Phoebe Philo is back – huzzah!
Finally, we can start dressing like rich hedge fund wives with a knack for artsy, lossmaking ventures again, while draped in layers of obscenely expensive viscose and zippered pants that make us forget either zippers or pants ever existed before!
But it's not just Philo's ready-to-wear that sent ripples across the fashion world. Her handbags, notorious, as Amy Odell writes in her Substack, for "lacking hardware, including feet (so, you know, look out for floors), and, like so many things in life, closure," is a treat to the eyes, and a malady to the wallet.
What's noteworthy, though, is not so much the silhouette of the purses (there isn't, in fact, much to note) but the colors. Black, oxblood, and white – the trio of shades of the Gig bag. Black, chocolate brown, and toffee for the XL Cabas. Black and chocolate brown – hues available for the Small Kit Cabas. Notice a pattern?
Black is a constant, safe, versatile, flattering, and relatively predictable option that, in the case of the Phoebe Philo lineup at least, has a staggering number of near-indistinguishable alternatives. Clearly, black's selling prowess is undeniable.
Yet, here's I, perhaps the last person in the world you should be turning to when seeking advice on colorful purses, who's decided to reject the commonality of a black bag as fall comes our way. Now, allow me to talk you into doing the same.
One for the (Fashion) Books
The classic black bag is the bag equivalent of the little black dress, i.e., a true wardrobe staple. Its close cousin is the no-frills black tote – a logo-less, capacious affair that'll schlep your laptop and lunch without fail. The black nylon rucksack, similarly, belongs to the teenager who lies awake dreaming of one day owning a Holy Grail Chanel Flap, also in black.
The rest is a PurseBlog fairy tale.
In fact, for a color that's optically the complete absence of light, black is a surprising sartorial no-brainer. One that's capable of being dressed up or dressed down, of both standing out and blending in, of working with anything and everything. Function-wise, too, it's a pragmatic default, one you can grab on the way out and never have to fear looking out of place or enduring a happy hour spill or two.
Hence, it's no small wonder that, given the massive popularity of black, the darkest pieces were some of the first to sell out from Philo's inaugural collection.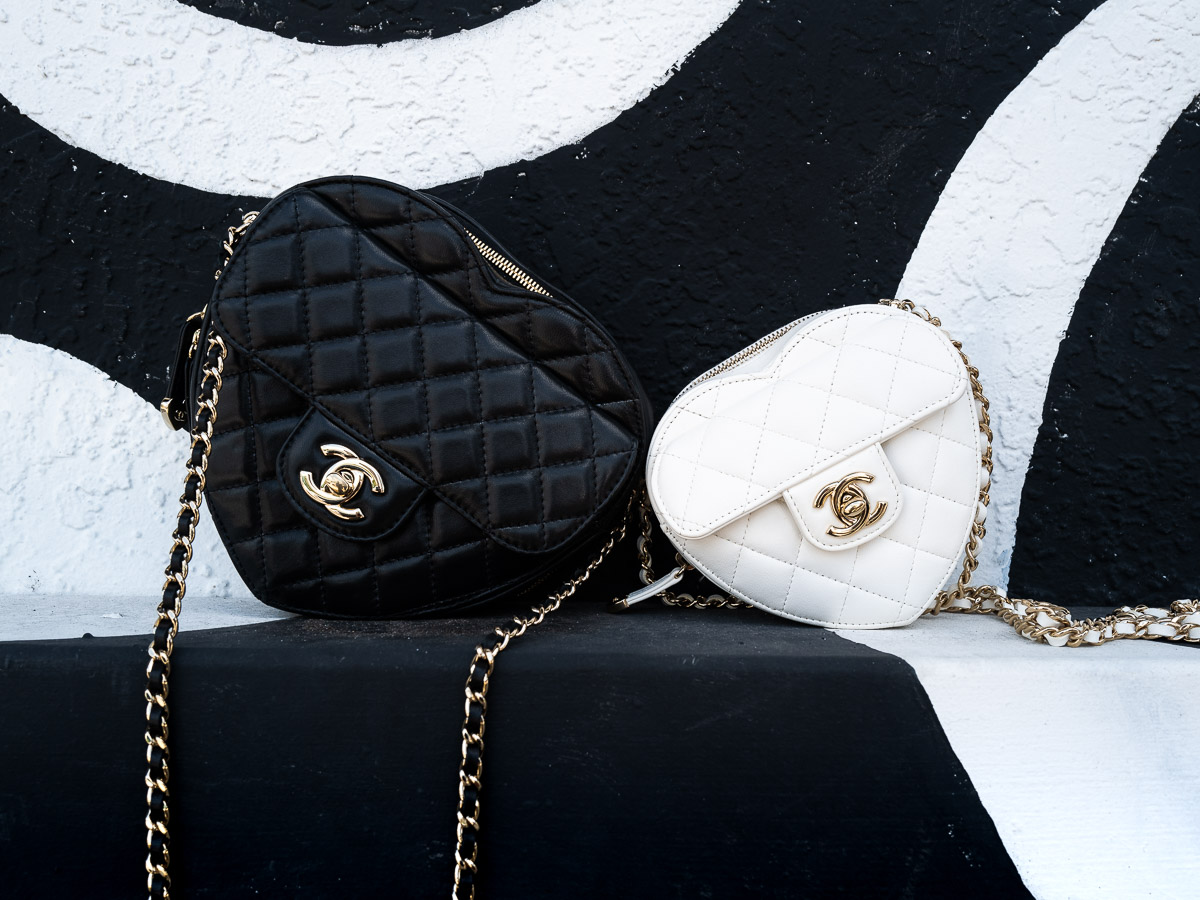 For a purse-lover who never babies his bags, the addition of black has been truly game-changing for my collection – first in the form of a vintage Balenciaga Work, and later as a more polished Ralph Lauren number – and the culmination of a longtime dream that, I figured, would solve all my handbag-needs.
Non-Black Blacks – the New Neutral
As engineered as we are into thinking black would bring about that effortless chic we crave so much, I've increasingly found it harder to incorporate it into my everyday wardrobe. And I'm not referring to a glitzy studded Louboutin or a classic Chanel evening number – I speak of workwear in general. Or what I would wear if I had a real job.
Don't get me wrong – for slightly more polished occasions, my structured Ralph Lauren never fails to turn heads. But for casual instances, the severity of a black purse overwhelms my otherwise colorful wardrobe.
Add to that the recent proliferation of all-black all-around – a tried-and-tested uniform that has reached epidemic proportions thanks to the quiet luxury trend – I'm always left feeling that a black bag would only work with a largely monochrome wardrobe; that it was wiping out the color from the rest of my wardrobe.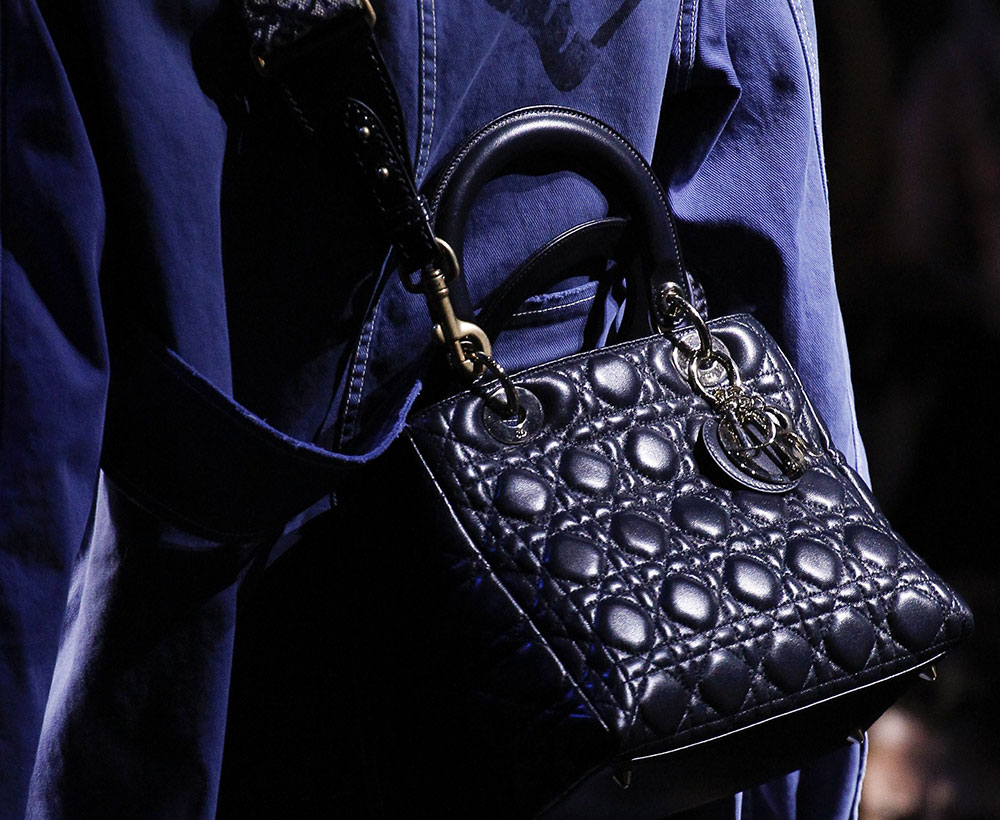 And even then, I'd be perpetually worried that the black of my bag didn't match the black on my outfit!
So, this is the point where I've come to appreciate my recent AllSaints acquisitions all the more. Their two noir-adjacent neutrals – navy and oxblood – are simply easier to translate into the undertones of my wardrobe while still managing to stand out from the deluge of black handbags in the market. And now, well into the holiday season, perhaps it's time we give non-black neutrals another look.
Out With the Black Already?
As we (hopefully) shift towards a more conscious form of consumerism, a black purse has become a closet staple, a minimal accessory that streamlines your closet and reduces the clutter out of sheer utility if nothing else. And designers are privy to that as well, be it a newly-established label like that of Ms. Philo's $8,500 XL Cabas or a centuries-old heritage house such as Hermès' $20,000 So Black Kelly, both of which remain clear best-sellers.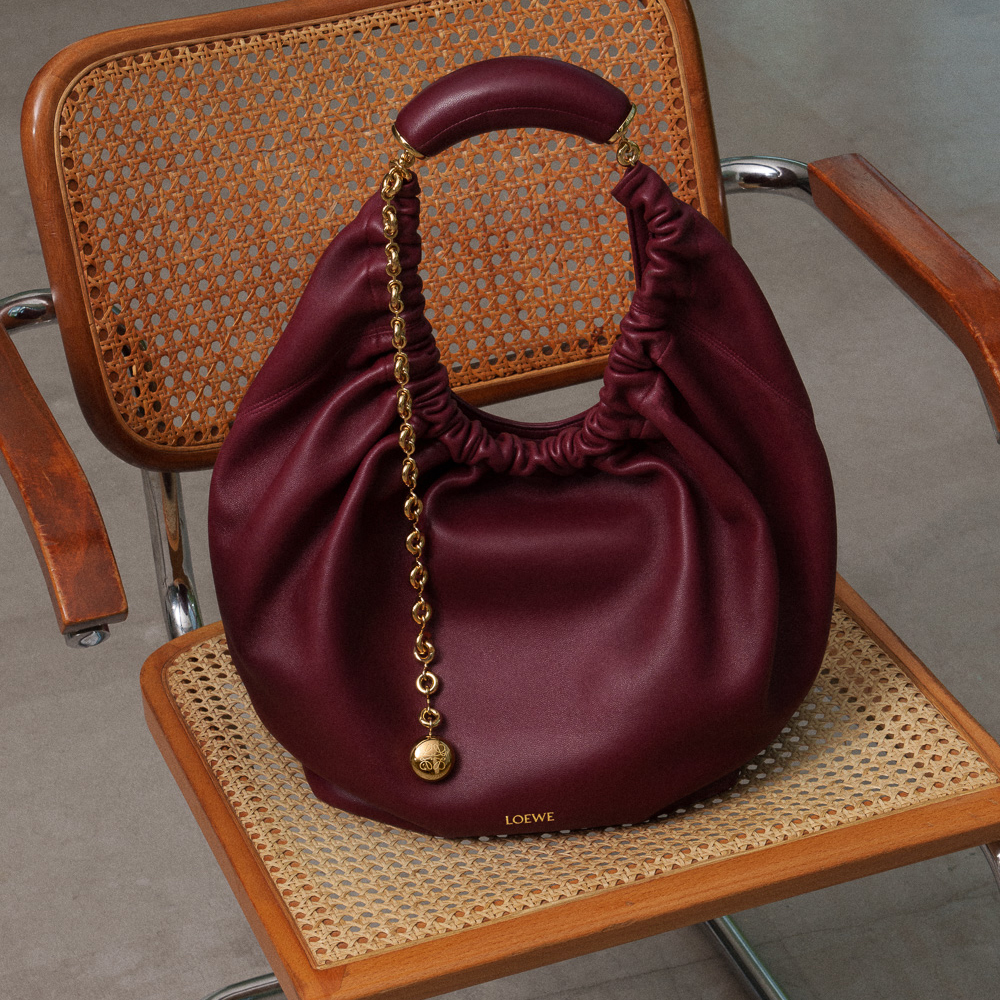 So, of course, getting rid of a black bag and the gravitas it comes with is entirely out of the question. I know I'm hanging onto mine, even if I plan to use them slightly less these days.
But while I may not be daring enough to venture into lighter colorways, there are other shades on the spectrum that might be just as useful. From TikTok's old money favorite beige to classic cognacs or trusty tan to more fall-friendly shades like jewel green, purple, and burgundy, there really aren't any rules anymore when it comes to color.
Black remains par excellence, yes. But a little pop of color can go a long way, too. And since I'm not that brooding, mysterious person in all-black, I'd rather be that rebel who dares to wear navy with noir, à la Parisienne.