Fashion, as an industry, takes itself very seriously. When designers try to have fun, they often lose their footing and go full-on into kitsch that just doesn't feel very luxurious; designing pieces that feel both playful and expensive is harder than simply going whole-hog into the obvious trappings of high aesthetics. Since the arrival of creative director Stuart Vevers, Coach is one of the few brands that consistently finds a way to strike a balance between humor and splendor.
That stays true with the brand's upcoming Pre-Spring 2017 collection, which we previewed yesterday at the brand's Manhattan showroom. For the upcoming line, Vevers uses the brand's popular bags, like the Rogue and Saddle styles, to explore the intersection of punk and Americana. He's also added a few of the cartoon references that have become one of the brand's signatures; this time, it's old-school renderings of Felix the Cat.
Take a look at our exclusive photos of the bags below and let us know what stands out to you!
1 / 19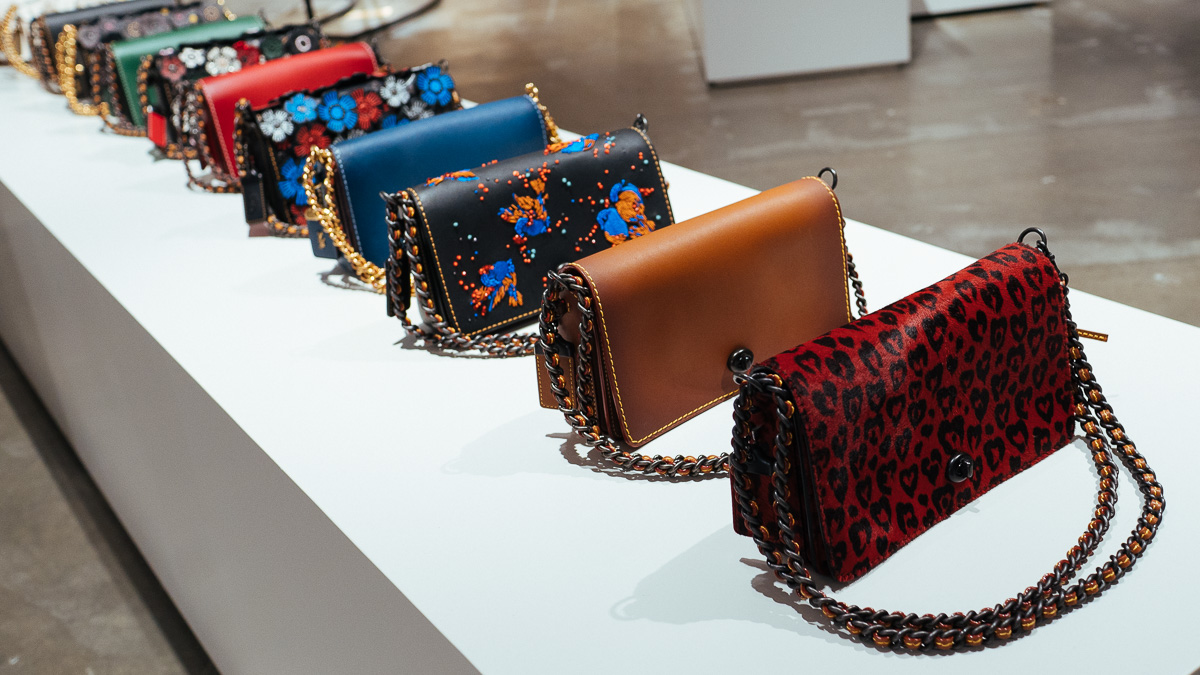 2 / 19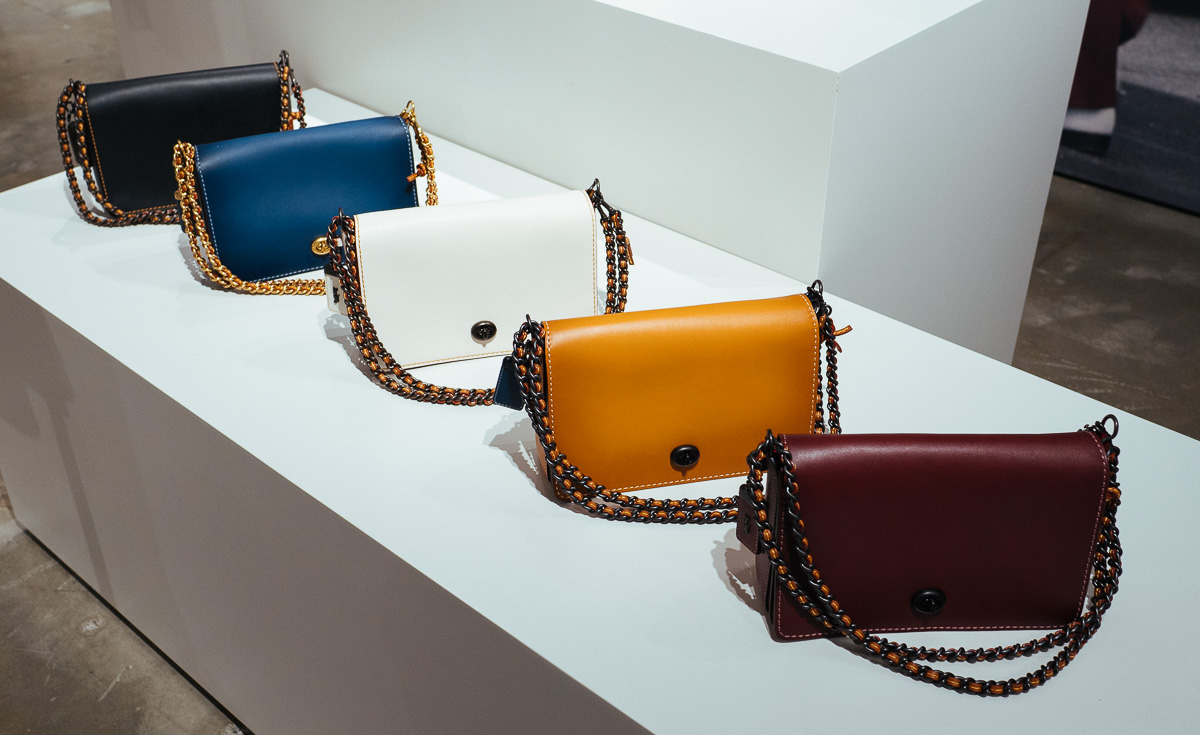 3 / 19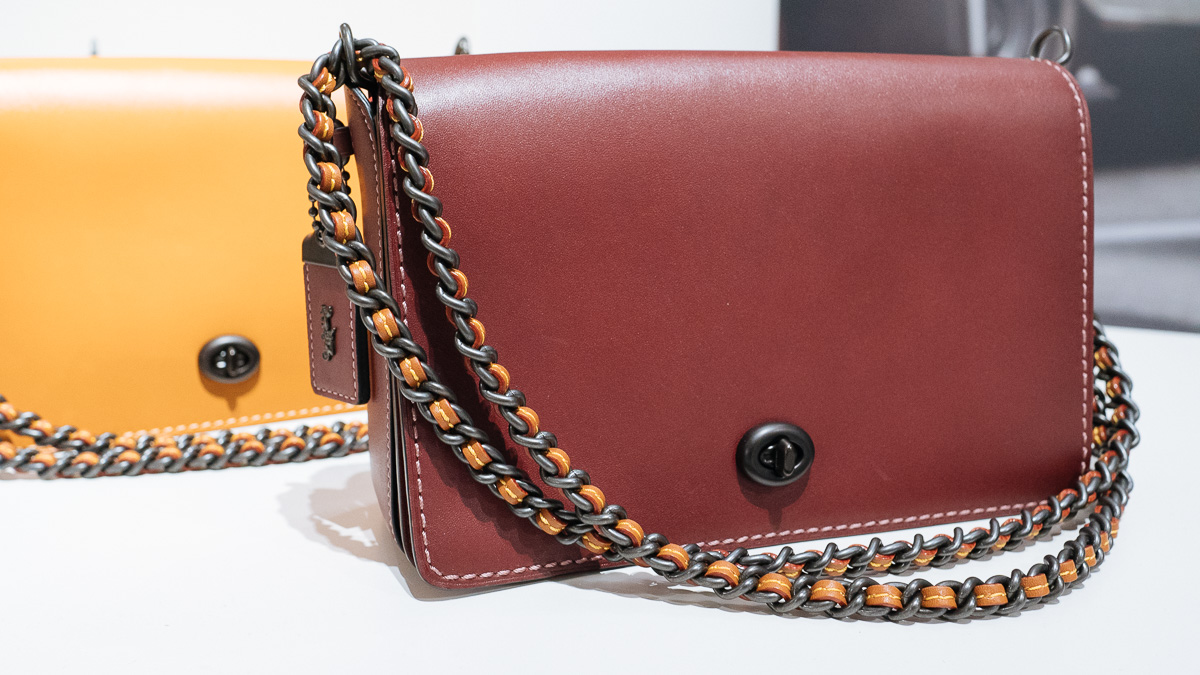 4 / 19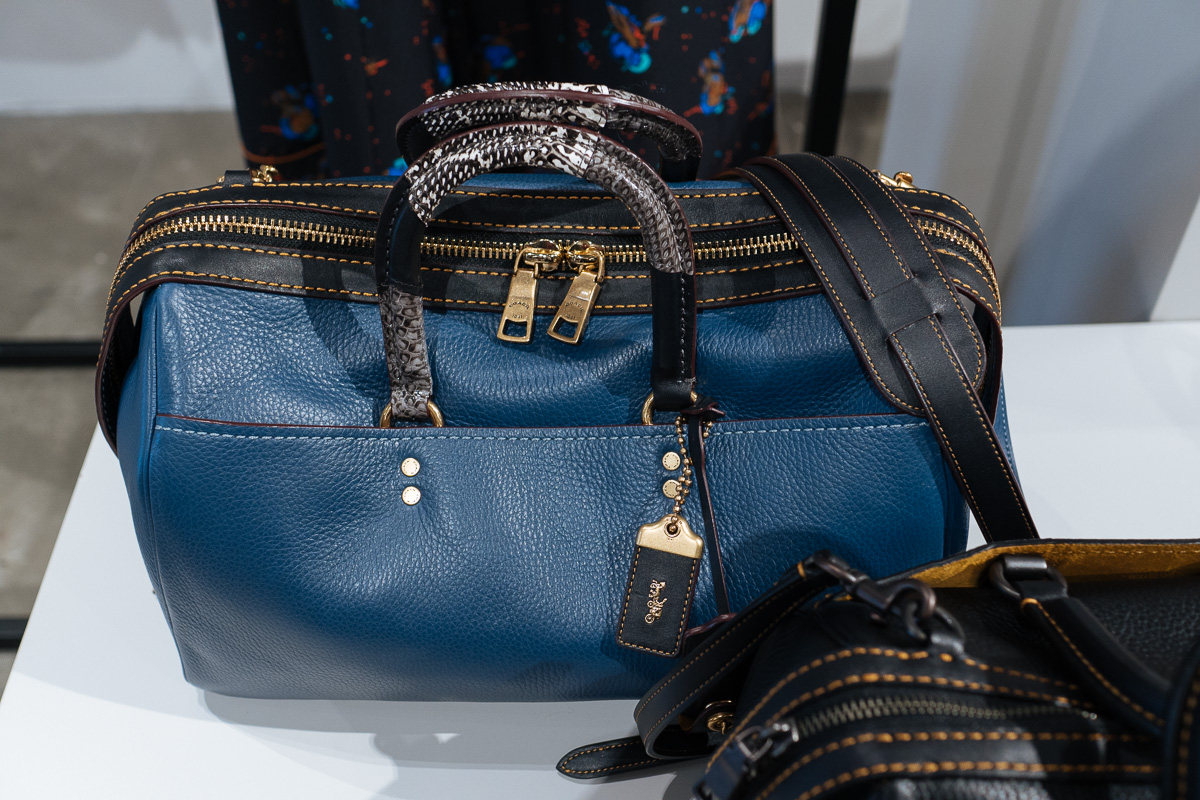 5 / 19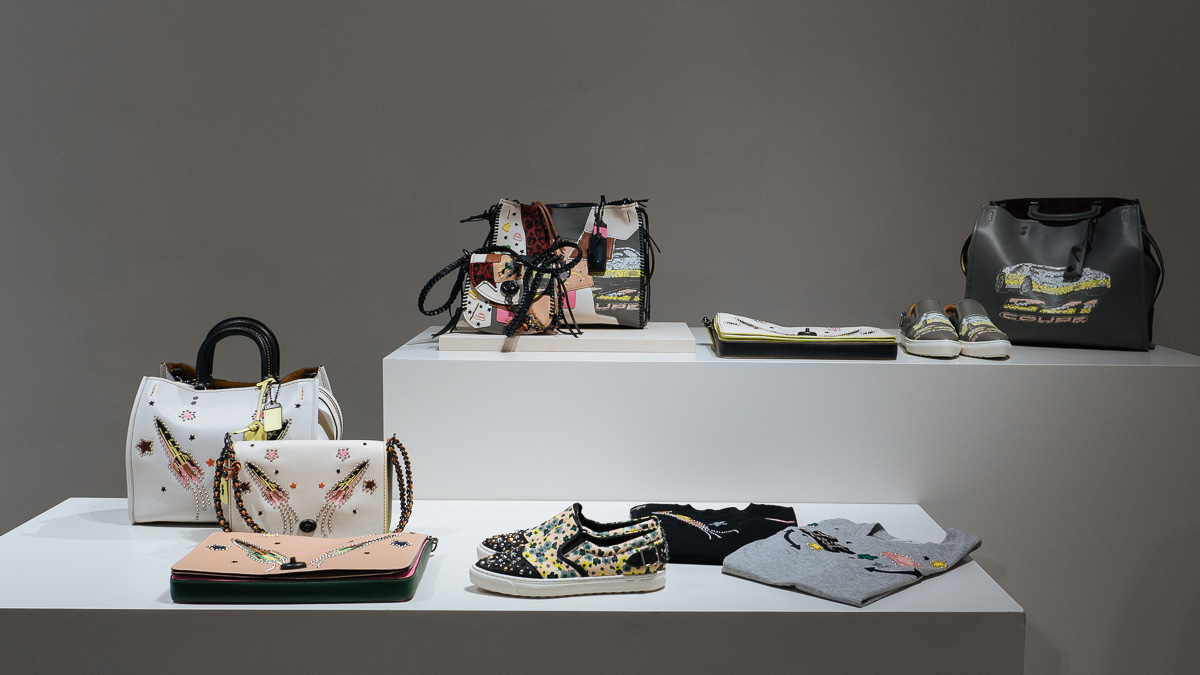 6 / 19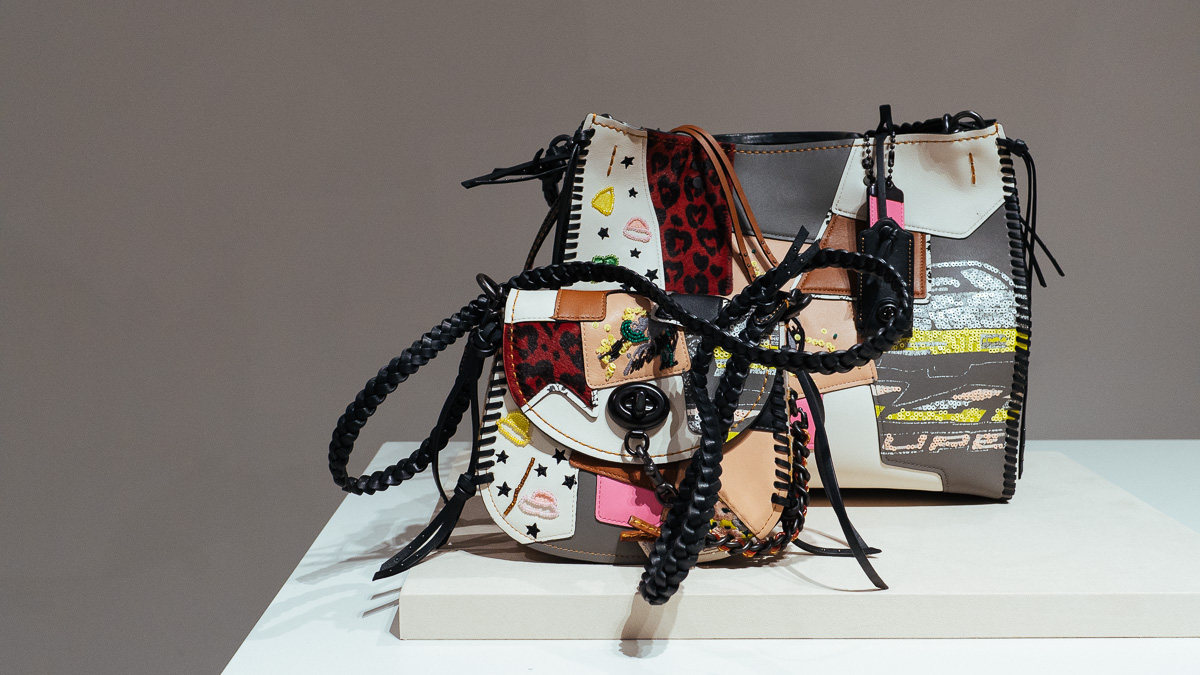 7 / 19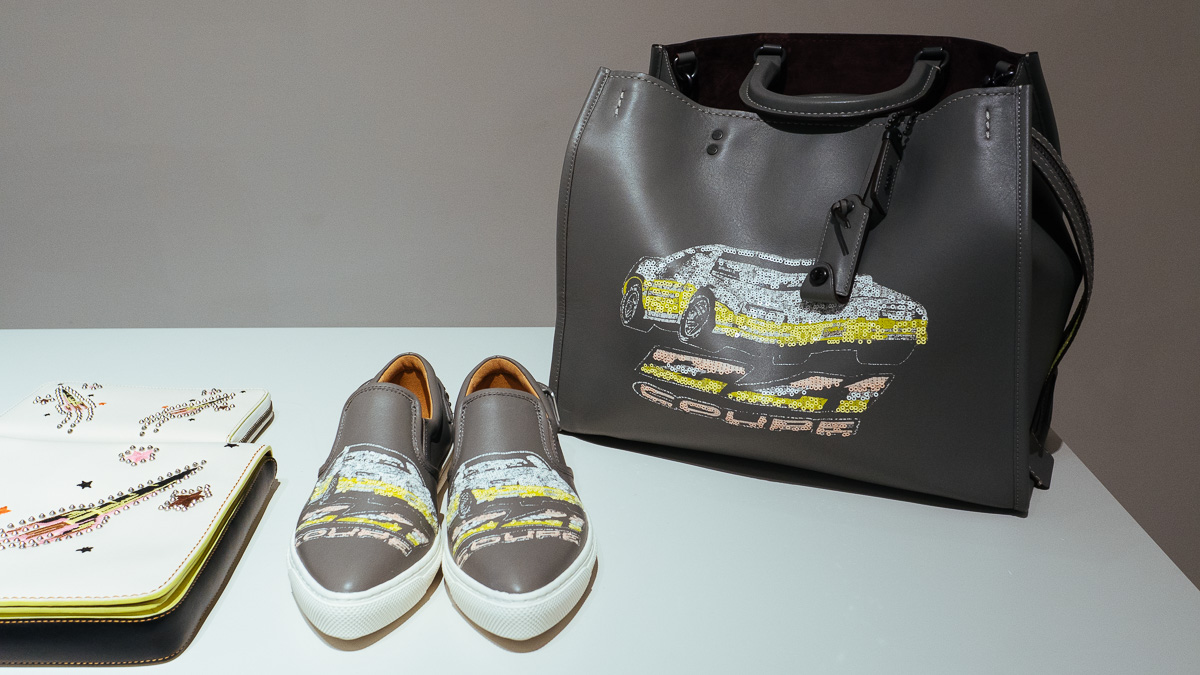 8 / 19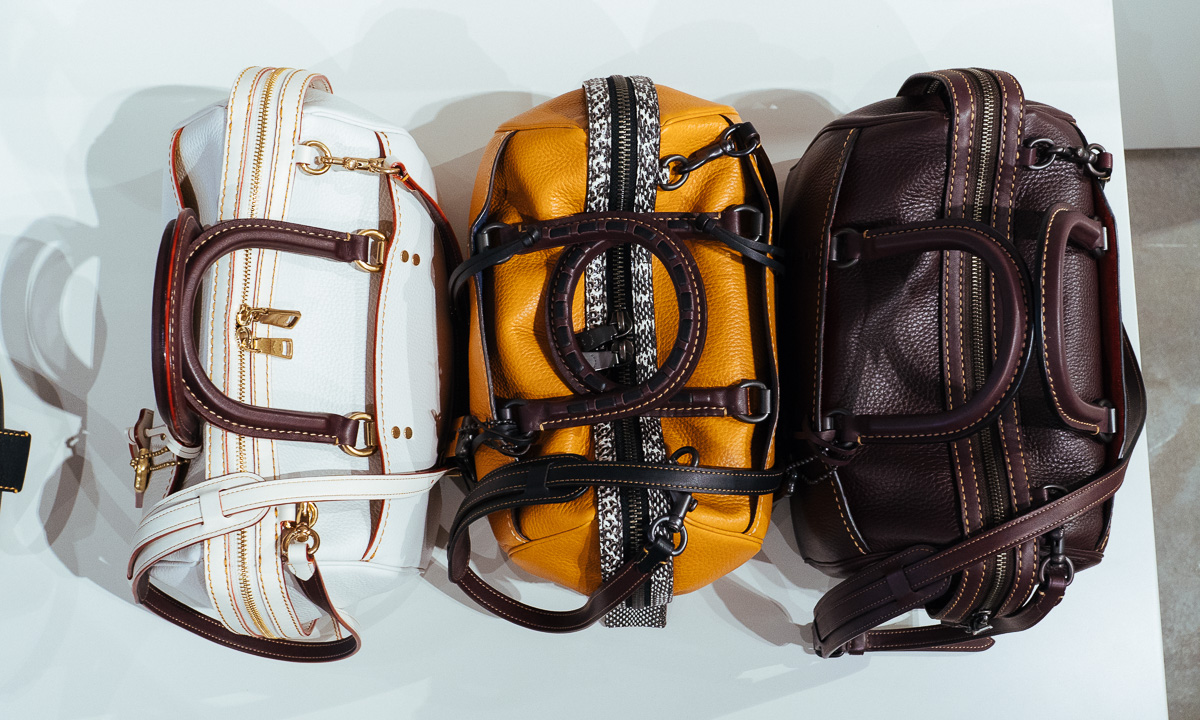 9 / 19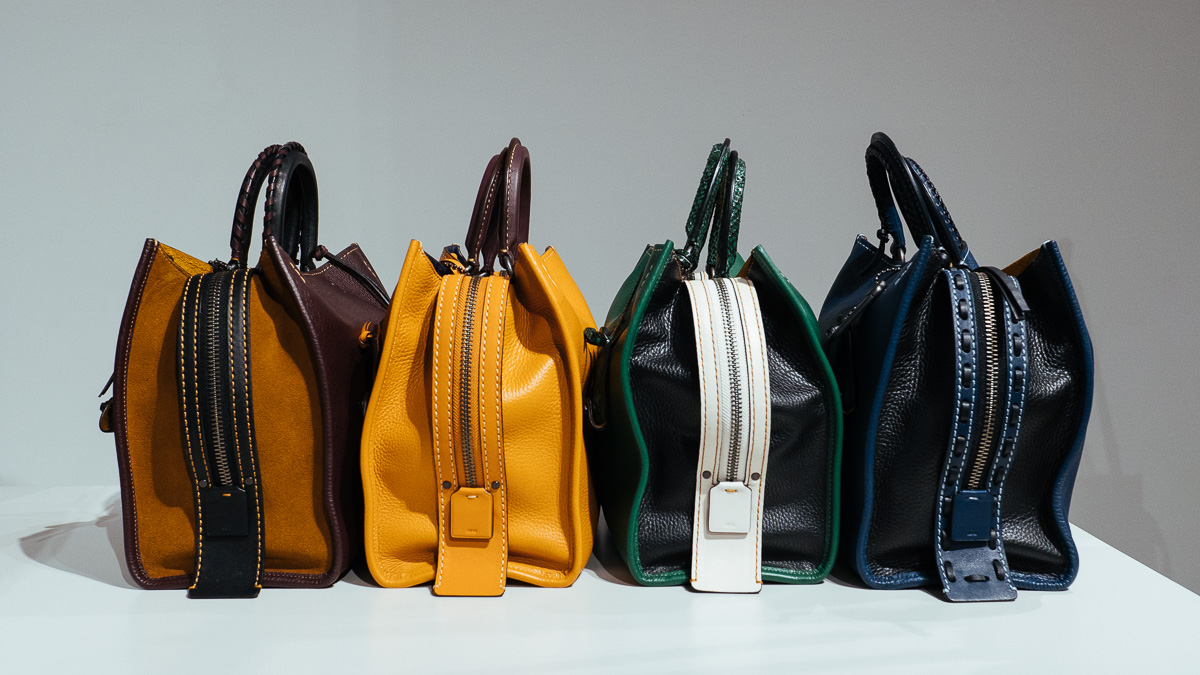 10 / 19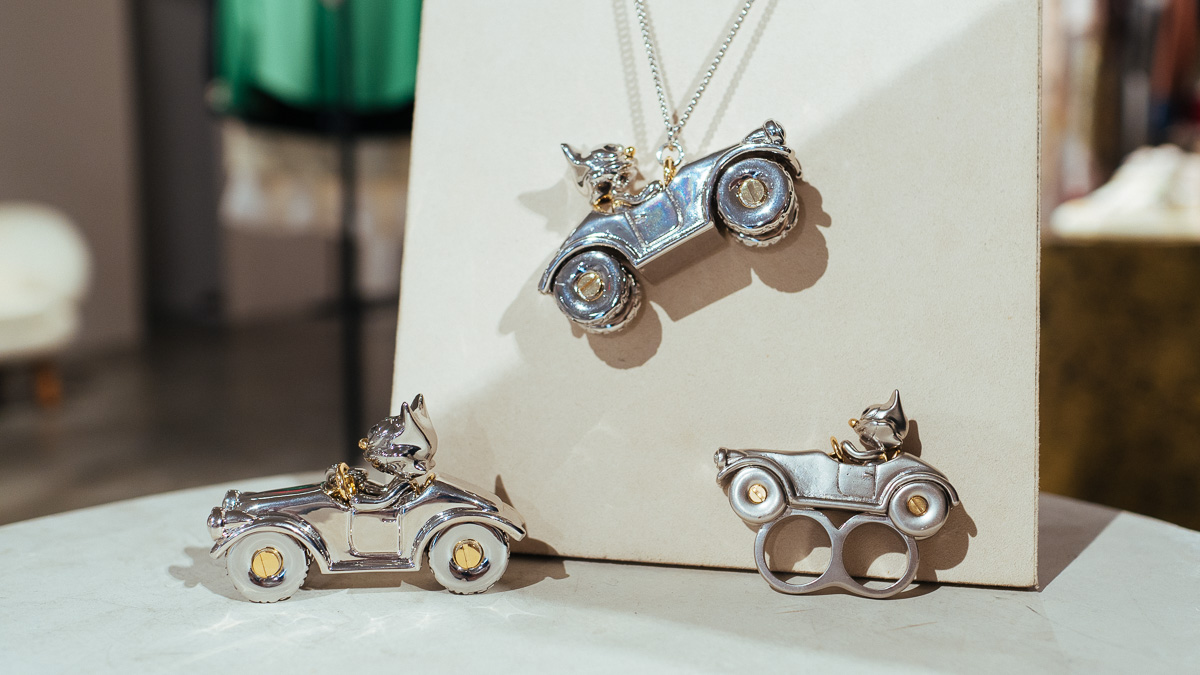 11 / 19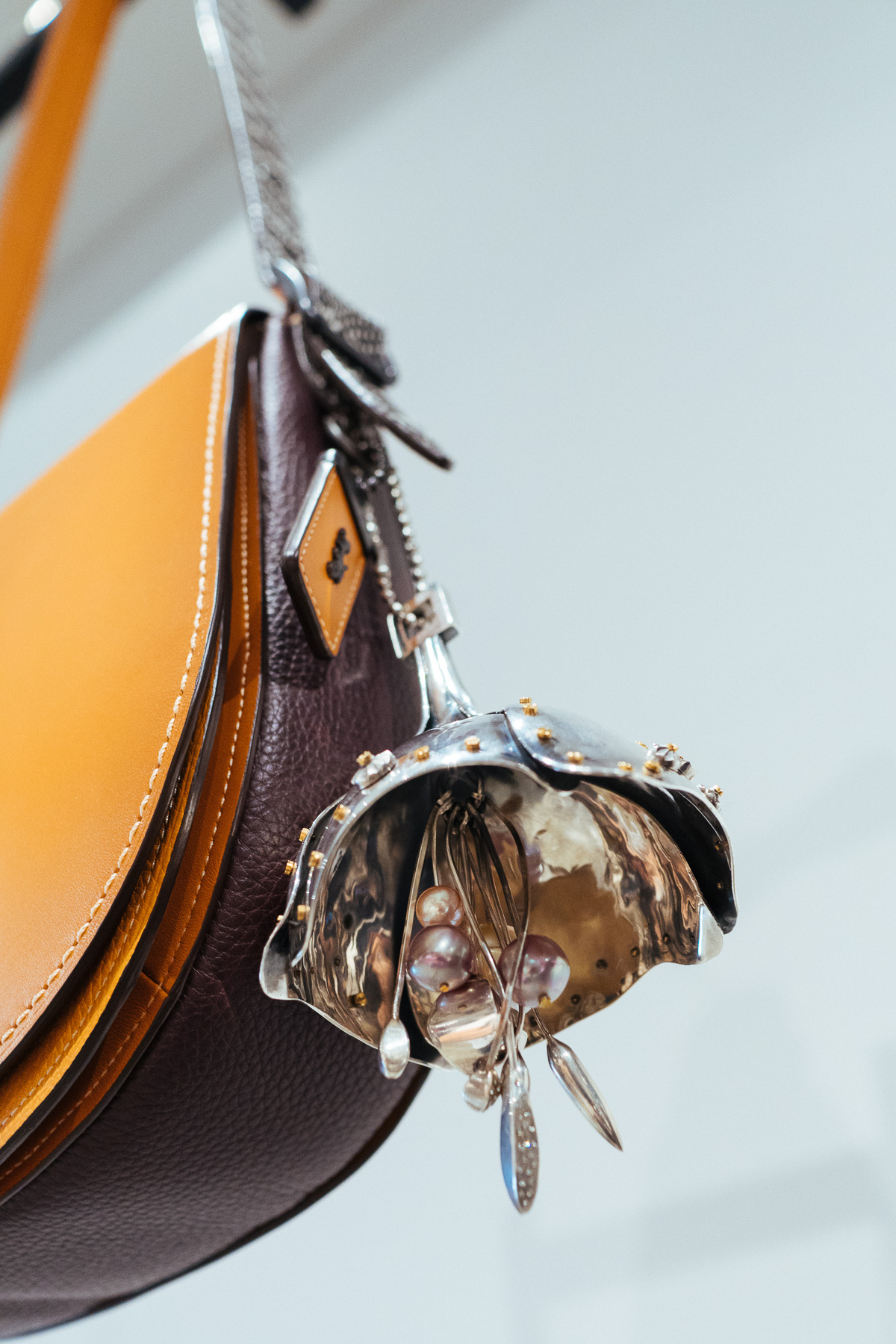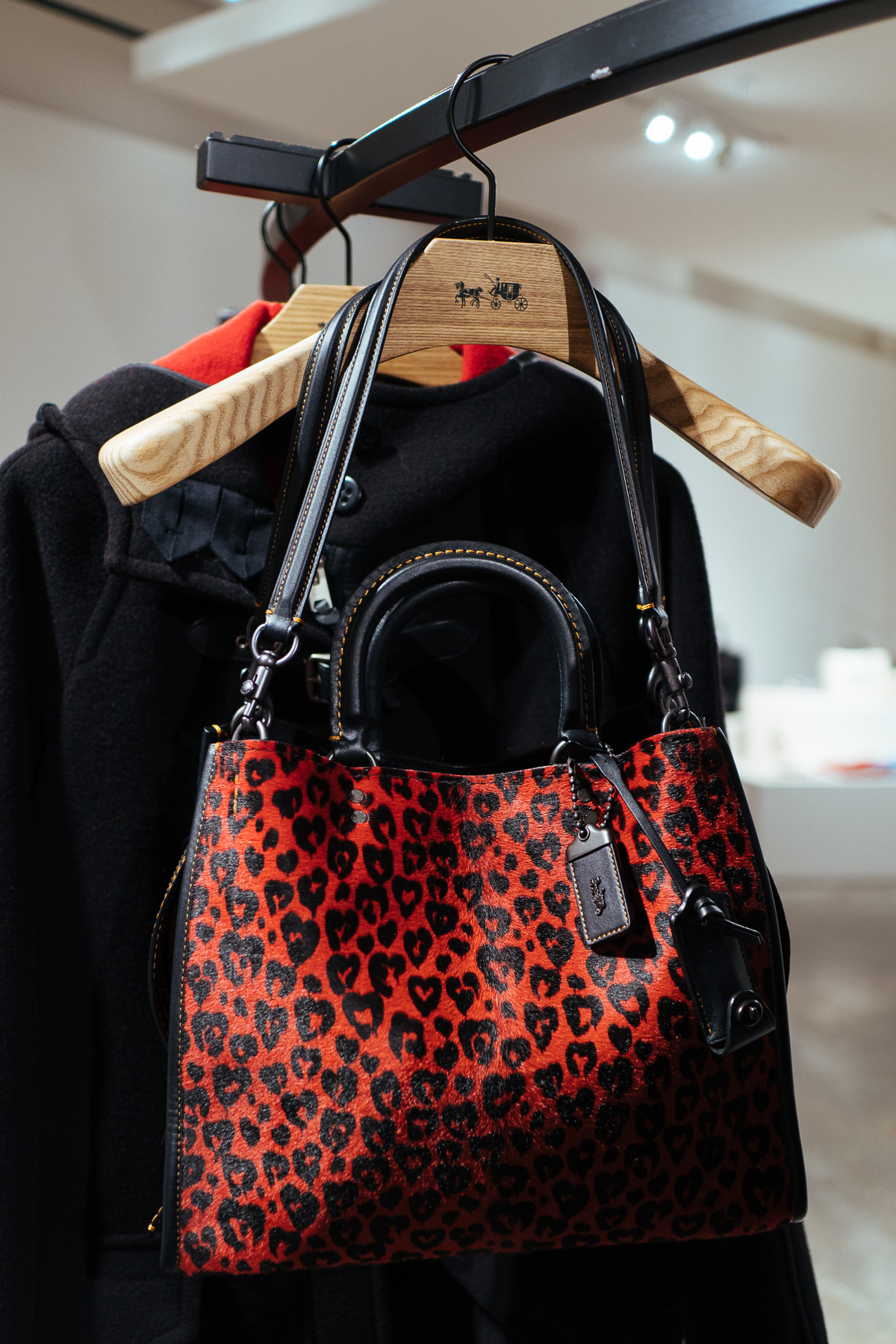 12 / 19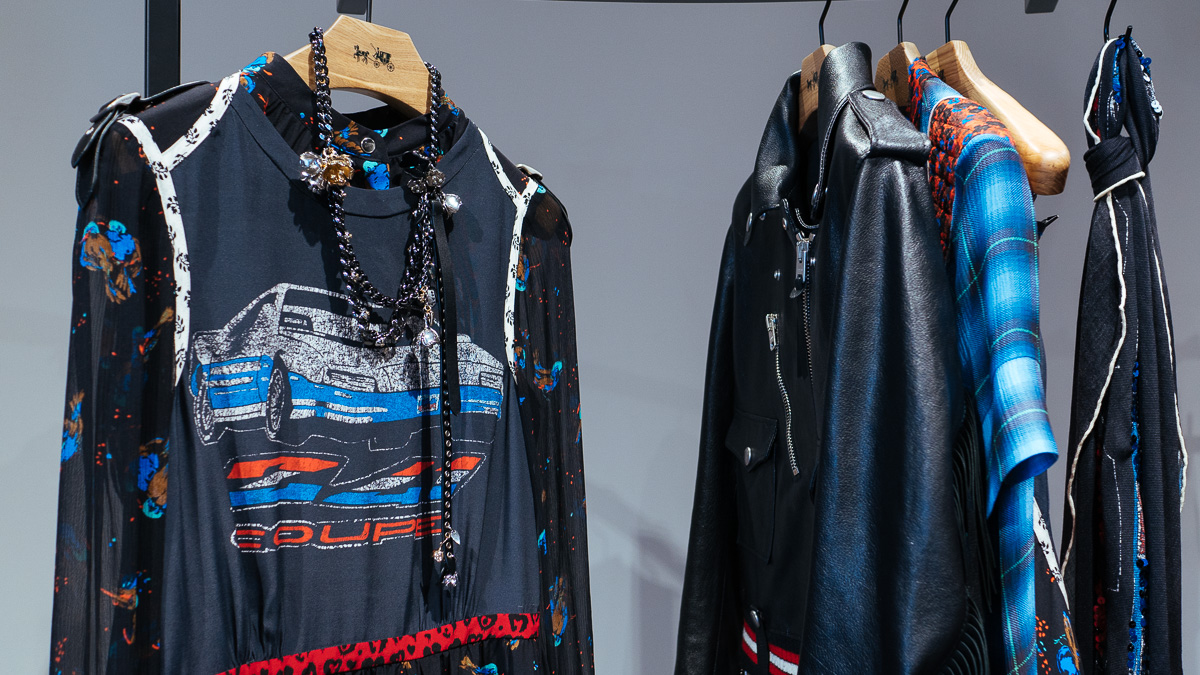 13 / 19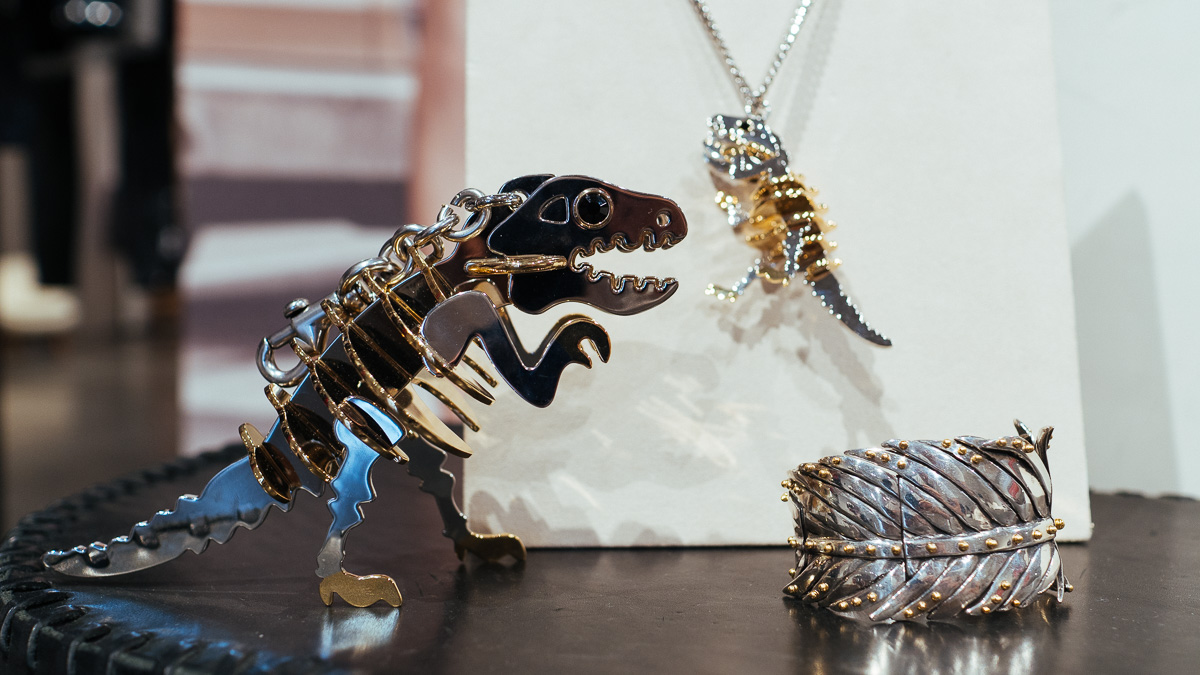 14 / 19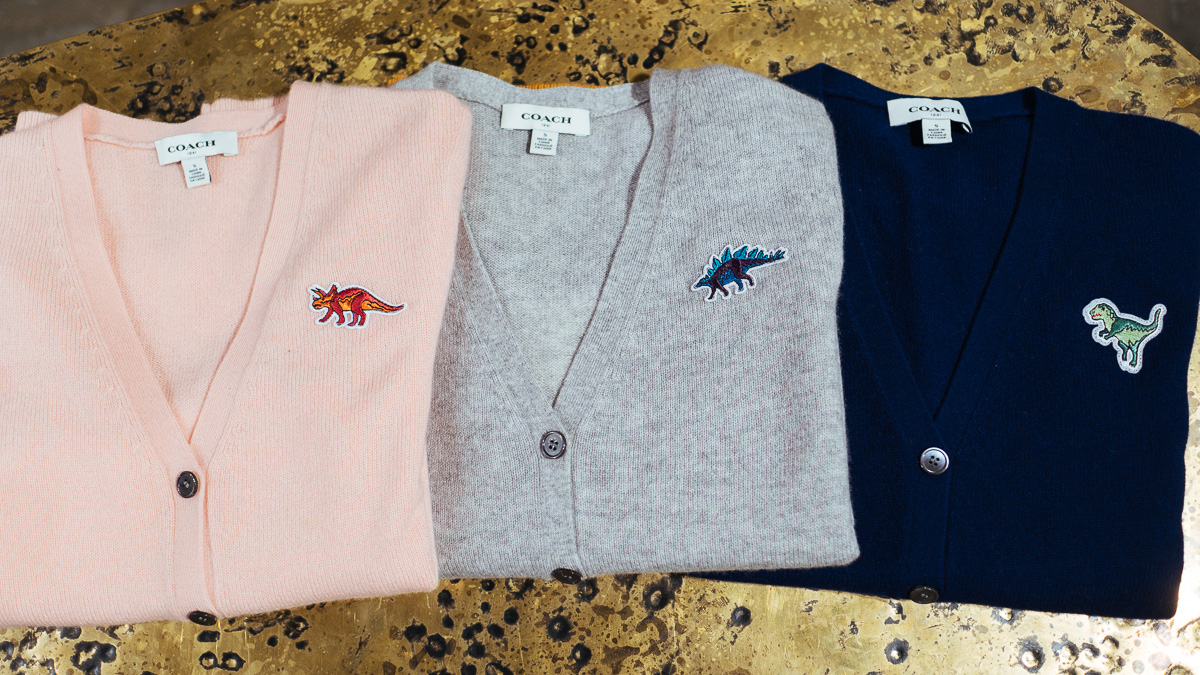 15 / 19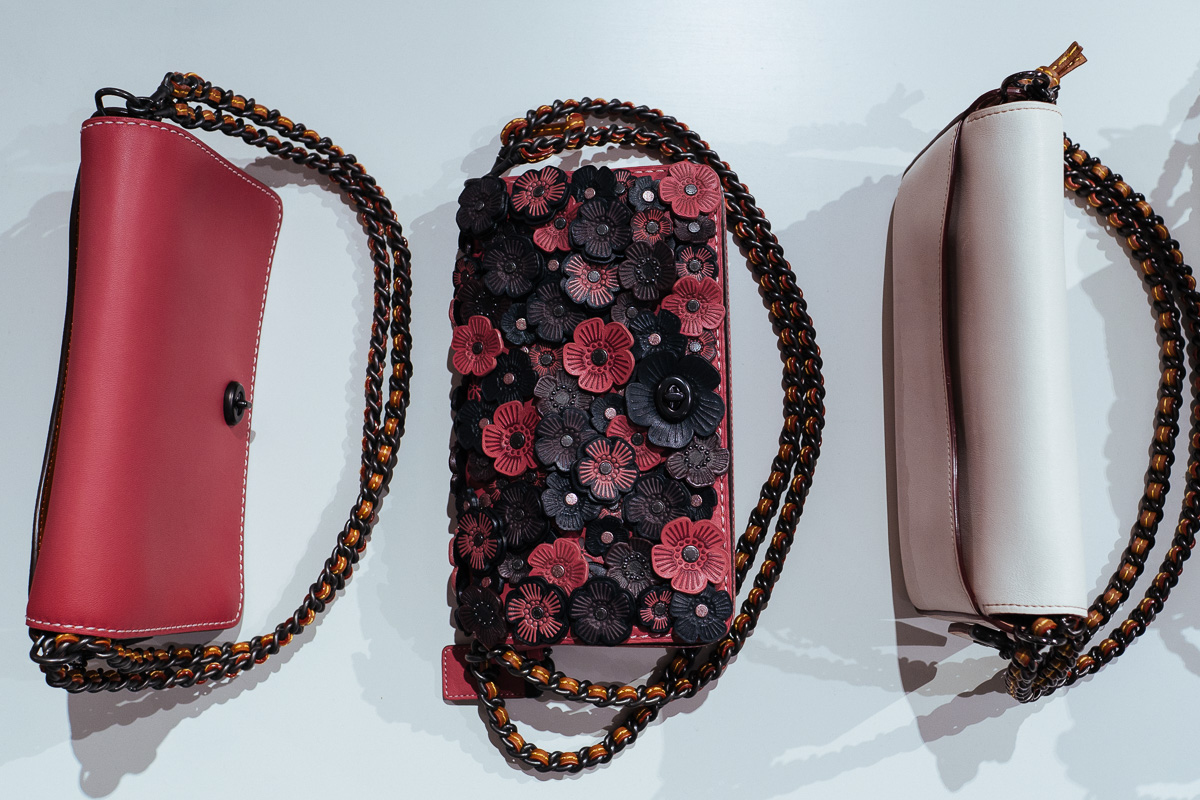 16 / 19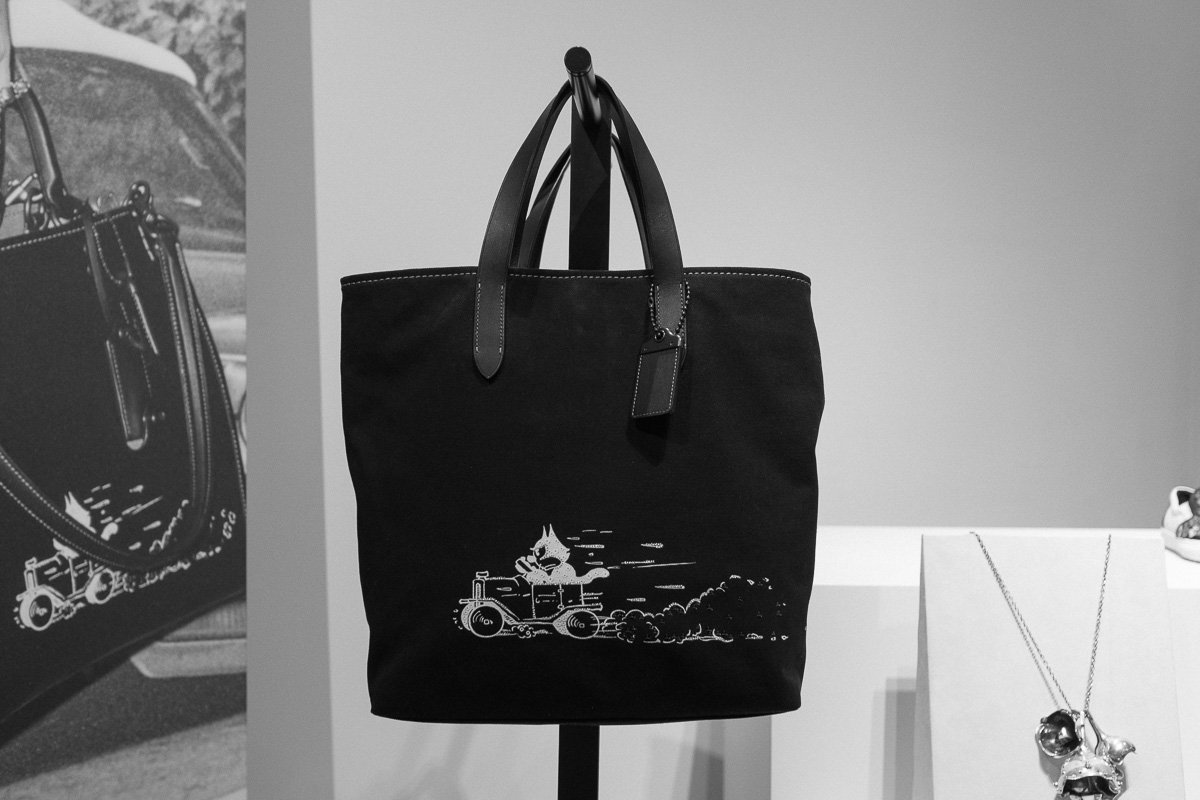 17 / 19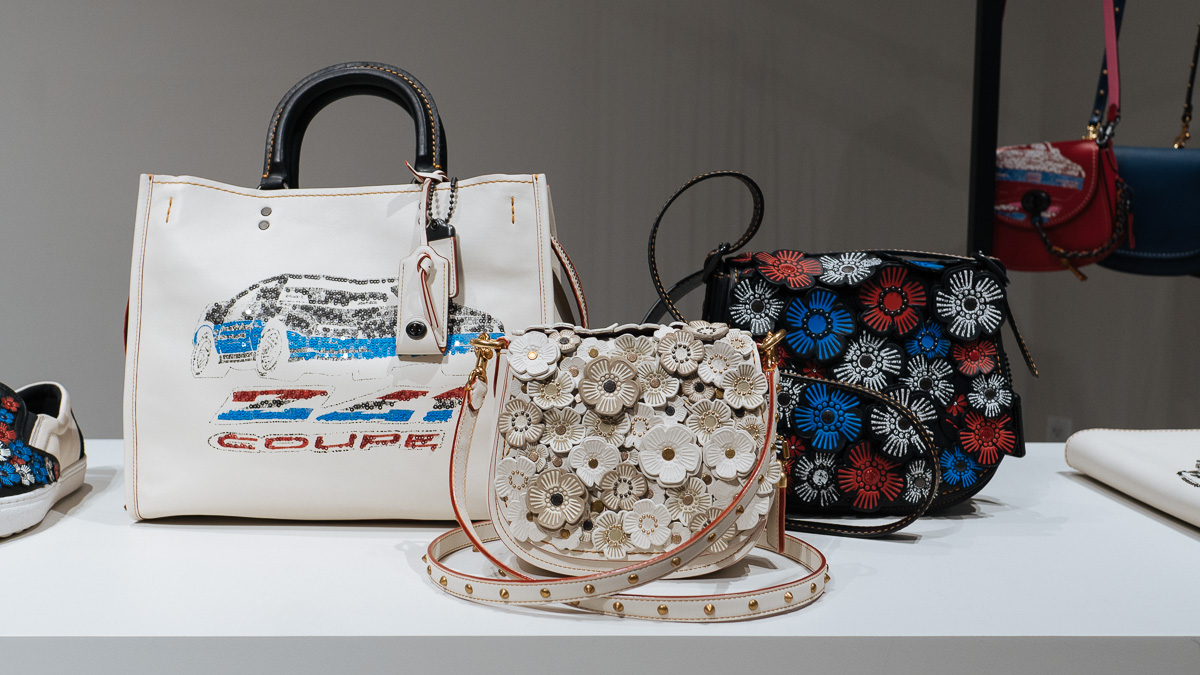 18 / 19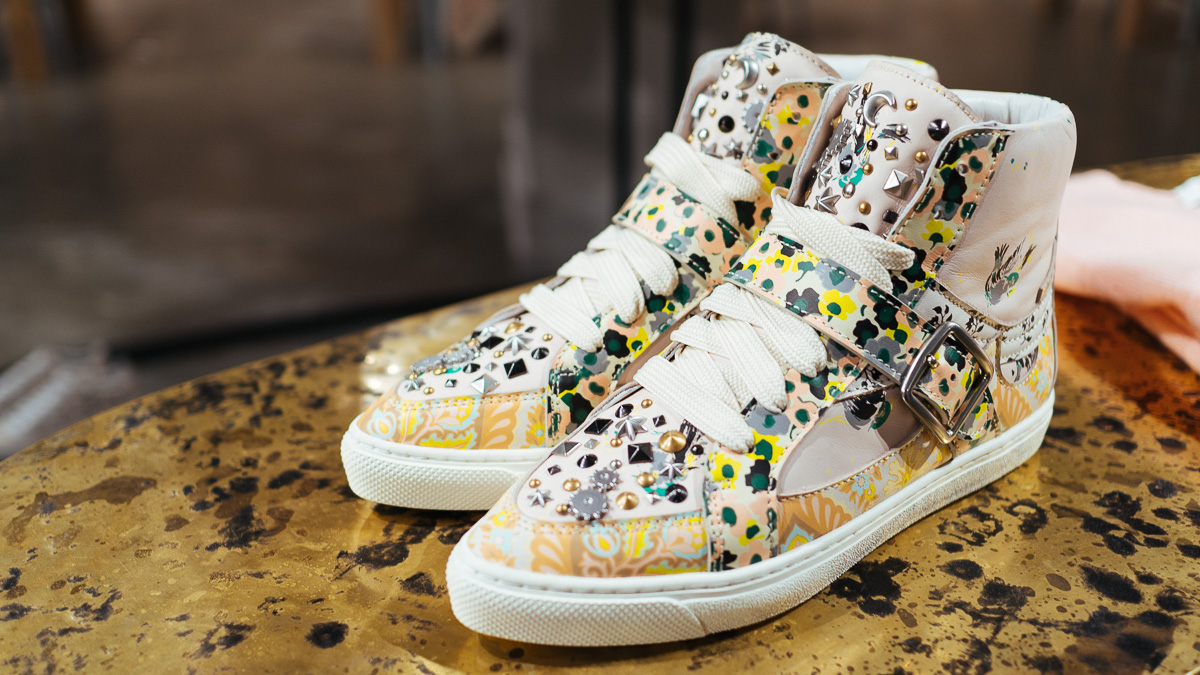 19 / 19