The Internet's been abuzz about the coveted, limited edition Coach Barbie Doll for a week now, and in that time, we had the pleasure of spending a day getting to know this in-demand doll around the city. We joined her for a day in New York City, from hailing a cab, to lounging in Central Park, to taking in the bright lights of Times Square.
What did we learn? The Coach Barbie is a fashion icon, from her red Coach Classic Duffle to her tailored Coach Tattersall Trench Coat. She's everything you'd expect – the Coach girl come figuratively alive in miniaturized Barbie Doll form. Every detail is taken into account to make the combination of brands perfect, making this the first Barbie I've coveted in years. The Coach Barbie Doll makes a great collector's item, but collectors already knew that – the doll is currently sold out and going for more than twice its original retail price of $95 on auction sites.
Didn't get your hands on one? Fret not – you can still follow us on a tour of New York City to our favorite locations with our new favorite Barbie Doll!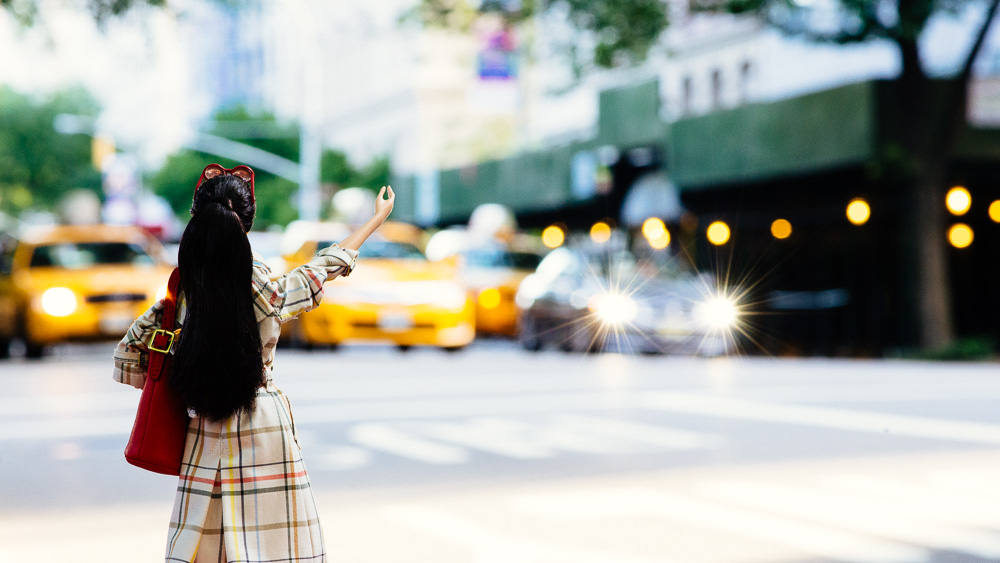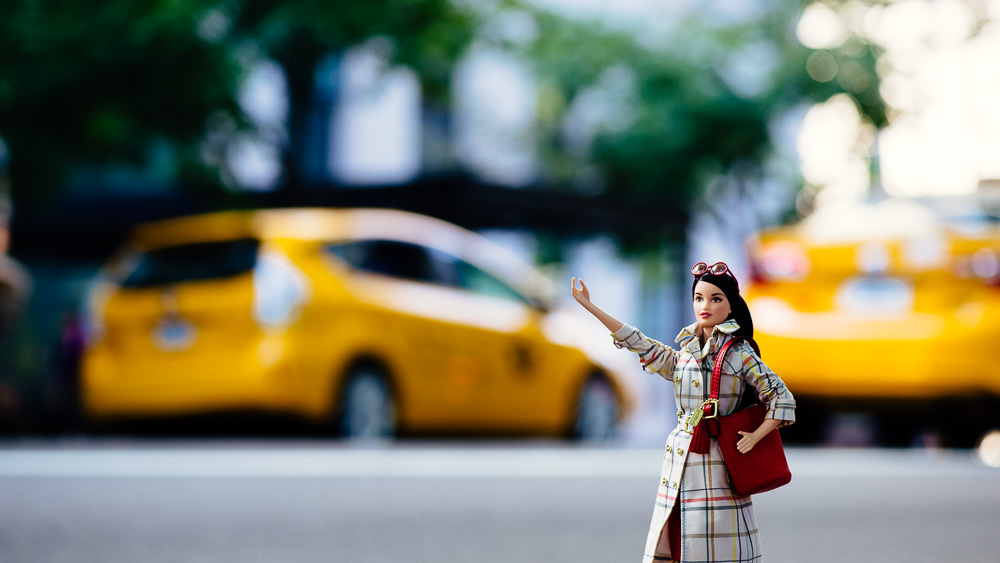 Hailing a cab is an easy fete when you are dressed to impress. Coach Barbie has a red version of the classic Coach Patty frames modeled after the first ever Coach Legacy sunwear collection. Shop Coach sunglasses.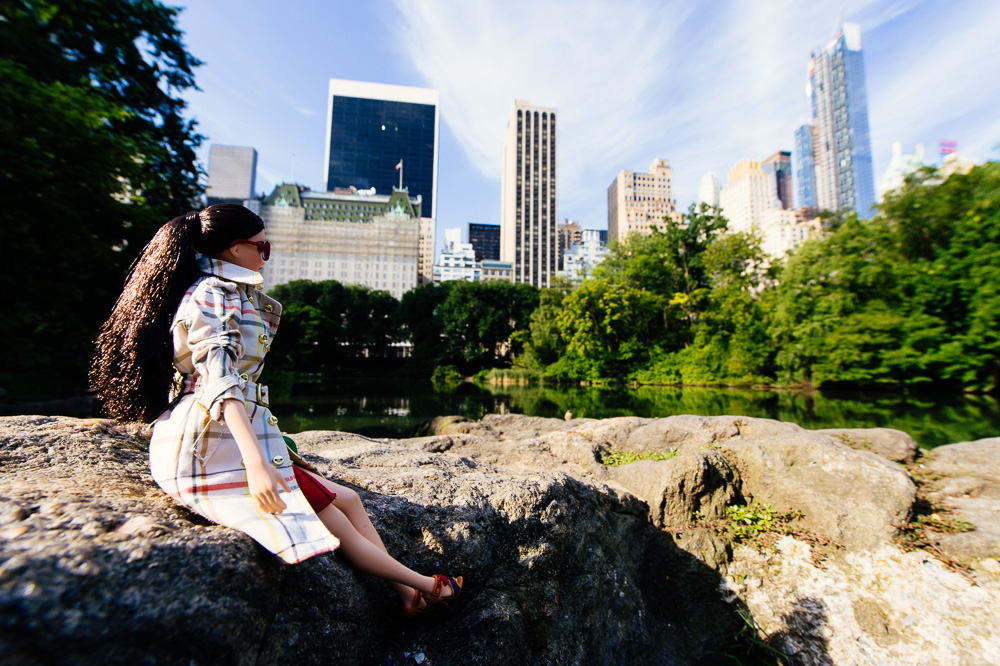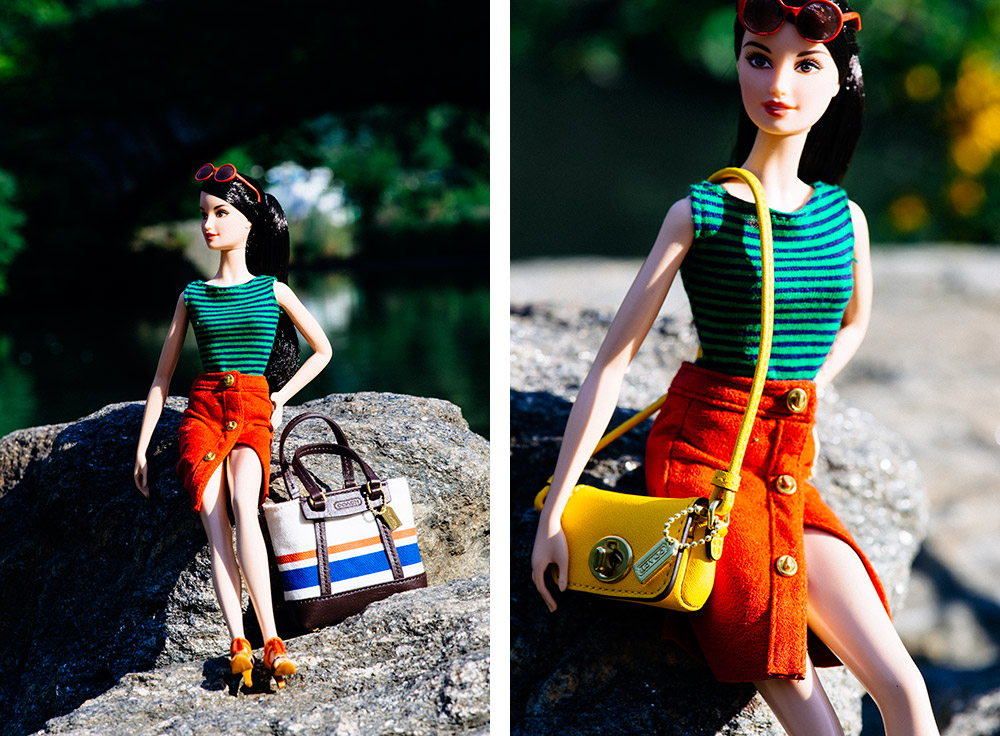 It's important to relax in this bustling city, so next we stopped in Central Park to catch some sun. Coach Barbie's striped sweater and ultrasuede skirt were inspired by archival Bonnie Cashin designs. And the shoes? The shoes are inspired by the colorblock Tristen sandals. Shop Coach shoes.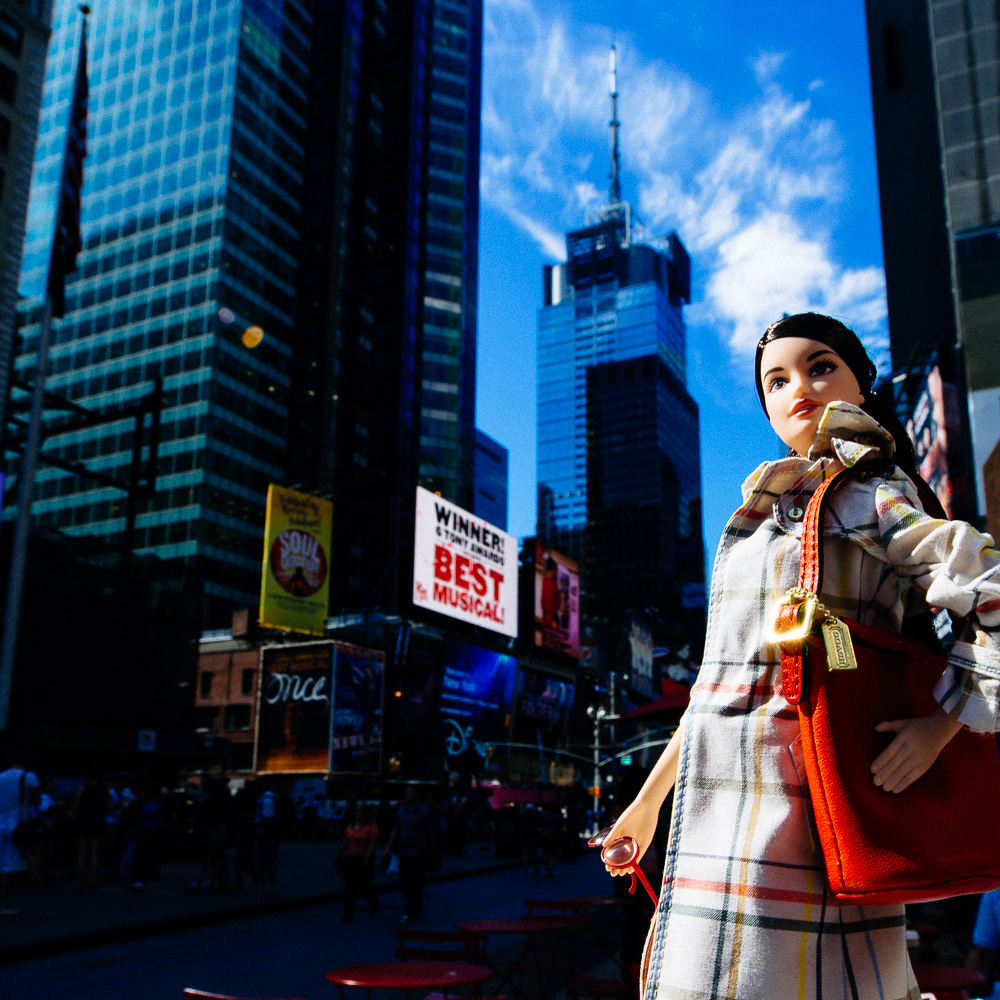 After a bit of sun, we took on the bright lights of the big city in Times Square. Fun fact, Coach Barbie's Classic Duffle was crafted in a workshop from the same glove-tanned leather used on the full-size version. No detail is left out, down to the buckle shoulder strap and iconic Coach tag. Shop the Coach Duffle for $348.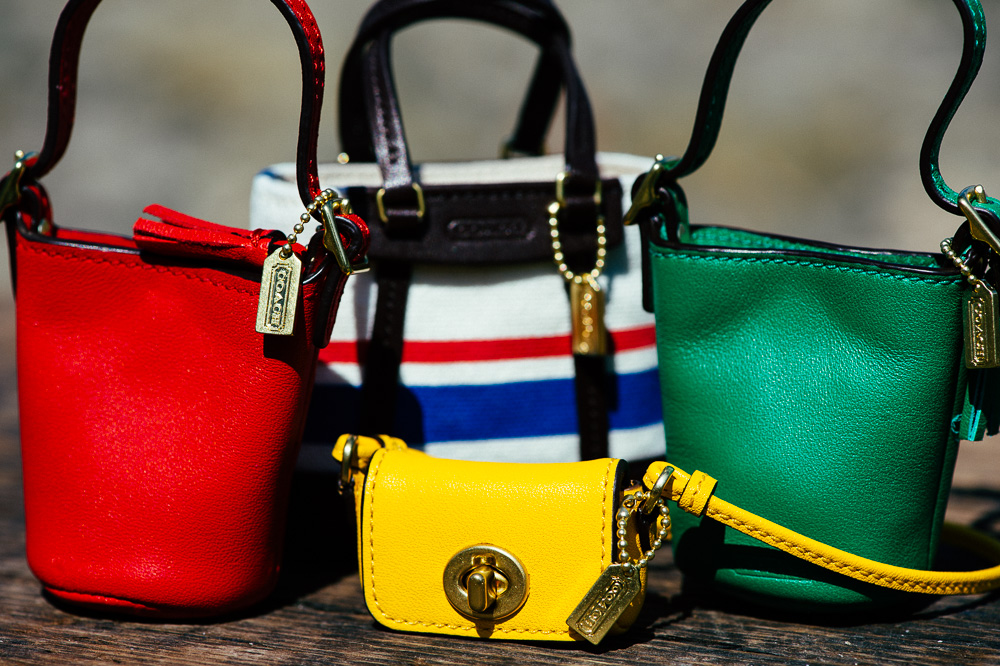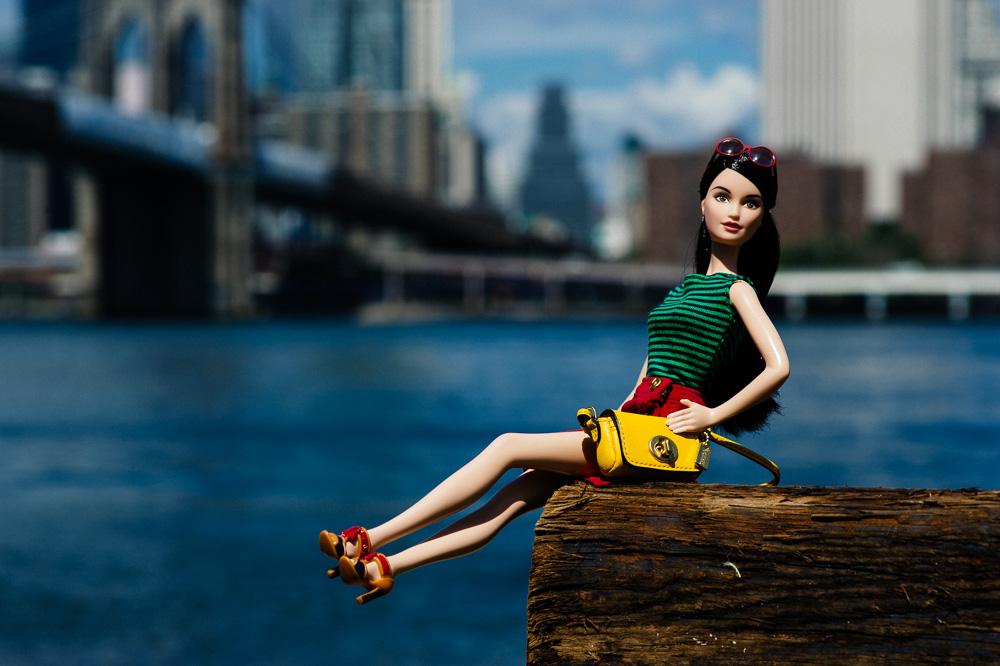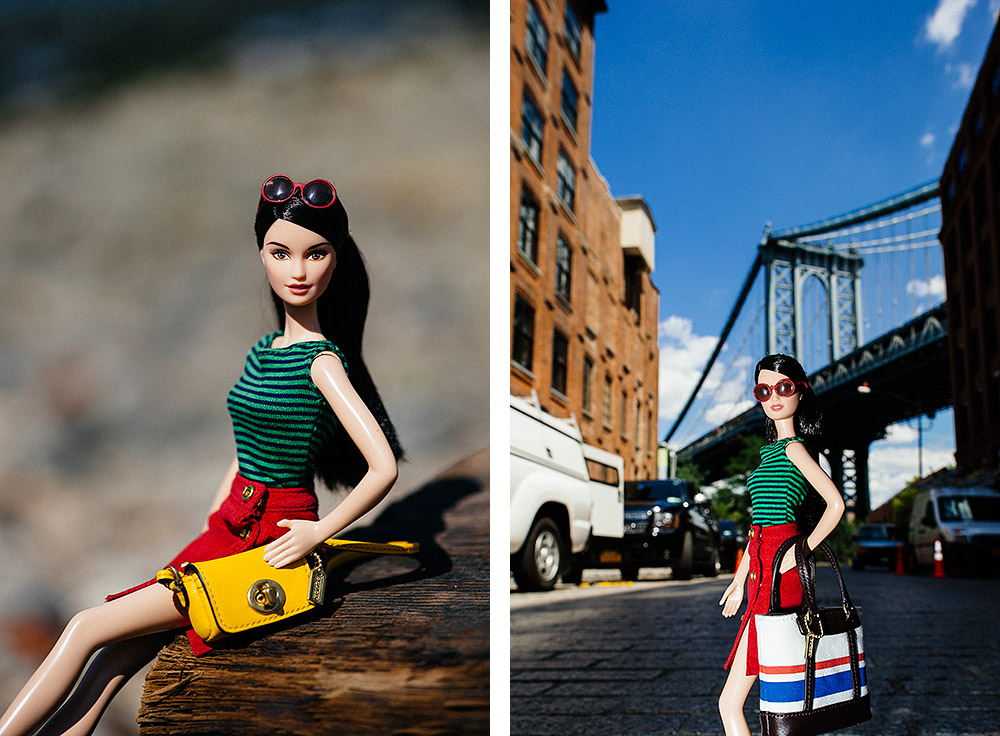 Lastly, we decided one of the best ways to see Manhattan is by way of Brooklyn. We took a stroll along the East River and took in the Manhattan skyline. Coach Barbie stays stylish and warm with her Tattersall Trench Coat, shop the full-size version for $398 via Coach. We headed home down the cobblestone streets of Dumbo after a day to remember with the iconic Coach Barbie.