Does every brand need to make logo bags because logo bags are a big trend? That's not necessarily the question that Chloé's recently debuted Resort 2019 lookbook asks, but it's one I found myself asking myself while flipping through the images. We're at a point of significant logo saturation in fashion, and this point in the arc of a trend that's become widely popular, all sorts of brands feel compelled to find a way to appease consumer expectations without losing their own look in the process. That appears to be Chloé's aim with many of the bags in this new collection, and it succeeds in part, but not in whole.
Chloé's historically shied away from monograms or logos of any kind on its leather goods, both in hardware or print logo form, but in this collection, it tries both on for size. On the hardware front, the brand has debuted a new line of chain-strap flap bags that uses a large metal C as its front closure, which seems a tad bit forced—the C isn't quite distinctive enough to feel like a logo that will have much longevity. Also, I'd want to see the finishing of these bags in person, because several of them look oddly puckered around the seams.
The printed bags do better, with the Chloé logo we're all familiar with printed in its recognizable font on both simple totes and existing Chloé designs, like the Roy Bag. This idea feels truer to the brand to me, and it also feels like less of an aesthetic commitment—if logos start to lose their luster next season, or designer Natacha Ramsay-Levi decides that they aren't really a Chloé thing, then they seem like a perfectly reasonable bit of seasonal fun. The C hardware and its attendant bag line, not as much so.
If you're opposed to logos altogether, don't worry—the collection still includes plenty of bags, including some new designs, without them. Check out all of it below.
[Photos via Vogue Runway]
1 / 27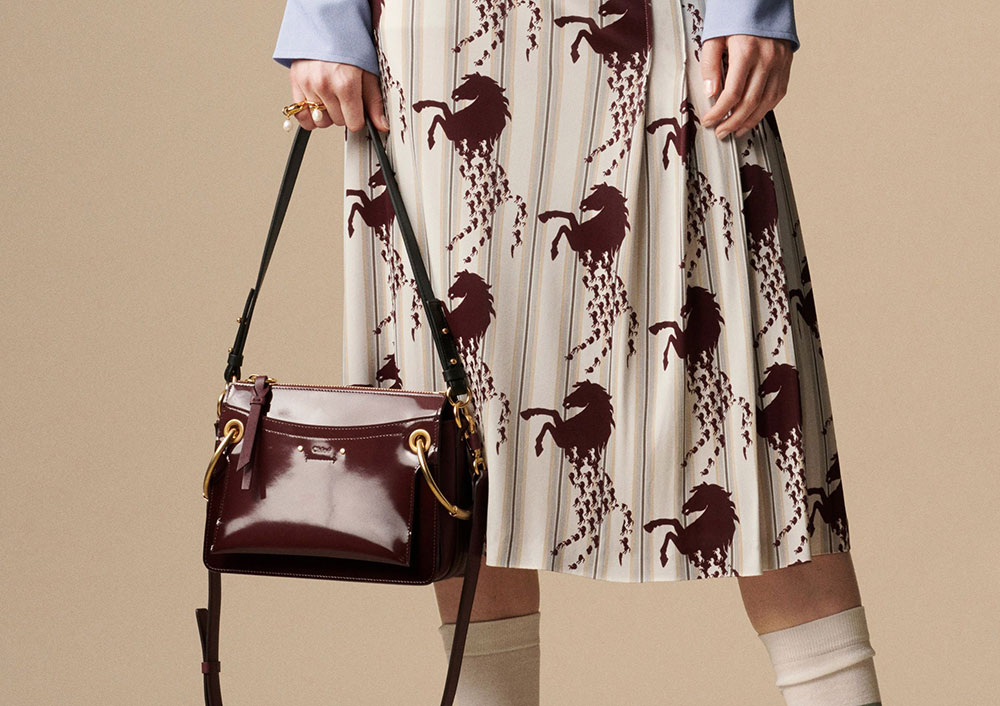 2 / 27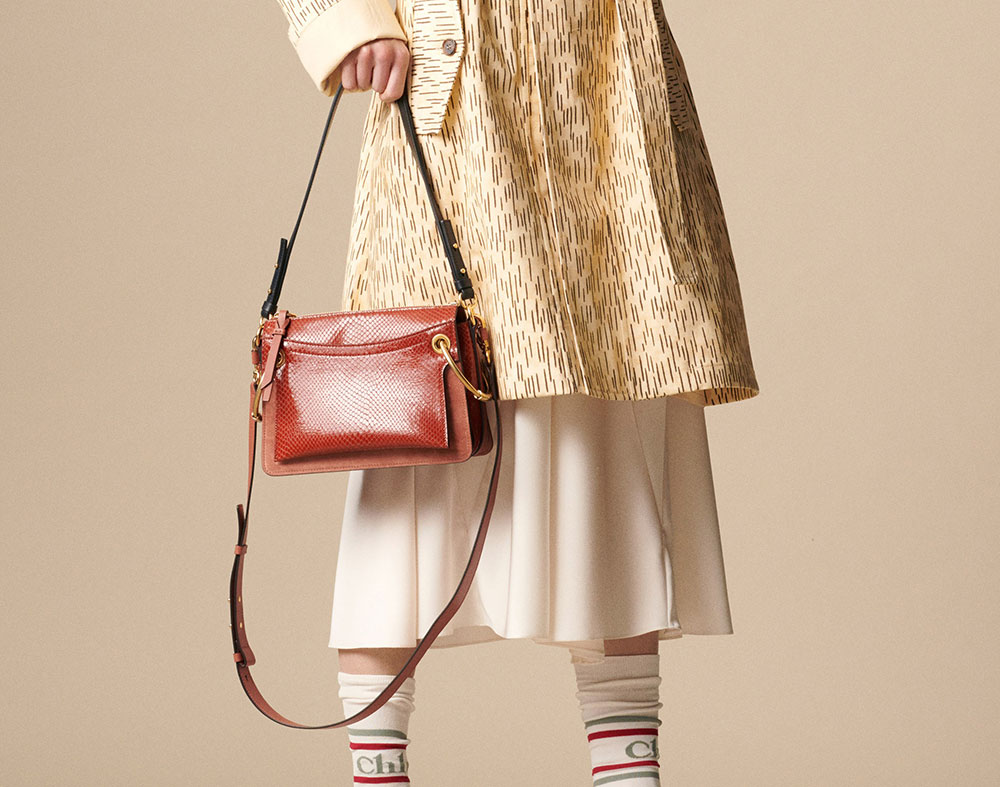 3 / 27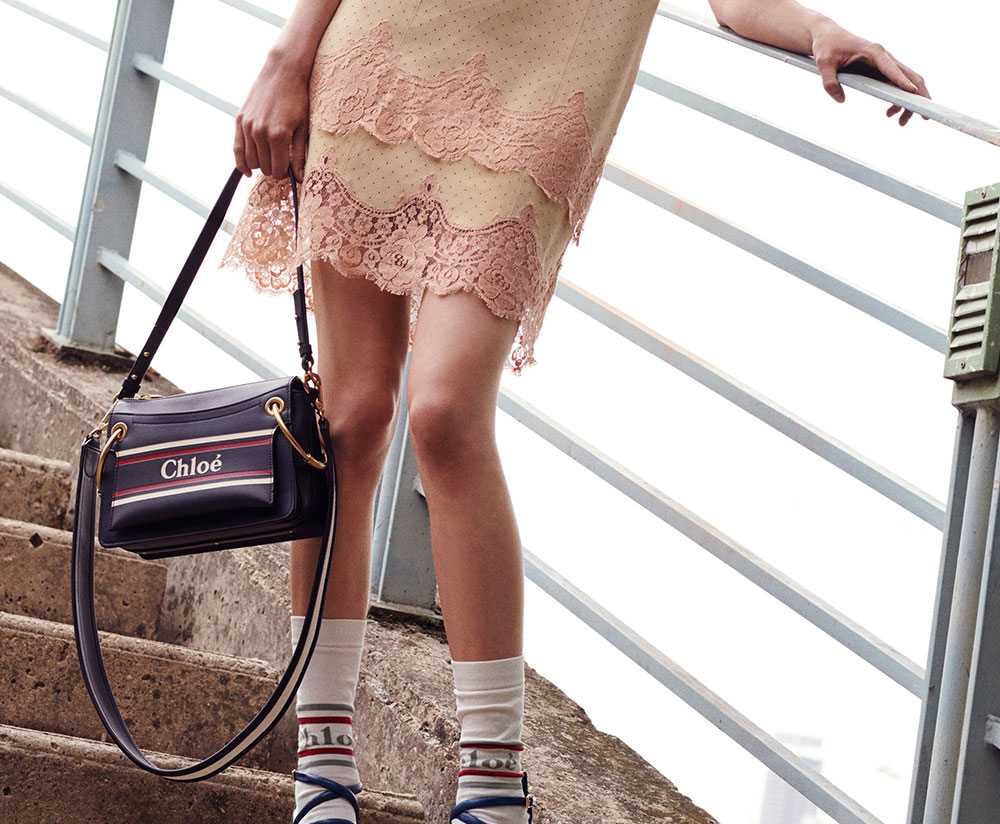 4 / 27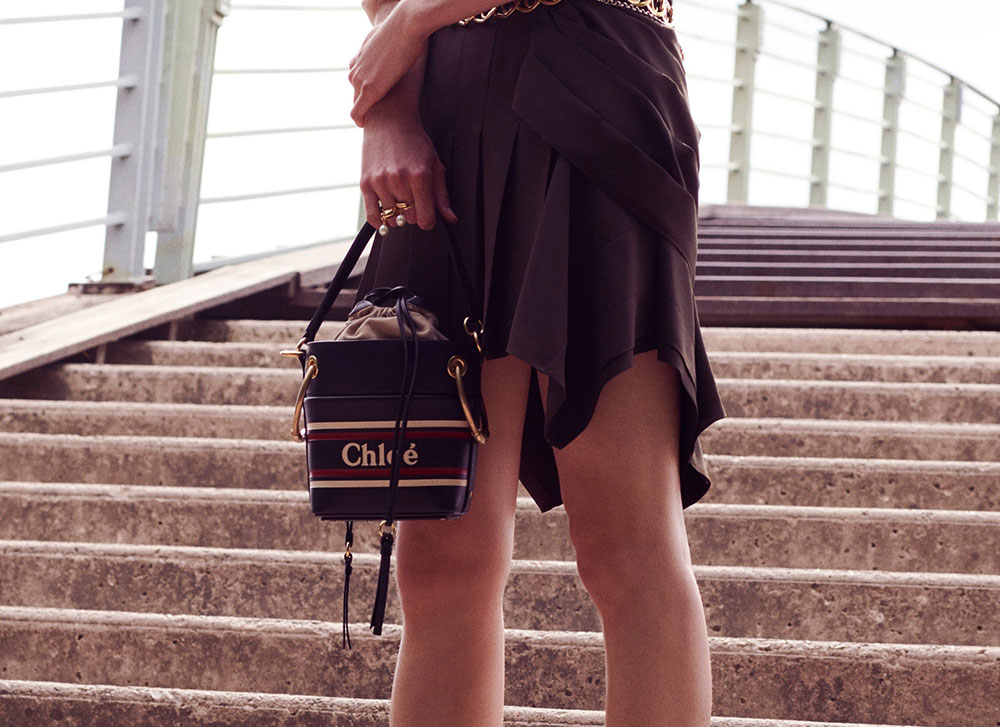 5 / 27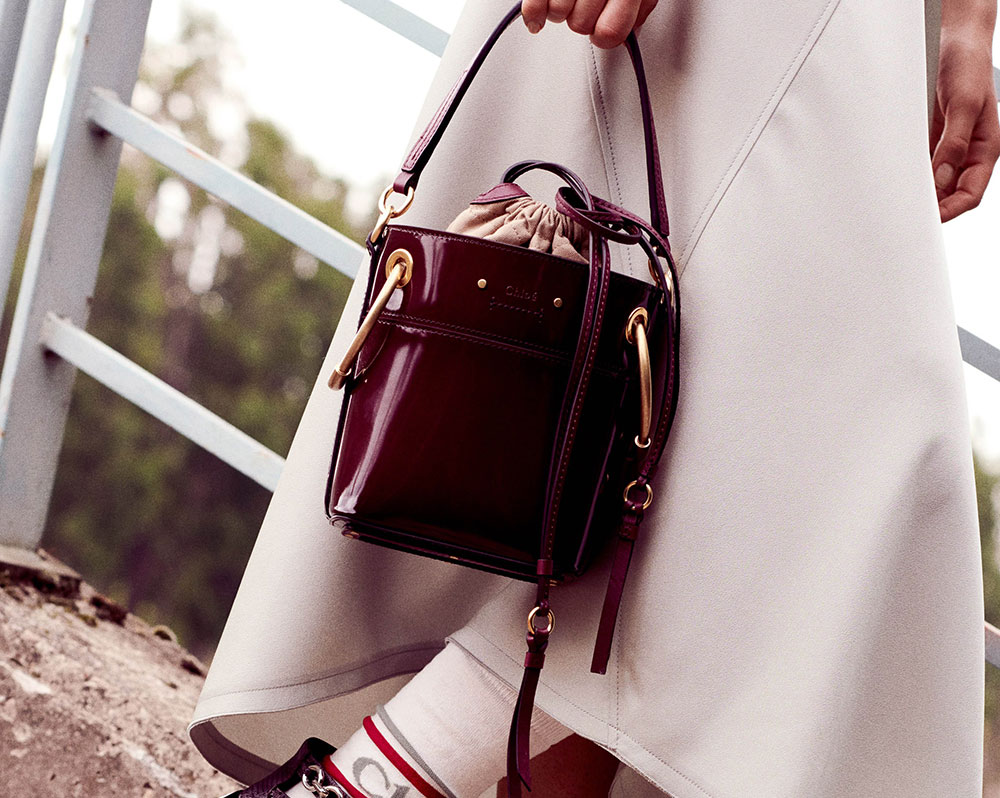 6 / 27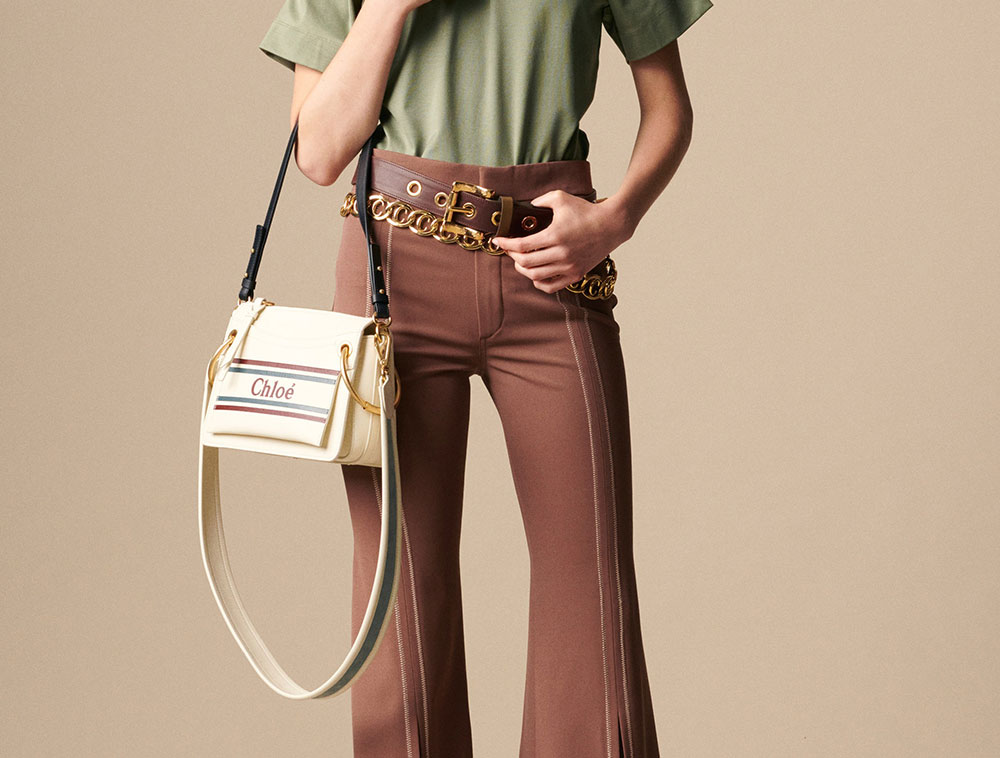 7 / 27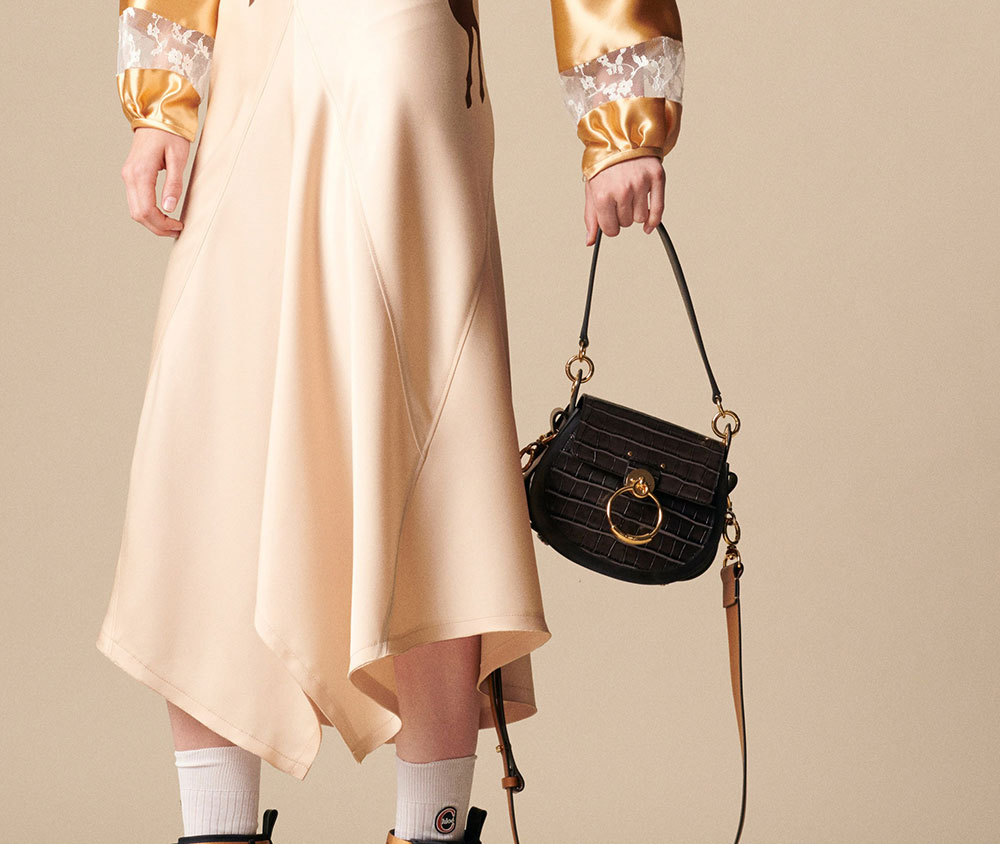 8 / 27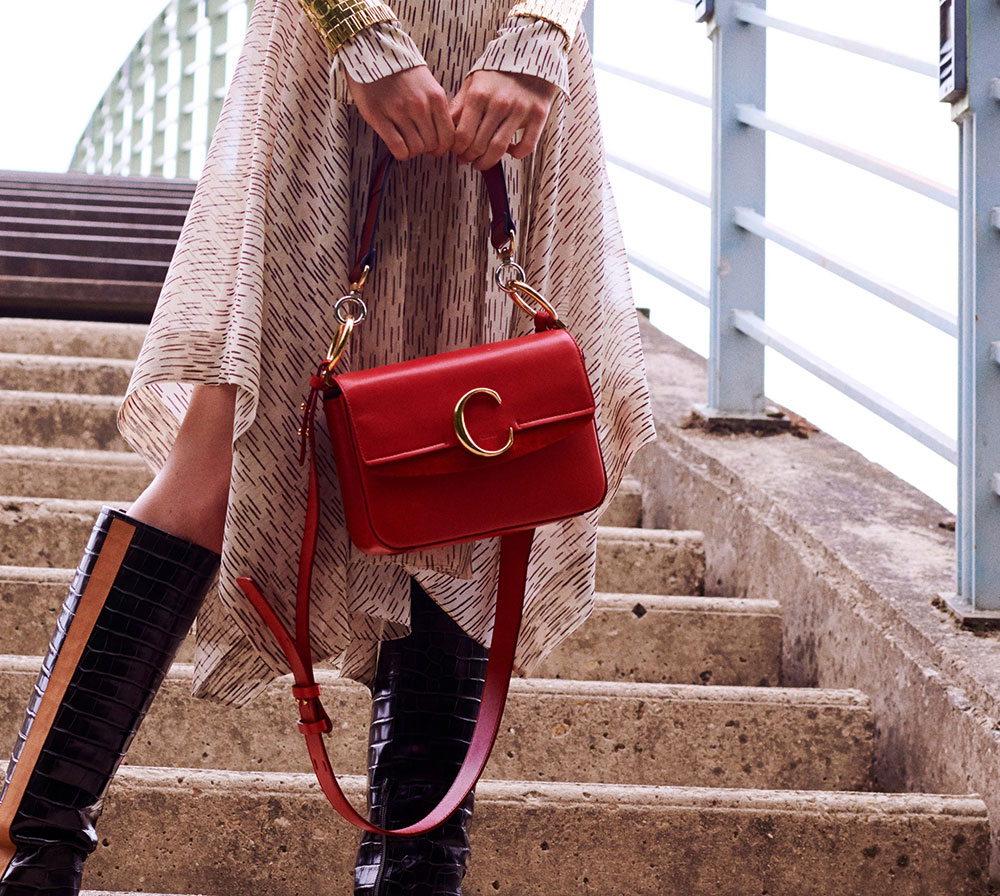 9 / 27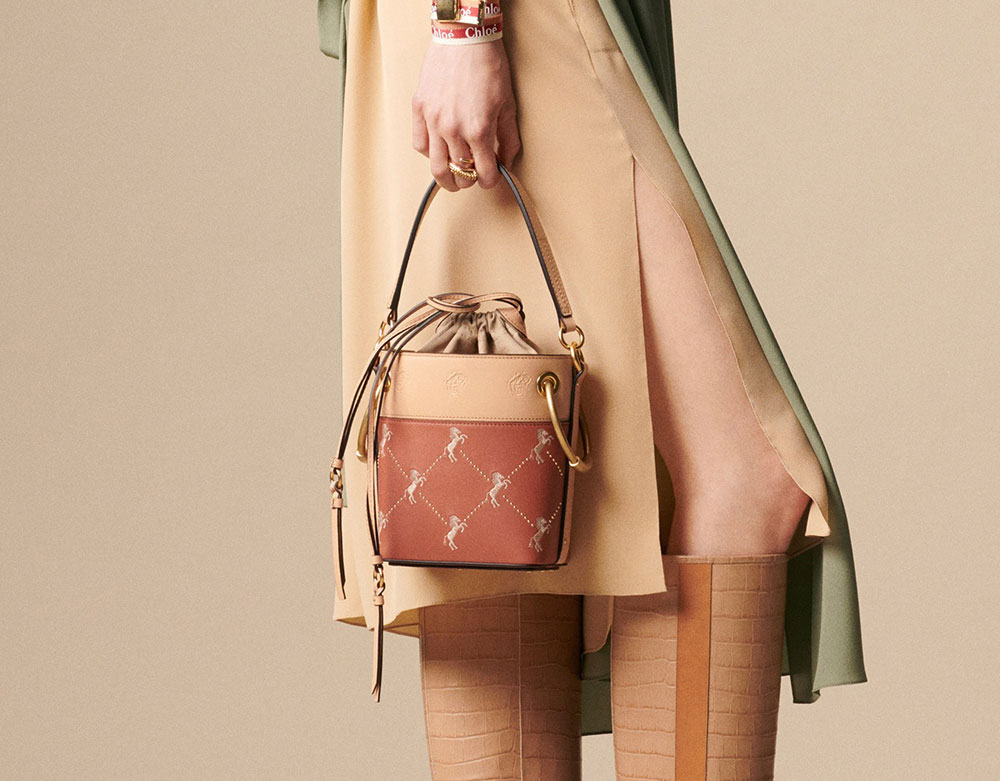 10 / 27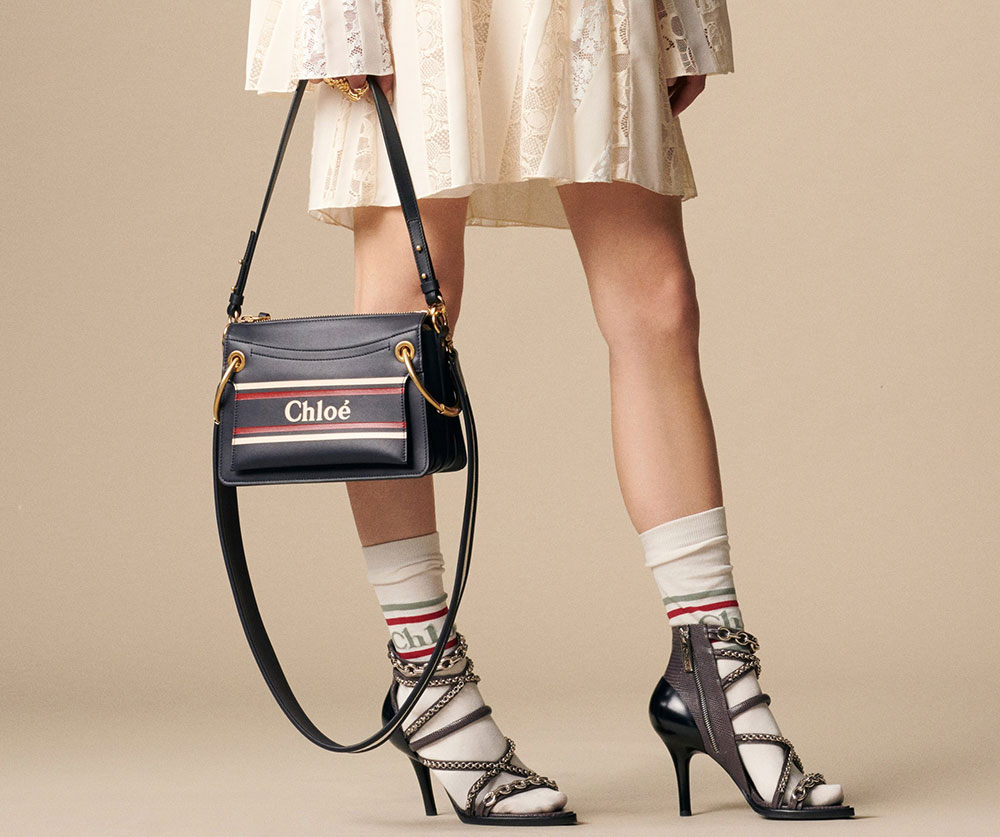 11 / 27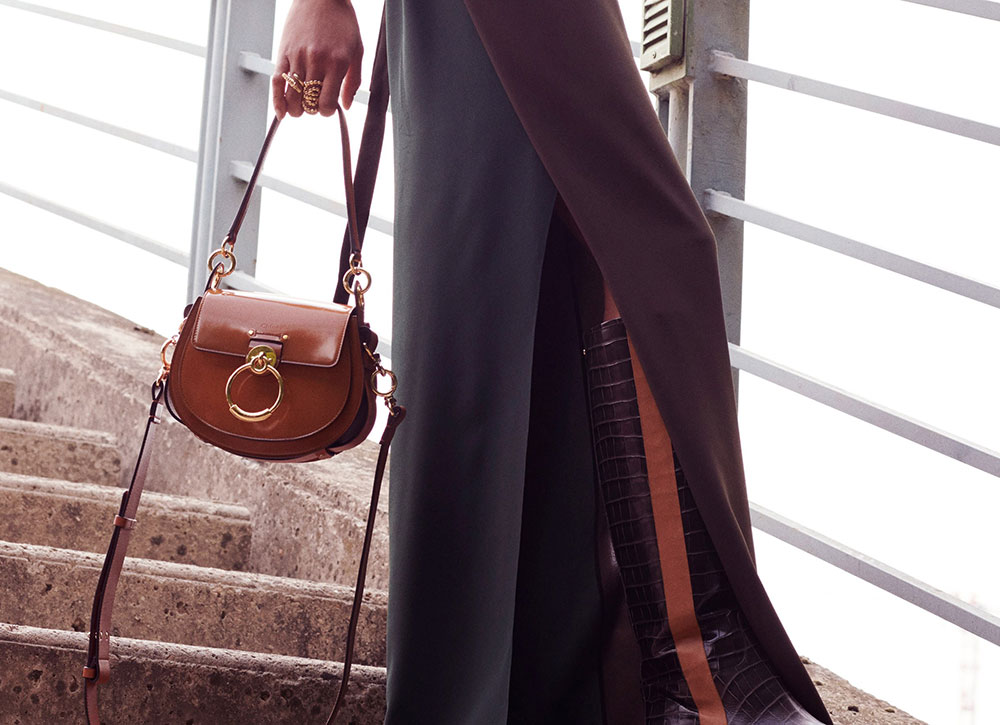 12 / 27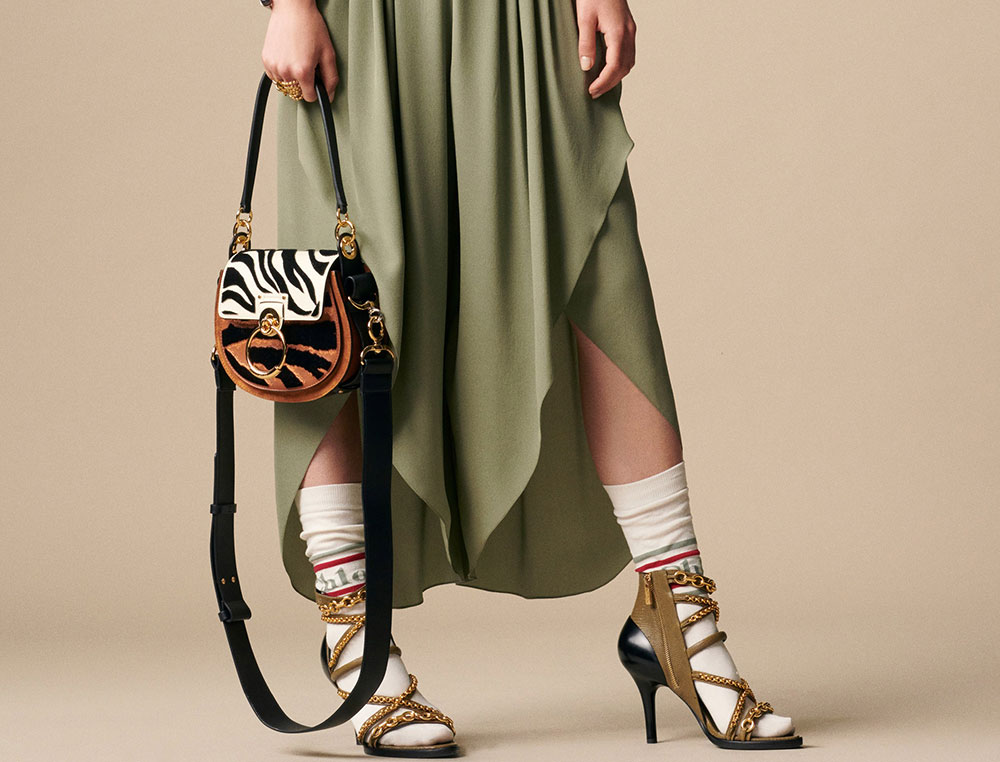 13 / 27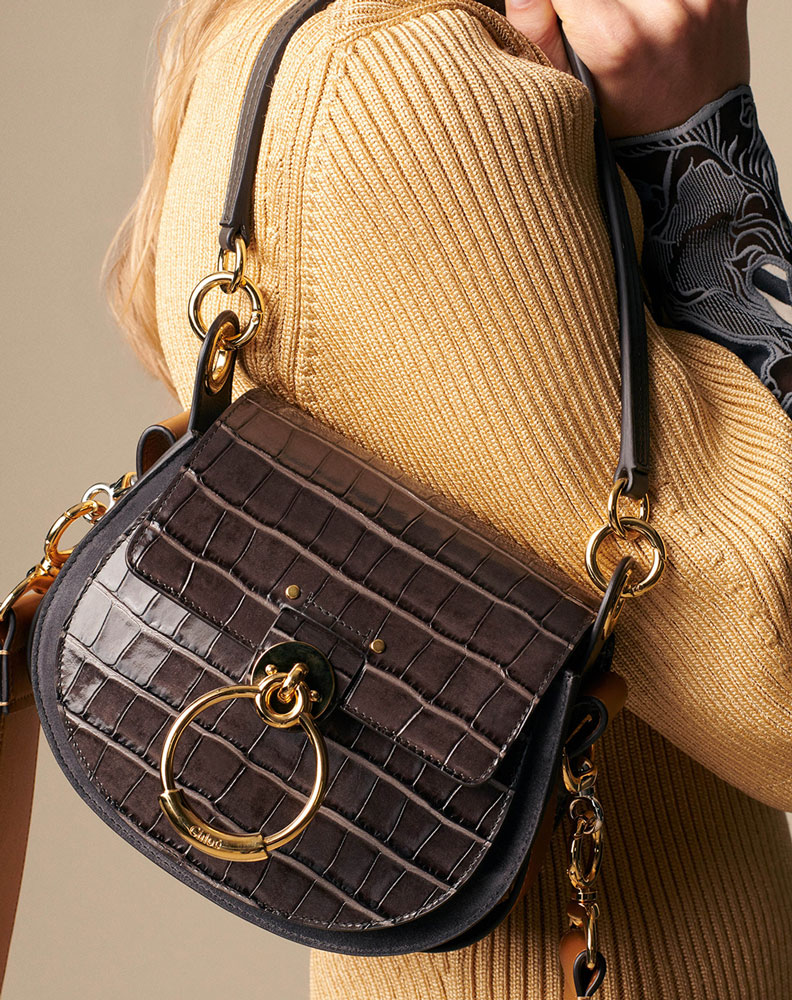 14 / 27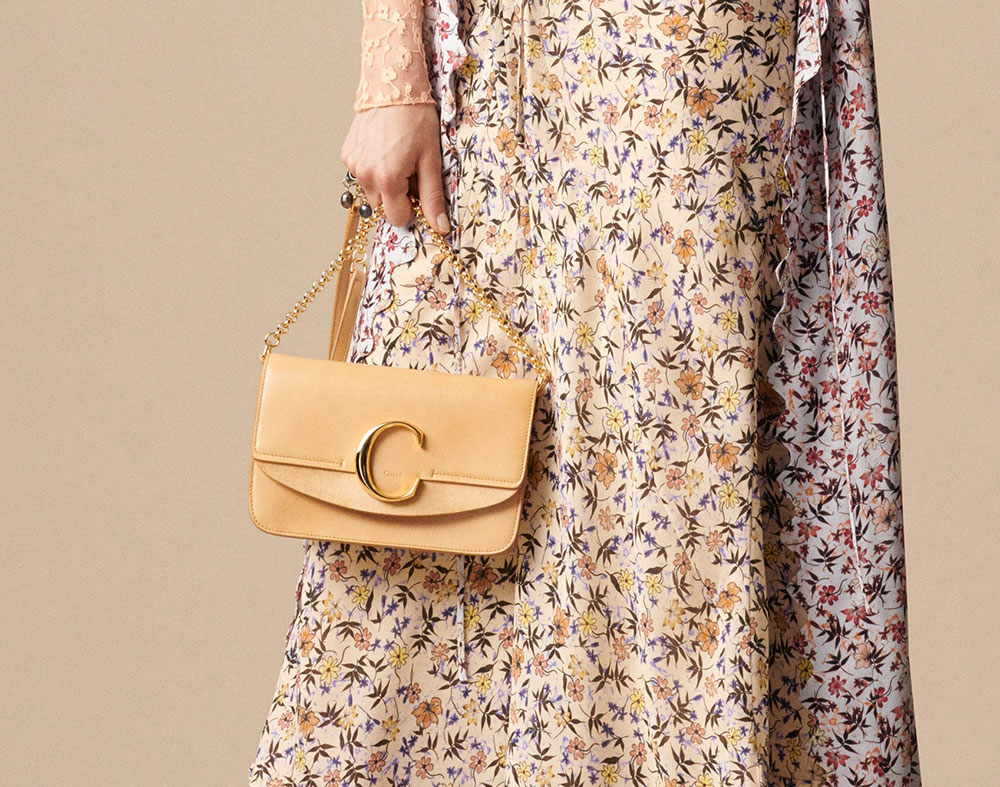 15 / 27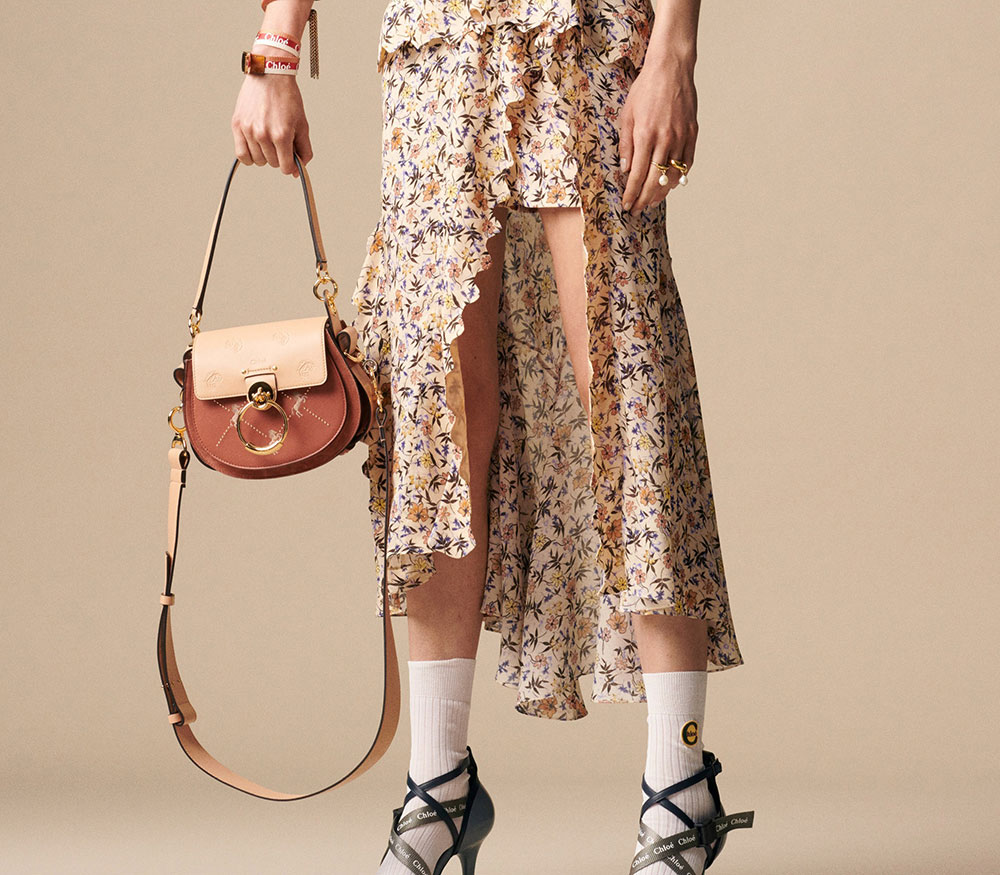 16 / 27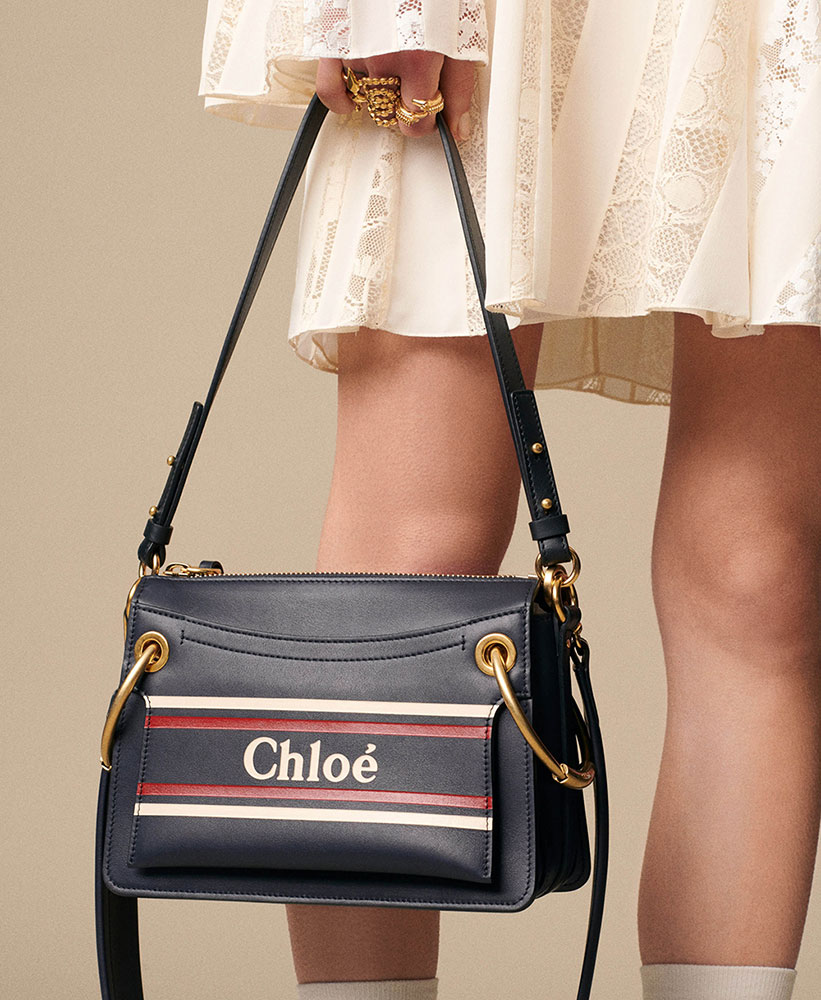 17 / 27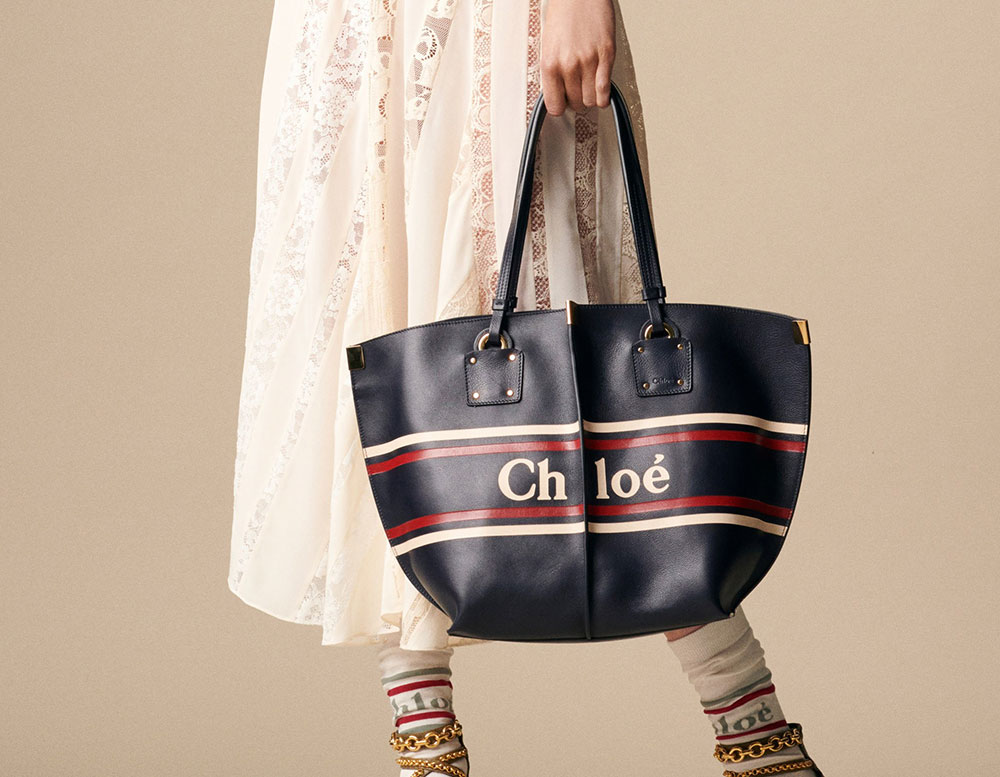 18 / 27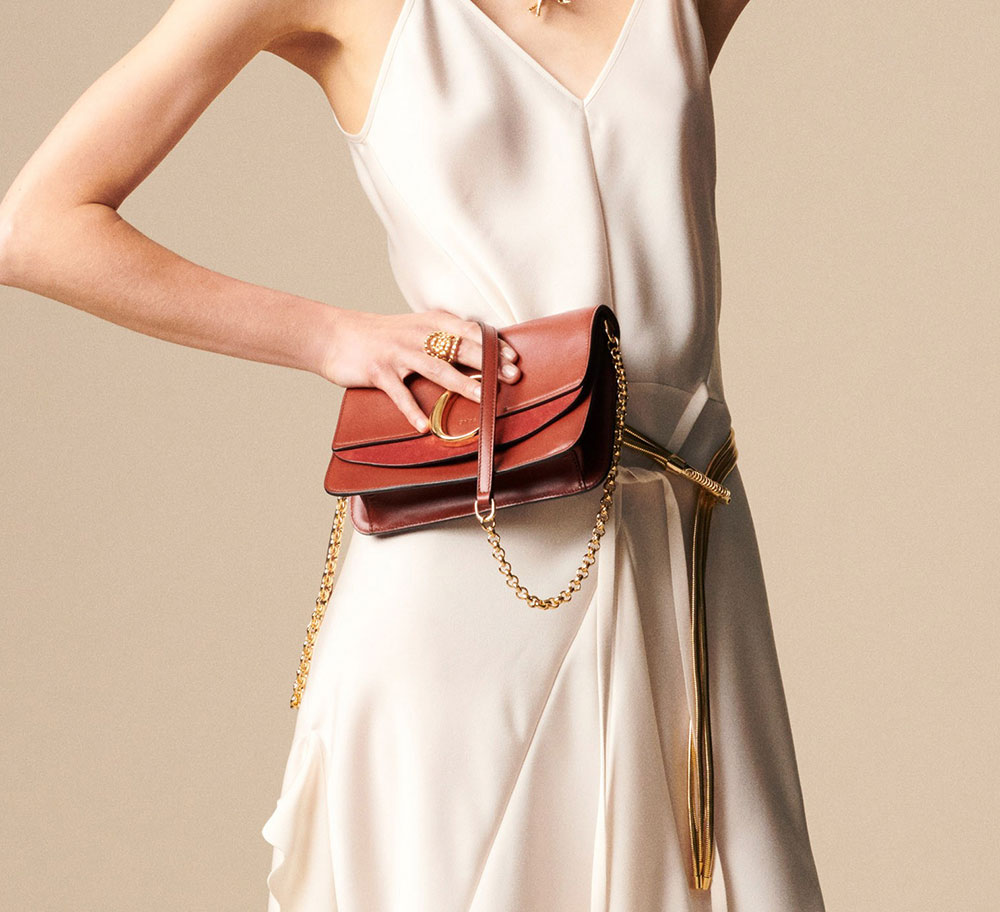 19 / 27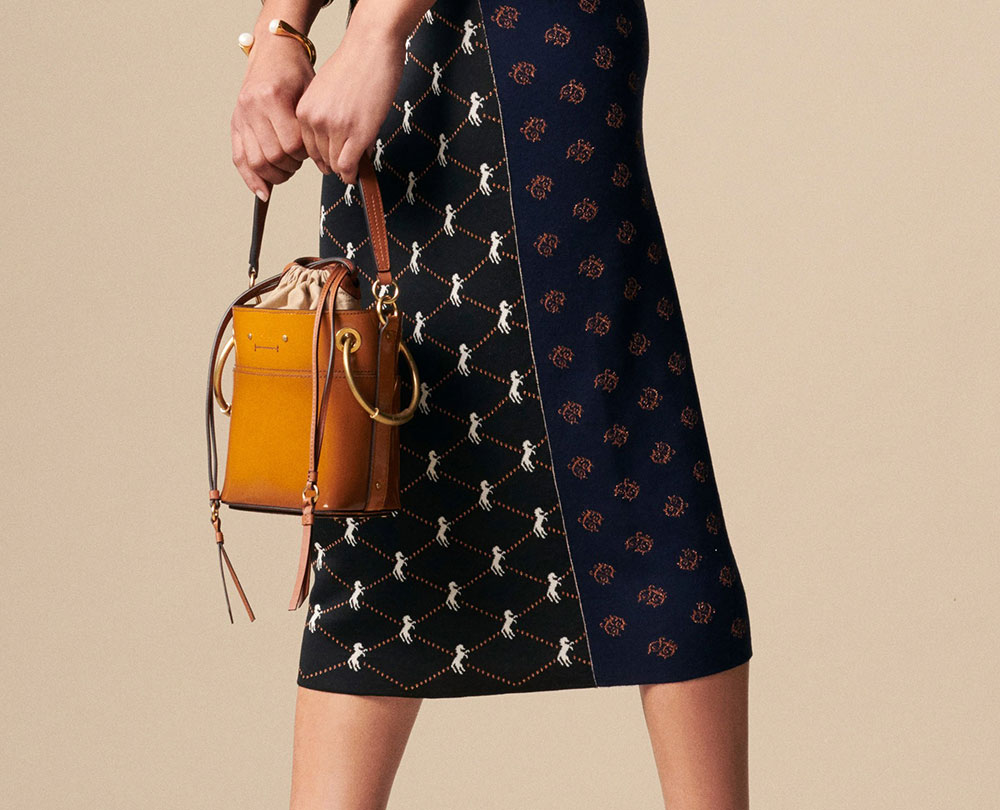 20 / 27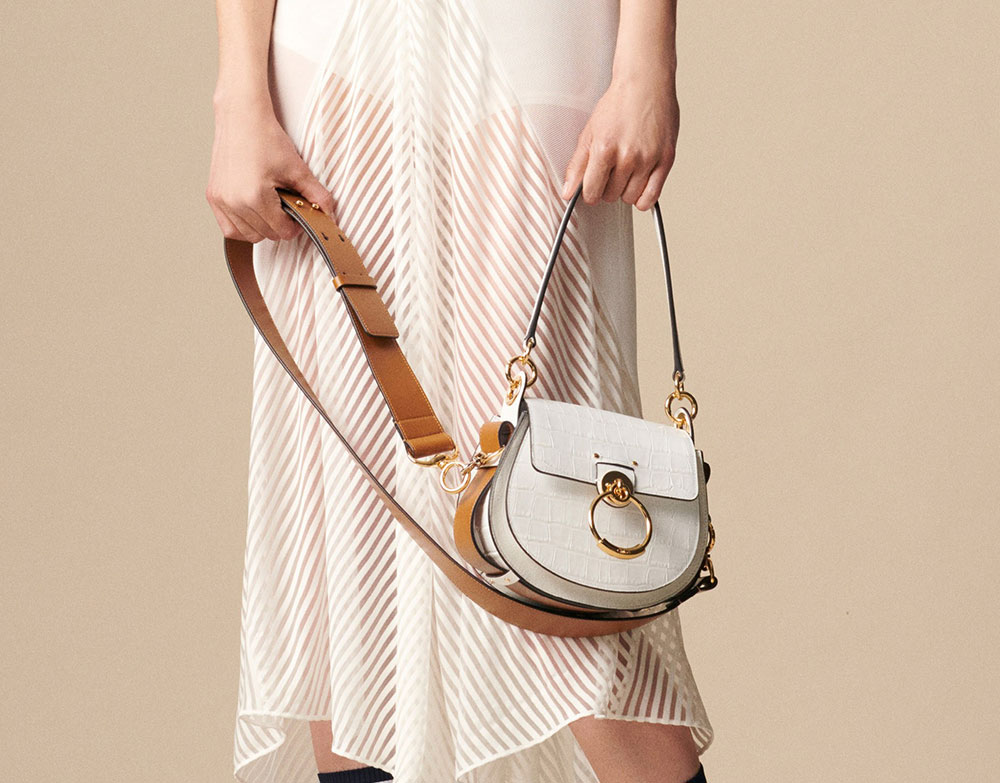 21 / 27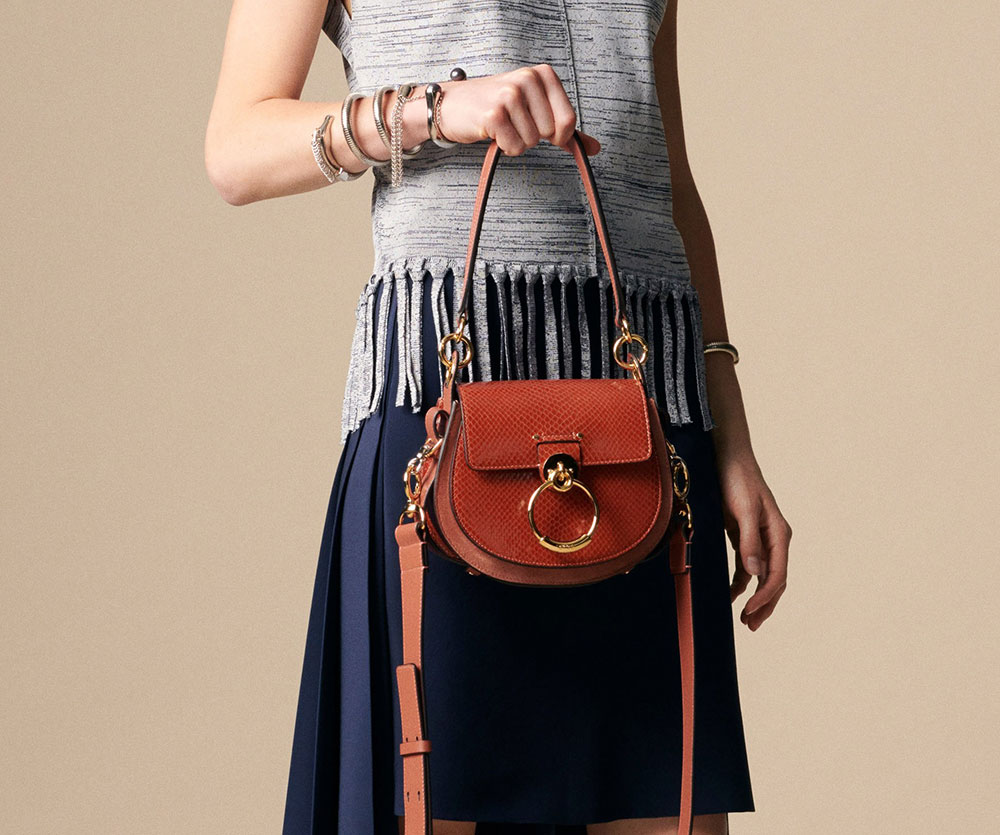 22 / 27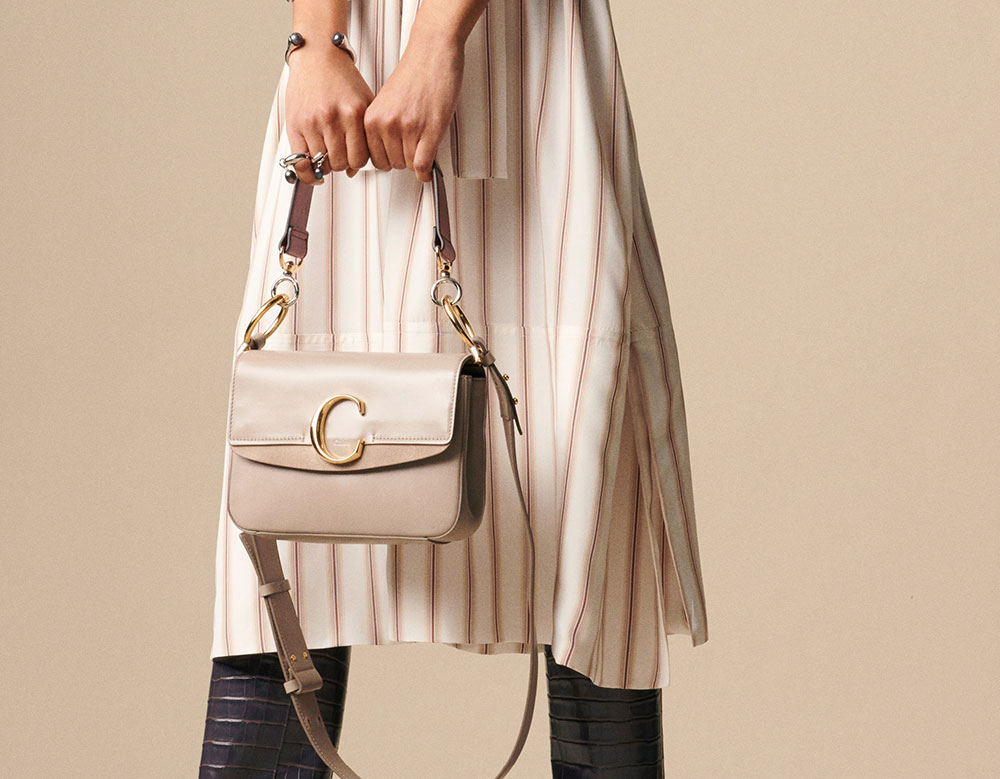 23 / 27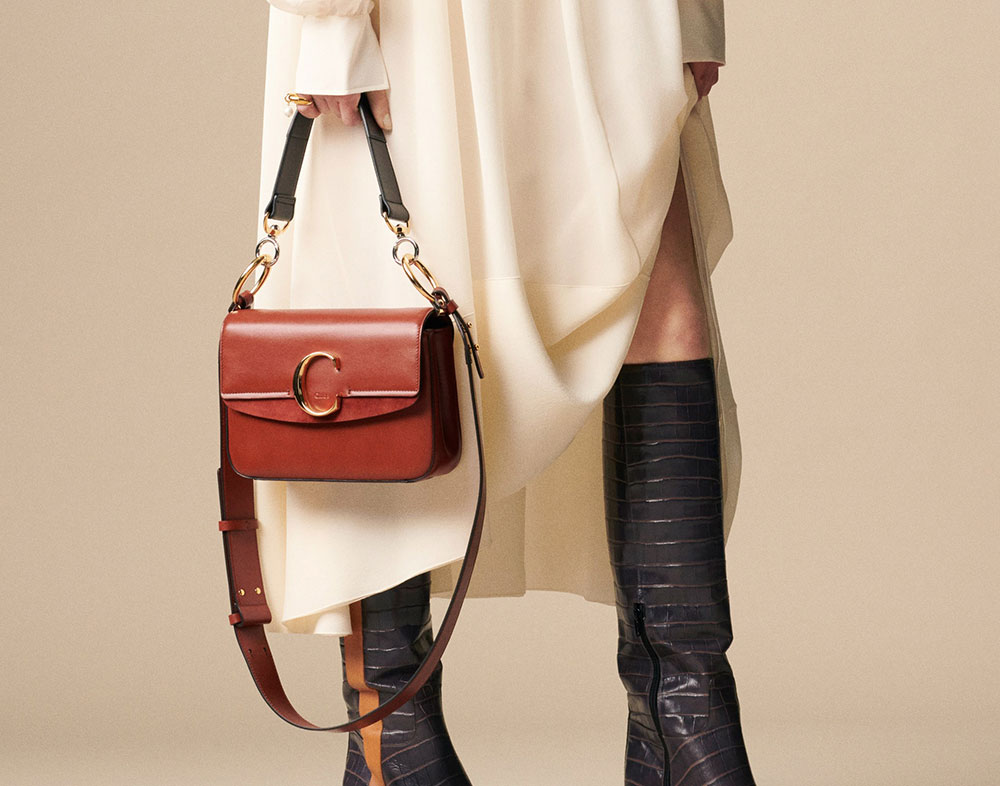 24 / 27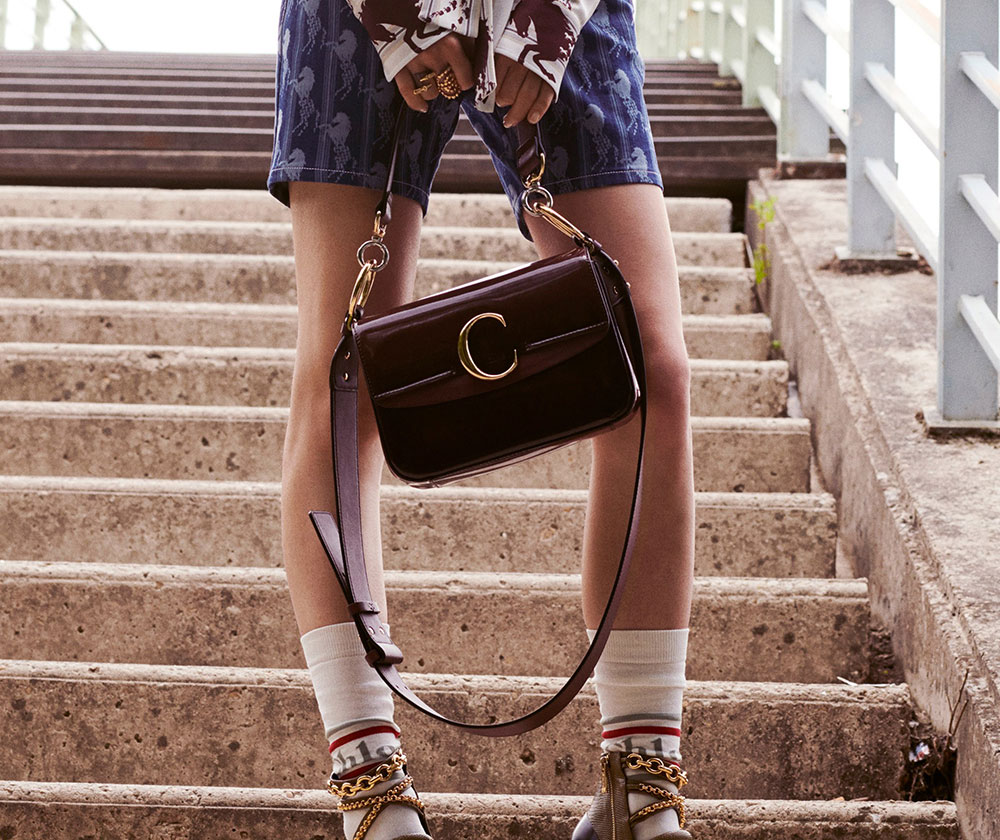 25 / 27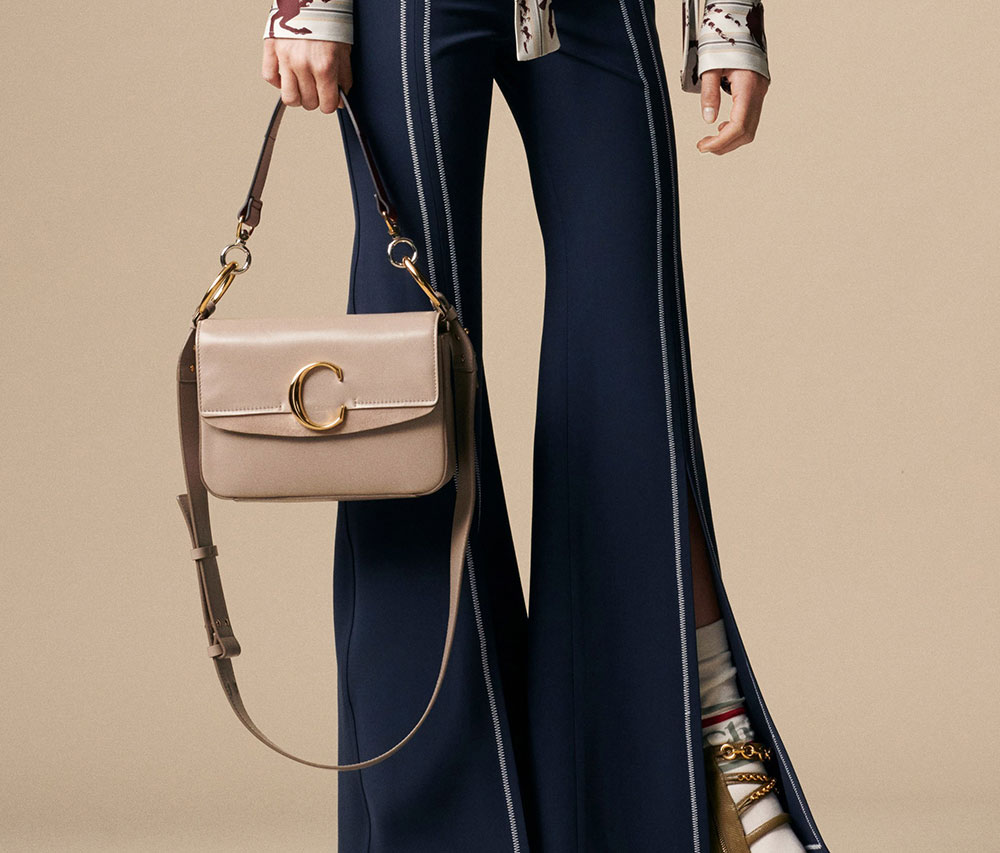 26 / 27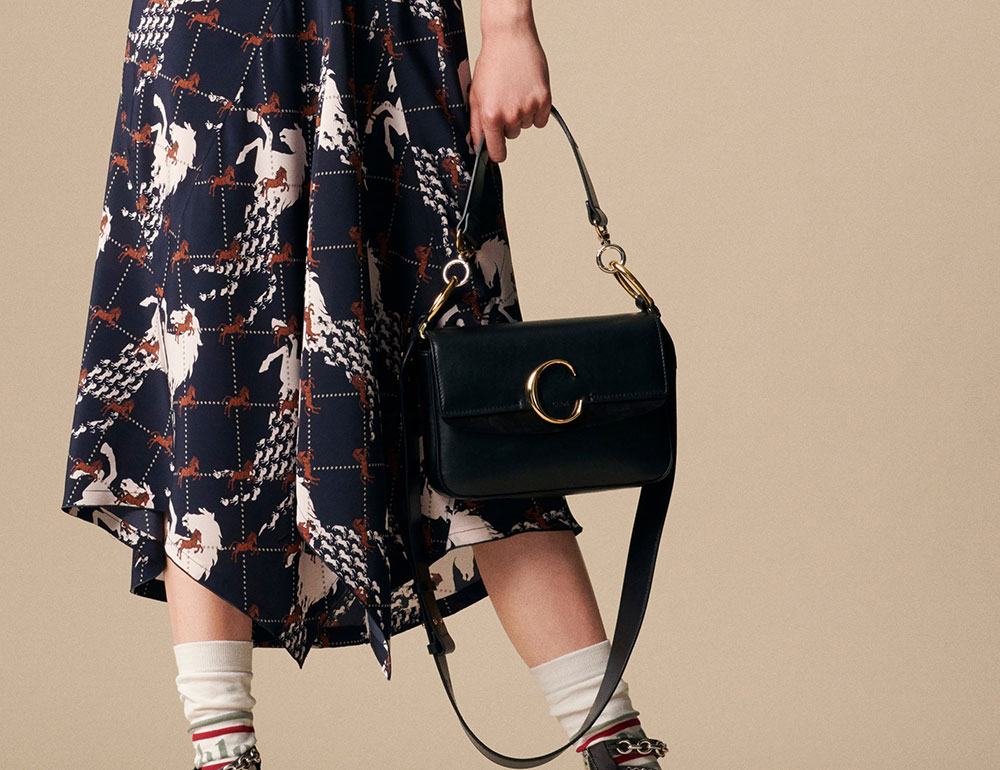 27 / 27