For bag lovers, Chanel's annual Metiers d'Art show is always both dazzling and frustrating. The collections are always internationally themed (well, except for this year's) and intended to demonstrate the incredible skill of Chanel's artisans and craftspeople, so the pieces contained therein are often some of the most beautiful you'll see all year. If you can get a glimpse of them, though--that's the frustrating part.
Because Metiers d'Art is Chanel's pre-fall collection, essentially, detail shots are rarely available like they are for the bigger spring and fall shows. For Chanel Metiers d'Art 2017 Paris Cosmopolite, though, the brand chose to show its wares on models and muses weaving among the tables at the newly renovated Paris Ritz, which means we occasionally got an angle in the regular runway photos that gave us a view of the models' bags.
We gathered all of those photos and zoomed in on the accessories, and below, we've got a dozen bags that you can expect from this upcoming collection.
[Photos via Vogue Runway]
1 / 12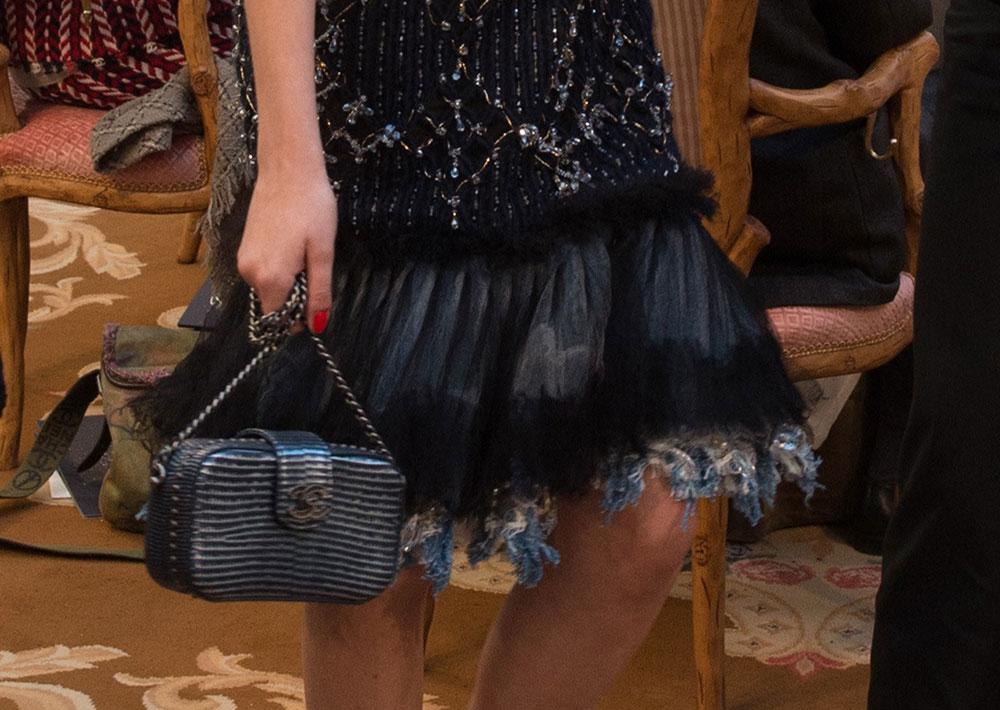 2 / 12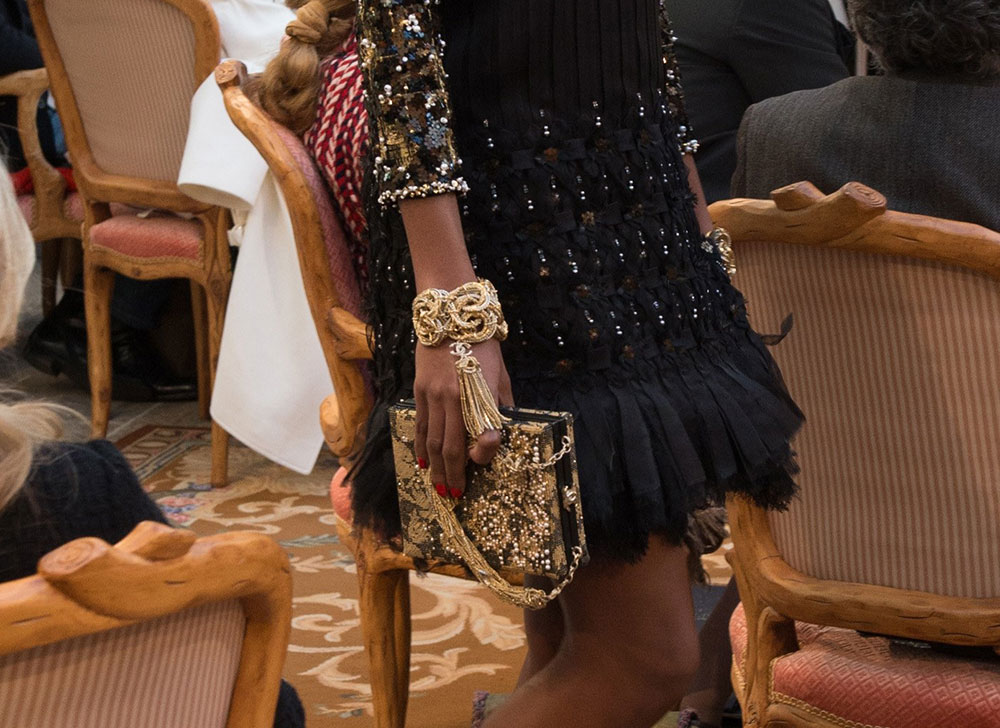 3 / 12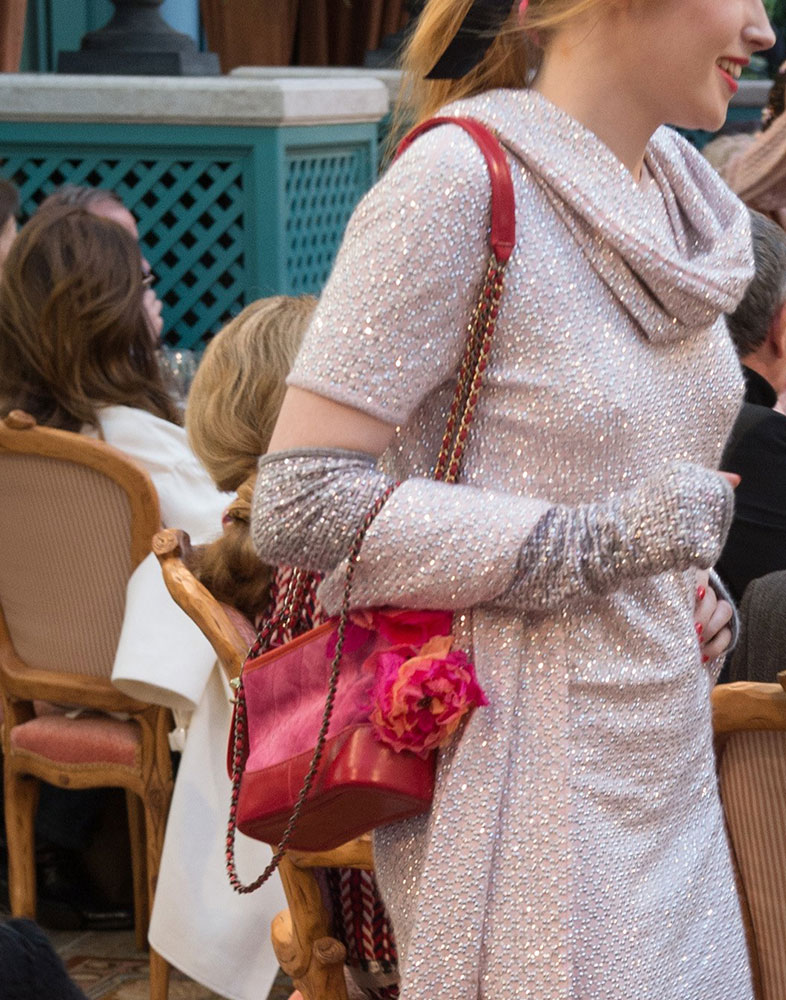 4 / 12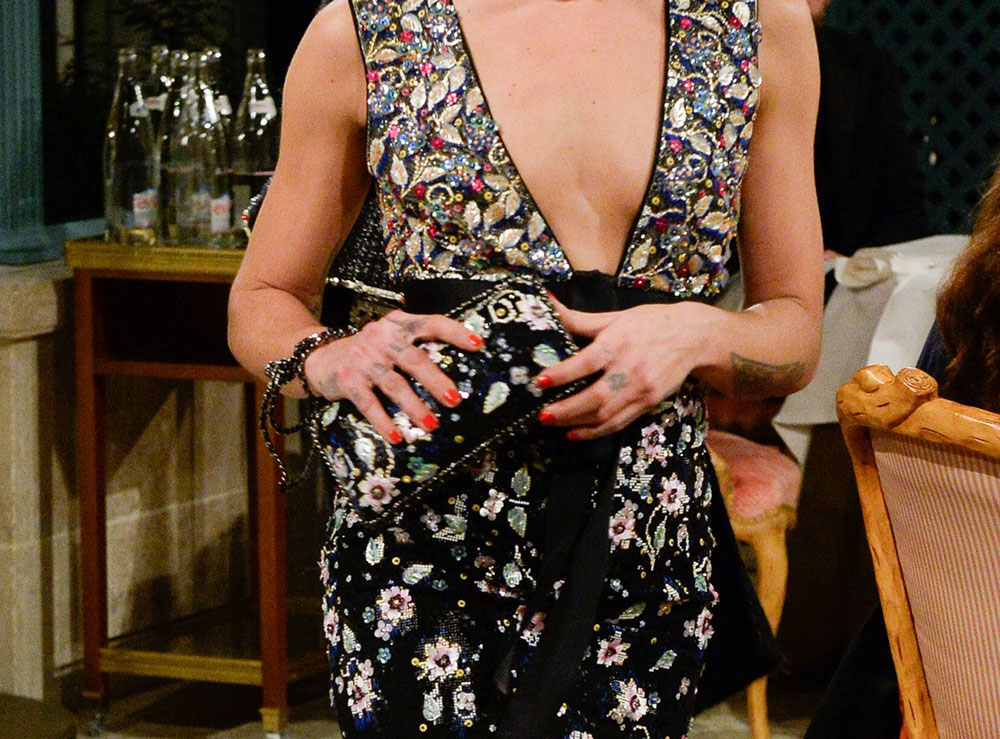 5 / 12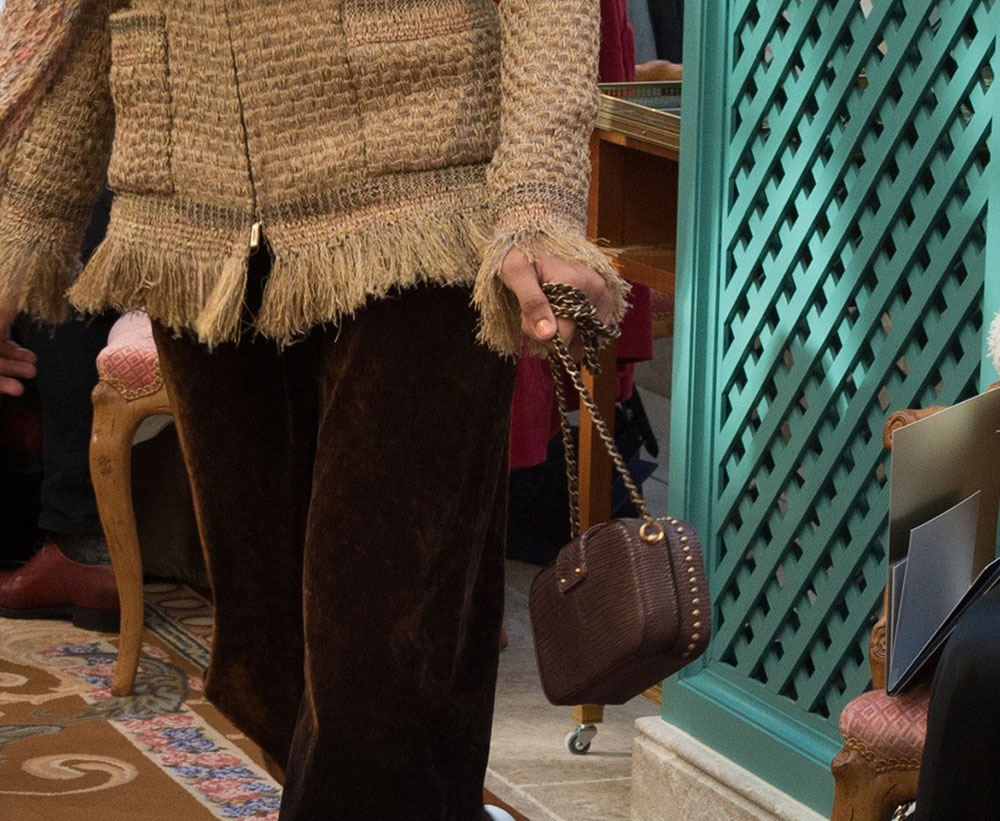 6 / 12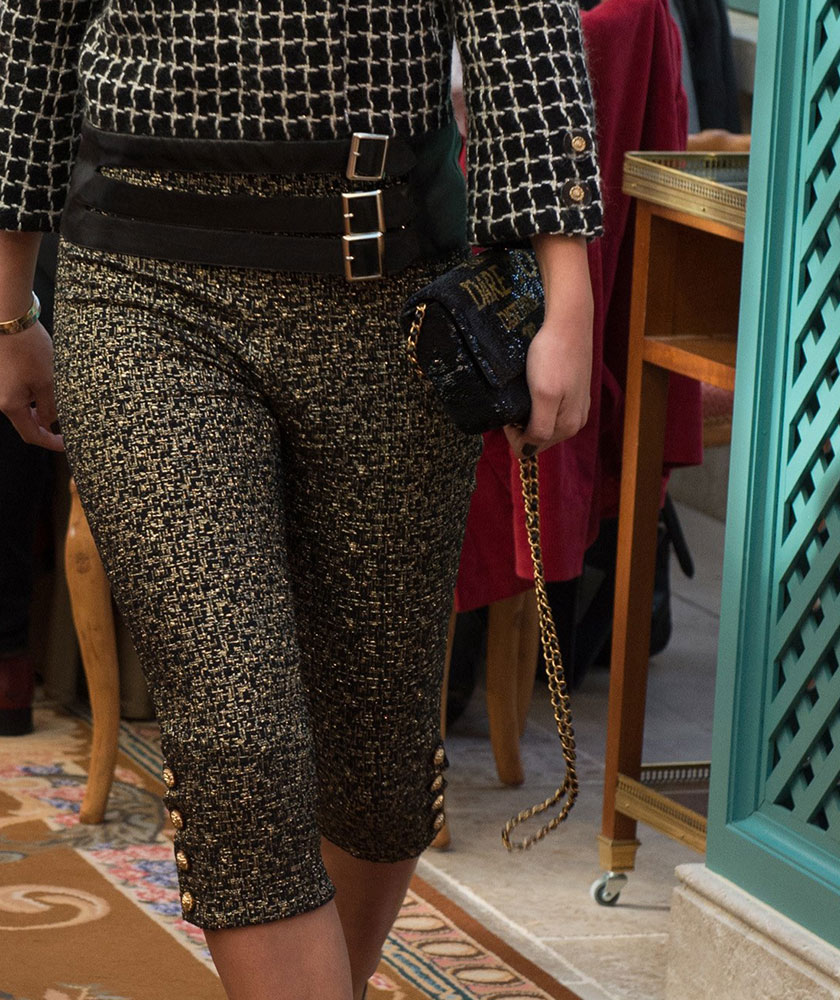 7 / 12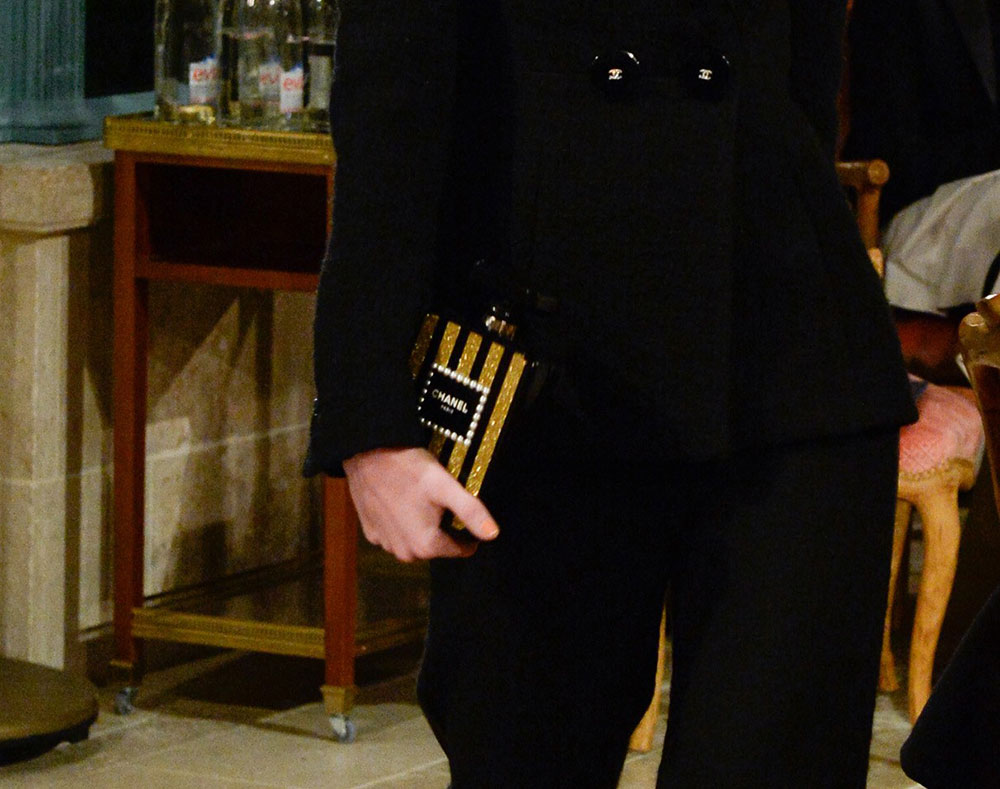 8 / 12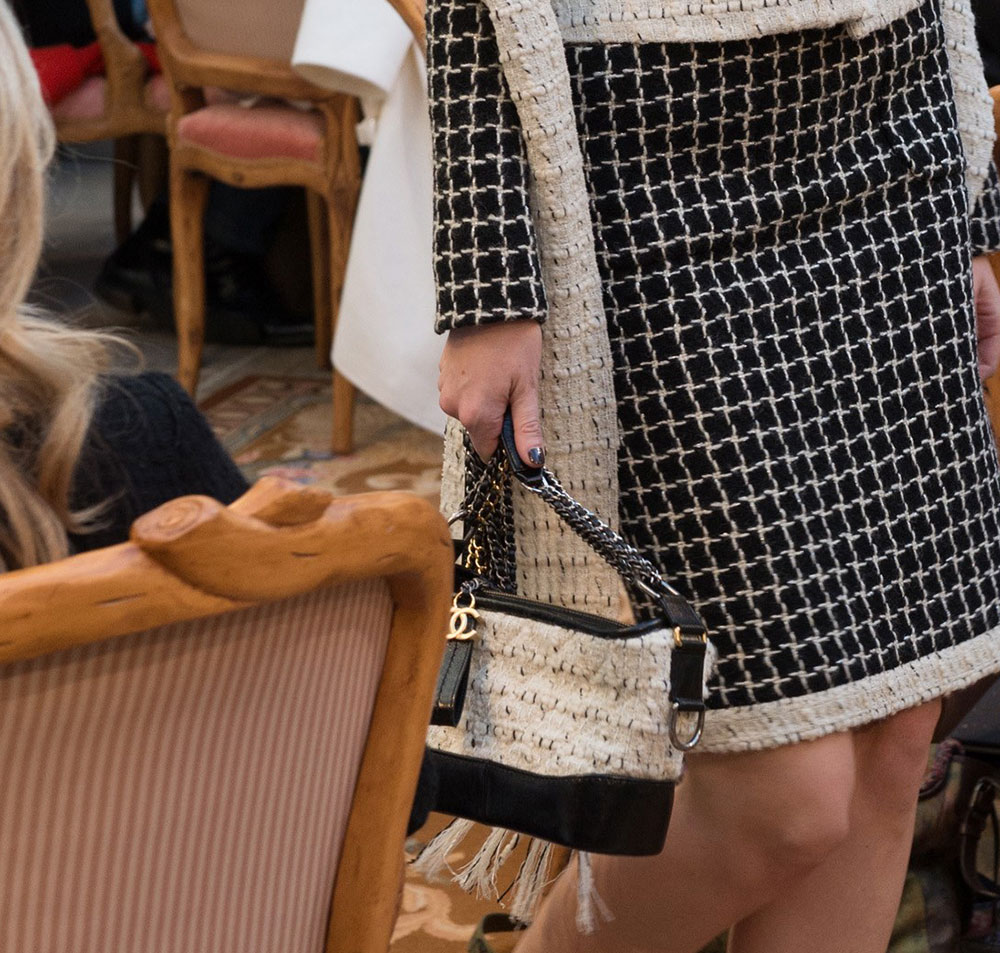 9 / 12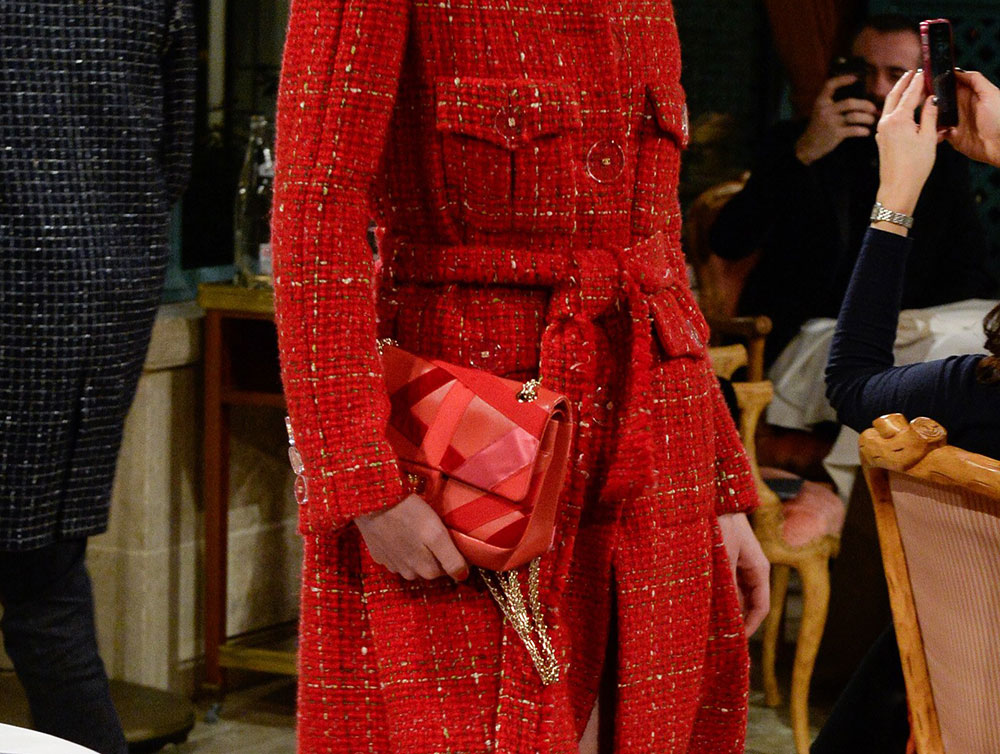 10 / 12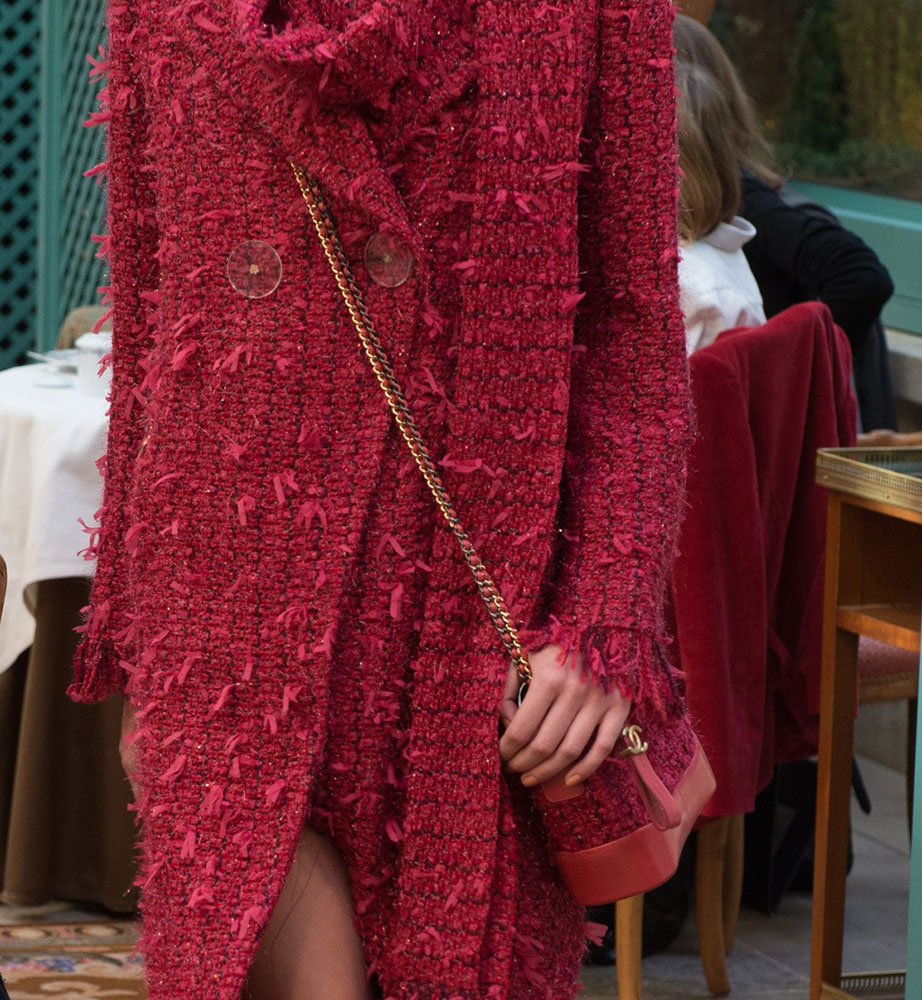 11 / 12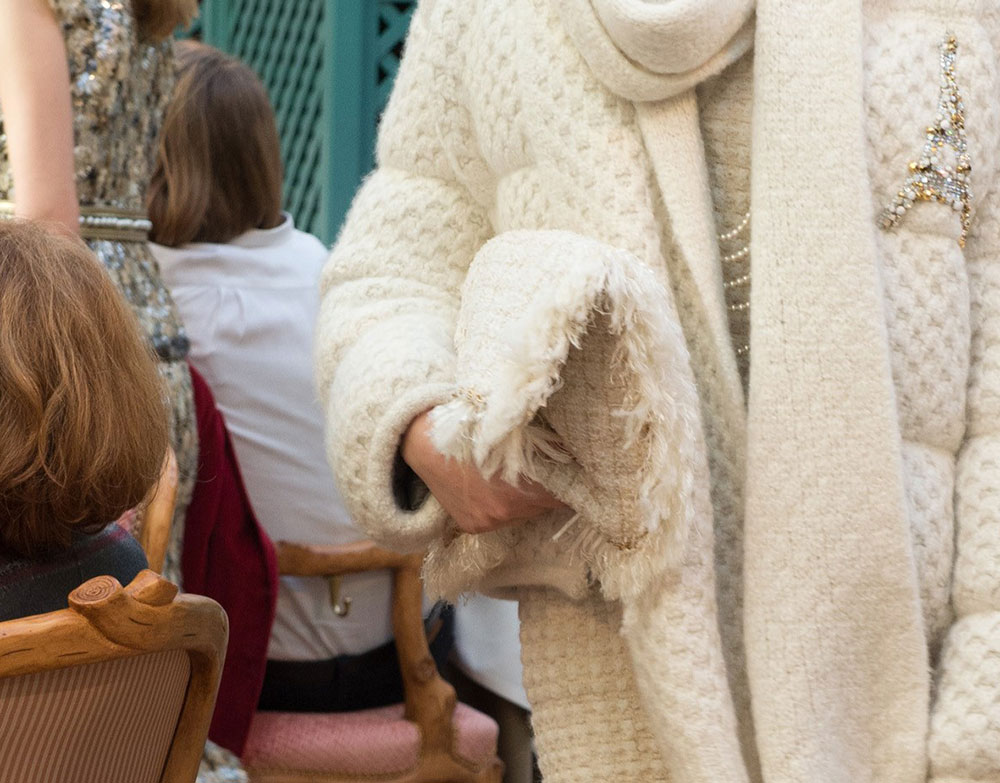 12 / 12