We're always excited to see bags go from the runway to in-store, in-stock accessibility to shoppers, but there's a particular thrill when it comes to Chanel bags. The brand produces more of its lush, highly detailed, sometimes-weird runway pieces than most other bag brands, eventually putting them into the hands of consumers. Fall 2015's collection, in stores now, includes that dining plate clutch you probably remember from the brand's brasserie-themed runway show and beyond.
As was the case when the collection debuted in Paris, these bags skew more toward traditionally pretty than inventive or literal, and that's perfectly fine with me. Below, you'll find plenty of exotics, with a particular emphasis on alligator, plus flap bags embellished with pretty finishings like colorful mosaic mini-tiles and glimmering rhinestones. When available, we've also included price information for the individual bags.
This collection is now available in Chanel boutiques; for more information, check out the brand's website.
1 / 38
Chanel 2.55 Python Flap Bag
$7,200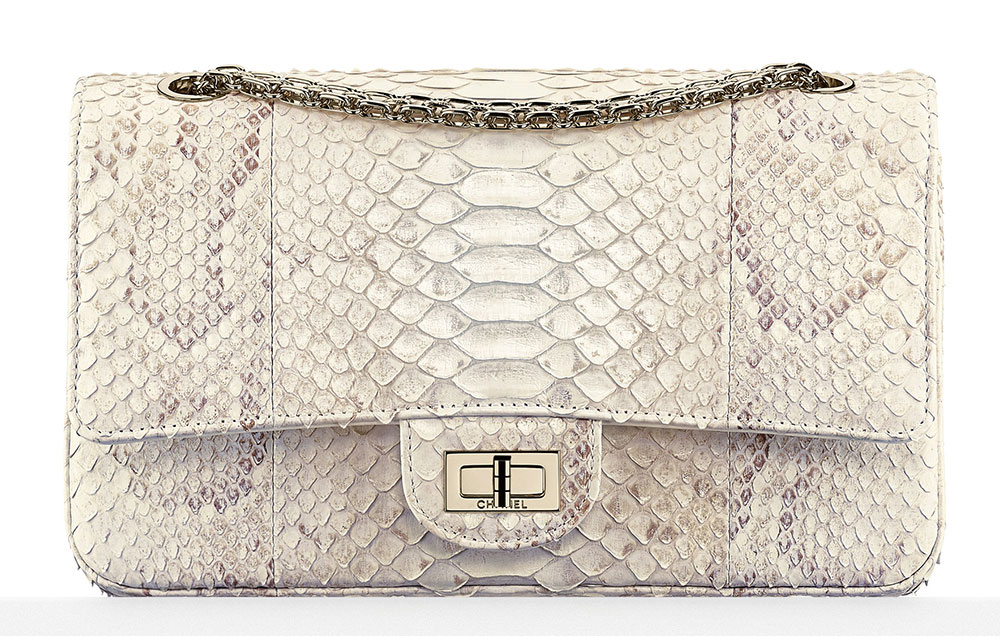 2 / 38
Chanel 2.55 Tweed Flap Bags
$3,700 and $3,300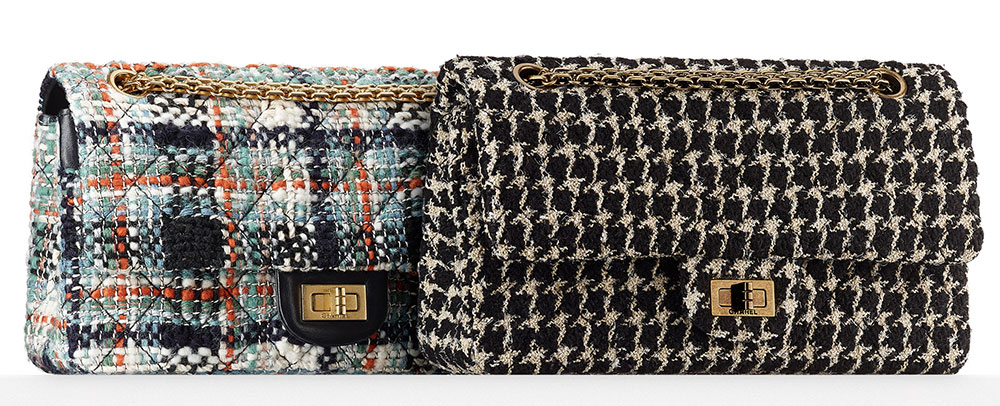 3 / 38
Chanel Alligator Flap Bag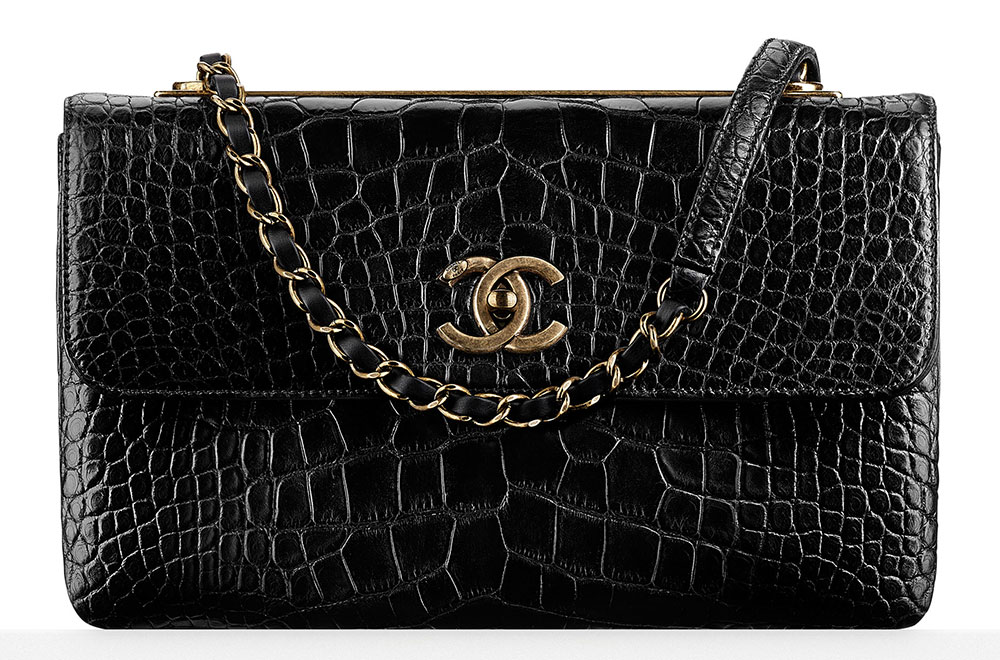 4 / 38
Chanel Alligator Top Handle Bag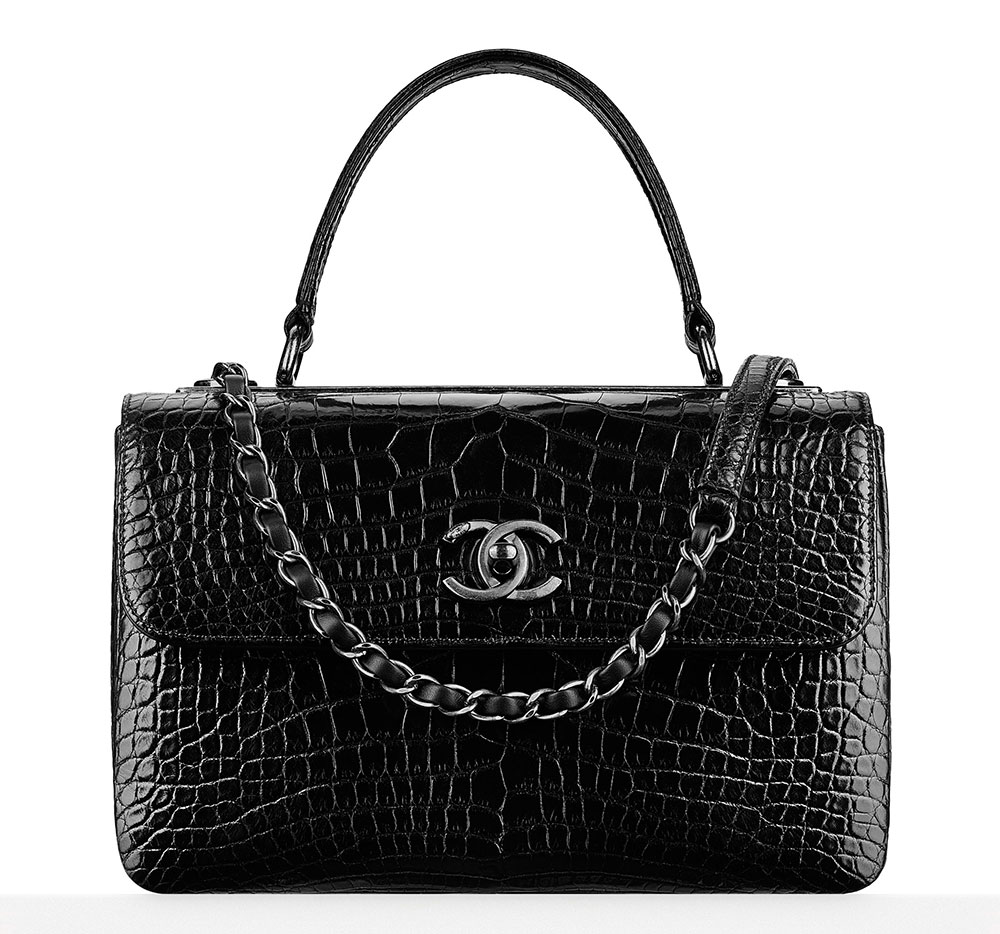 5 / 38
Chanel Boy Bag
$4,700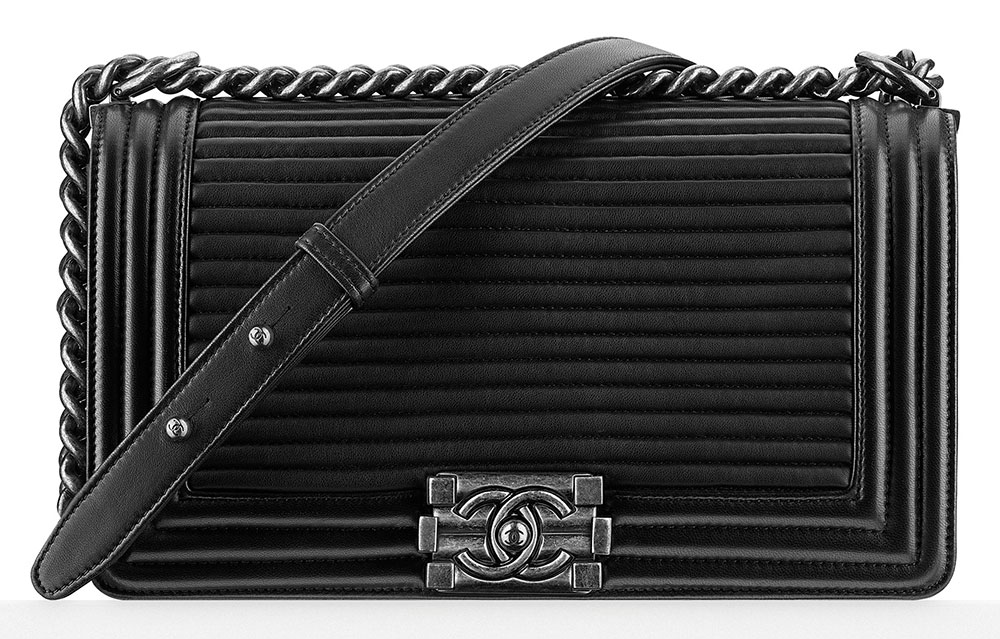 6 / 38
Chanel Boy Mosaic Bag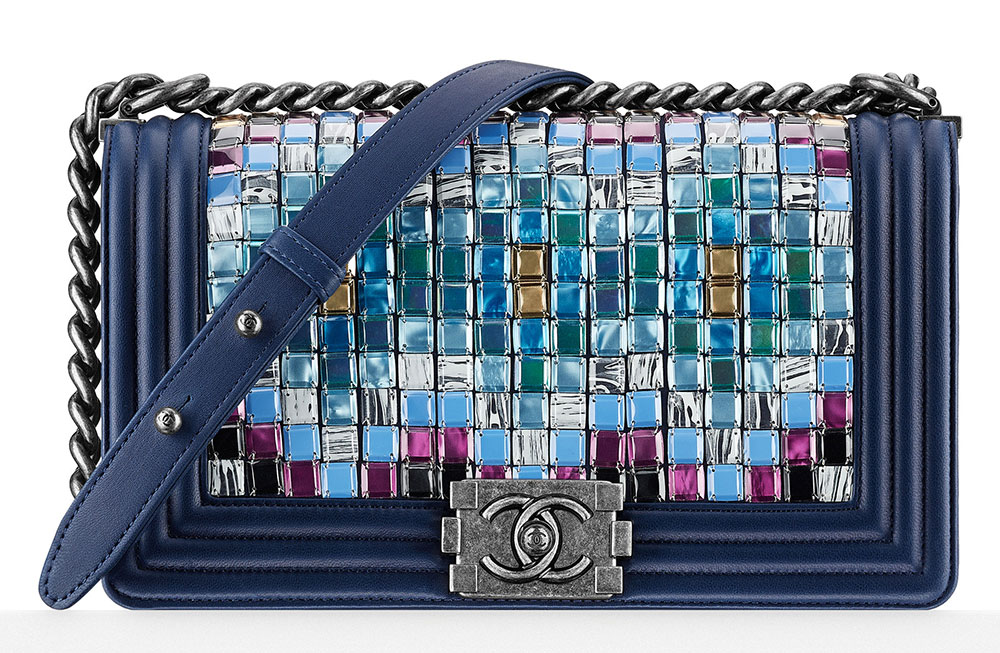 7 / 38
Chanel Boy Two-Tone Clutch
$3,600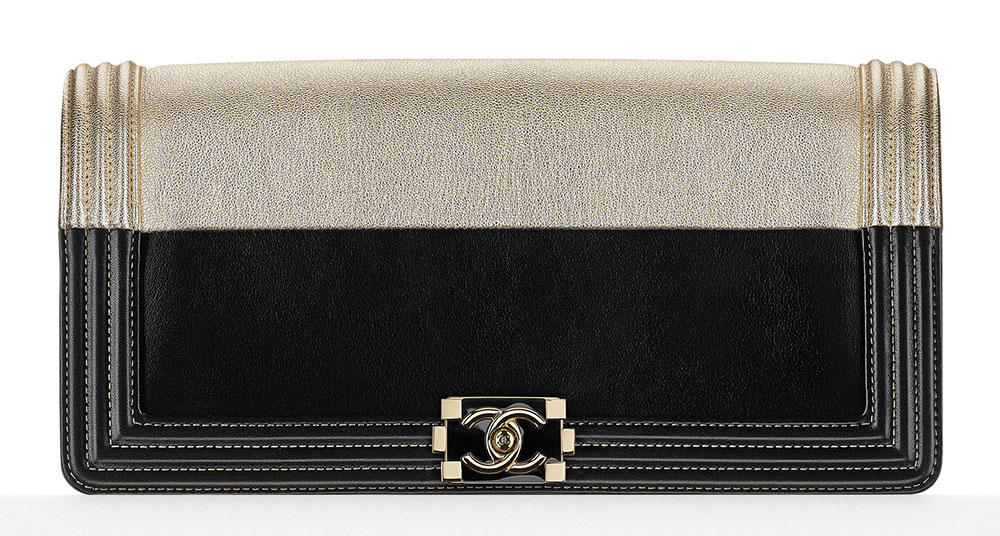 8 / 38
Chanel Brasserie Gabrielle Plate Minaudiere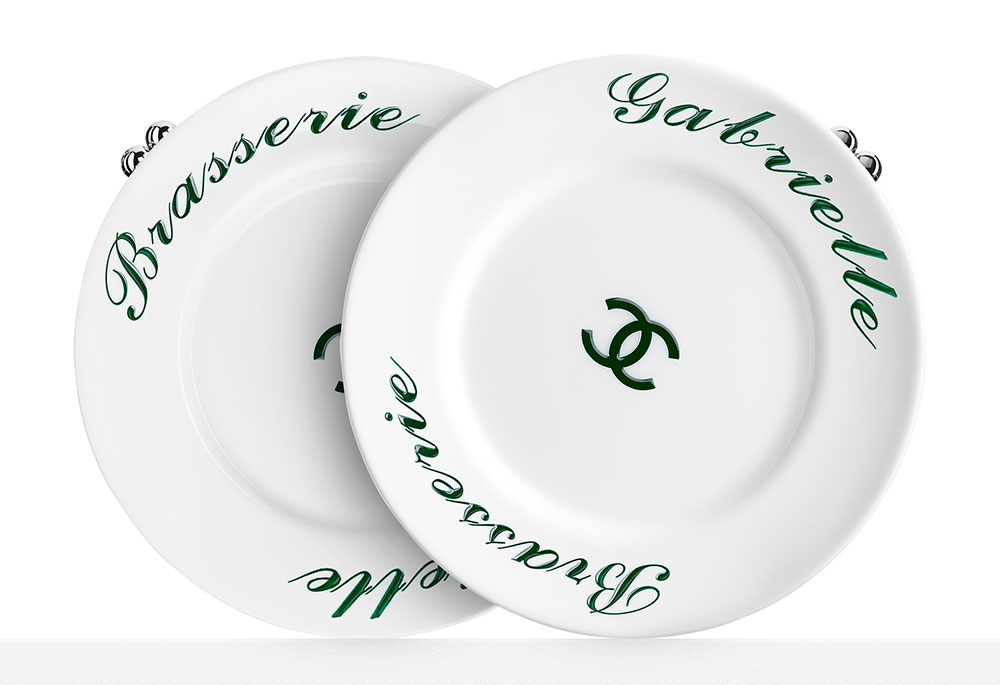 9 / 38
Chanel Draped Fabric Flap Bag
$5,500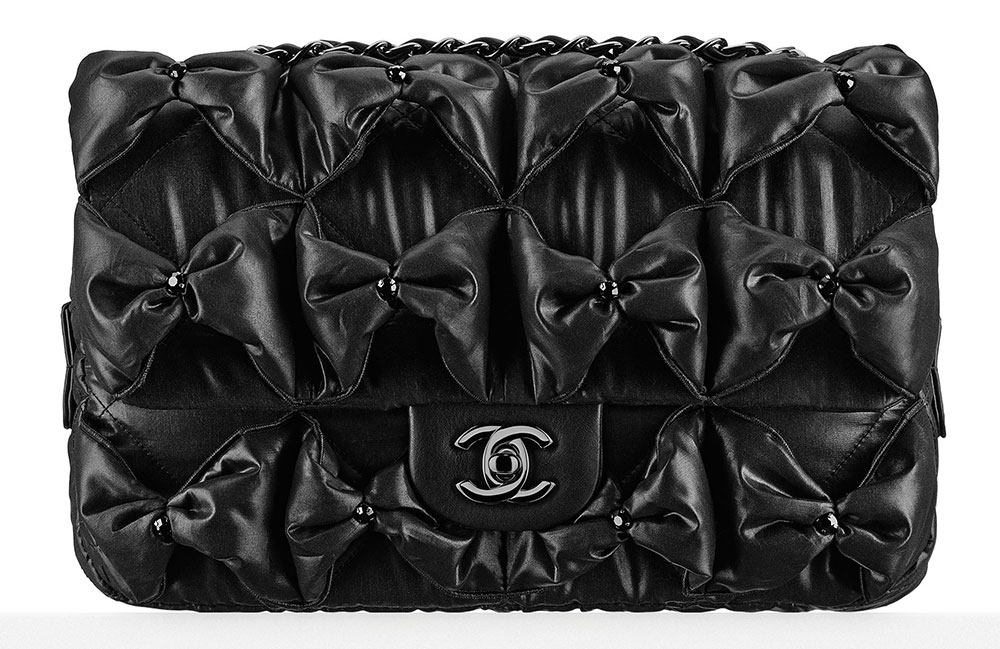 10 / 38
Chanel Draped Lambskin Flap Bag
$4,600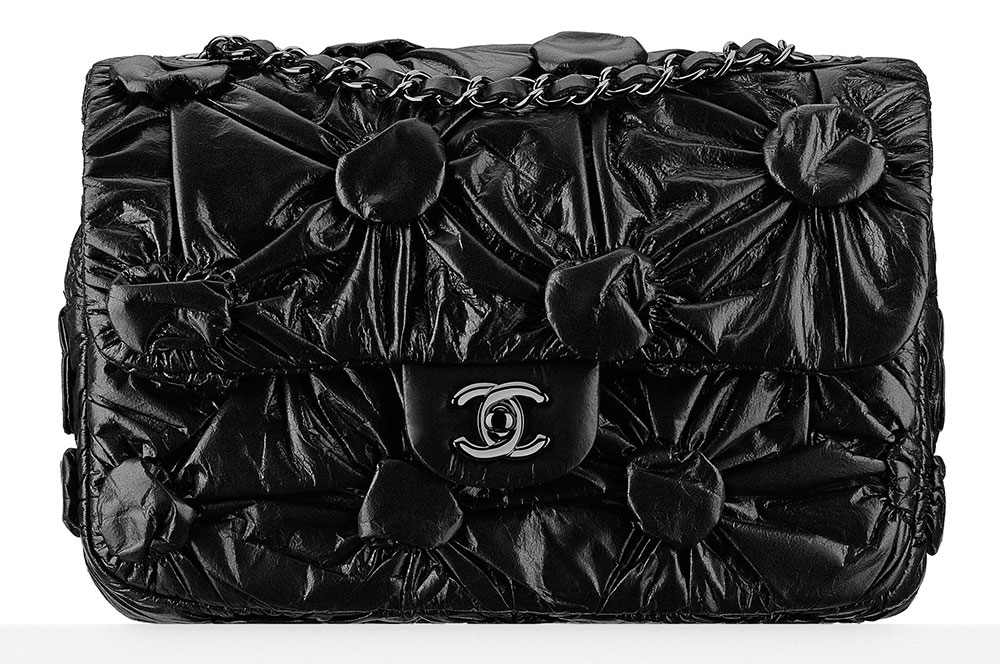 11 / 38
Chanel Embroidered Glass and Pearl Boy Bag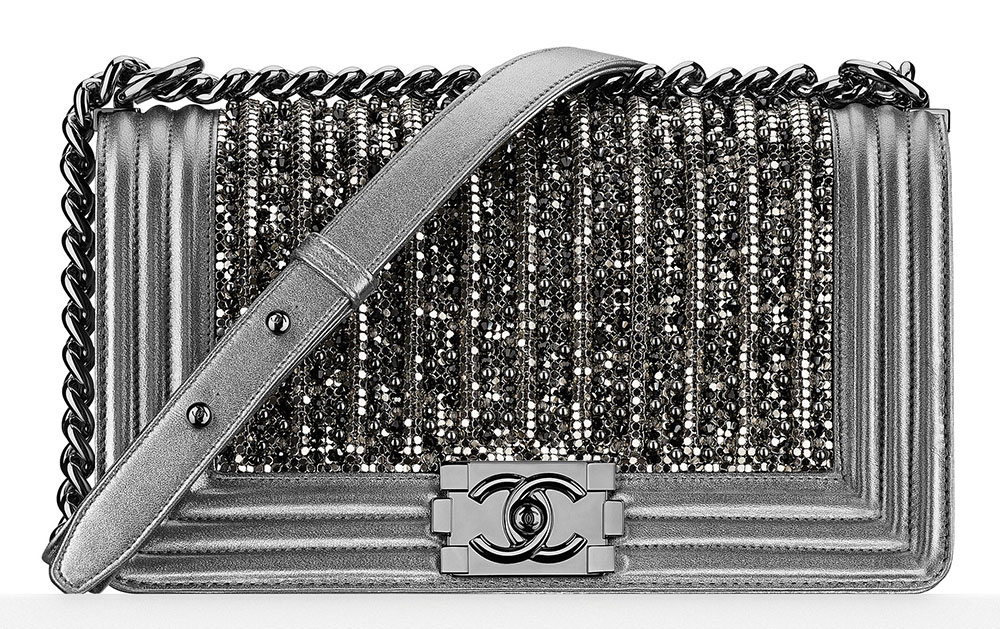 12 / 38
Chanel Flap Bags With Enamel Handles
$4,200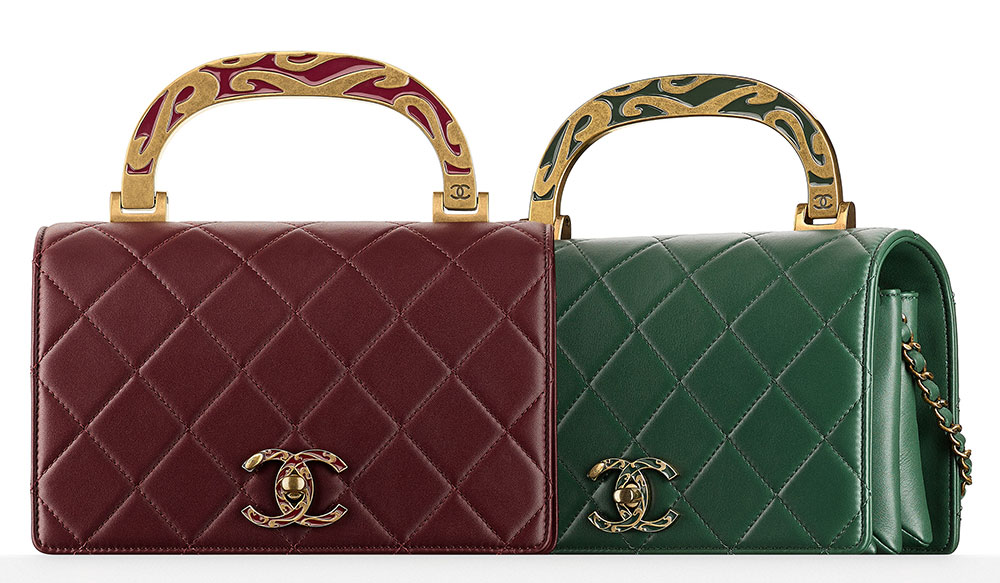 13 / 38
Chanel Girl Large Bag
$4,900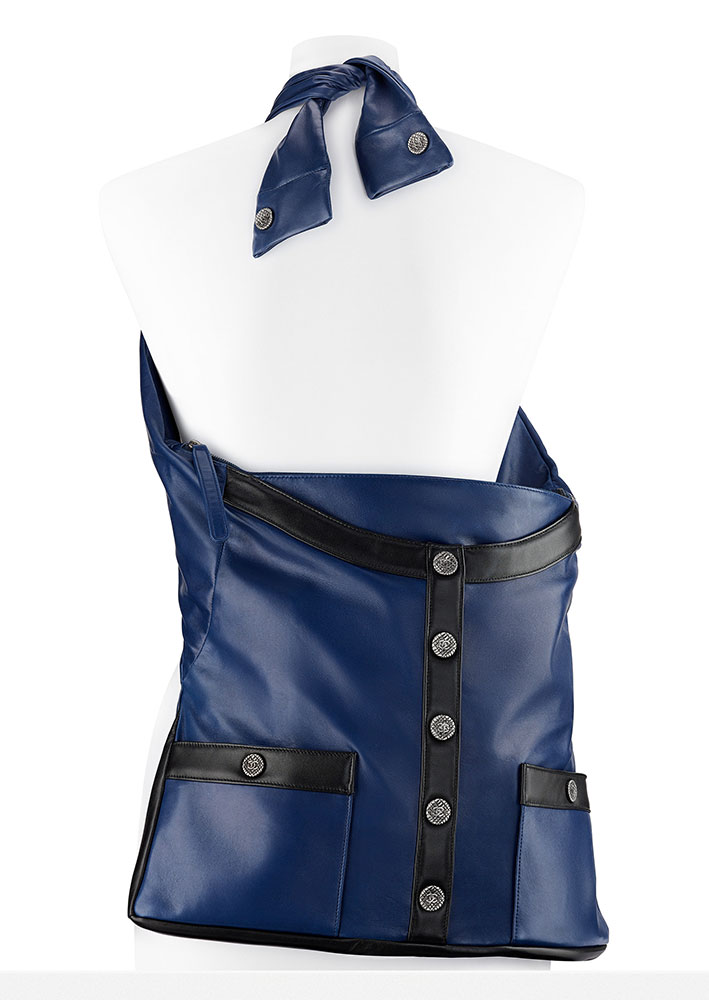 14 / 38
Chanel Girl Suede Bag
$4,900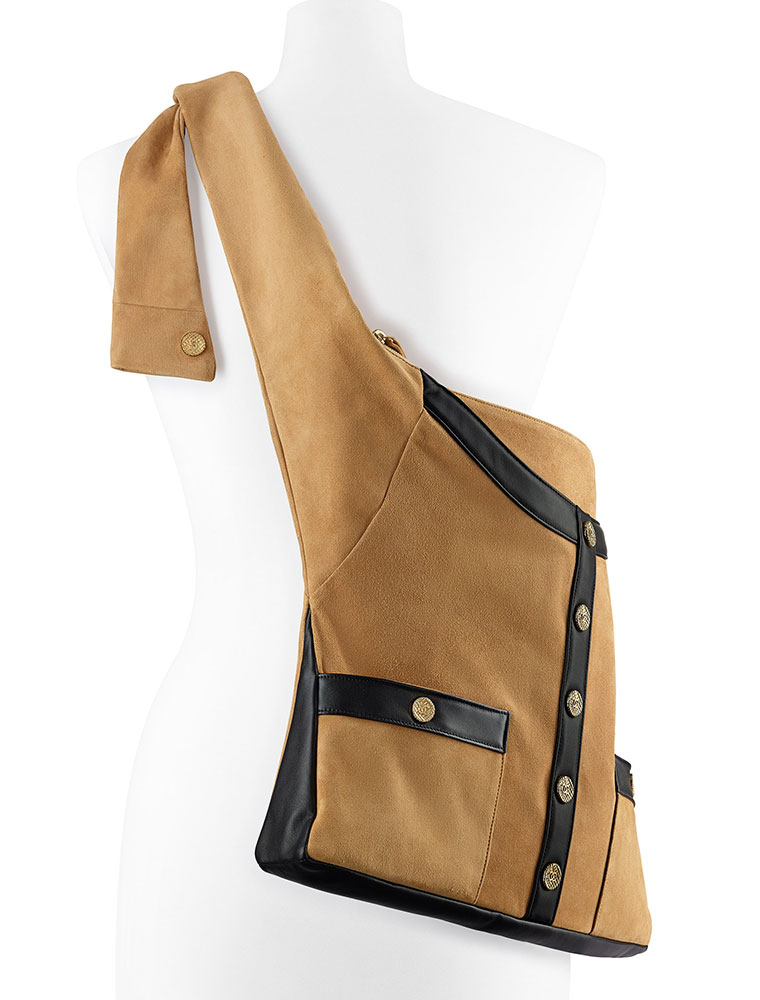 15 / 38
Chanel Grosgrain and Satin Flap Bag
$2,500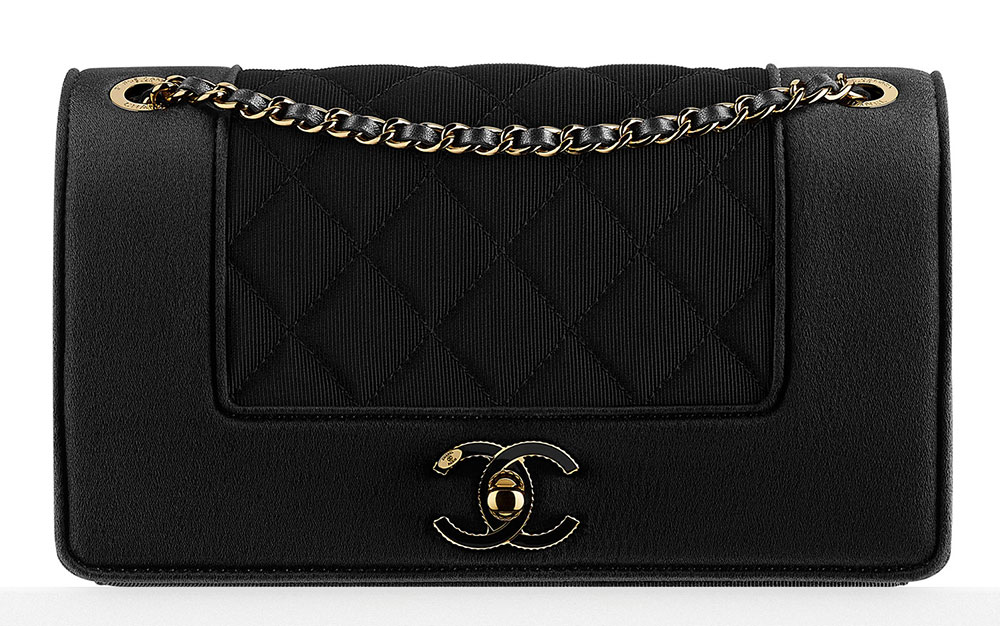 16 / 38
Chanel Grosgrain and Satin Shopping Bag
$3,000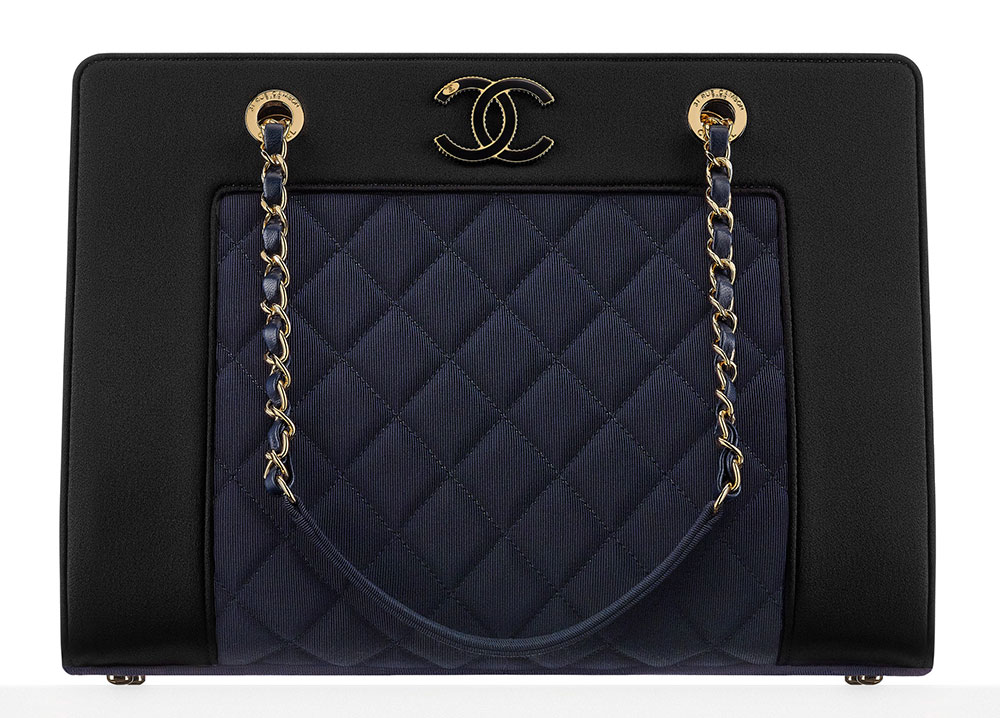 17 / 38
Chanel Iridescent Flap Bag
$3,200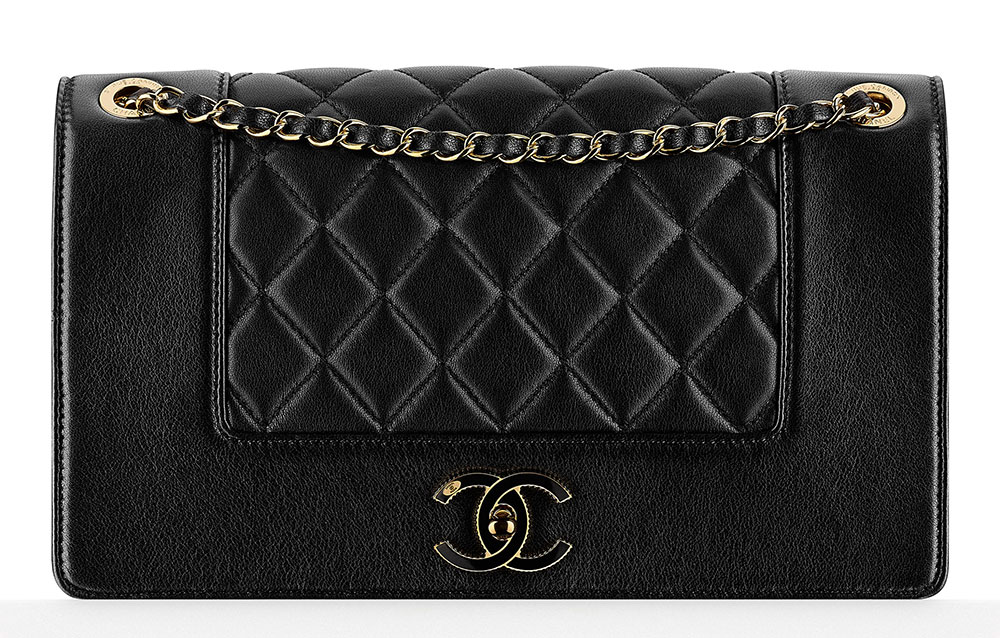 18 / 38
Chanel Lambskin Quilted Flap Bags
$3,700 and $3,300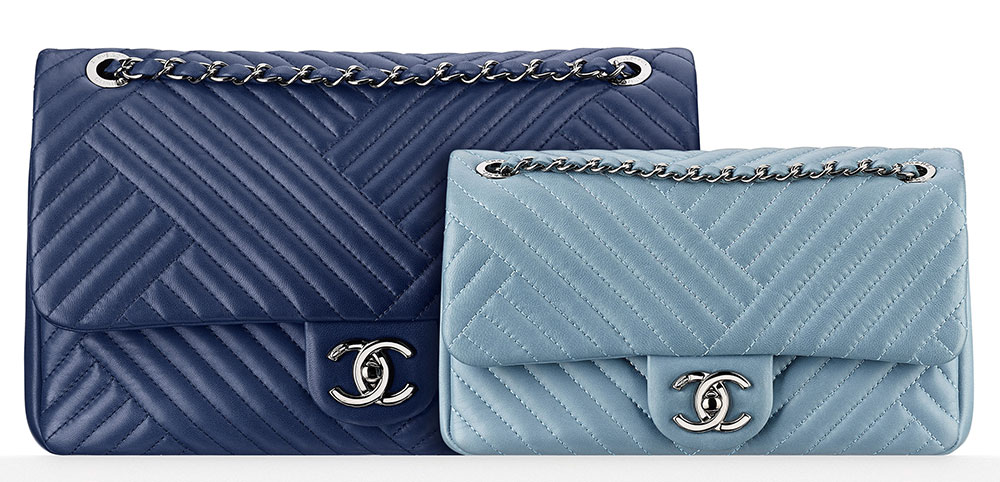 19 / 38
Chanel Large Alligator Flap Bag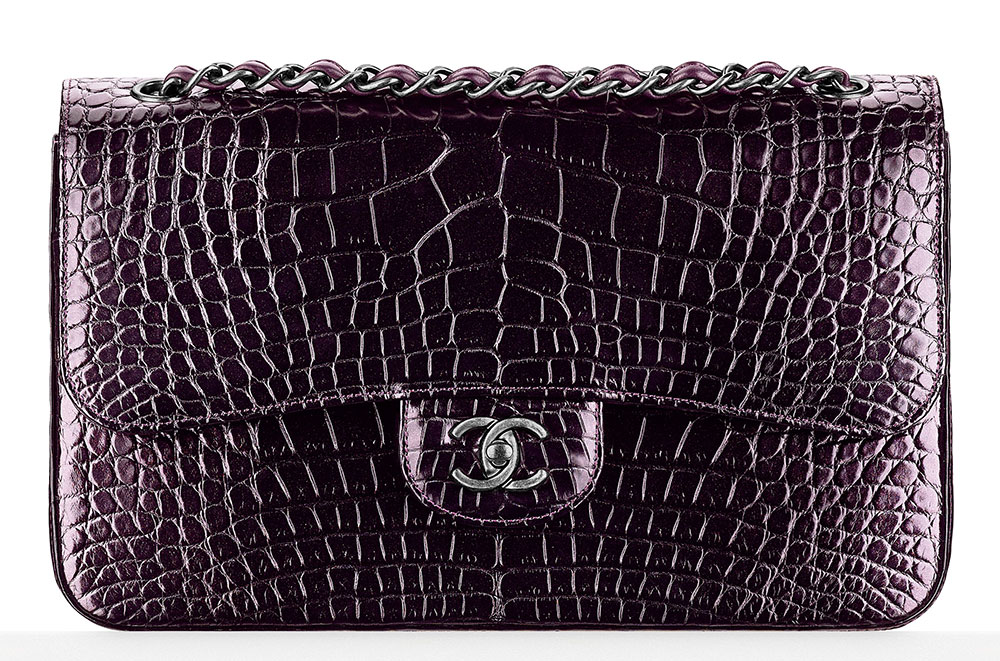 20 / 38
Chanel Large Bowling Bag
$4,000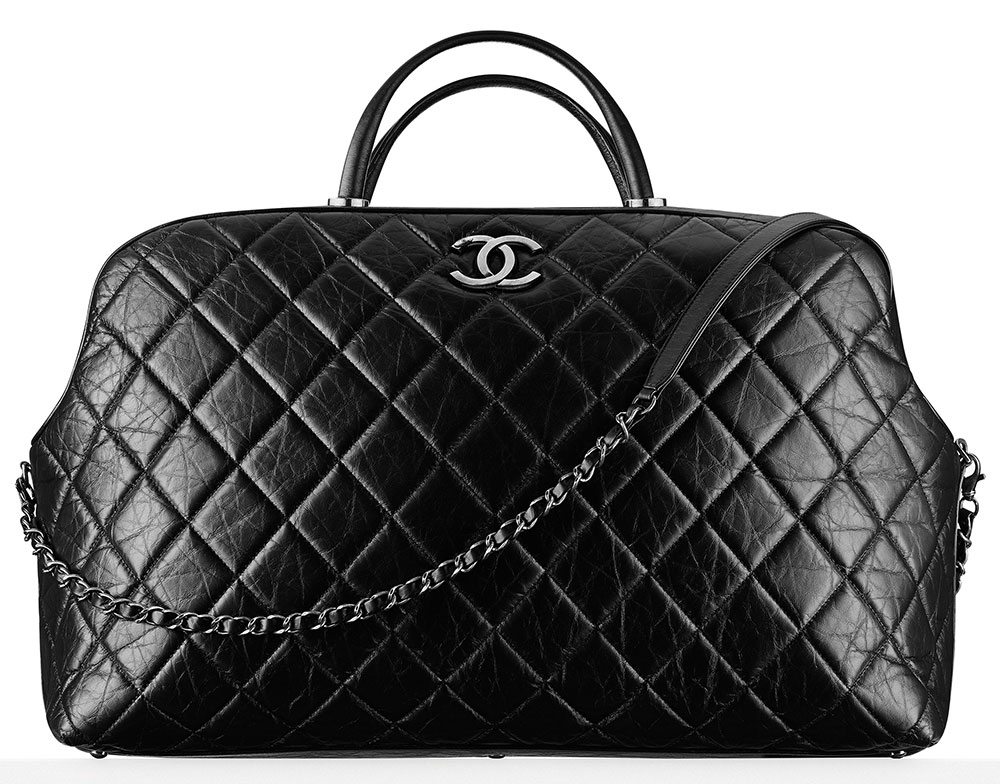 21 / 38
Chanel Large Shopping Tote
$3,500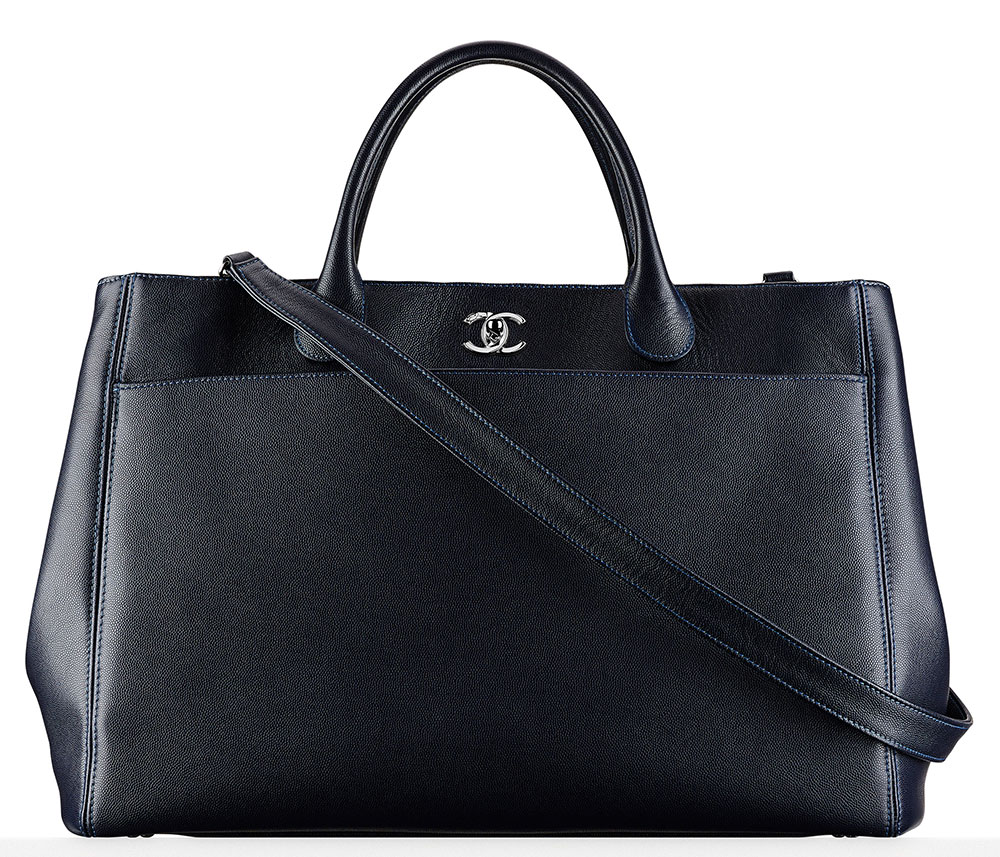 22 / 38
Chanel Leather Tabatière Kisslock Bag
$3,700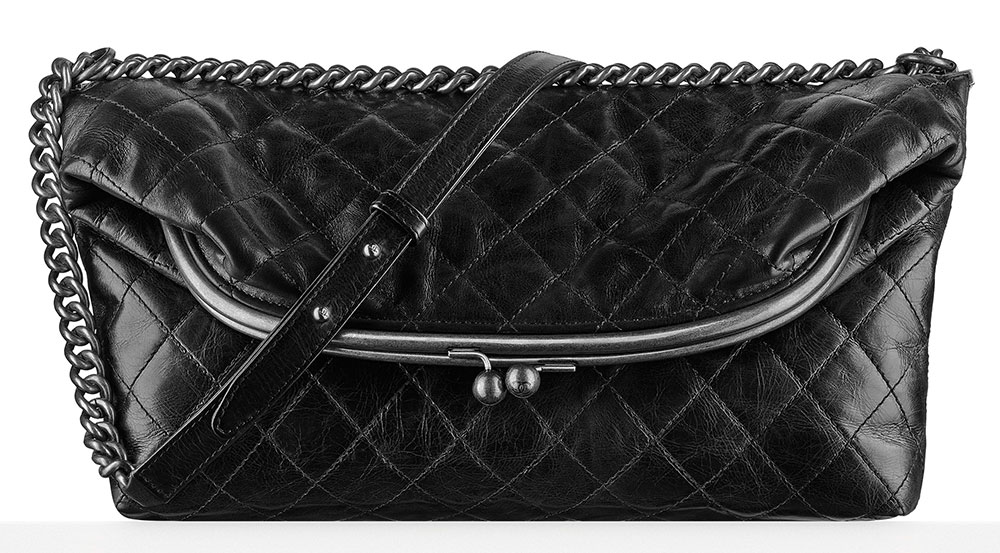 23 / 38
Chanel Mosaic Small Flap Bag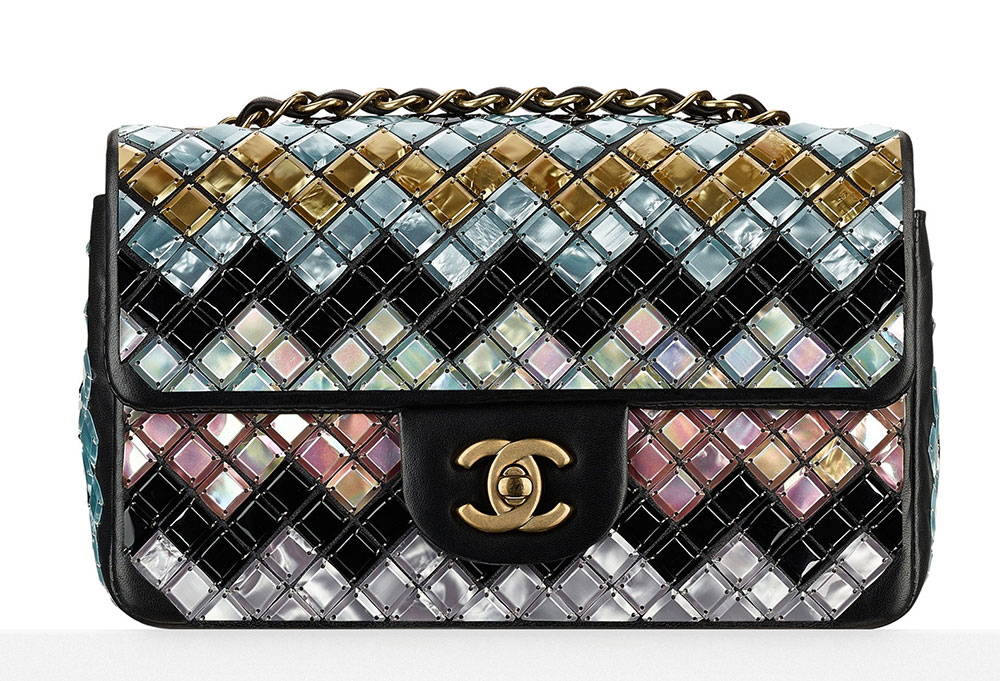 24 / 38
Chanel Mosaic Small Flap Bag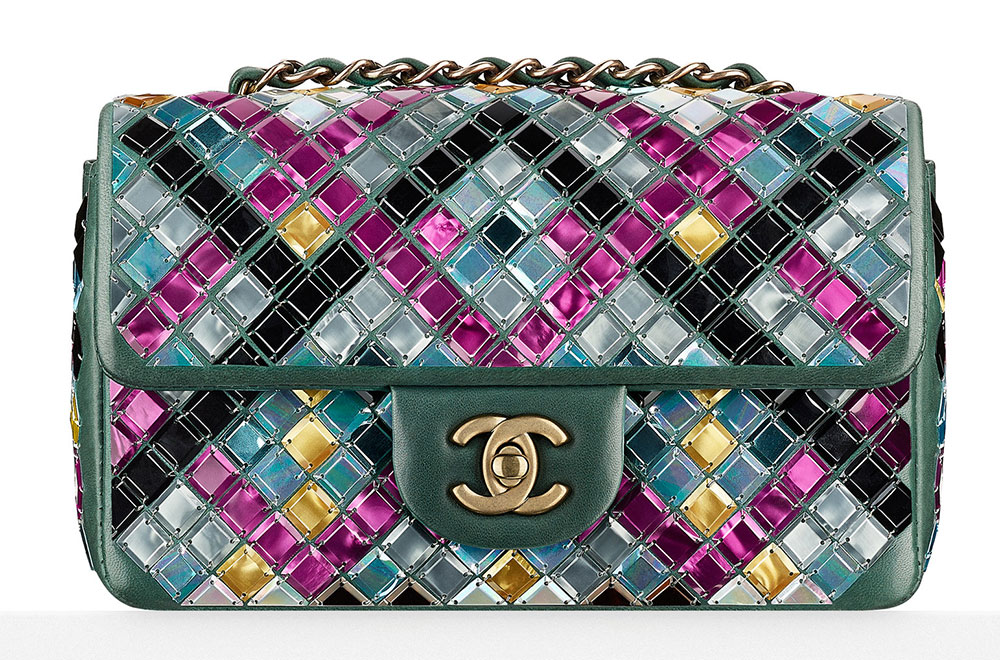 25 / 38
Chanel No. 5 Plexiglass Minaudiere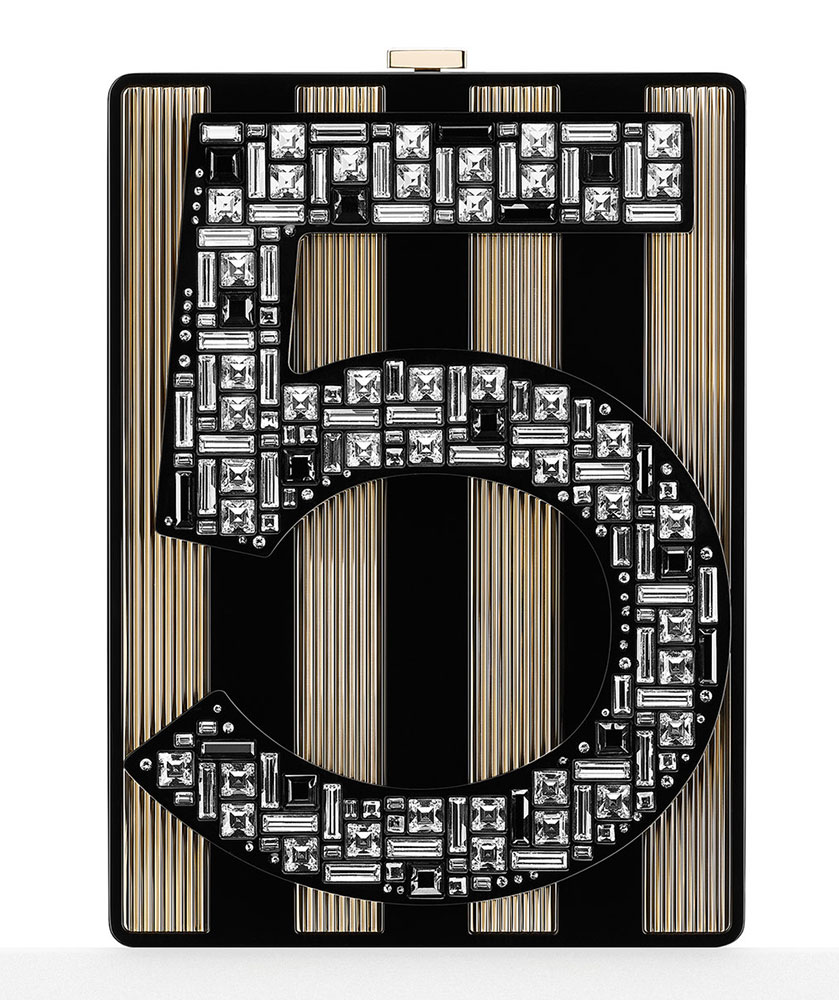 26 / 38
Chanel Pleated Boy Bag
$4,500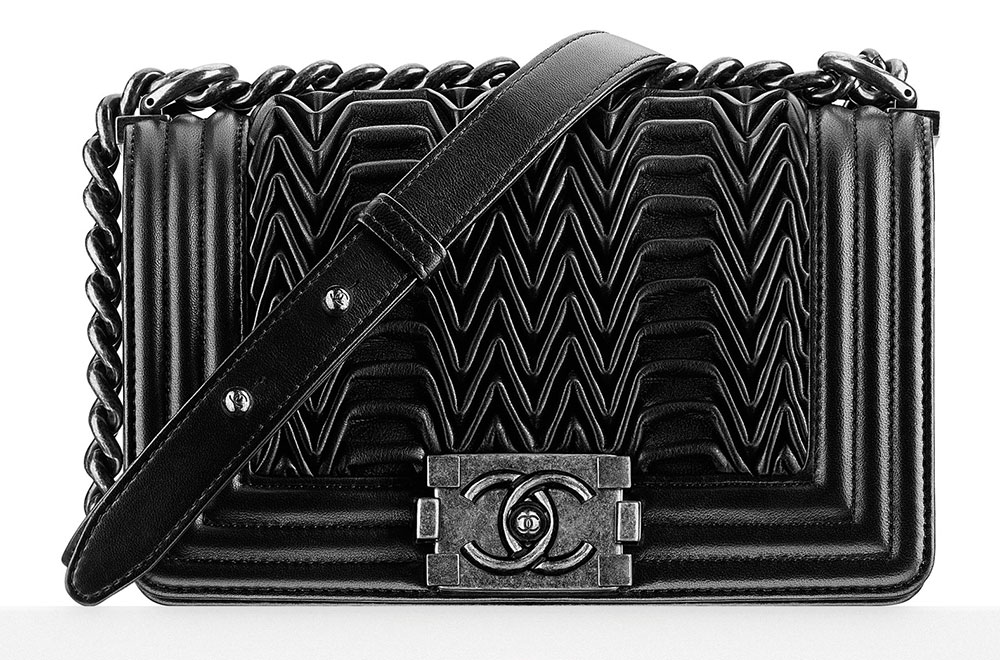 27 / 38
Chanel Sequined Flap Bag
$3,800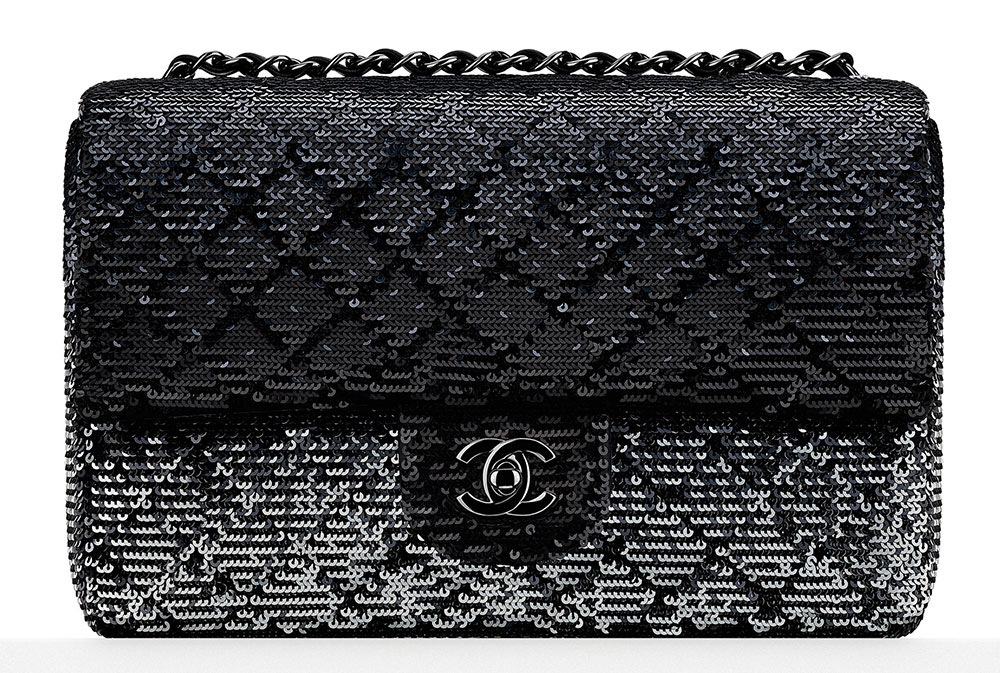 28 / 38
Chanel Shopping Tote
$3,300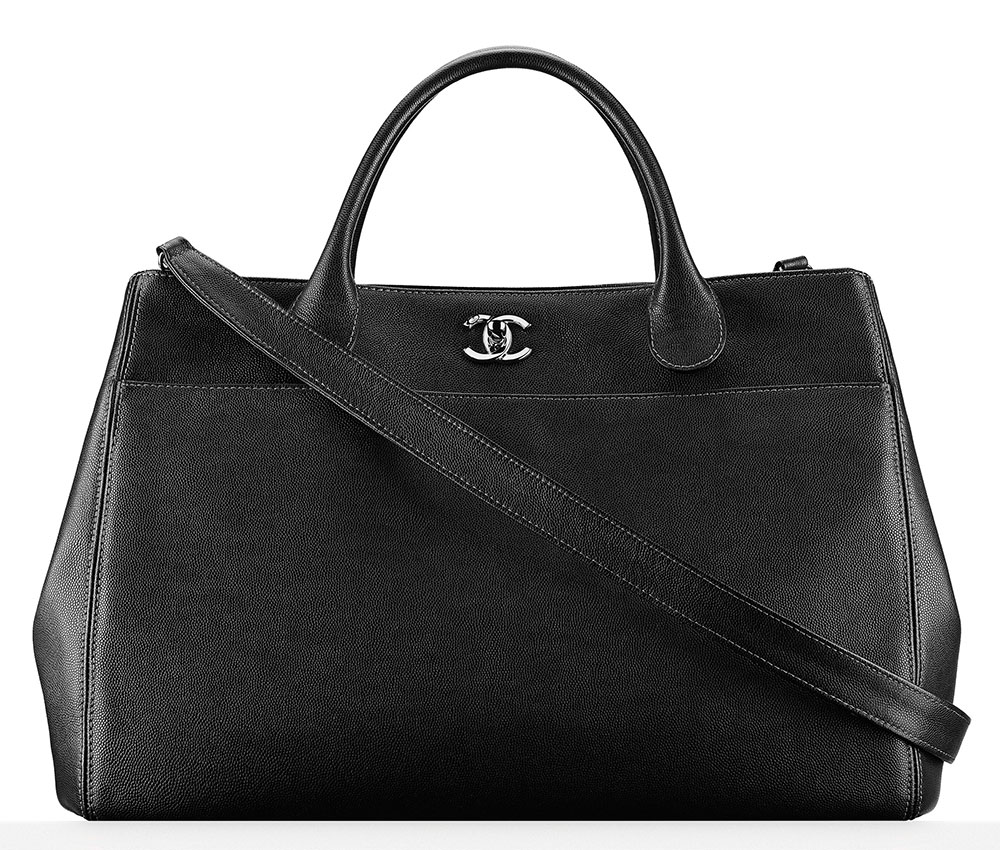 29 / 38
Chanel Small Boy Bag
$4,300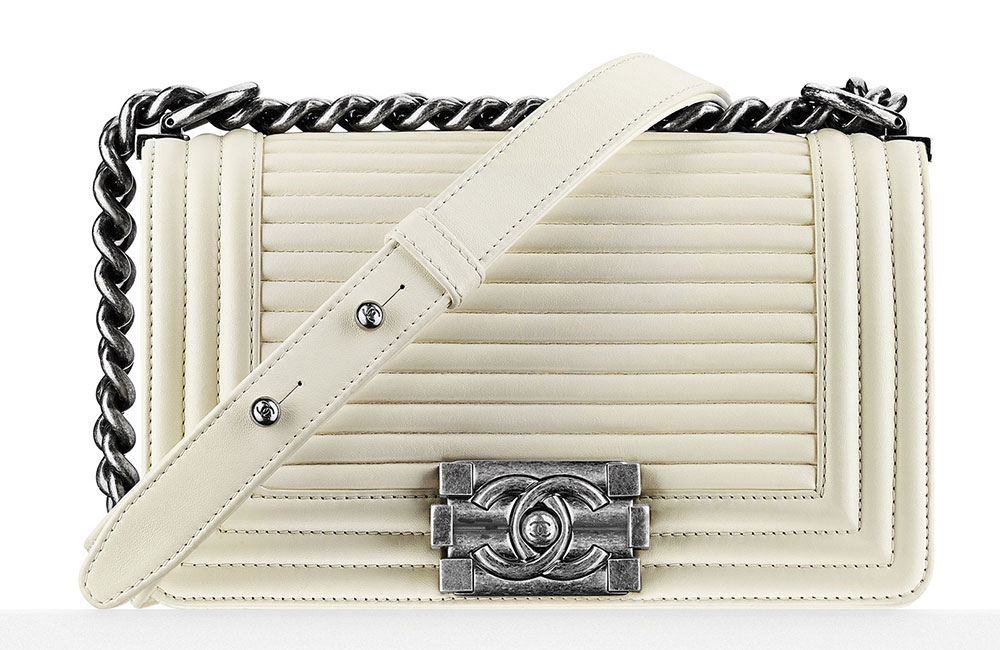 30 / 38
Chanel Small Wool 2.55 Flap Bag
$3,100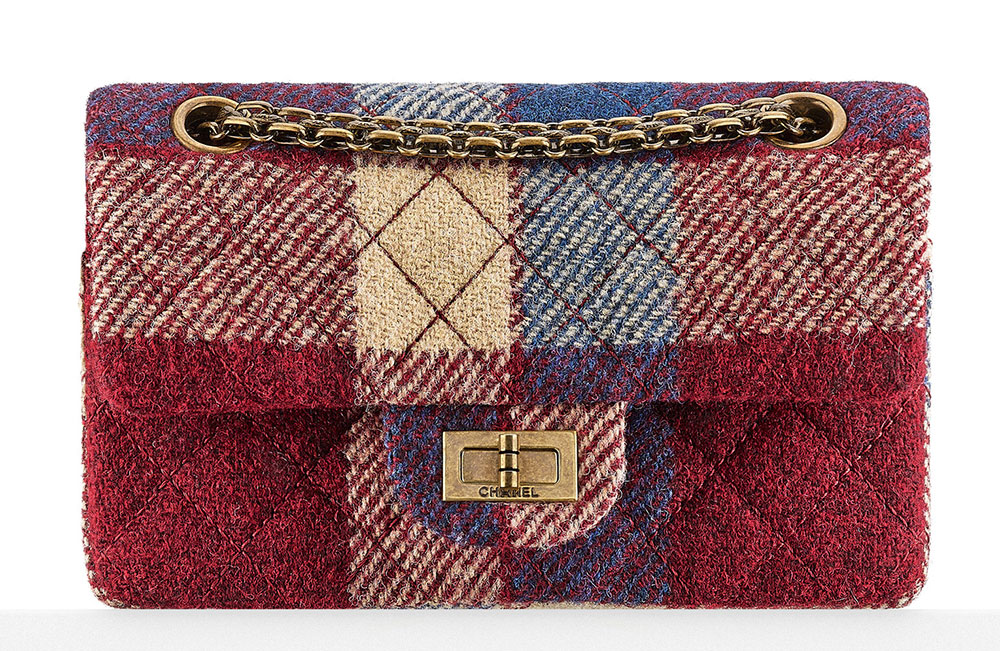 31 / 38
Chanel Strass Flap Bag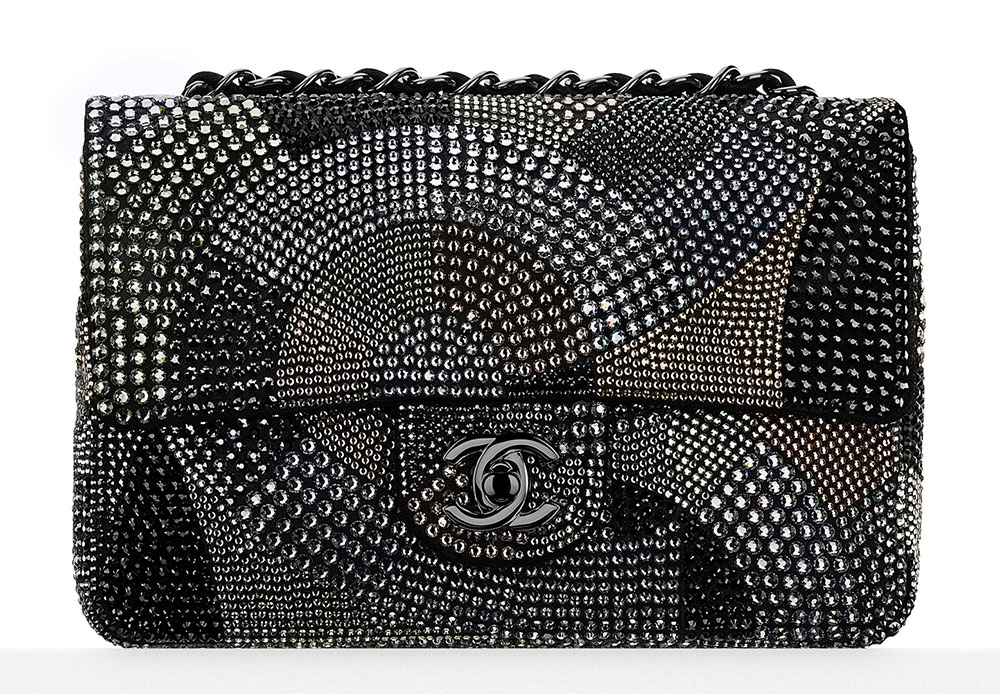 32 / 38
Chanel Two-Tone Boy Bag
$4,700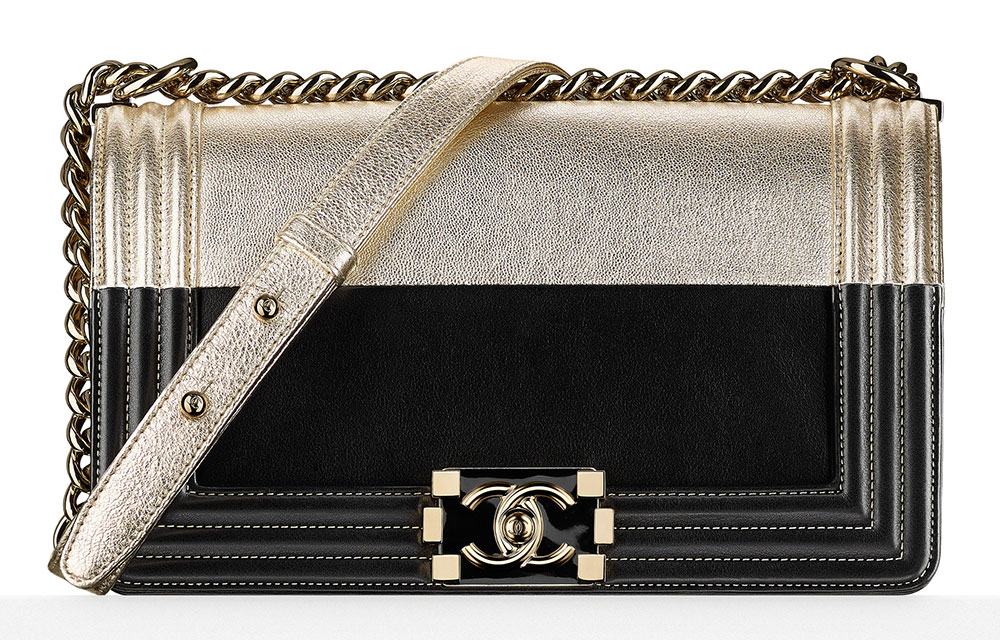 33 / 38
Chanel Wool Tabatière Kisslock Bag
$3,200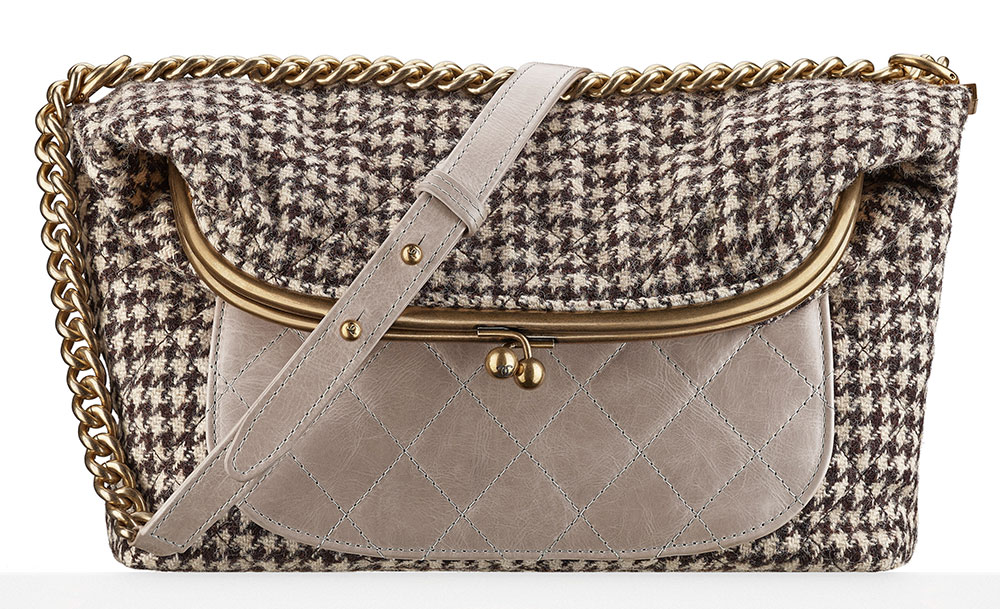 34 / 38
Chanel Wool Tabatière Kisslock Clutch
$2,600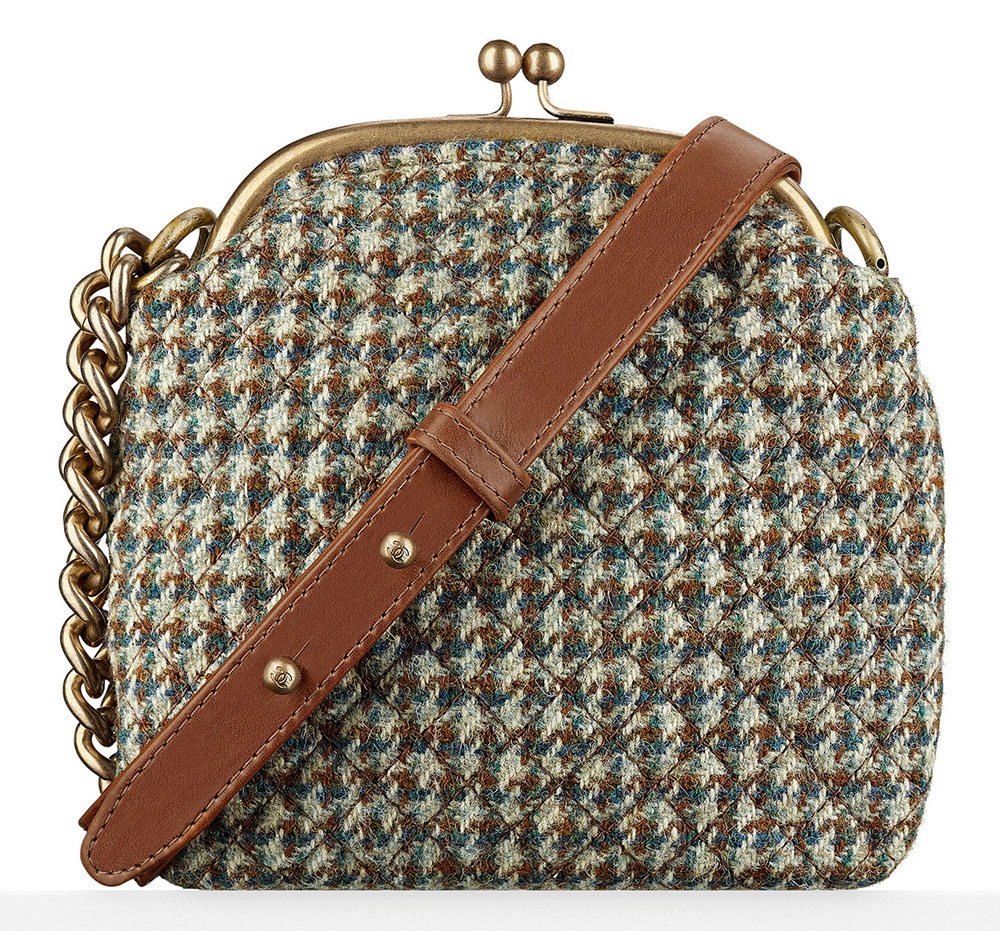 35 / 38
Chanel Woven Bowling Bag
$4,500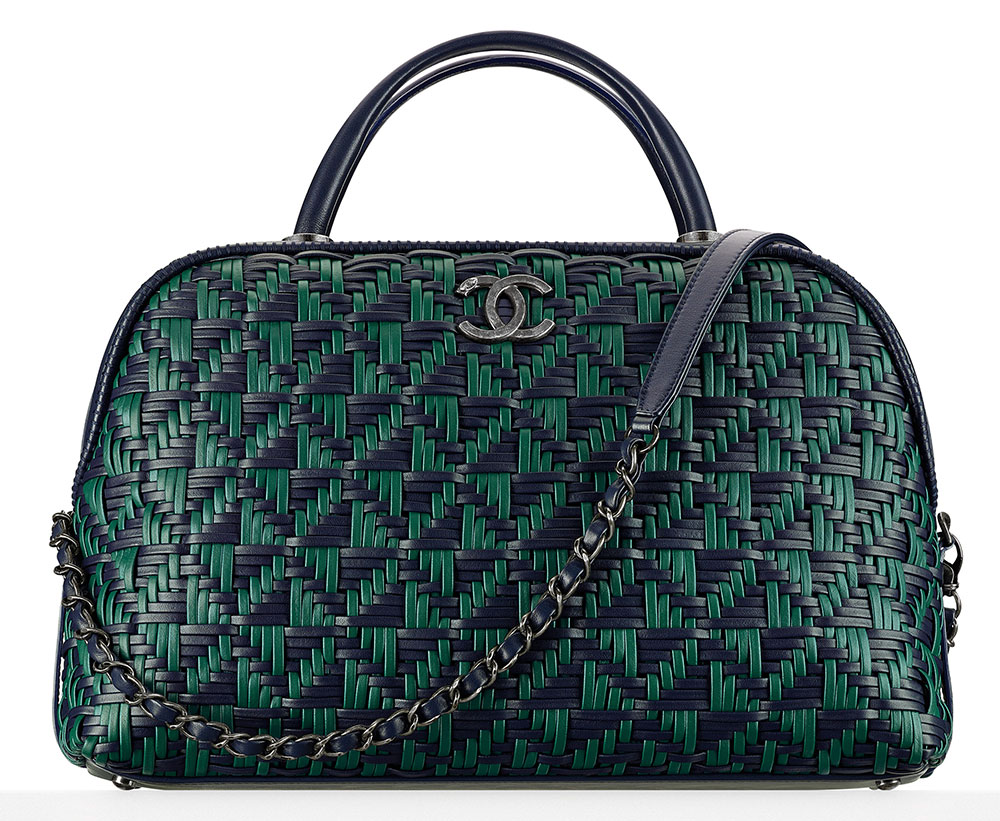 36 / 38
Chanel Woven Boy Bag
$4,000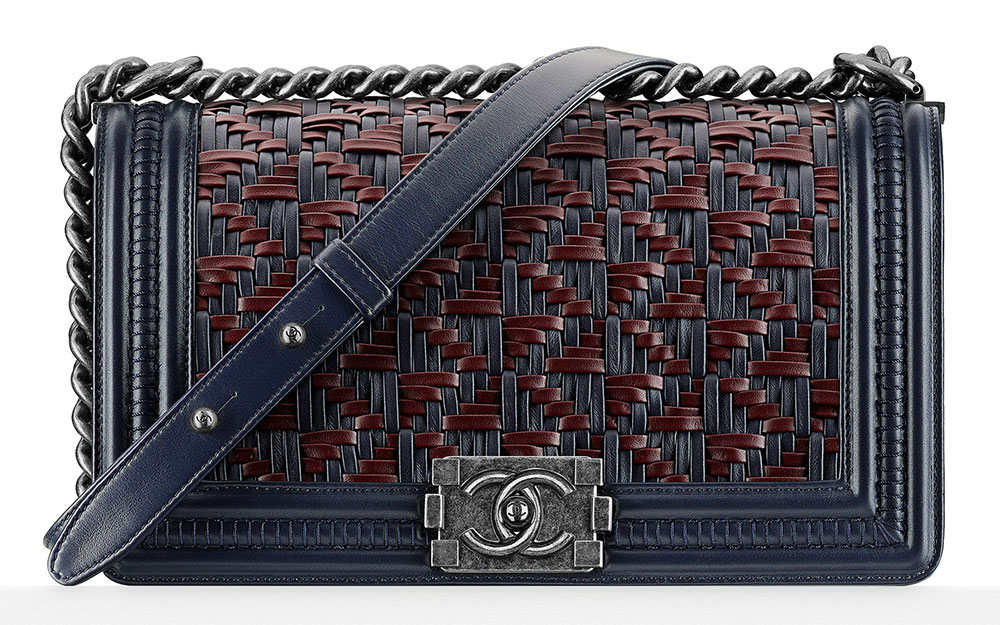 37 / 38
Chanel Woven Boy Bags
$3,700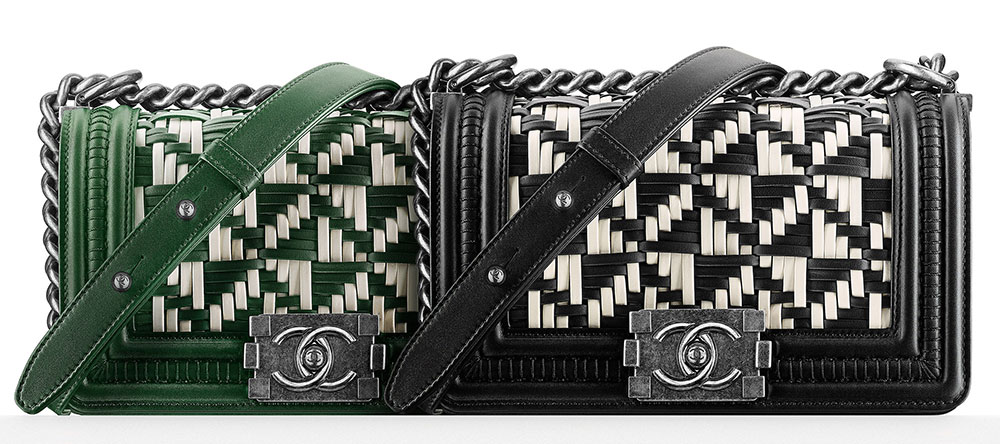 38 / 38
Chanel Woven Brass Minaudiere
$7,000