Long before Hedi Slimane and even Phoebe Philo, Michael Kors himself was at the helm of Céline, accent on the é, thank you very much. While fashion folk and Philophiles often cite the modern identity of Celine to Phoebe Philo's tenure at the French Fashion House, it's arguable that Kors actually paved the way for the Celine of today.
Michael Kors's Celine
The story begins when Celine officially joined the LVMH portfolio in 1997. It was then that Michael Kors was named creative director of the then-ailing company. Kors took over Celine and made it his mission to transform the brand into a powerhouse that would be on par with LVMH's shining stars, Louis Vuitton and Christian Dior.
Under the direction of American designer Michael Kors, who brought his vision of easy luxury to the House, Celine slowly became recognized for its ready-to-wear for the first time. Before Kors, Celine was mostly noted for its leather goods, which were the brand's signature. Fashion's elite took notice, and though it was a slow process, eventually Celine became just as desirable as its peers. Worlds away from its humble beginnings as a made-to-order children's shoe shop founded by Céline Vipiana, the House was finally receiving the recognition it deserved, paving the way for the modern-day Celine.
Remembering the Celine Boogie Bag
The RTW from the Kors era is remembered thanks to its stylish silhouettes and ease of wear, but there's one handbag from the Kors Era that stands out, created during the early aughts of the It-Bag, the Boogie Bag launched in 2002, two years before Kors would depart Celine to focus on his namesake brand. Today, we fondly remember this early 2000s carryall.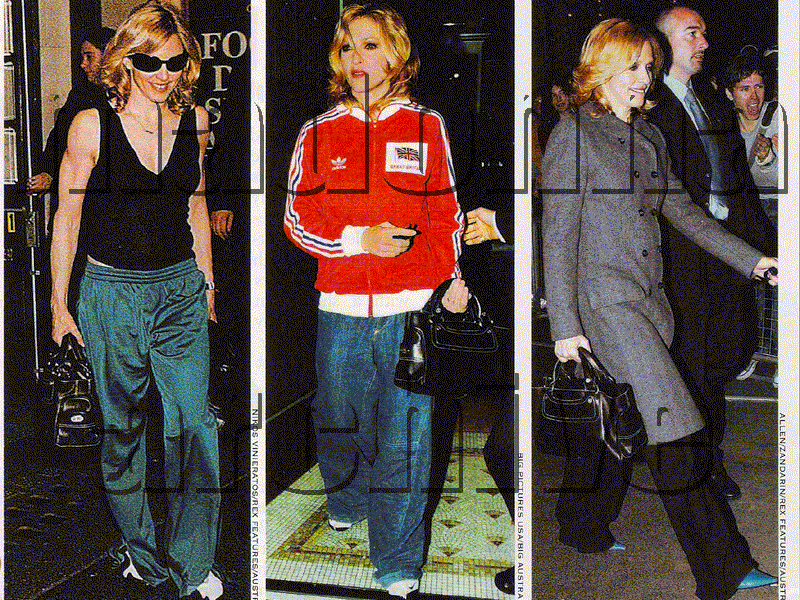 The Boogie Bag's silhouette is carefully crafted, simple, yet sleek, with sculptural lines that align with the House's vision of simple elegance. Celine's bags are typically an ode to its rich Parisian history and heritage, and the Boogie Bag is no different. Its simple shape became the perfect canvas for reinvention, and one swift search of the Boogie Bag yields endless results. There are many iterations, from leather to logo denim and beyond. The Boogie represents Celine's aesthetic at the time of its creation.
A beloved bag of its a time, a time well before social media, style blogs, and even PurseBlog, the Boogie had a list of celebrity fans such as Jessica Simpson, Madonna, Nicky Hilton, and more (but finding evidence of these fans proved rather challenging). New Celine fans will find commonalities in some of the prints from the Celine of today, like the Macadam Denim Boogie Bag I keep contemplating snagging.
Do you remember the Boogie Bag?