I love lookbook season. It's like school picture day, except for handbags. Designers get them all dressed up and ready to be enshrined in their official portraits, and then, when everything has been perfectly color-corrected and annotated, we get to see the yearbook. Lookbook season is nigh, and hot on the heels of Givenchy's Summer 2017 bags, we're here to show you Céline Summer 2017.
This lookbook nearly cracks the triple digits in length, and almost all of the dozens of bags contained therein are both beautiful and wearable. There are a few runway curiosities for collectors and eccentrics, of course, but the vast majority of the bags are simple, expertly finished designs in gorgeous, occasionally creative leathers and materials. The most notable new addition is the Clasp Bag, which is an ultra-minimalist take on a traditional midcentury frame purse. From end to end, the lookbook is like catnip for handbag shoppers.
Check out all the bags and as many of the prices as were available below.
1 / 95
Céline Cabas Clasp Tote
$5,000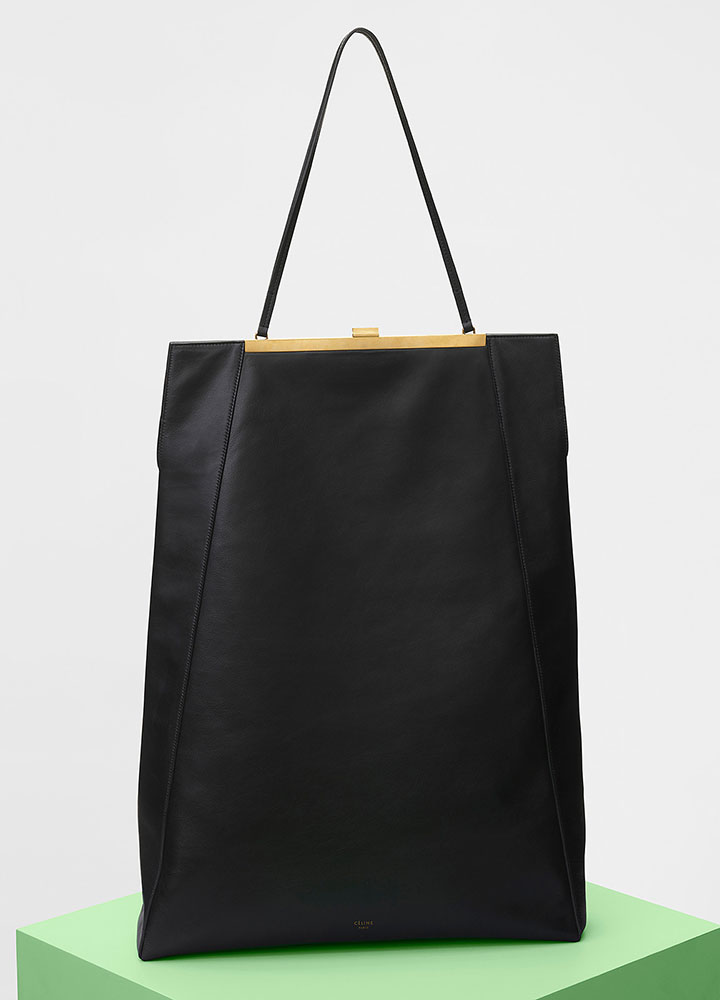 2 / 95
Céline Cabas Clasp Tote
$5,000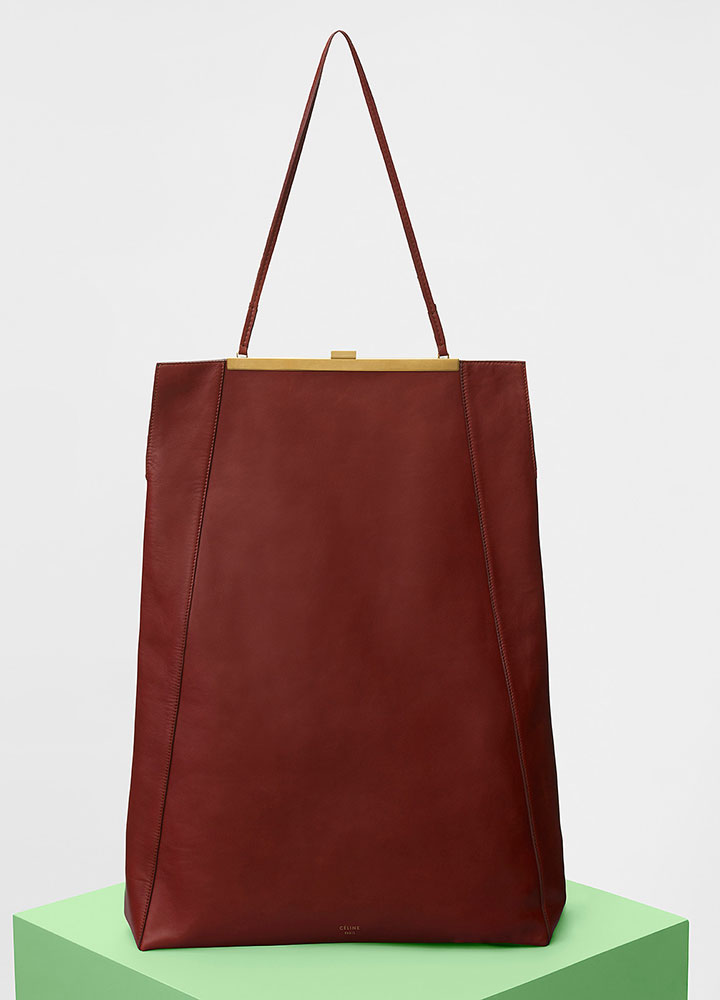 3 / 95
Céline Cabas Clasp Tote
$5,000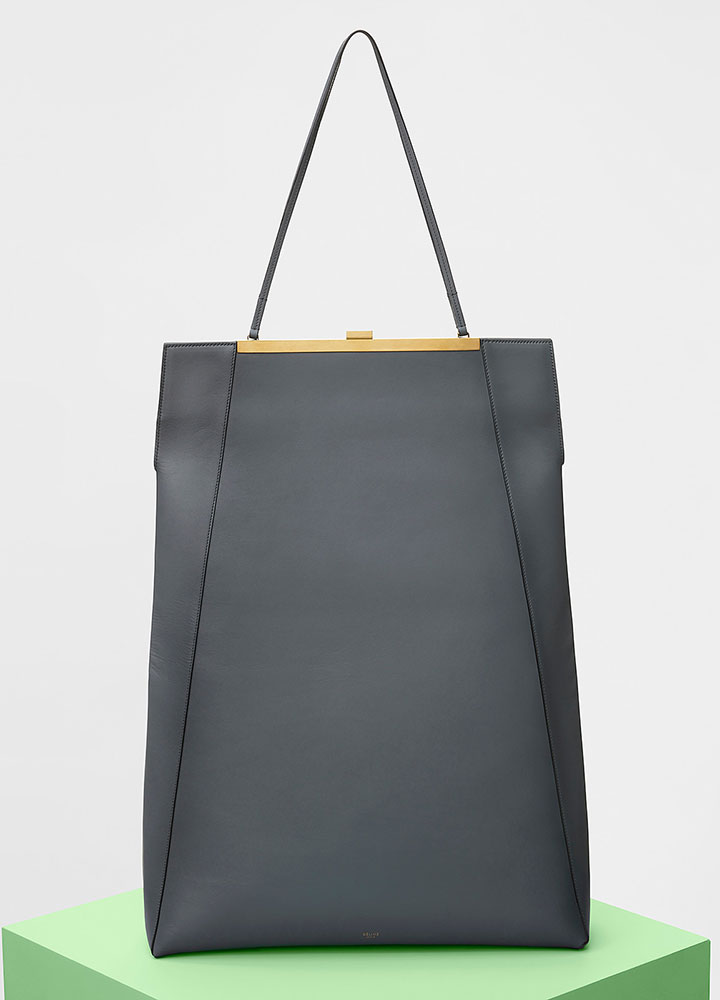 4 / 95
Céline Cabas Clasp Tote
$5,000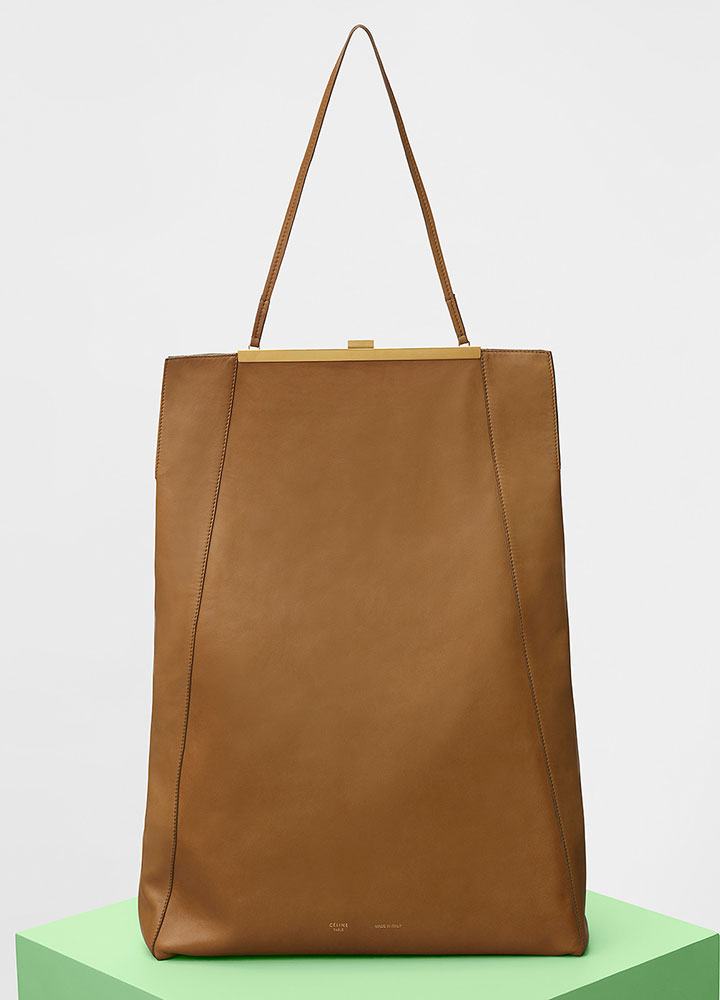 5 / 95
Céline Crocodile Clasp Bag
Price Upon Request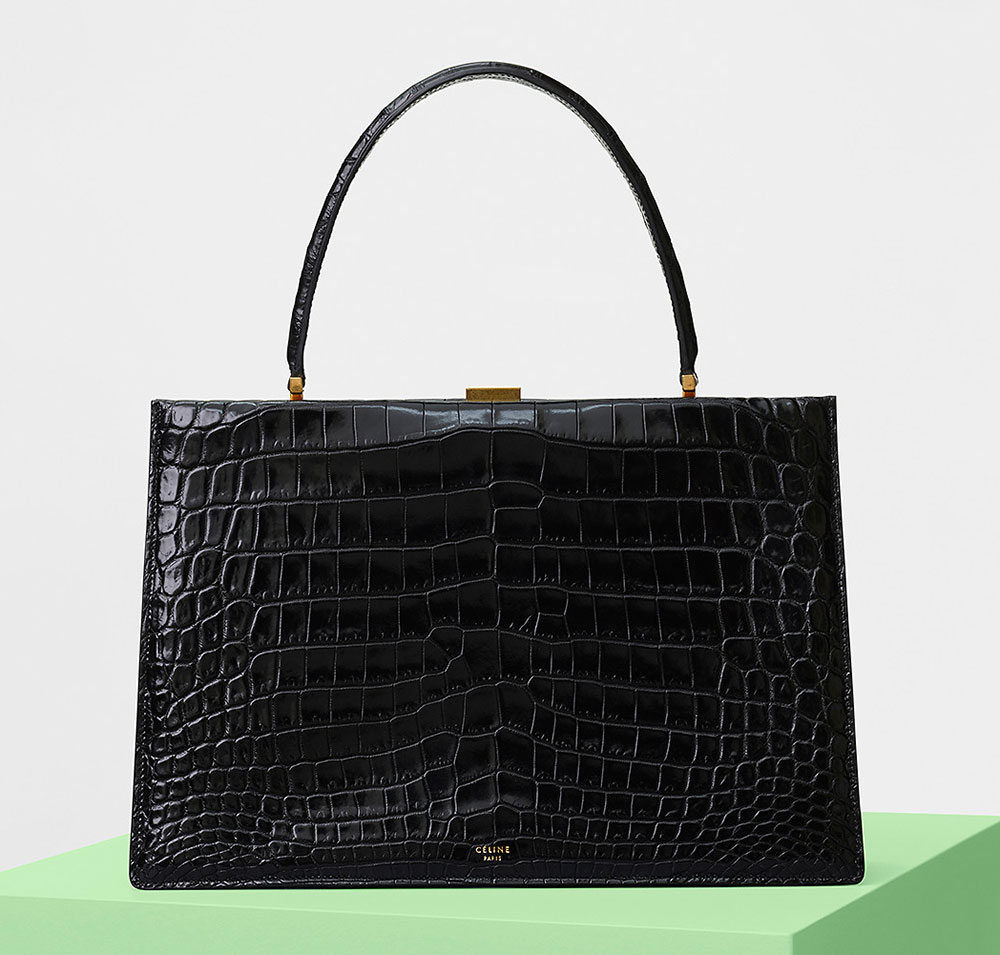 6 / 95
Céline Clasp Bag
$4,200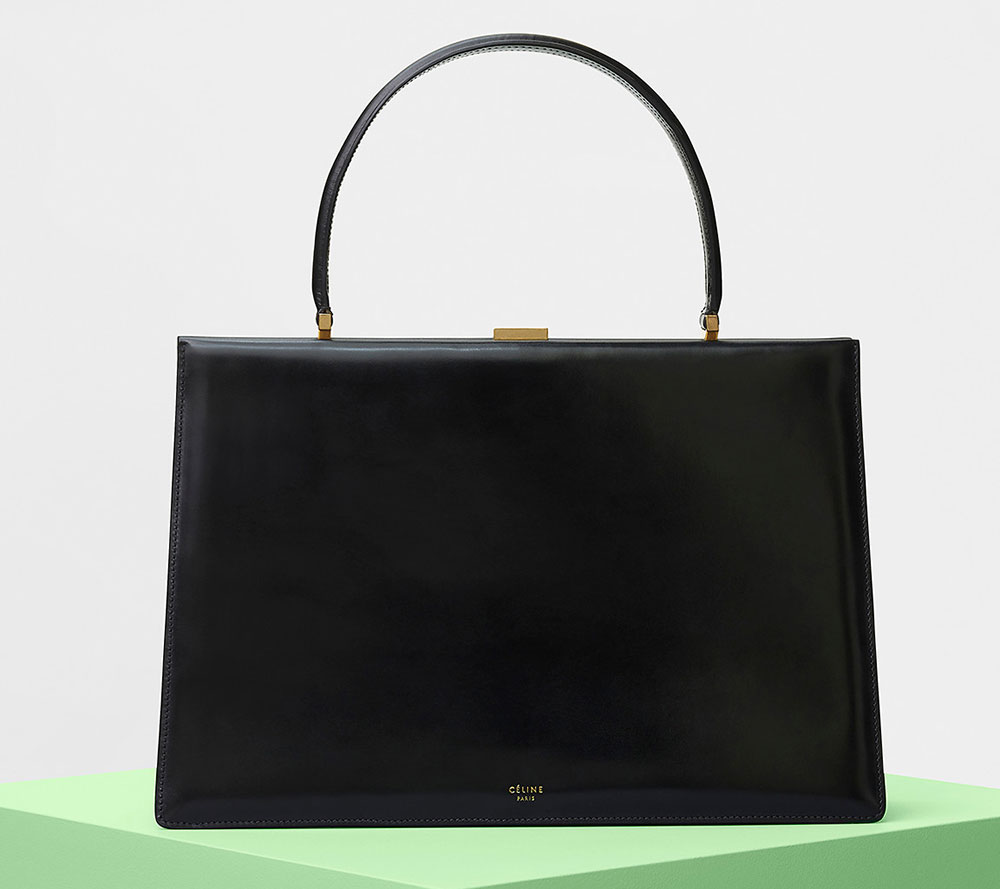 7 / 95
Céline Crocodile Clasp Bag
Price Upon Request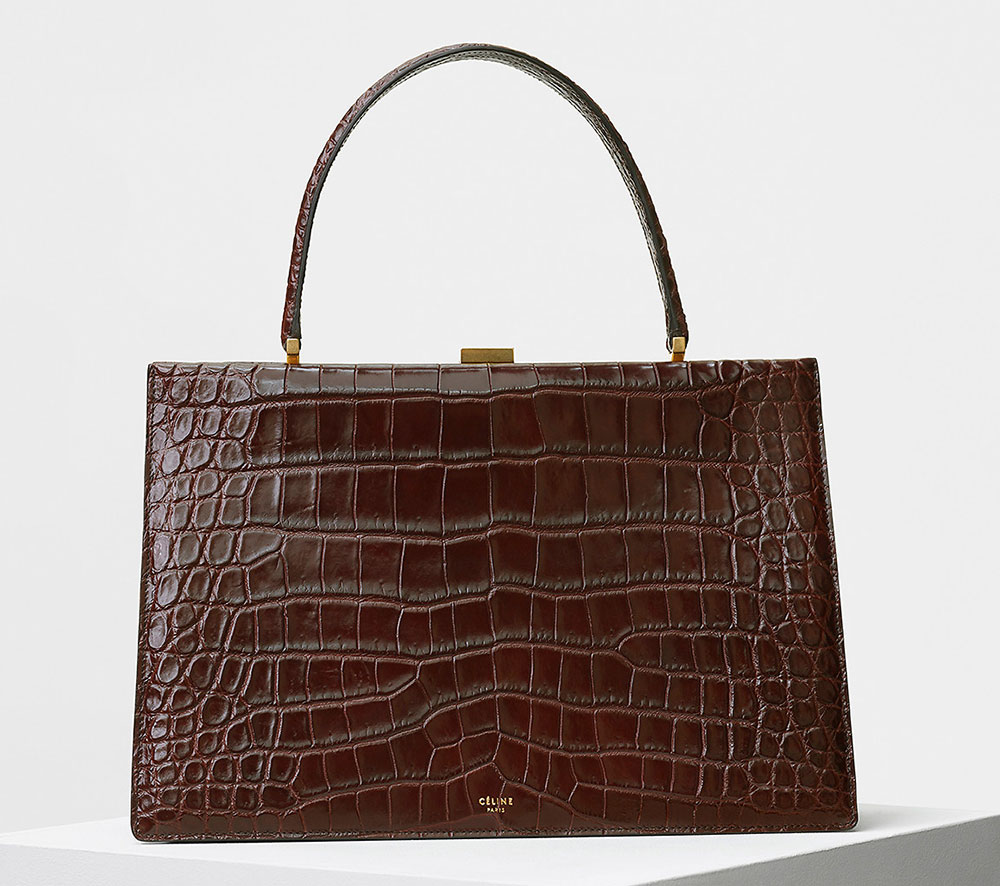 8 / 95
Céline Clasp Bag
$4,200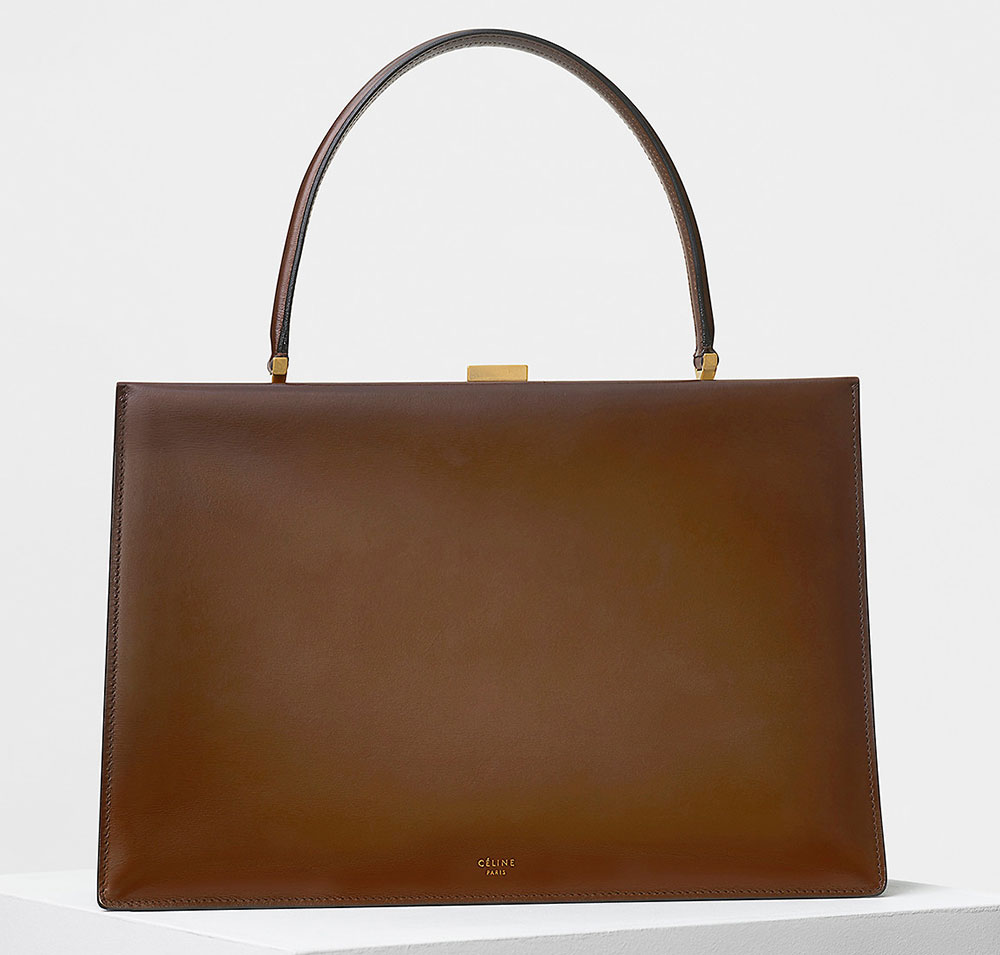 9 / 95
Céline Fur Clasp Bag
$5,400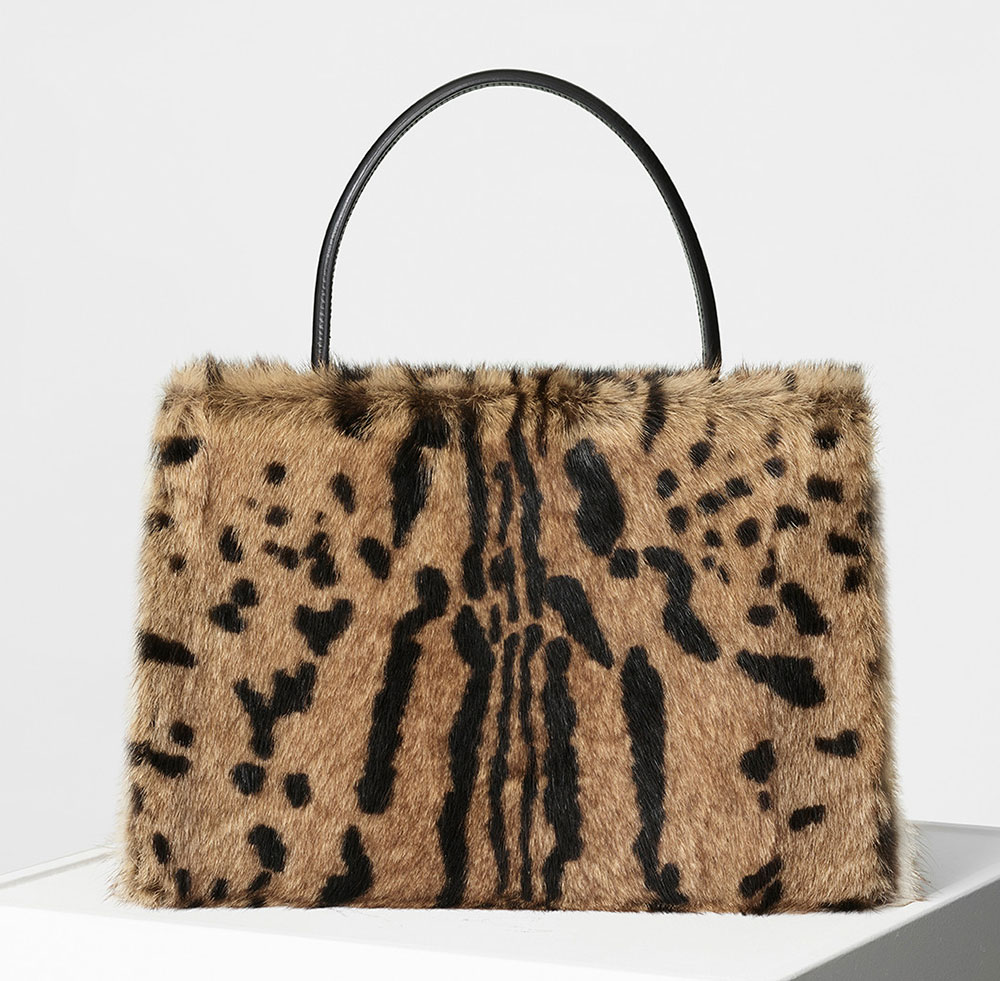 10 / 95
Céline Clasp Bag
$4,200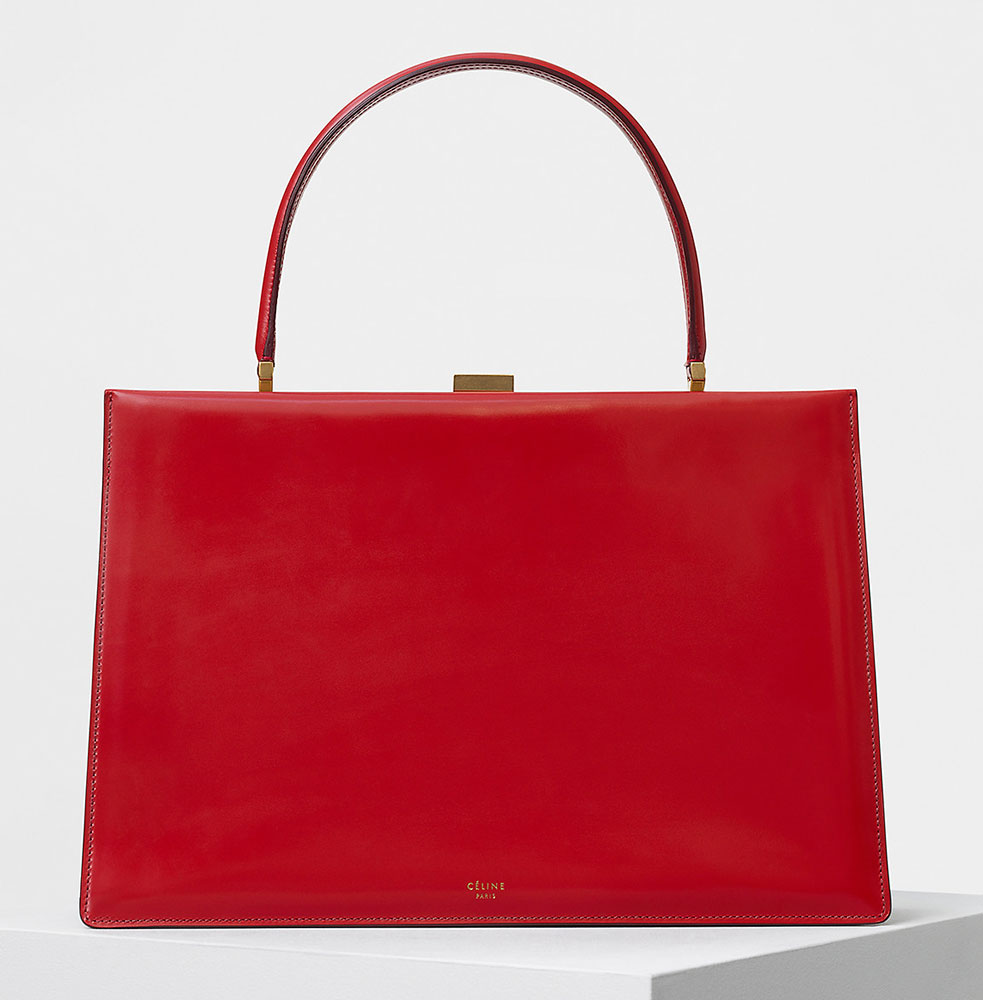 11 / 95
Céline Crocodile Clasp Bag
Price Upon Request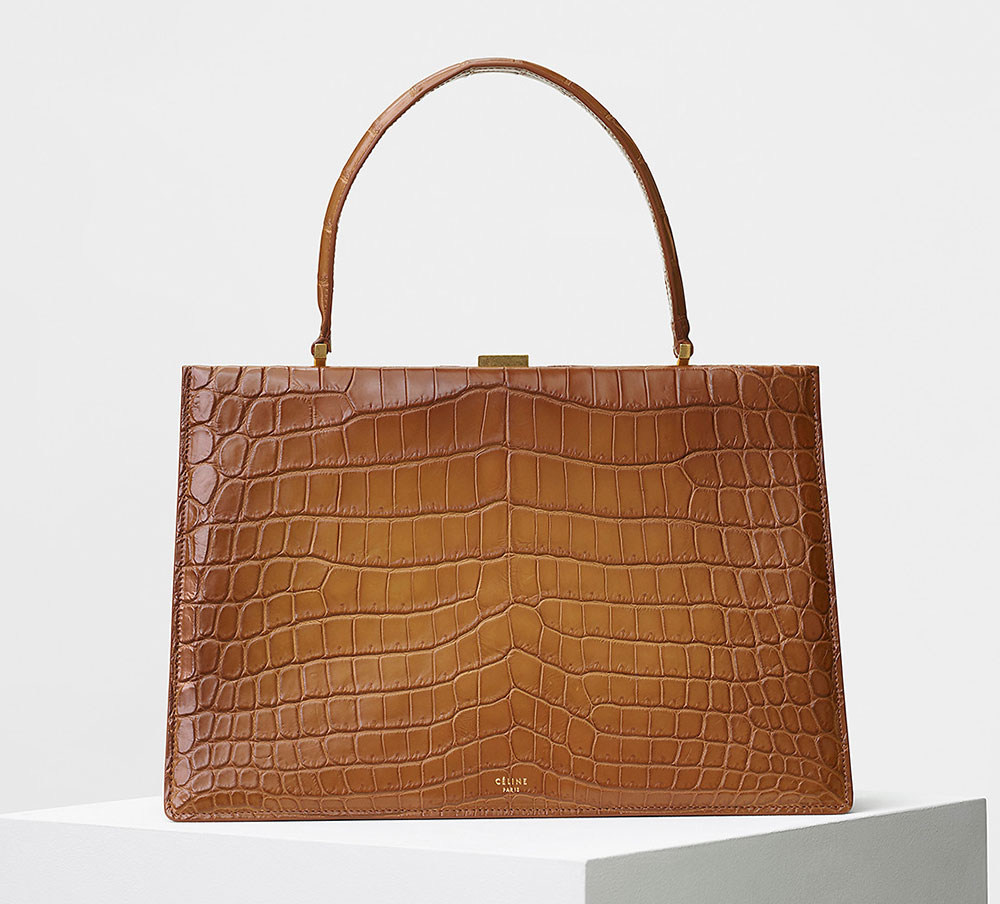 12 / 95
Céline Clasp Bag
$4,200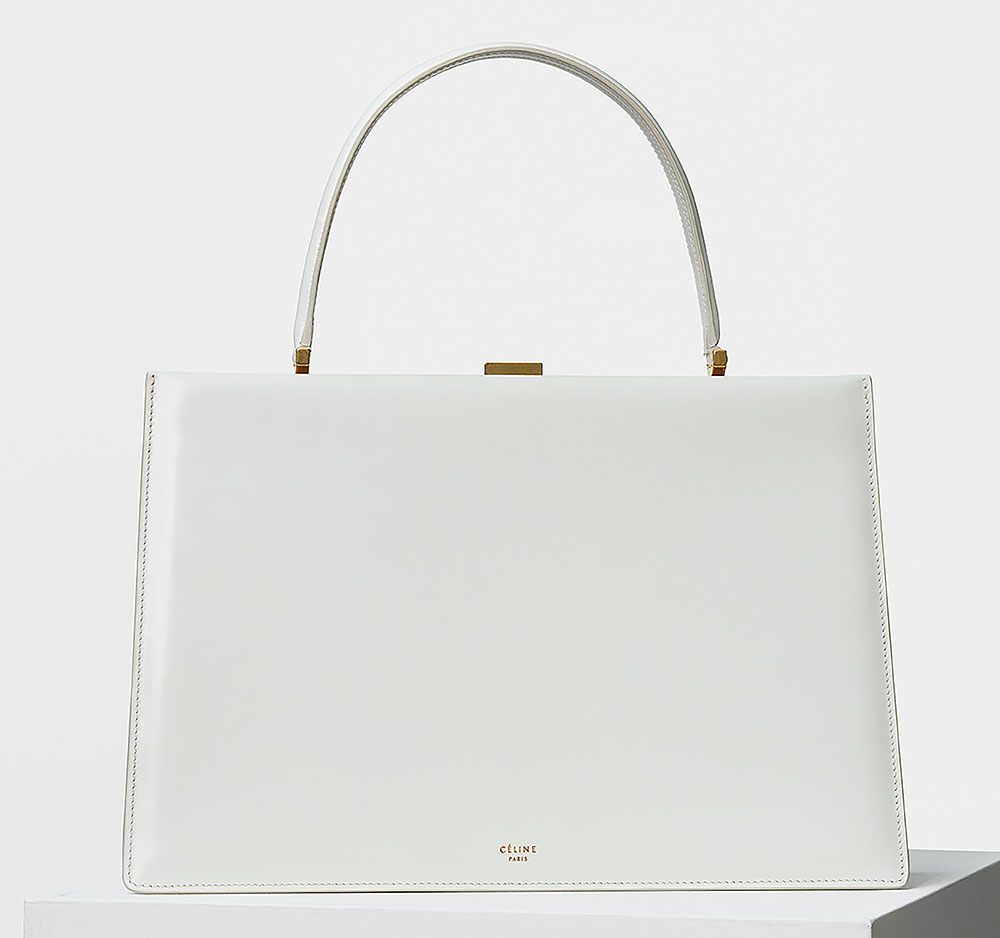 13 / 95
Céline Compact Trotteur Bag
$2,500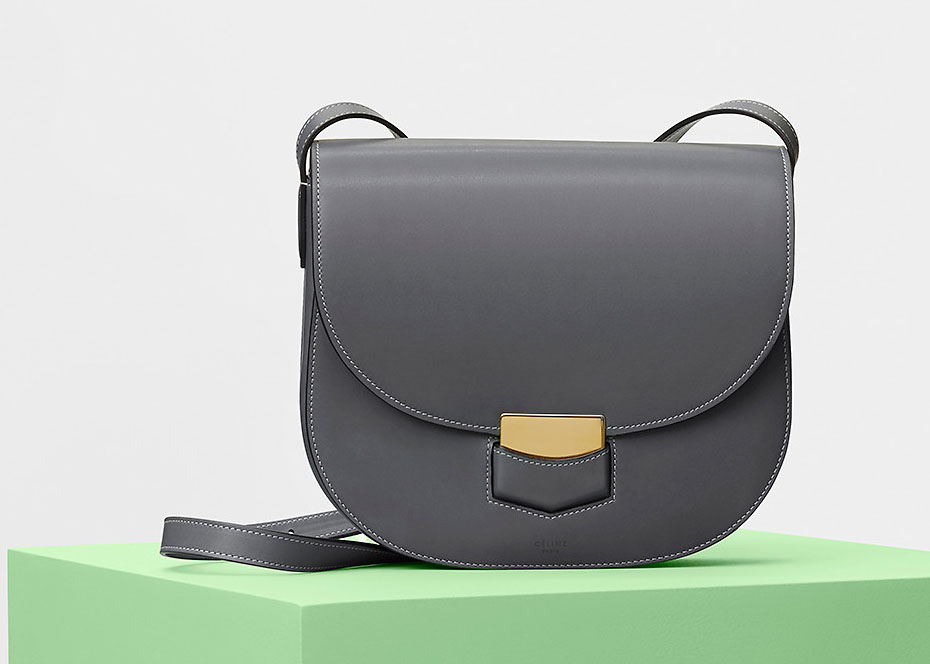 14 / 95
Céline Compact Trotteur Bag
$2,500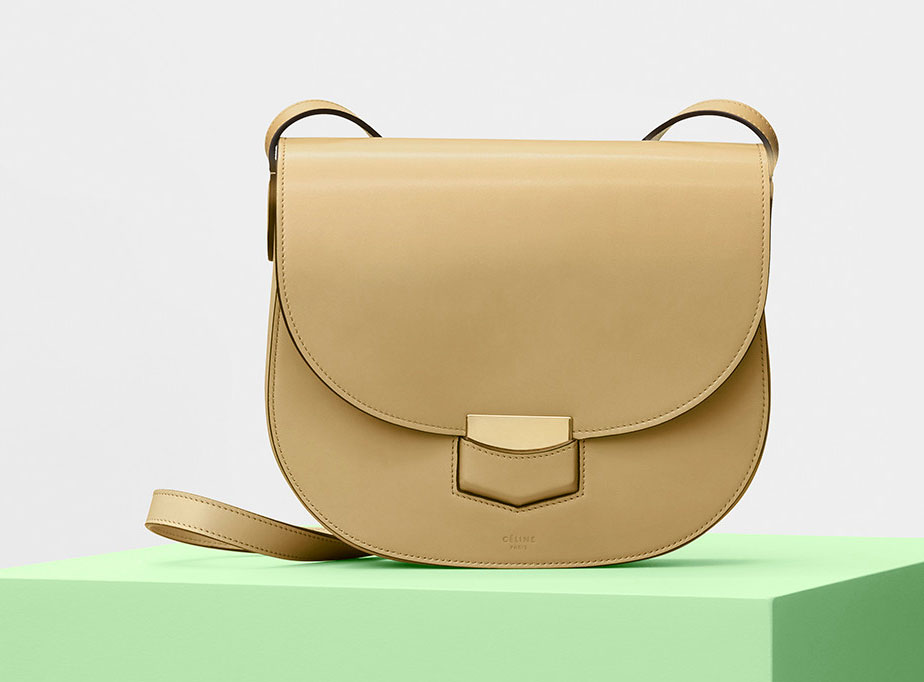 15 / 95
Céline Compact Trotteur Bag
$2,200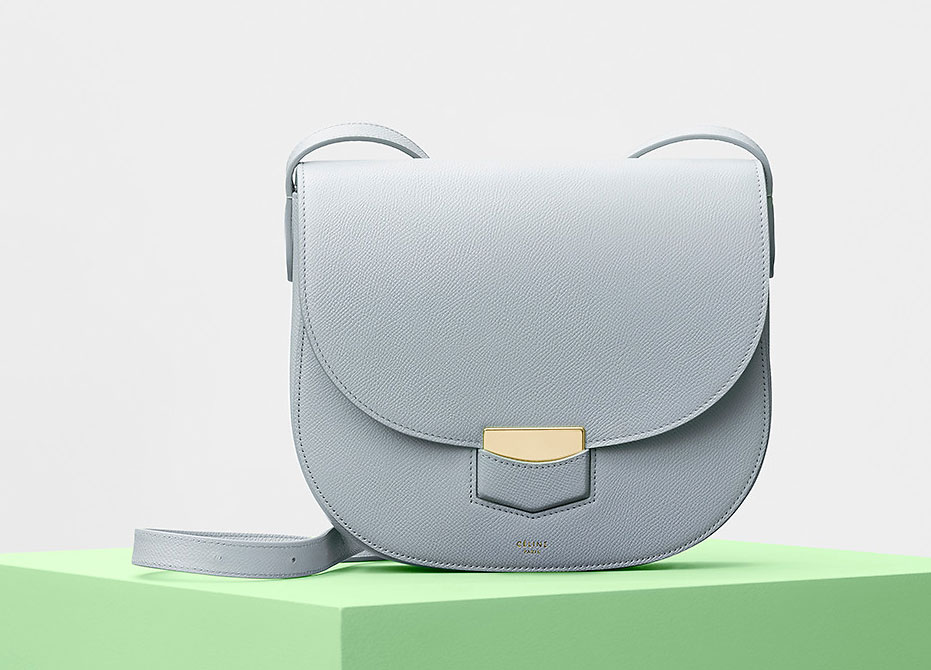 16 / 95
Céline Horizontal Cabas Tote
$1,300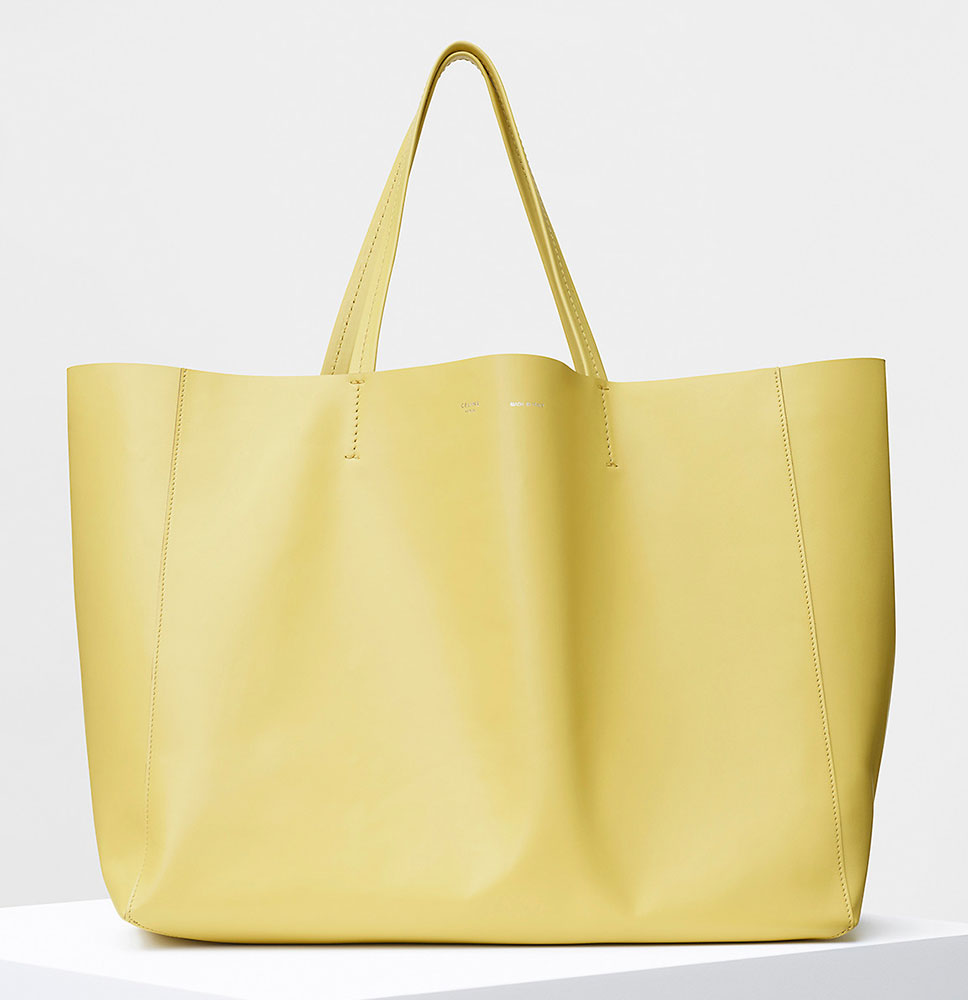 17 / 95
Céline Large Canvas Phantom Cabas
$1,850
18 / 95
Céline Large Tote
$2,200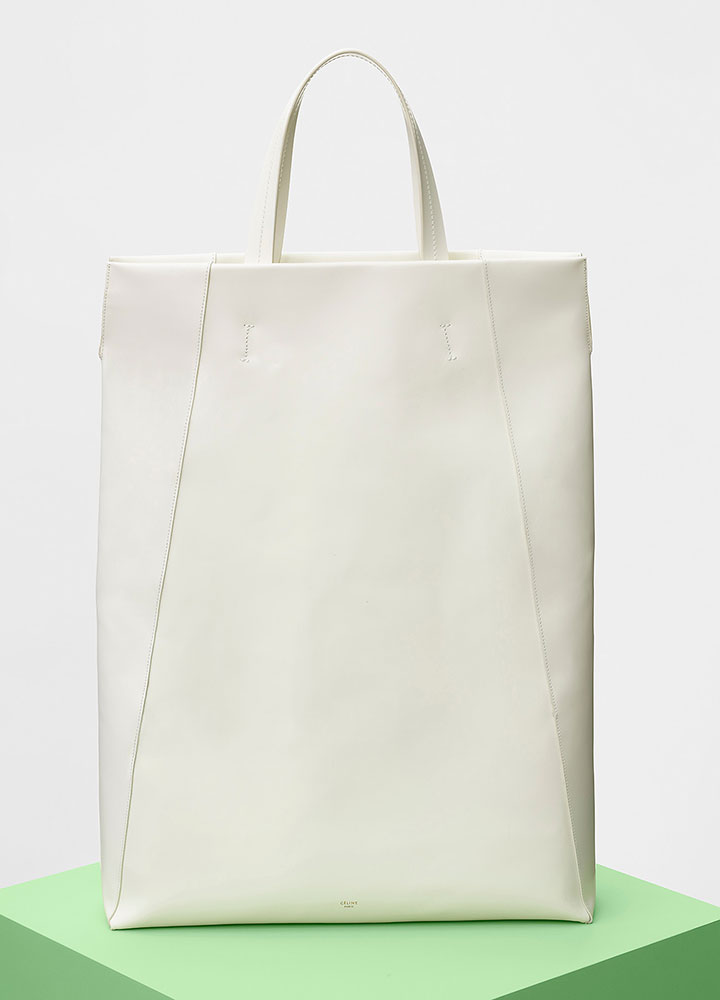 19 / 95
Céline Watersnake Classic Box Bag
$4,300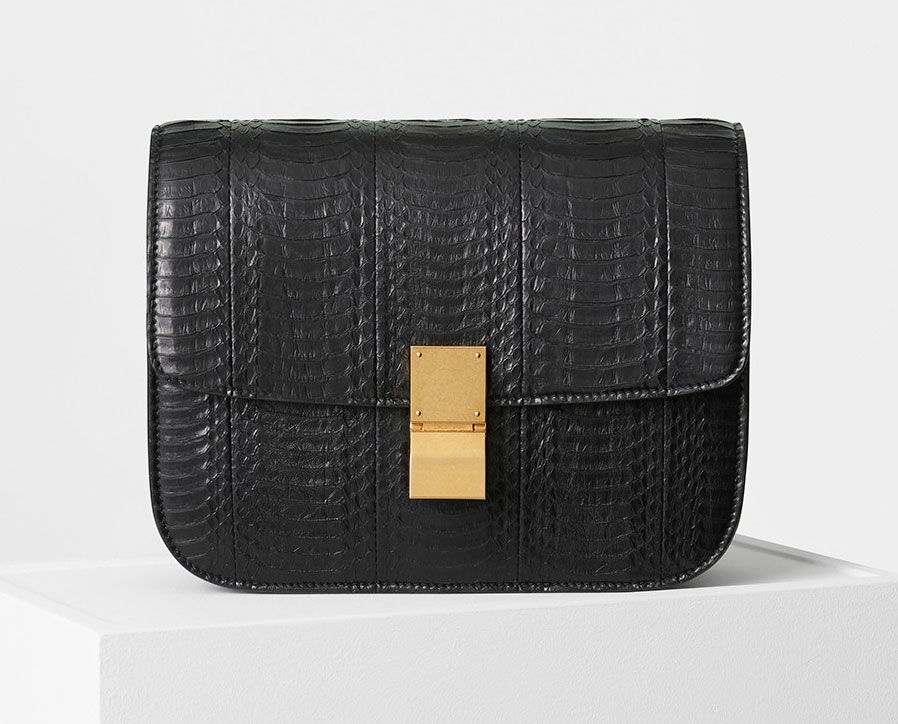 20 / 95
Céline Watersnake Classic Box Bag
$4,300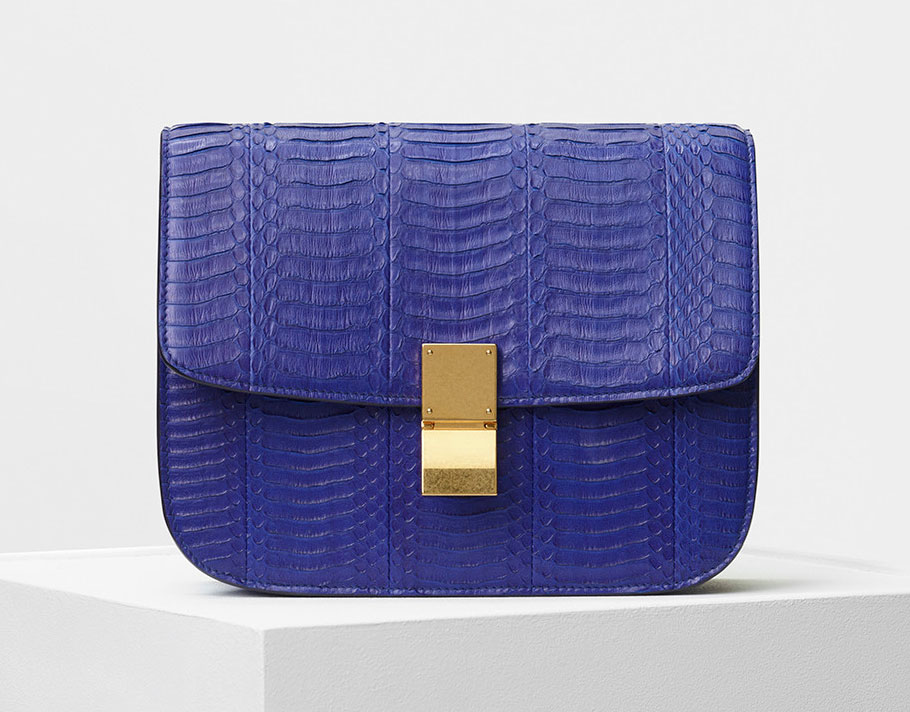 21 / 95
Céline Classic Box Bag
$4,350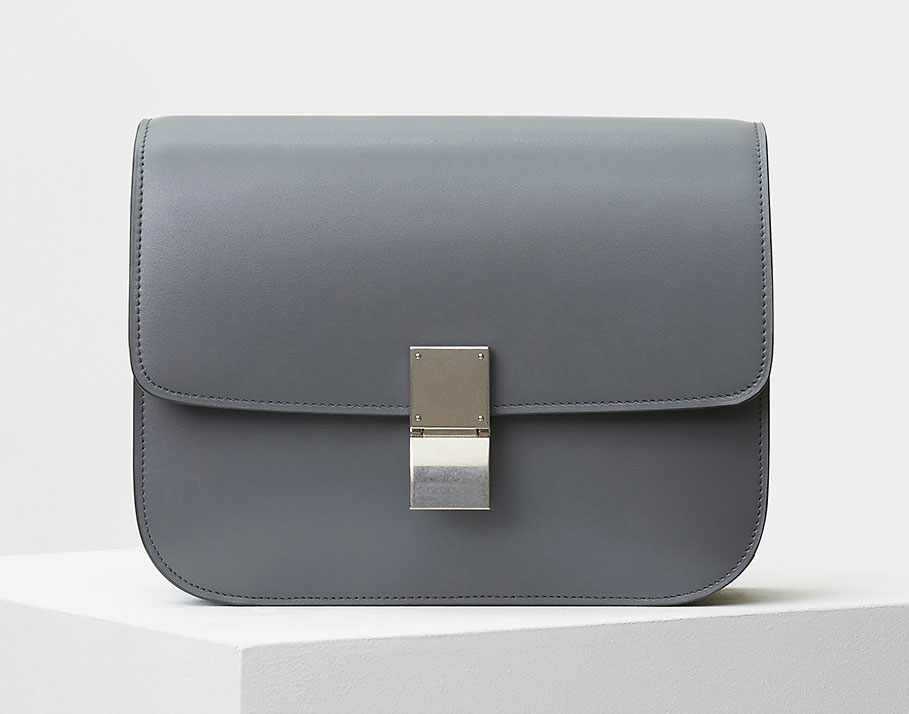 22 / 95
Céline Classic Box Bag
Price Upon Request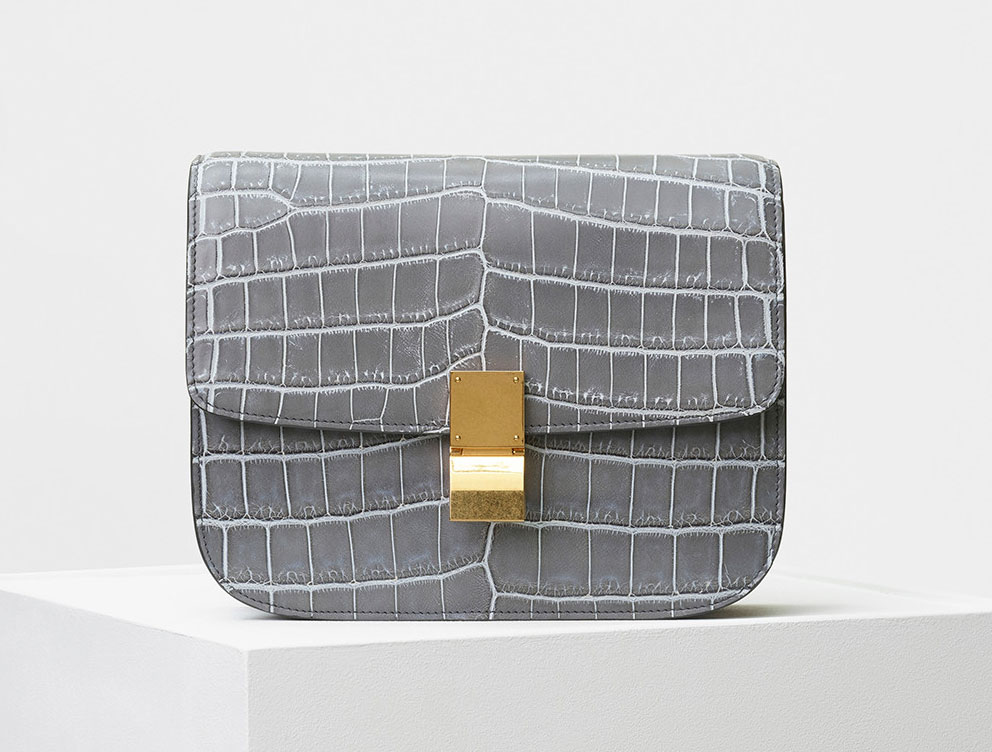 23 / 95
Céline Lizard Classic Box Bag
$6,500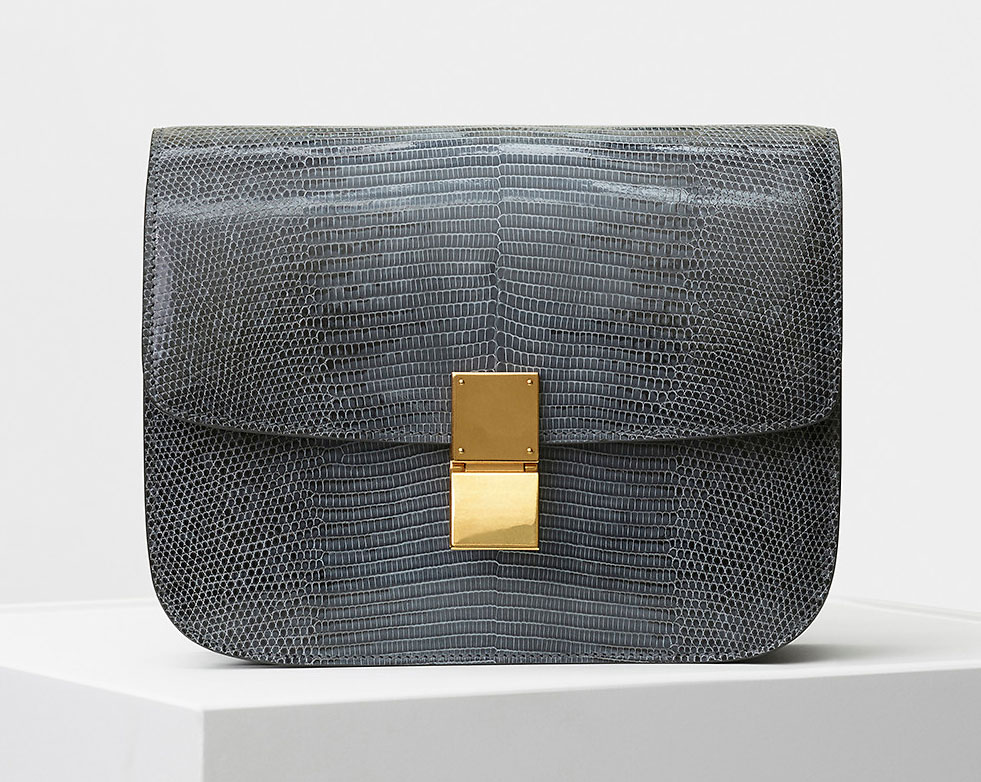 24 / 95
Céline Lizard Classic Box Bag
$6,500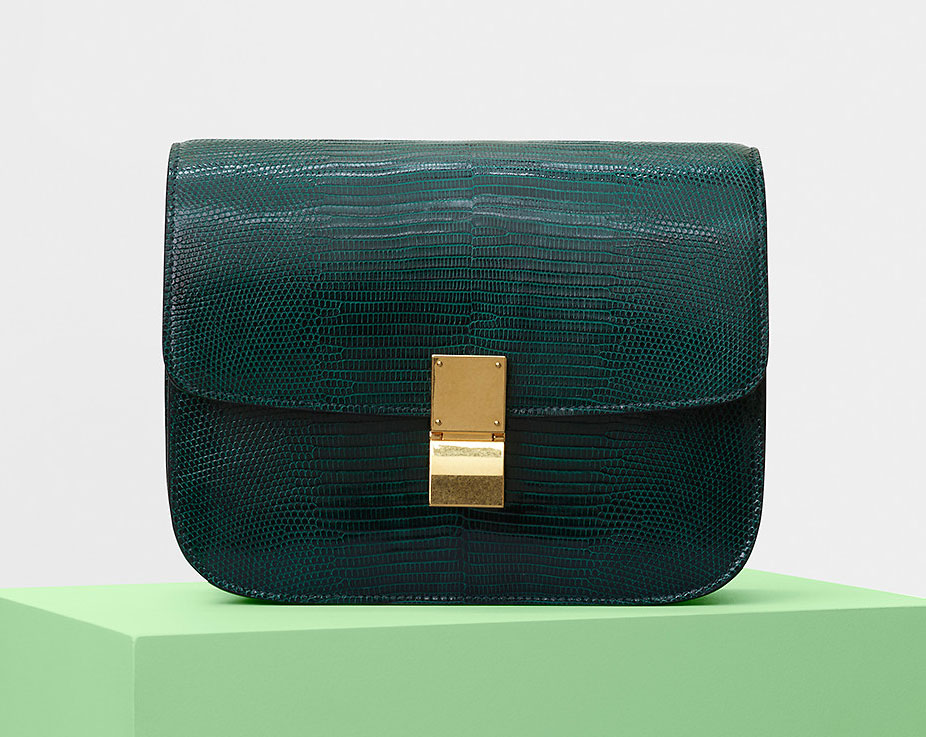 25 / 95
Céline Classic Box Bag
$4,350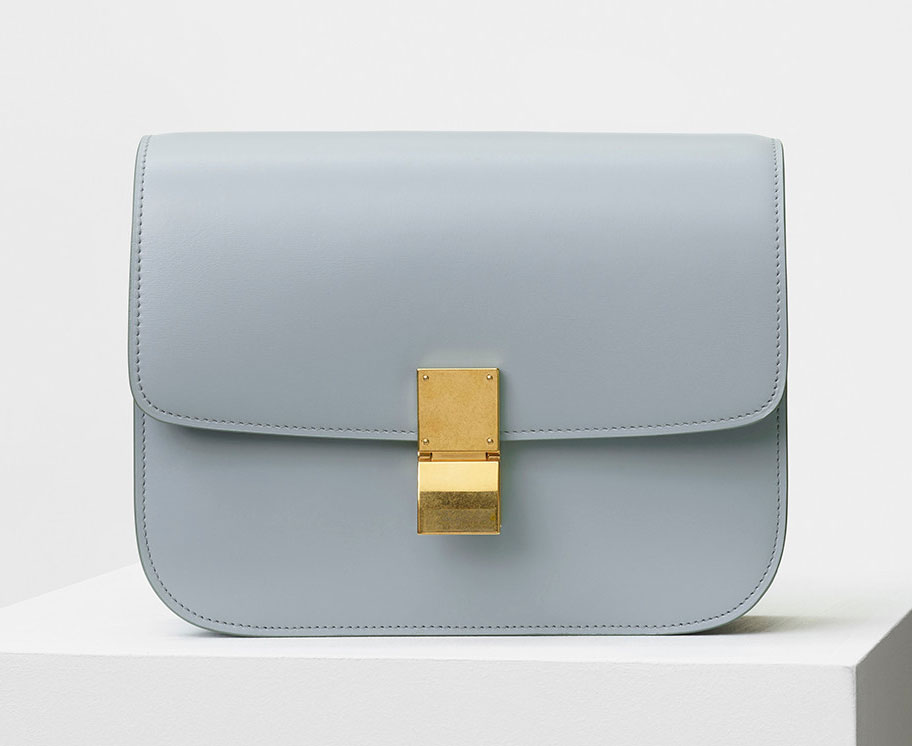 26 / 95
Céline Classic Box Bag
$4,350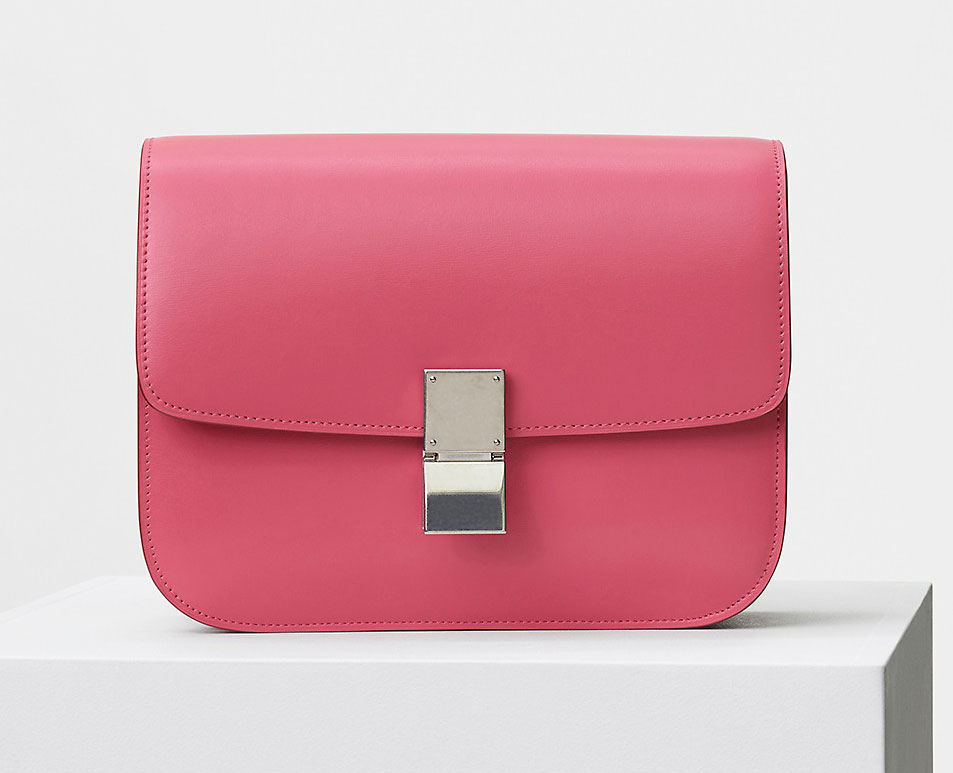 27 / 95
Céline Lizard Classic Box Bag
$6,500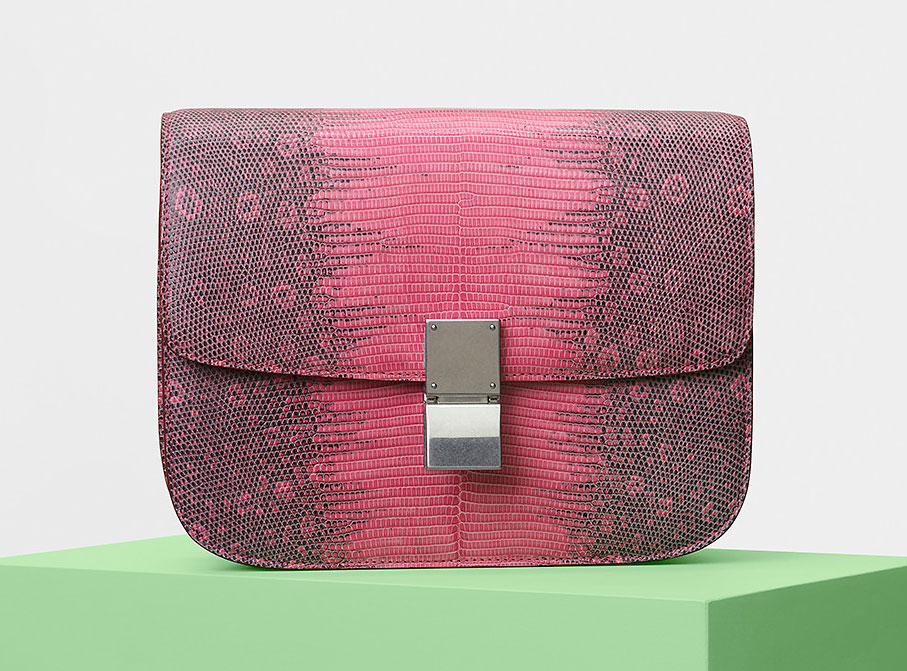 28 / 95
Céline Classic Box Bag
$4,350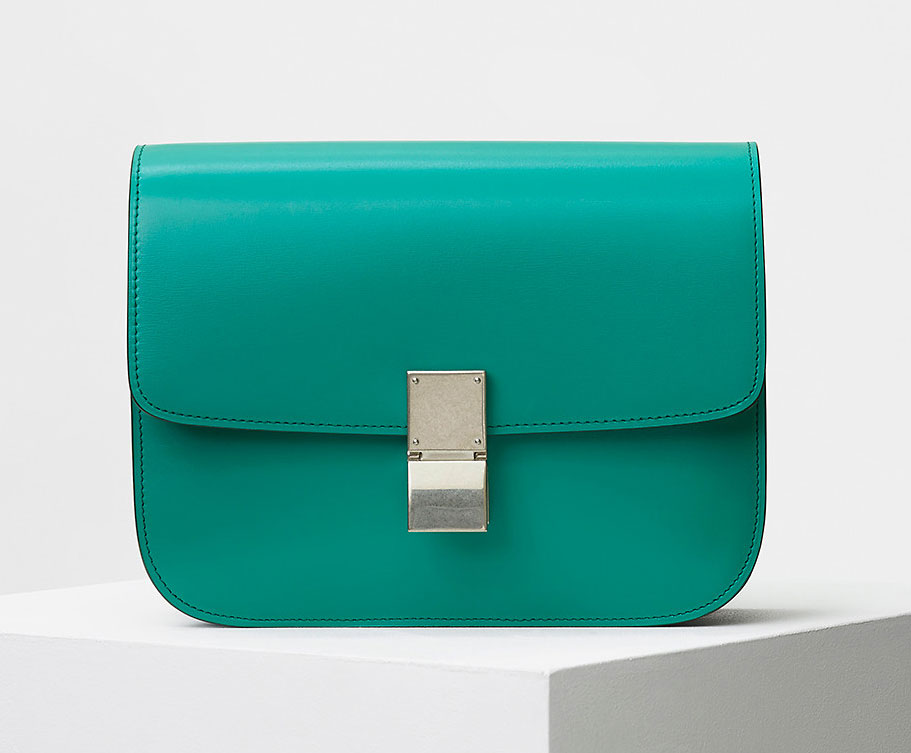 29 / 95
Céline Medium Frame Bag
$2,700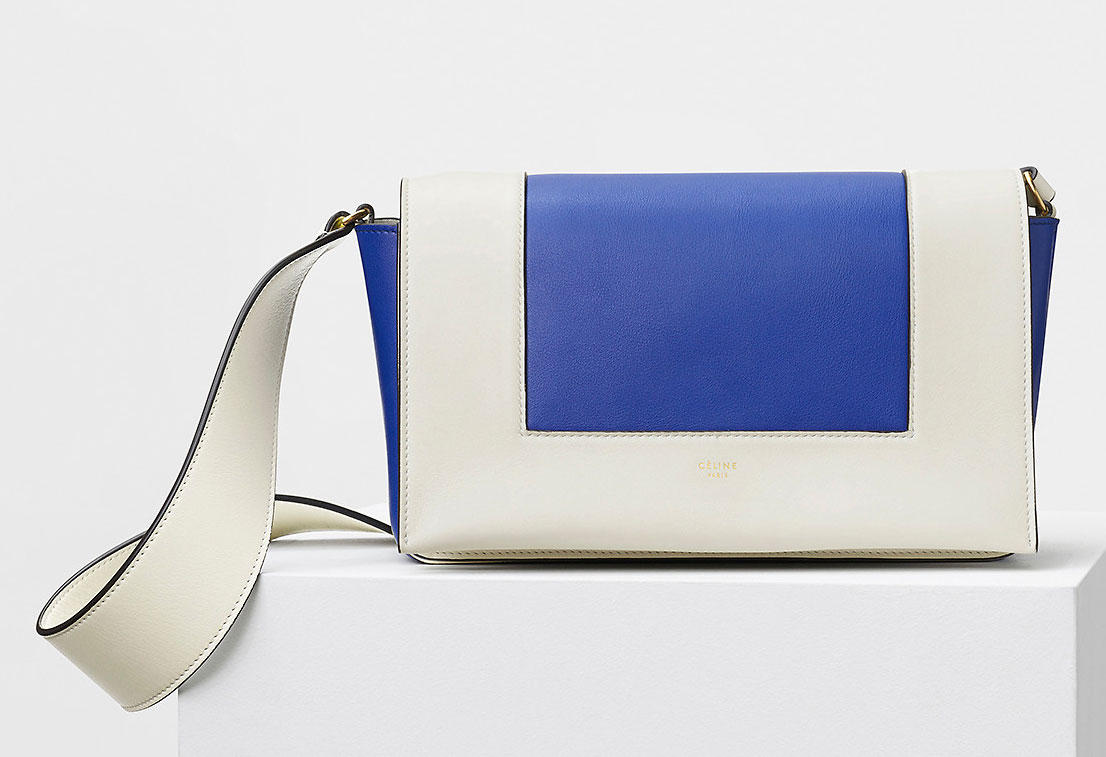 30 / 95
Céline Medium Frame Bag
$2,700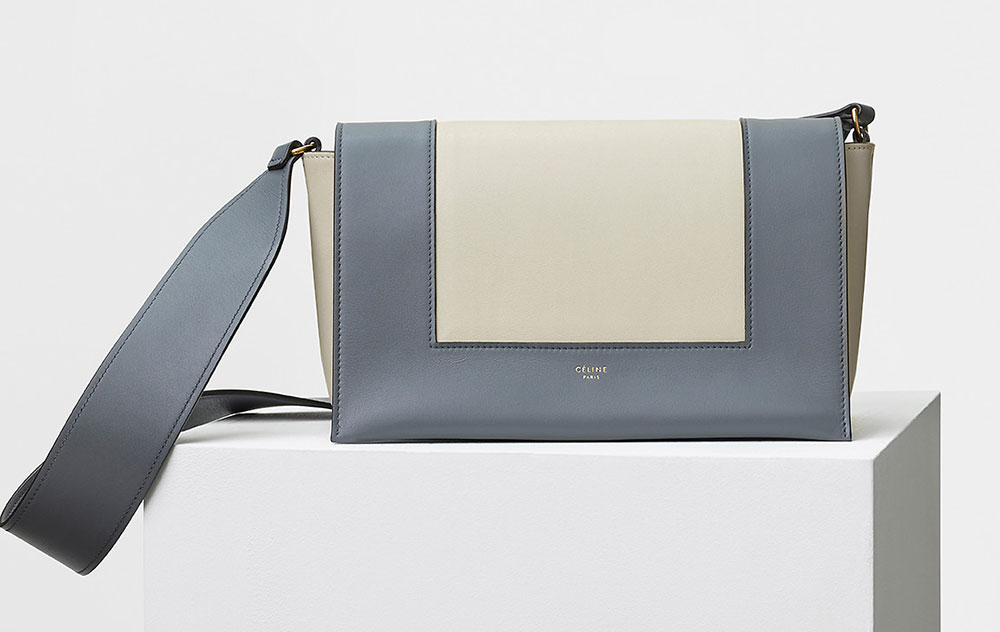 31 / 95
Céline Medium Tote
$4,500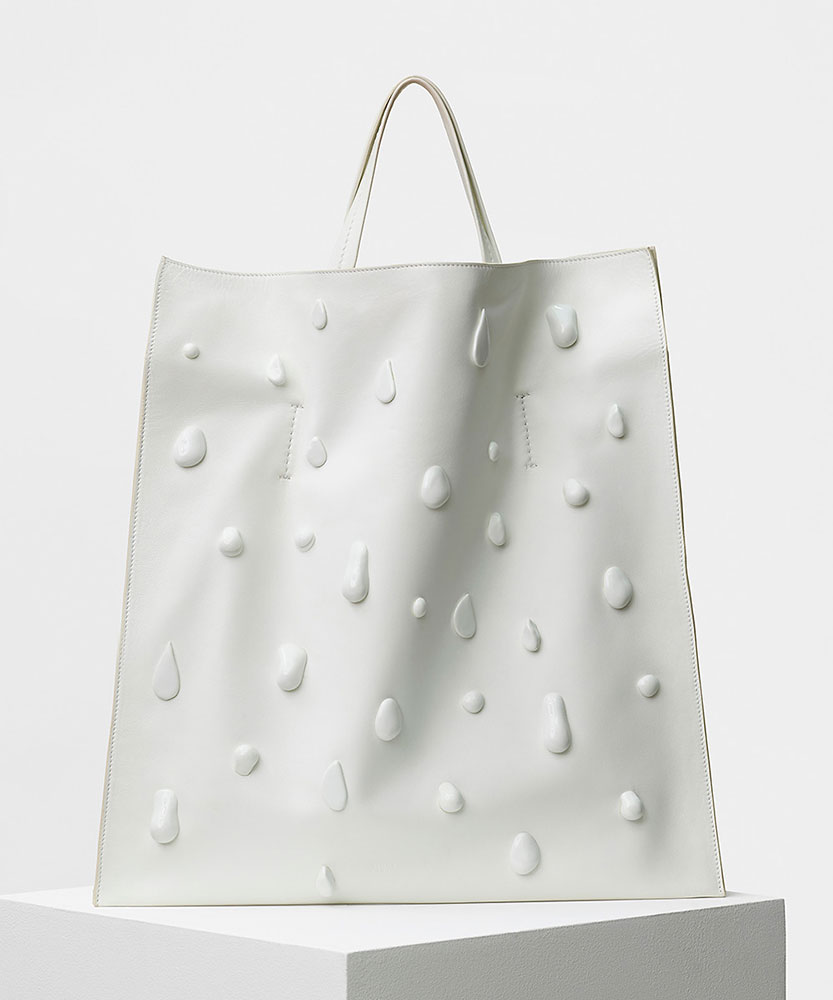 32 / 95
Céline Medium Trifold Shoulder Bag
$3,100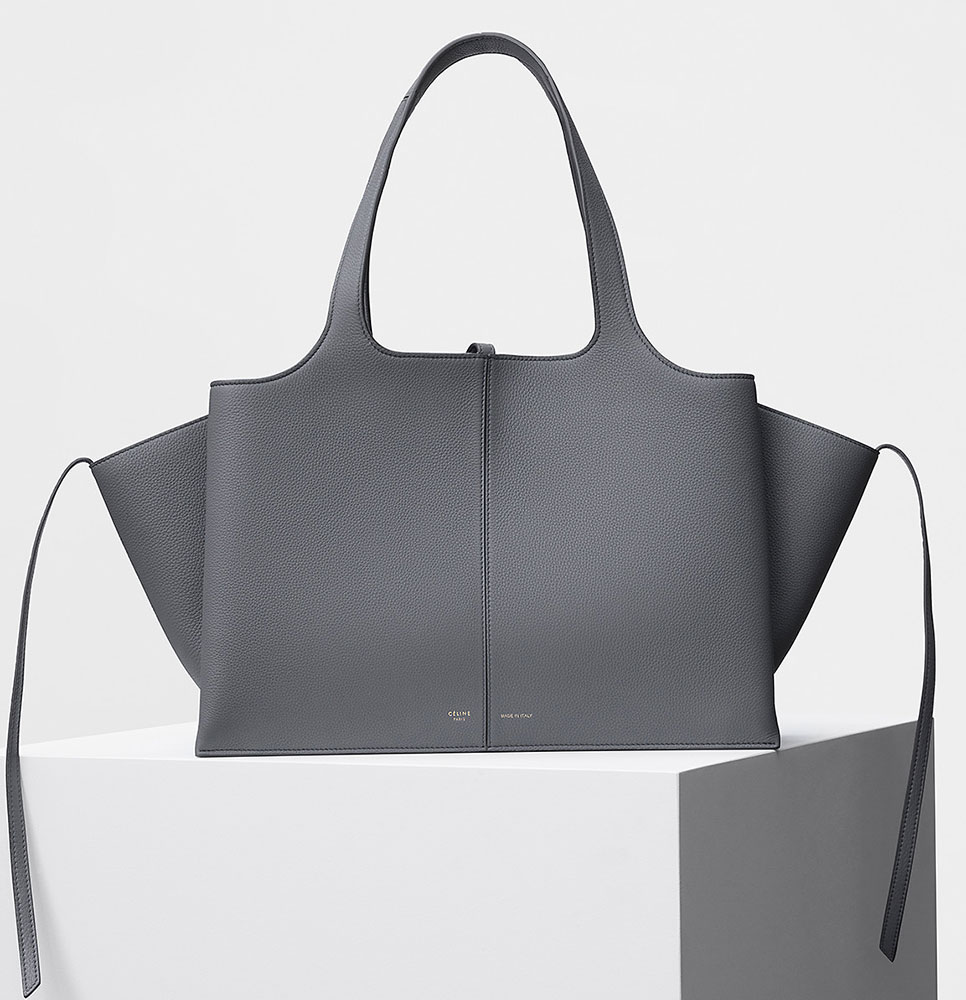 33 / 95
Céline Medium Trifold Shoulder Bag
$3,100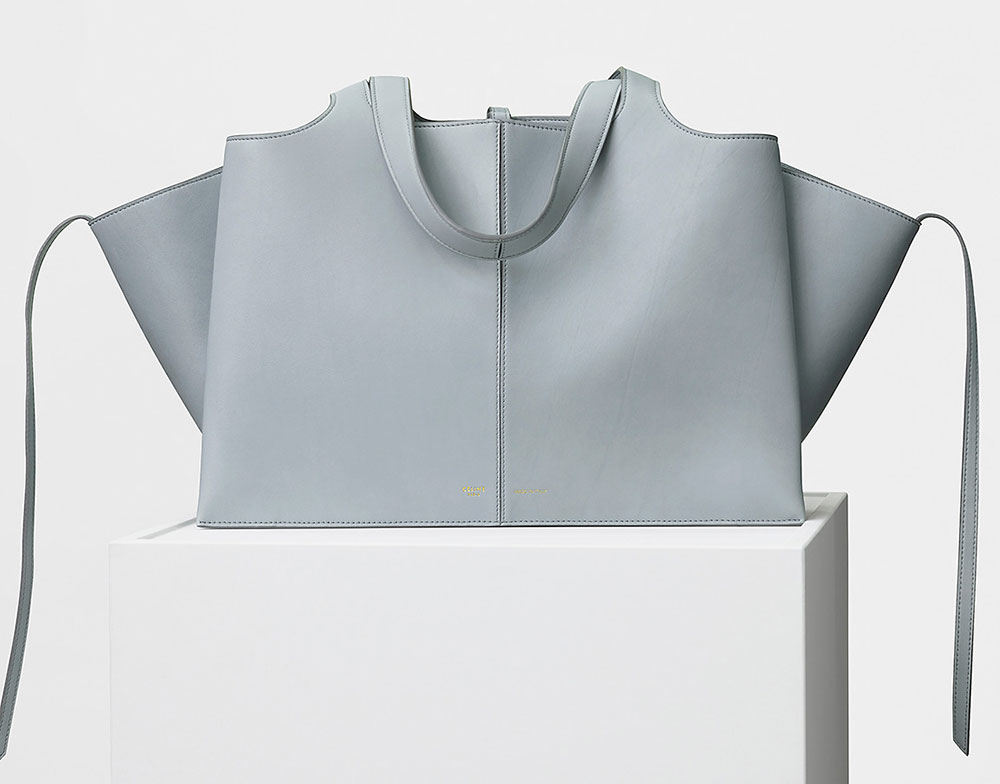 34 / 95
Céline Medium Trifold Shoulder Bag
$3,100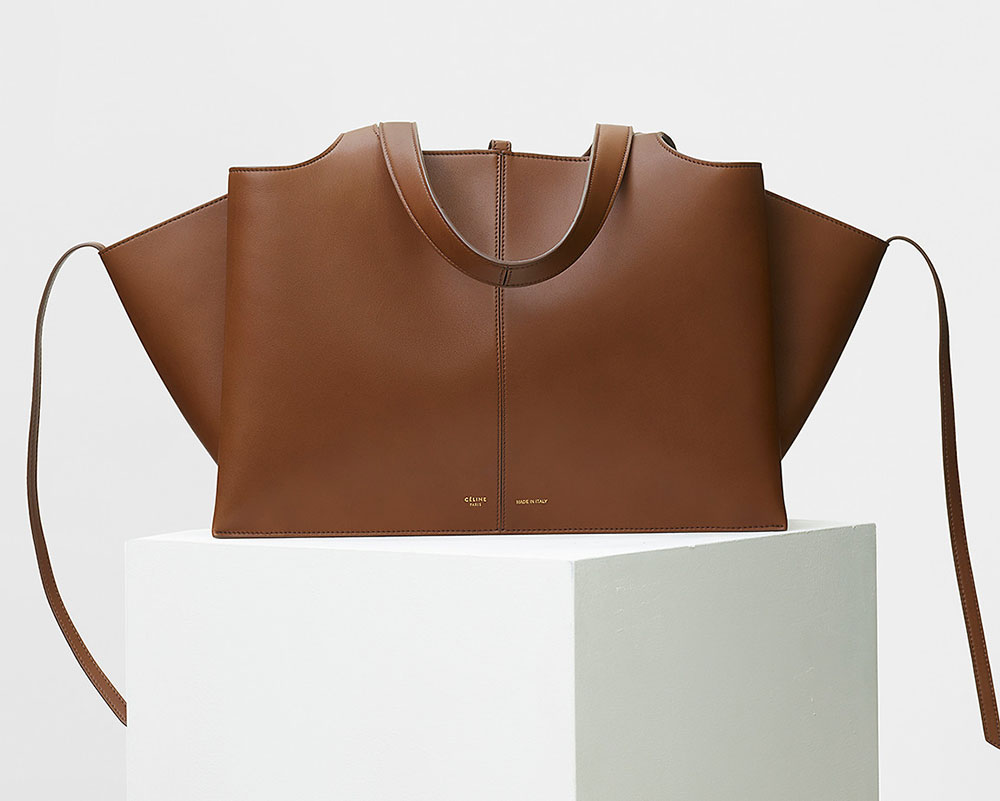 35 / 95
Céline Medium Trifold Shoulder Bag
$3,100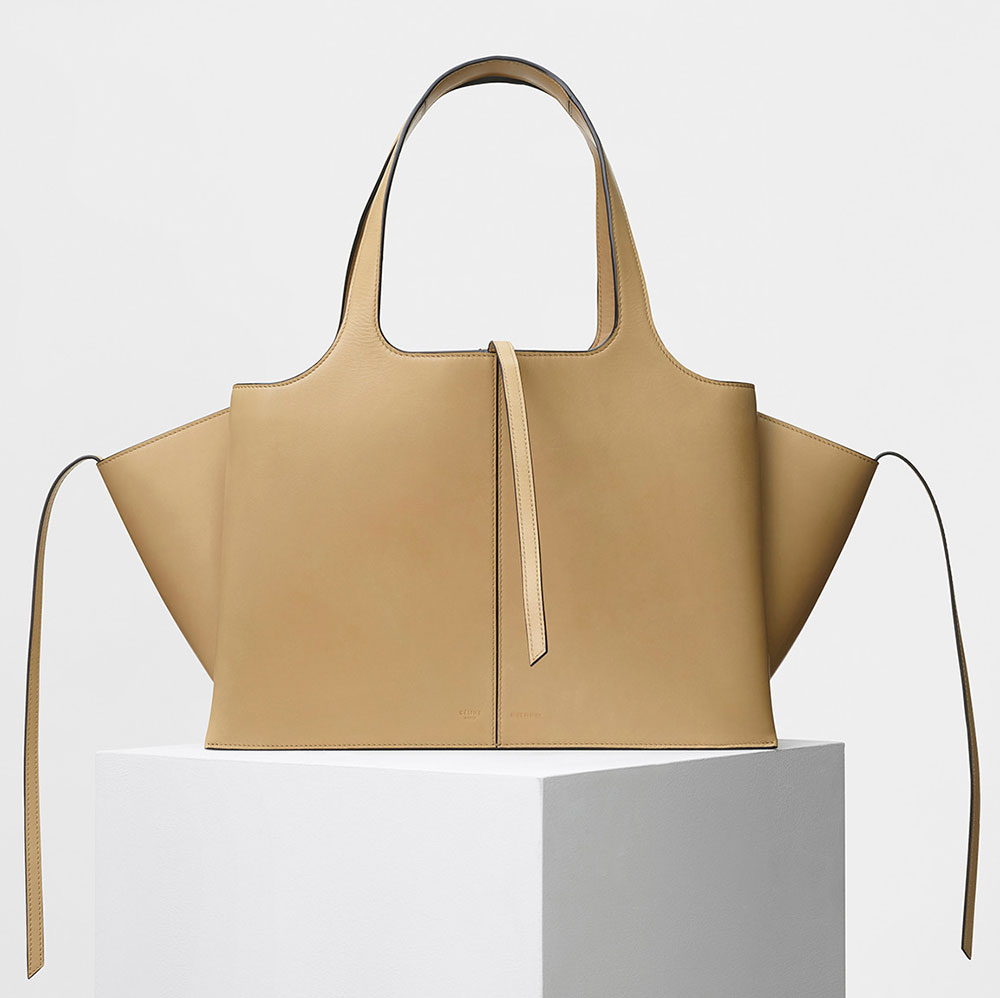 36 / 95
Céline Medium With Knots Tote
$3,400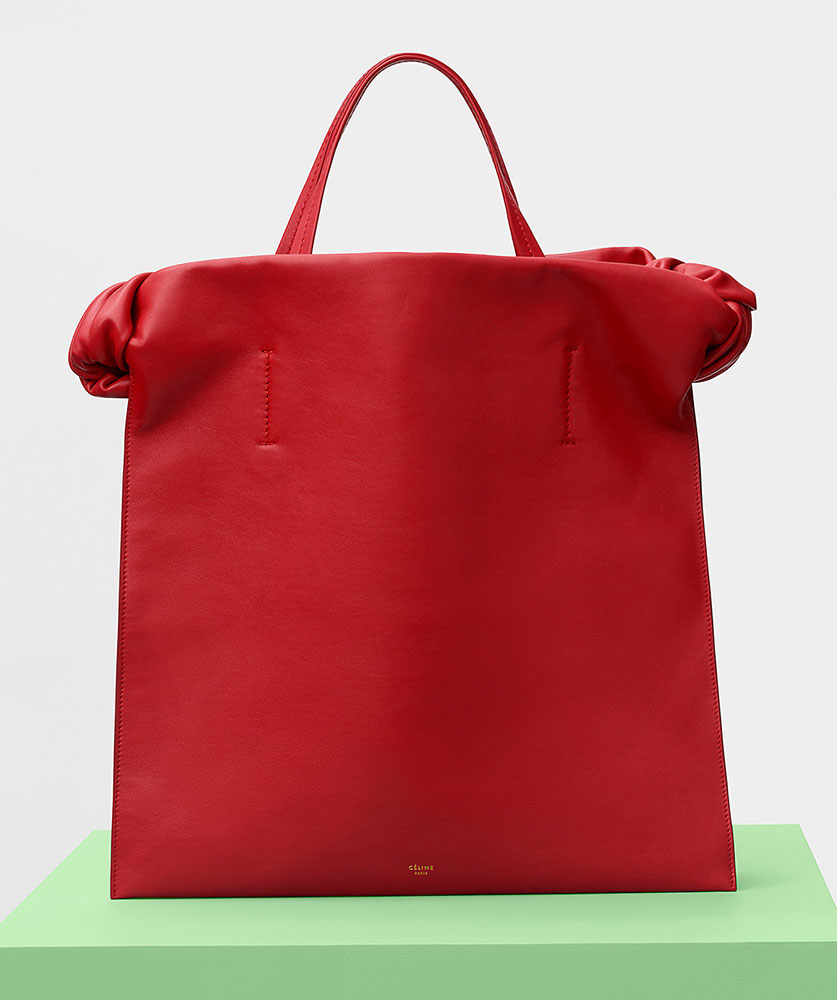 37 / 95
Céline Micro Belt Bag
$2,250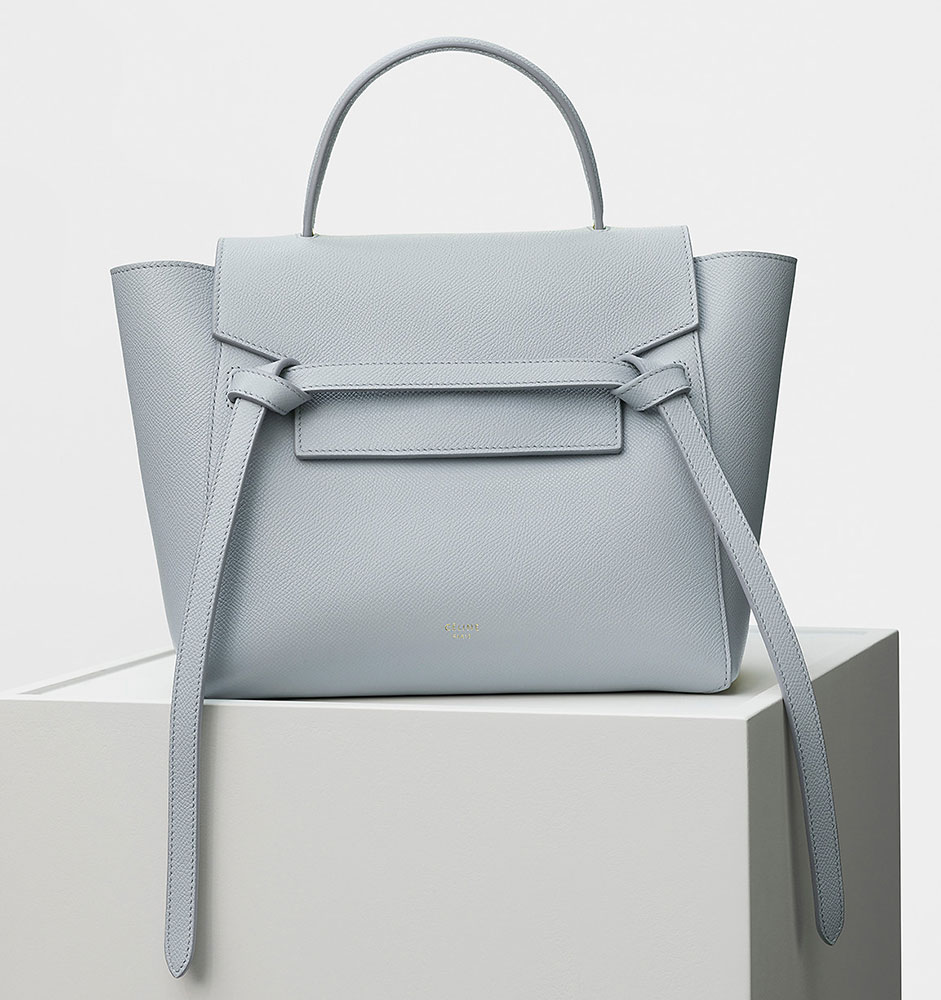 38 / 95
Céline Micro Belt Bag
$2,650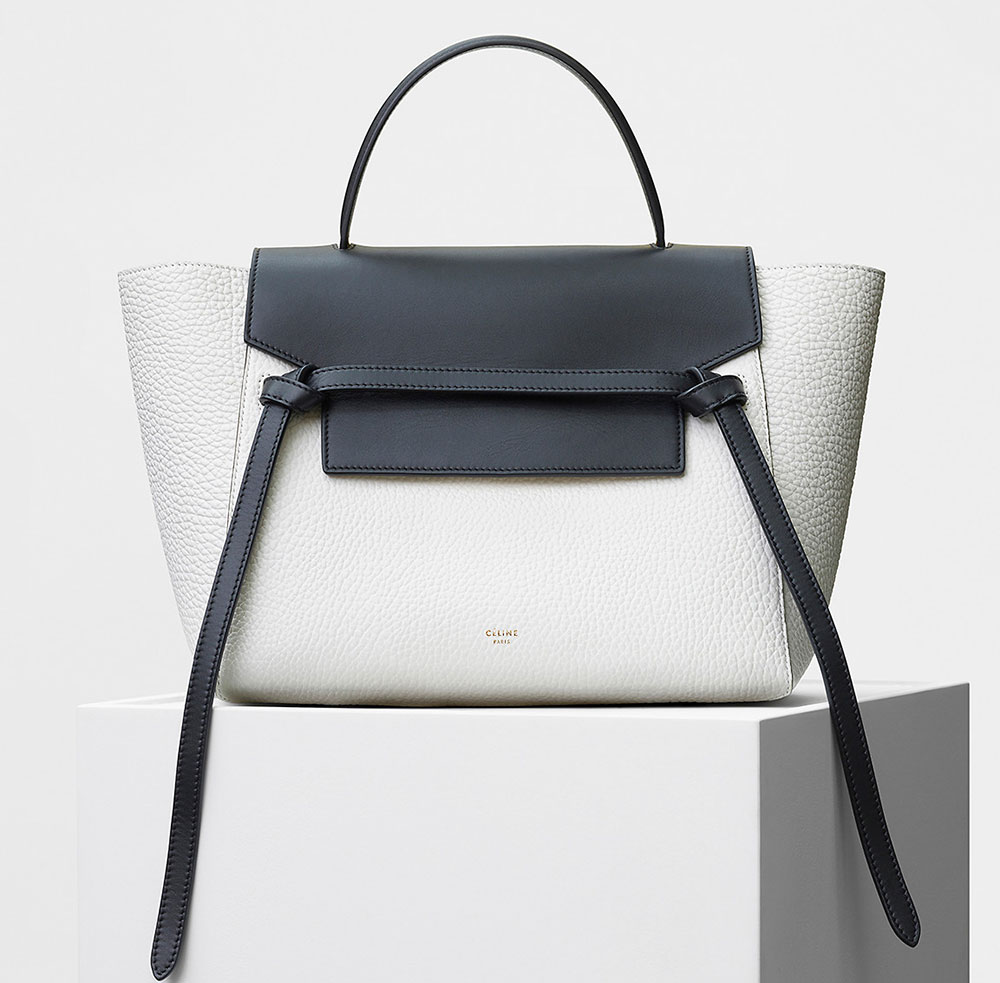 39 / 95
Céline Micro Belt Bag
$2,250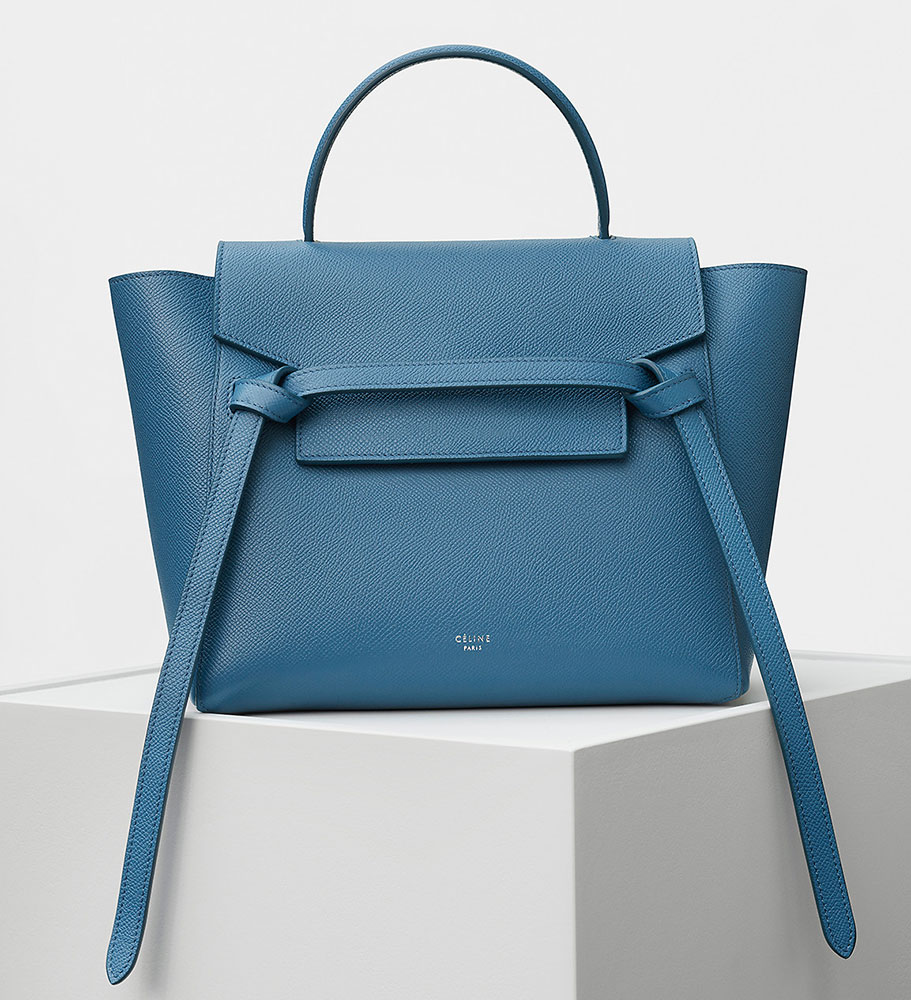 40 / 95
Céline Micro Belt Bag
$2,250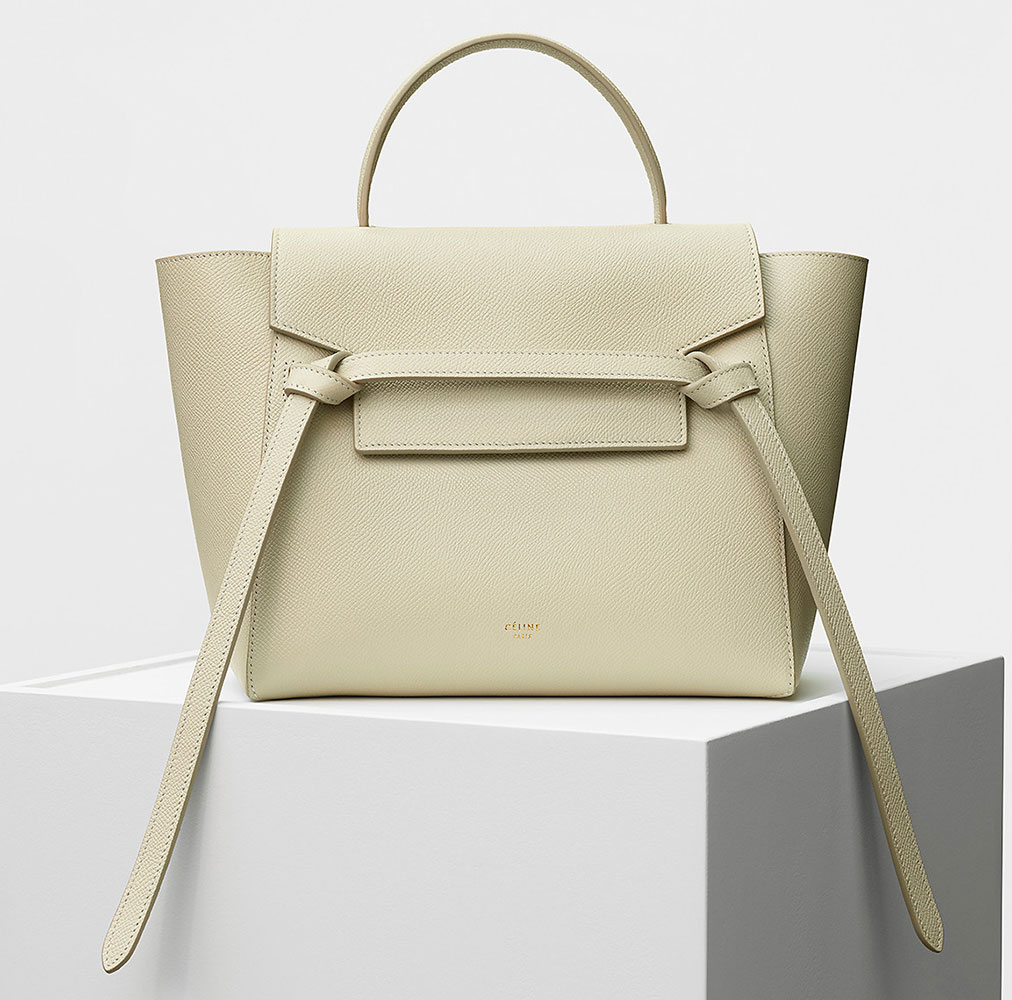 41 / 95
Céline Micro Belt Bag
$2,250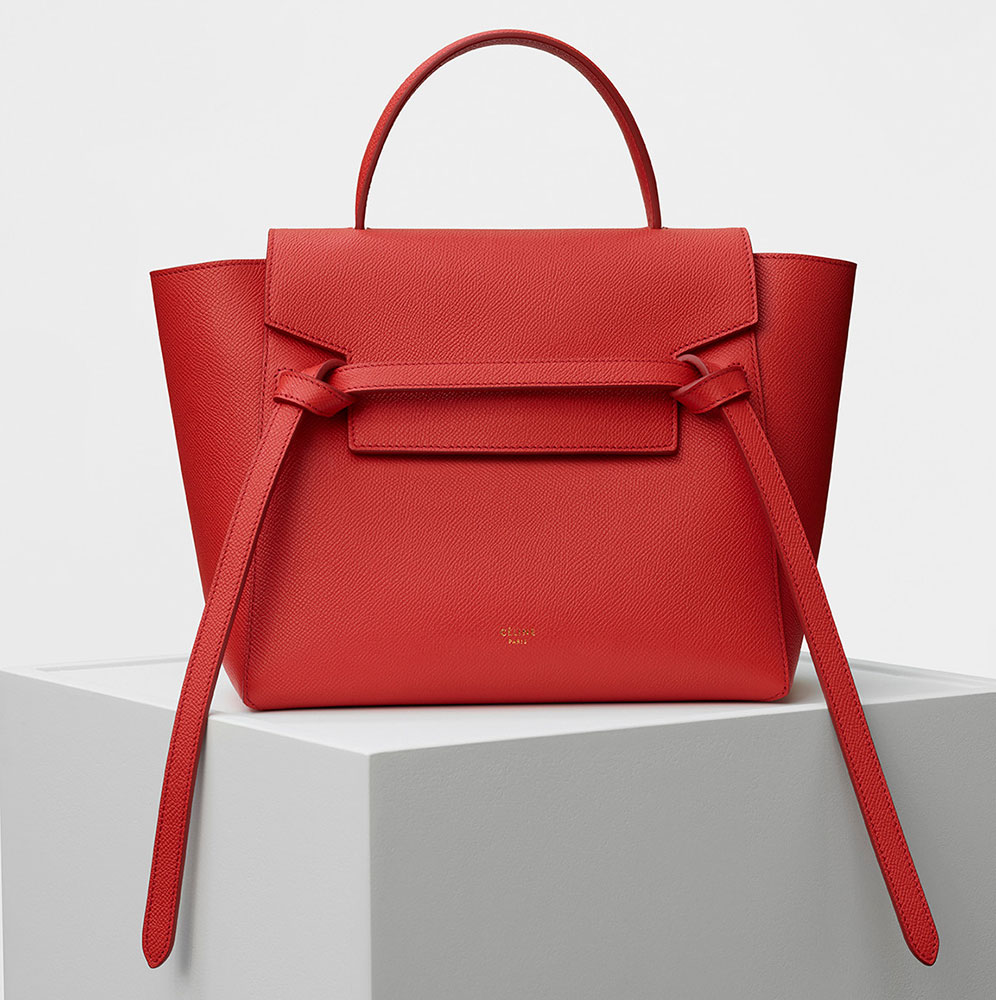 42 / 95
Céline Micro Belt Bag
$2,250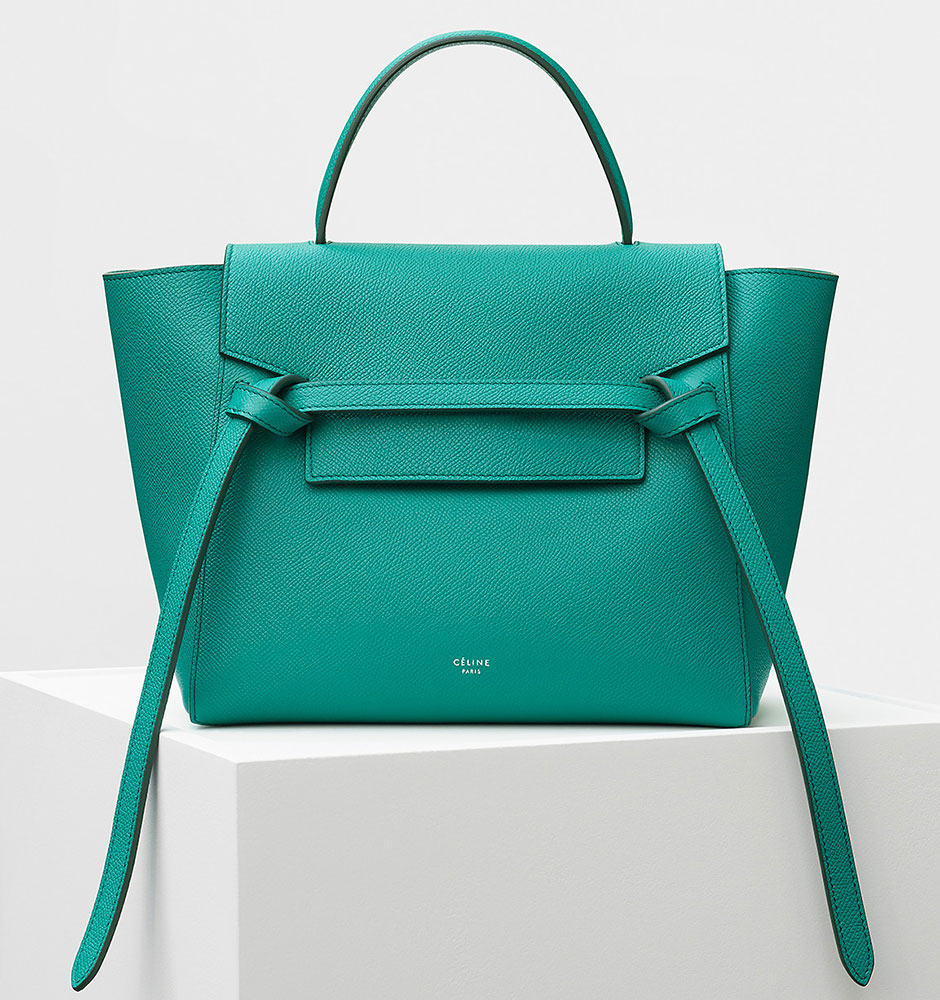 43 / 95
Céline Micro Luggage Tote
$3,400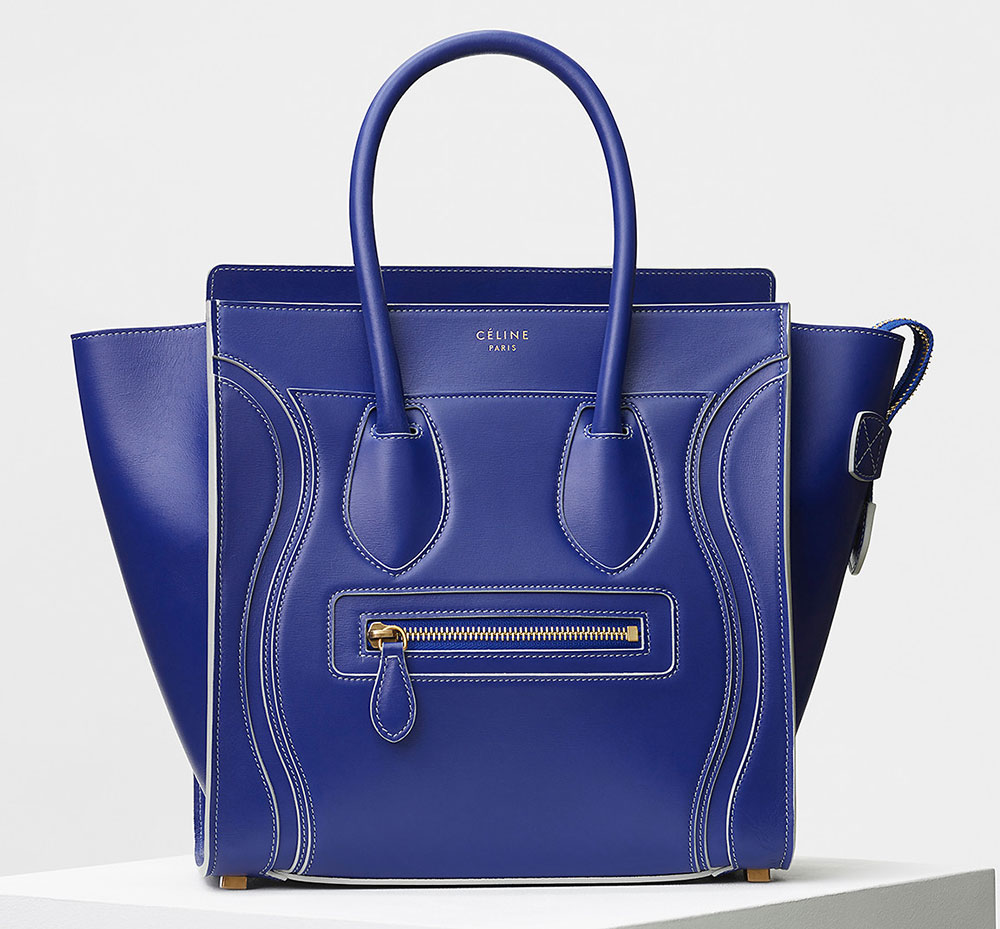 44 / 95
Céline Micro Luggage Tote
$3,050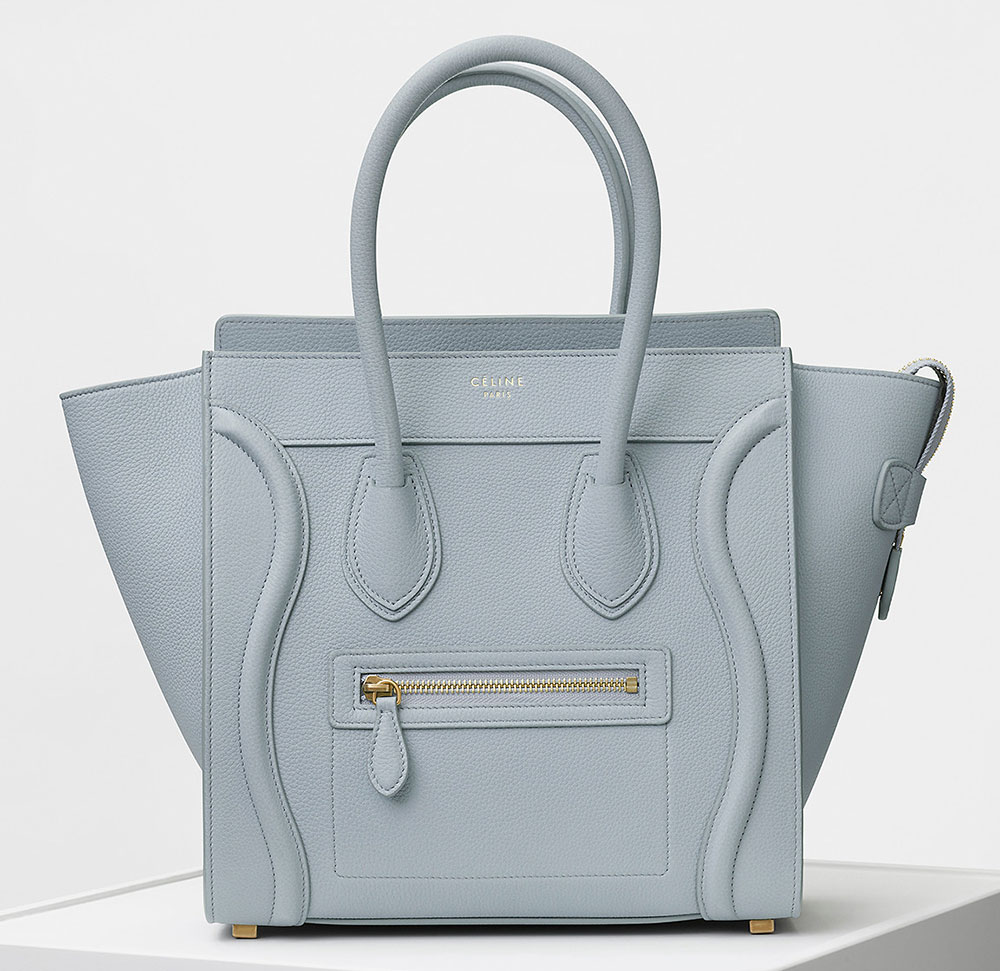 45 / 95
Céline Micro Luggage Tote
$3,400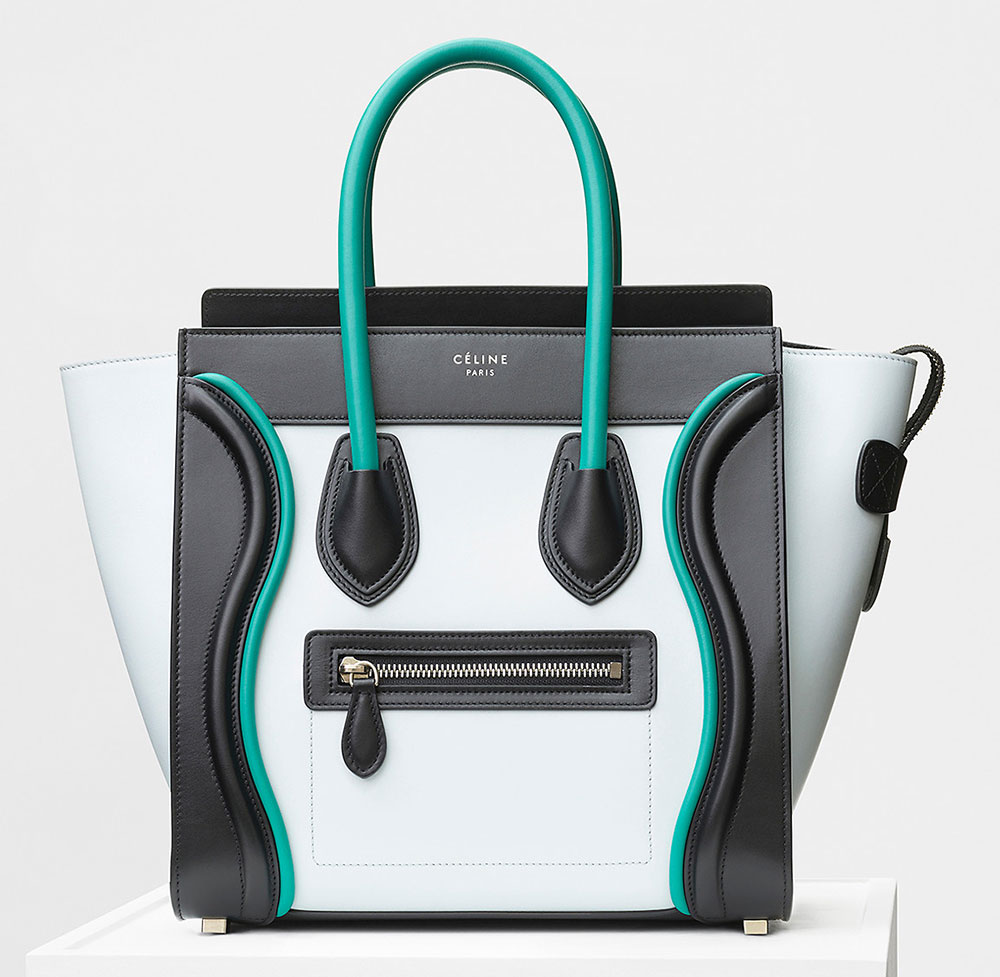 46 / 95
Céline Micro Luggage Tote
$3,050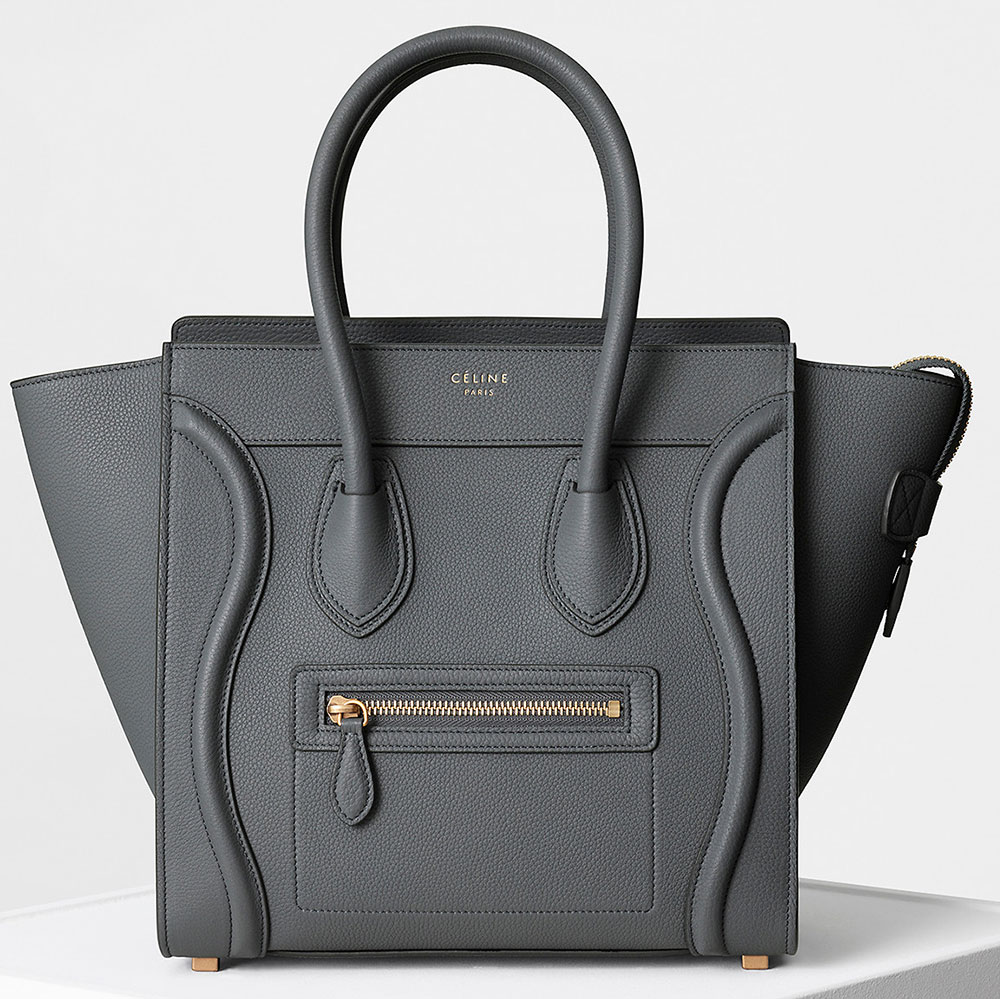 47 / 95
Céline Micro Luggage Tote
$2,550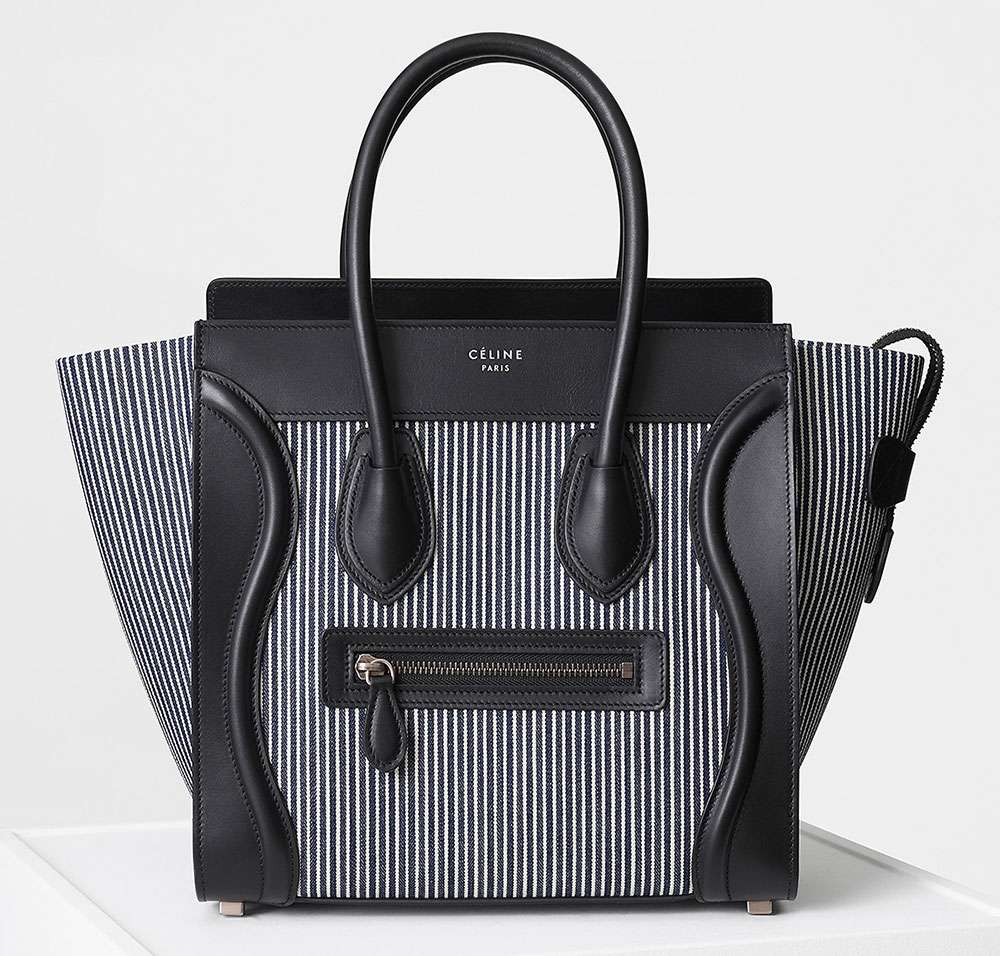 48 / 95
Céline Mini Belt Bag
$2,700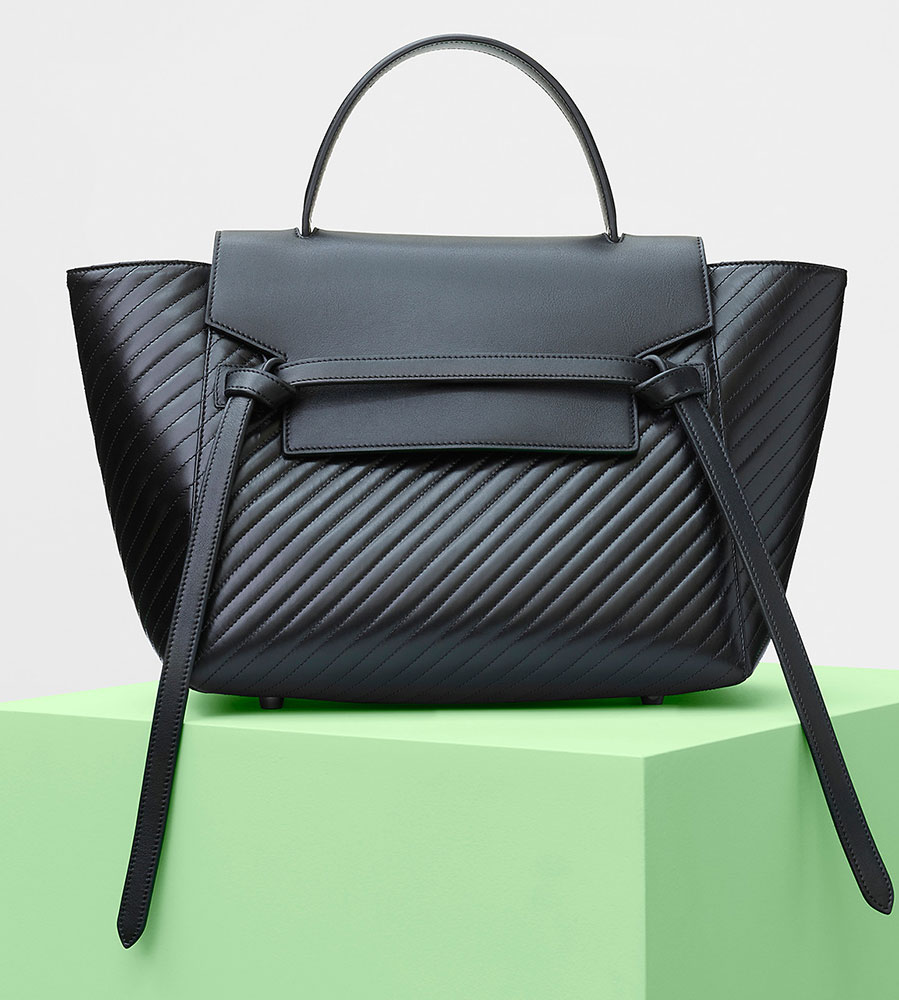 49 / 95
Céline Mini Belt Bag
$2,200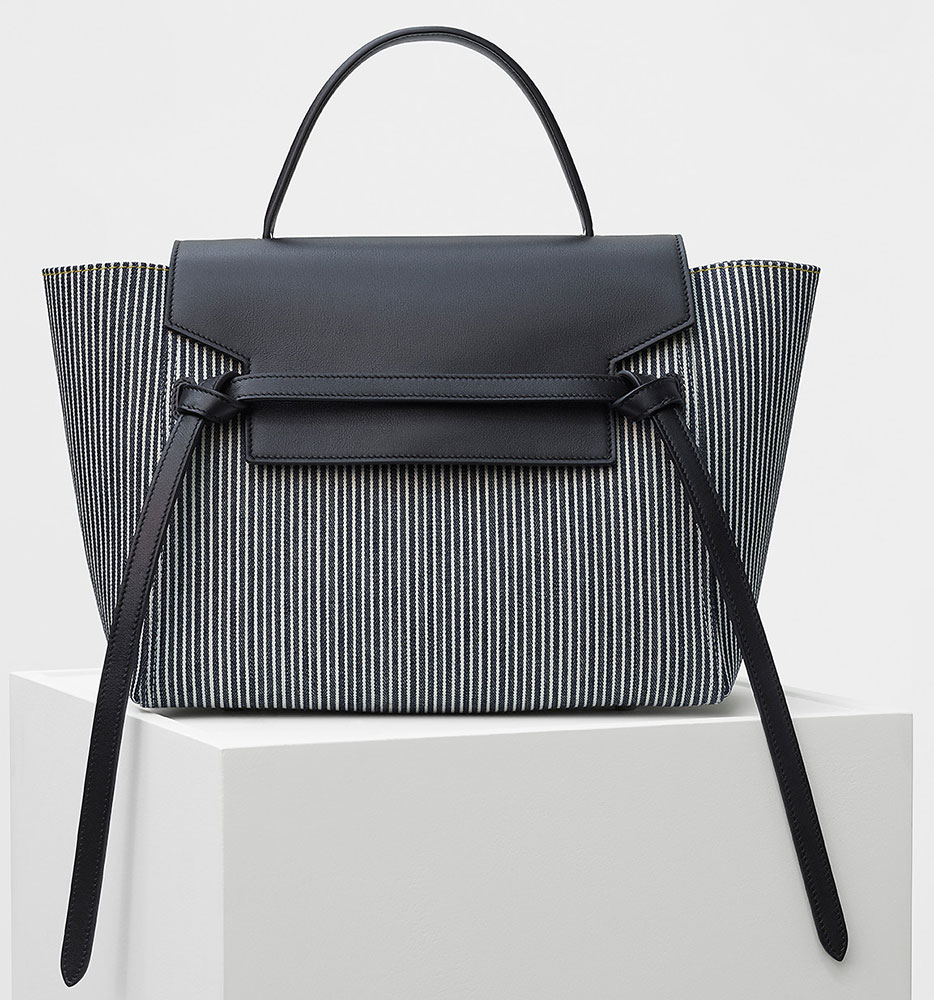 50 / 95
Céline Mini Crocodile Clasp Shoulder Bag
Price Upon Request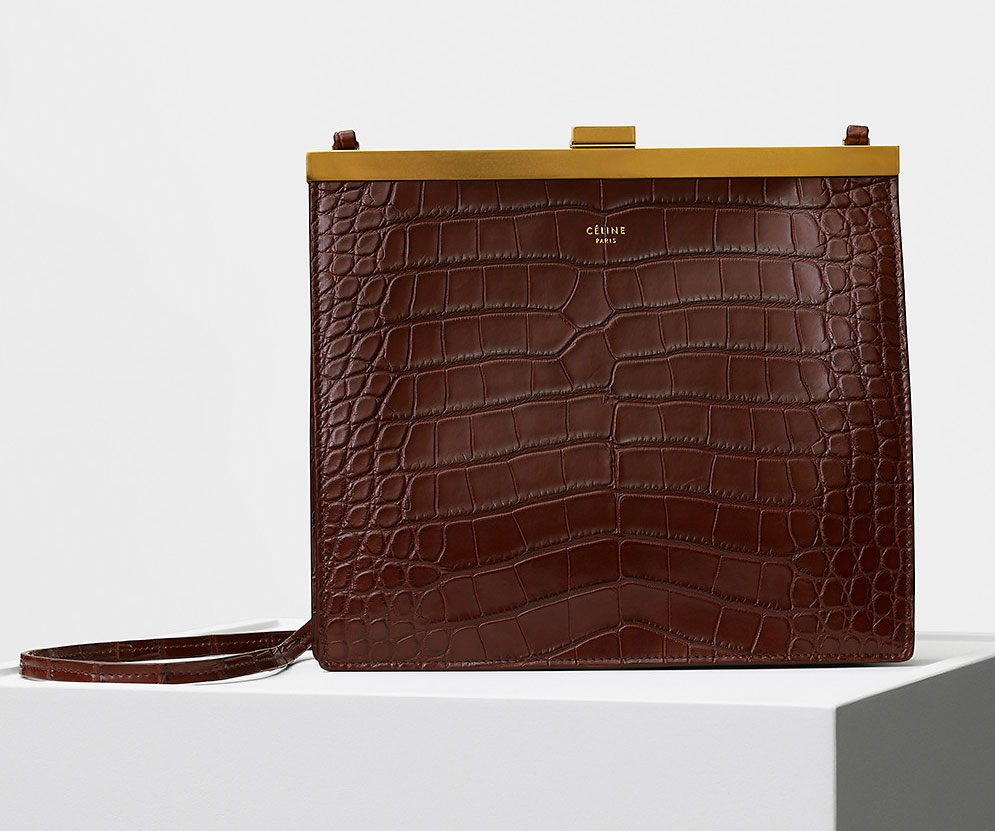 51 / 95
Céline Mini Clasp Shoulder Bag
$2,100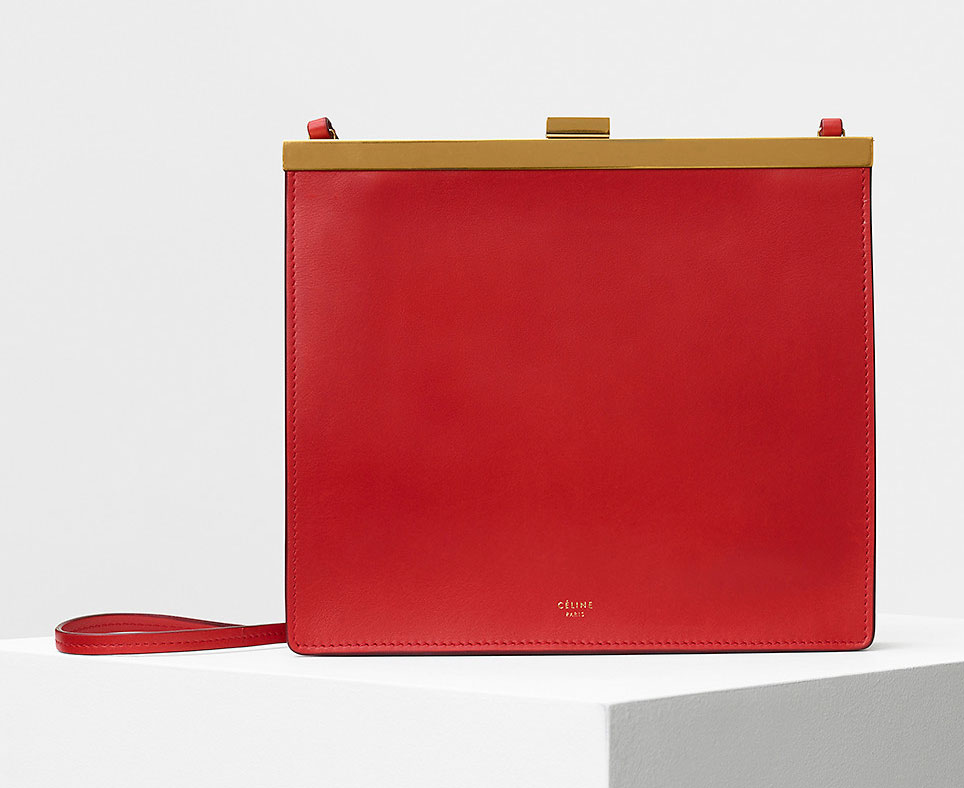 52 / 95
Céline Mini Clasp Shoulder Bag
$2,100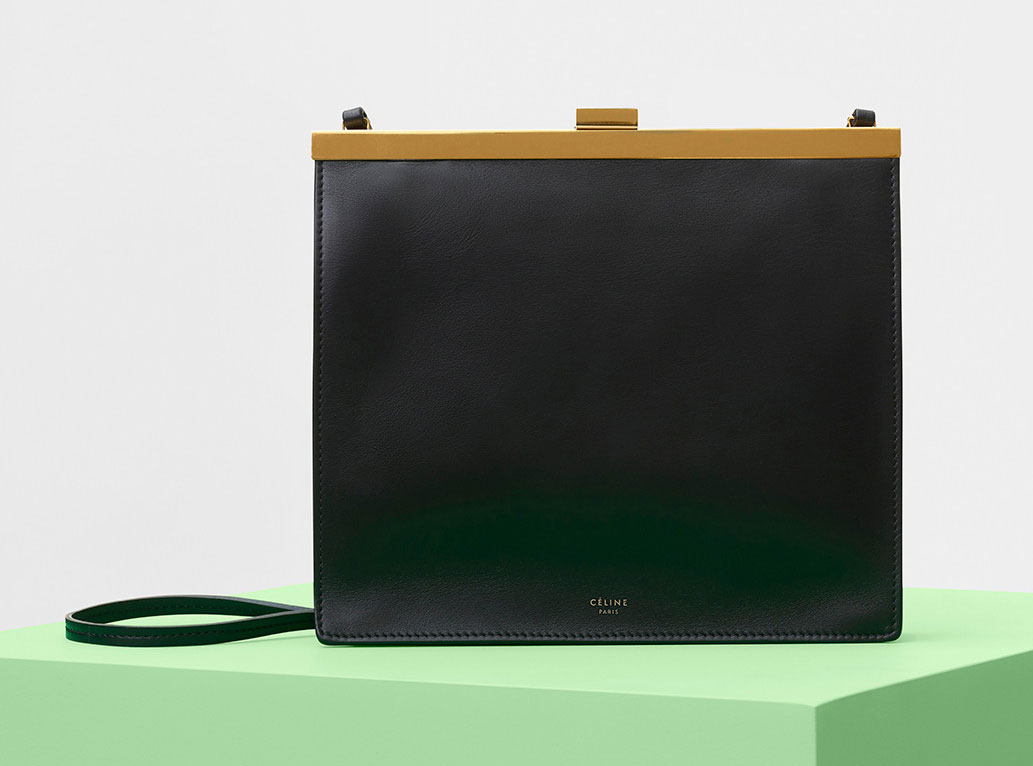 53 / 95
Céline Nano Luggage Tote
$2,600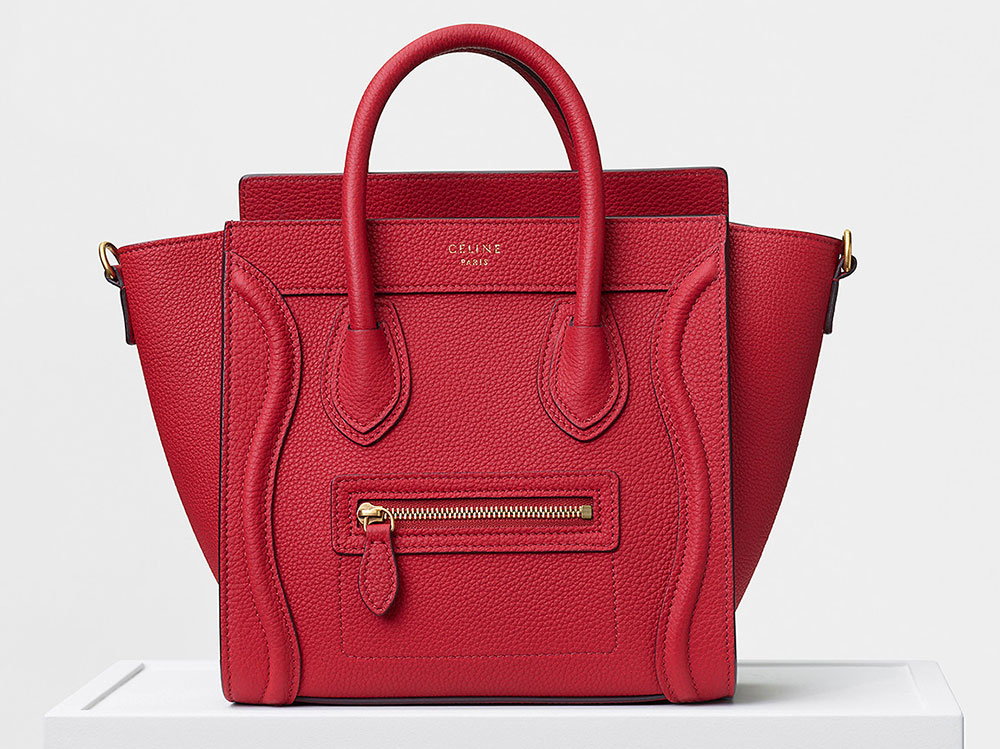 54 / 95
Céline Nano Luggage Tote
$3,550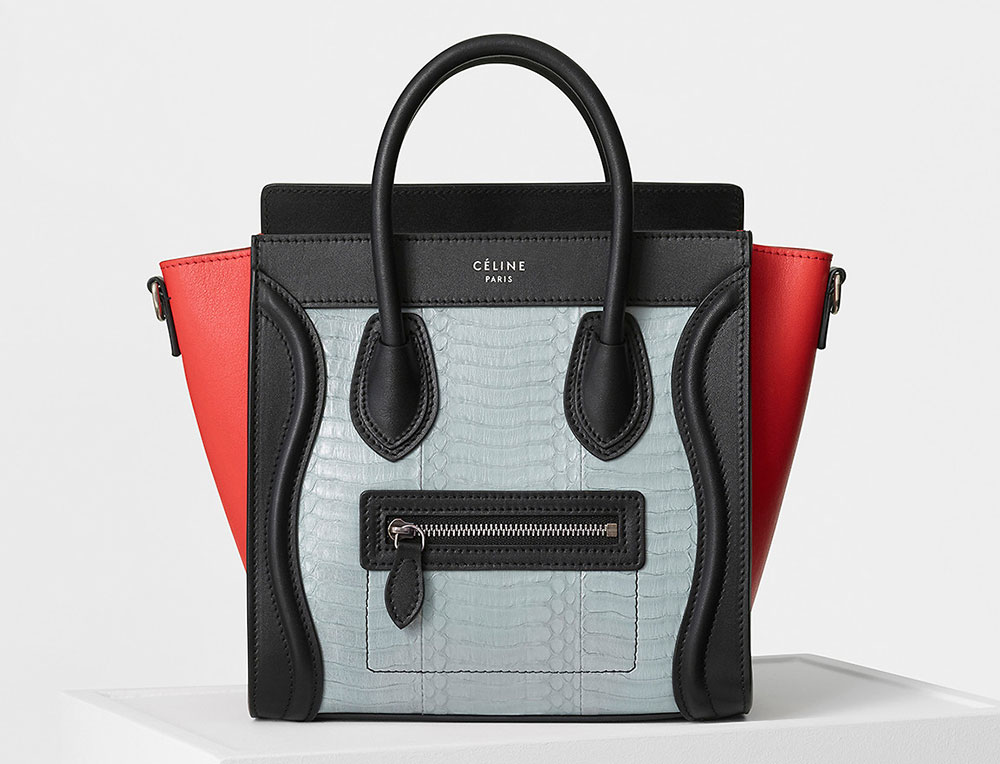 55 / 95
Céline Phantom Cabas
$1,650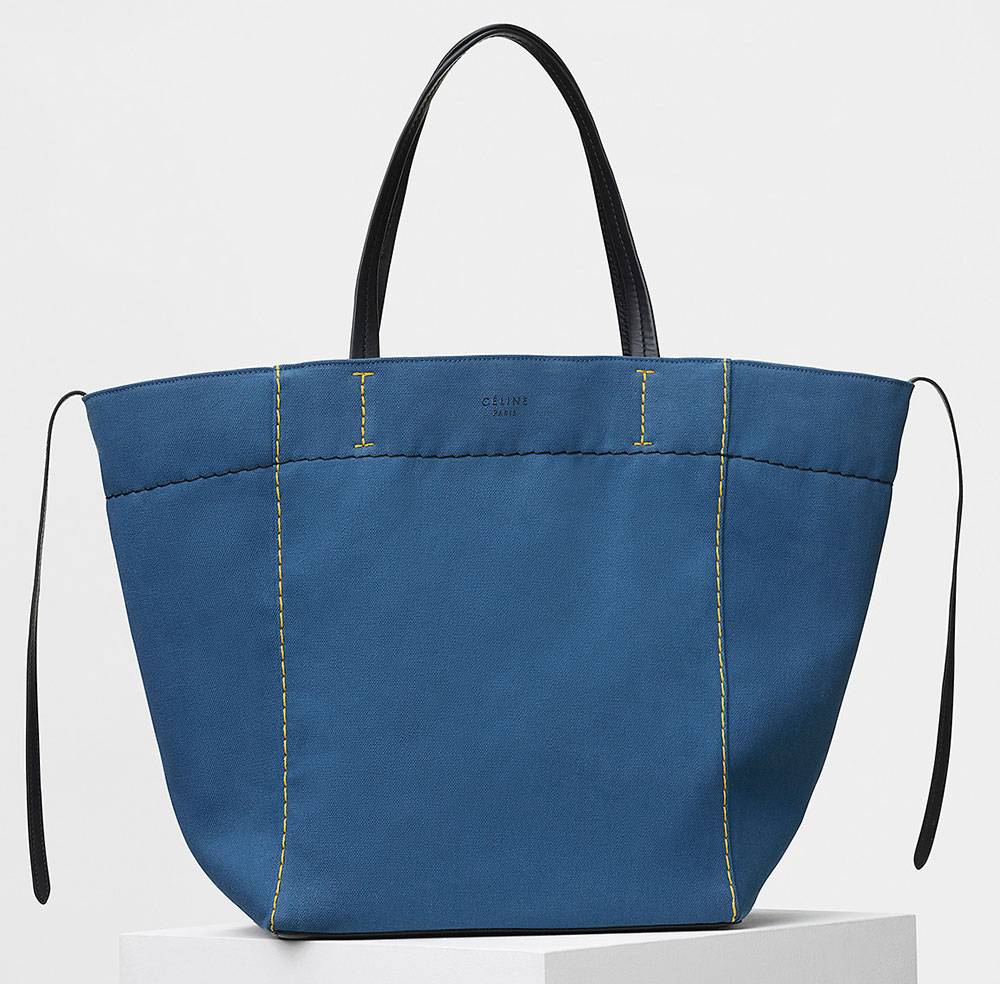 56 / 95
Céline Phantom Cabas
$1,650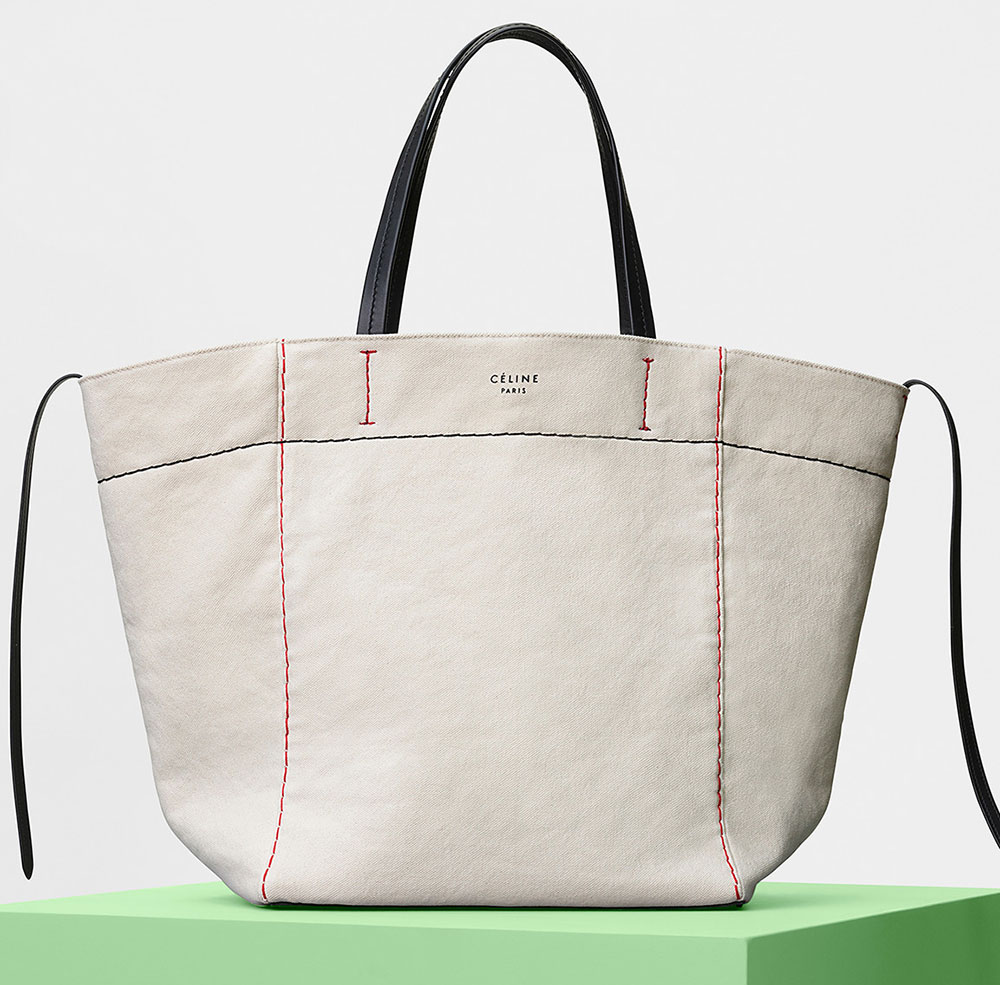 57 / 95
Céline Phantom Luggage Tote
$3,400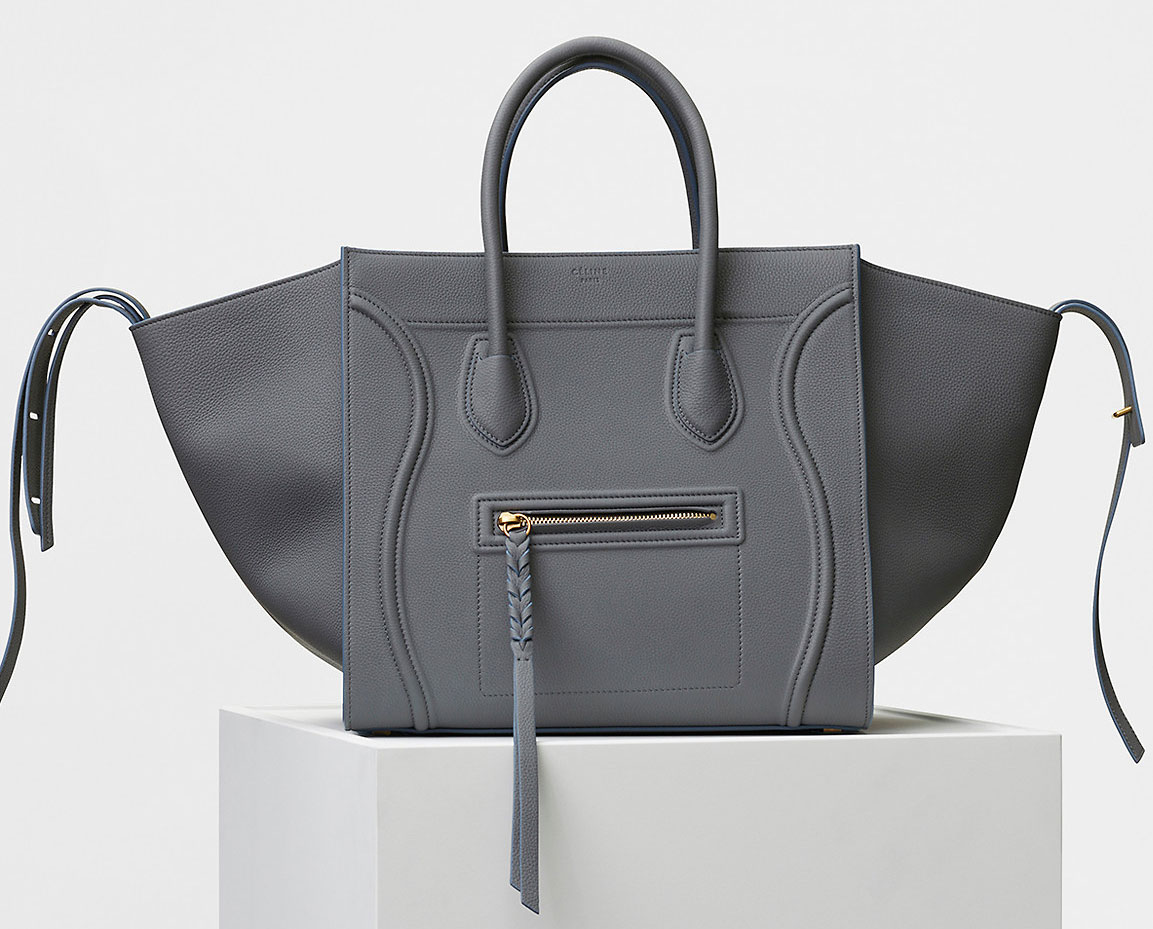 58 / 95
Céline Phantom Luggage Tote
$3,400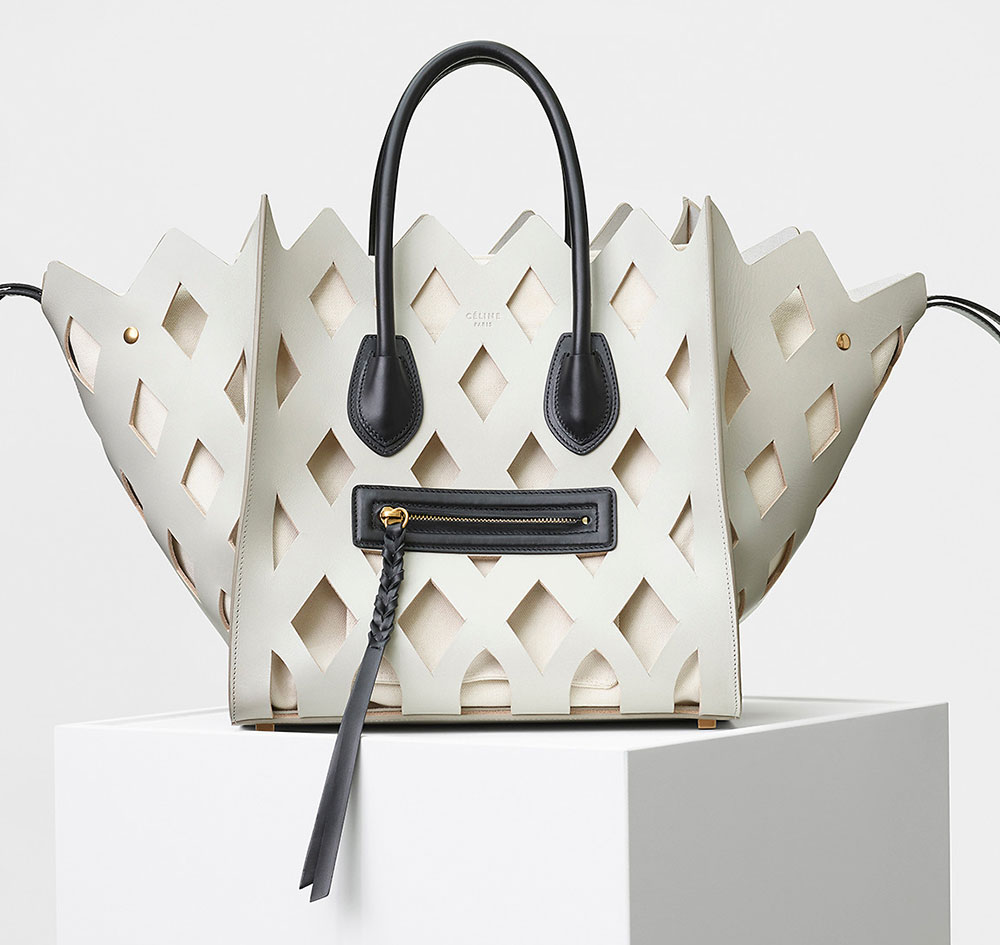 59 / 95
Céline Phantom Luggage Tote
$3,400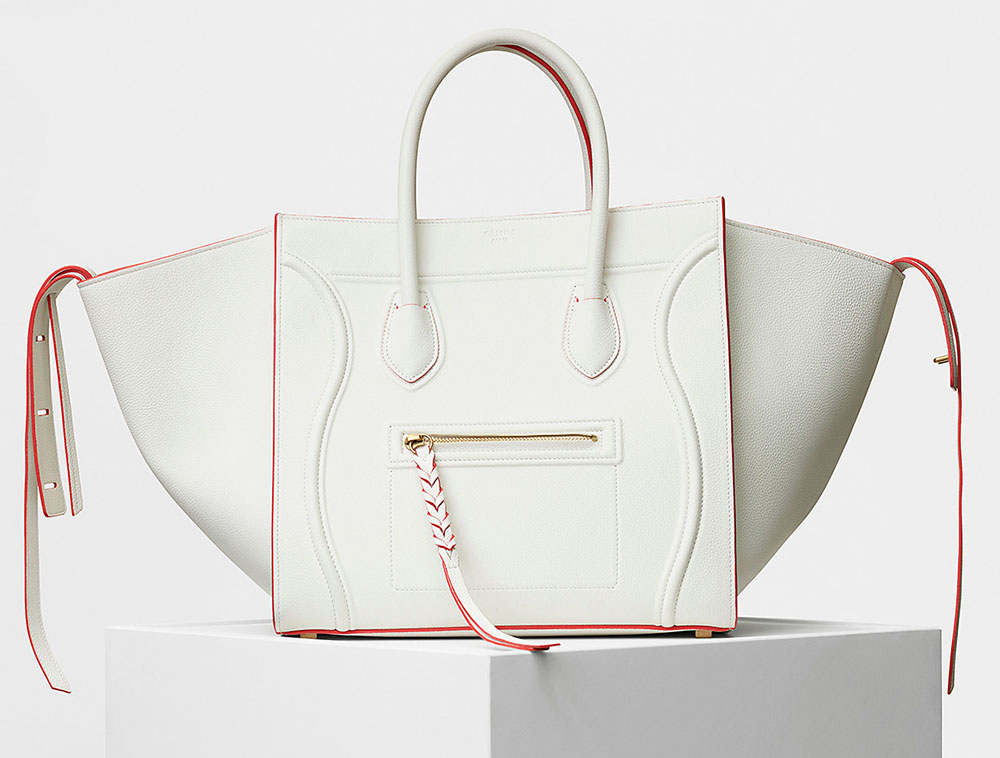 60 / 95
Céline Phantom Canvas Luggage Tote
$2,250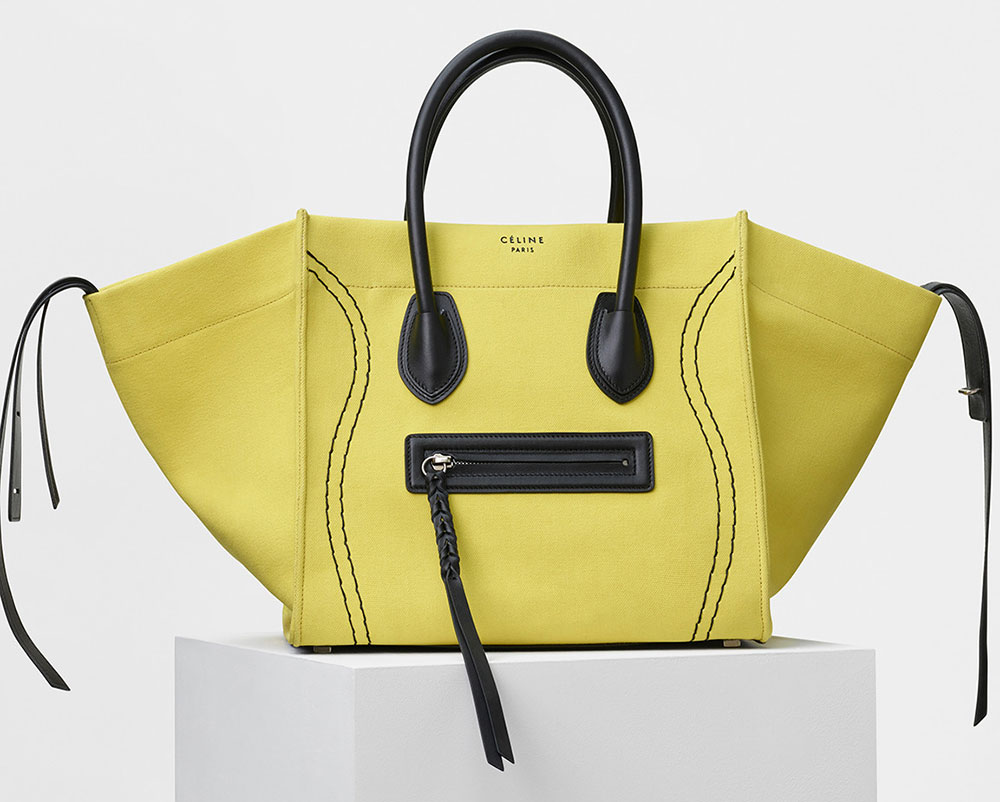 61 / 95
Céline Quilted Micro Belt Bag
$2,650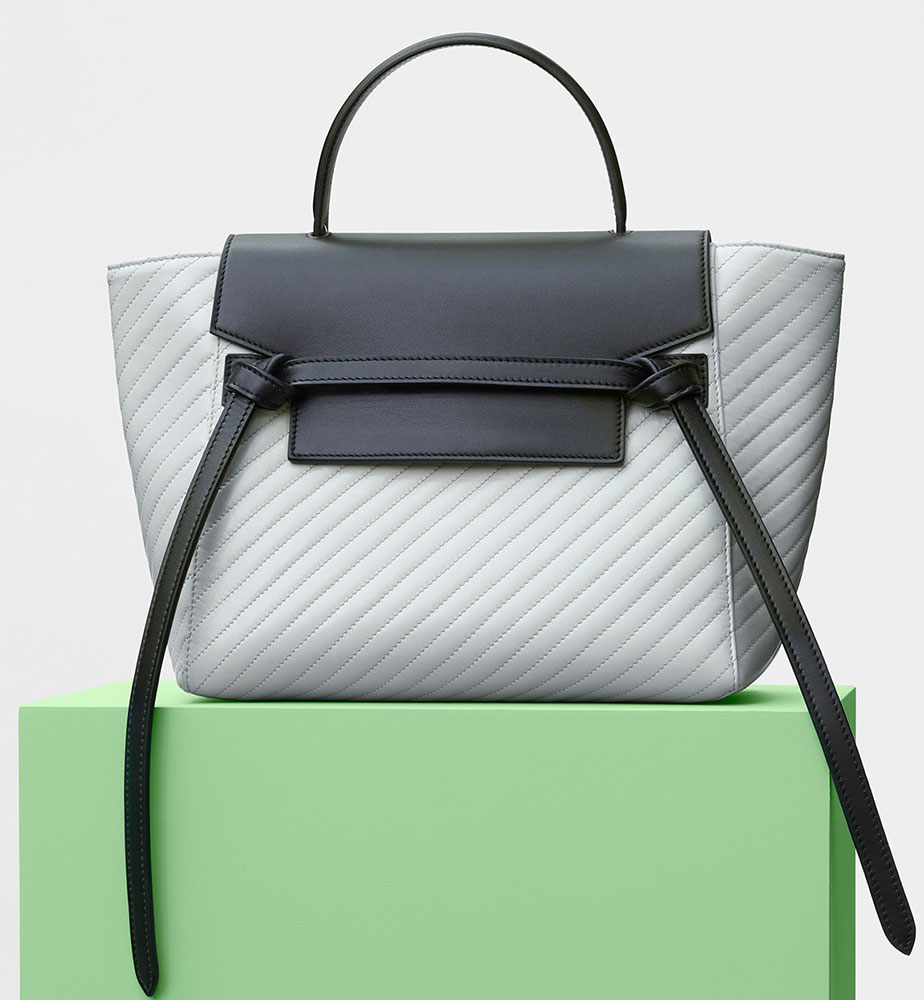 62 / 95
Céline Sangle Shoulder Bag
$2,400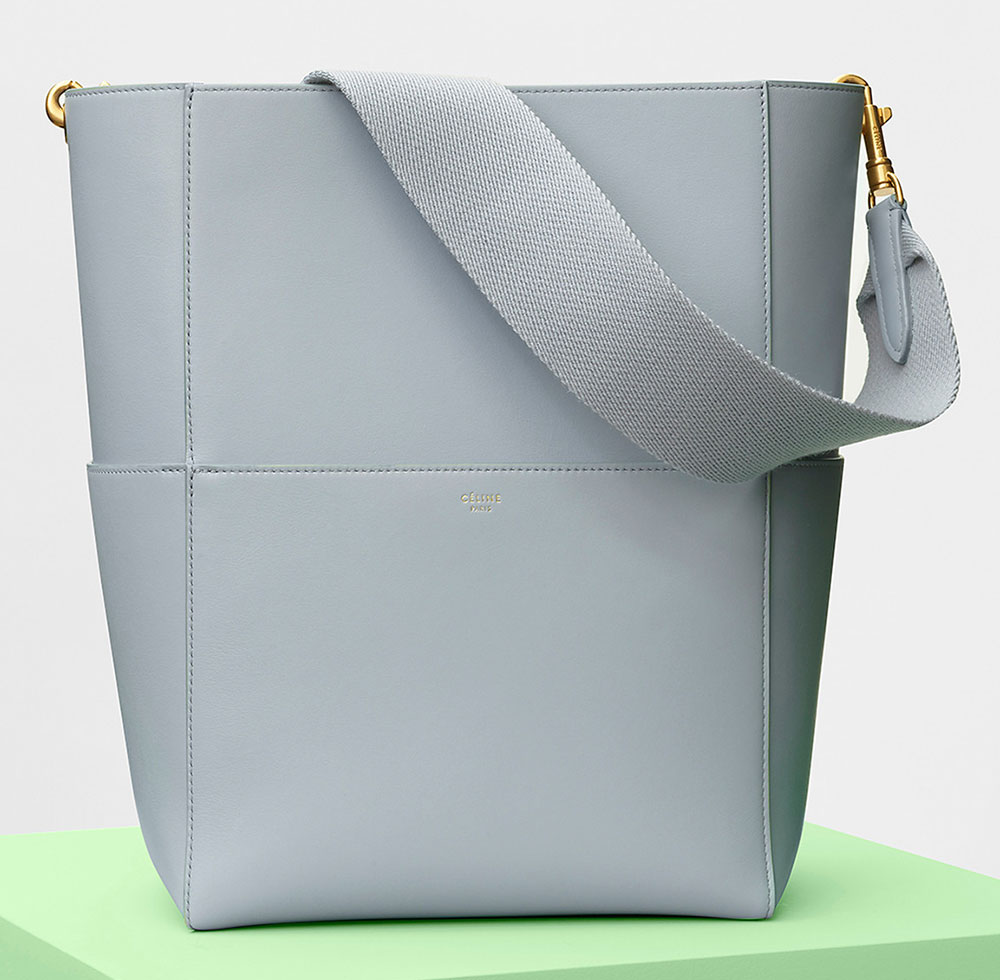 63 / 95
Céline Sangle Shoulder Bag
$2,400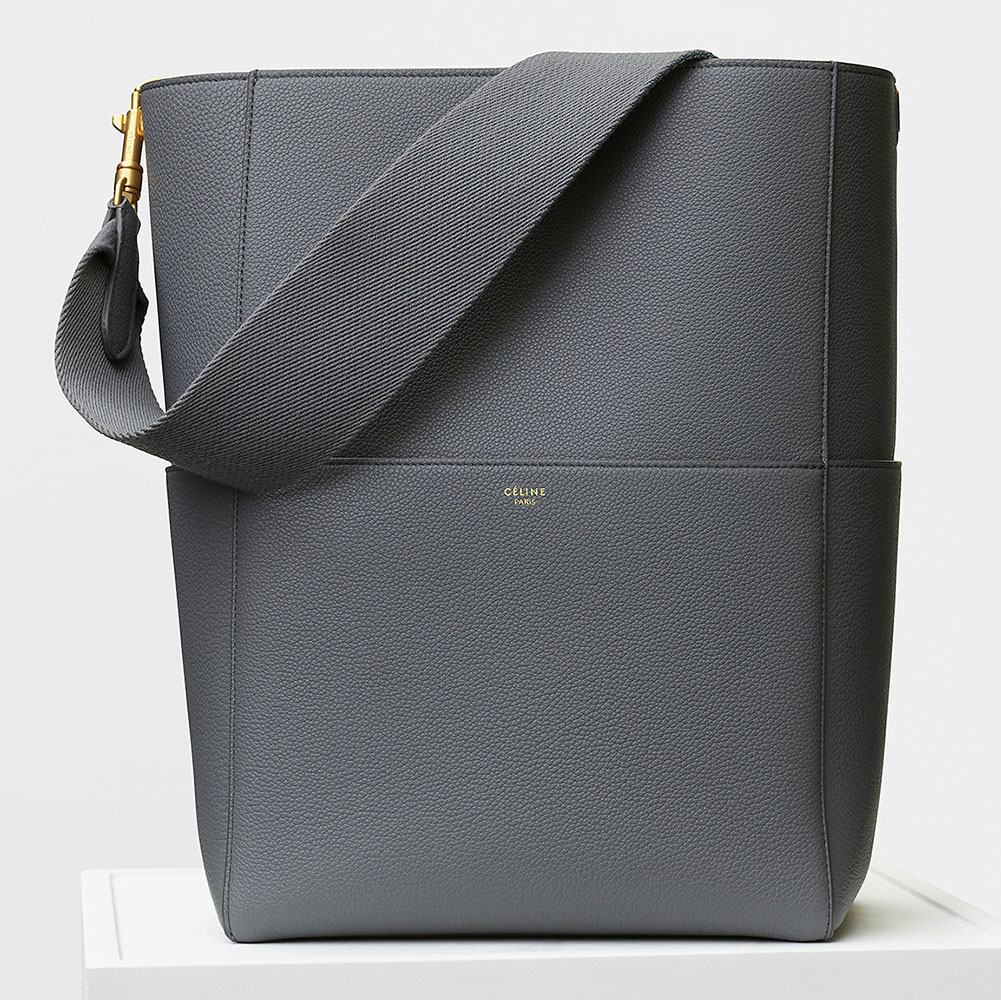 64 / 95
Céline Sangle Shoulder Bag
$2,400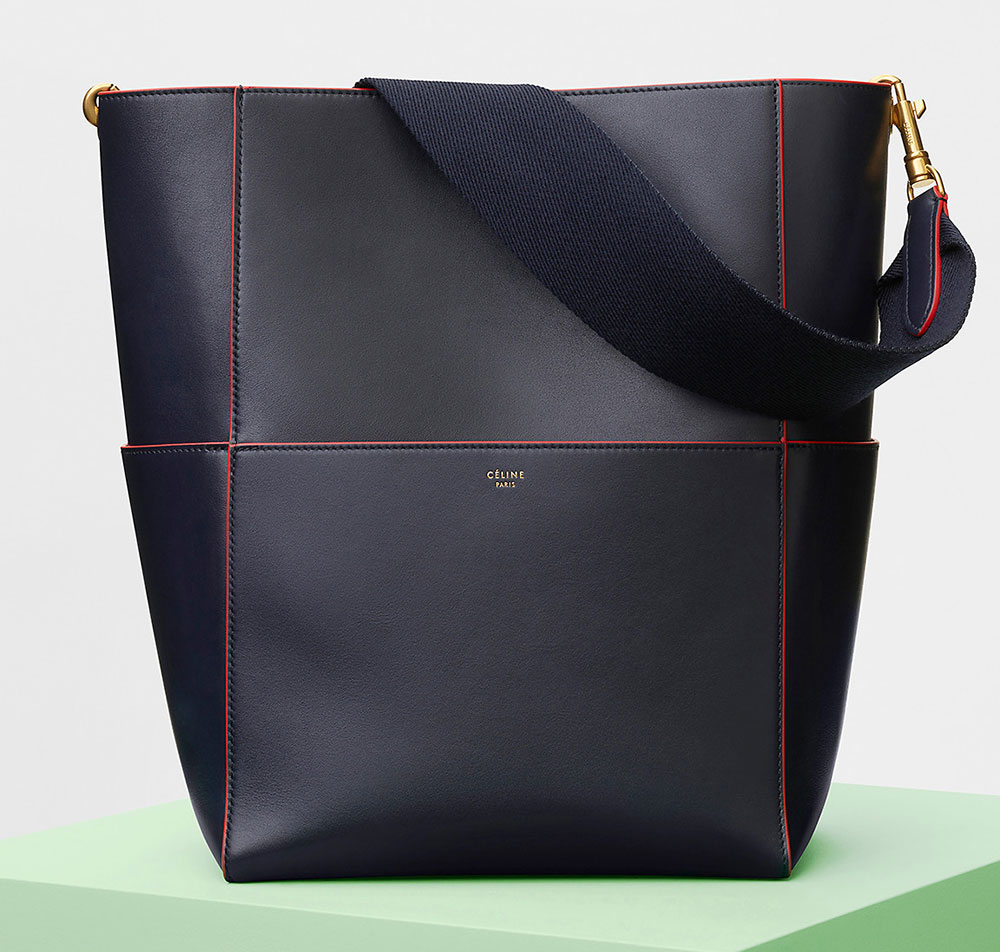 65 / 95
Céline Small Lizard Classic Box Bag
$5,900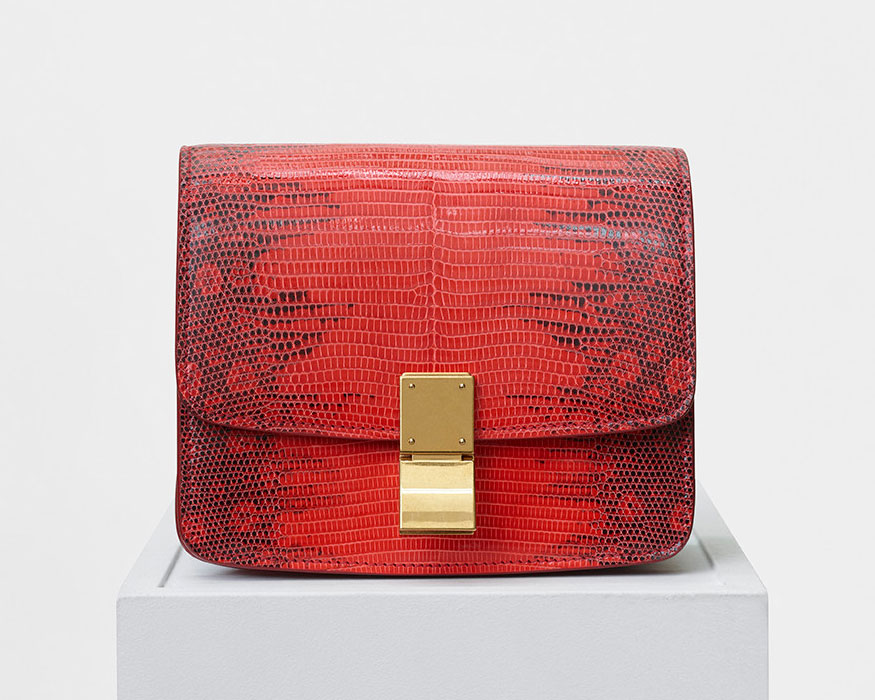 66 / 95
Céline Small Sangle Shoulder Bag
$2,000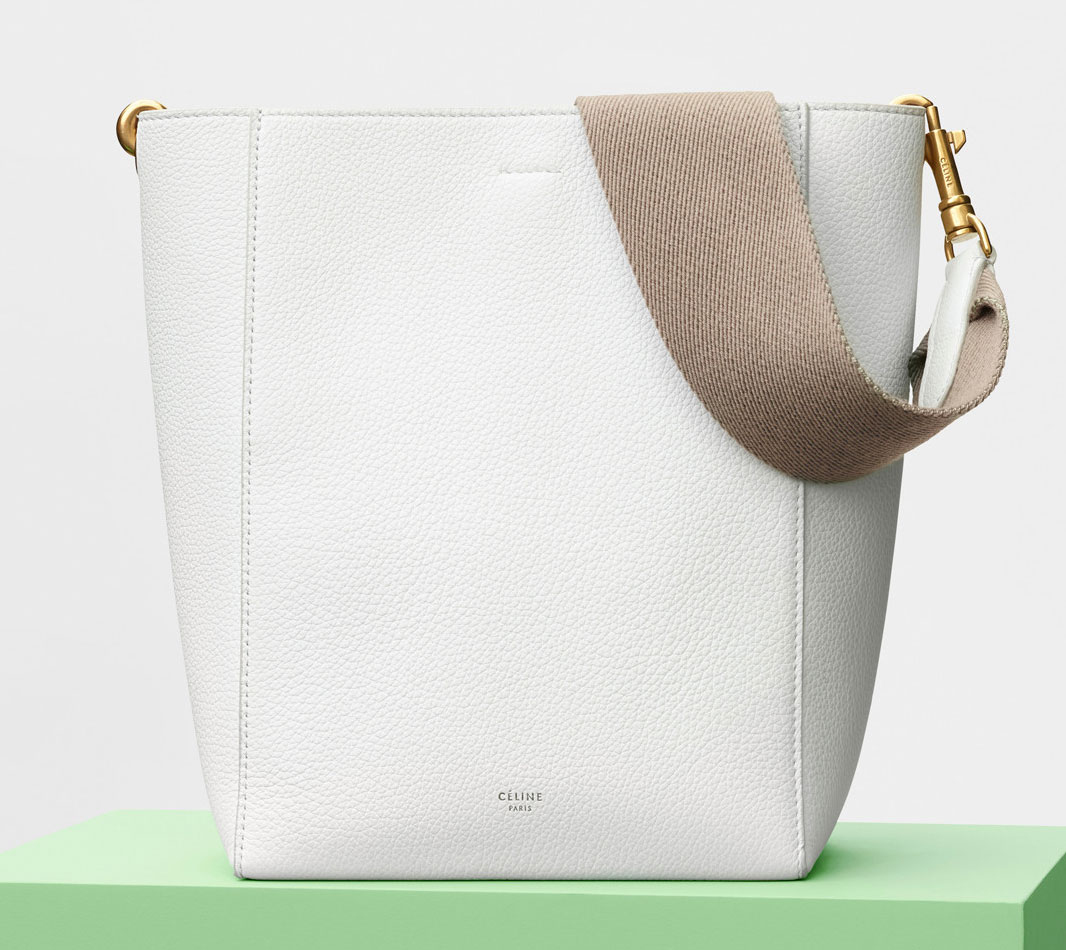 67 / 95
Céline Small Trapeze Bag
$2,700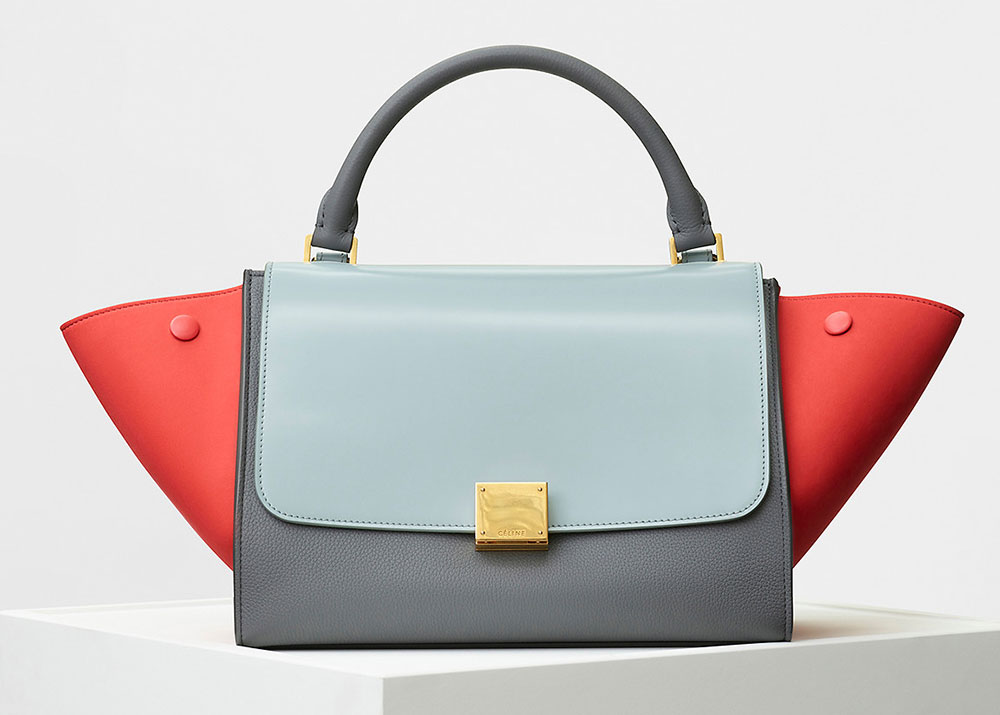 68 / 95
Céline Small Trifold Shoulder Bag
$2,900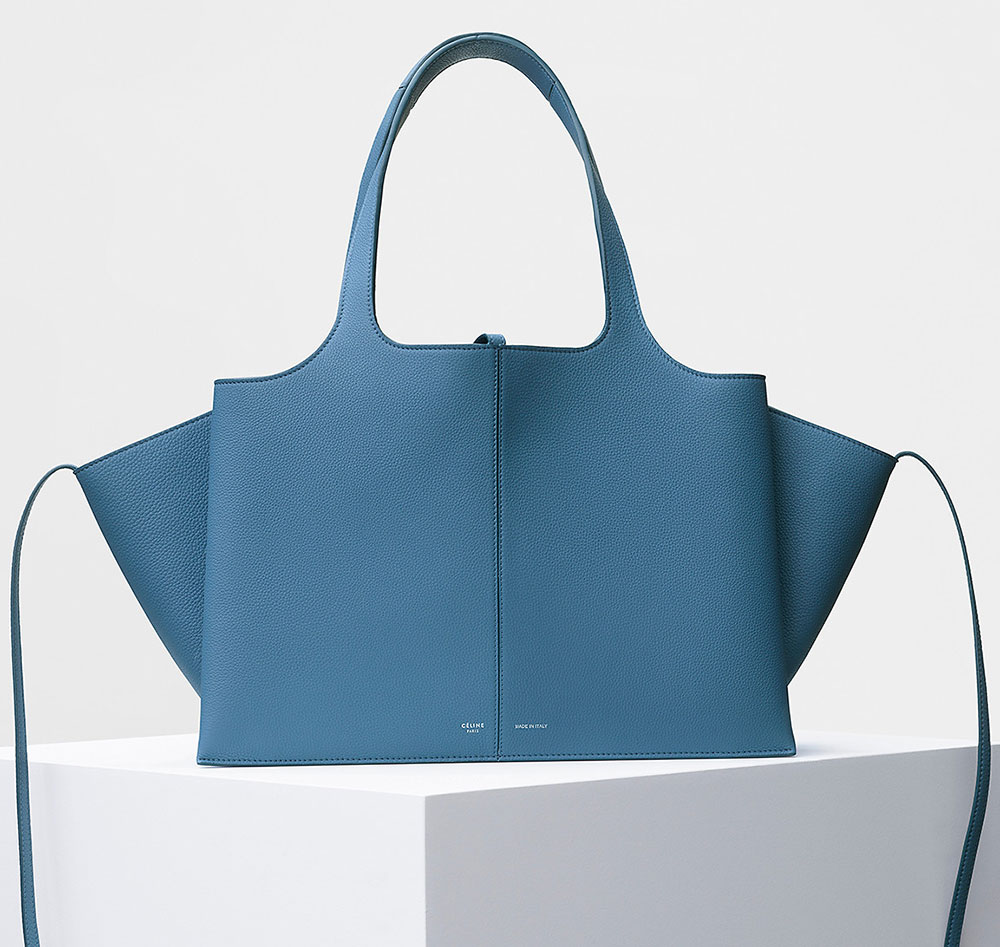 69 / 95
Céline Small Trifold Shoulder Bag
$2,900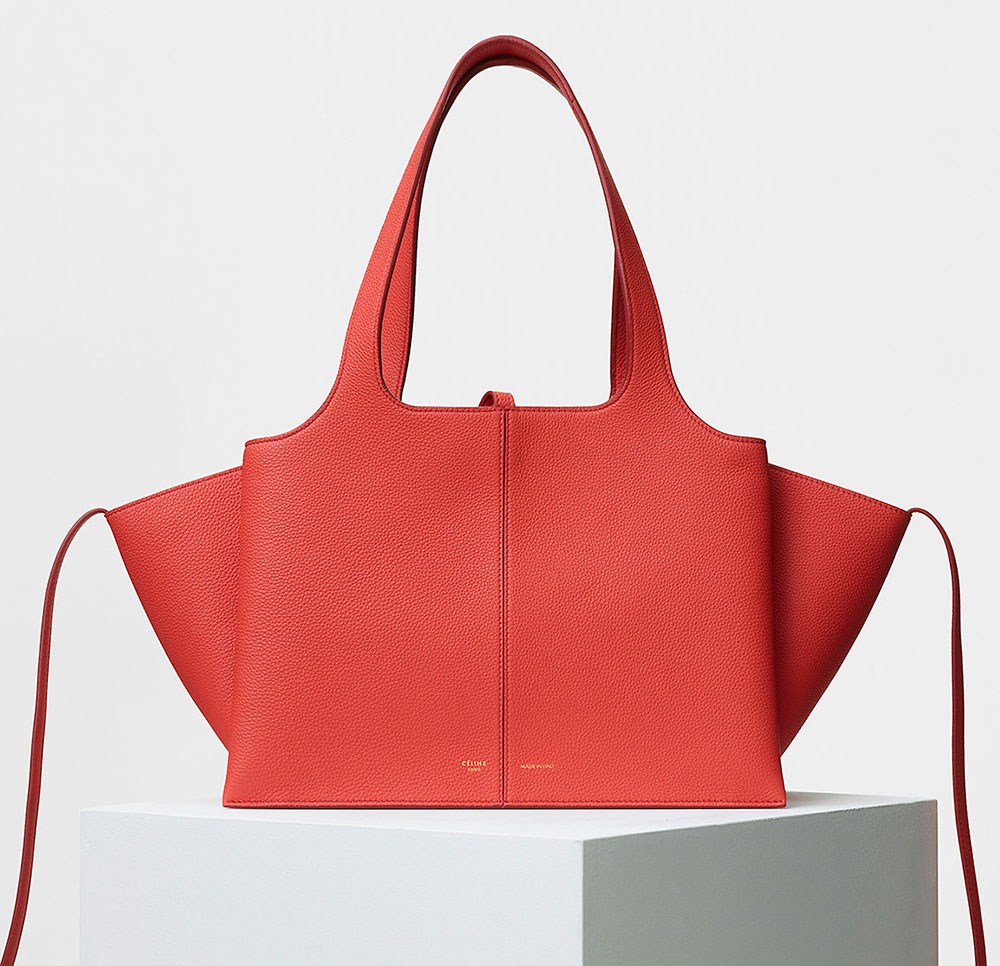 70 / 95
Céline Small Trifold Shoulder Bag
$2,900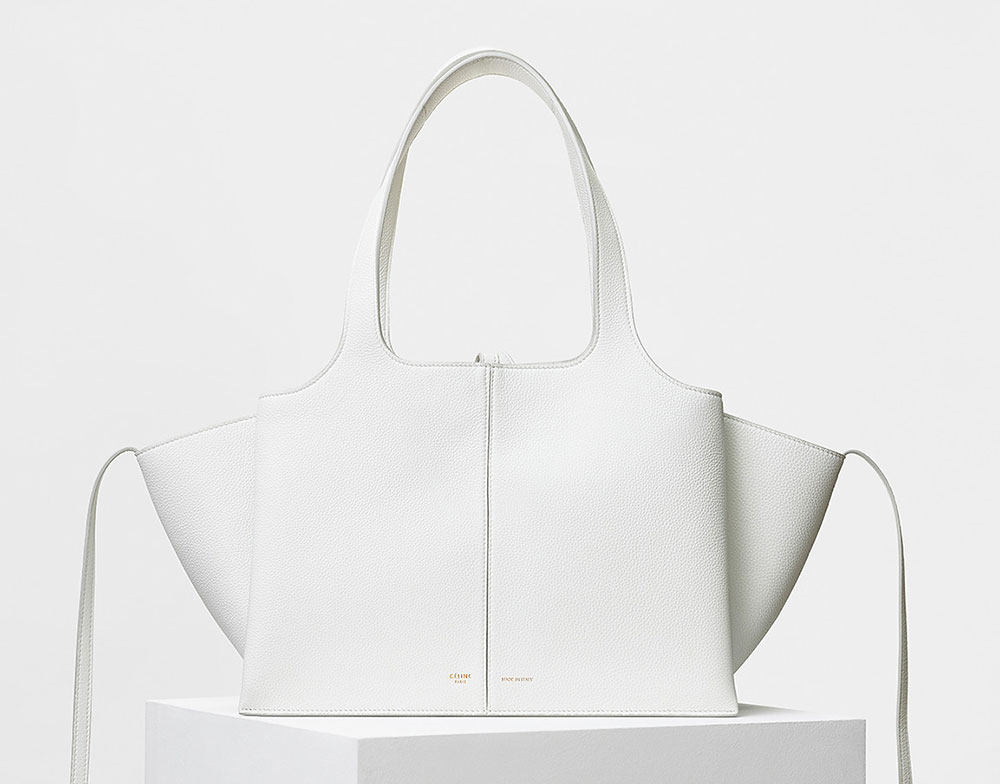 71 / 95
Céline Small Trotteur Bag
$1,950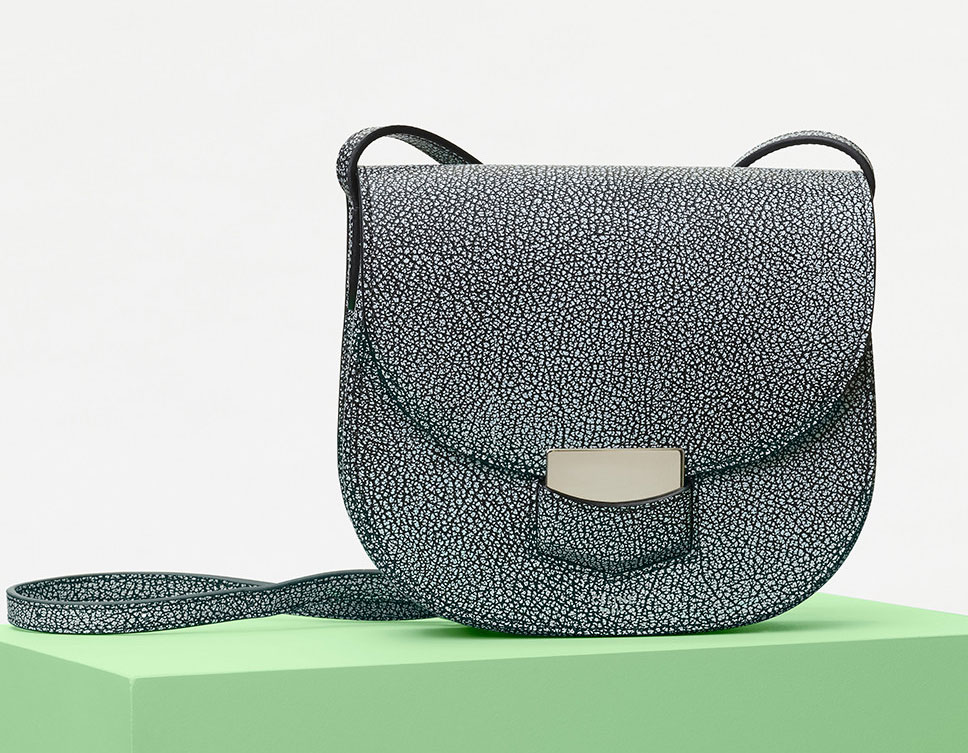 72 / 95
Céline Small Trotteur Bag
$2,800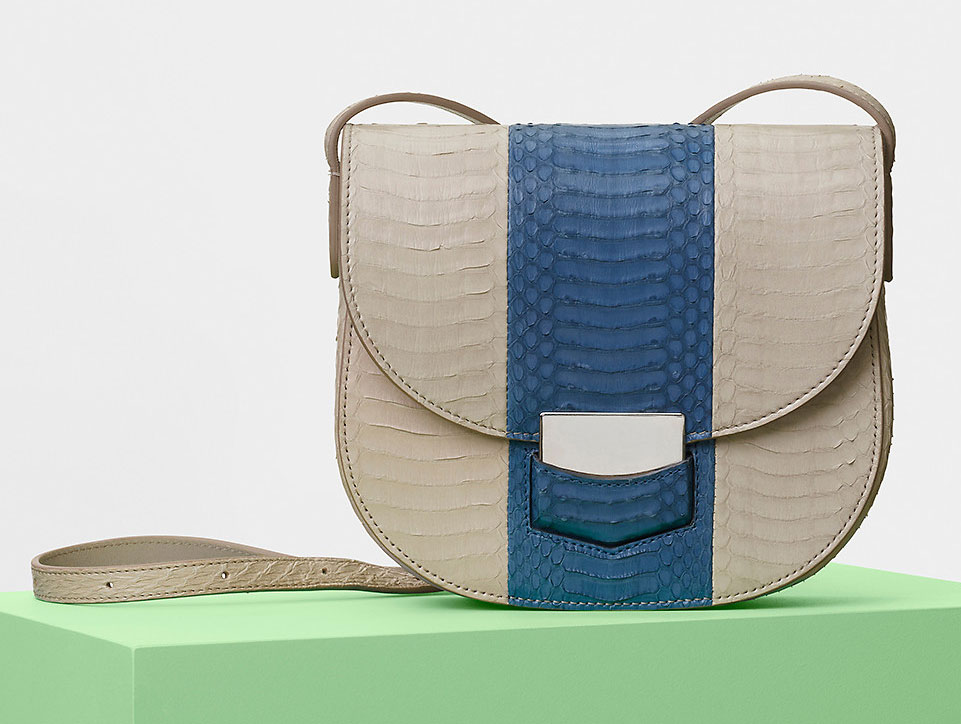 73 / 95
Céline Small Trotteur Bag
$1,950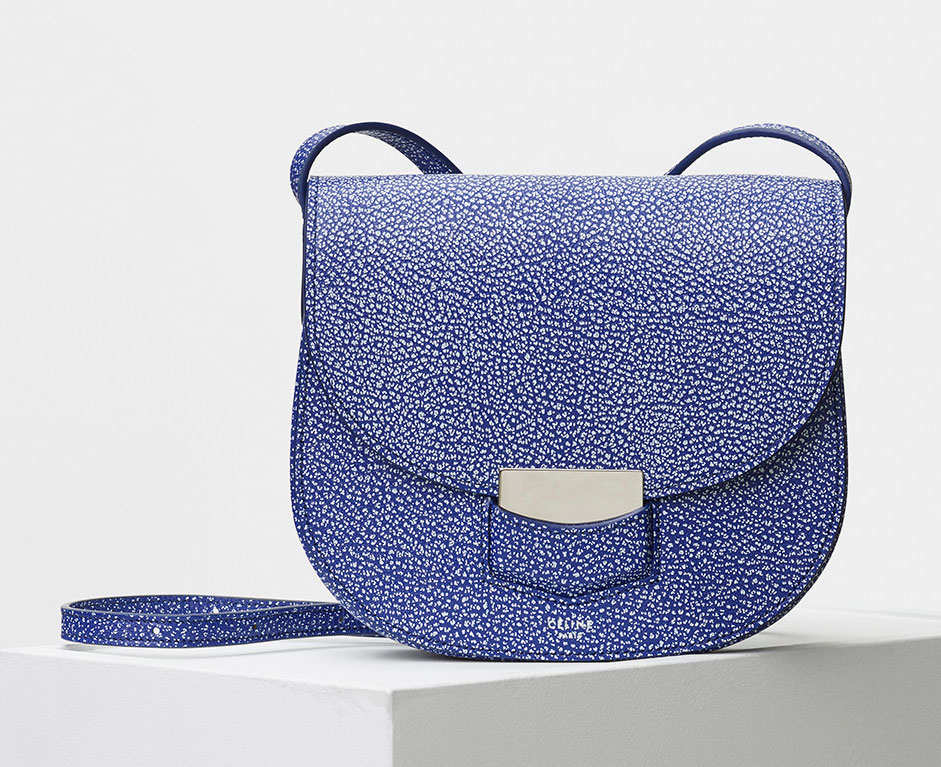 74 / 95
Céline Small Trotteur Bag
$2,800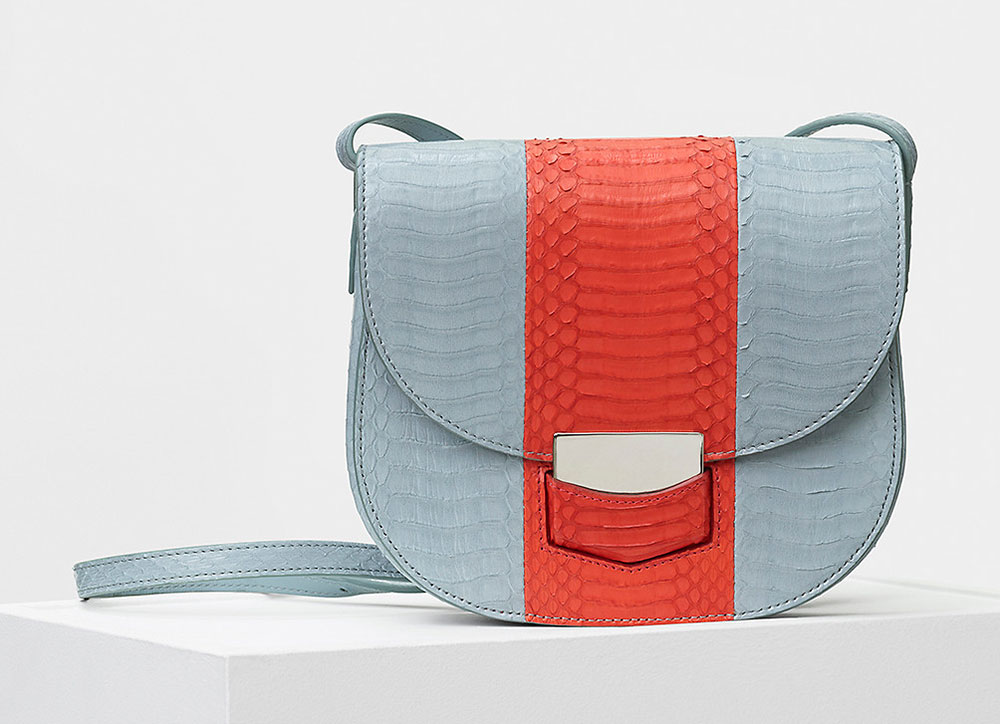 75 / 95
Céline Small Trotteur Bag
$1,850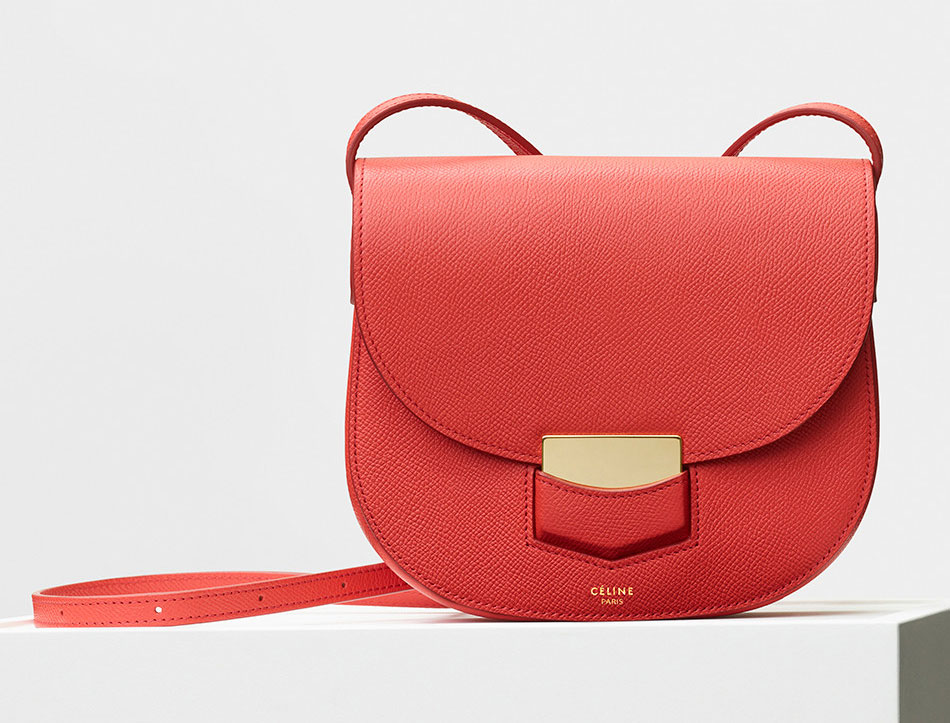 76 / 95
Céline Small Trotteur Bag
$1,950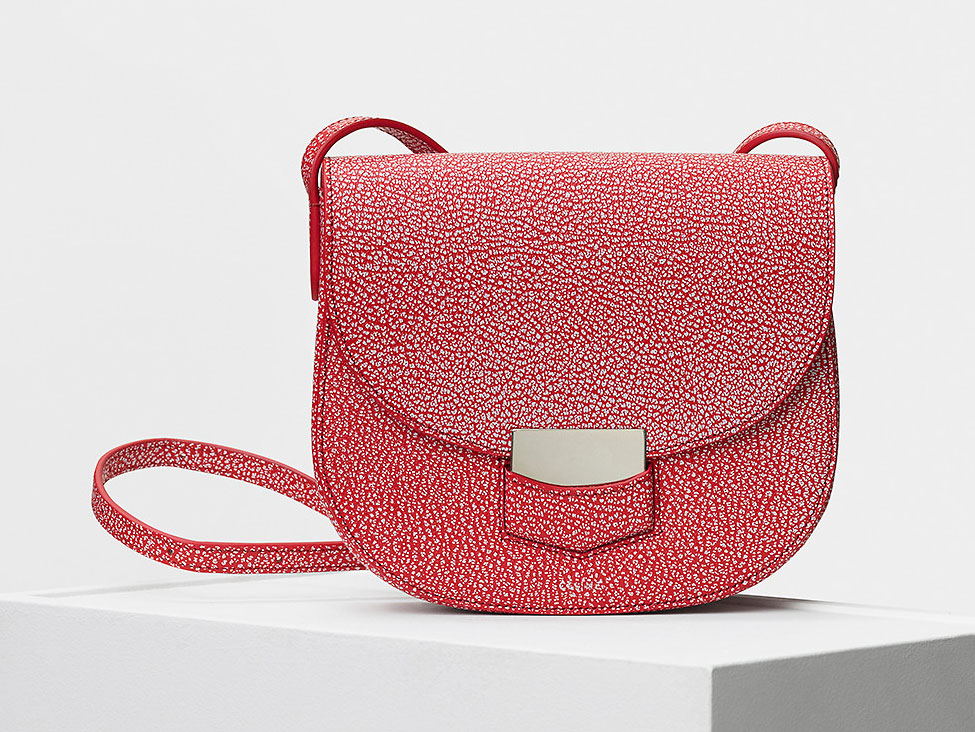 77 / 95
Céline Small Trotteur Bag
$1,850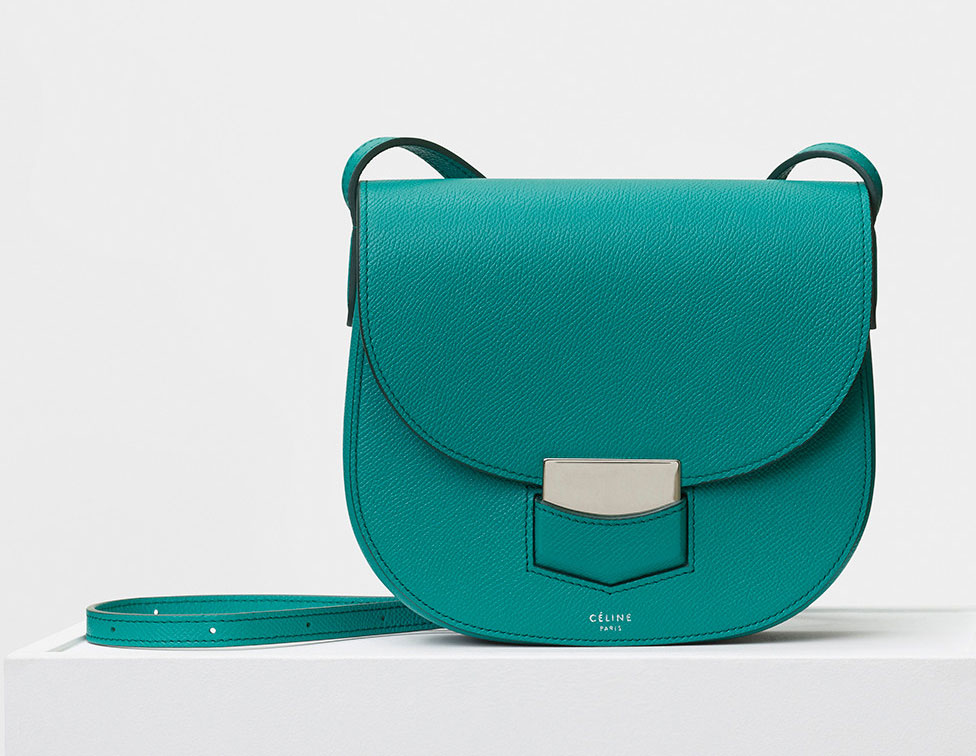 78 / 95
Céline Small Trotteur Bag
$1,850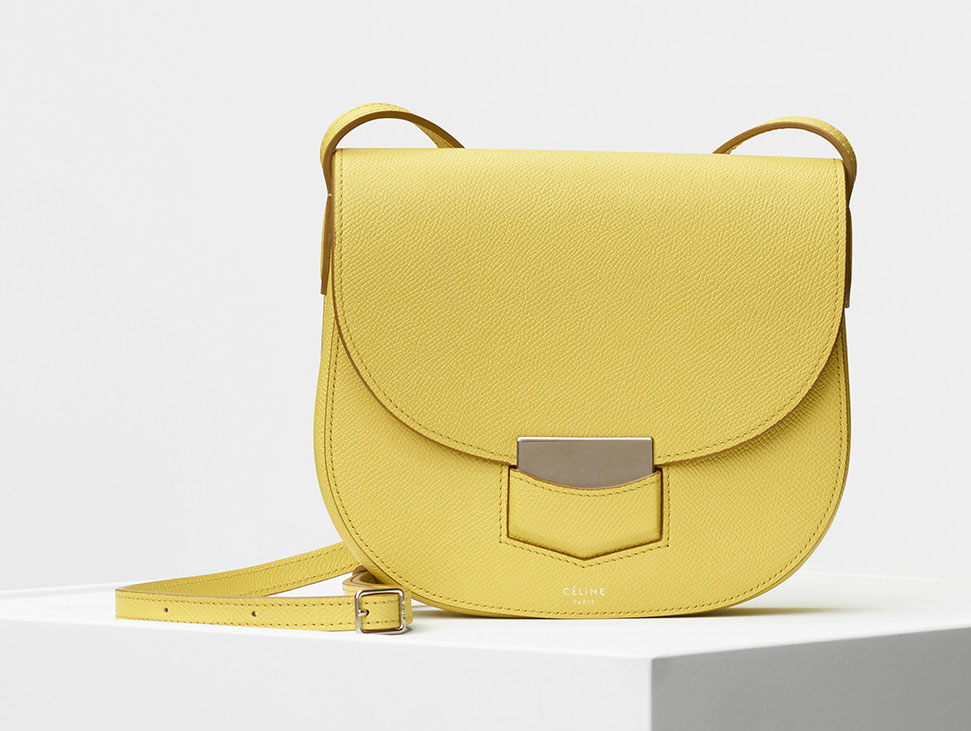 79 / 95
Céline Small Twisted Cabas Bag
$2,200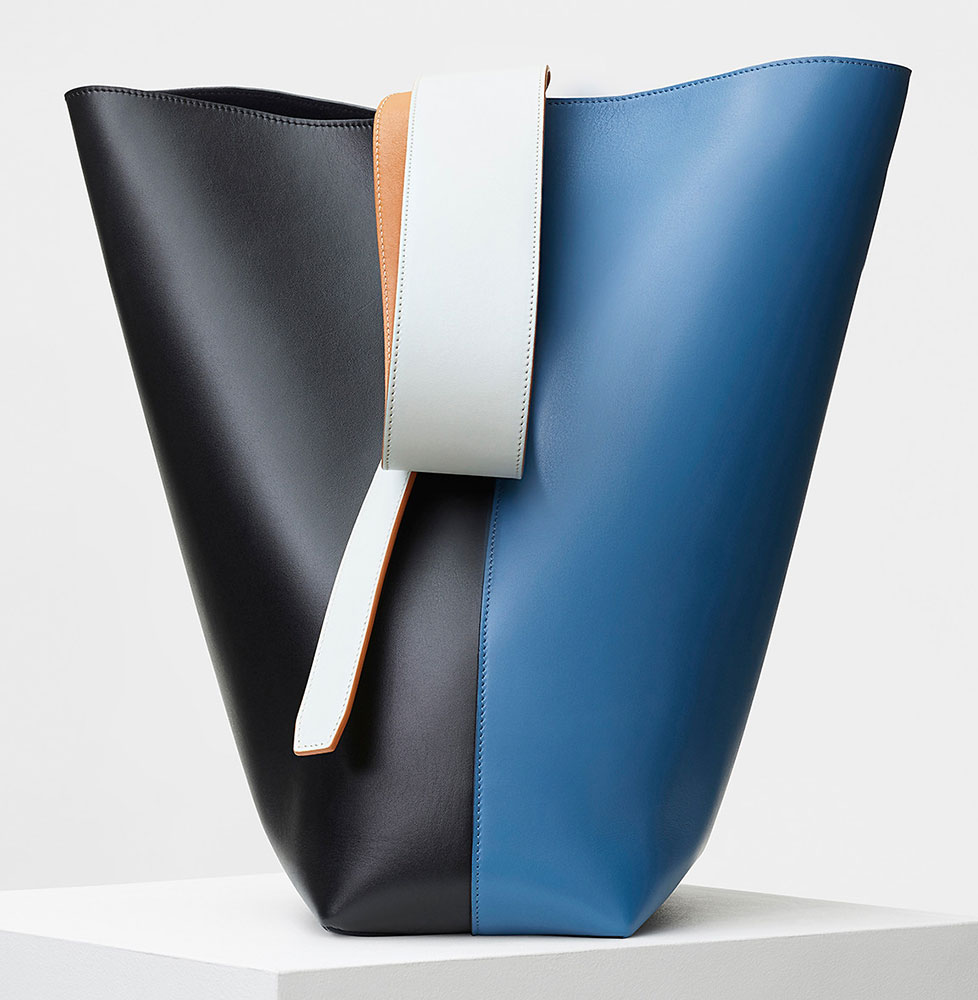 80 / 95
Céline Small Twisted Cabas Bag
$2,200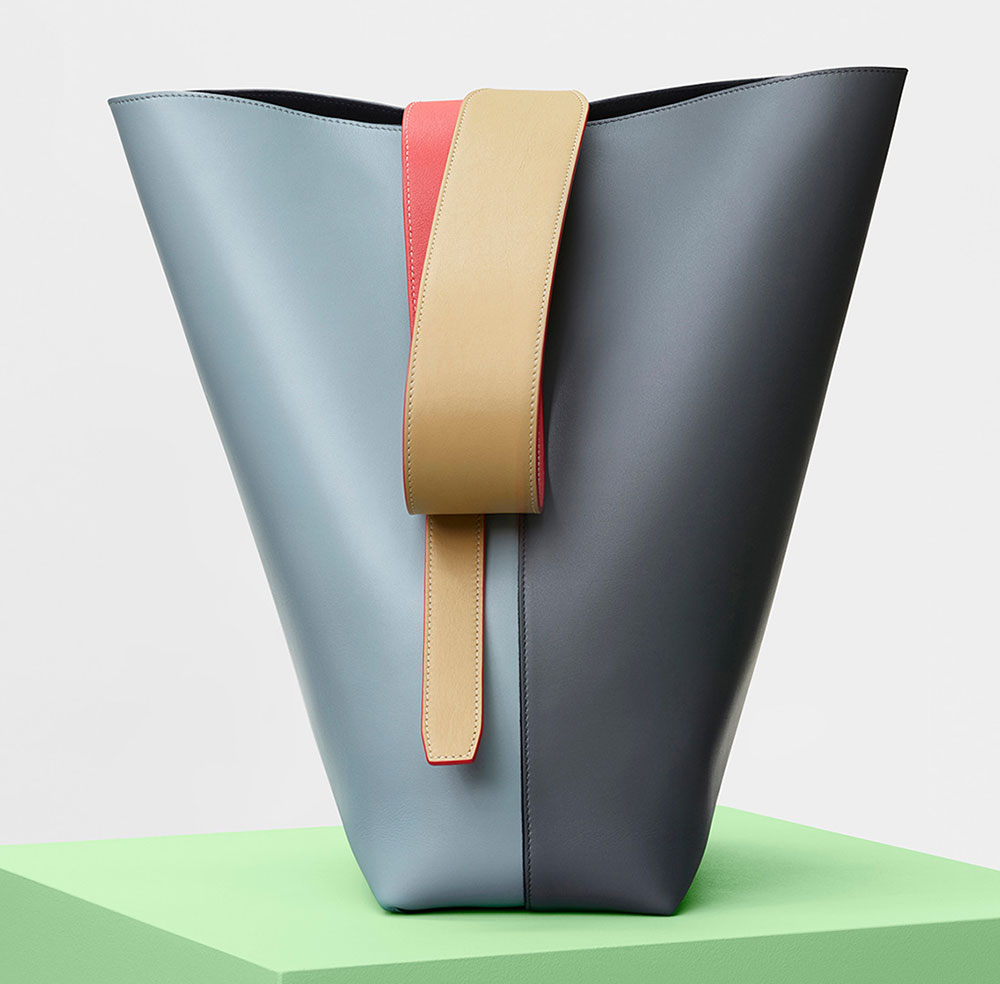 81 / 95
Céline Small Twisted Cabas Bag
$1,850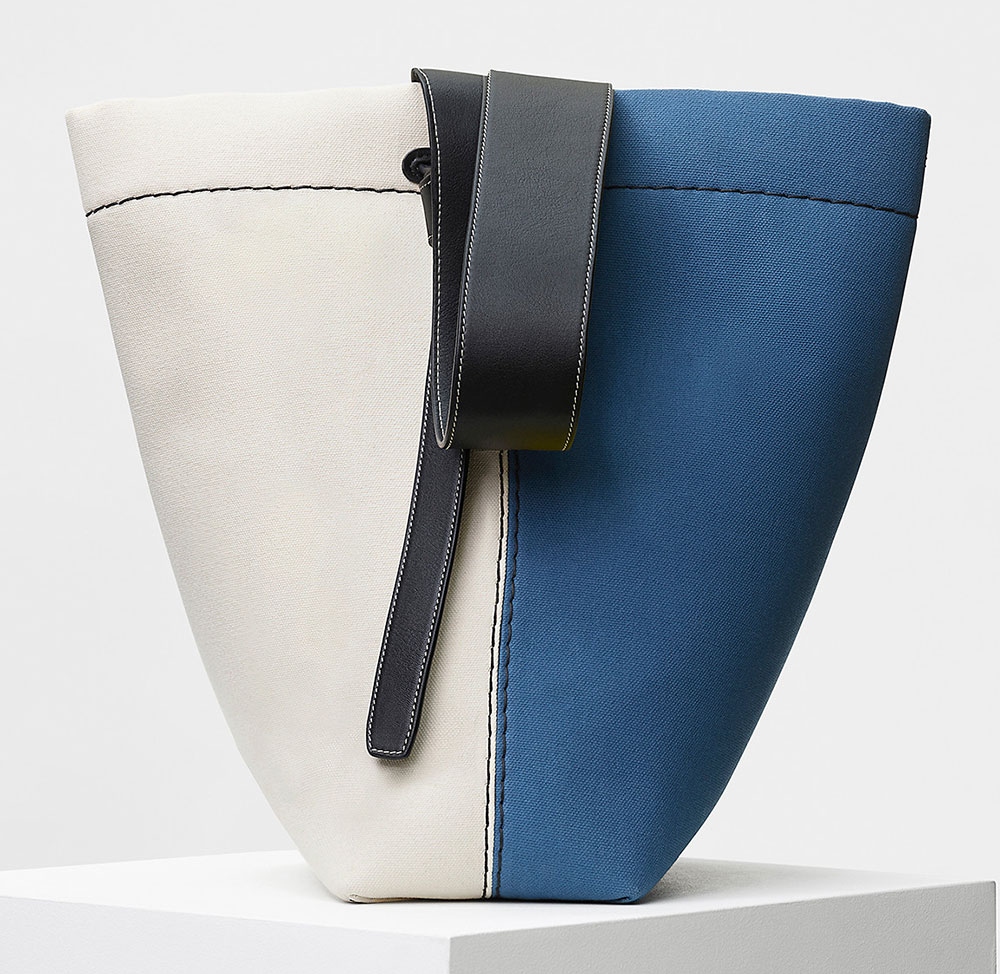 82 / 95
Céline Small Twisted Cabas Bag
$2,200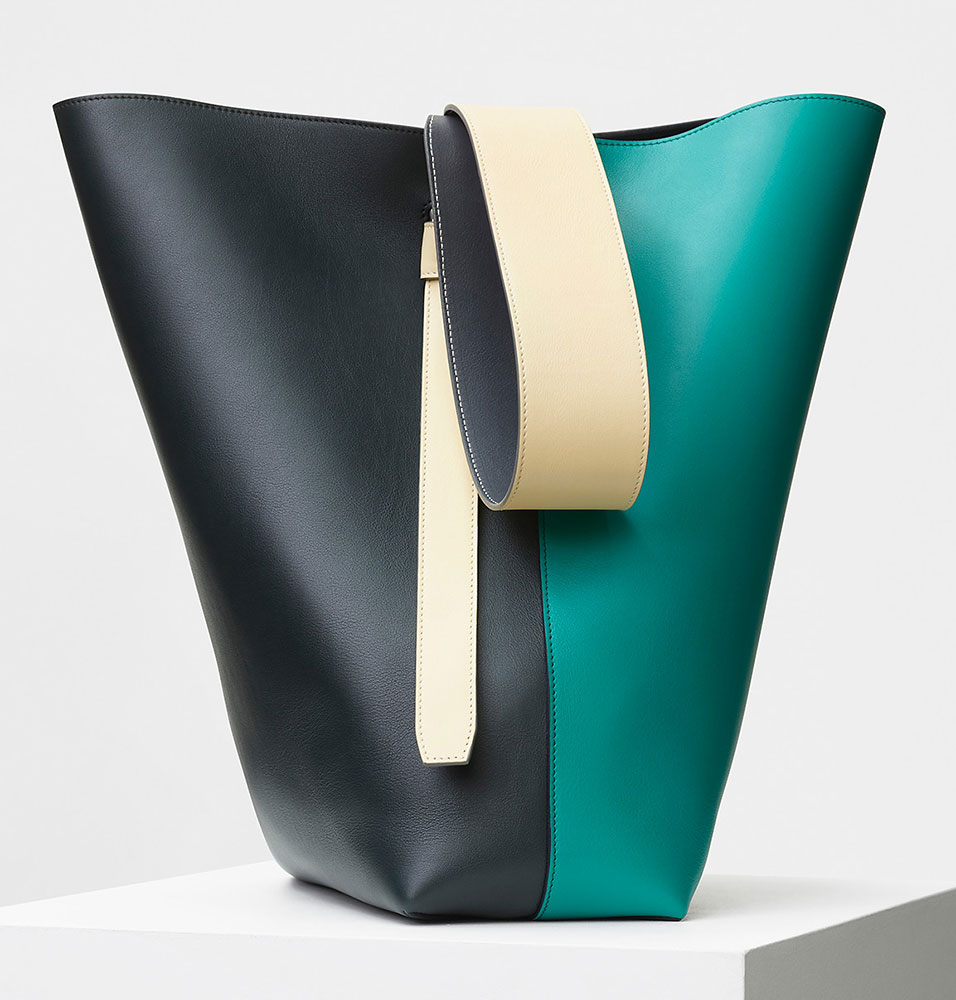 83 / 95
Céline Small Twisted Cabas Bag
$1,850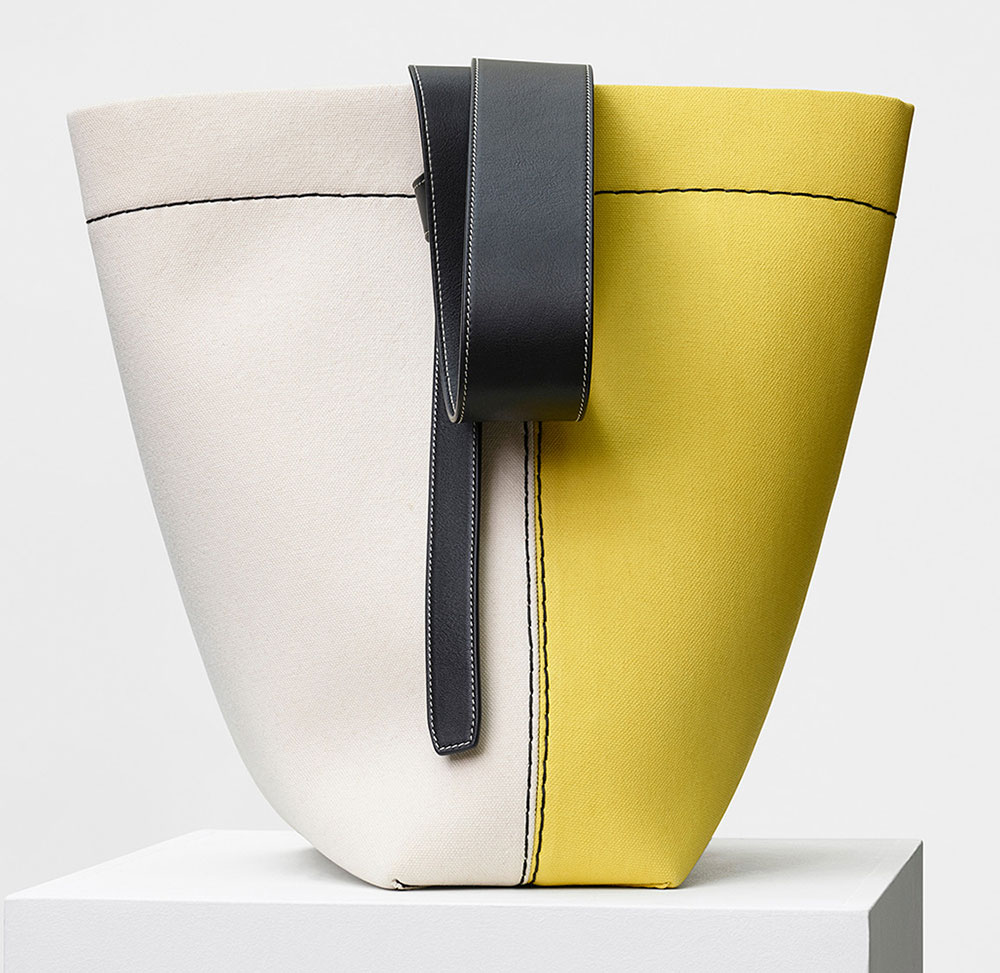 84 / 95
Céline Small Twisted Cabas Bag
$2,200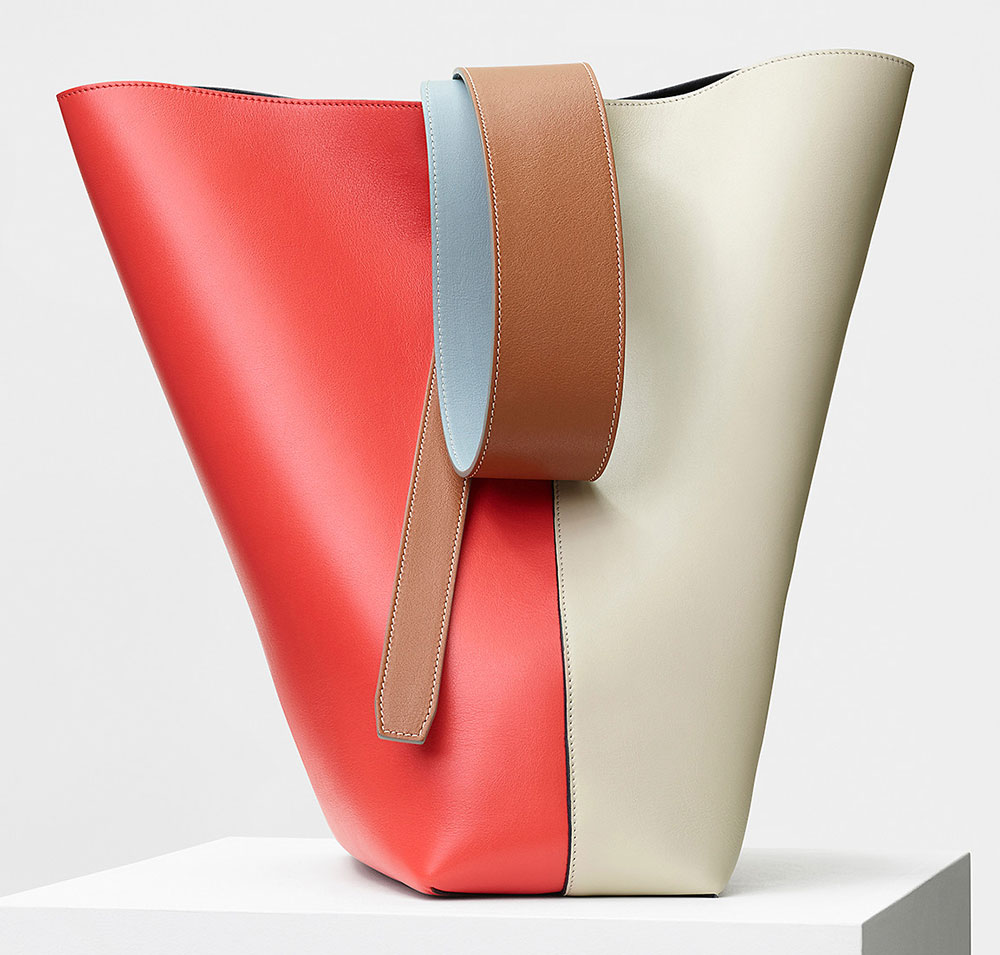 85 / 95
Céline Small Vertical Cabas Tote
$1,300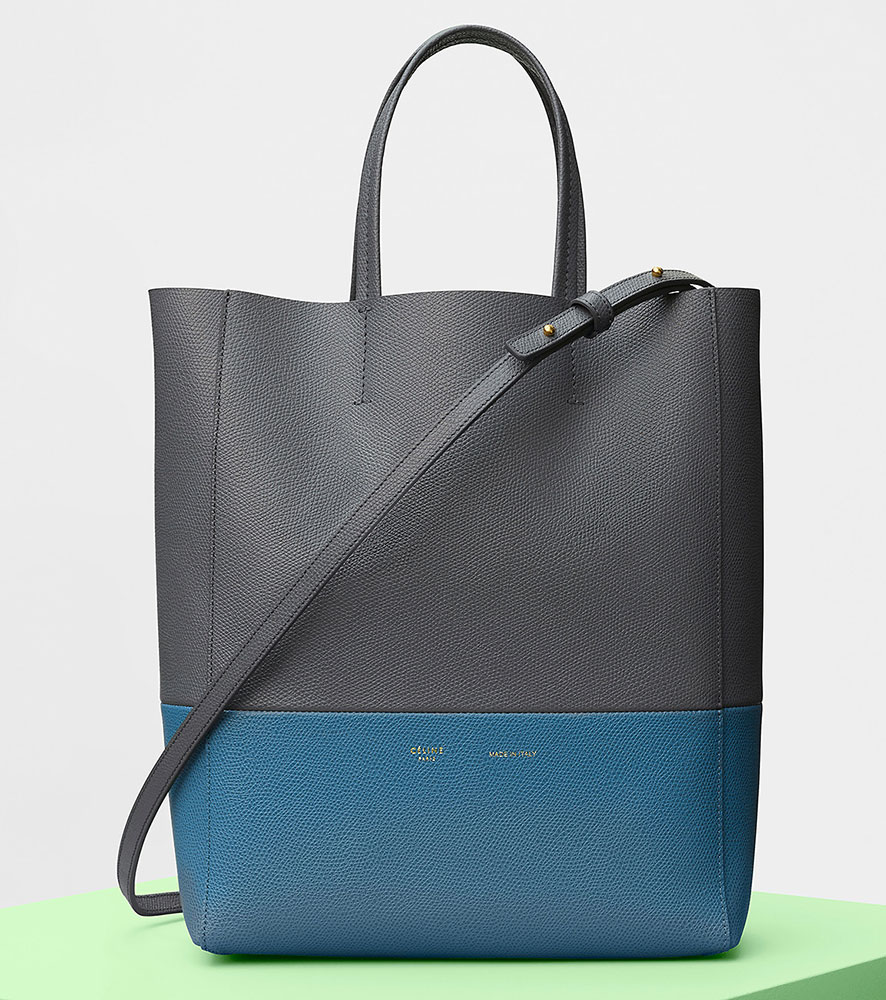 86 / 95
Céline Small Vertical Cabas Tote
$1,300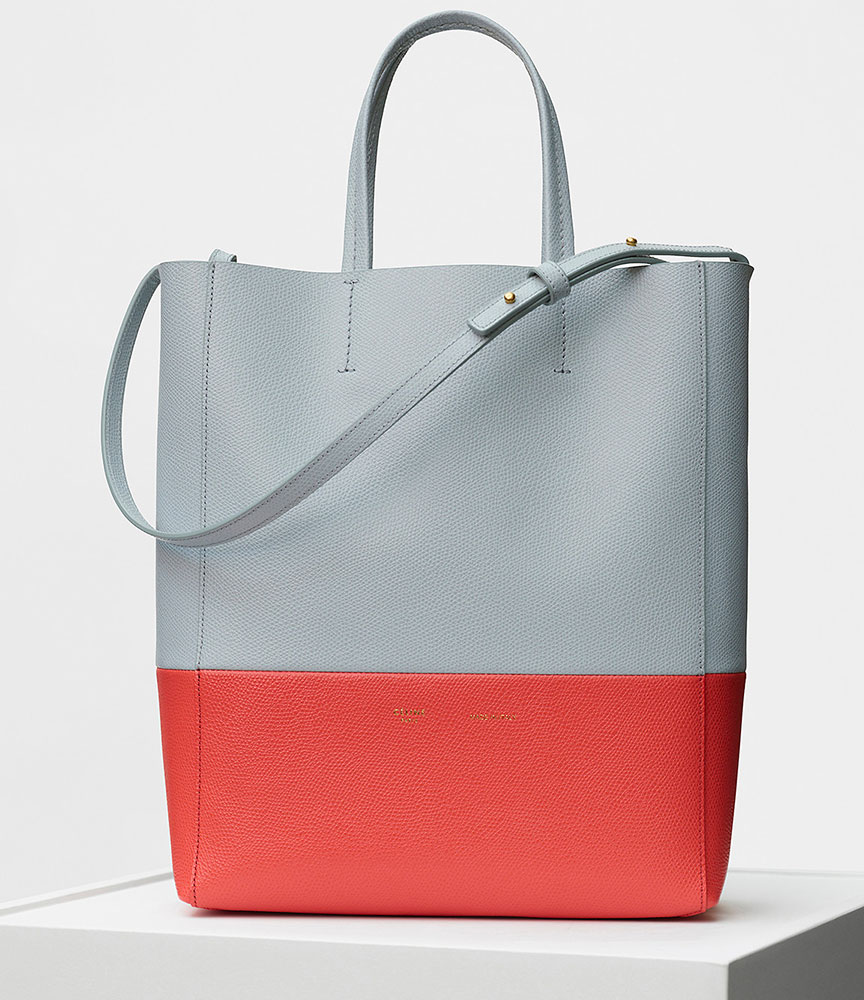 87 / 95
Céline Studded Medium Tote
$4,500
88 / 95
Céline Trifold Chevron Clutch on Chain
$2,350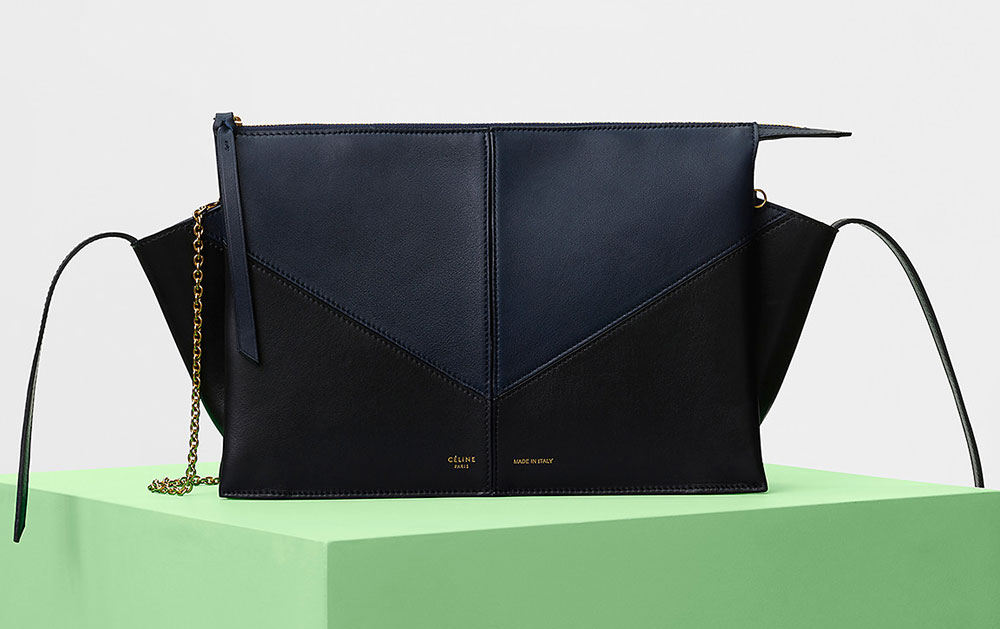 89 / 95
Céline Trifold Chevron Shoulder Bag
$3,400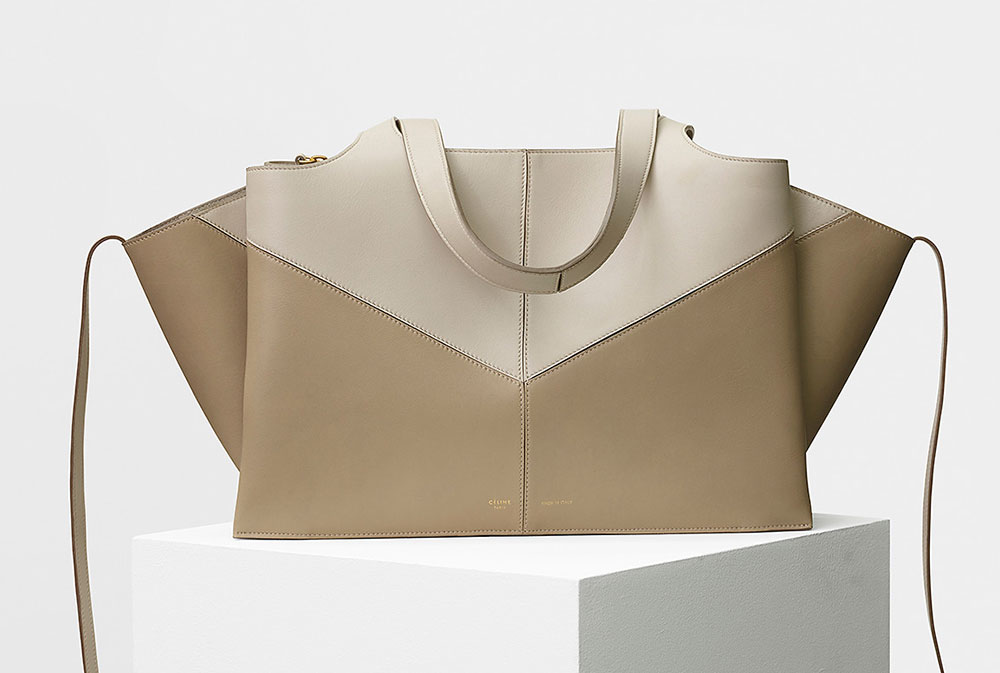 90 / 95
Céline Trifold Chevron Shoulder Bag
$3,400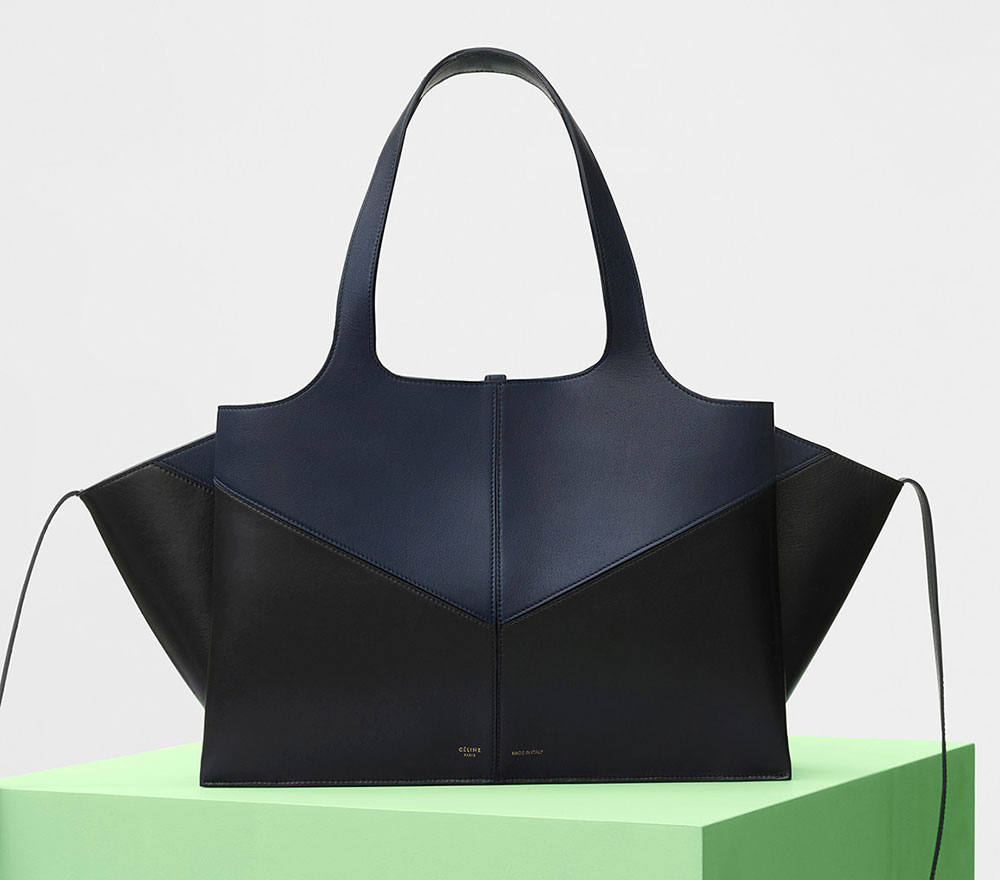 91 / 95
Céline Clutch on Chain Bag
$2,200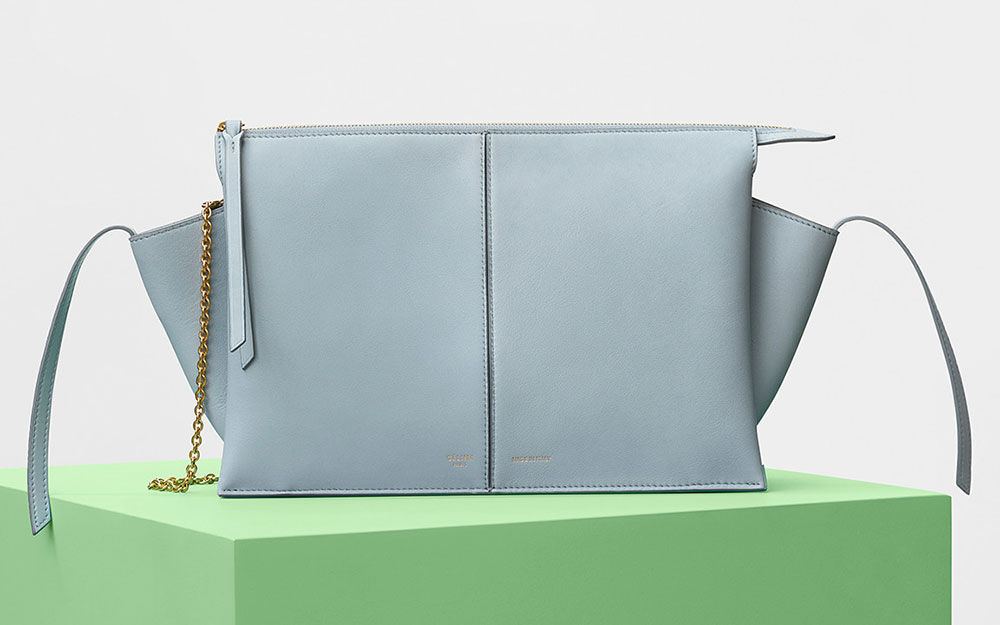 92 / 95
Céline Trifold Clutch on Chain Bag
$2,200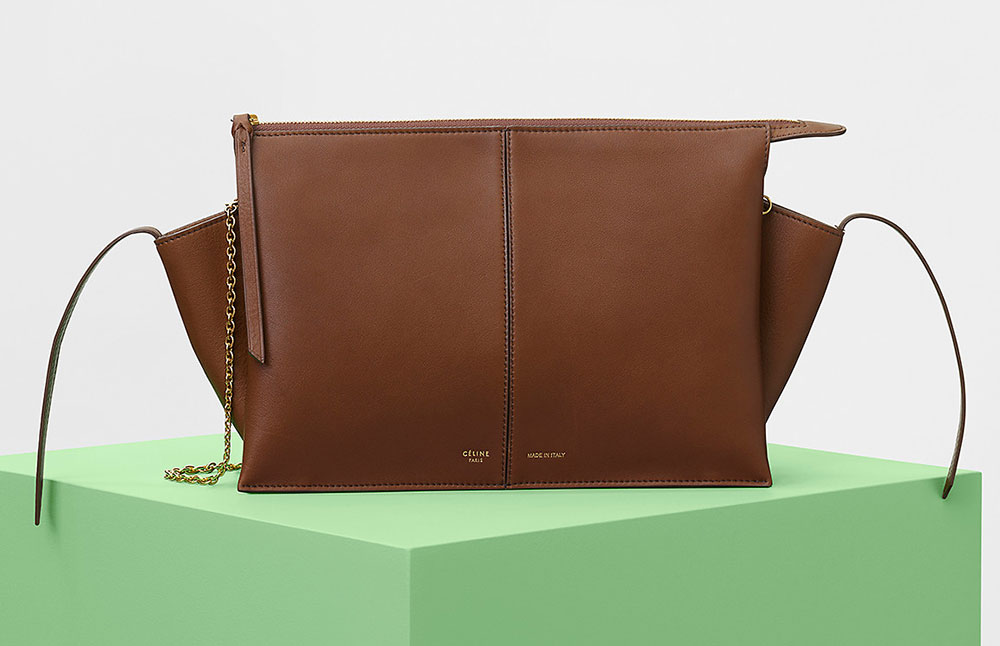 93 / 95
Céline Trio Bag
$1,150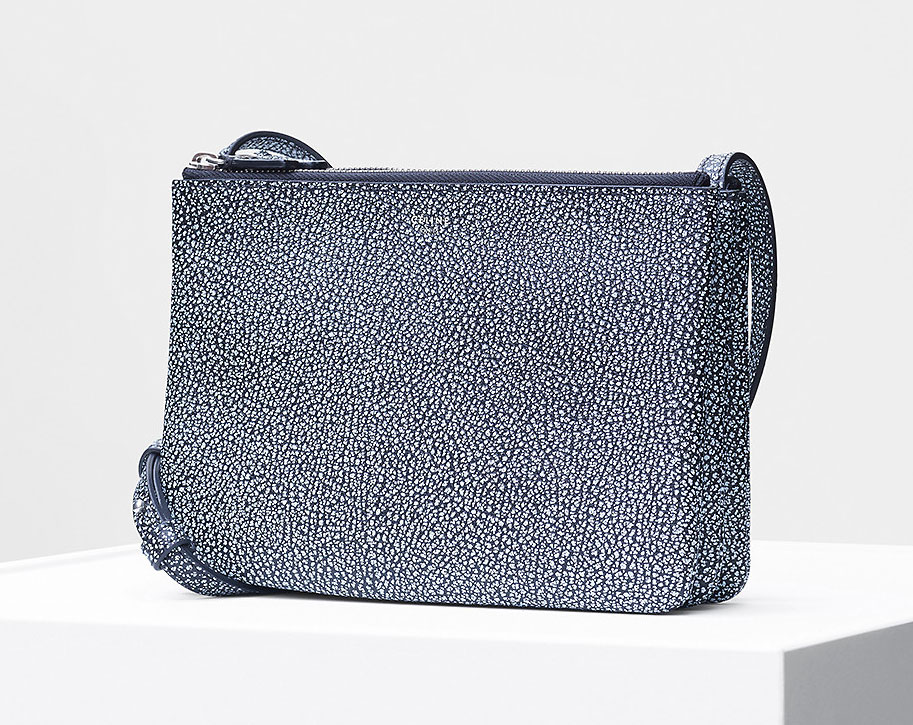 94 / 95
Céline Trio Bag
$1,150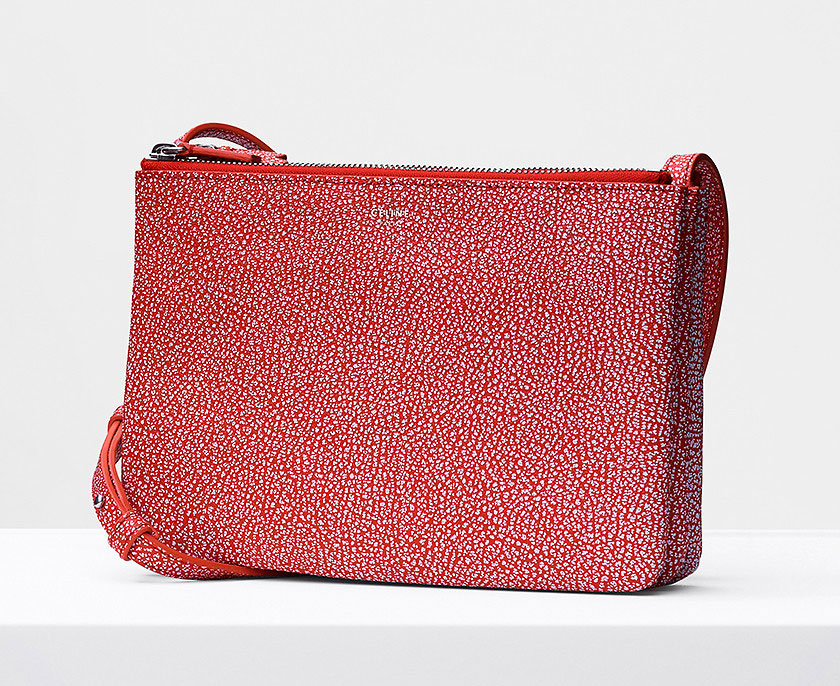 95 / 95
Céline Twisted Cabas Bag
$2,350