Several of you have requested that we take a deep dive into Rich Kids of Beverly Hills star EJ Johnson's handbag collection, and after patiently waiting for his paparazzi photo archive to grow, we're happy to oblige you today. EJ, son of NBA great Magic Johnson, is in his early 20s, but he already has a dream collection of bags that's only going to keep growing.
In searching for photos of EJ, we encountered several pics of his mom, Cookie, and it's safe to say that she's had a heavy influence on his taste in bags--there are plenty of exotics to go around in the Johnson family. Below, check out what we've found from EJ's collection so far. If you'd like to see what EJ keeps inside his fabulous bags, check our his edition of What's In His Bag.
1 / 17
Céline Fringe Clutch
We'll start with what's perhaps the most anonymous of EJ's bags; it's the only one I didn't immediately recognize, but Céline runway accessories are generally made in very small quantities. With EJ's stature, the long fringe works well.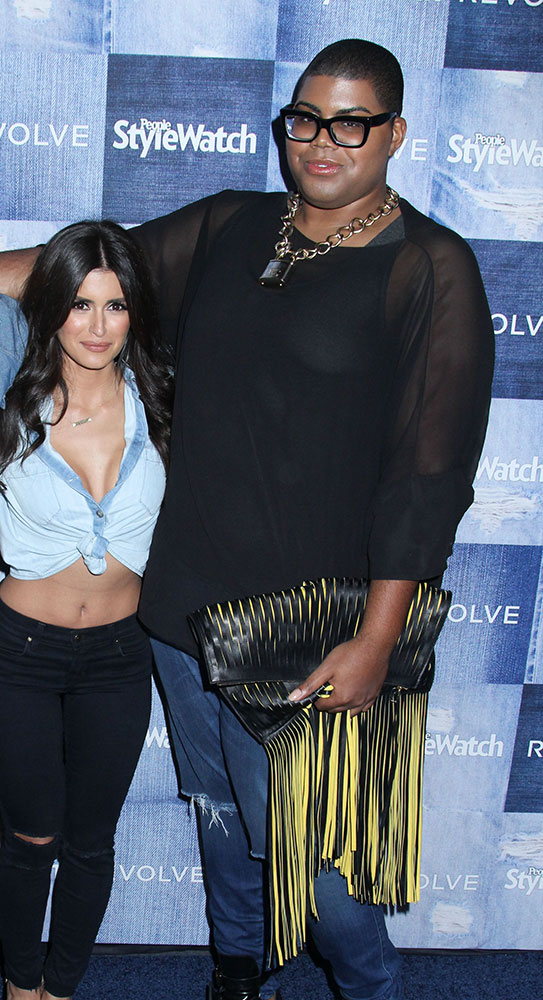 2 / 17
Céline Lizard Mini Luggage Tote
This, on the other hand, is a Céline piece everyone will recognize.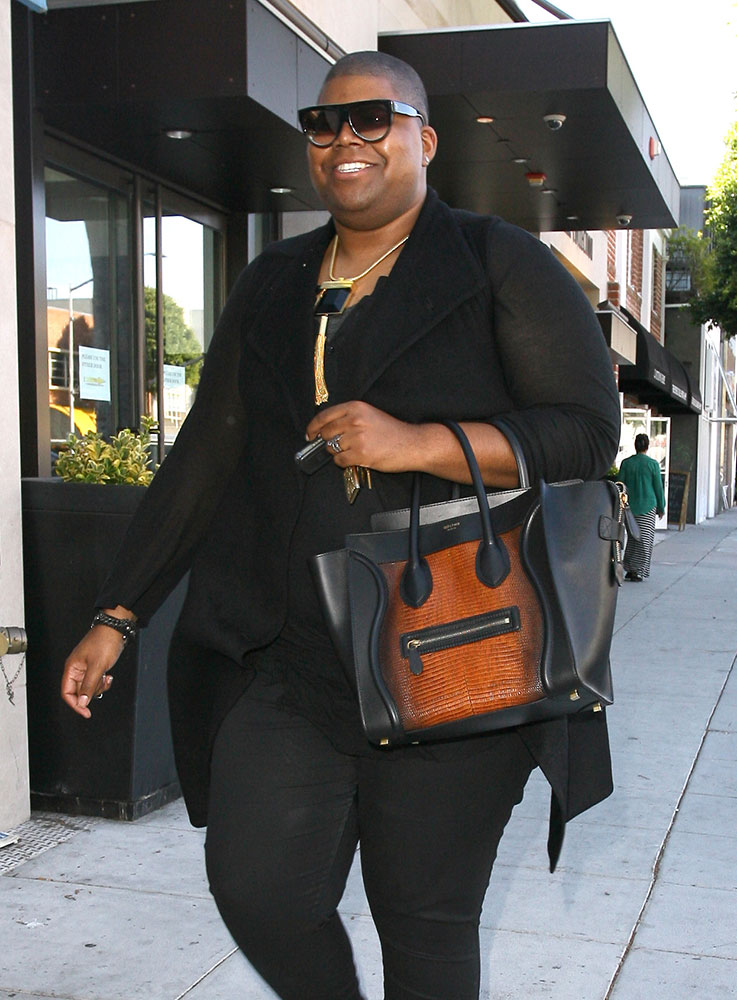 3 / 17
Chanel Alligator Flap Bag
EJ has a thing for exotics, and for some reason, seeing an exotic Classic Flap out in the wild makes me more excited than seeing an exotic Birkin, even though Birkins are theoretically harder to come by.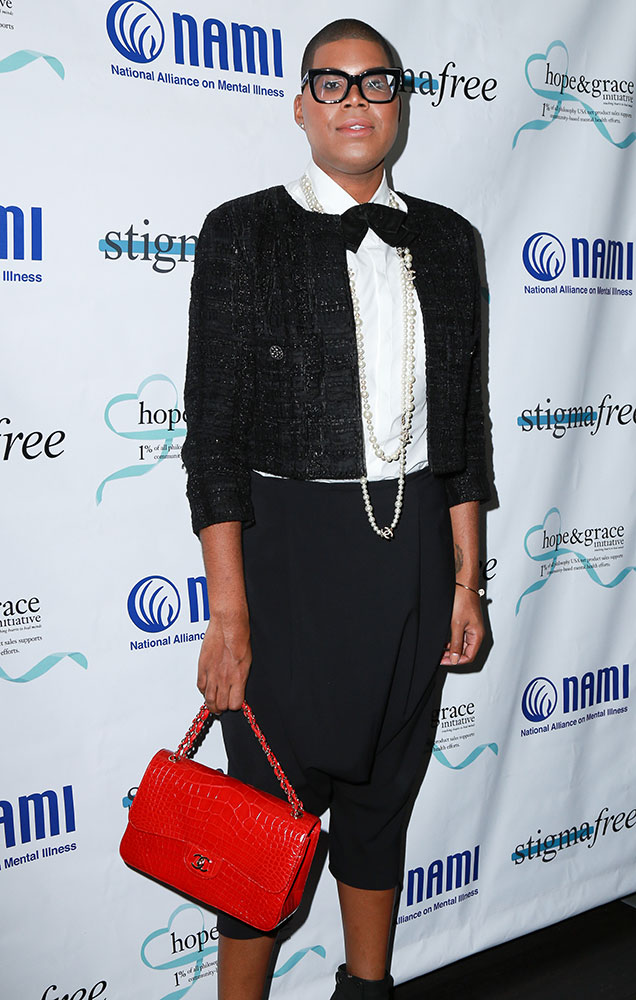 4 / 17
Chanel Backpack
EJ also enjoys non-exotic Chanel.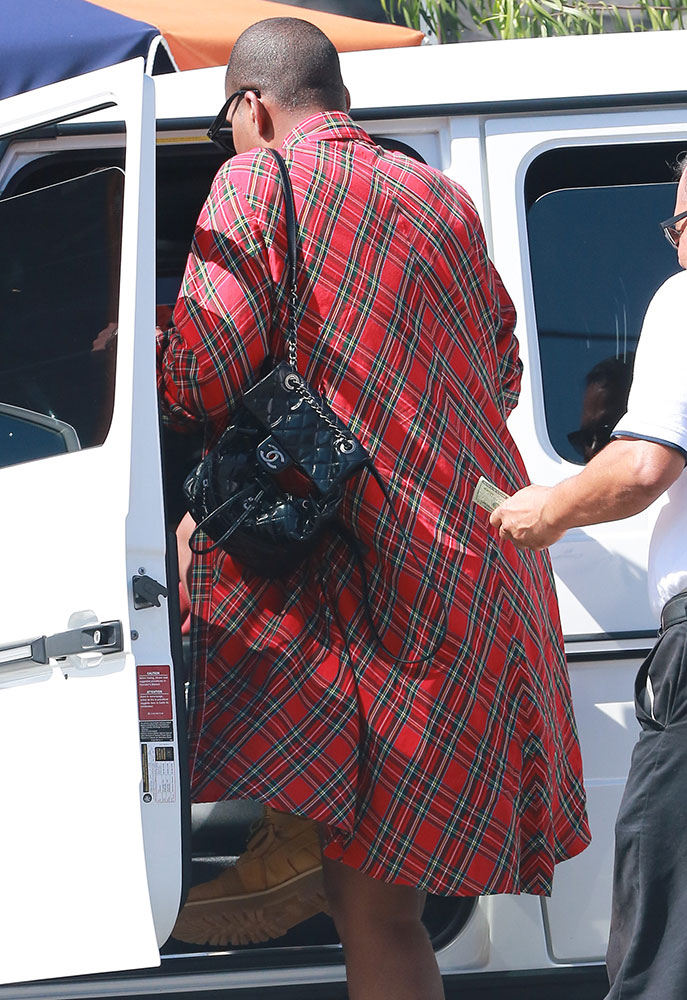 5 / 17
Chanel Boy Bag
The largest size of the Boy Bag often looks a bit silly on women, but being the son of an NBA legend will give you some pretty tall genes that help to carry it off.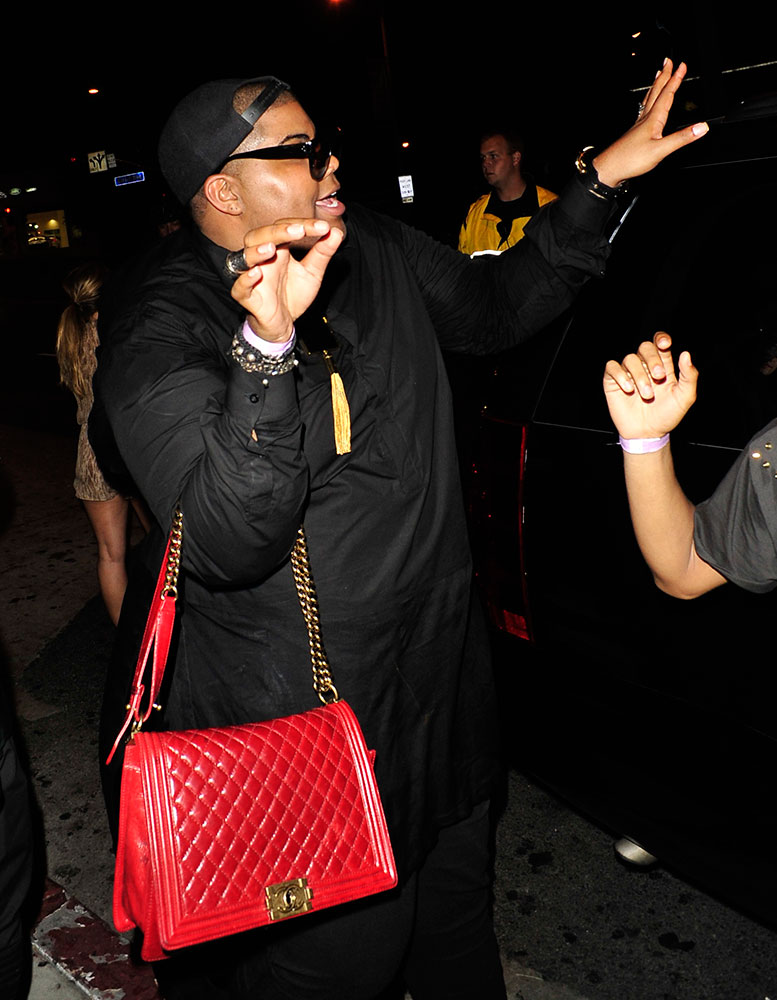 6 / 17
Chanel Boy Brick Pearl Clutch
The plain-old-pearl-free version of this clutch costs nearly $10,000, so, like, you do the math on this one.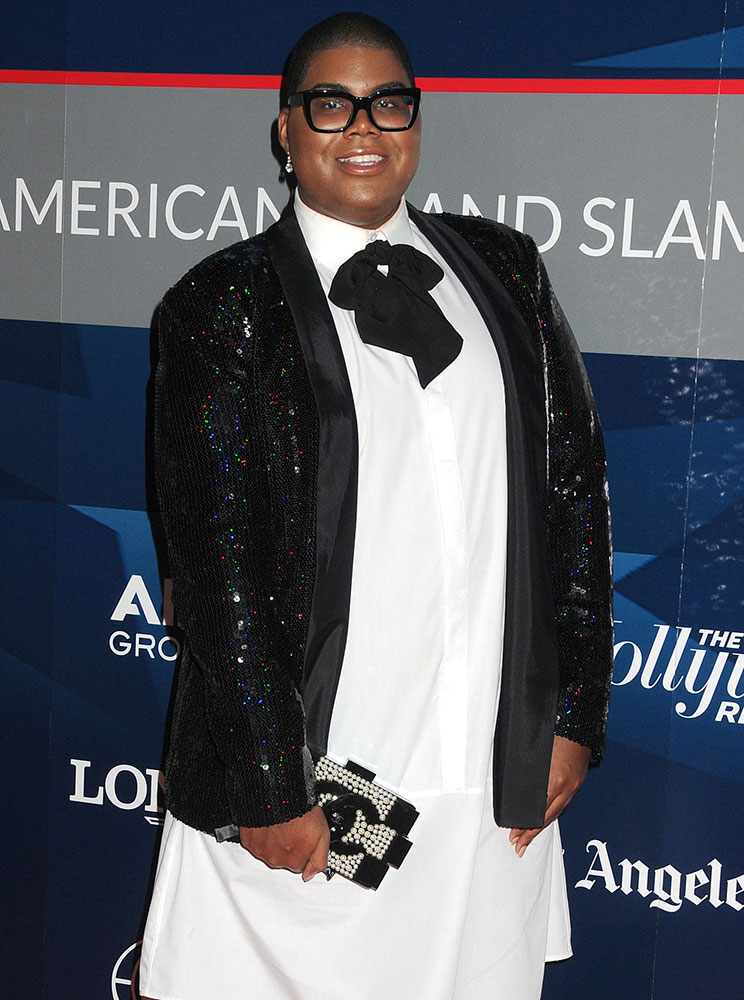 7 / 17
Chanel Boy Clutch
I feel as though it's important to note that EJ was attending a Halloween party in this photo instead of just, ya know, Tuesday night at the club.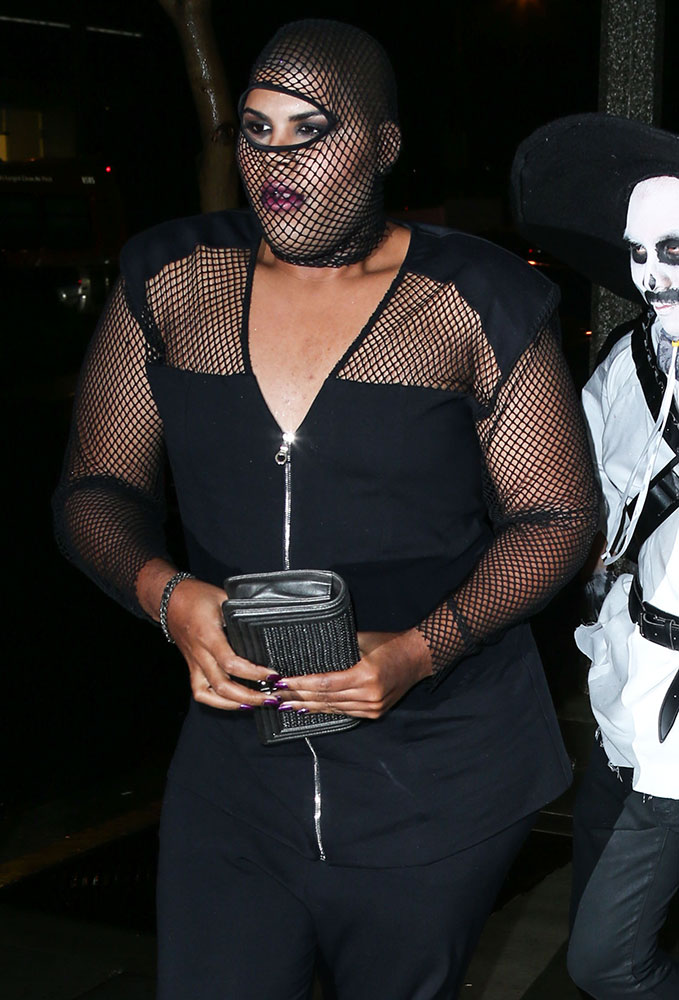 8 / 17
Chanel Flap Clutch
EJ's cape has a very André Leon Talley sense of drama to it.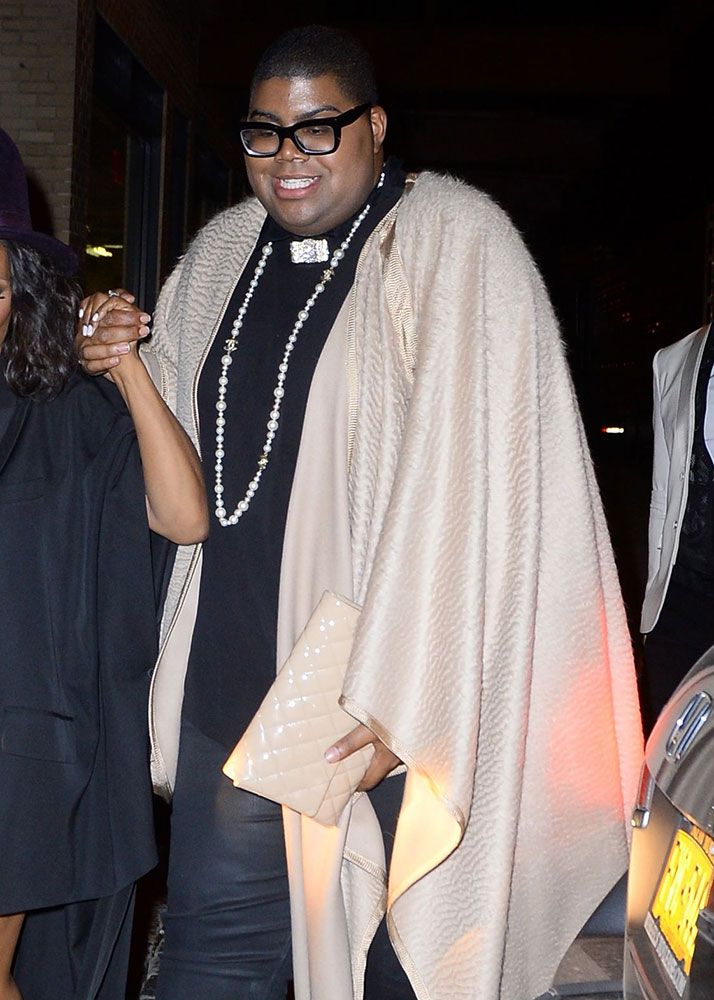 9 / 17
Chanel Milk Box Bag
This photo was taken at a New York Fashion Week show; I very much hope EJ attends fashion week next month and brings a whole trunk full of bags with him.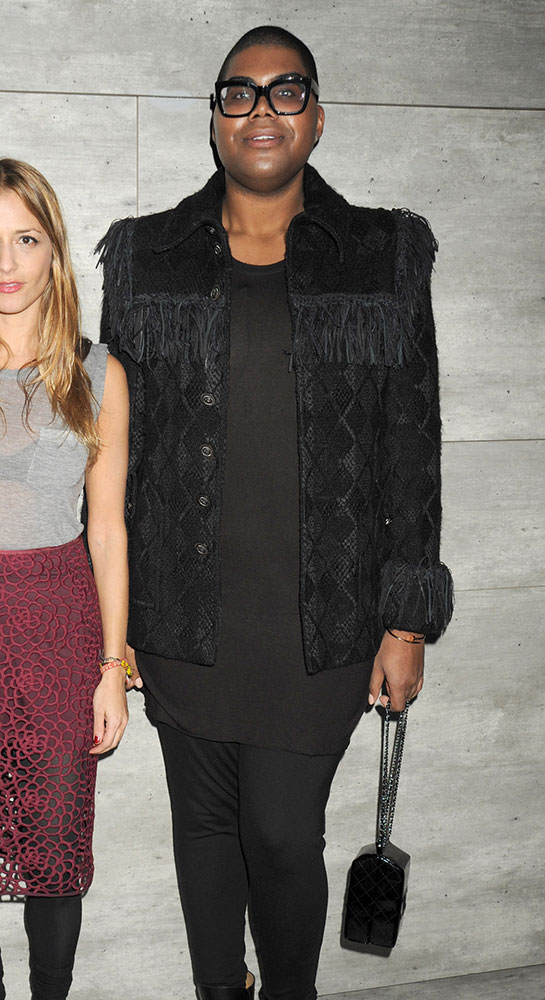 10 / 17
Hermès Birkin
EJ is not short on Birkins.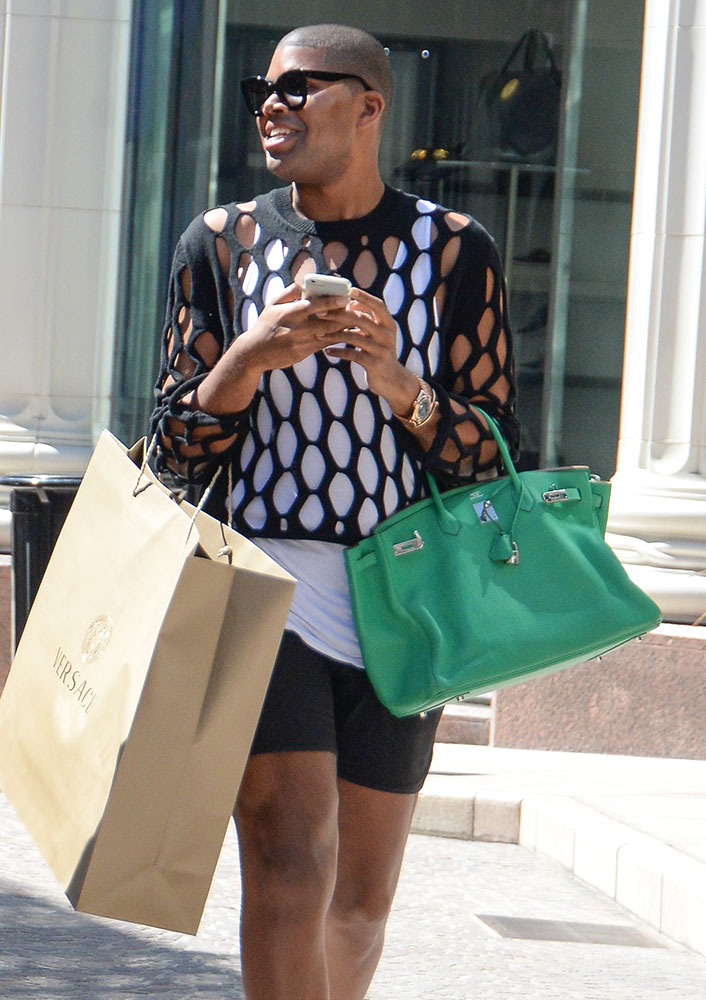 11 / 17
Hermès Birkin
Birkins in lots of colors.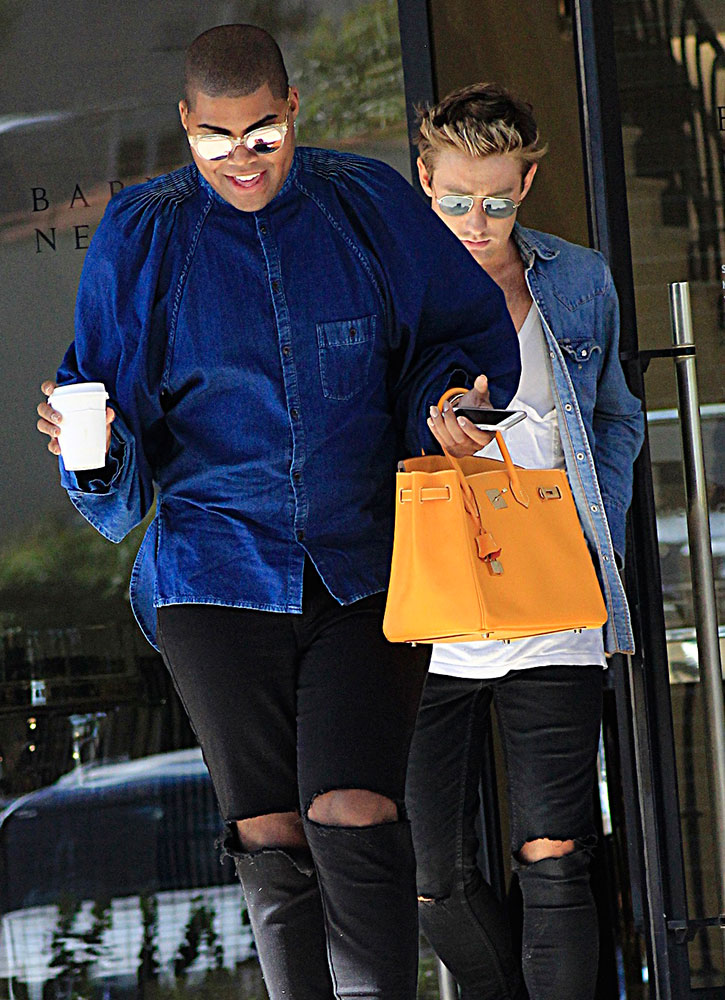 12 / 17
Hermès Birkin
EJ also has at least one exotic Birkin, but some pesky photo agency rules have prevented us from bringing you that photo.
13 / 17
Hermès Kelly
EJ tends to switch out his bags regularly, but based on photo evidence, this demure black Kelly is a repeat favorite.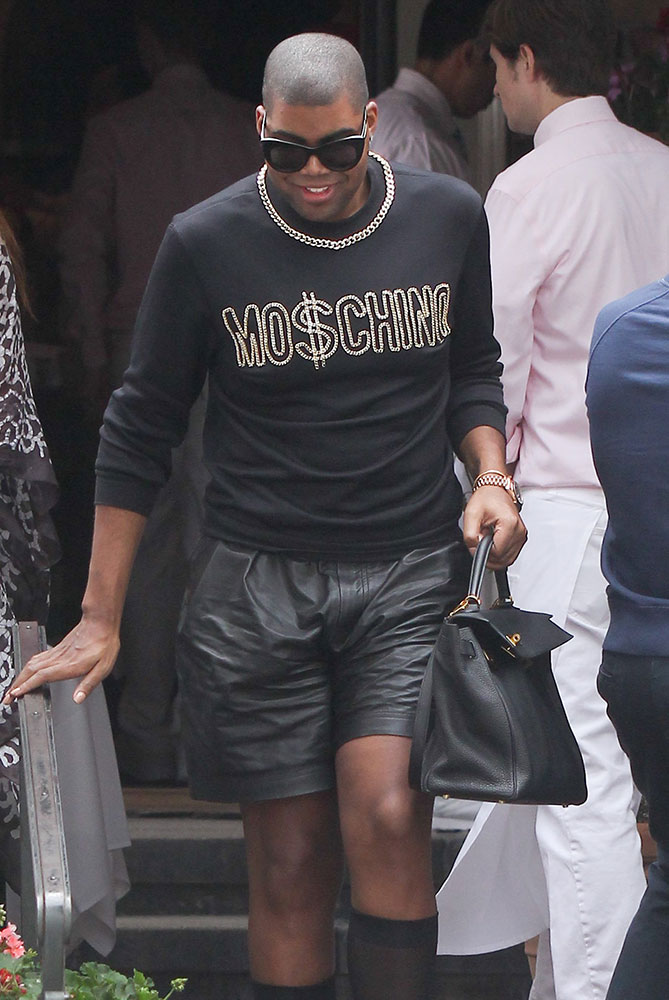 14 / 17
Hermès Kelly
This blue Kelly has also made several recent appearances on his arm.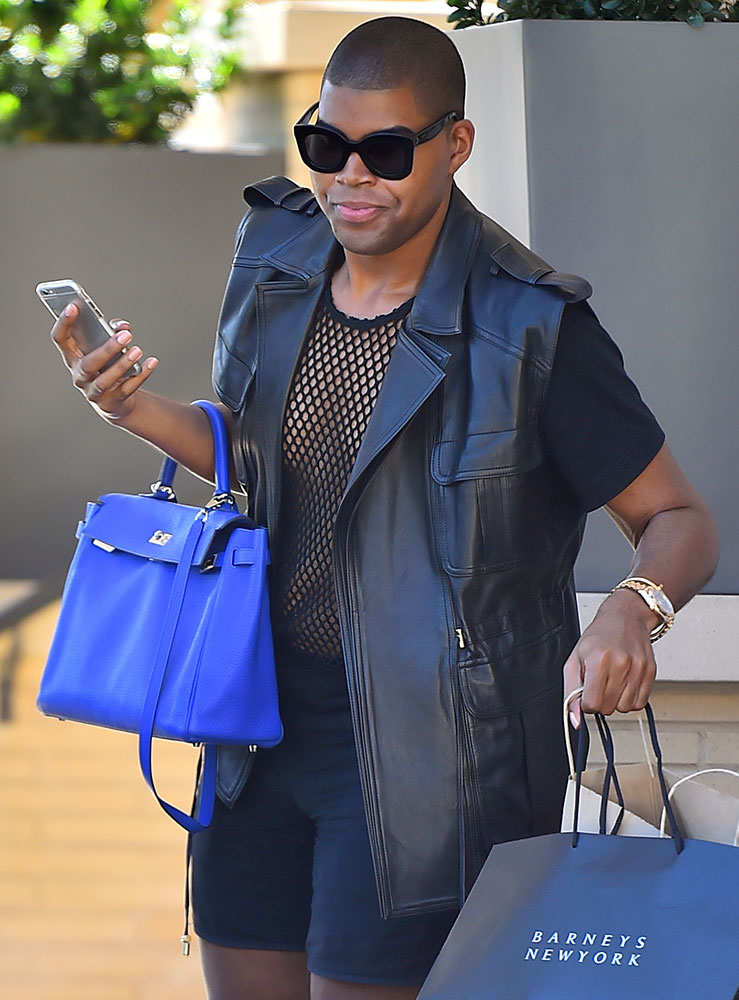 15 / 17
Hermès Crocodile Kelly Cut Clutch
This little exotic clutch is EJ's frequent companion at red carpet and charity events (he seems to go to a lot of both).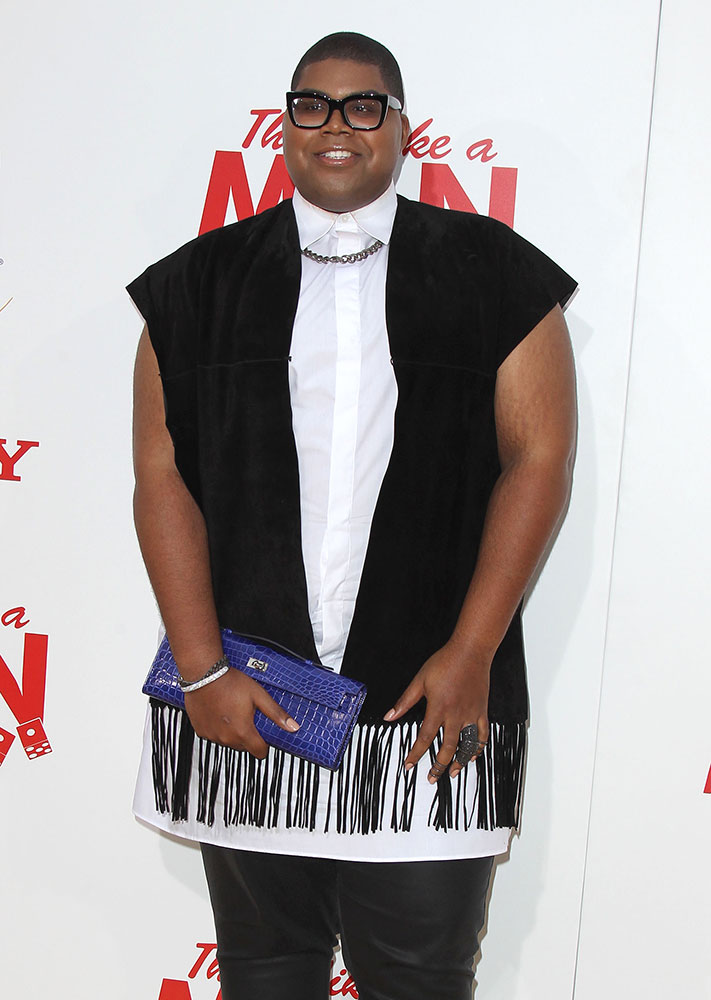 16 / 17
When he's not carrying this Tom Ford clutch, at least.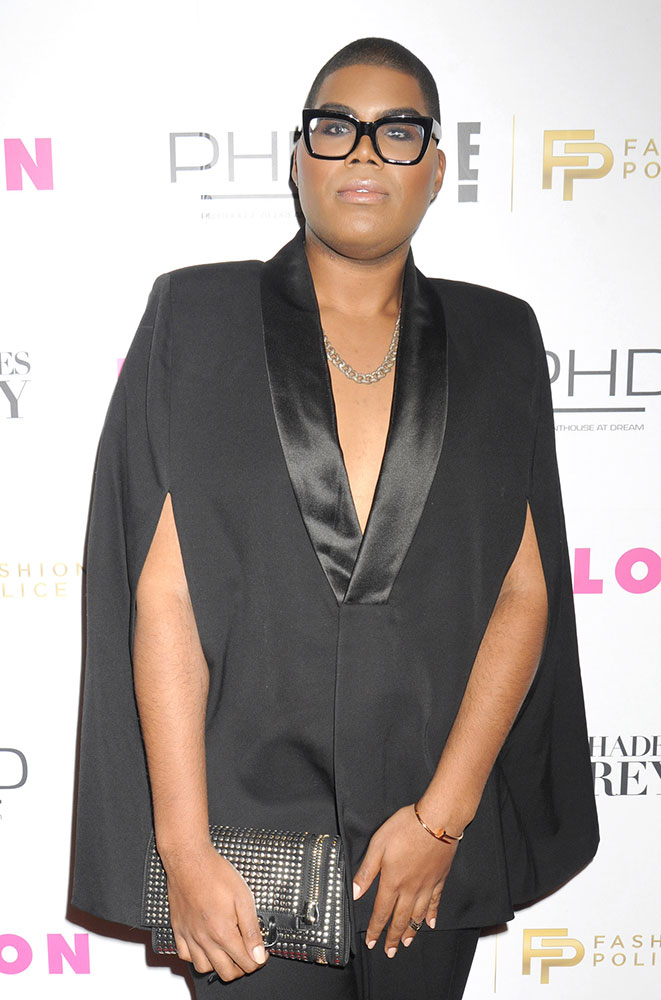 17 / 17
Seriously, he carries it all the time.