In a few months, PurseBlog will turn ten years old. Vlad and I started PurseBlog from my dorm room in college and the journey we've taken has been truly amazing. New blogs are popping up daily, but there are a few other bloggers that are fellow old-timers that have been around for nearly a decade.
Another handbag-loving site popped up a bit after PurseBlog that many of you know, BagSnob.com, and in the past couple years the duo behind the site formed SnobEssentials.com. A couple of months ago, Tina and Kelly started a line of handbags dubbed Snob Essentials for HSN (now at other retailers).
This week the ultimate celebrity love came from Sarah Jessica Parker who was snapped strolling the streets of NYC with her adorable daughters carrying the Snob Essentials Jewel Box Handbag. SJP is the ultimate fashionista both on-screen and off and if you've been following the news, it looks like she is hinting at the possibility of a Sex and the City 3 movie. Let's keep our fingers crossed for SATC3 and a major congrats to my friends Tina and Kelly on the success of their new line! Buy this jewelry box bag via HSN for $68.
1 / 4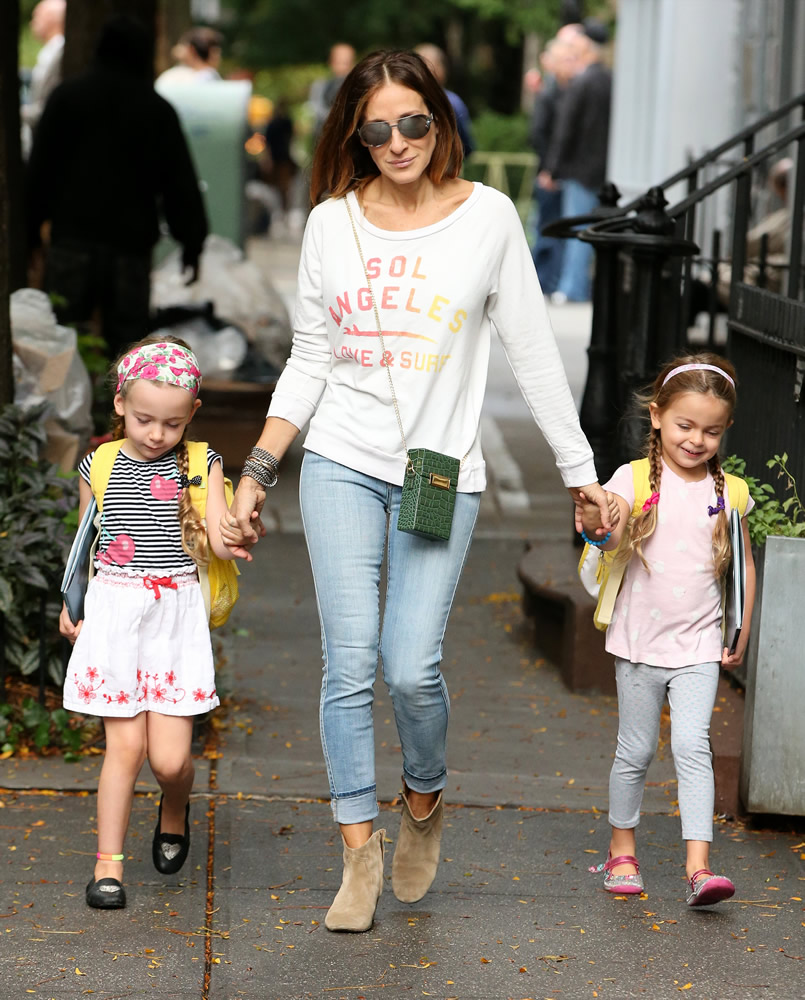 2 / 4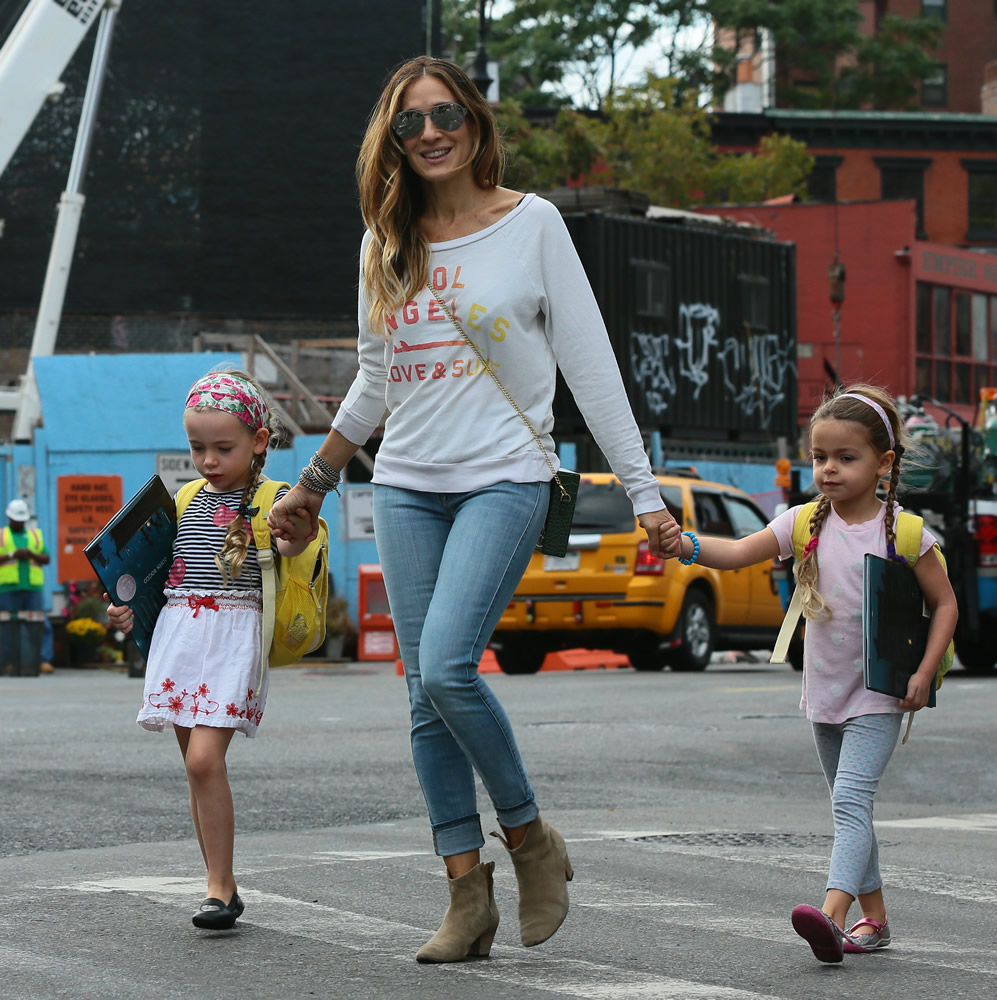 3 / 4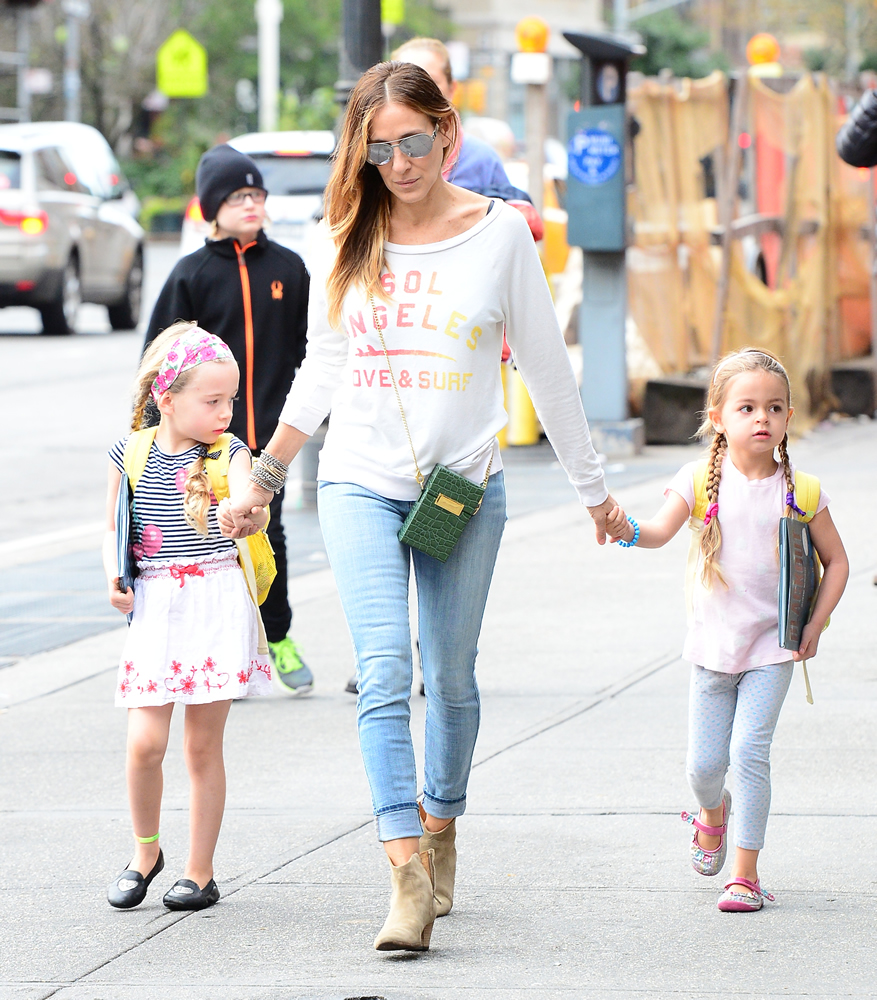 4 / 4