Even if you weren't aware of her in the past, you've probably heard a lot about Zendaya in the past year. The teenage singer/actor/model/all-around famous person has a quickly rising star in both entertainment and fashion; so much so, in fact, that Beyoncé tapped her to appear with a handful of other up-and-coming black women in the arts in her Lemonade film.
The paparazzi have also noticed Zendaya, and while that might be a negative when it comes to her getting through the airport in peace, it's a positive for us, because that means we've started to get a look at how her handbag style is developing. Something makes me think we have a Chanel maven in the making.
1 / 18
Zendaya often eschews red carpet bags entirely, but for this more casual party, she went with a full-on day bag.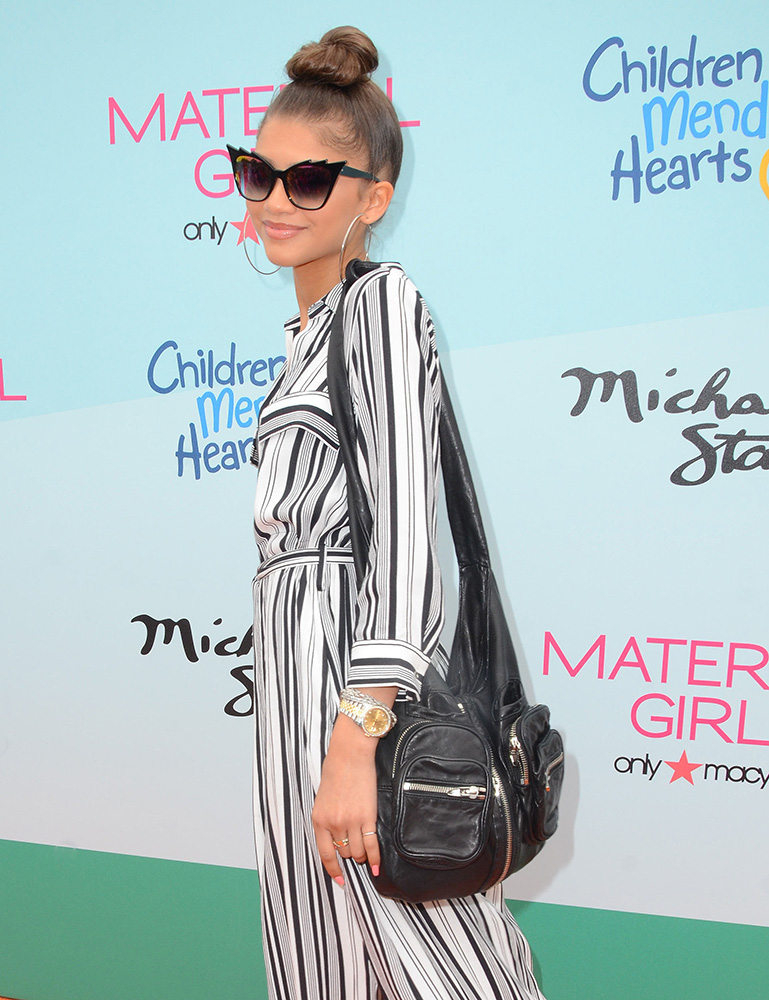 2 / 18
There are a handful of bags in Zendaya's collection that we can't quite identify, which is not unusual for young stars at the beginnings of their careers. If you recognize it, let us know!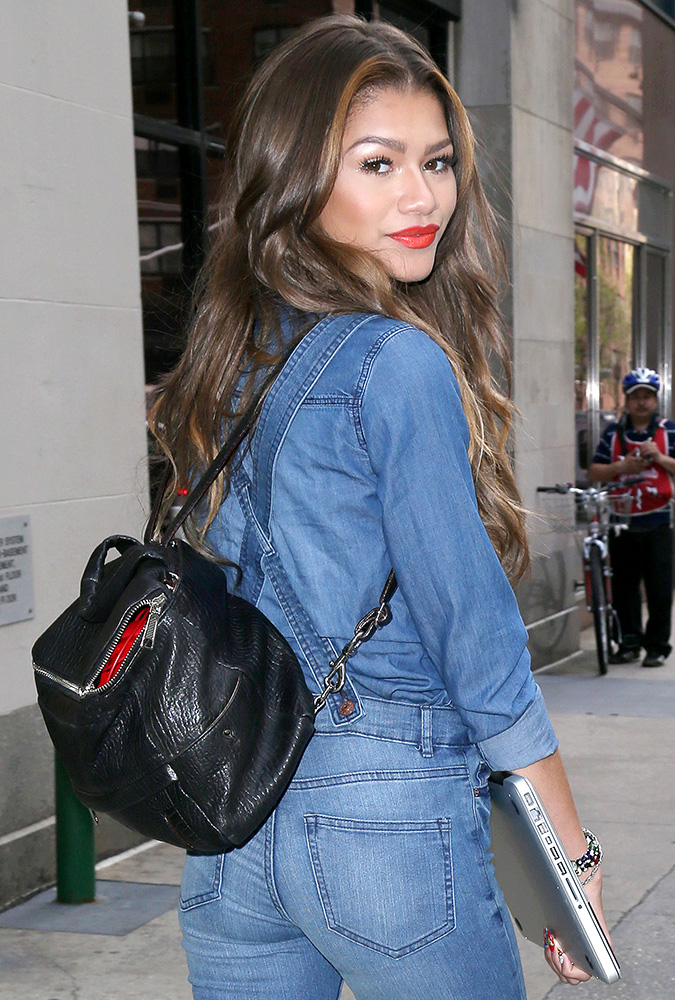 3 / 18
We couldn't get a straight-on look at this backpack, but it has some Chanel leanings. You know as well as I do that those don't guarantee the brand made it, though.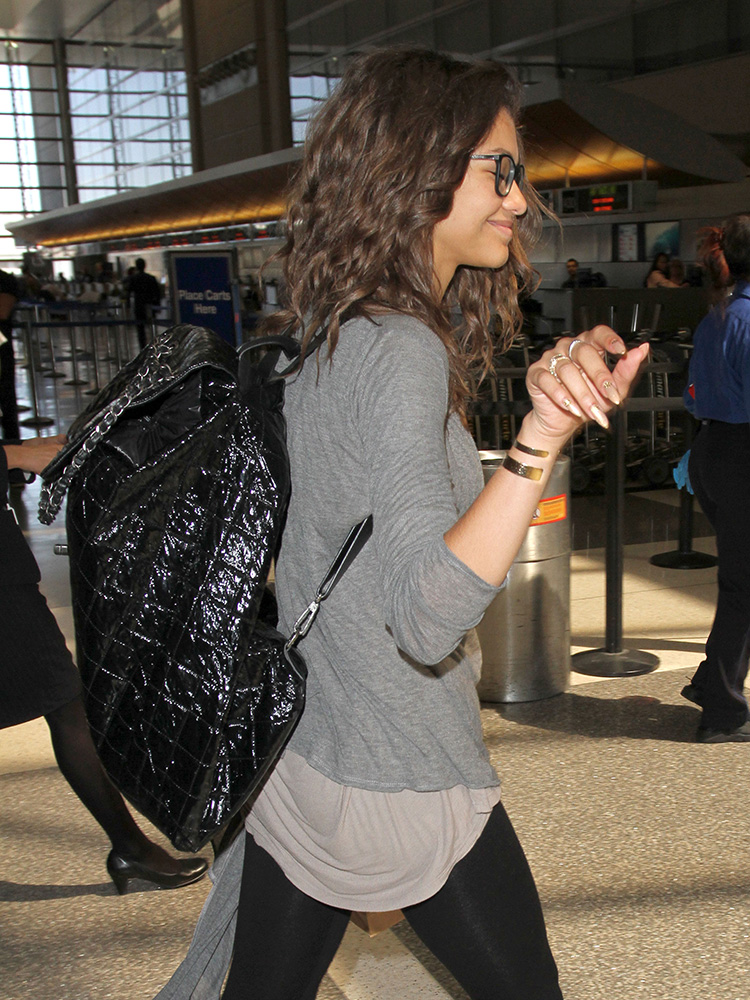 4 / 18
Chanel Classic Flap Bag
We have no doubt that this bag is Chanel, however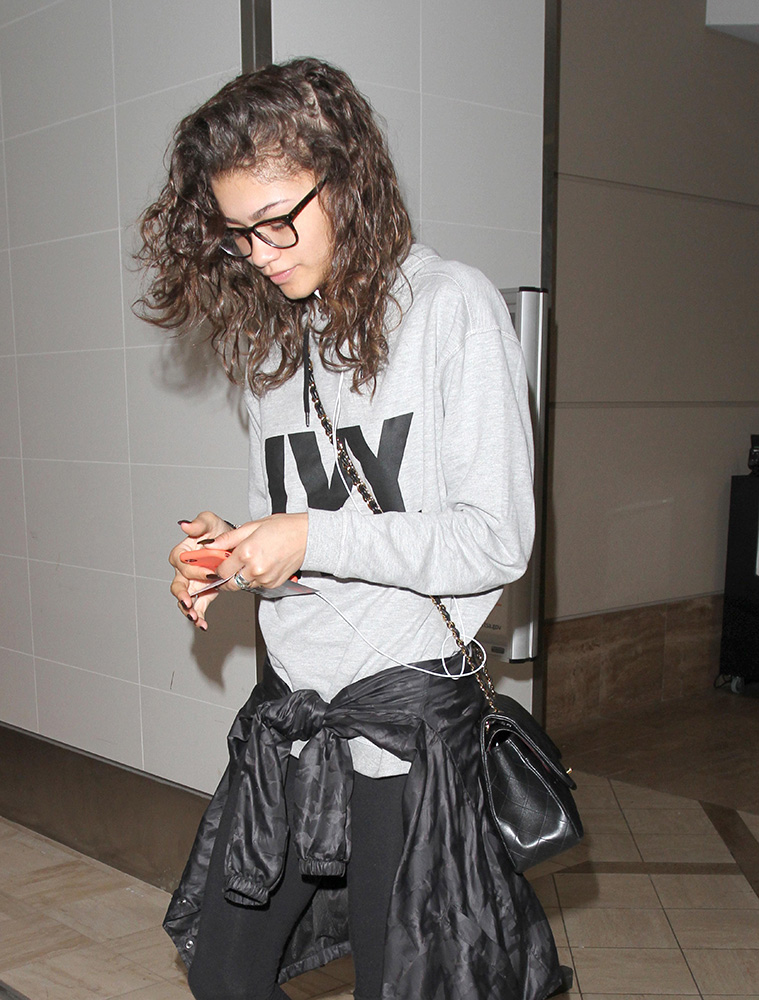 5 / 18
Chanel Mini Classic Flap
Or this one, duh.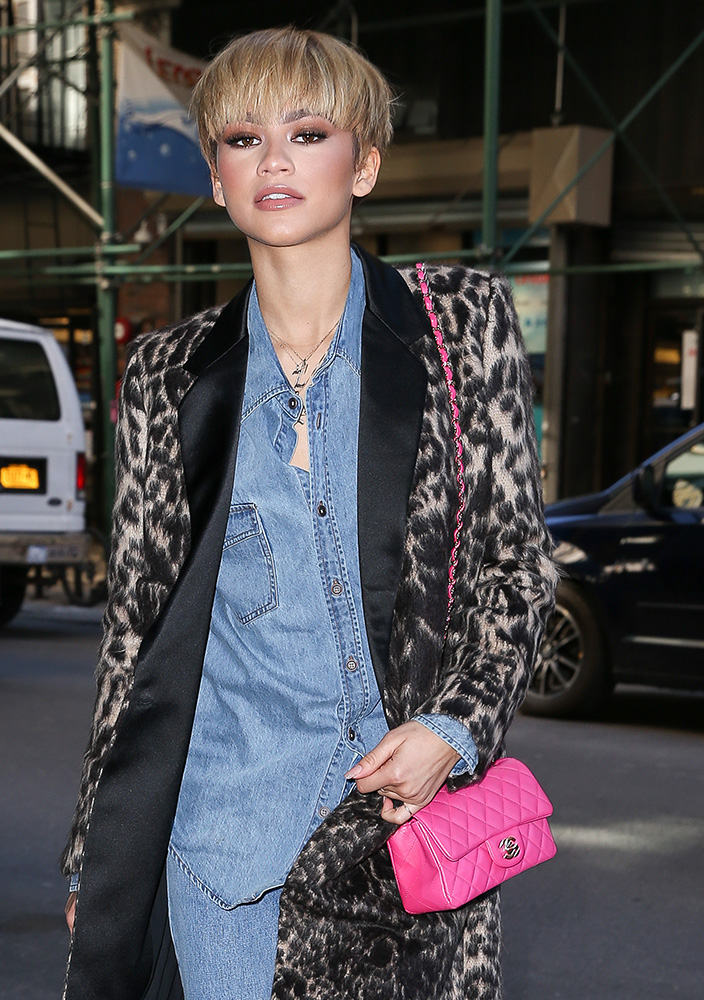 6 / 18
Zendaya doesn't often carry clutches to events (and she attends a lot of events), so we've taken special note of the ones she did choose.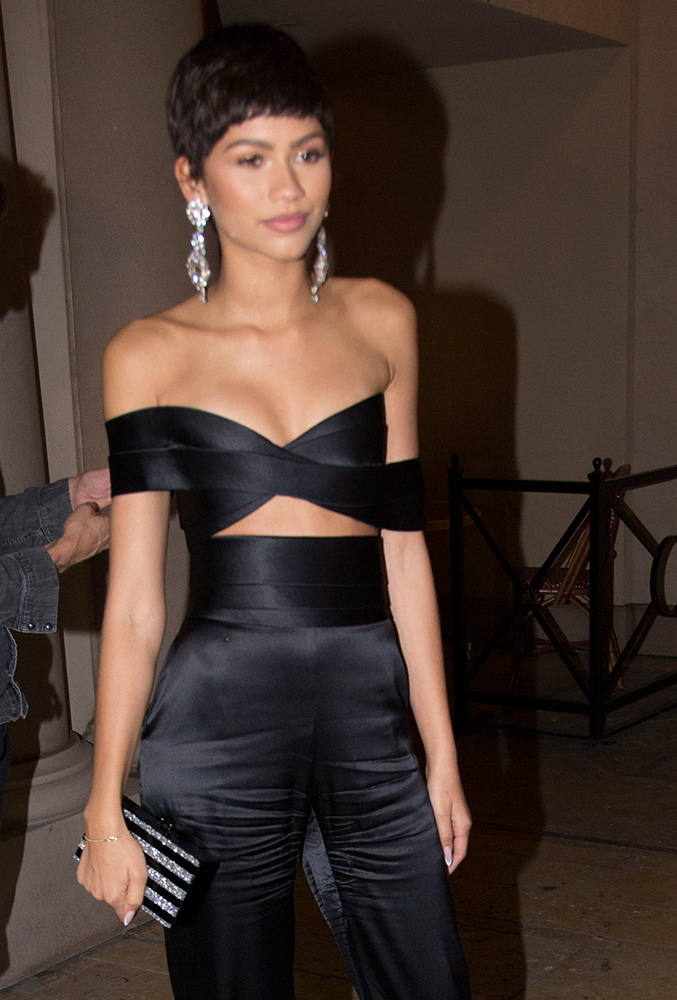 7 / 18
Elizabeth and James Cynnie Bucket Bag
$445 via Saks
Like many young stars, Zendaya wears and carries a lot of contemporary brands, despite the fact that top-tier fashion brands have embraced her with open arms. Gotta keep it quasi-relatable for the fans, you know?
8 / 18
Elizabeth and James Cynnie Sling Bag
$445 via Saks
Although Zendaya is the rare famous teen who seems to have a pretty broad following among non-teens.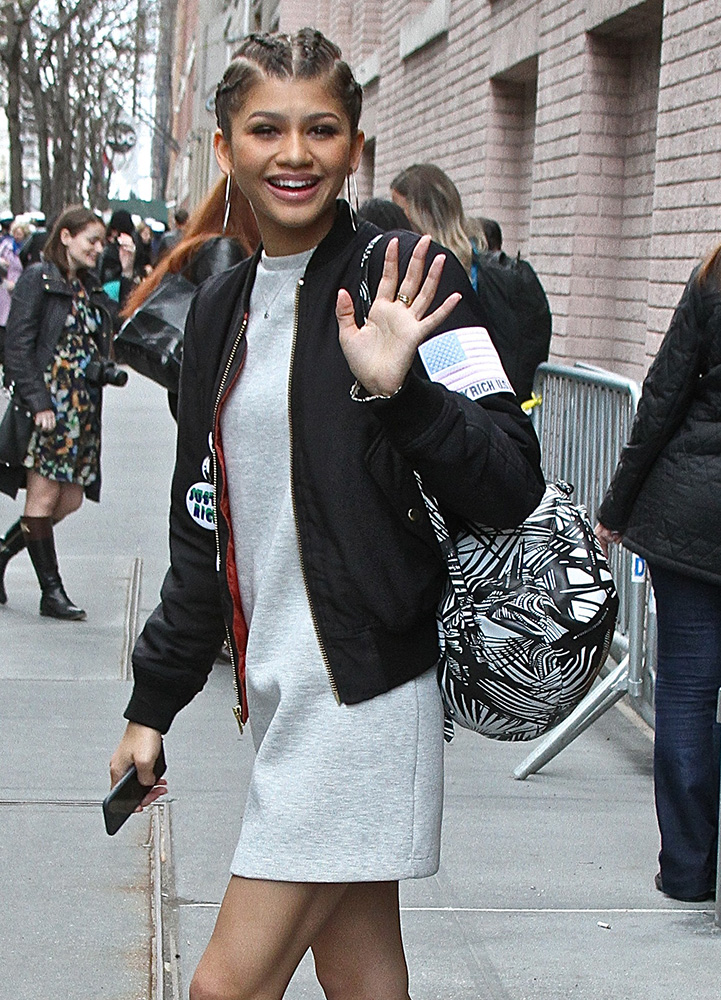 9 / 18
This is another bag we couldn't quite place--please help us in the comments!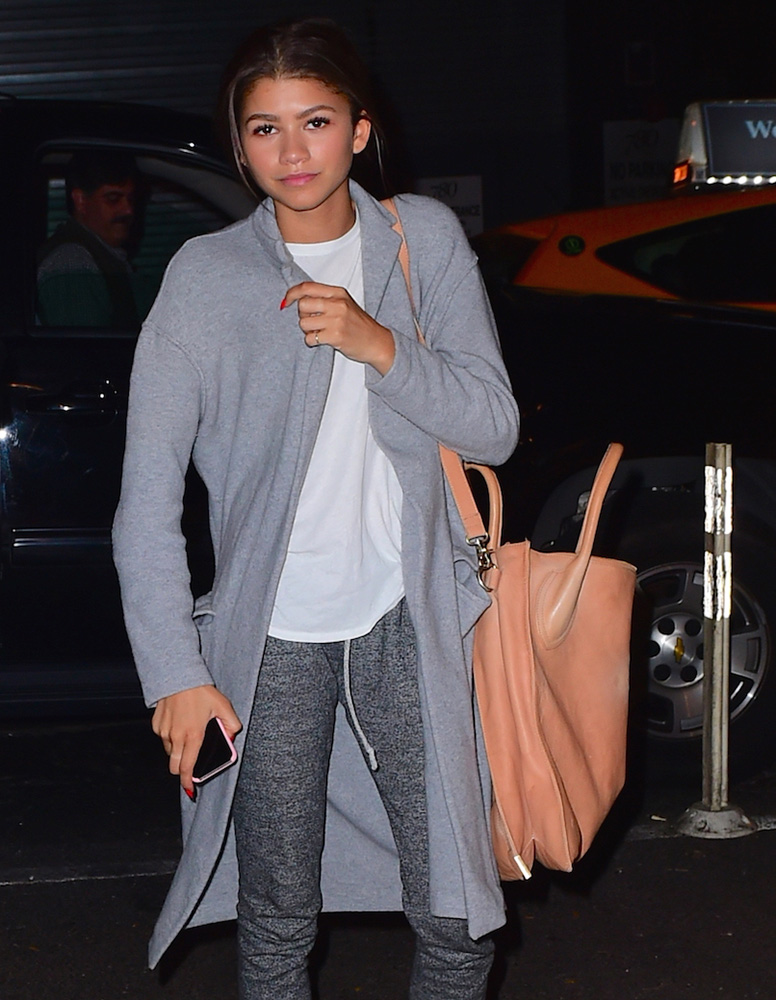 10 / 18
We know, of course, what this one is.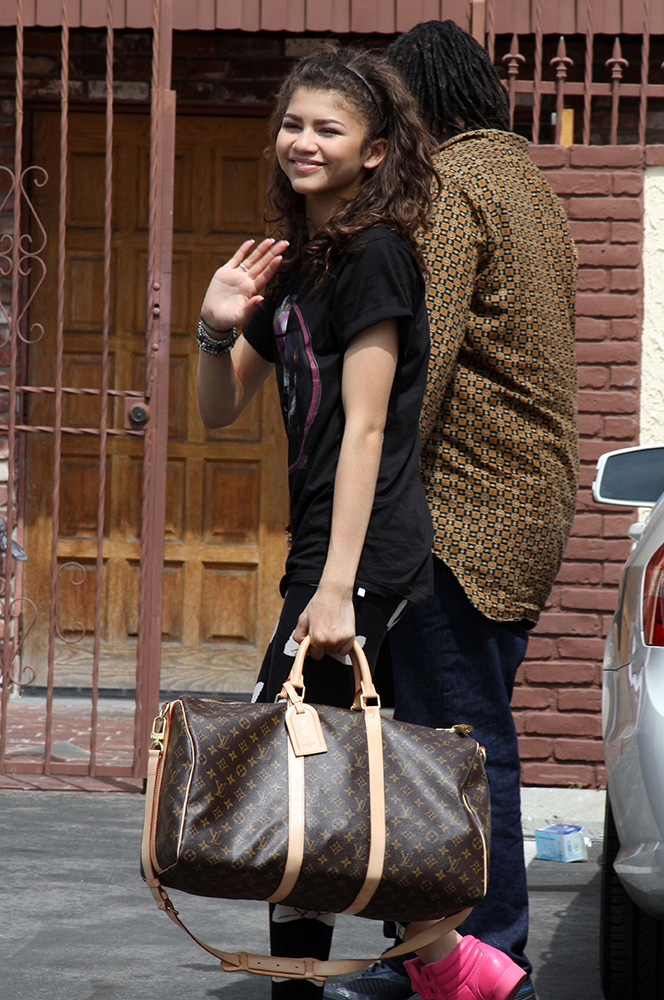 11 / 18
Louis Vuitton Twist Bag
Zendaya is tall, slender, gorgeous and capable of pulling off almost any look, so it's not a surprise that the fashion industry has welcomed her into its front rows. In this case, she attended Louis Vuitton's Cruise 2017 show in Rio de Janeiro.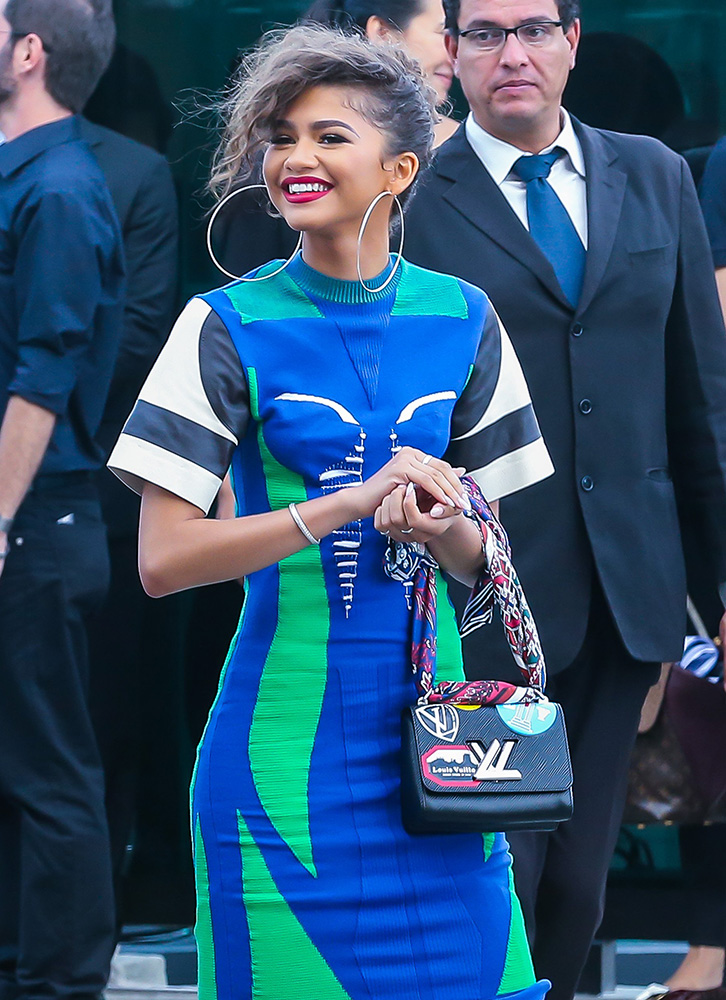 12 / 18
Zendaya is only 19 but has been in the business for a while, which means we get adorable pictures like this one.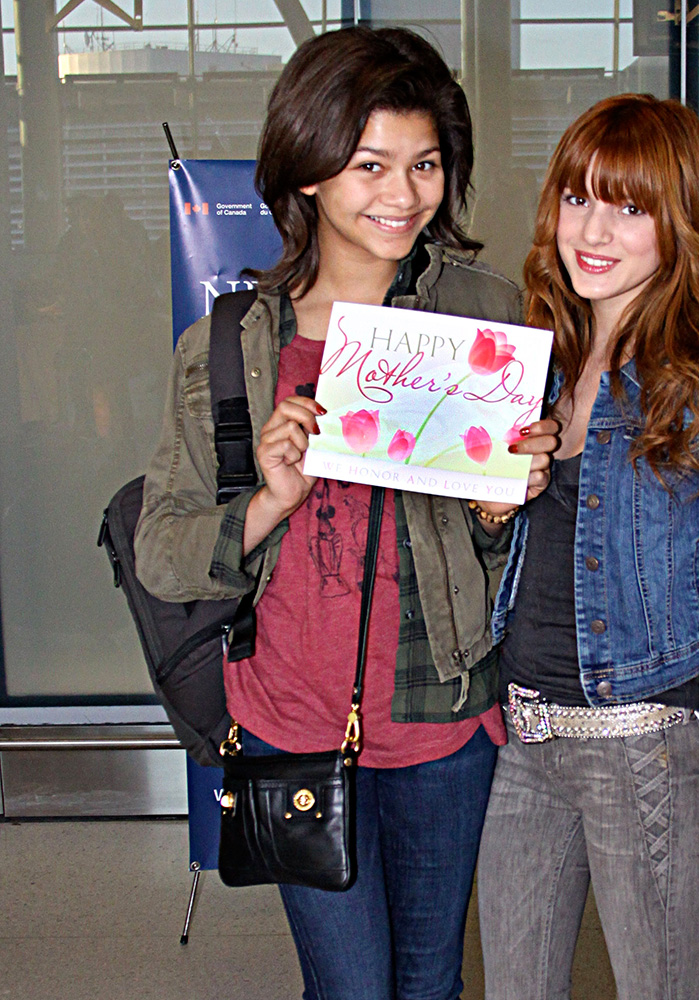 13 / 18
Zendaya carries a lot of backpacks (as most of us did at 19, even if we weren't famous!), but it's always a little tricky to get them in a picture. We hope you'll settle for a side view.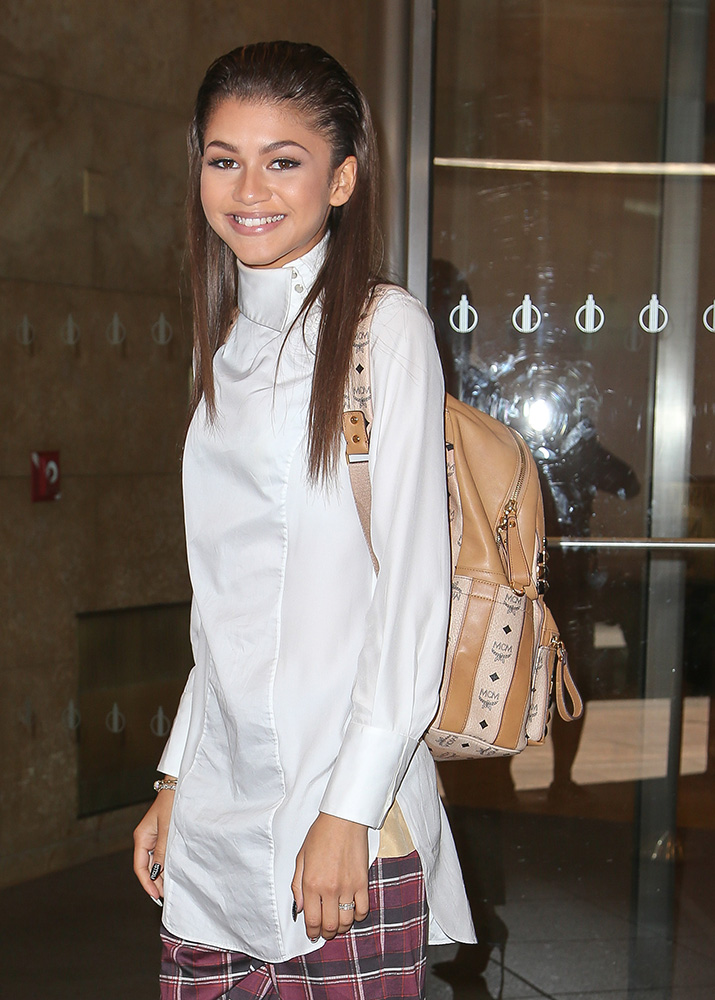 14 / 18
Zendaya carried this clutch to the Oscars and looked absolutely gorgeous.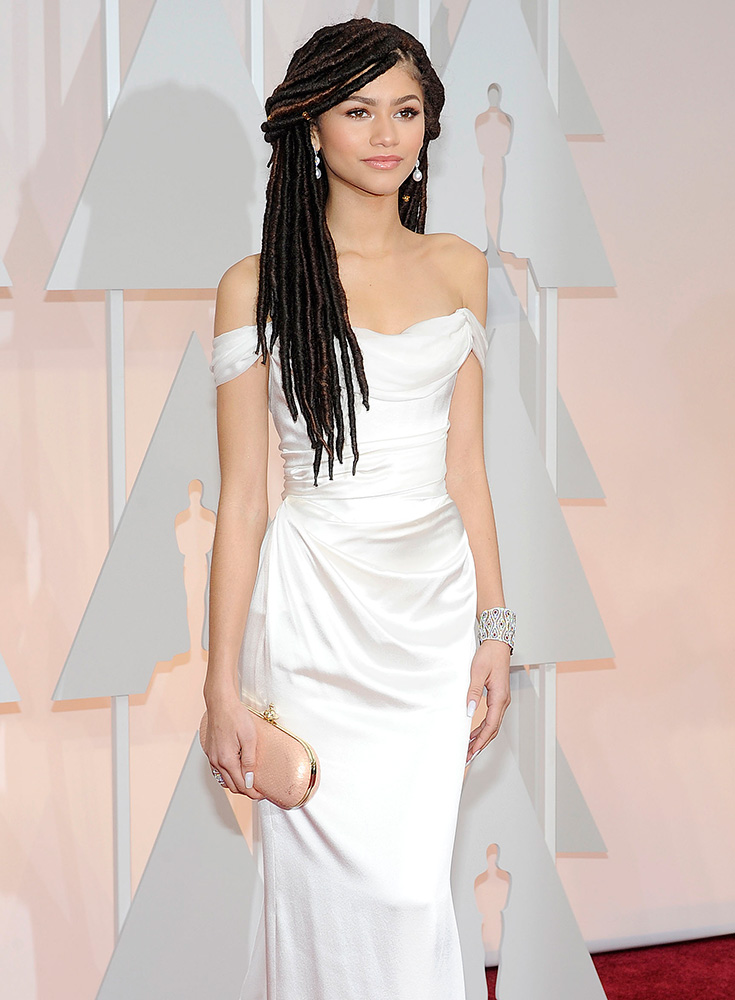 15 / 18
Another clutch we can't place, but we bet you can.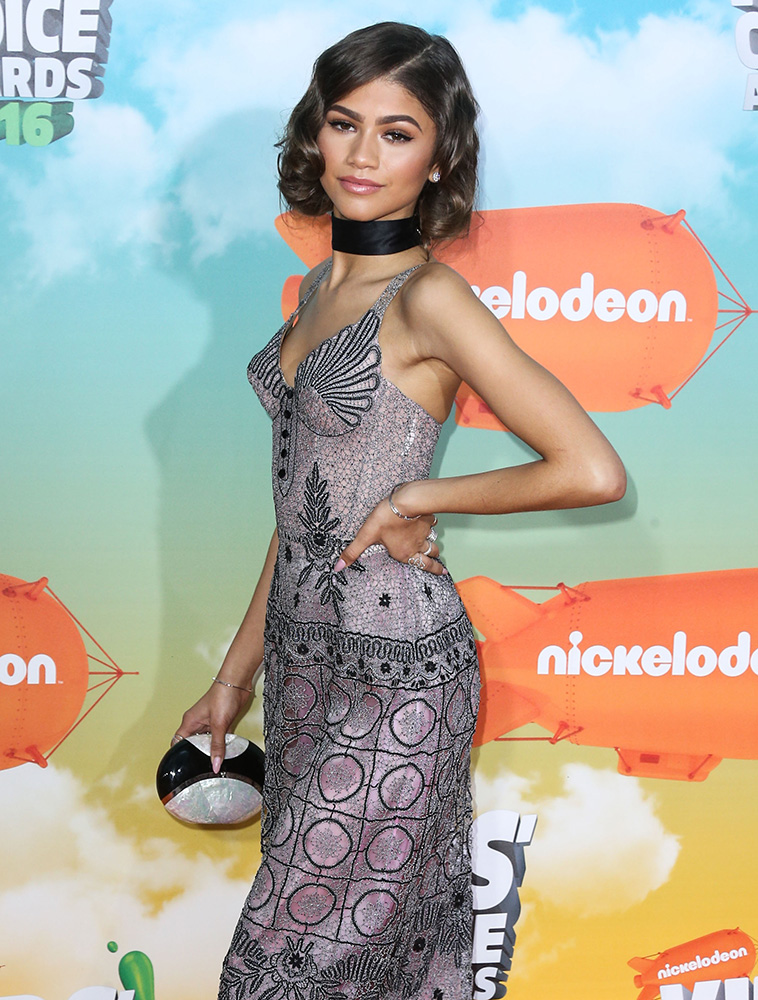 16 / 18
And a third!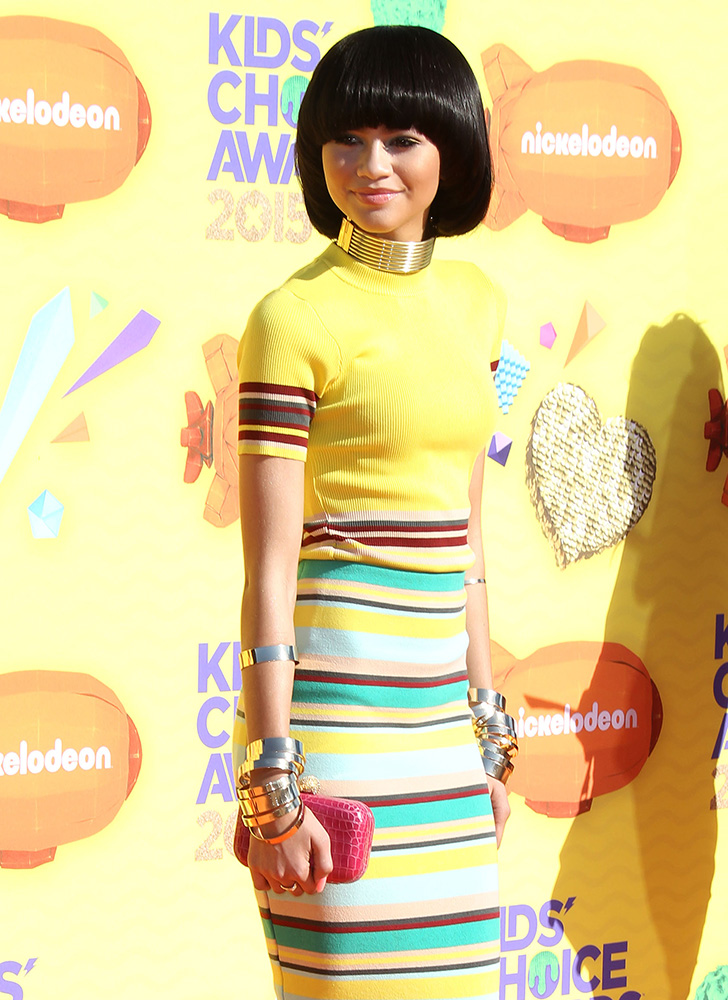 17 / 18
This bag was part of Zendaya's look for Minkoff's NYFW show.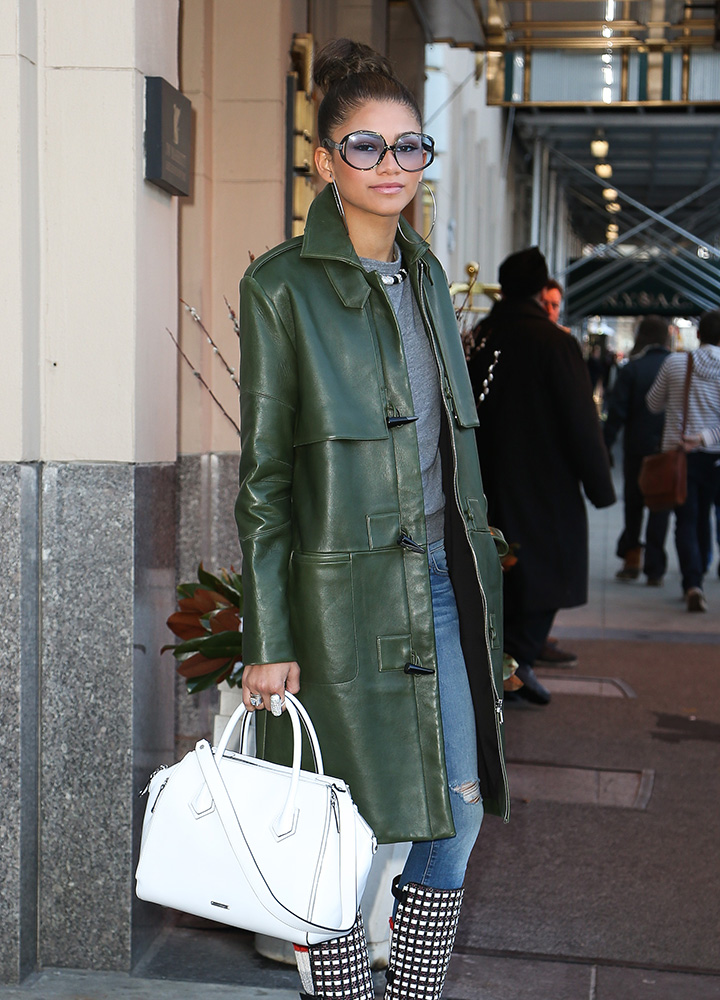 18 / 18
Vivienne Westwood Jungle Croc-Embossed Circle Bag
$370 via Forzieri
Personally I'm very proud of this bag ID because it took quite a bit of googling!