When it comes to bag-spotting, longtime superstars present a bit of a logistical challenge. Not only are they extremely well-versed in paparazzi avoidance (and they don't need photos of their morning coffee runs constantly circulating to keep them in the news), but they're also used to being "handled" by a team of people whose job it is to attend to their whims. That means people like Mariah Carey don't need to carry bags unless they just enjoy carrying a bag, and when they do, they often aren't caught on camera doing it.
That's why we've never cataloged Mariah's bag choices before now: there simply weren't enough of them captured on film to bother documenting. Lately, though, Mimi has been on a bit of a tear when it comes to both being seen publicly in casual situations and carrying bags while doing it. When we dug deeper, what we came up with wasn't vast, but some of the bags are so good that they're well worth ogling for a few minutes. Hopefully, Mariah will be out and about with more new bags soon.
1 / 8
To me, this seems like the best kind of bag of Mariah: glittering, expensive, far more ornamental than functional.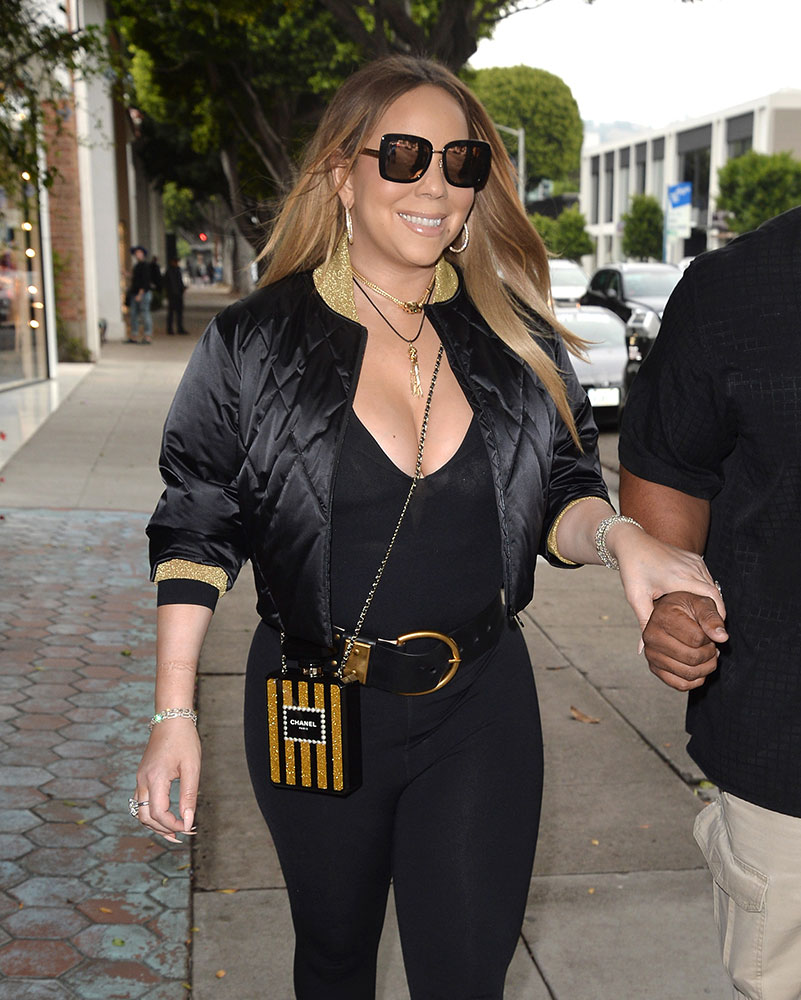 2 / 8
Christian Louboutin Paloma Bag
$2,490 via Saks
It won't shock anyone who's seen Mariah's old, infamous episode of MTV Cribs that she's a Louboutin fanatic, and sometimes that loyalty extends to bags.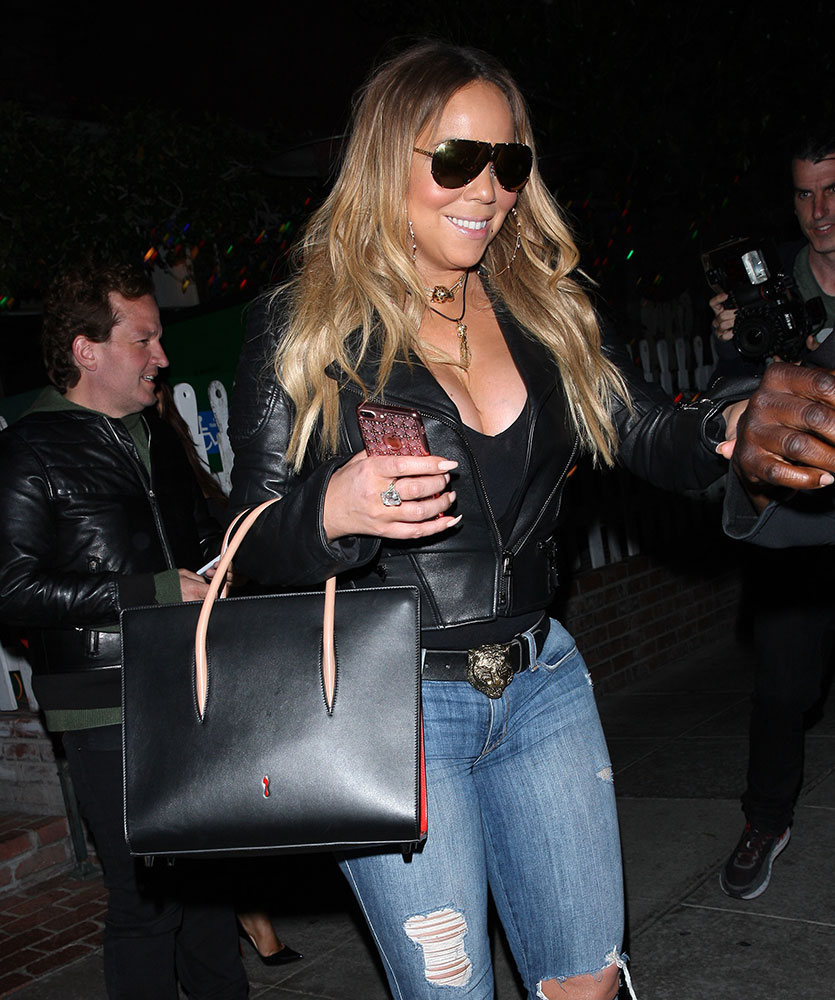 3 / 8
Hermès Birkin
Beyond delicate Chanel clutches, exotic Birkins seem like the next most appropriate choice for Mimi, and she's been carrying two of them a ton lately.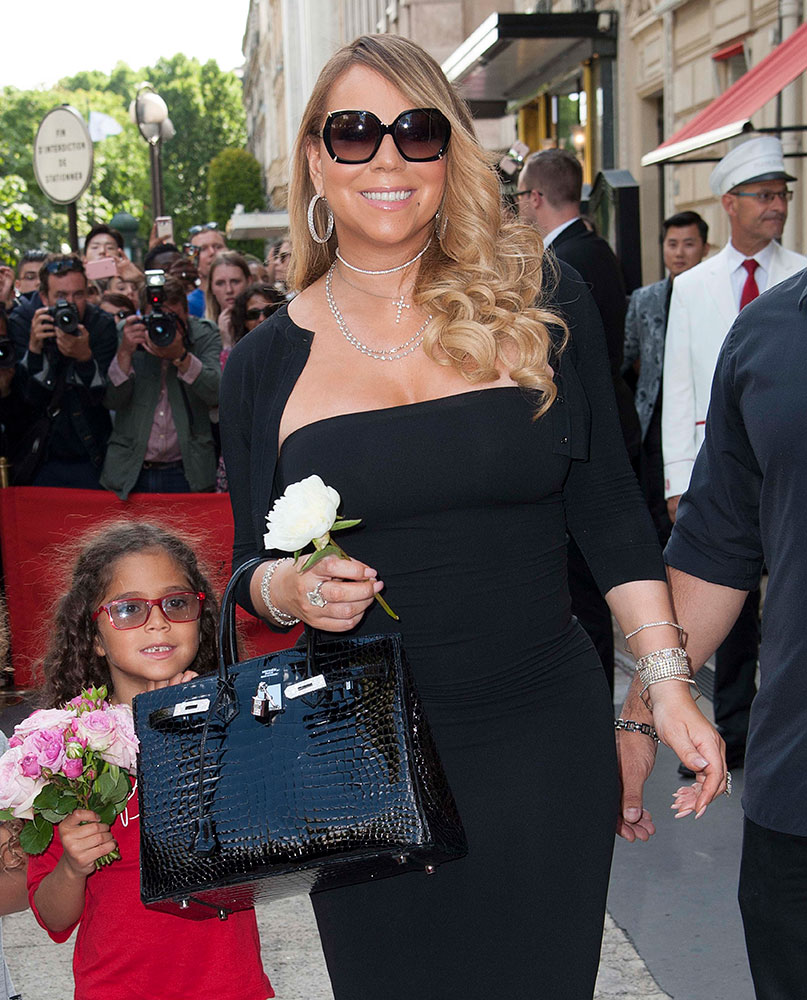 4 / 8
Hermès Birkin
This pink version is particularly lovely.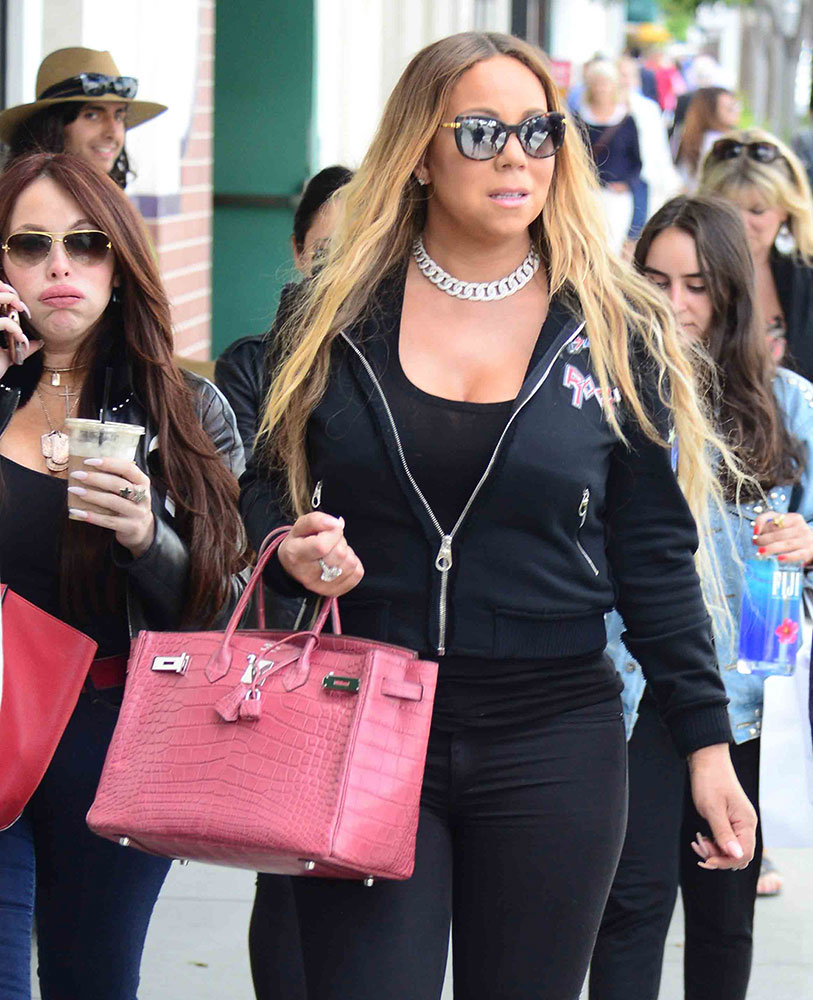 5 / 8
Hermès Birkin
It looks great in many different lighting situations.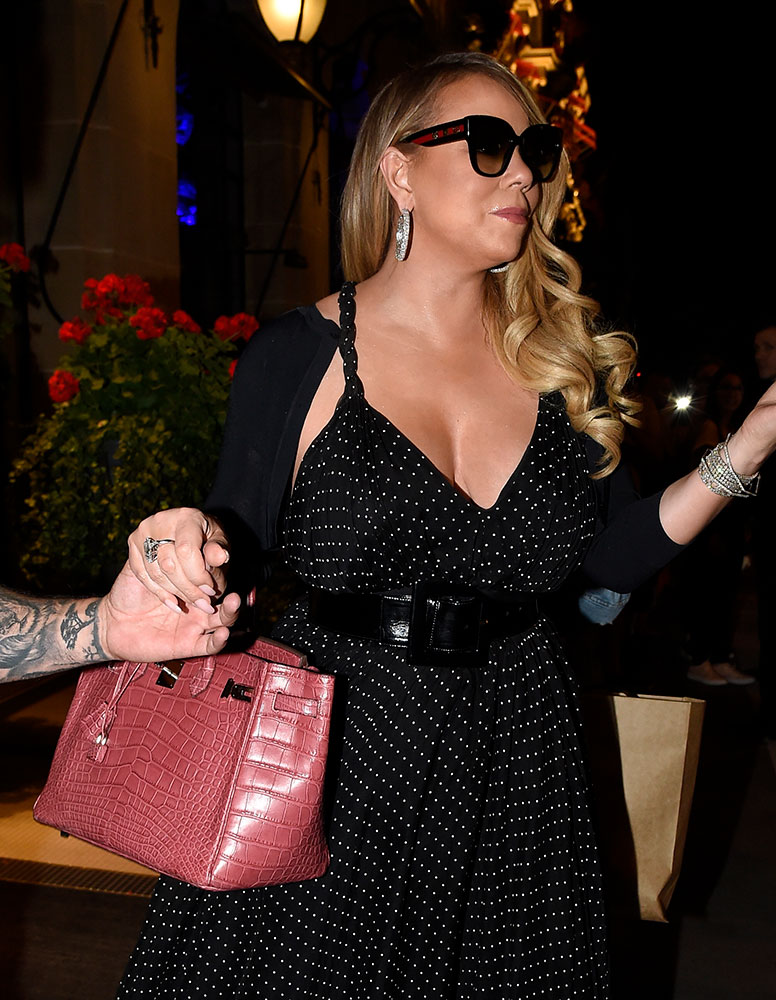 6 / 8
For years up until Mariah's recent spate of handbag-carrying, when she was spotted out with a bag, it was Louis Vuitton.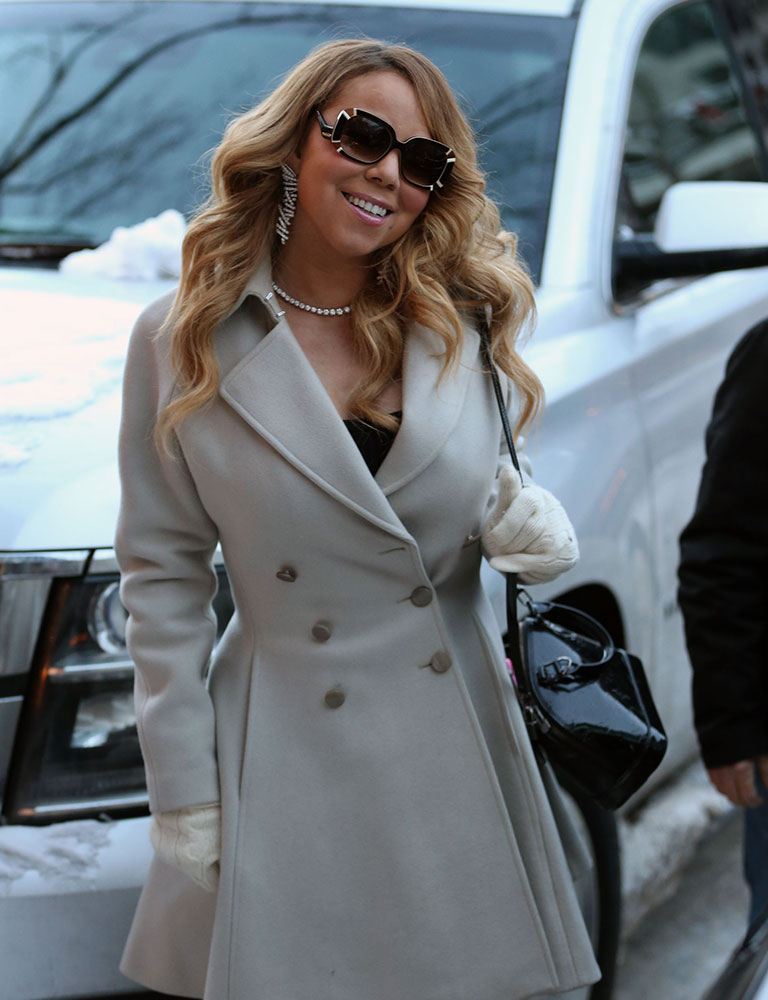 7 / 8
Louis Vuitton Soft Lockit Bag
I bet Mariah's Louis Vuitton closet is vast.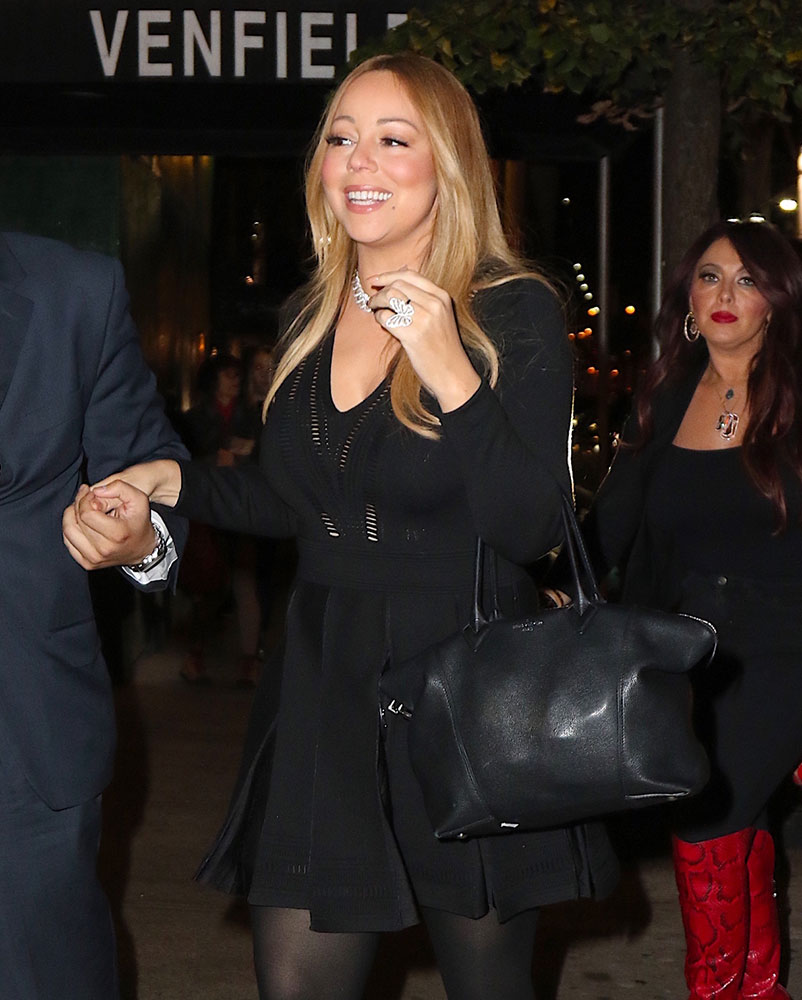 8 / 8
Louis Vuitton x Christian Louboutin Shopper Tote
Here, she marries two of her biggest fashion interests: Louboutin and LV.