Chloë Grace Moretz is an ardent bag lover, and she's been a face of Coach for a few years now. But over the years, a dainty little Chanel bag has earned her affection. While it sports those signature interlocking Cxs pretty prominently, this is one of the more unassuming Chanels a gal could have, and it fits in pretty perfectly will her ingenue lifestyle.
Check out all the ways Chloë has styled the bag below and shop pre-owned Chanel bags via Vestiaire Collective.
1 / 8
Here she is heading to an LA Kings game with her Chanel Bicolor Flap. See how well it pairs with a grunge-inspired ensemble?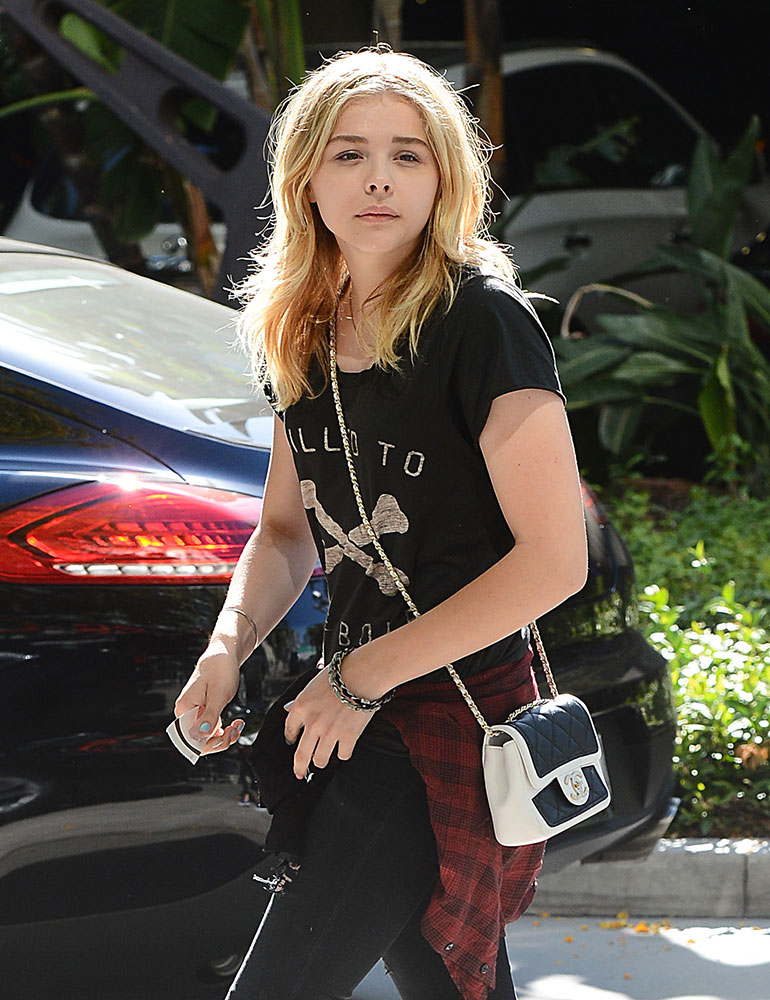 2 / 8
She also brought it along on a recent shopping trip with friends in Beverly Hills. Head-to-toe athleisure and Chanel: Definitely a thing.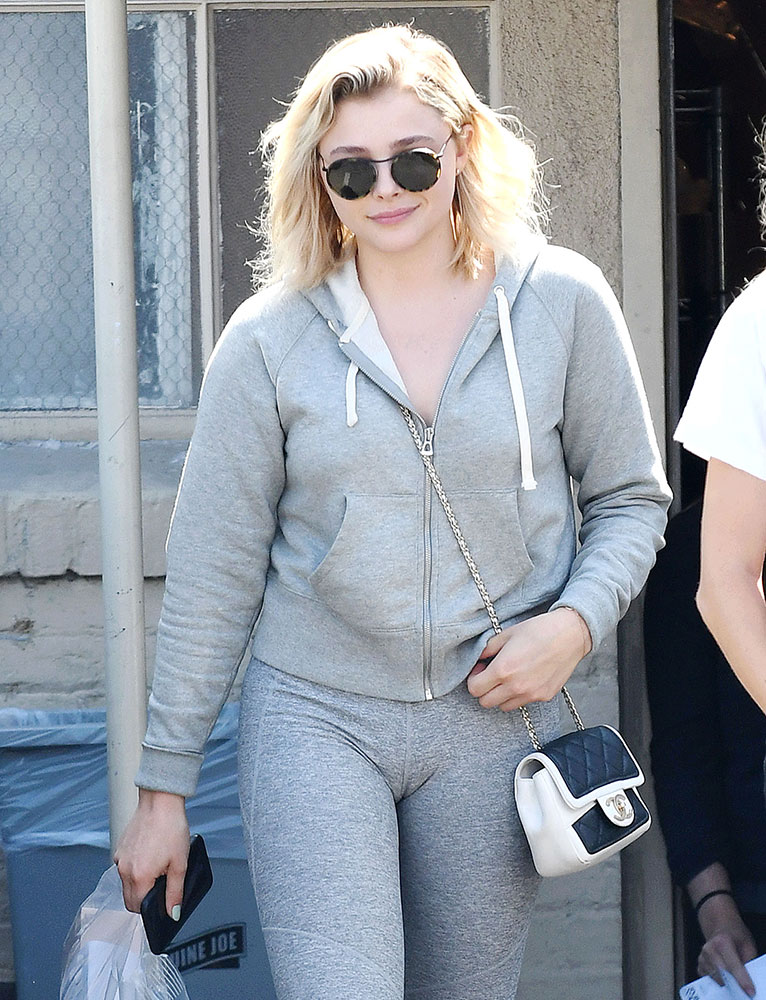 3 / 8
Here she is leaving her NYC hotel with her Chanel once again, this time in a breezy summer look.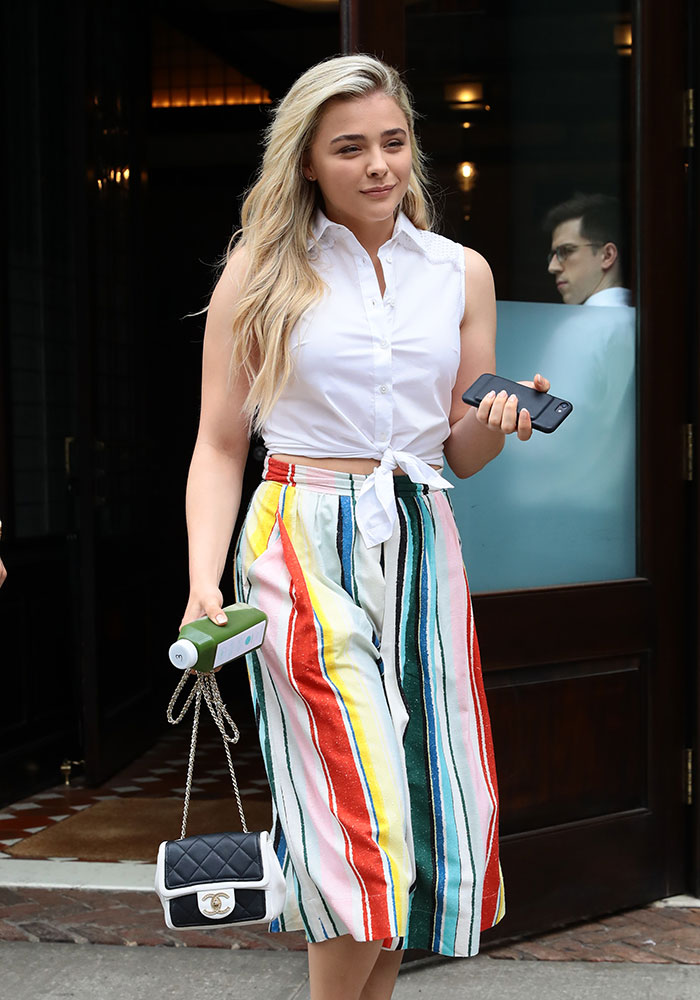 4 / 8
And here she is wearing something more appropriately MTV for the crowd at MTV studios in NYC.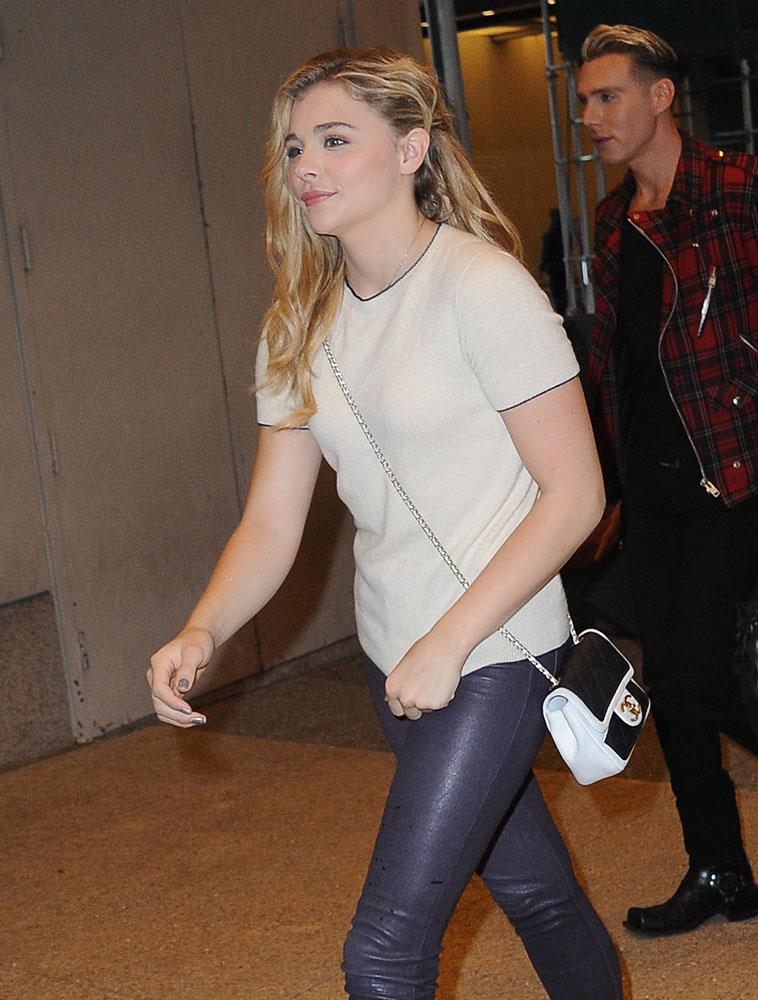 5 / 8
Prepping it back up a notch outside of the Gramercy Park Hotel with Chanel in tow.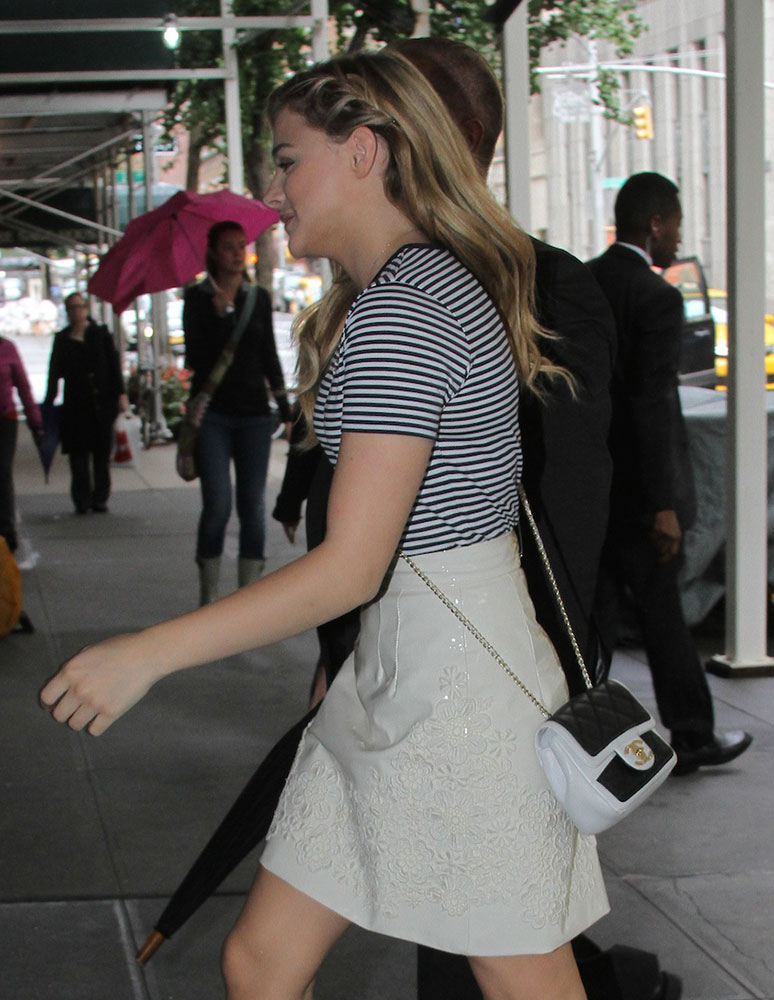 6 / 8
Chloë Grace Moretz is 20, once again, and is not immune to the charms of men like Ed Sheeran. She brought her Chanel bag along to an Ed Sheeran show at the Staples Center.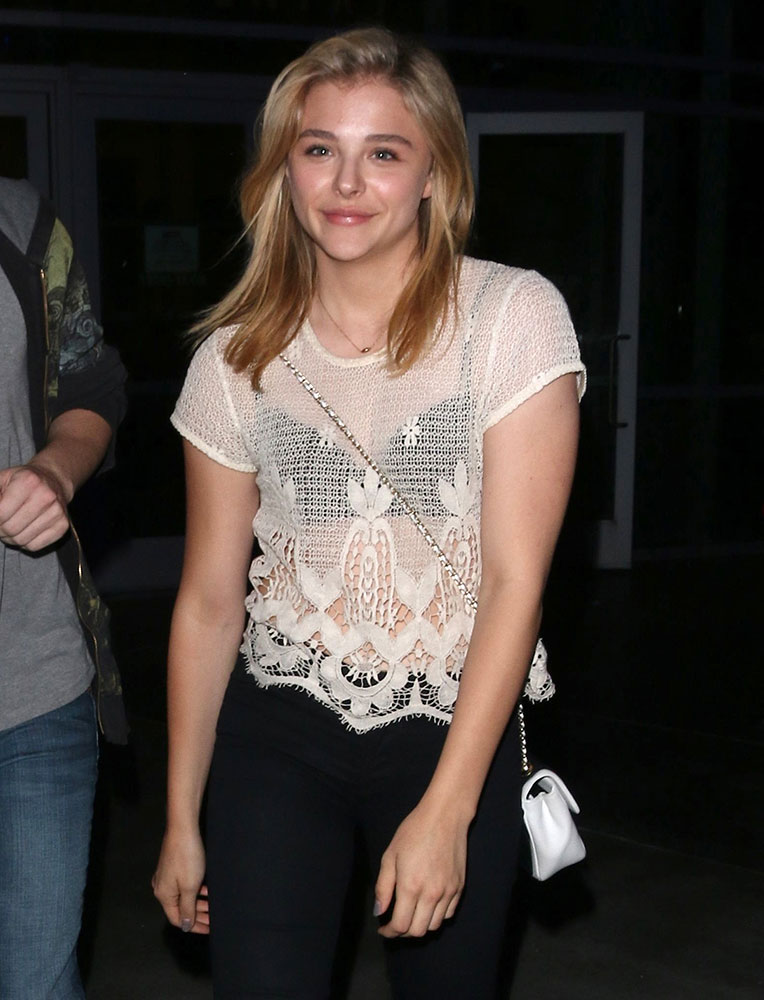 7 / 8
Here she is carrying it once again while hanging out with her brother in NYC.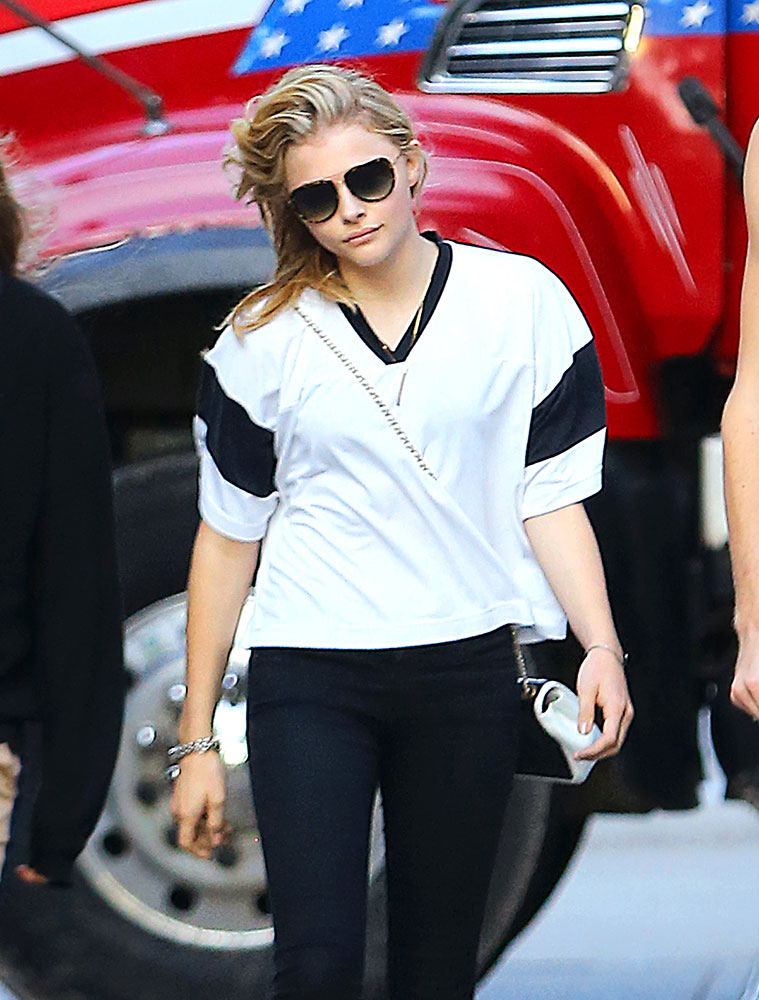 8 / 8
And finally: same bag, same shirt, different occasion. She's signing autographs for fans outside an her hotel in NYC.