There is only so much you can do with a handbag, which is why finding a great design when it comes to aesthetic, quality and price is so important. The vast majority of the time, designers are not looking to reinvent the handbag or what it means to consumers. Ralph Lauren is on the cutting edge when it comes to social media and technology, and now the brand is bringing a little of that to one of its bags.
The iconic Ralp Lauren Ricky bag is now available in a version with four LED lights that activate when the bag is opened, as well as an integrated USB port to charge your mobile phone while you're on the go.
The bag has a snapped pocket at the back wall and an internal battery at the front wall, and a leather-covered button displays the internal battery-power reserve when pressed. The interior leather flap contains the LED lights, which are activated when the flap is lifted. As for the USB port, it's at the front wall of the interior and will charge mobile phones with a micro USB port at the front wall that charges the bag's internal battery. Other than the tech updates, the bag remains the same, with smooth calfskin and a contrast purple lining, also in calfskin.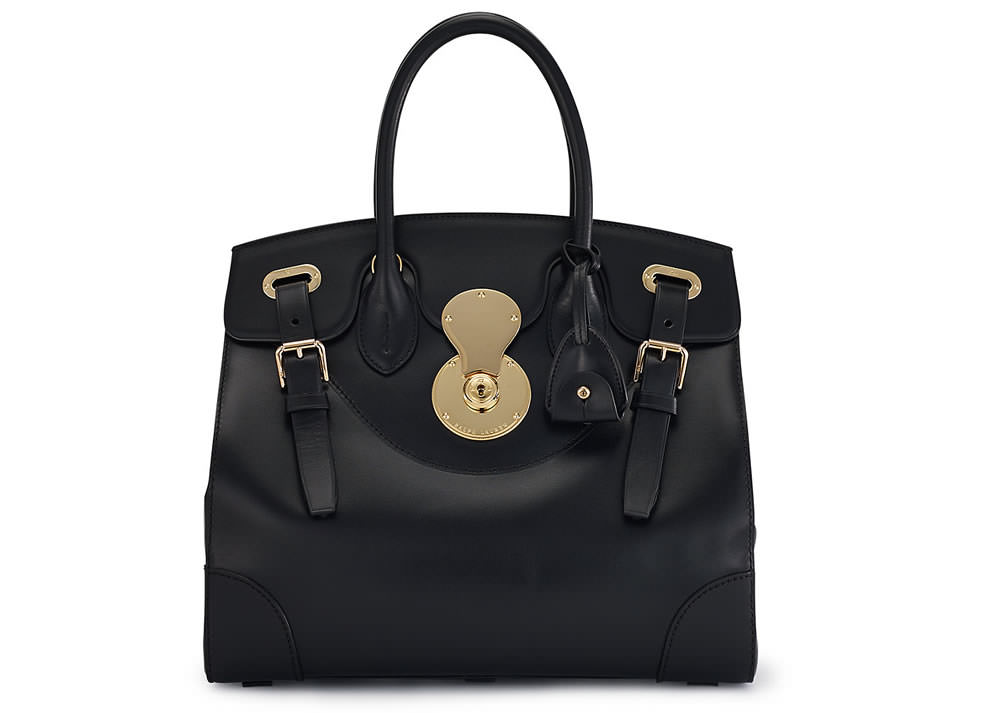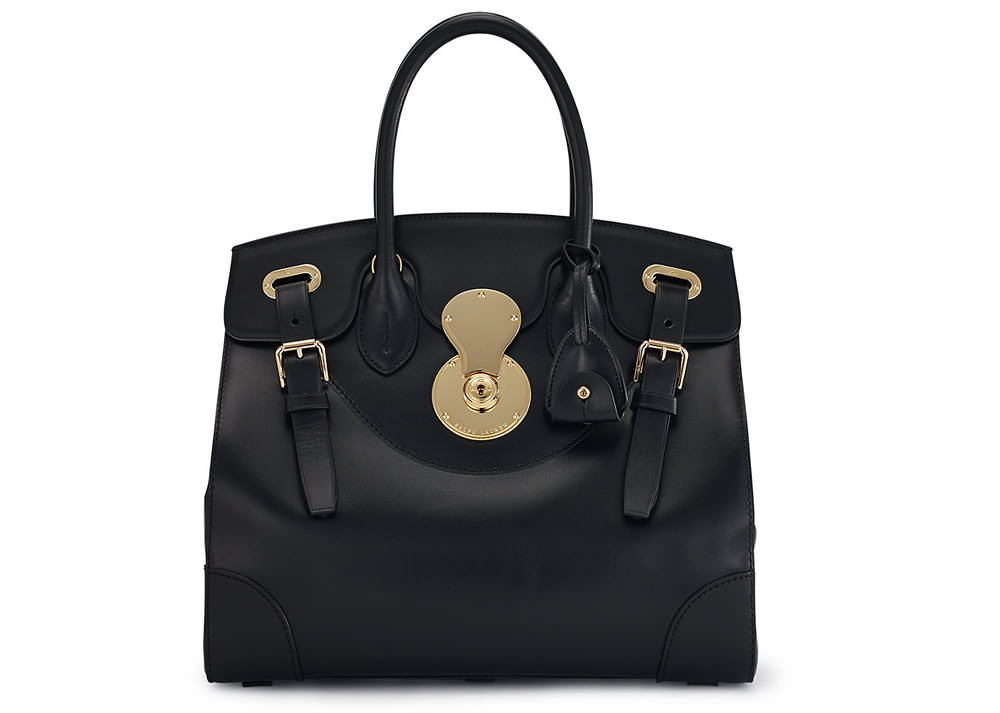 I'm so intrigued by this bag, and I'm hoping I can get a sample to try it out and report back. I want to see if this works well, if it makes the bag heavier and if the lights are helpful, as well as seeing if it feels like the way designers will be moving in the future.
For now, this is the first of its kind from a well-known designer, and the price reflects it. I'm hoping the price will come down, because I can't imagine many people splurging on a couple LED lights and a USB charger for 100% price bump. This Ricky will set you back $5,000, while the 'regular' version of this size is only $2,500.