Earlier this month, Valentino's Pierpaolo Piccioli was named International Women's Designer of the Year by the CFDA and now the designer is presenting his first collection since the announcement. The brand's Spring 2021 runway show was further proof as to why Piccioli was victorious. Piccioli has long been known for his work at Valentino, taking the tradition behind Valentino Couture and creatively working to infuse these traditional house codes into the brand's RTW and accessories.
Earlier this year, Valentino debuted its brand new Atelier Line for FW 2020, which is reminiscent of the Valentino Petale line from the late 2000s and embraces elements of Valentino Couture. The Atelier line continues to be a push for Spring 2021, as is the Rockstud, which was first reinvented for Resort. Described as "a dialogue between classic design and a punk subculture" the oversized studded bags are part of the Roman Stud collection, which is also a big focus for the brand this season.
Seen throughout the collection in various ways, from all over studding to detailing on quilted leather flap bags and textured leather bags with embossed logos, the Rockstud is one of Pierpaolo Piccioli's greatest successes for the brand. Though it was created prior to his tenure as sole Creative Director of the Maison (prior to 2016 he was Co-Creative Director), he has taken this now-iconic House code and reinvented it season after season. Take a look below at the many detailed bags from the brand's spring 2021 runway.
1 / 19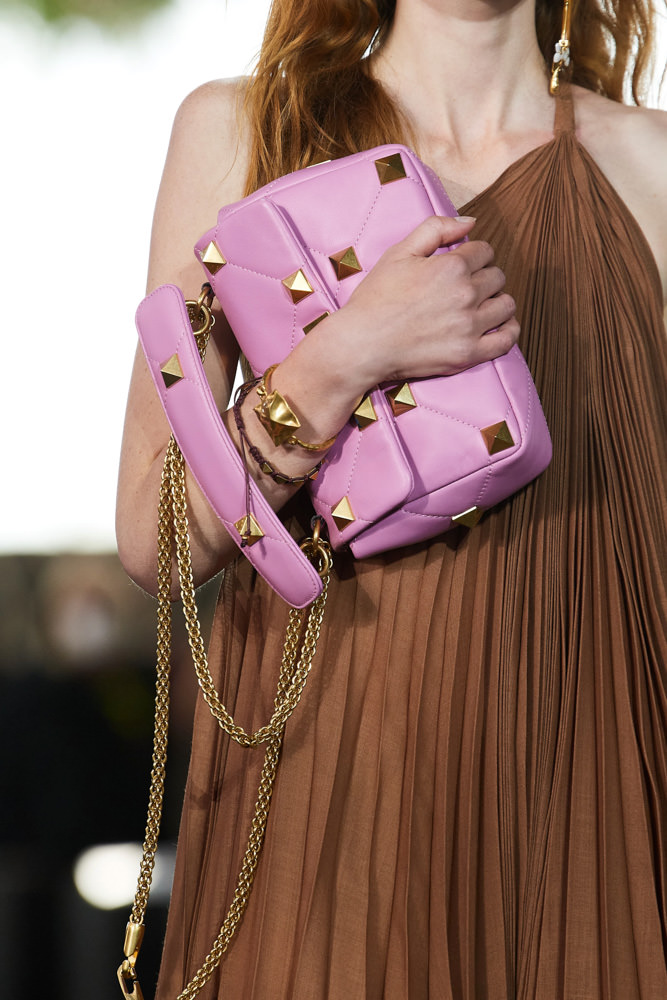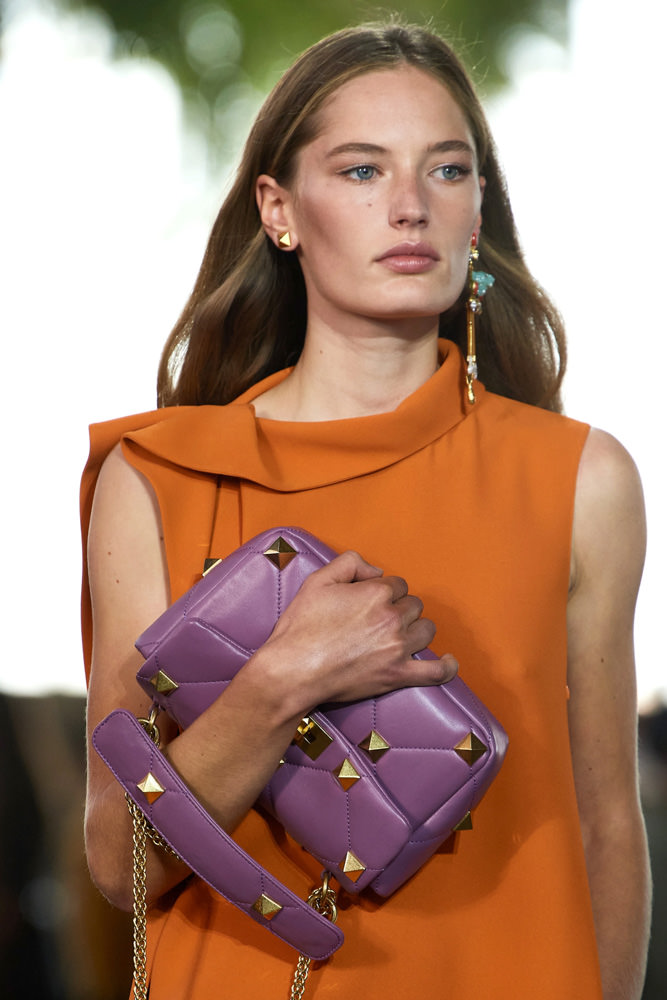 2 / 19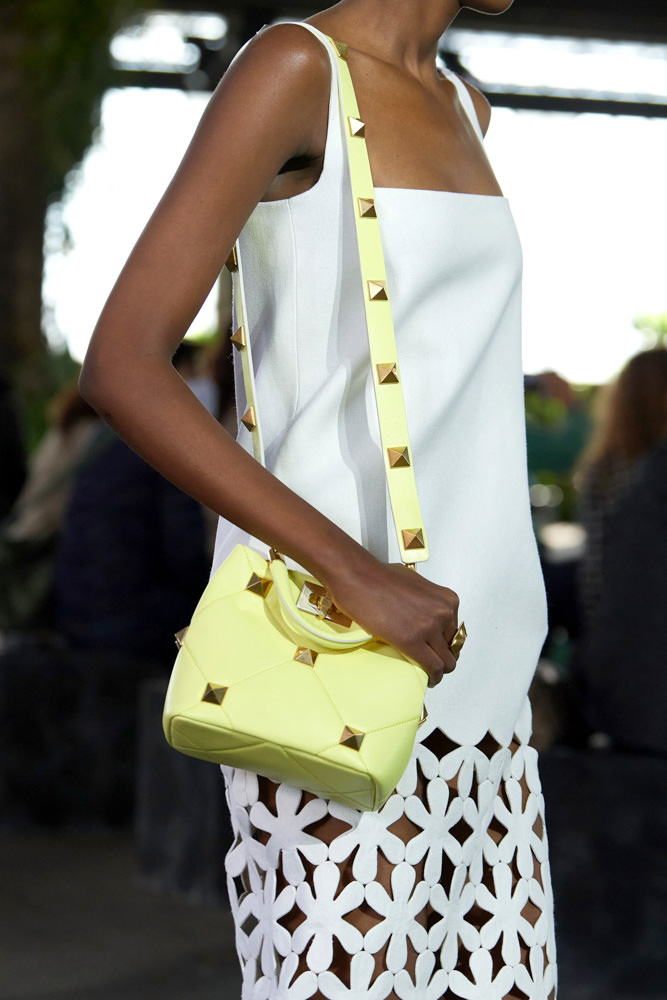 3 / 19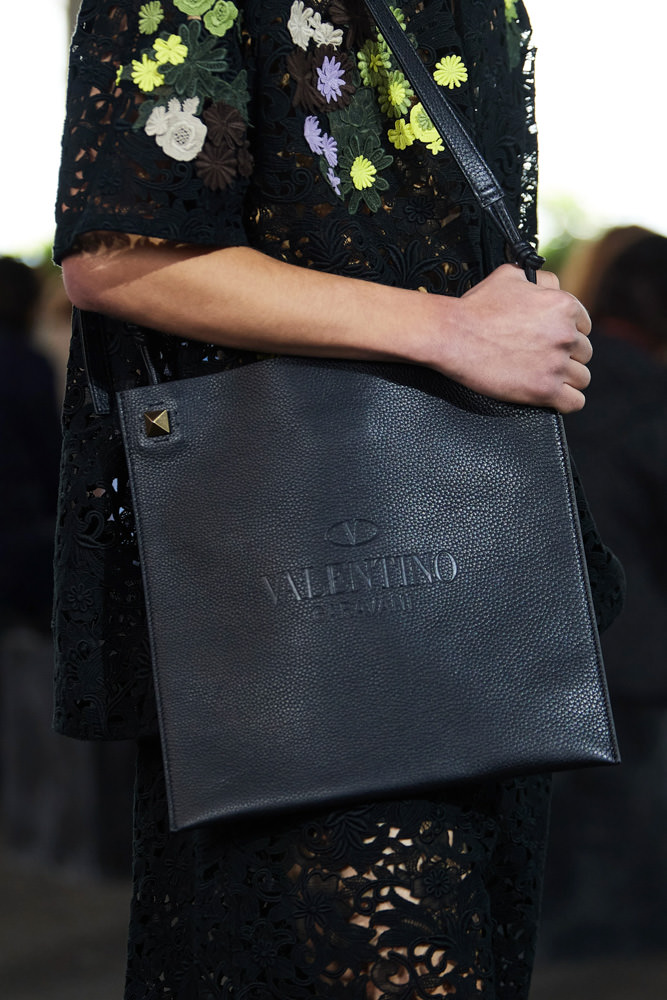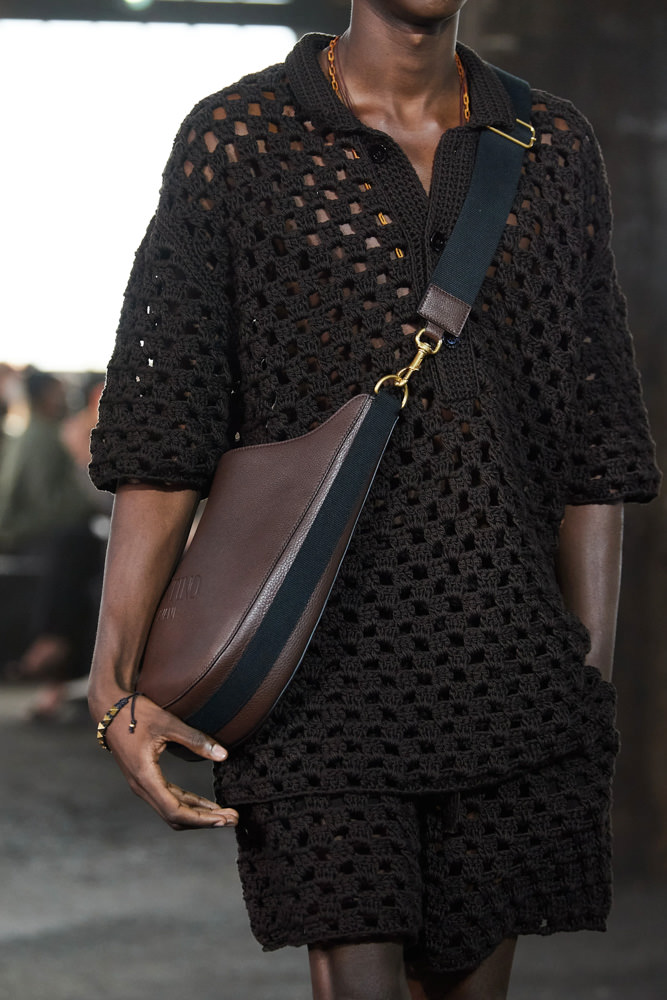 4 / 19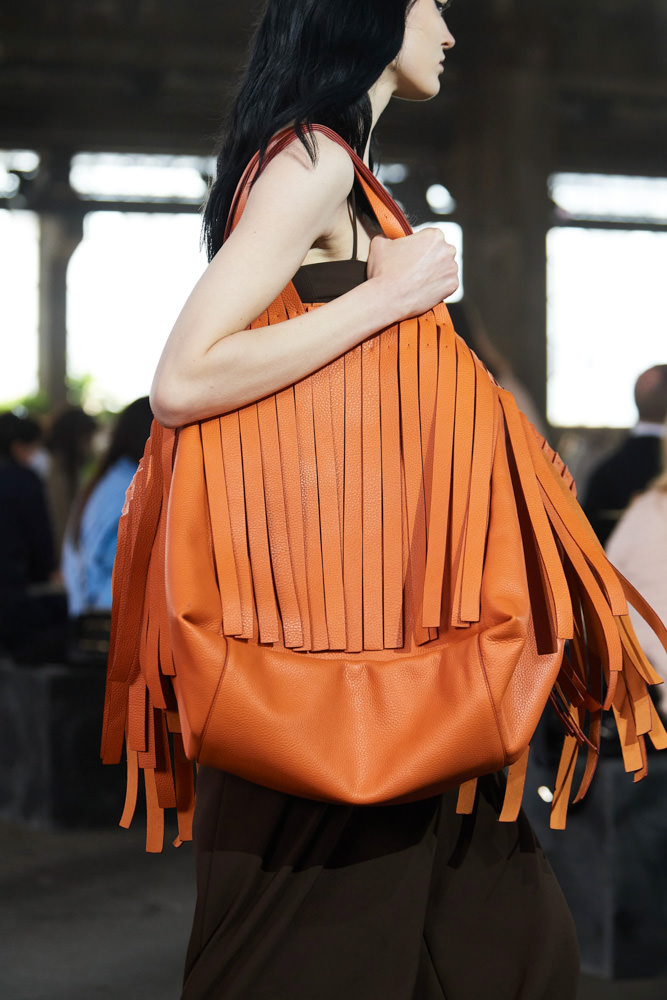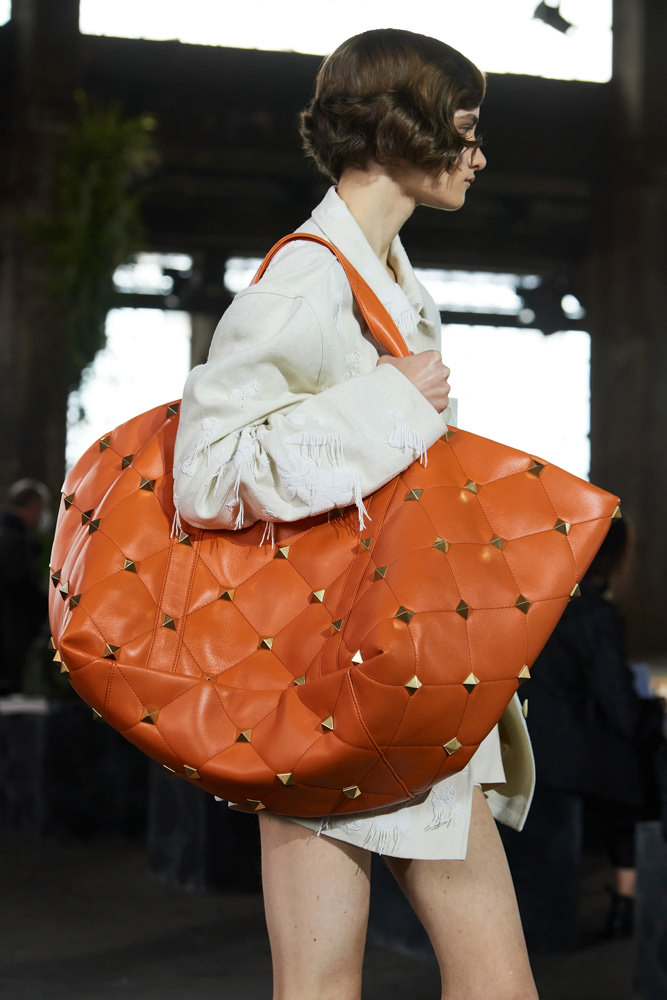 5 / 19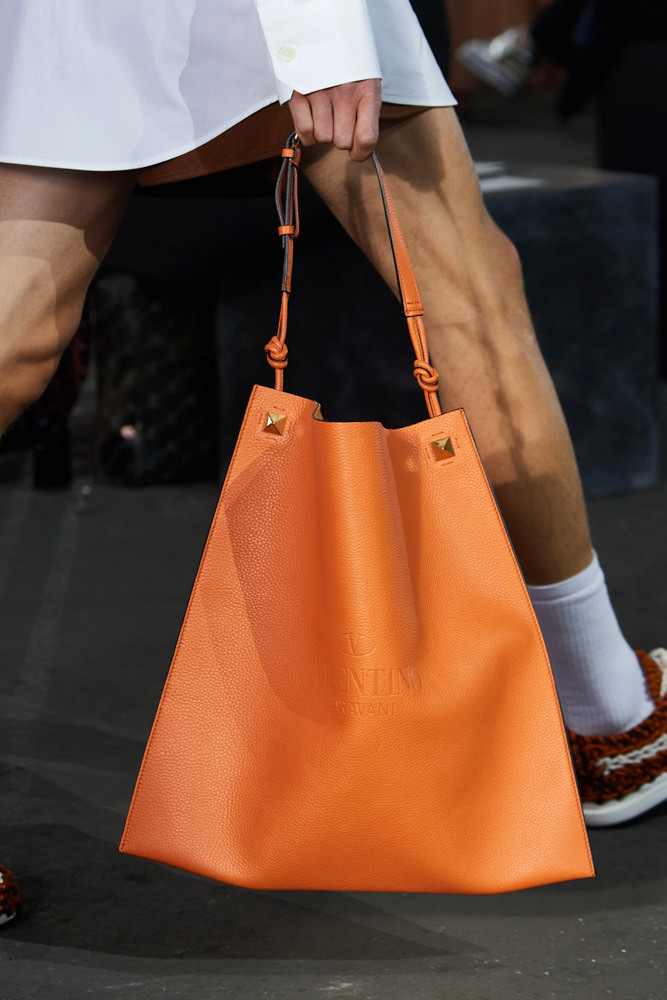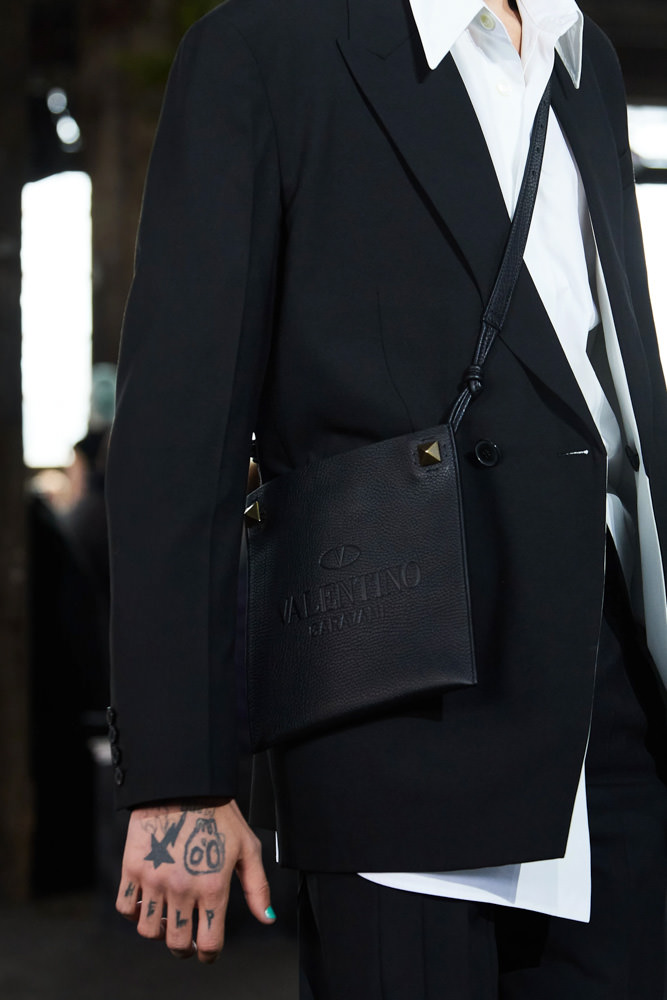 6 / 19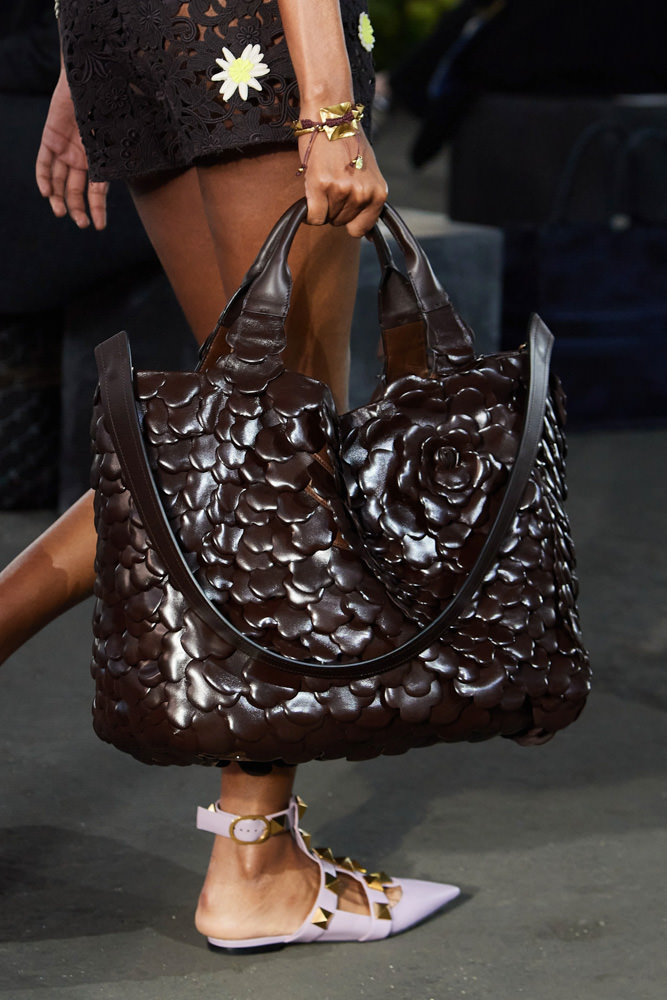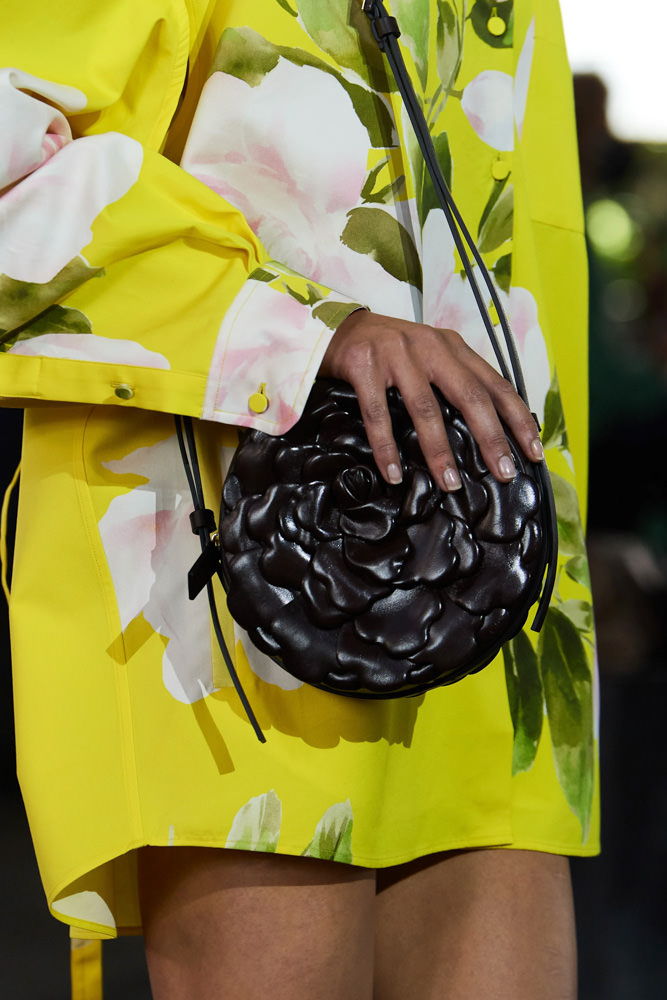 7 / 19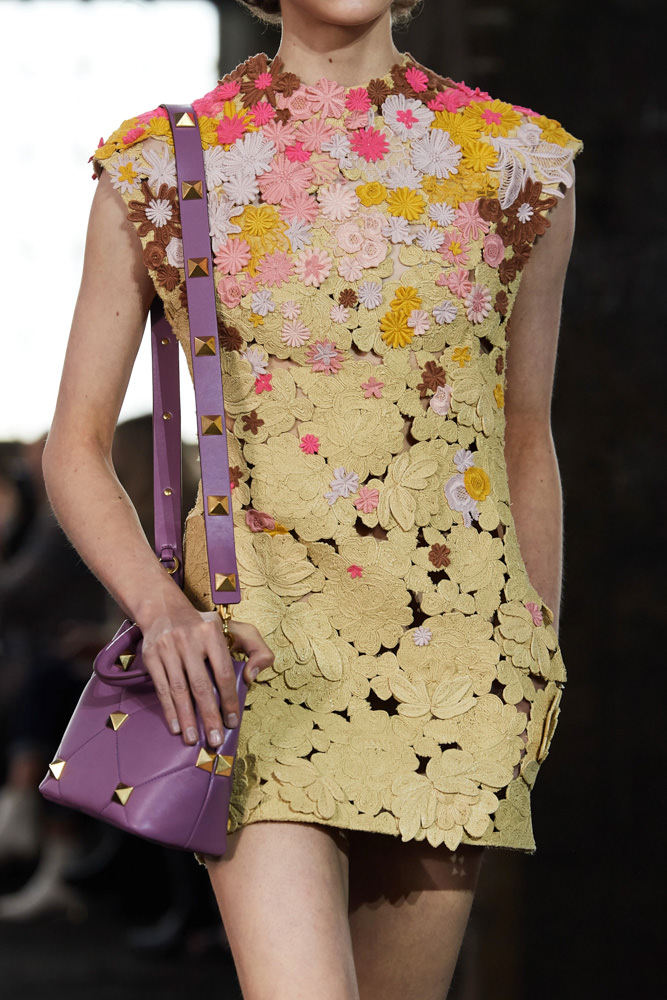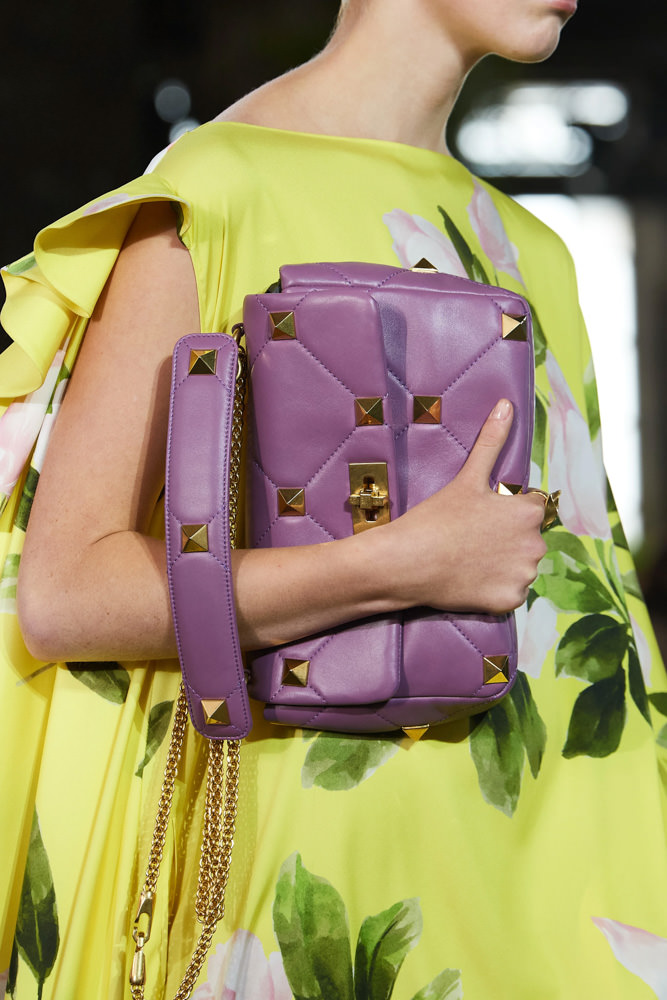 8 / 19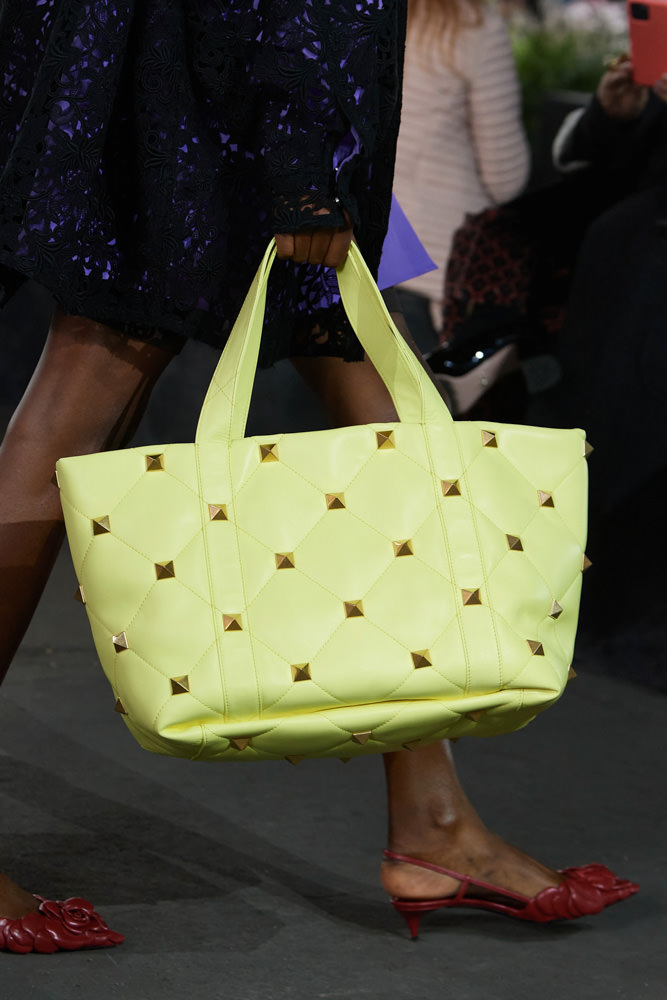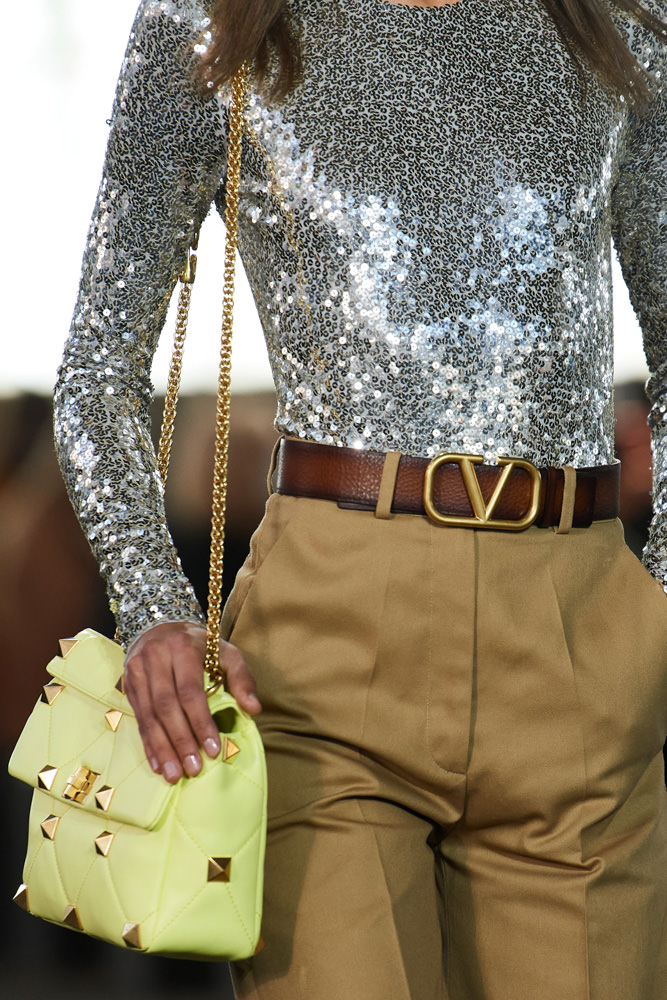 9 / 19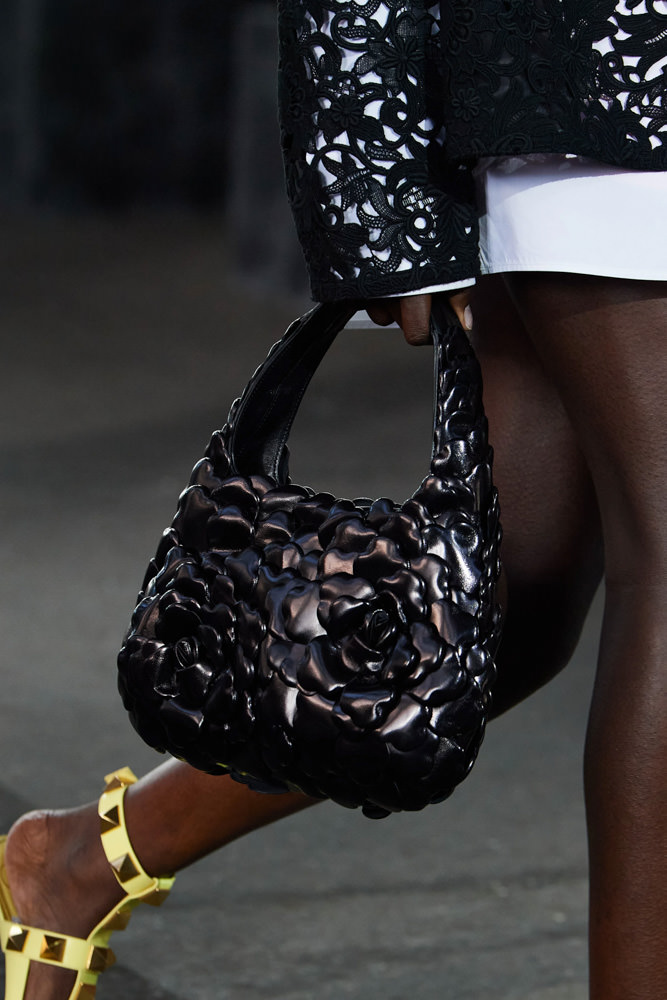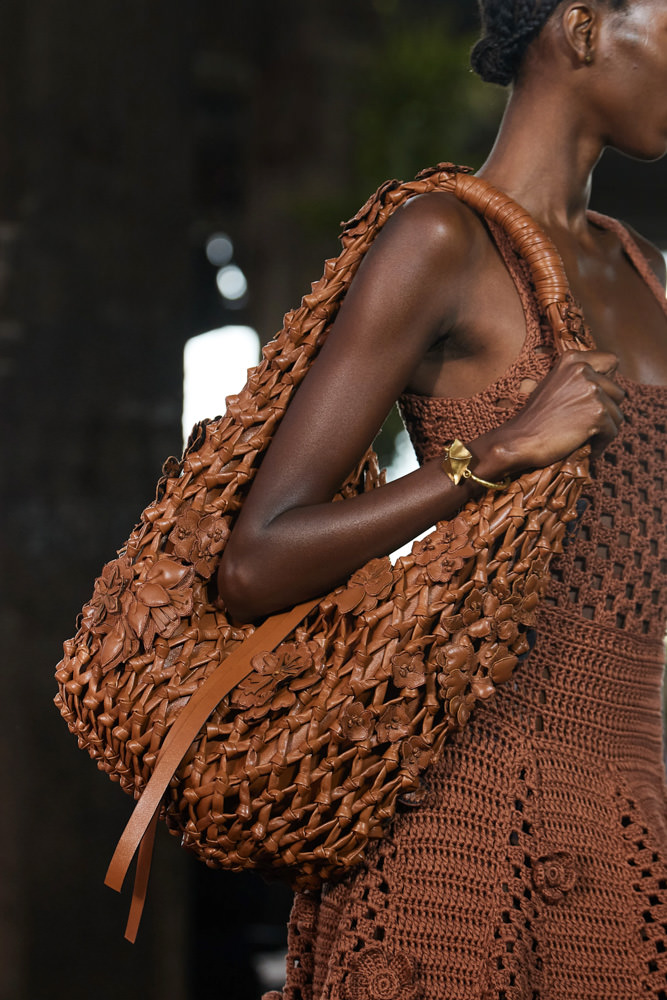 10 / 19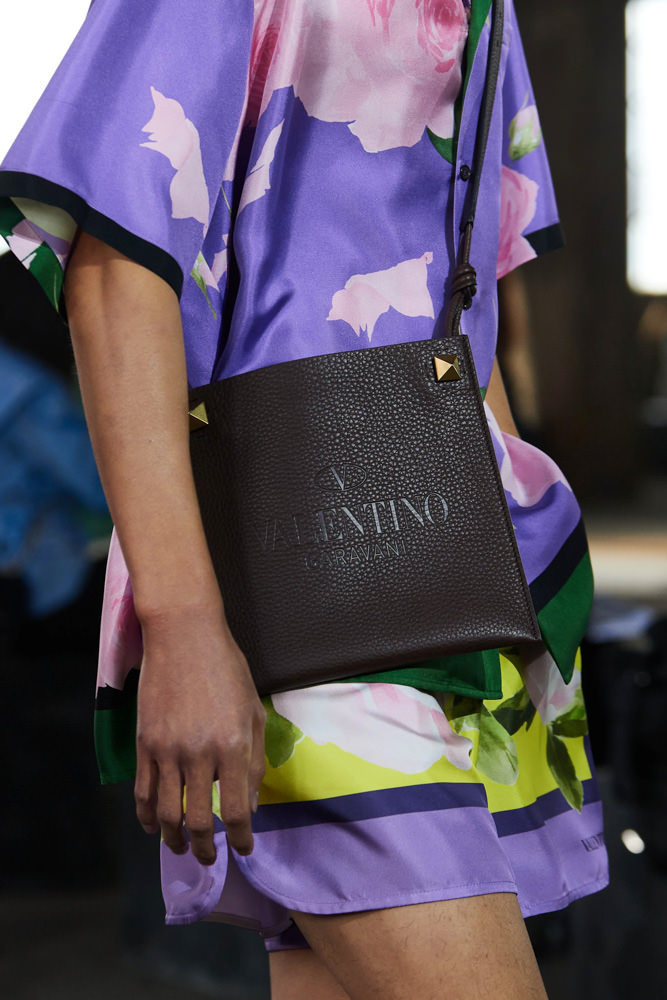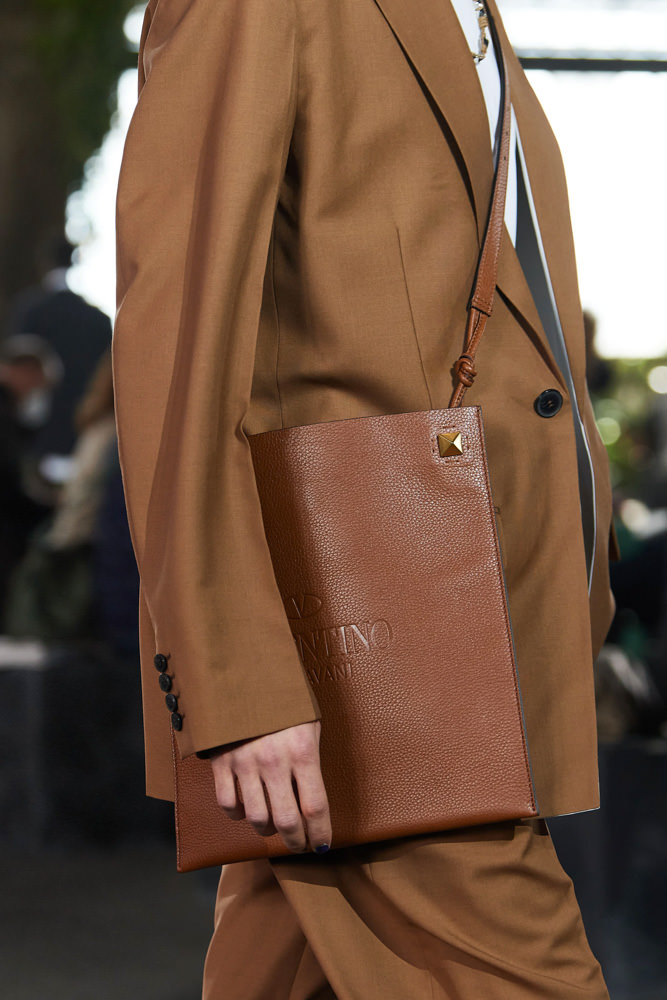 11 / 19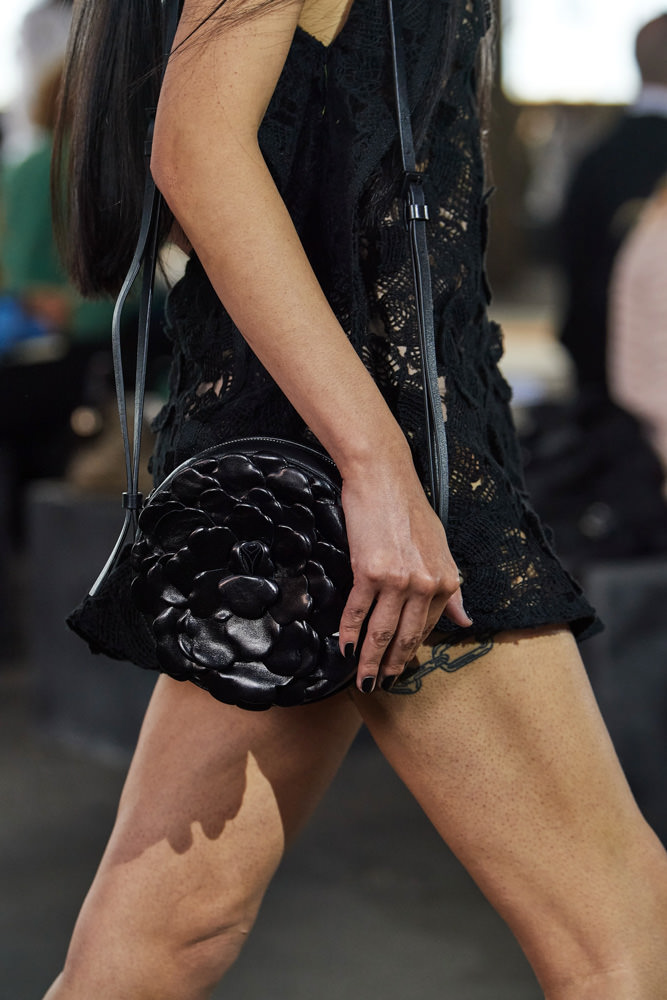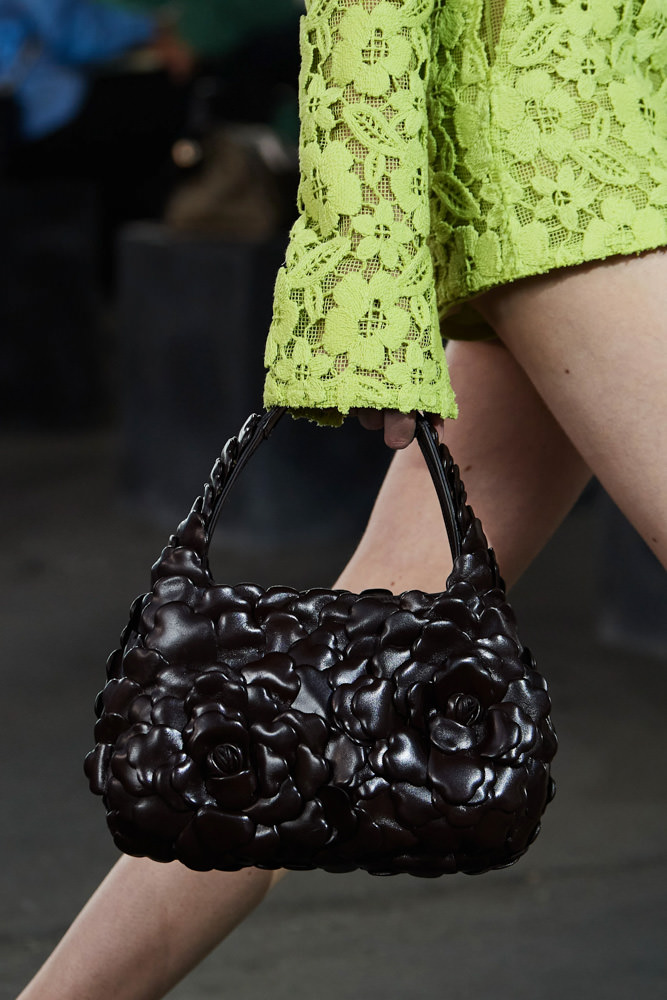 12 / 19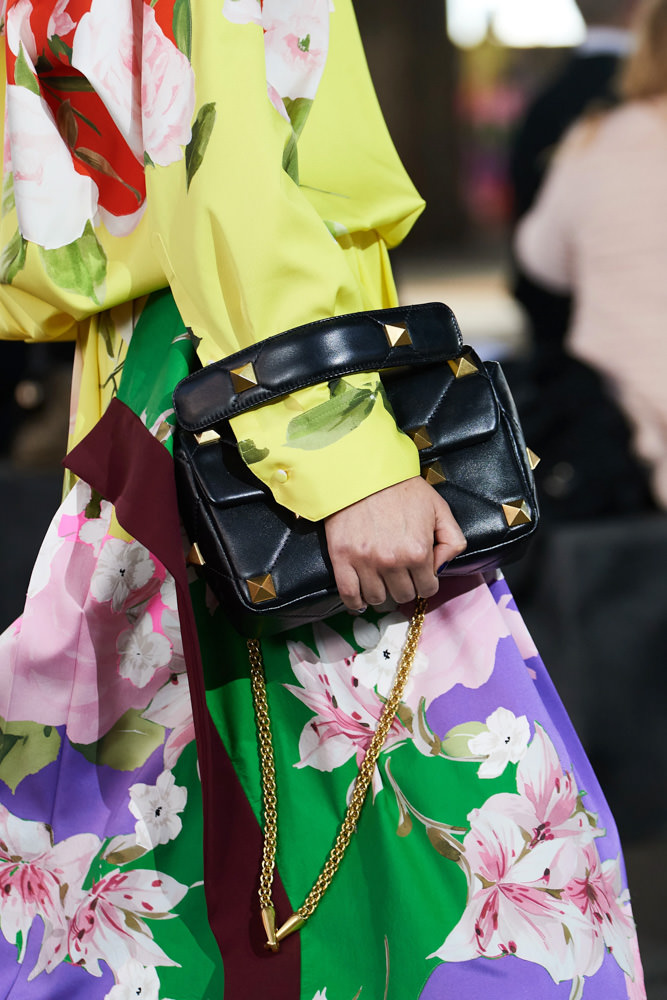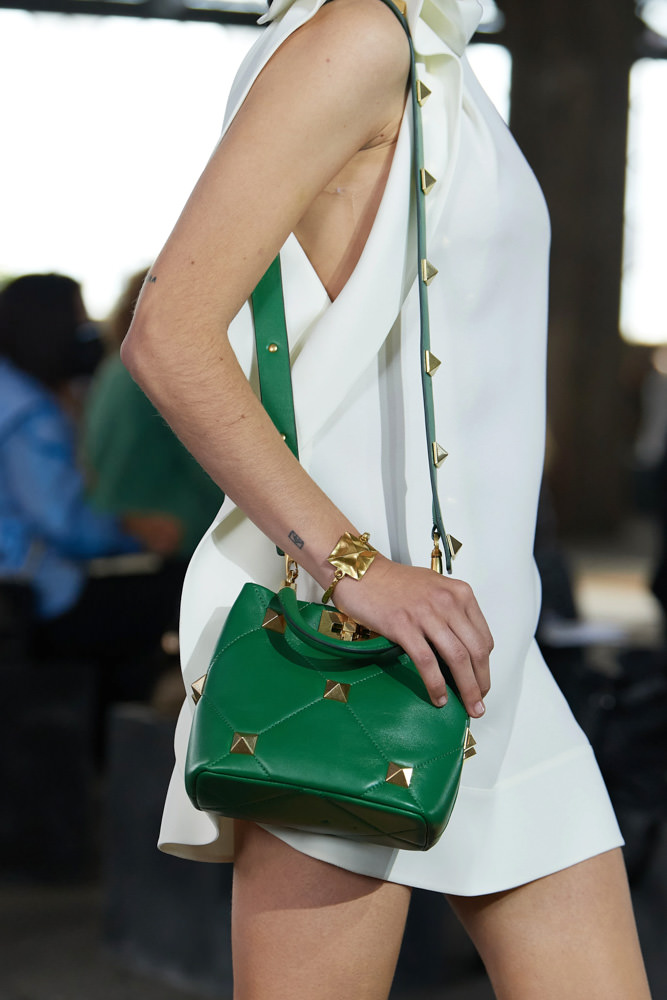 13 / 19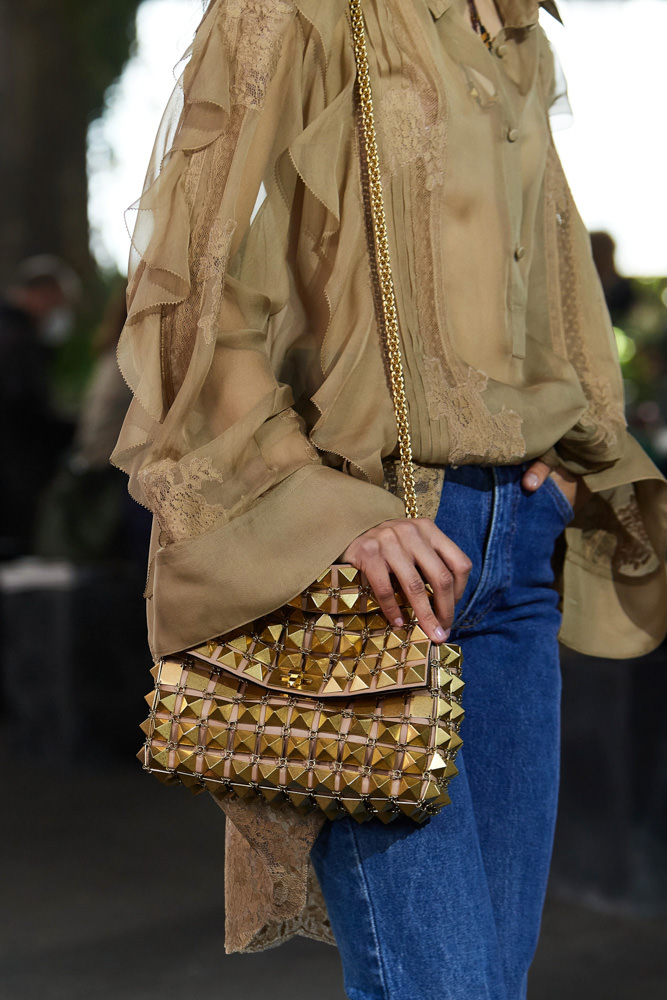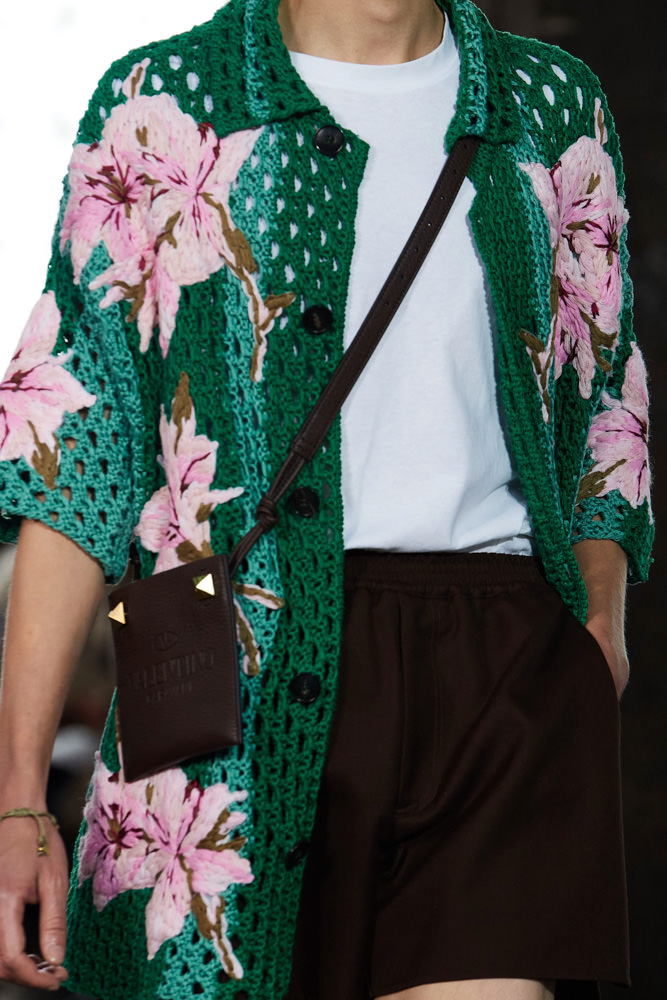 14 / 19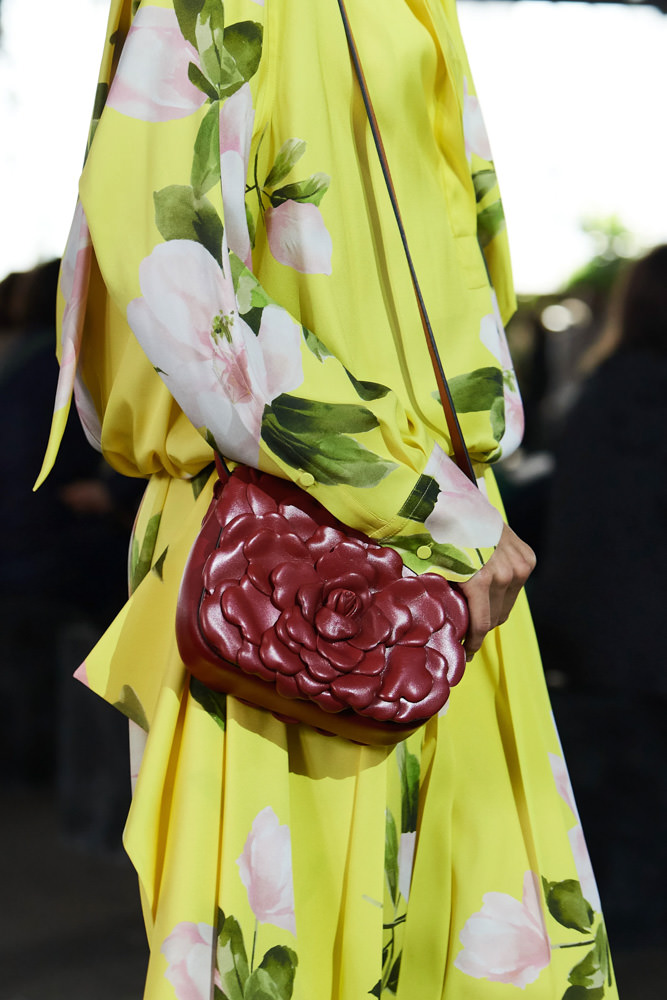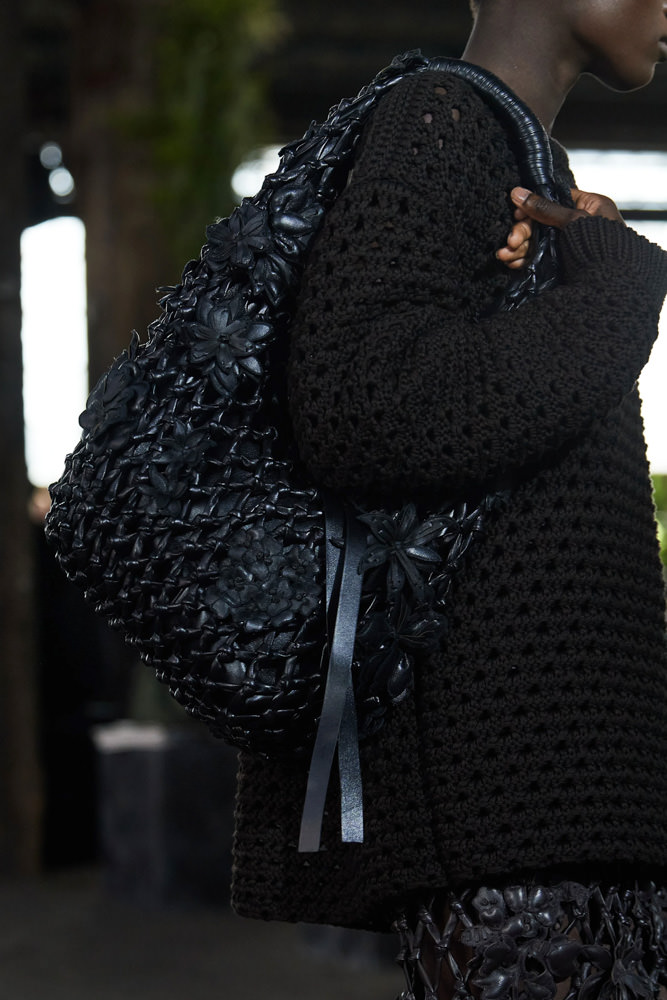 15 / 19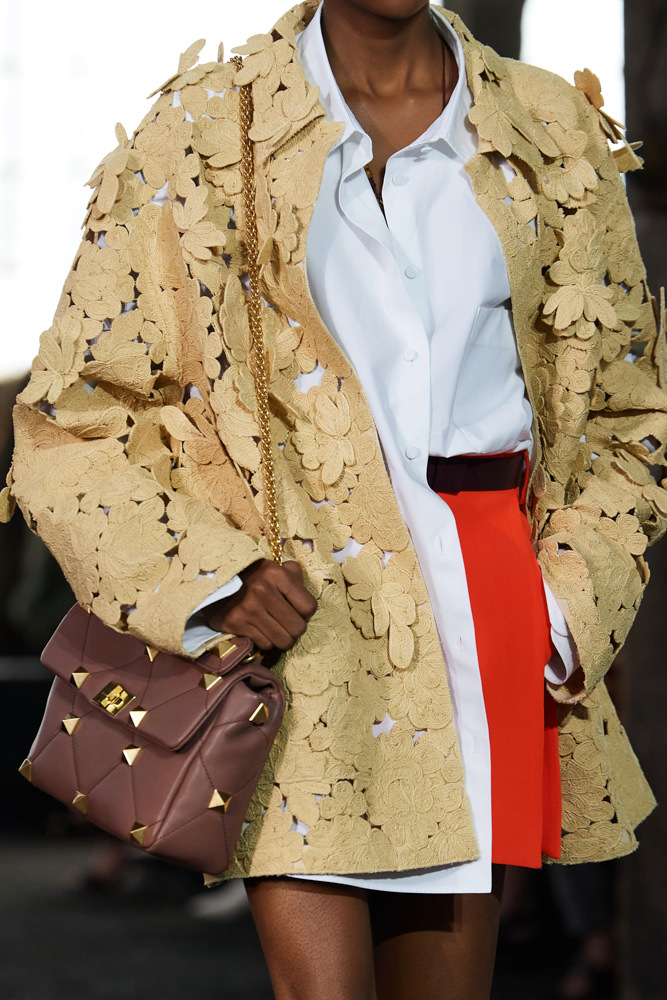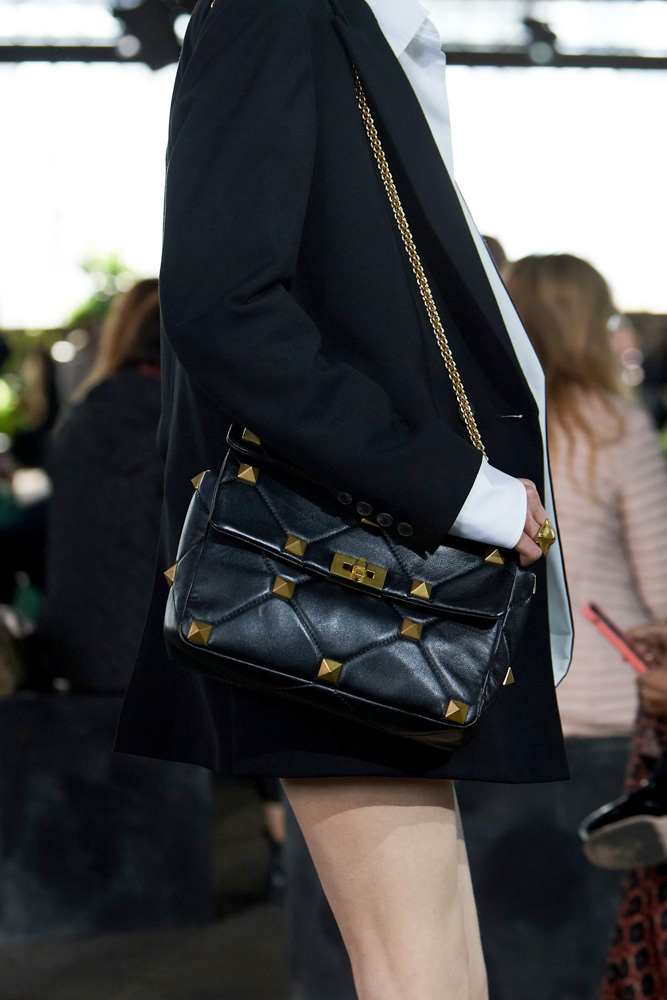 16 / 19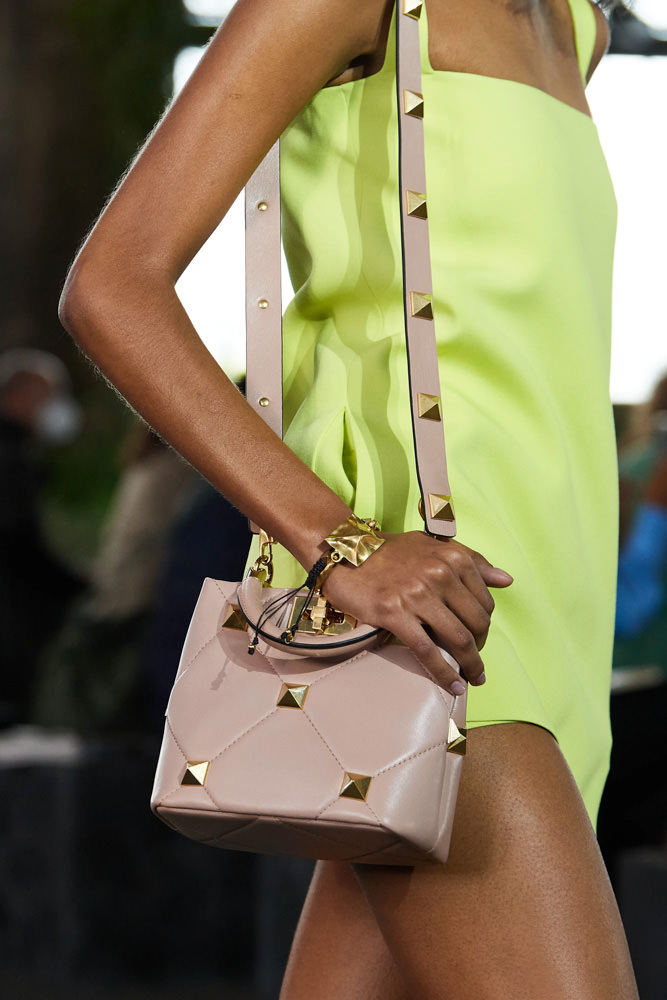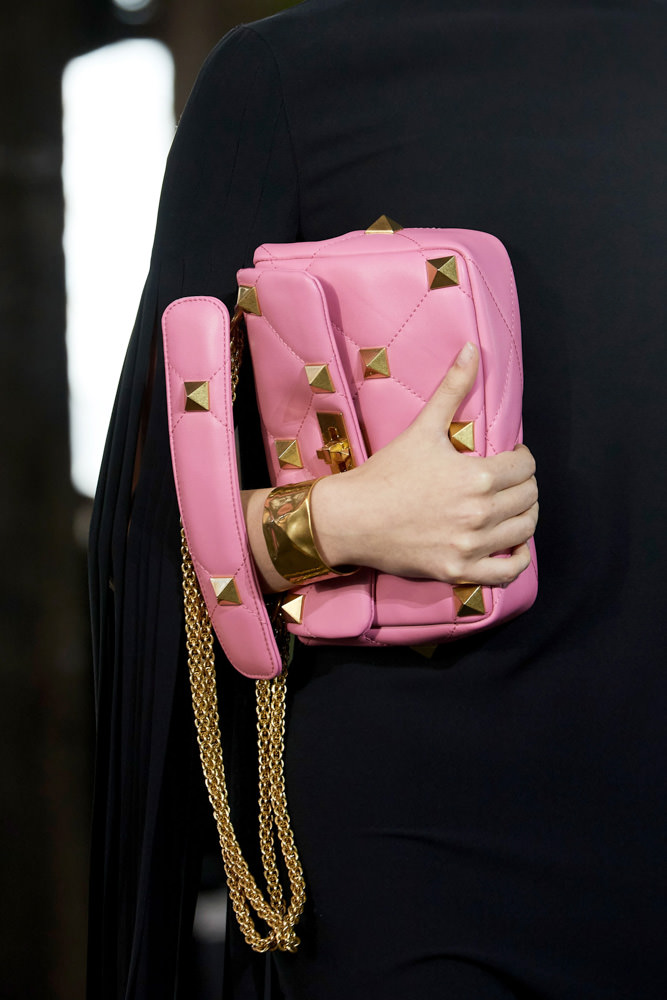 17 / 19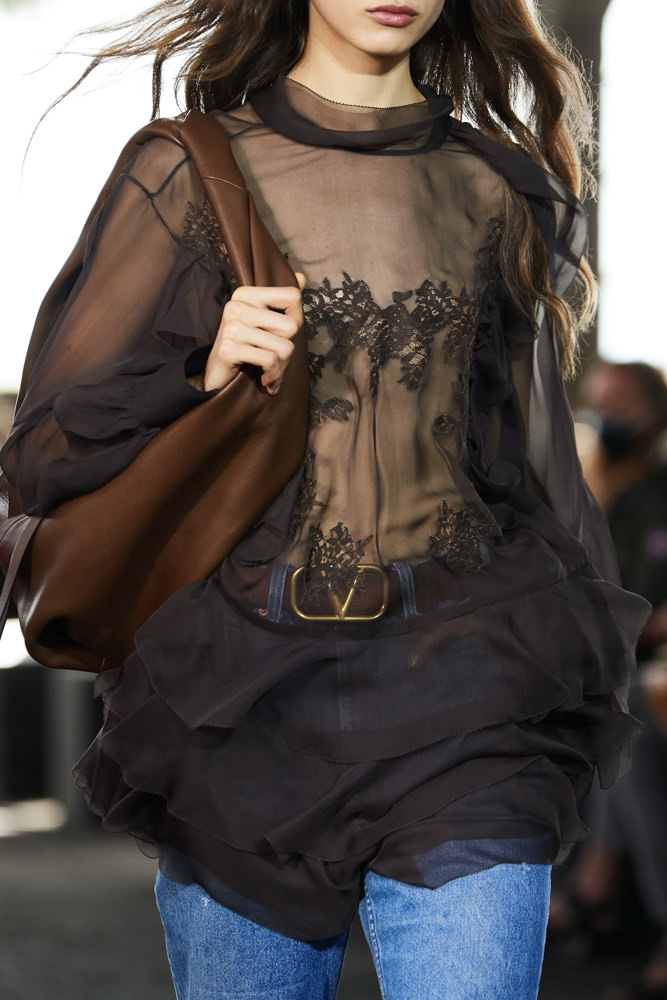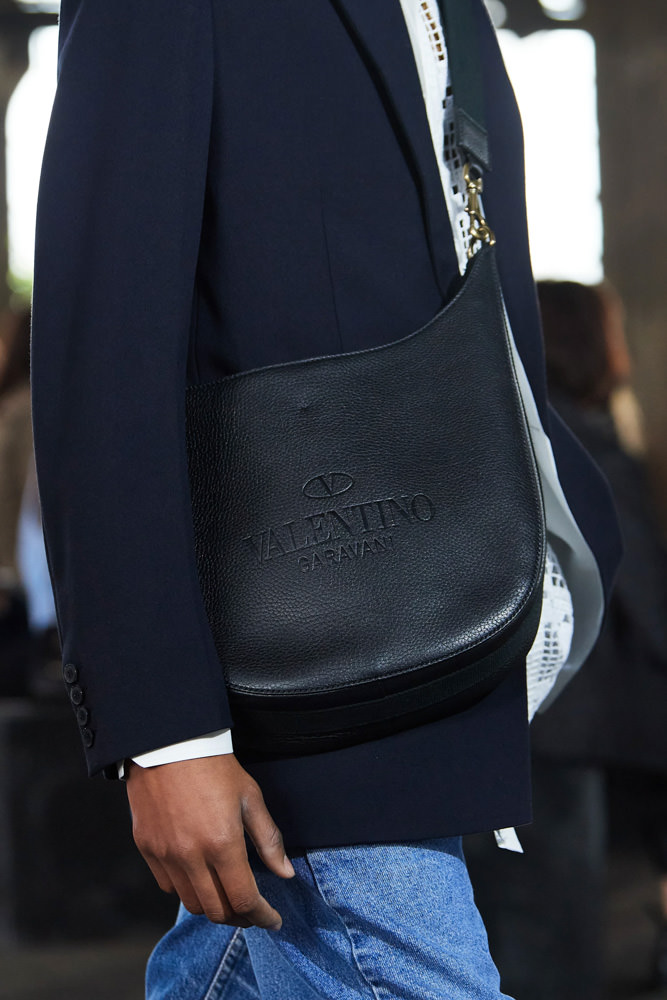 18 / 19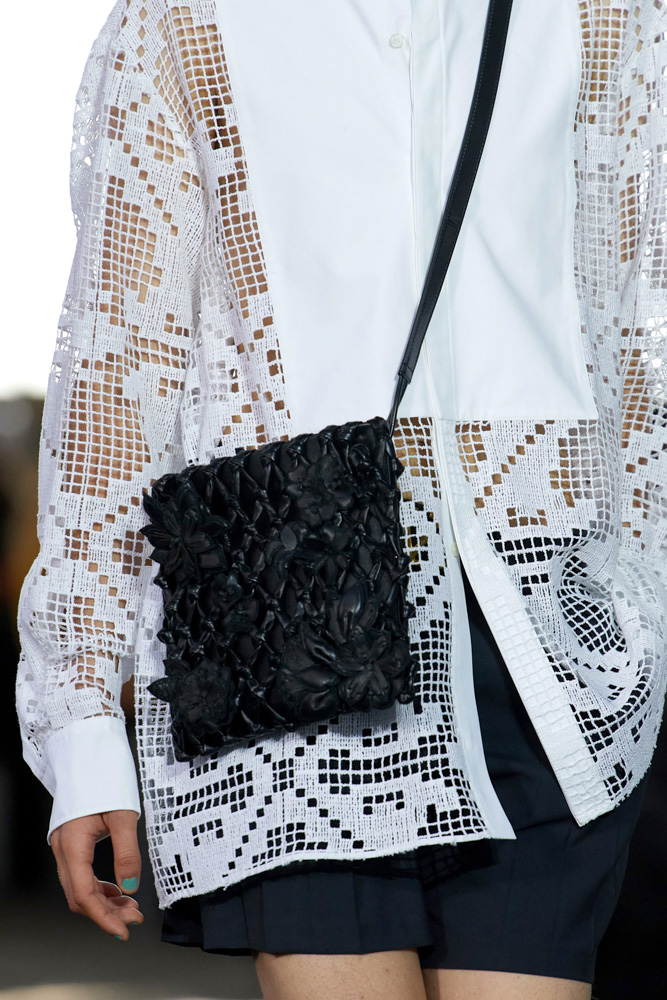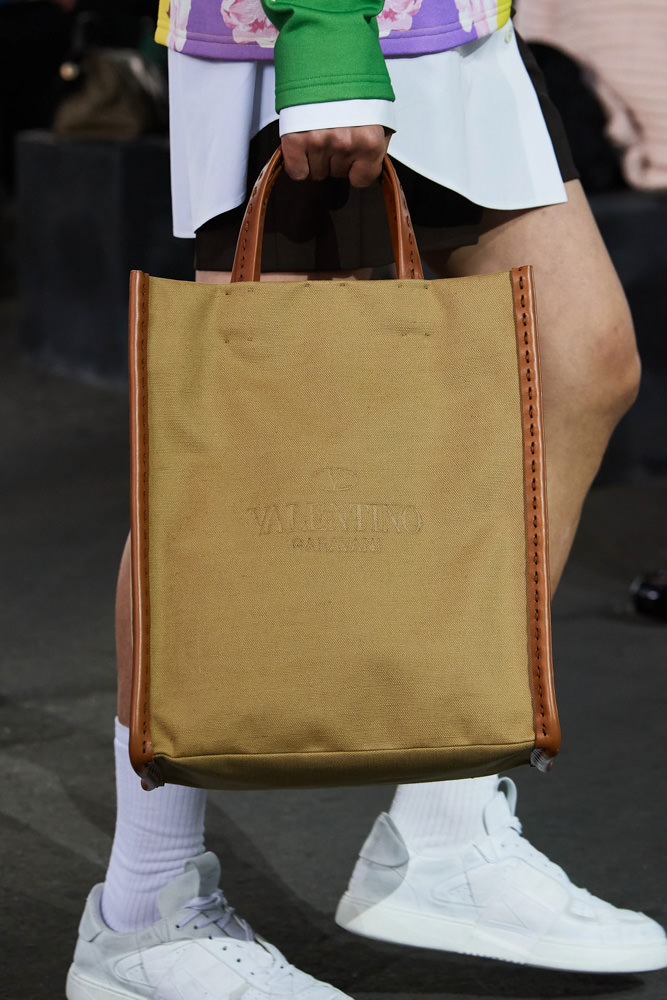 19 / 19