When you think of brands that were in need of a shakeup, Valentino doesn't leap to mind. The Rome-based design house is in the middle of its most profitable and popular period ever, with its studded accessories and diaphanous dresses forming a solid aesthetic foundation for a broad fanbase. Until recently, that saw no signs of changing, but then Dior poached Maria Grazia Chiuri, half of the brand's head design duo, and there were suddenly a few question marks.
The brand's Spring 2017 runway show, the solo debut of Pierpaolo Piccioli, should put any and all of those questions to rest. Not only was the collection true to many of the traditions he had started with Chiuri during their tandem leadership at Valentino, but much of the clothing felt less formal. There were still gowns, of course, but this was Valentino you could wear in the daytime, too.
Naturally, we're most concerned with the bags, and although there were still studs to be found on the runway, the bags felt simpler and less reliant on the brand's previous smash hits. If Chiuri and Poccioli's parting of ways is what delivers us to Valentino's next era and the next era looks like this, then I hope she's very happy at Dior.
[Photos via Vogue Runway]
1 / 31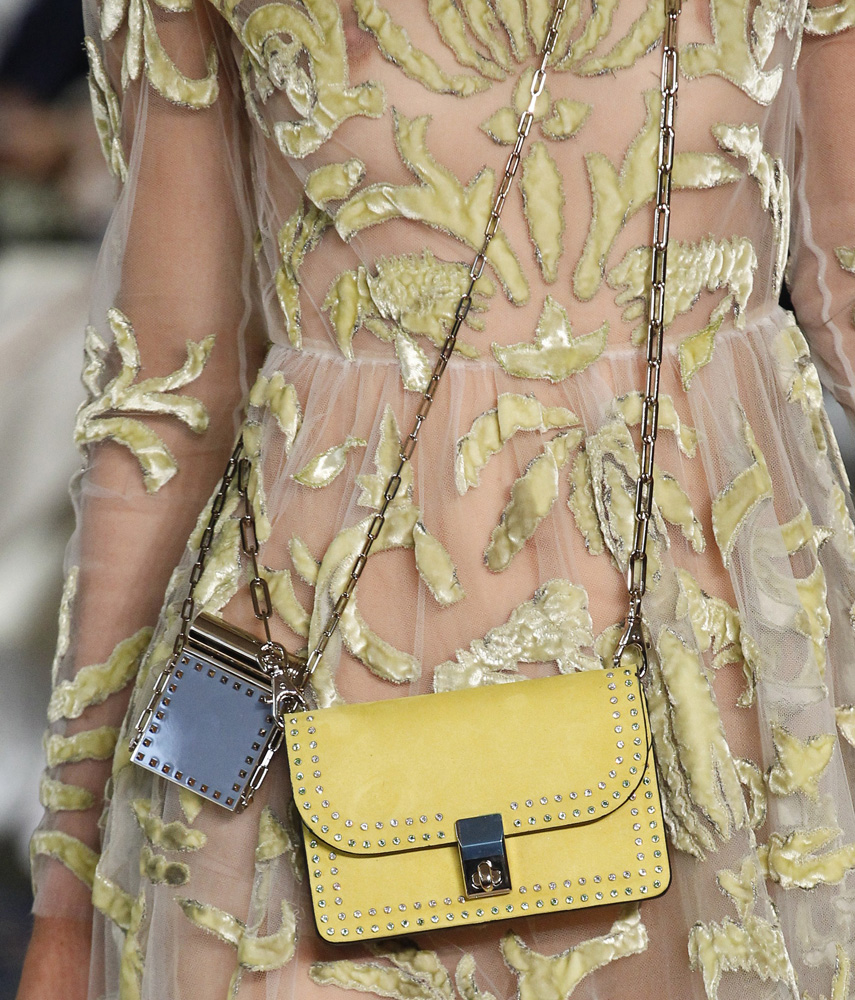 2 / 31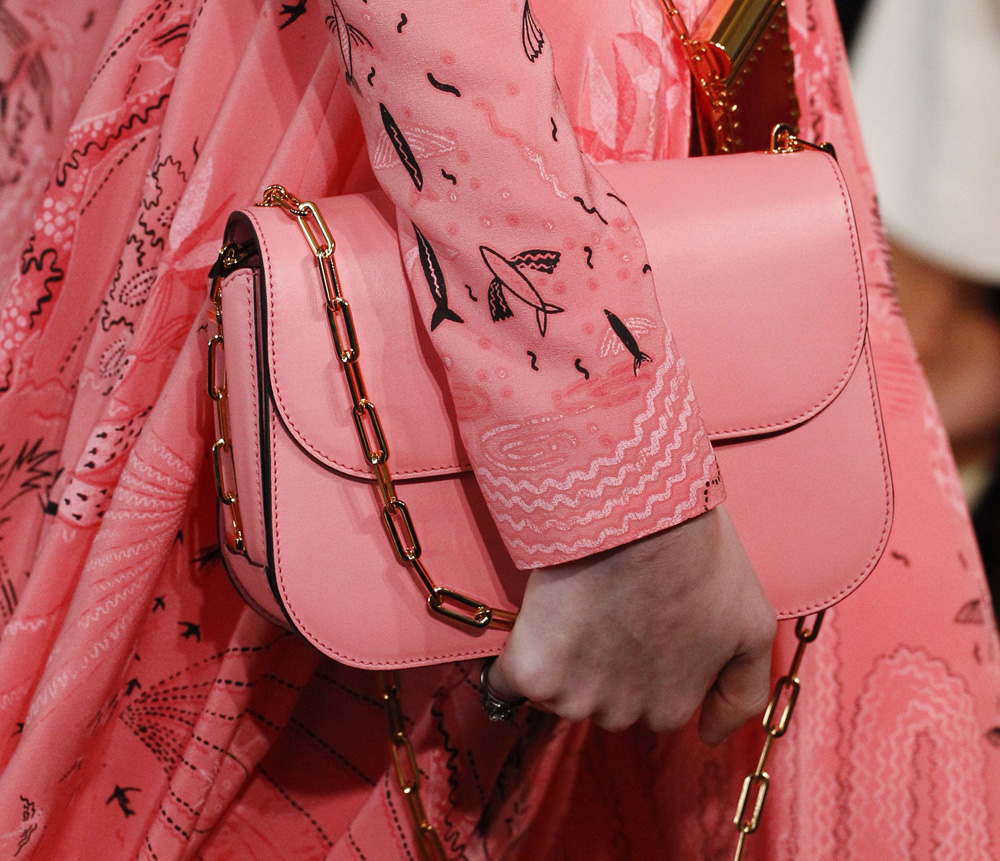 3 / 31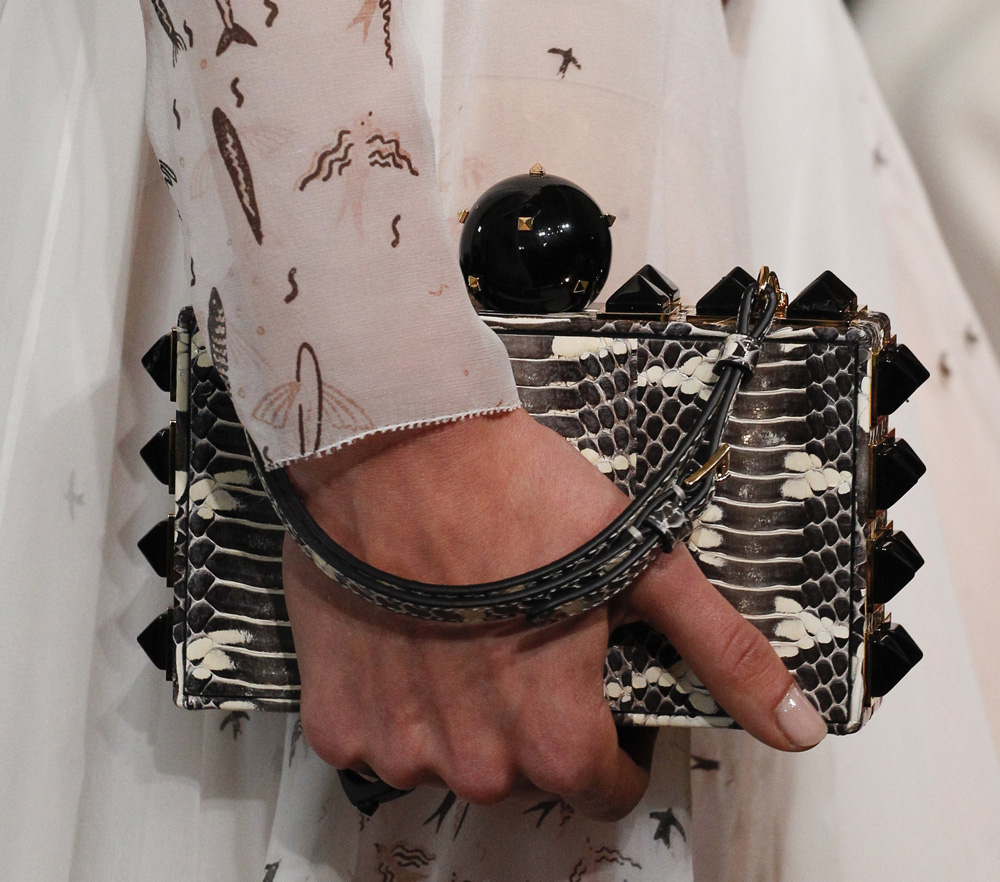 4 / 31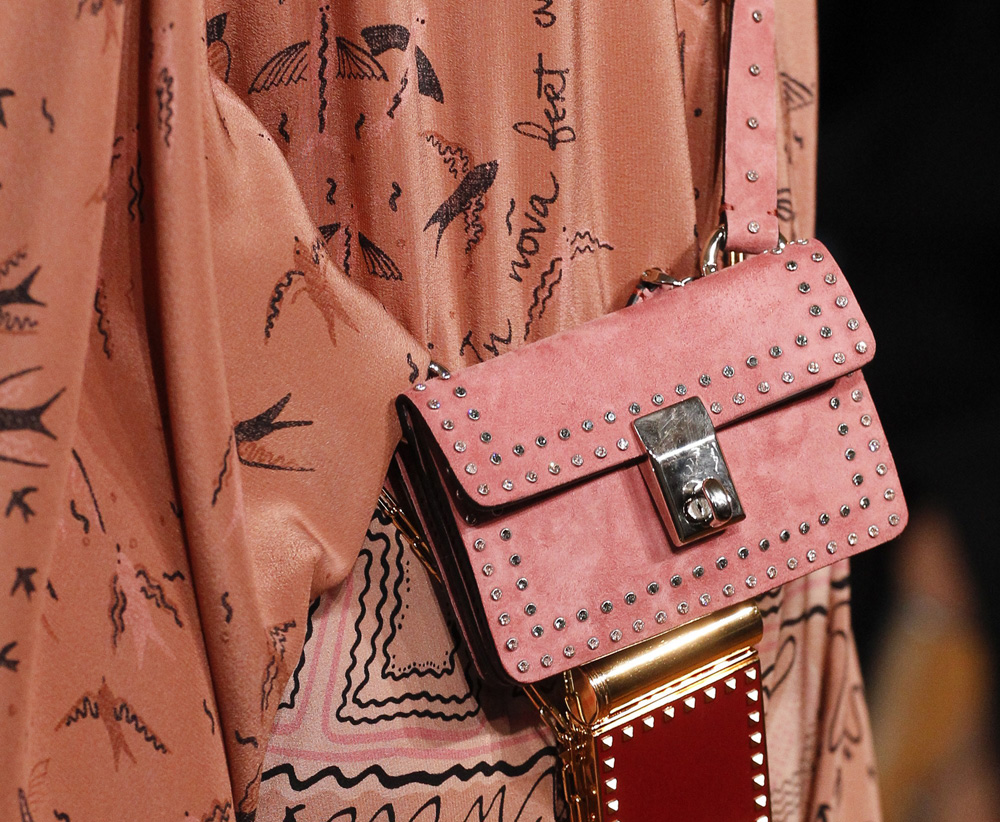 5 / 31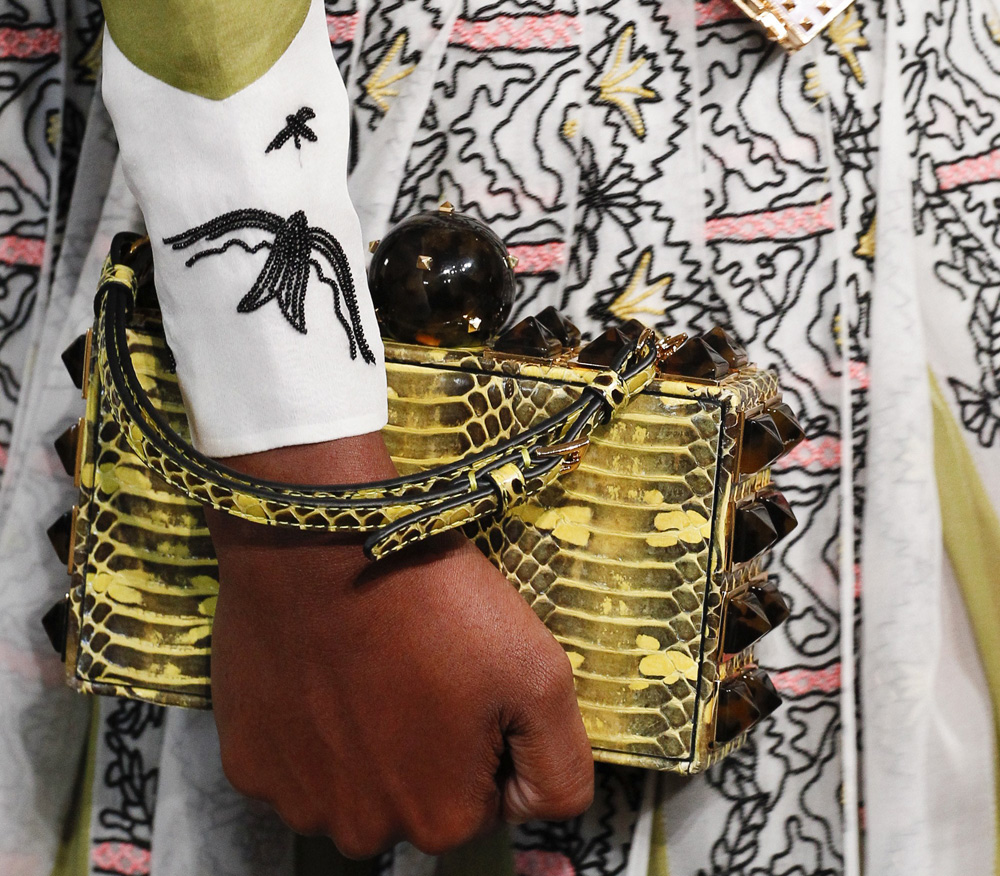 6 / 31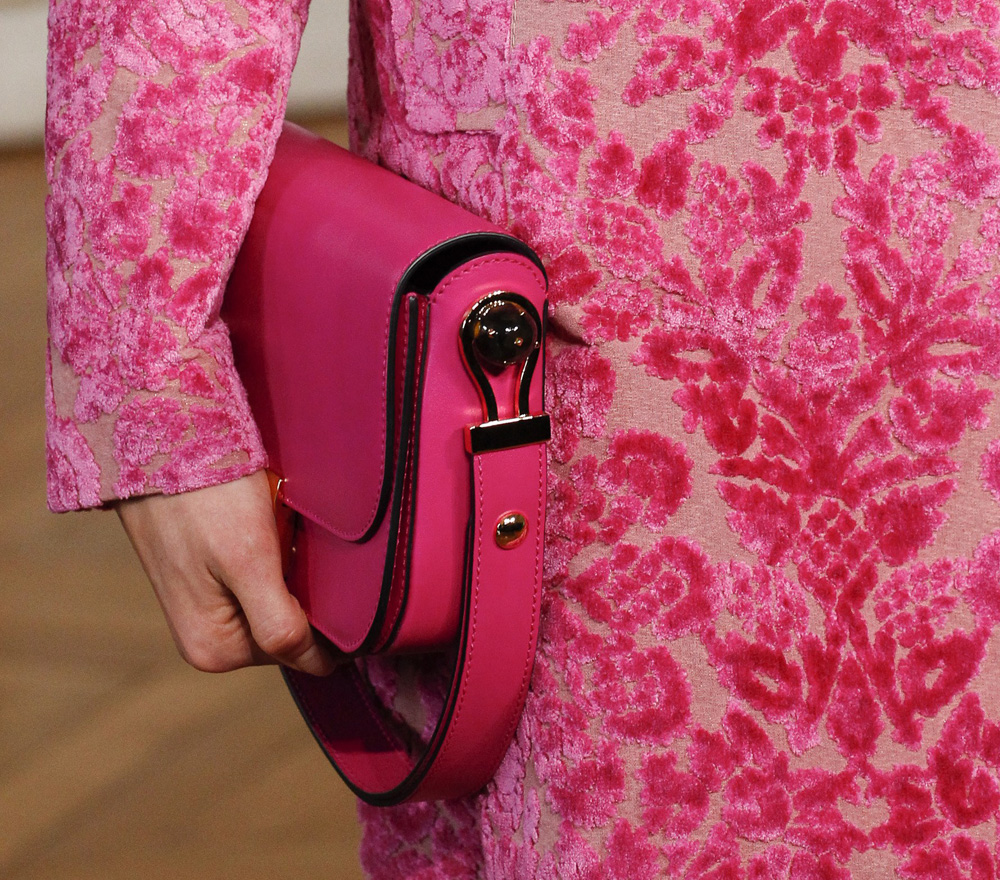 7 / 31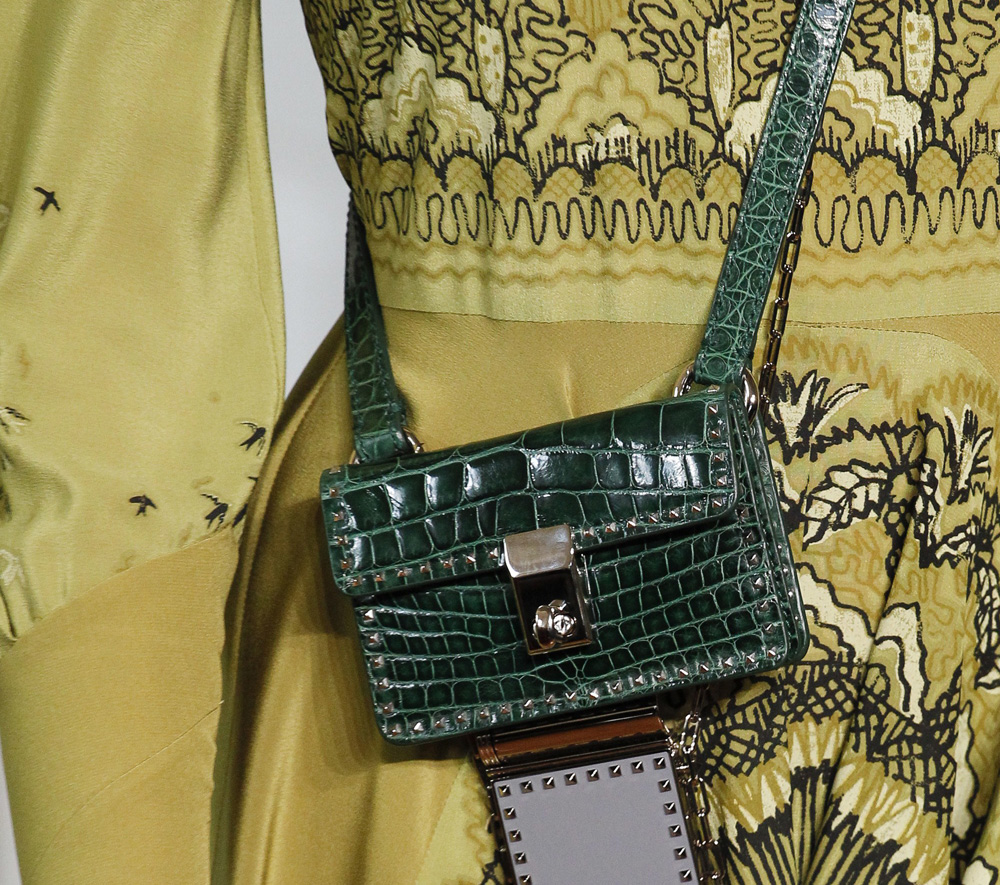 8 / 31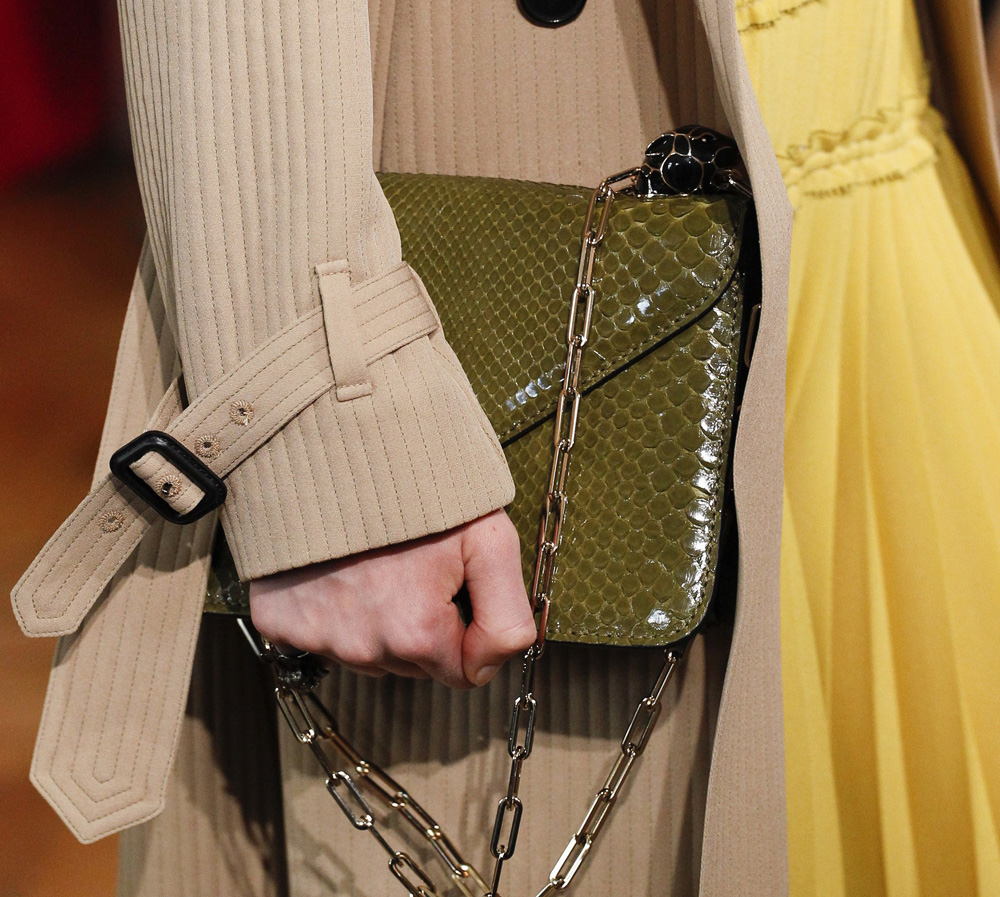 9 / 31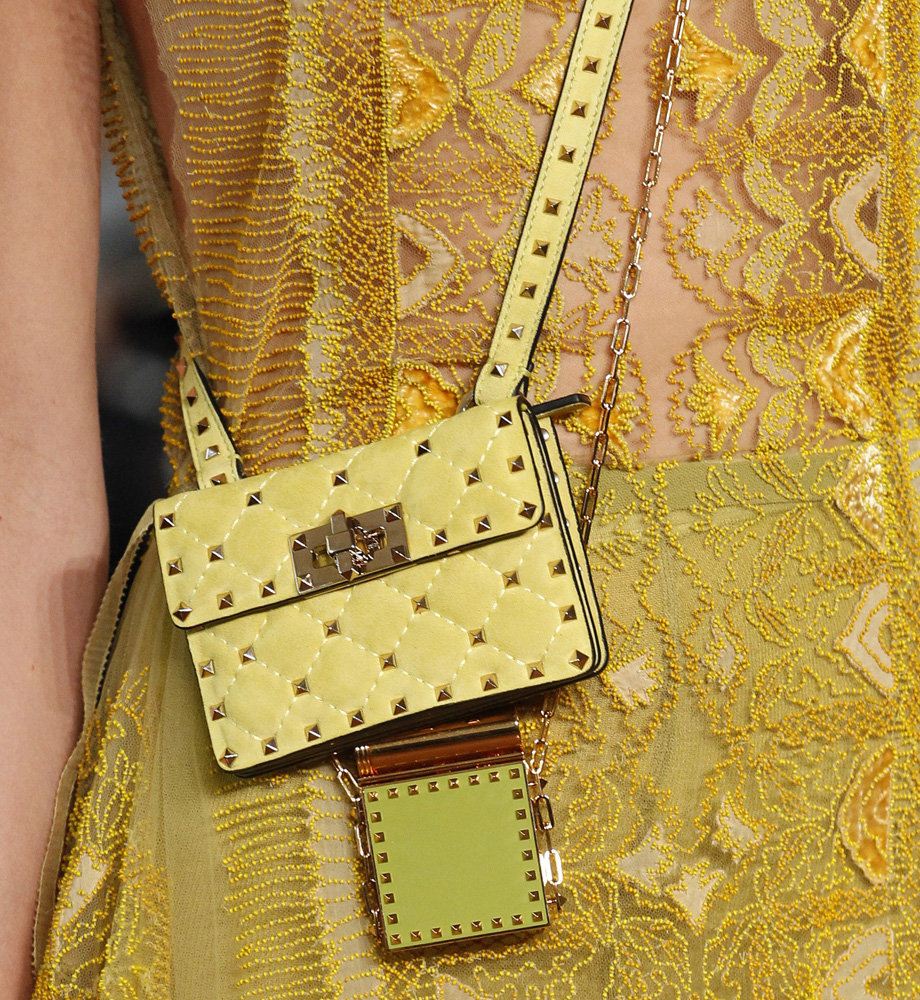 10 / 31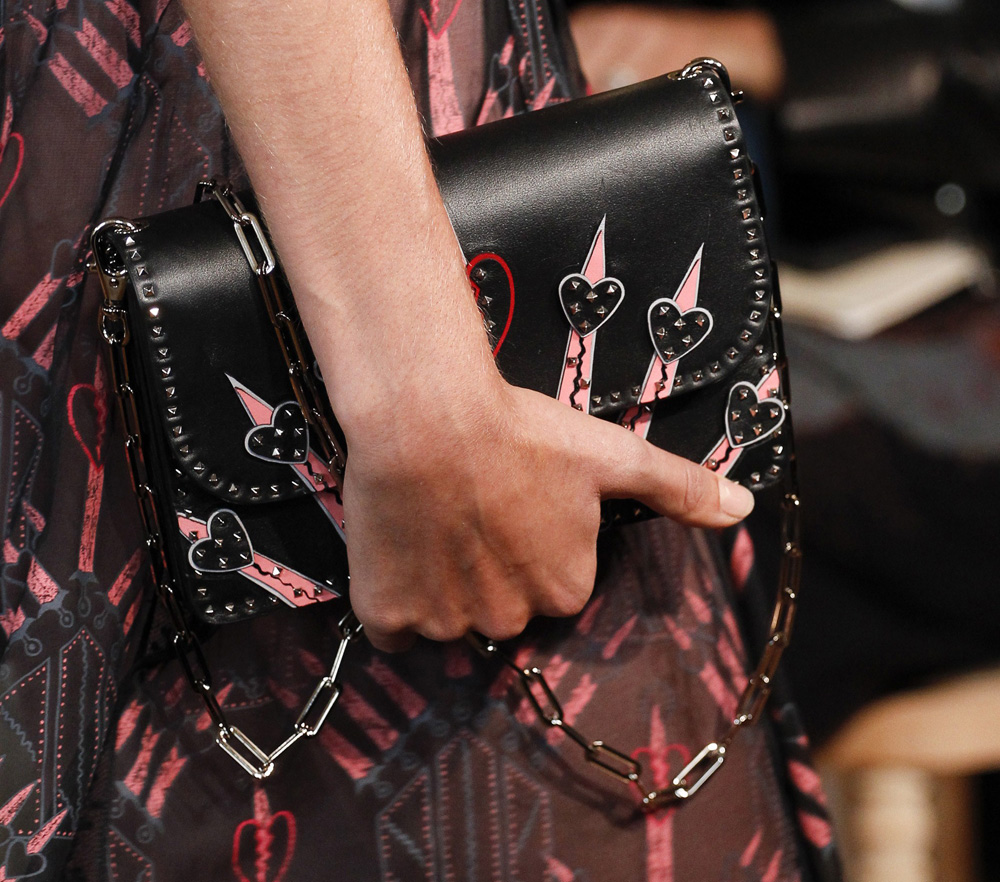 11 / 31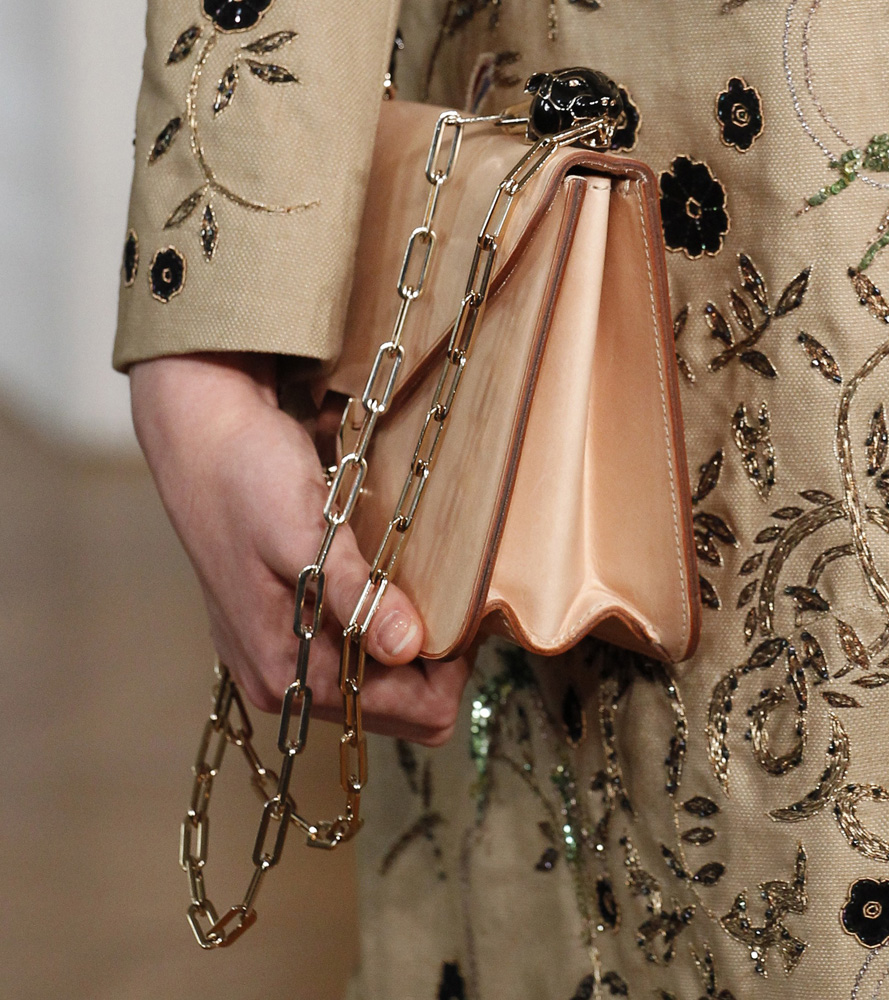 12 / 31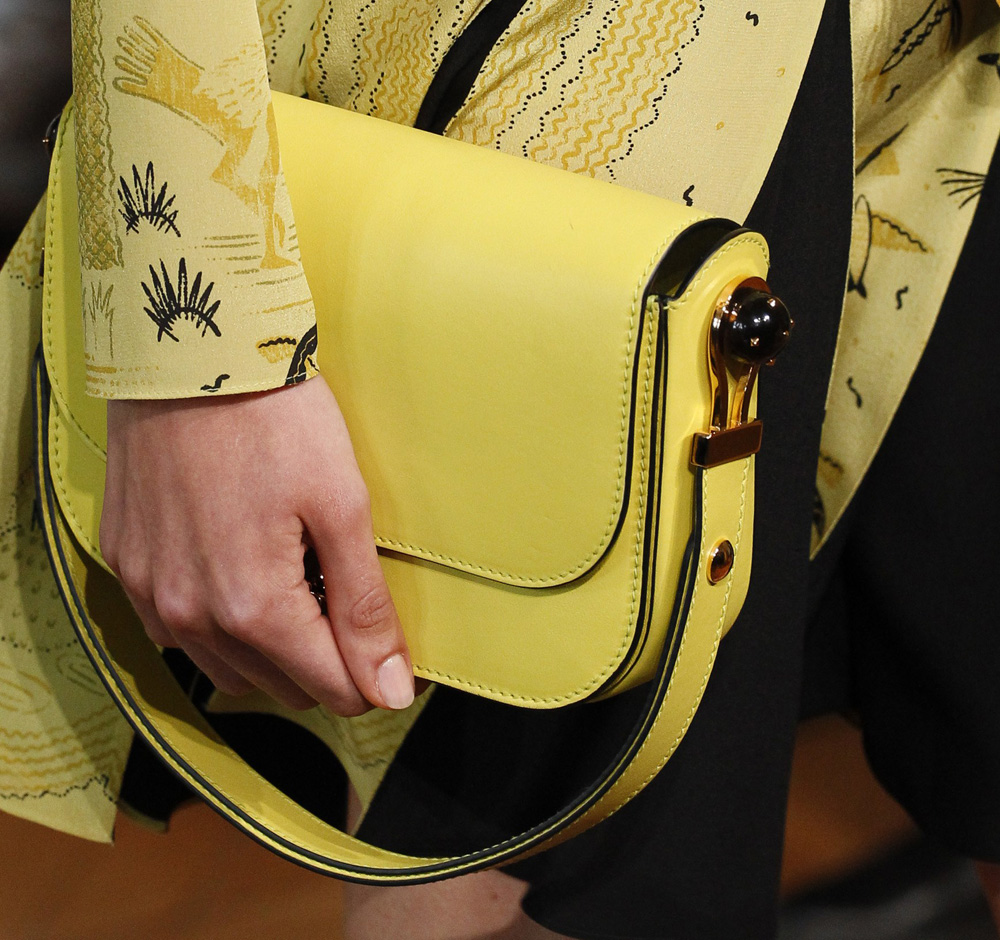 13 / 31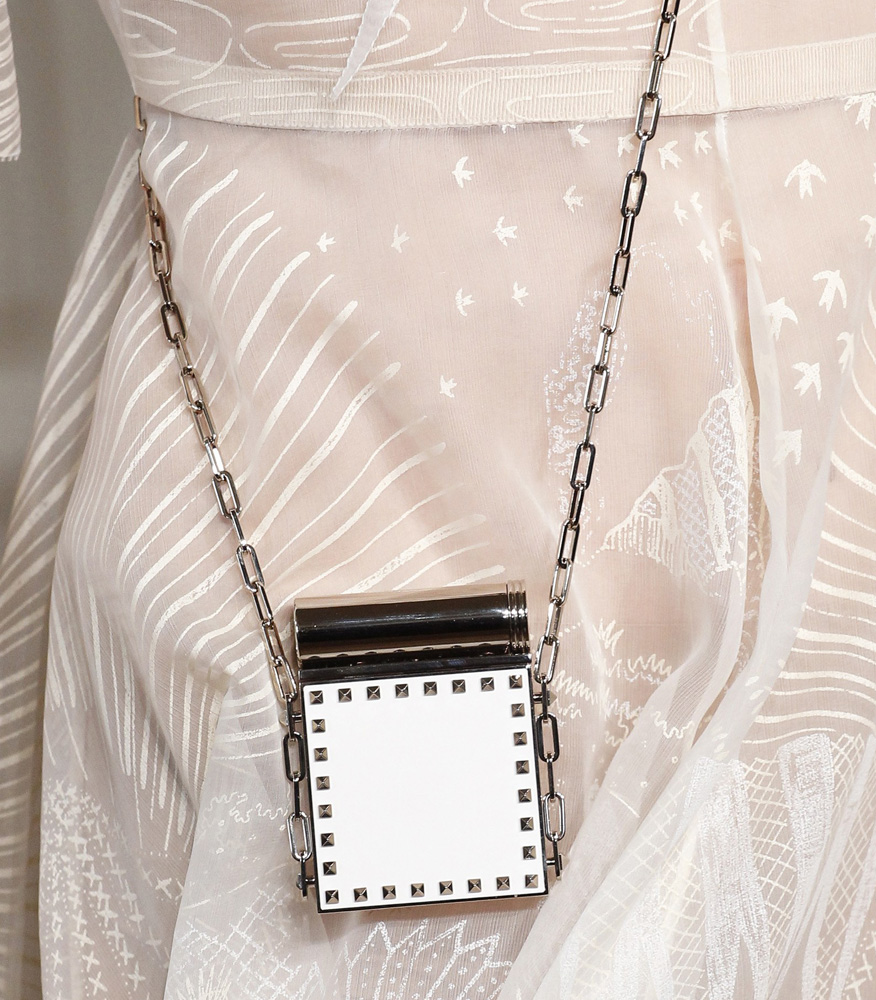 14 / 31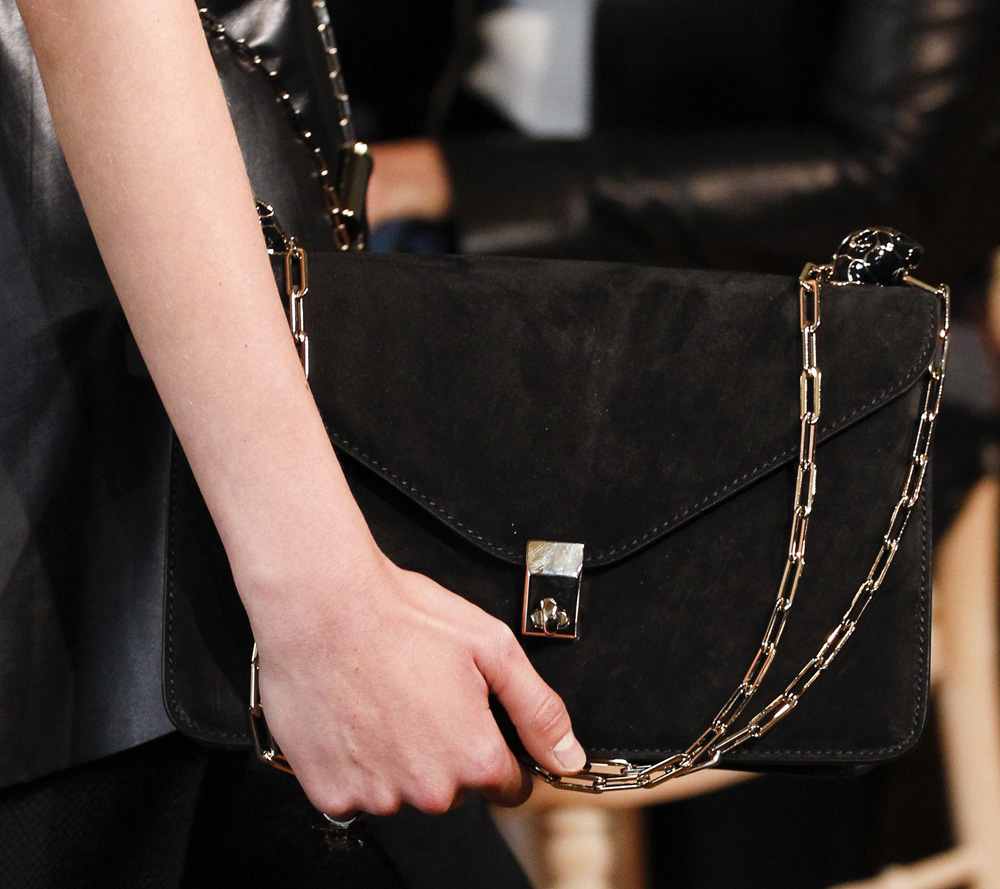 15 / 31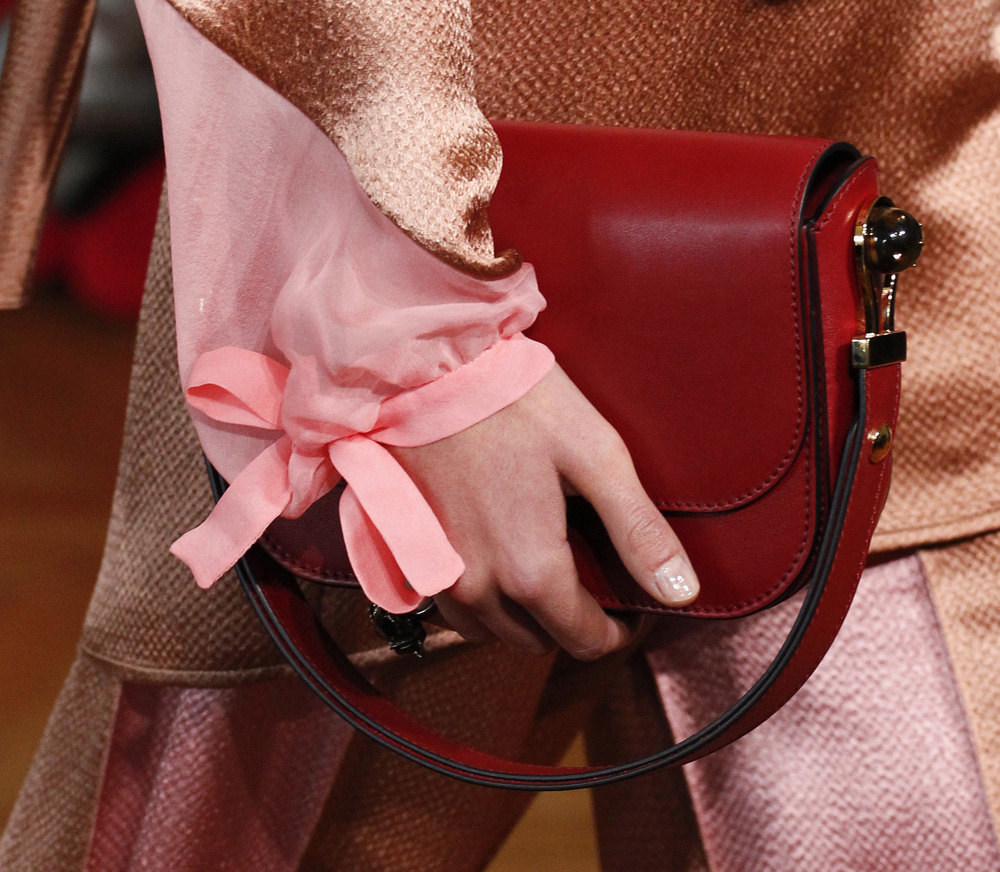 16 / 31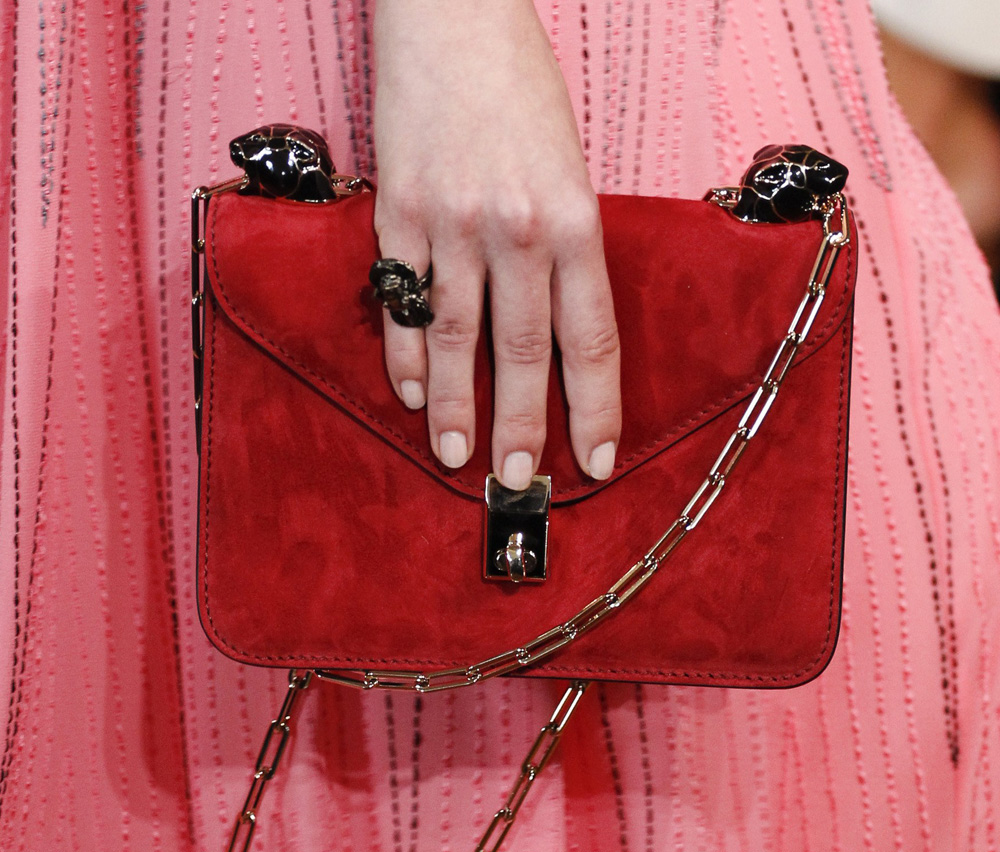 17 / 31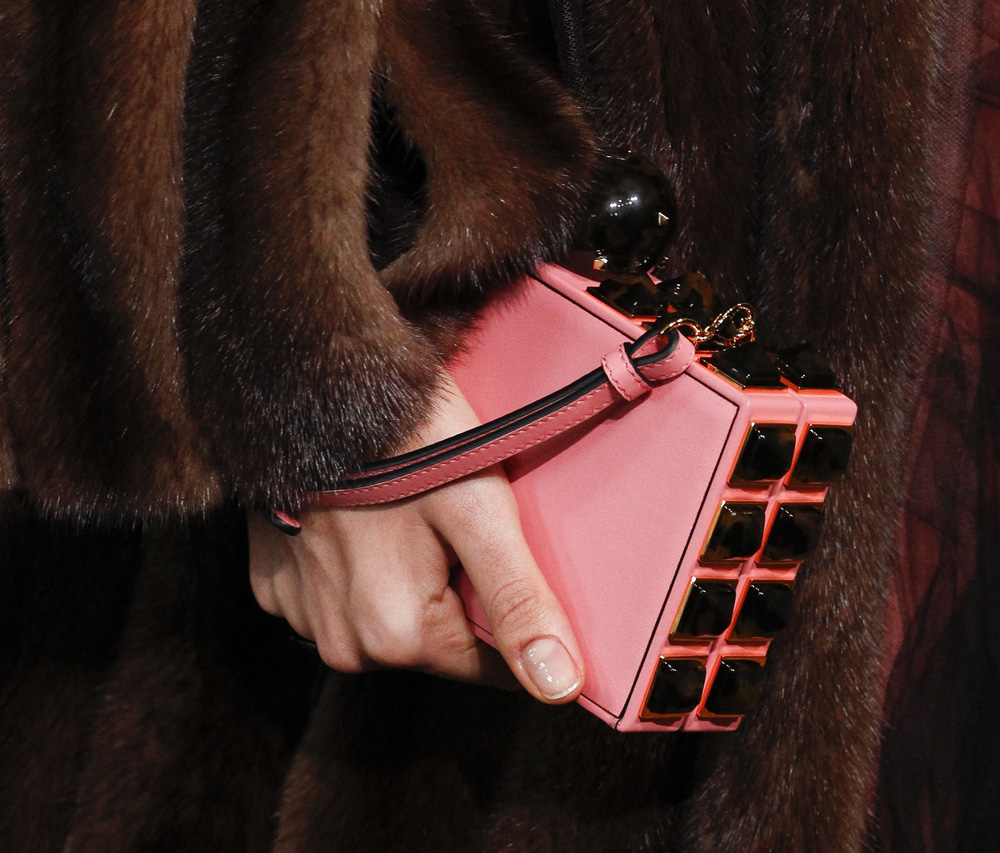 18 / 31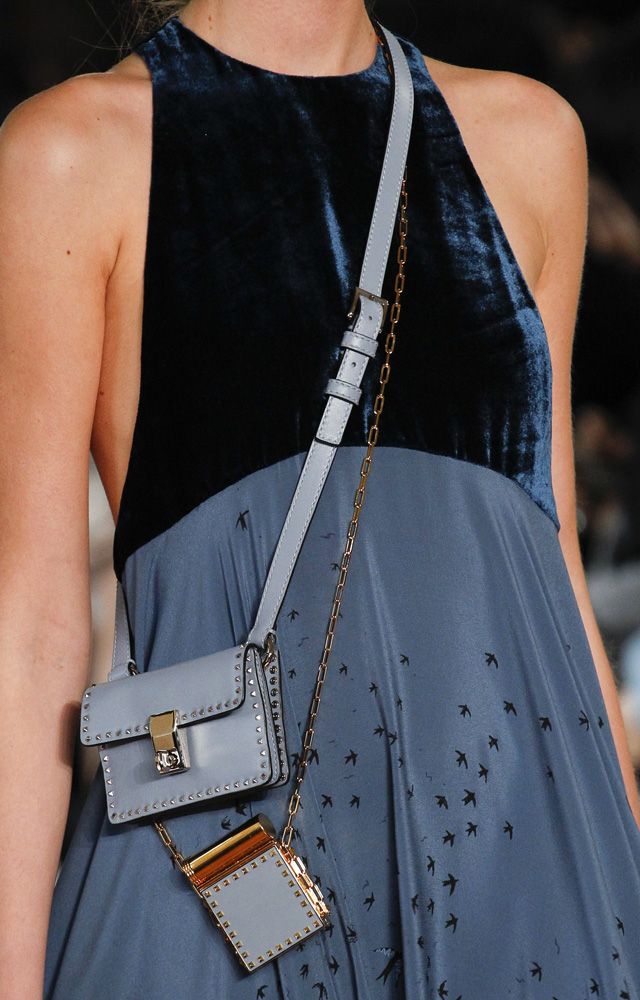 19 / 31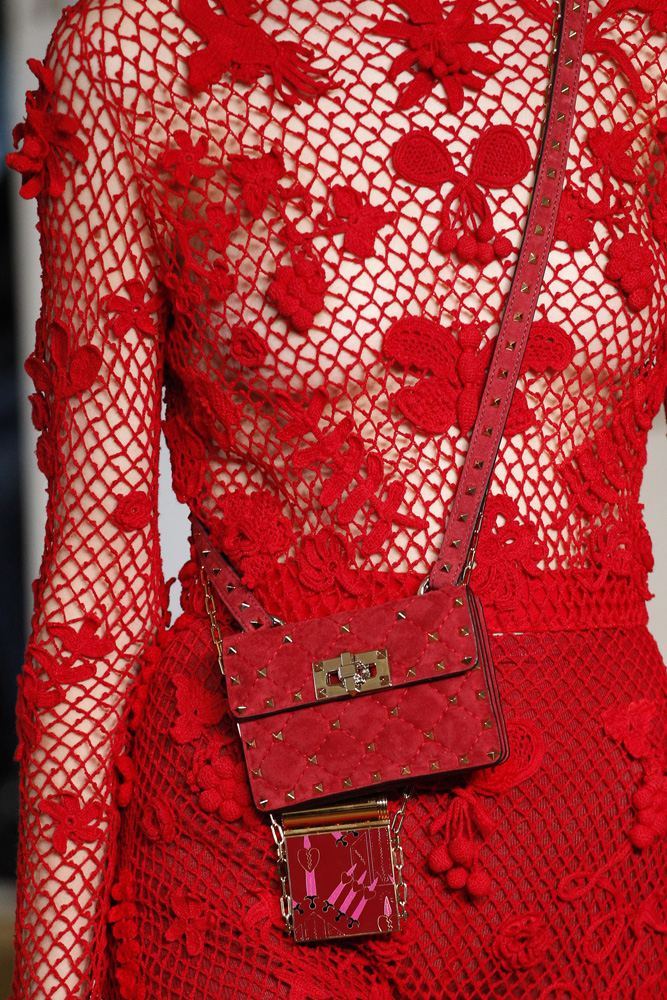 20 / 31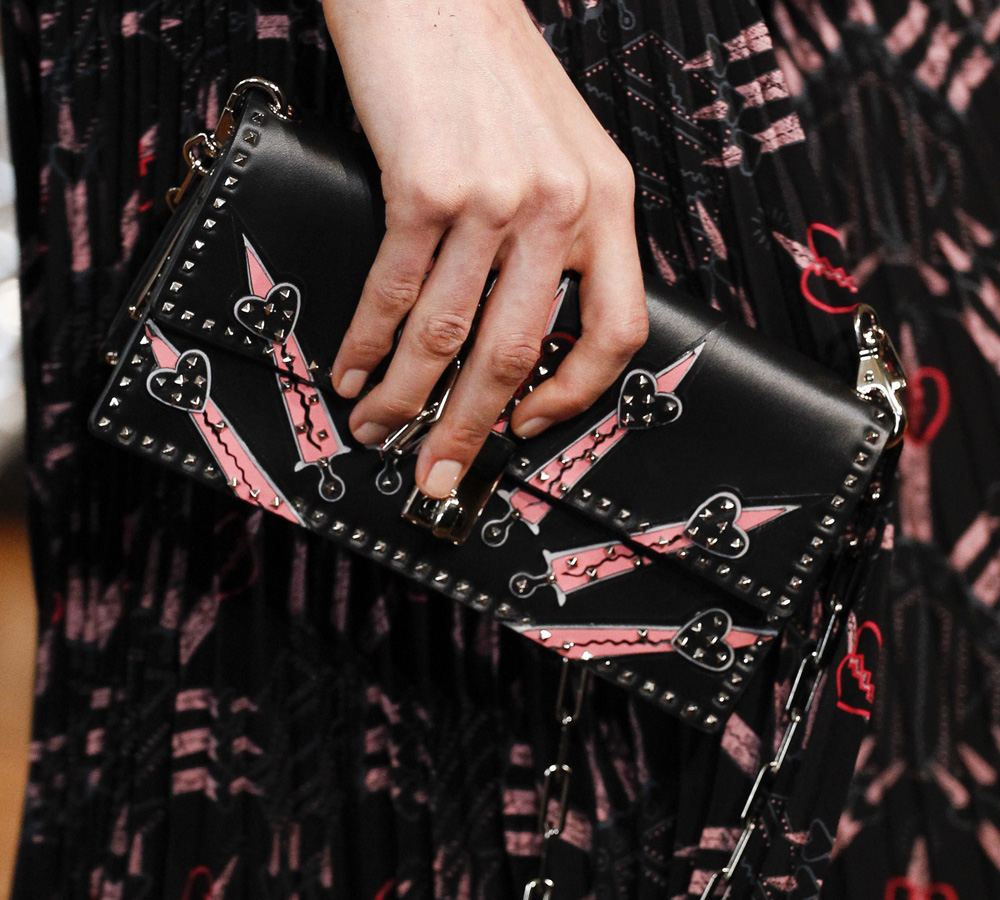 21 / 31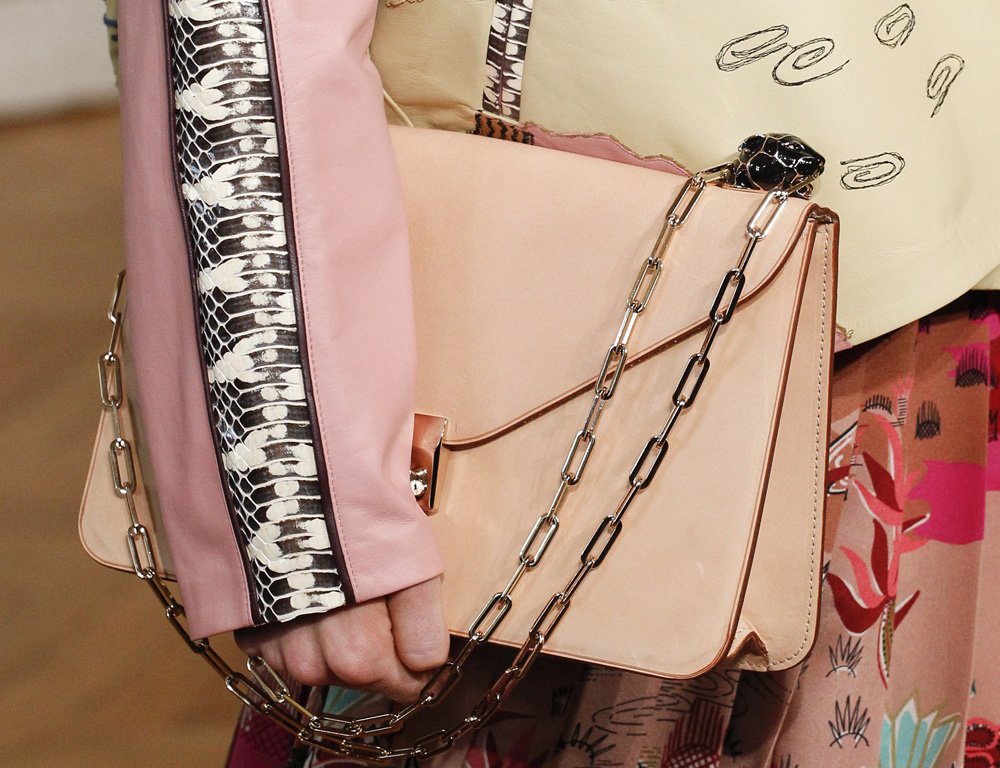 22 / 31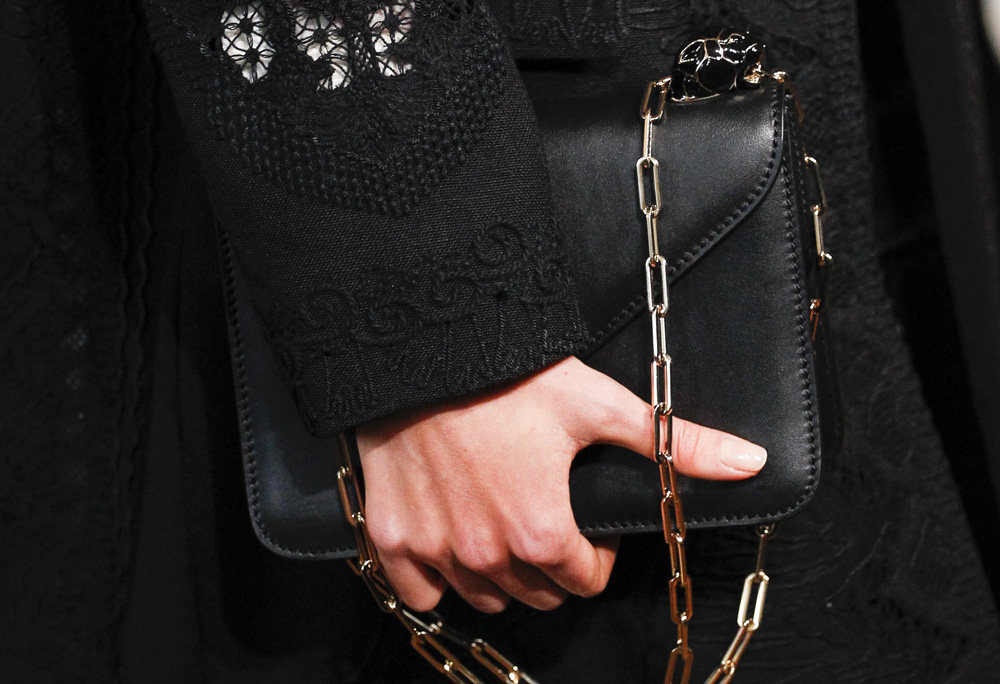 23 / 31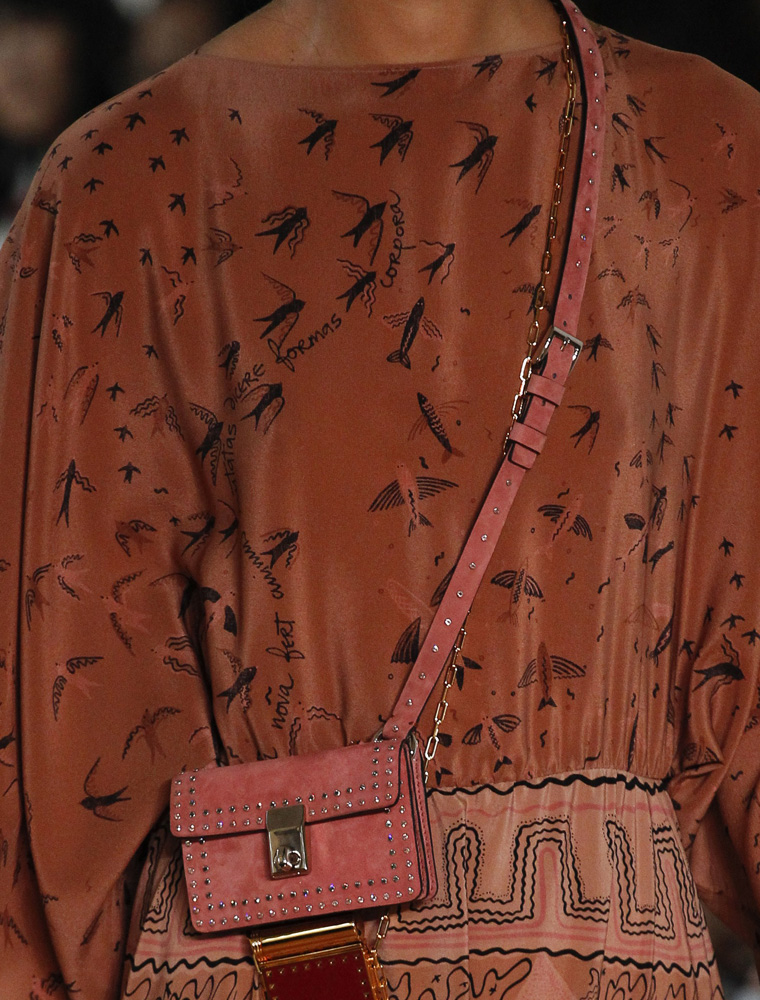 24 / 31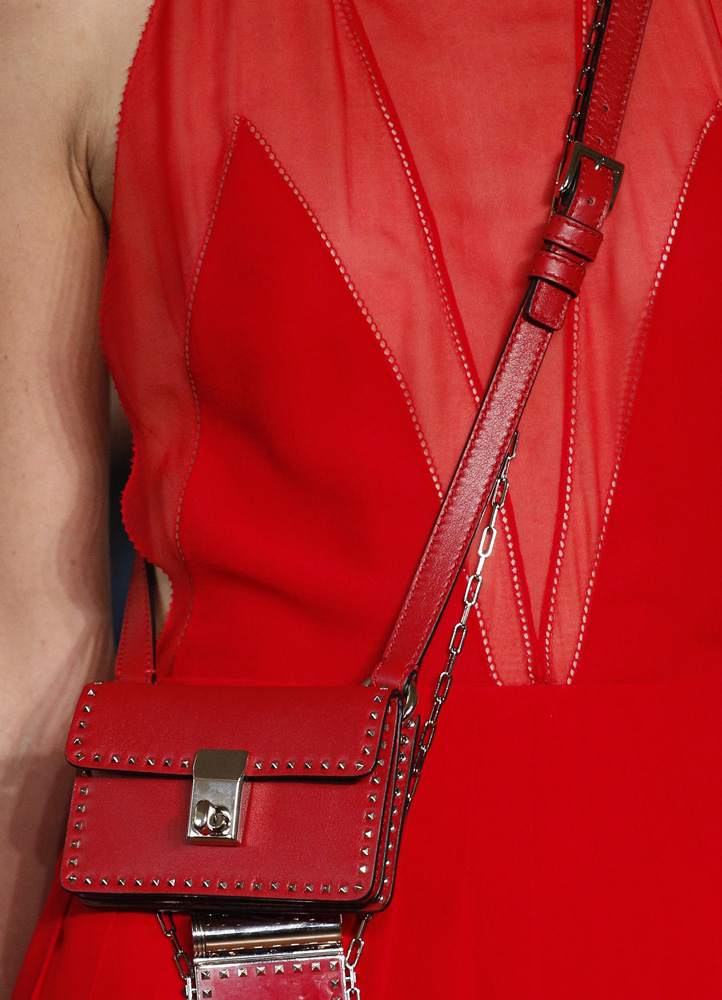 25 / 31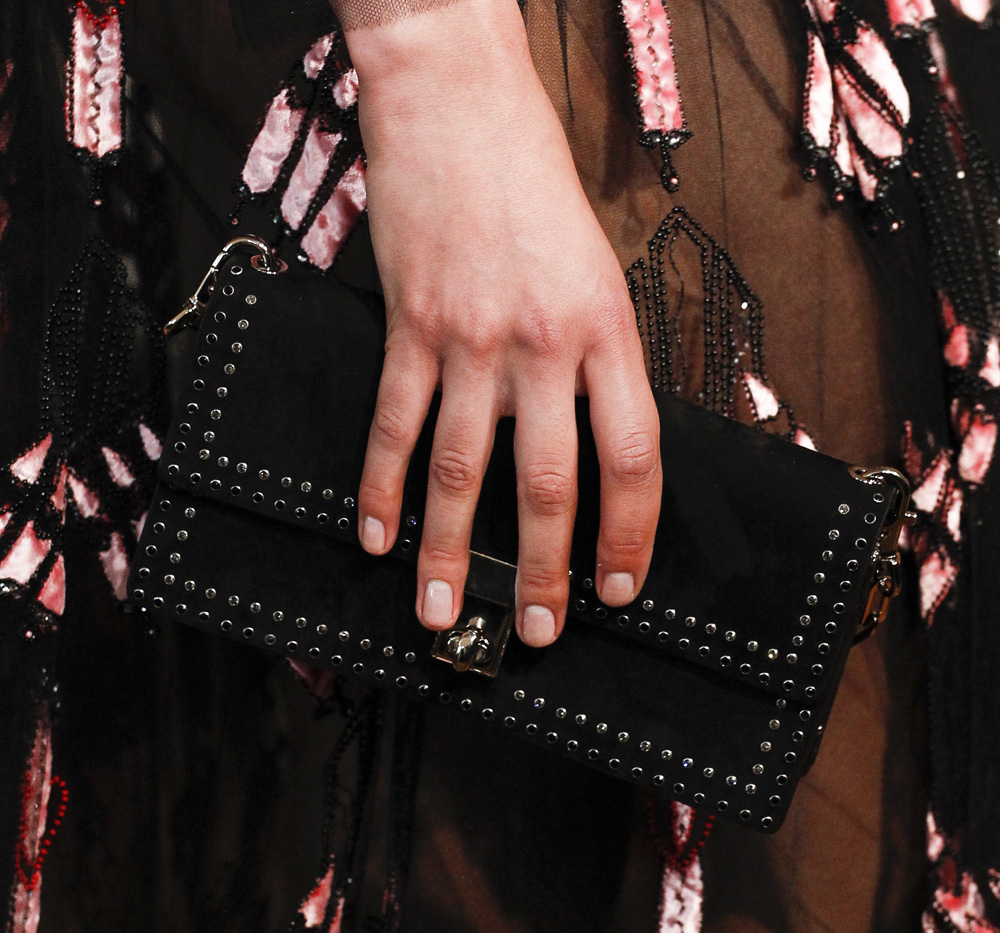 26 / 31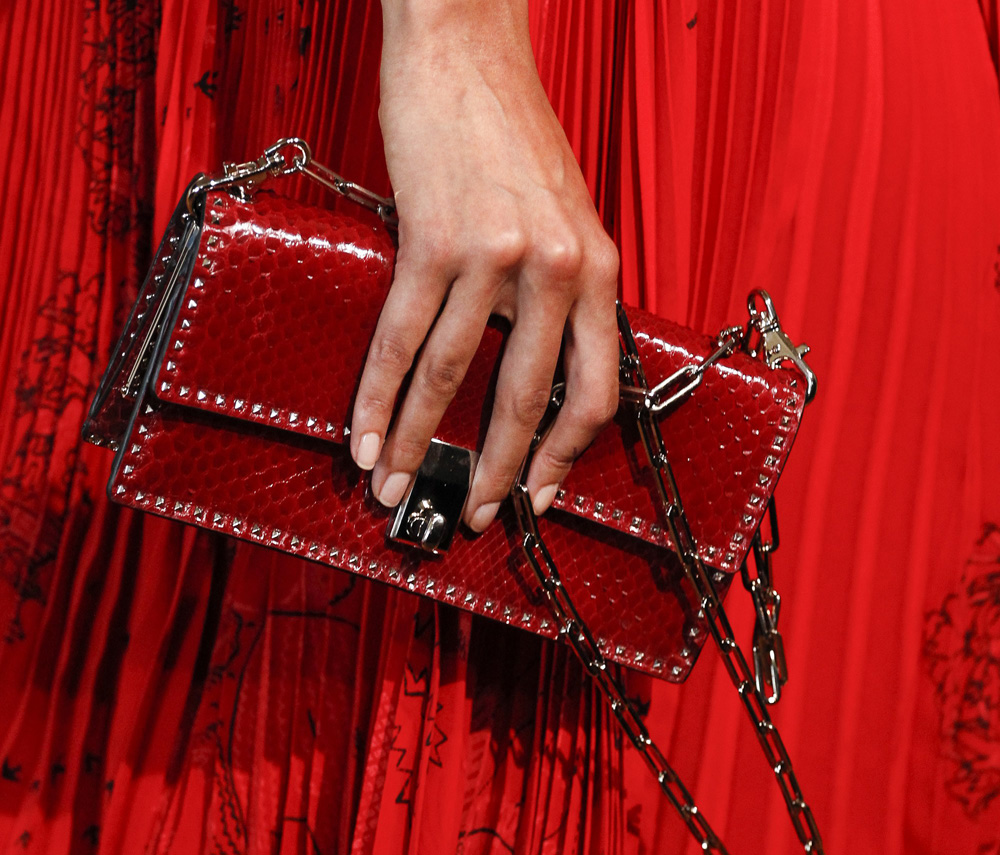 27 / 31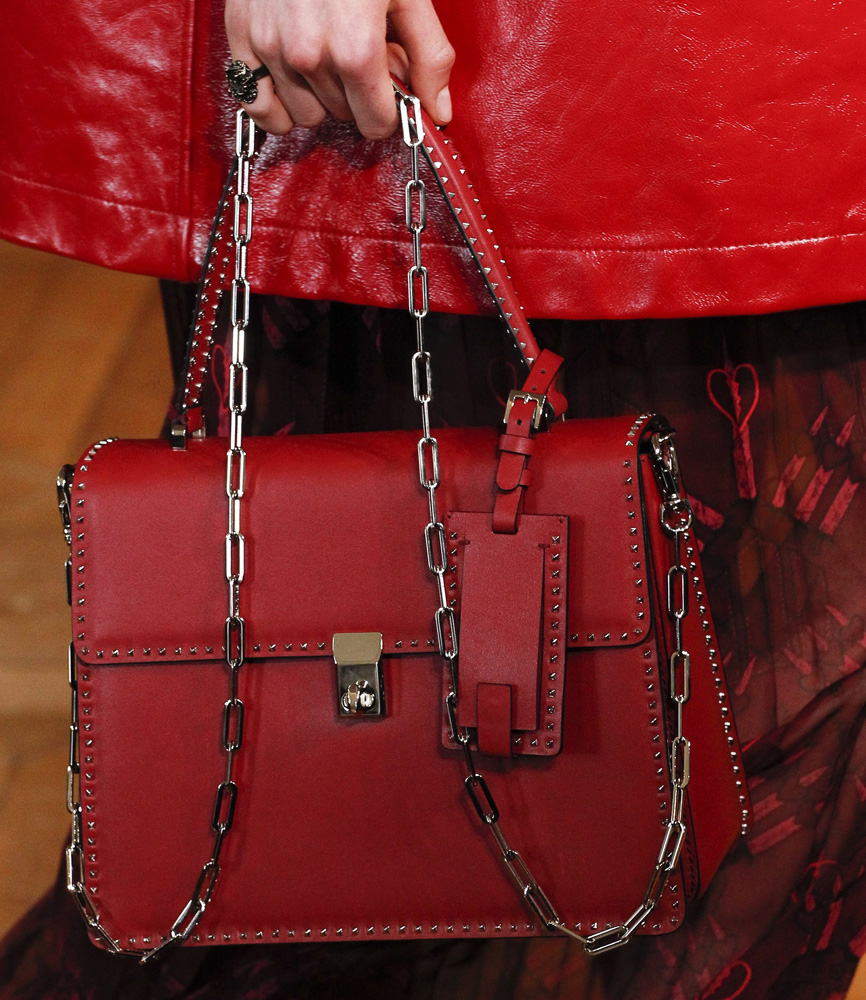 28 / 31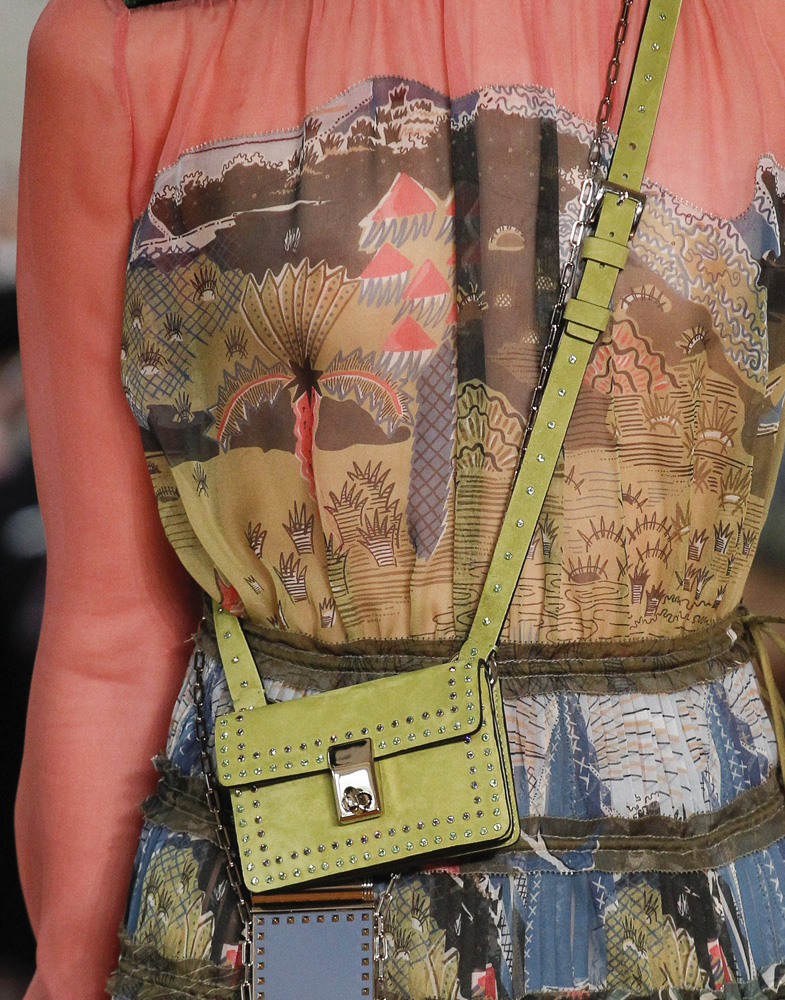 29 / 31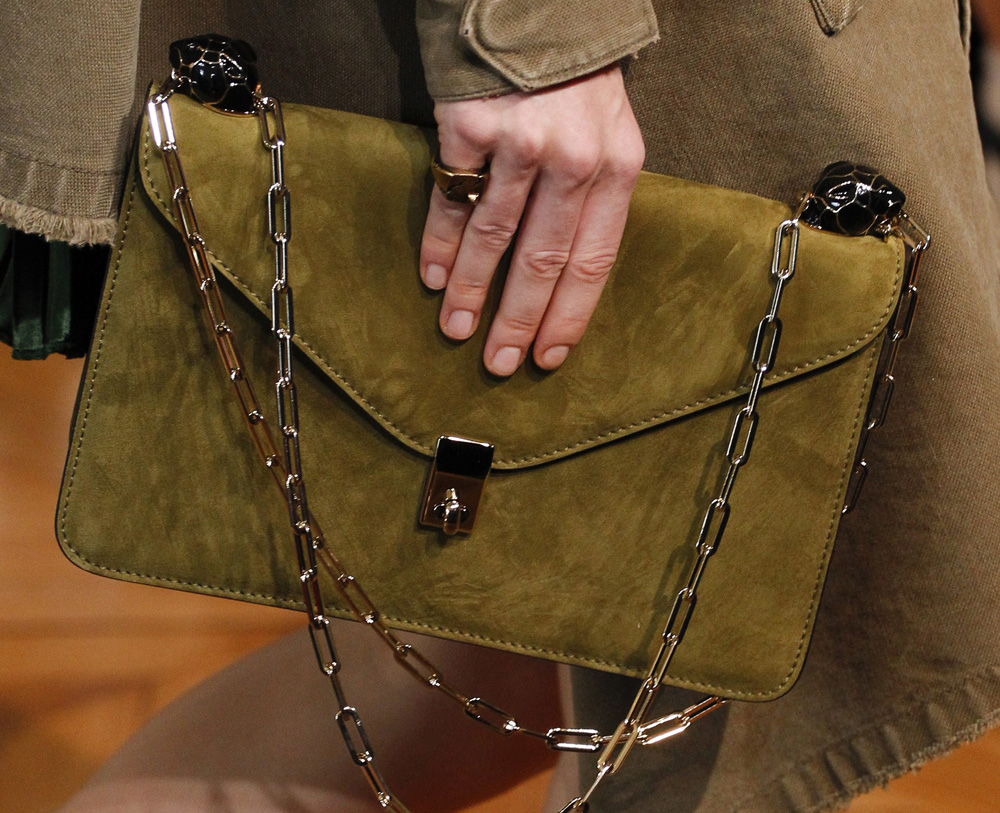 30 / 31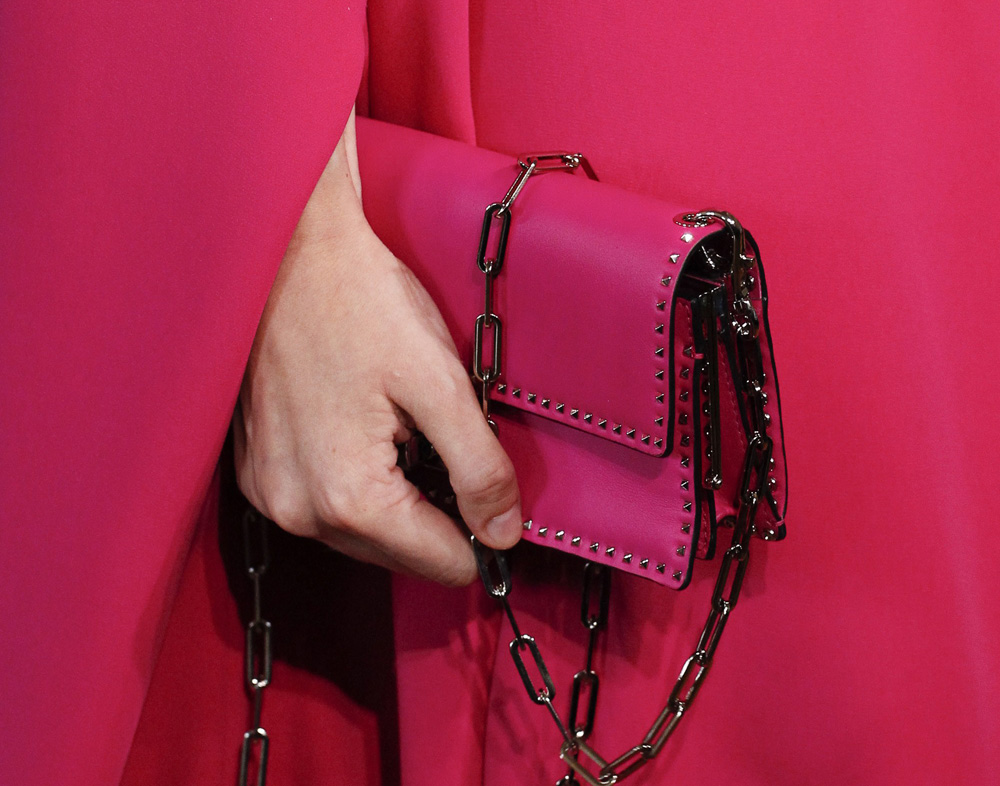 31 / 31