If you'll think back with me to the mid-2000s, to a time when Chloé was releasing Paddingtons with giant bedazzled locks and people were snapping them up left and right, it might seem odd that Chloé Fall 2010 is so…minimalist. Spare, even. But in the past five years, as economic and social conditions have changed across the globe, so have tastes. Many critics are hailing this collection and those like it as the antidote to "It Bag" fatigue.
But if these bags become widely popular, are they not still It Bags, just repackaged to fit current trends? That's probably a question that fashion marketing pros hope you won't ask, but either way, a return to classic shapes and colors will likely be welcomed by many. Me? I'm a little bored. We have bigger photos after the jump – let us know what you think.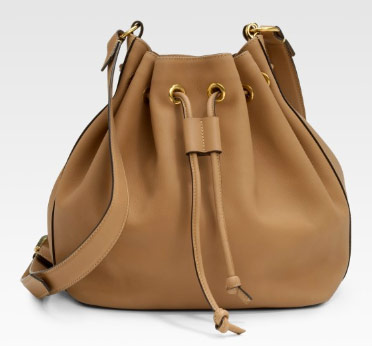 Chlo̩ Aurore Bucket Bag Р$1695 via Saks.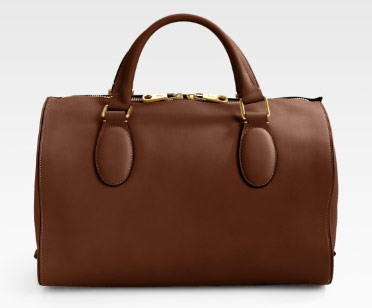 Chlo̩ Aurore Top Handle Р$1995 via Saks.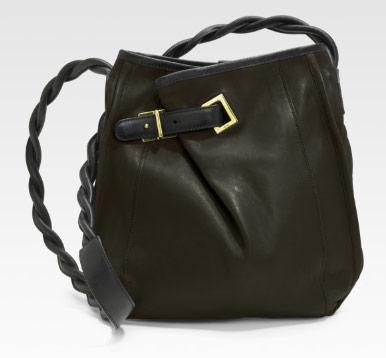 Chlo̩ Amy Crossbody Р$995 via Saks.