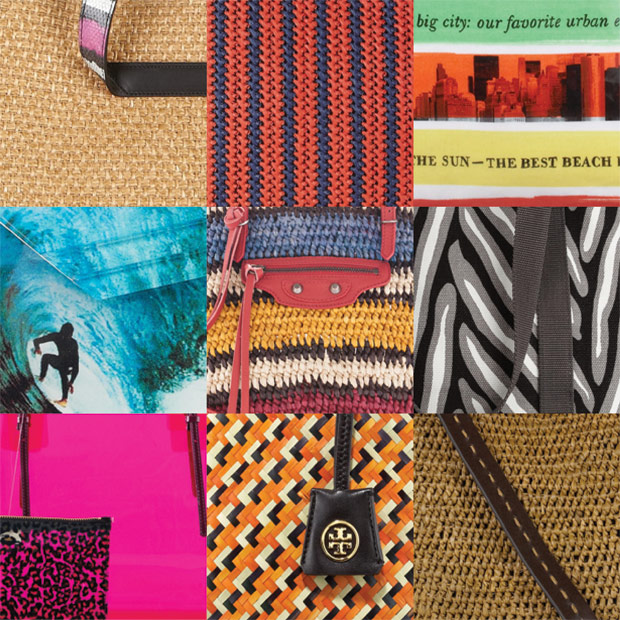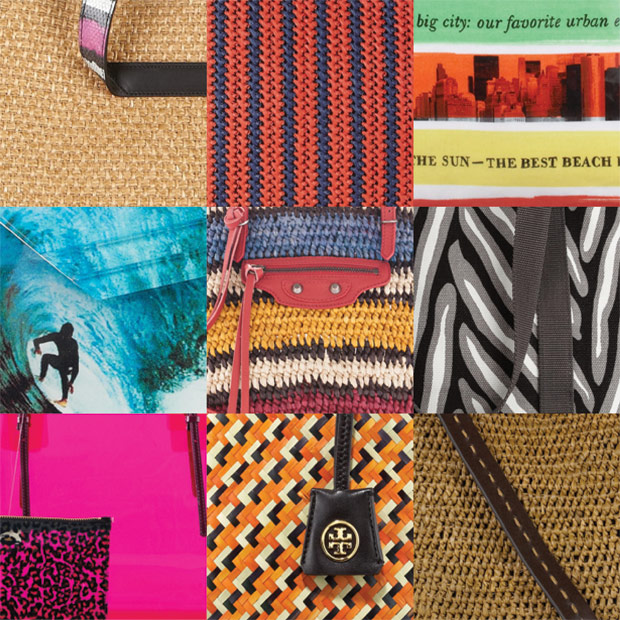 Winter seems to be playing hide-and-go-seek with those of us in New York; it was a balmy 67 degrees yesterday afternoon while today is back in the 50s, as if Mother Nature is actually toying with us. Once the calendar turns to April, though, my glee for spring can hardly be contained. If I will myself to believe it's warm outside, I don't actually need a jacket, right?
Soon enough, though, it will be warm, and it might even stay that way for several months at a time. (That's how this whole spring/summer thing works, right?) In anticipation of those months, or in generalized anticipation of someday taking a vacation (not holding me breath on that one), I'd like to present you with my favorite Spring 2012's Beach Bags. One caveat, though: I play a bit fast and loose with the definition of the term "beach bag." These aren't necessarily all vessels to tote your sunscreen and trashy novels out to the sand; instead, these are bags of many uses that I'd like to take on my next beach trip.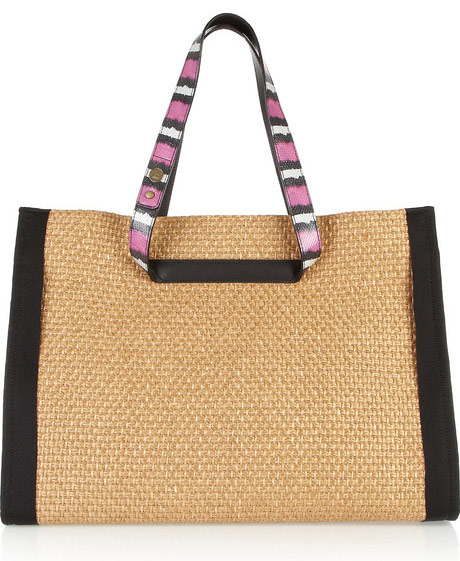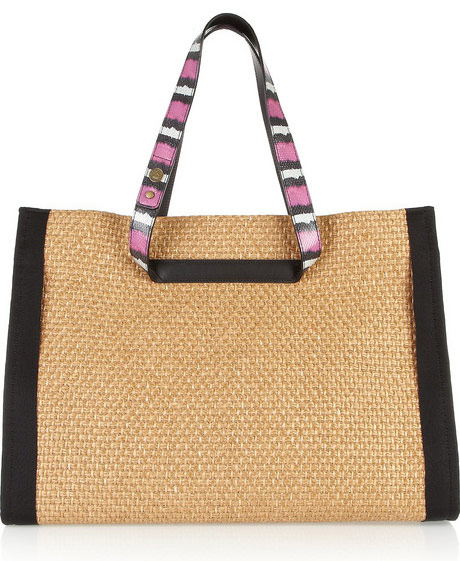 The Lanvin Woven Straw Tote: simple, elegant, and with just enough pink snakeskin trim to let you know that it doesn't come cheap. $1190 via Net-a-Porter.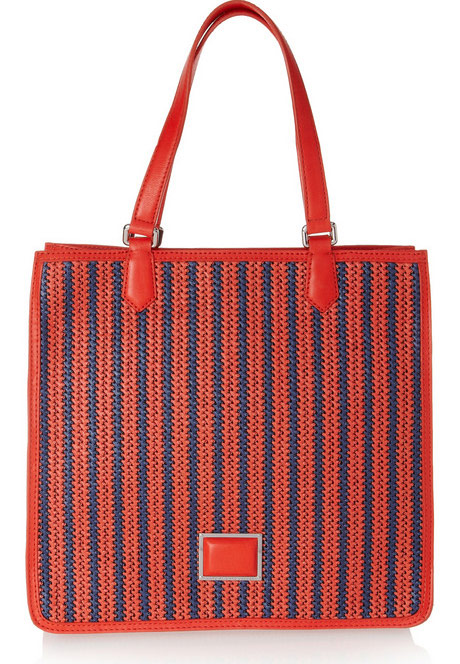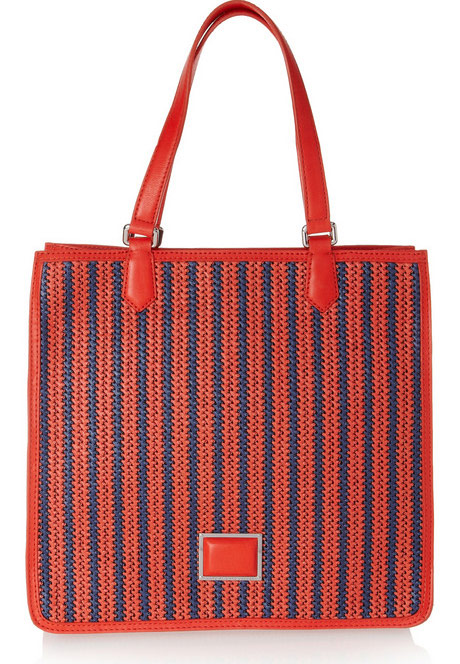 If Lanvin's a little too rich for your blood, the Marc by Marc Jacobs Sami Woven Tote is roomy and functional for a much lower price tag. $350 via Net-a-Porter.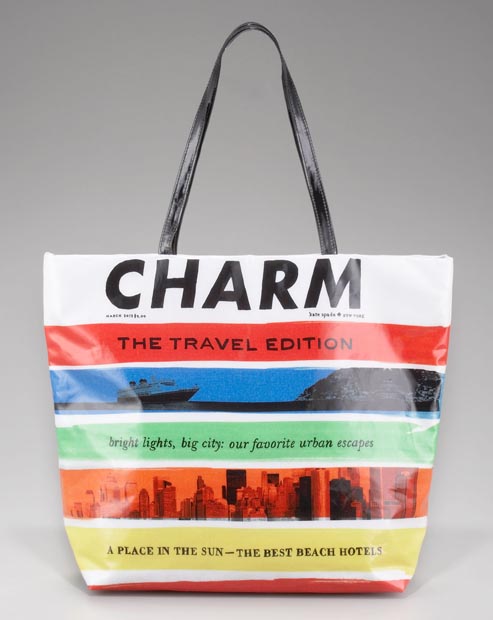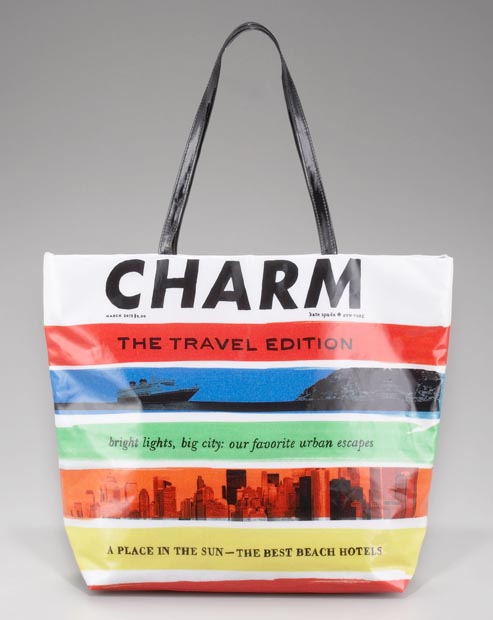 Stereotypical woven straw not your thing? The Kate Spade Bon Shopper Magazine Tote is fresh and graphic without the traditional beach look. $178 via Neiman Marcus.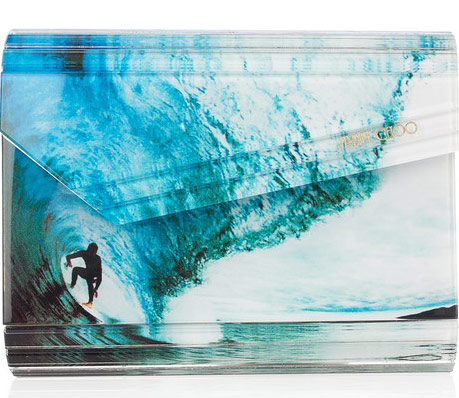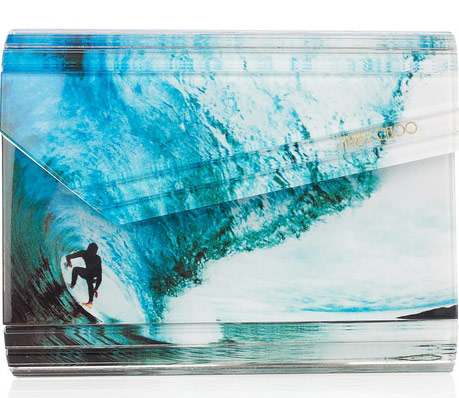 When packing for vacation, don't forget that you'll probably need a nightlife-friendly clutch. The Jimmy Choo Candy Surf Acrylic Clutch was made to serve exactly that purpose. $795 via Net-a-Porter.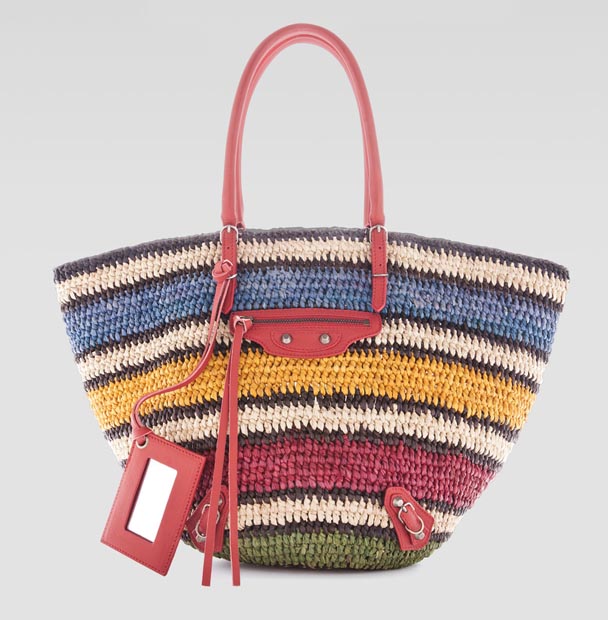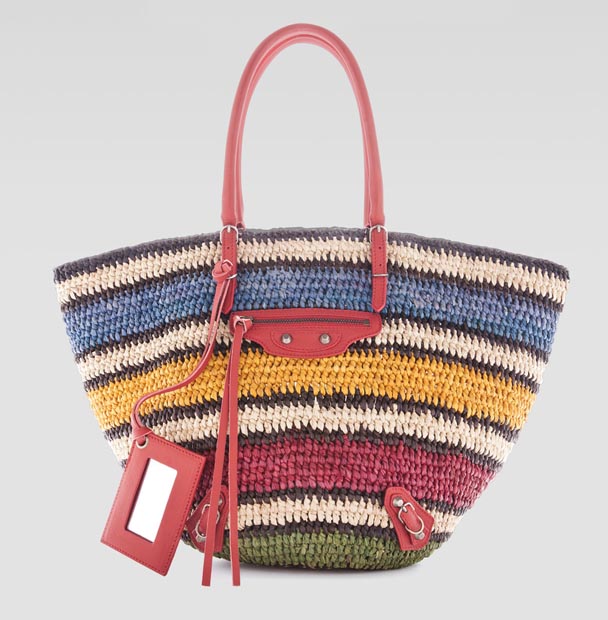 The Balenciaga Panier Basket Tote is my favorite of the whole group – the colorfully striped straw and Balenciaga details blend the two aesthetics perfectly. $975 via Neiman Marcus.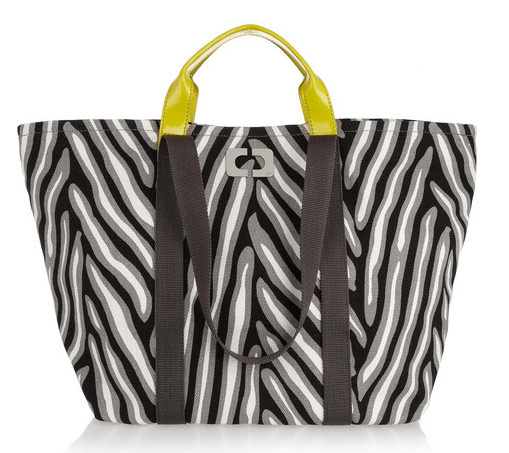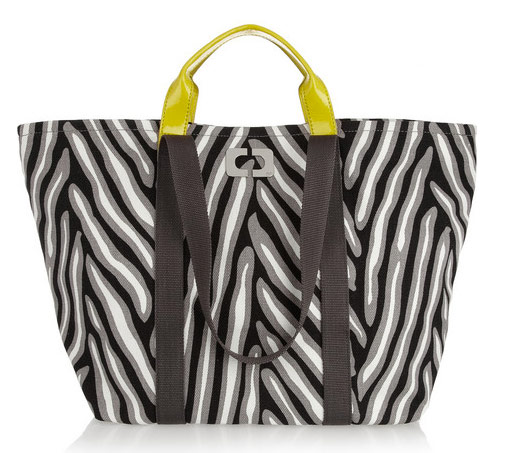 The Diane von Furstenberg Kaya Large Canvas Tote is a more traditional beach workhorse – functional, relatively inexpensive and patterned to avoid looking dirty or used. $285 via Net-a-Porter.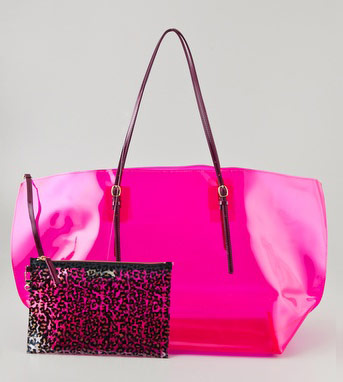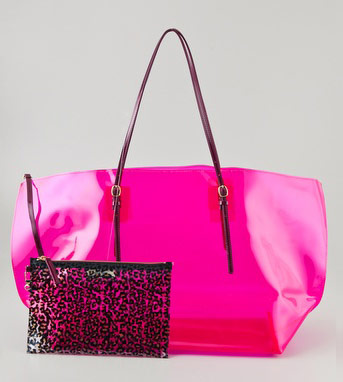 The By Malene Birger Don't Lie Evidencia Bag is more of a traditional beach option with a trendy neon twist. $179 via ShopBop.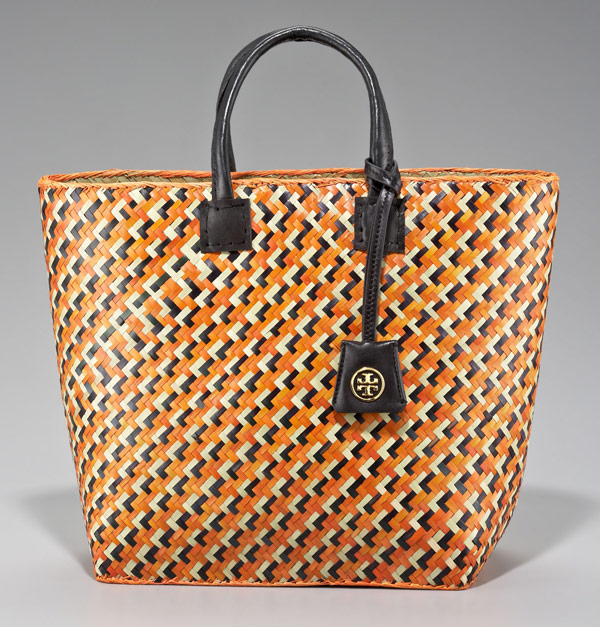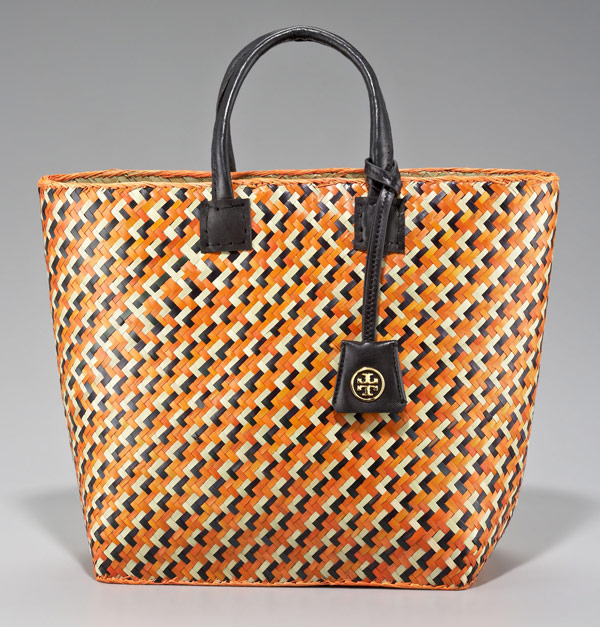 The Tory Burch Small Straw Tote is summery and colorful, but it's not huge and hulking like most straw bags. Great for an afternoon of shopping. $195 via Neiman Marcus.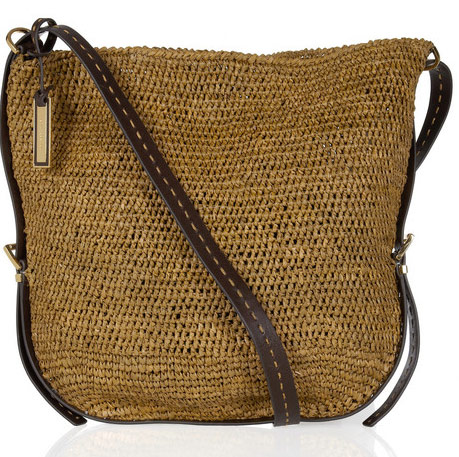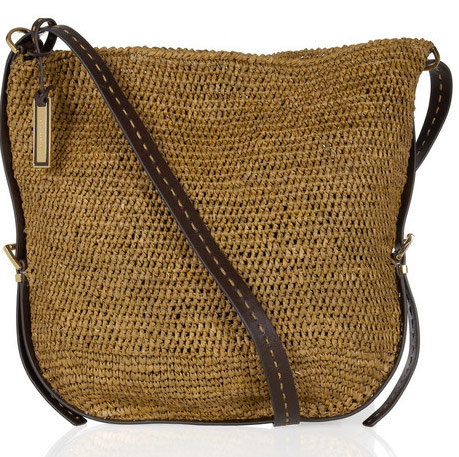 Somehow, the Michael Kors Santorini Crossbody is both the plainest bag on this list and also one of my biggest favorites. The safari feel and crossbody structure make this bag perfect for a vacation that's either luxe or adventurous – or both. $495 via Net-a-Porter.