It goes without saying that Gwen Stefani is one of the most successful women of our generation. It seems that everything she touches turns to gold, and I for one absolutely love her style and aesthetic. Her accomplishments include being lead singer of the infamous band No Doubt, launching a wildly successful solo career (she's sold over 9 million albums as a solo artist!), serving as a judge on a hit television show, playing a Vegas residency, and being the mom to three boys (just to name a few!). Also on her resume? Fashion designer. Gwen Stefani's fashion line started as a collaboration with LeSportsac back in 2003. The handbag collaboration, named "L.A.M.B", which any Stefani fan knows stands for "Love. Angel. Music. Baby.", was a wild success. The bags were made with LeSportsac's traditional nylon but showcased Stefani's personality and style with interesting patterns, playful linings, and L.A.M.B. lettering and script featured on them. As a result of the success of the collaboration with LeSportsac, Stefani launched her own fashion line in 2004 by the name of L.A.M.B.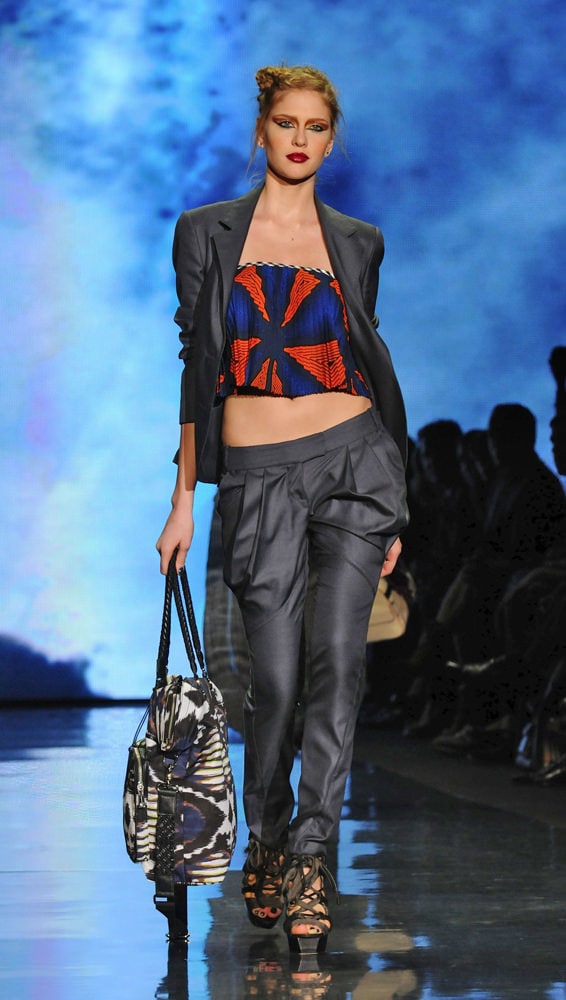 L.A.M.B. was a hit from the onset. I remember ooing and awing over photos of Gwen Stefani carrying her bags all over Hollywood, wishing desperately to add one to my collection. Stefani did not only debut a fashion line called L.A.M.B. in '04, she also released her debut solo album called "Love. Angel. Music. Baby." that same year. Stefani proved herself as a marketing genius, integrating the fashion brand into her music, which was successful in capturing the hearts of Stefani fans worldwide. I can't tell you precisely how many times I sang "just wait til you get your little hands on L.A.M.B." while belting out the lyrics of hit song 'Harajuku Girls', but I can tell you it was a lot. Listening back, I realize the entire album was riddled with L.A.M.B. fashion references, which is the best marketing the brand could have rendered. The tactic worked, because it was super popular among celebrities and handbag lovers alike.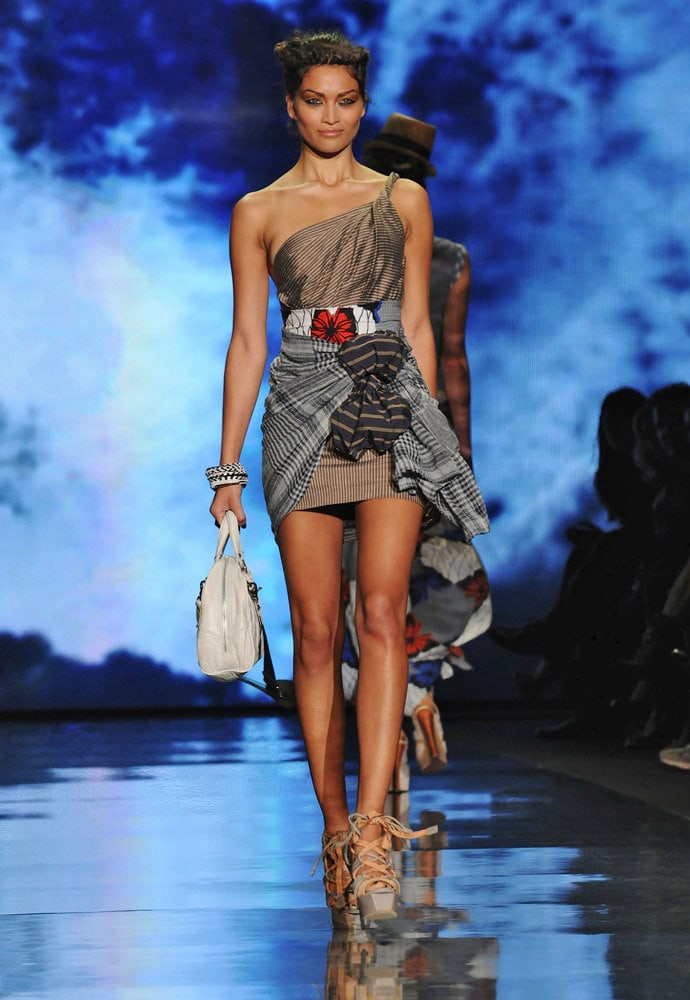 L.A.M.B. was a thriving fashion brand, a rare breed of celebrity brands to make it big in the fashion industry and gain respect from its designer peers. The brand showed collections at fashion week for years, proving it earned its spot in the big leagues. Truthfully it had been a while since this brand was on my radar, but I remembered L.A.M.B. bags last week and was super excited, it was almost like getting in touch with an old friend! After racking my brain, I realized I hadn't heard a peep from the brand in years. In fact, I haven't seen an L.A.M.B. bag in the wild or featured on PurseBlog in ages…L.A.M.B. has gone MIA. After some digging, I found that they haven't shown a collection at fashion week since Fall 2015, which affirms my guess that the brand has been discontinued. With fashion and its ever constant cyclical pattern, perhaps we will see a resurrection in the future? Let us hope!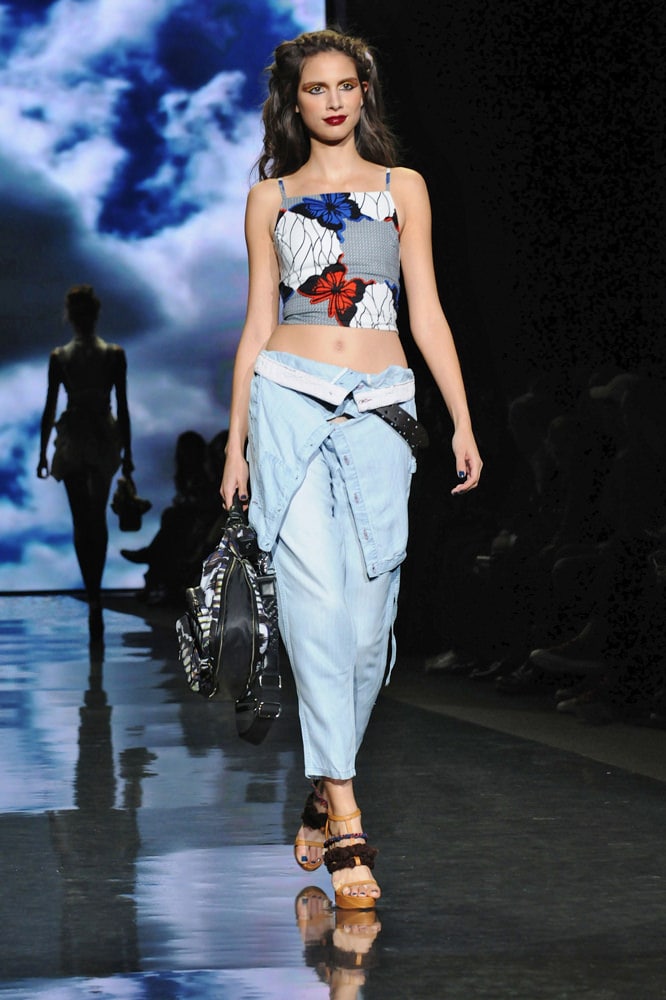 Naturally my favorite items from L.A.M.B. were the bags. Man, I loved the bags. I remember the days when the Purse Forum had its own L.A.M.B. forum, which has long since disappeared from the site. I have vivid memories of driving to Nordstrom to window shop for the bags, although I never added one to my collection. They were out of my price range back when they were all the rage, much to my dismay. I always thought anyone with an L.A.M.B. bag had a laid back, cool girl vibe, likely because that is the persona of Gwen Stefani—a persona which I will always aspire to. I know these bags have all but disappeared in 2019, but I won't lie, I totally wish I had one! I would rock one now with some red lipstick and funky heels.
Did you have an L.A.M.B. bag? Do you still use it?!