When Hedi Slimane took over the reins at Saint Laurent back in 2012, the designer had a plethora of experience under his belt, both at YSL, where he designed men's collections, and at Dior, where he was creative director of Dior Homme. However, because of his prior experience in menswear, Slimane had never before designed a women's handbag until he signed on as Creative Director of then-Yves Saint Laurent in 2012, which would soon just become Saint Laurent. His very first handbag design was a simple silhouette but a classic shape, and while it received mixed reviews from every corner of the internet, one thing was clear: celebs could not get enough of it.
Remembering the Saint Laurent Classic Duffle
Ten years ago, the Saint Laurent Classic Duffle, the first-ever handbag design by Hedi Slimane for Saint Laurent, debuted. It garnered the attention of many. From fashion insiders eagerly wondering what Slimane would bring to the brand to YSL fans and, of course, us too, the Classic Duffle bag was well documented and discussed. Some loved the Classic Duffle thanks to its slouchy, effortless cool-girl appeal, and some found it to be a rather lazy design for a big handbag debut.
About a year later, the brand released two smaller versions of the Classic Duffle, all of which were popular amongst the celeb set. While to this day it remains arguable if this bag was a true hit, as its popularity remains a divisive topic, it's a bag that is so classicly early 2010s that it remains a fond nostalgic memory for that handbag era. If you still have love for the Saint Laurent Classic Duffle, there are many available on the resale market right now. Shop now via Fashionphile.
Do you remember this bag? Did you love it? Hate it?
The Saint Laurent Classic Duffle's Many Celeb Fans
Emma Watson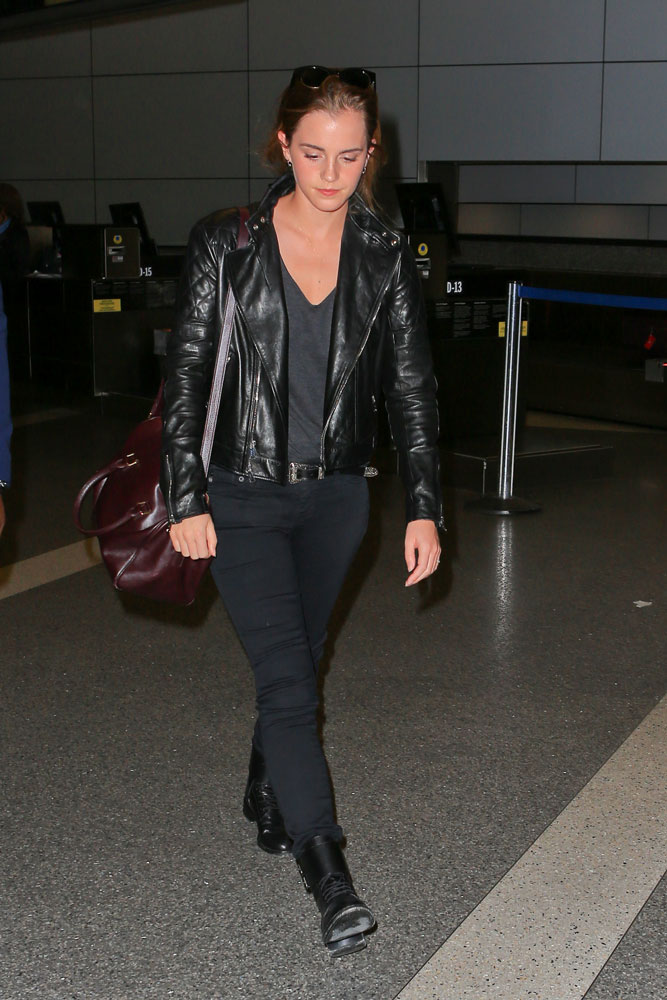 Lindsay Lohan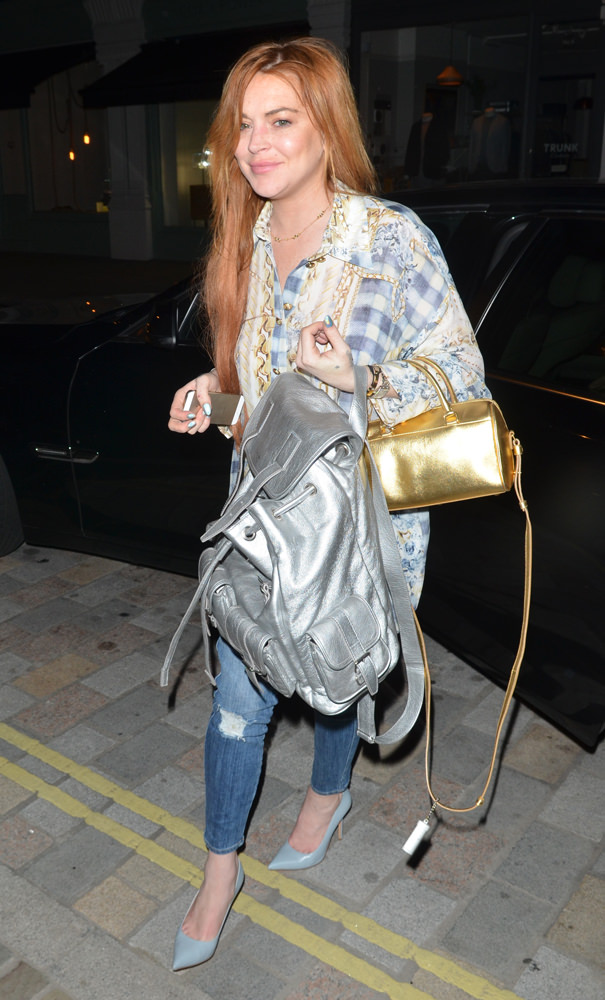 Beyonce
Gwenyth Paltrow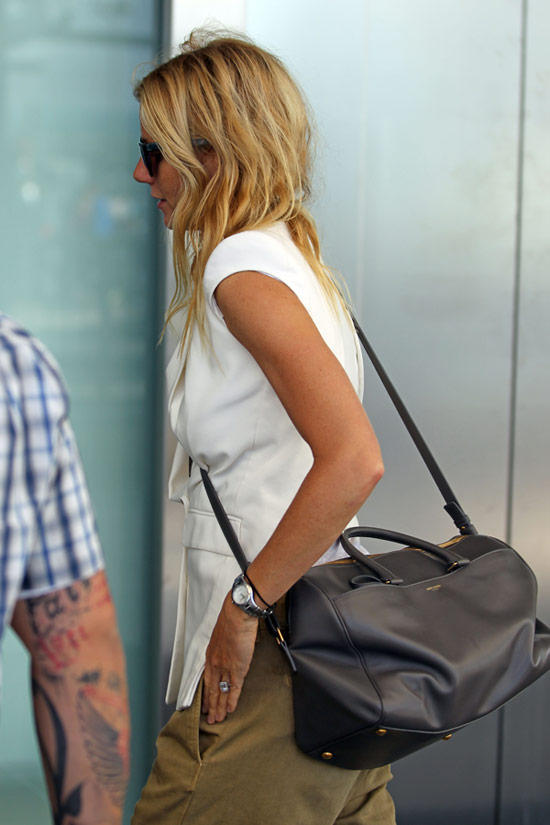 Lily Allen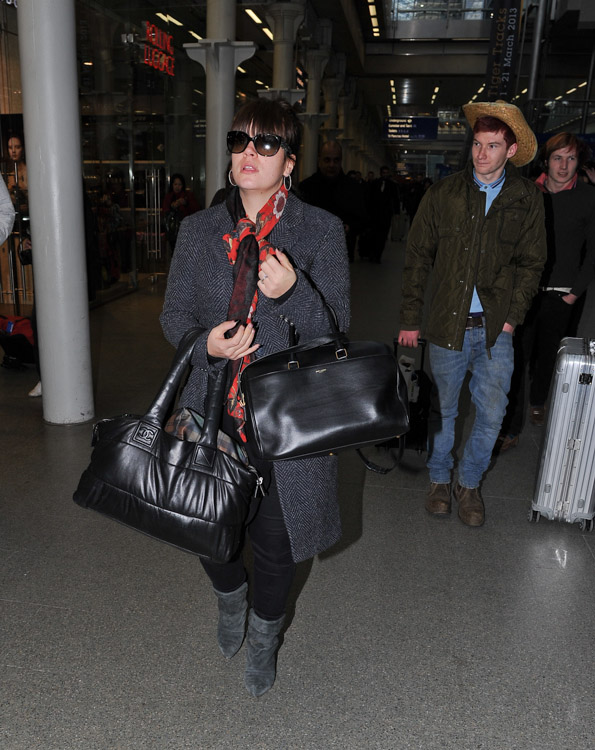 Kate Moss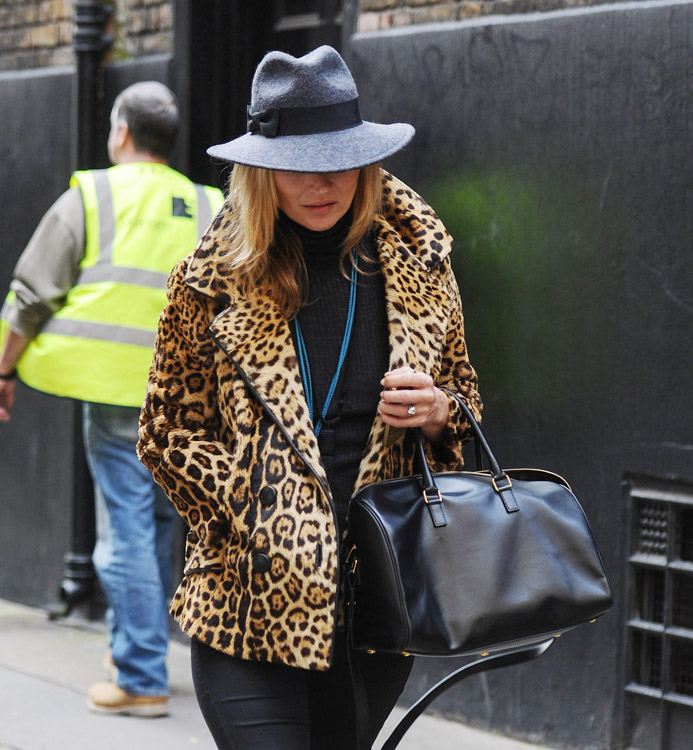 Selma Blair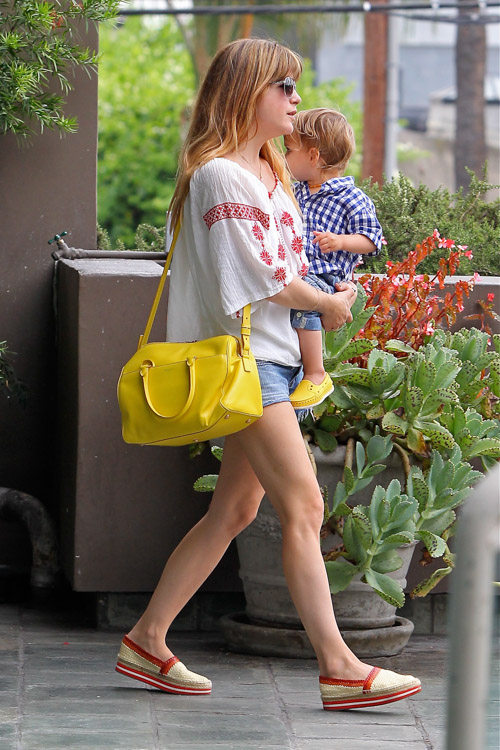 Dakota Johnson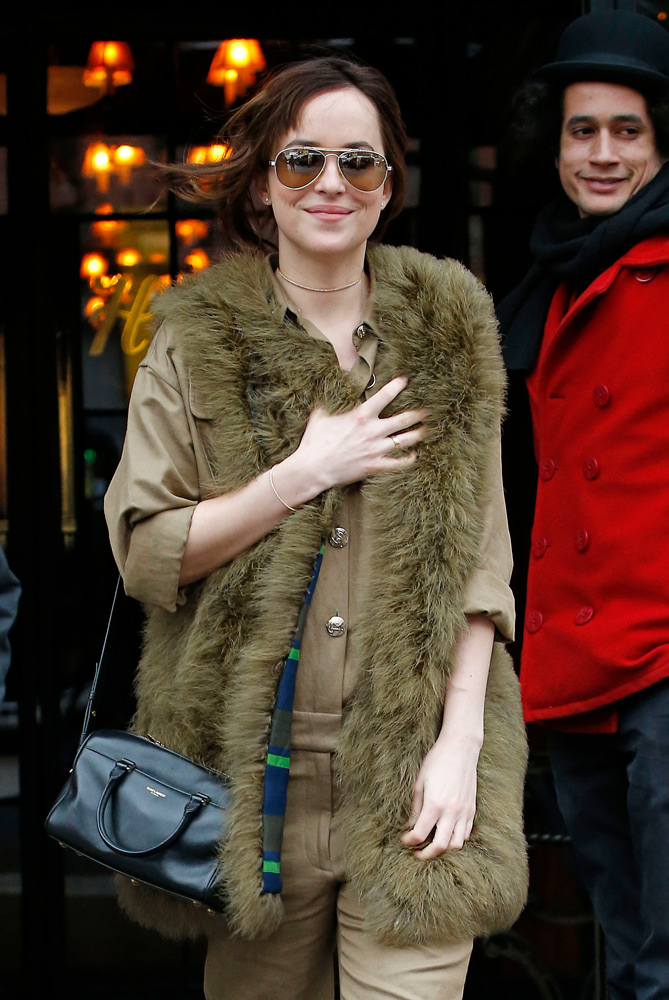 Rosie Huntington-Whitely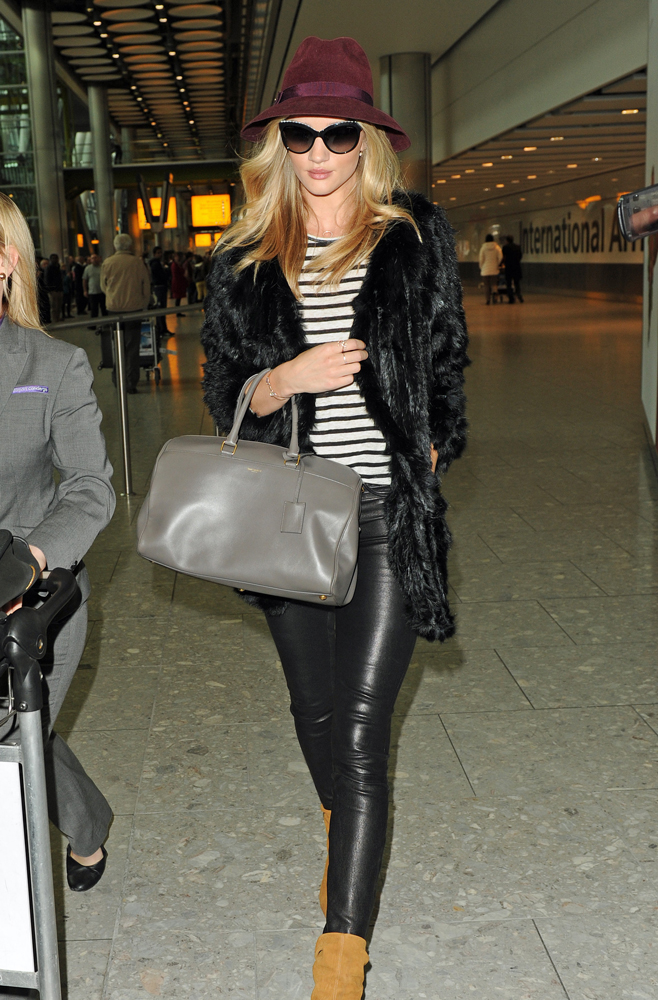 Reese Witherspoon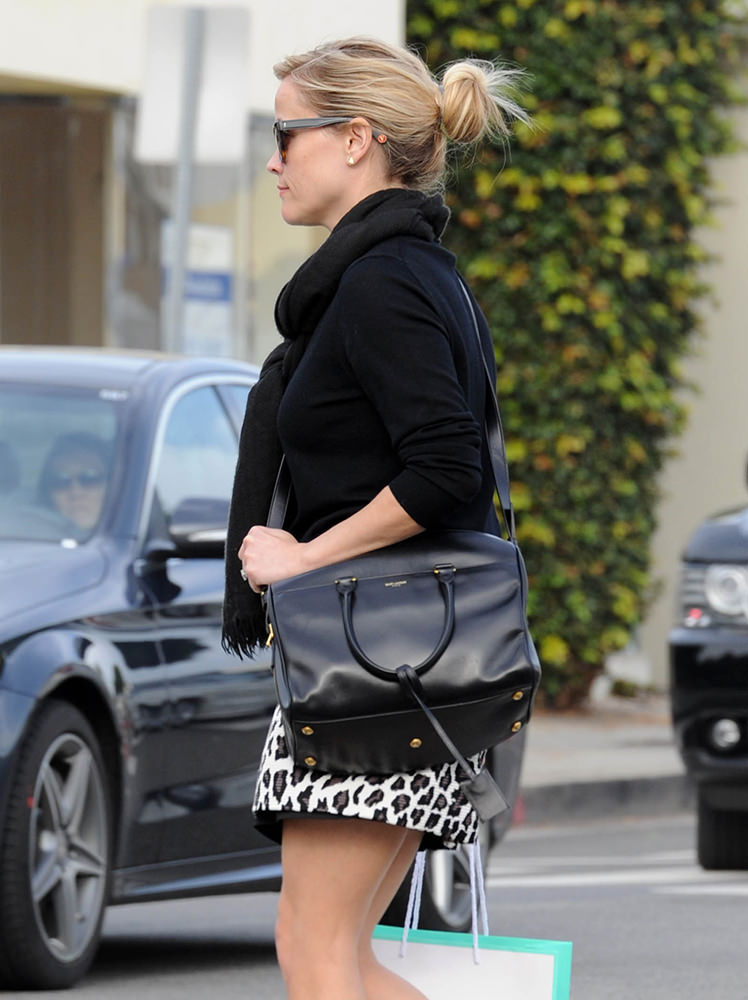 feautre imaged via Vogue