I've had my eyes on Louis Vuitton's iconic Epi leather for quite a while now. While I had originally wanted to purchase a black Alma BB in Epi leather on the primary market, I began to shift my focus late last year when I realized two things. Firstly, I decided that I wanted a black bag that was a bit sleeker and slimmer in profile, and secondly, the very many colors of Louis Vuitton Epi leather are so vast (and stunning) that I couldn't imagine the first Epi leather piece I purchased be black.
After musing on and on about how Louis Vuitton's Epi leather deserves more love, I decided it was finally time to add a piece to my collection. The secondary market was definitely the place to go, thanks to the very many options (and the sheer affordability). I began my search and ultimately went with Fashionphile because the options were endless. After scouring through an impressive selection, I had it narrowed down to the Epi Pont Neuf in Toledo Blue or the Epi Soufflot in Mandarin Orange. I think it's obvious which bag I chose, and I'm already itching to add another Epi Leather piece to my collection. Read on to discover why!
Aesthetics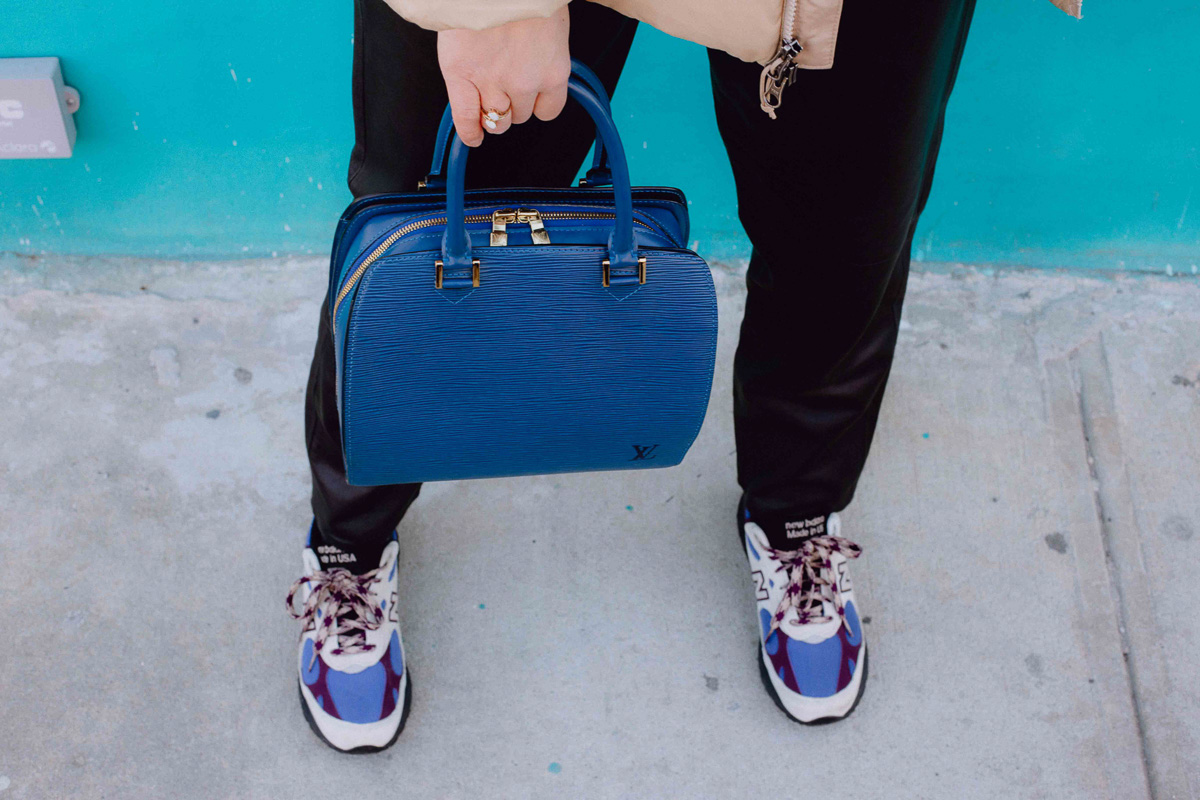 It's not often that I have nothing bad to say about the look of a bag, but I have nothing bad to say about the aesthetics of the Pont Neuf. For starters, the silhouette is absolutely stunning. It's simple yet classic, and while you could use the word basic here, this bag is anything but. I adore its shape and the way it sits in the crook of my arm. The textured Epi leather looks and feels nice, picking up the bold-blue hue beautifully.
When I first used this bag, I wore it out to a nice dinner with friends and was more dressed up than my usual day-to-day. It paired perfectly with jeans and booties, plus a turtleneck underneath a blue striped button-up and my pink vintage coat. I got compliments on the bag from two of my friends immediately, but ultimately, I worried it would look too fancy with my typical dressed-down vibe. However I was wrong, and once I styled it for daytime, I quickly realized that the bag is incredibly versatile.
Usability + Functionality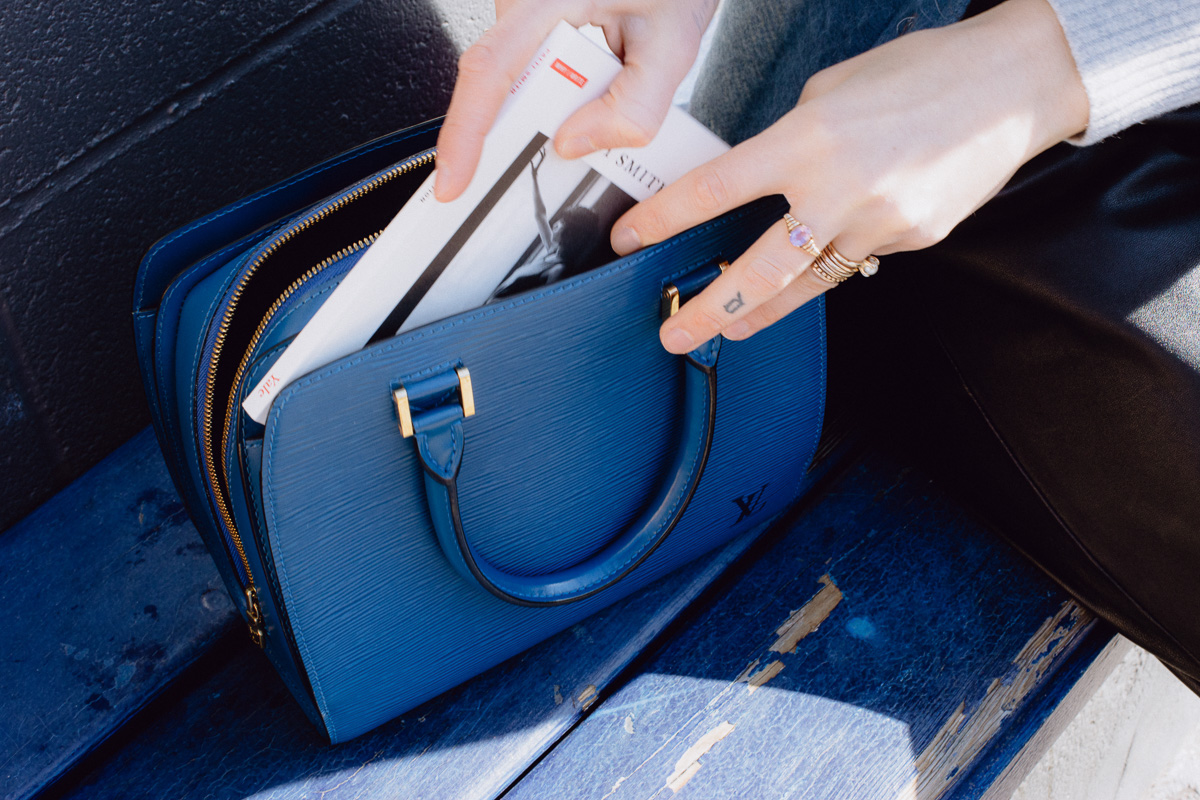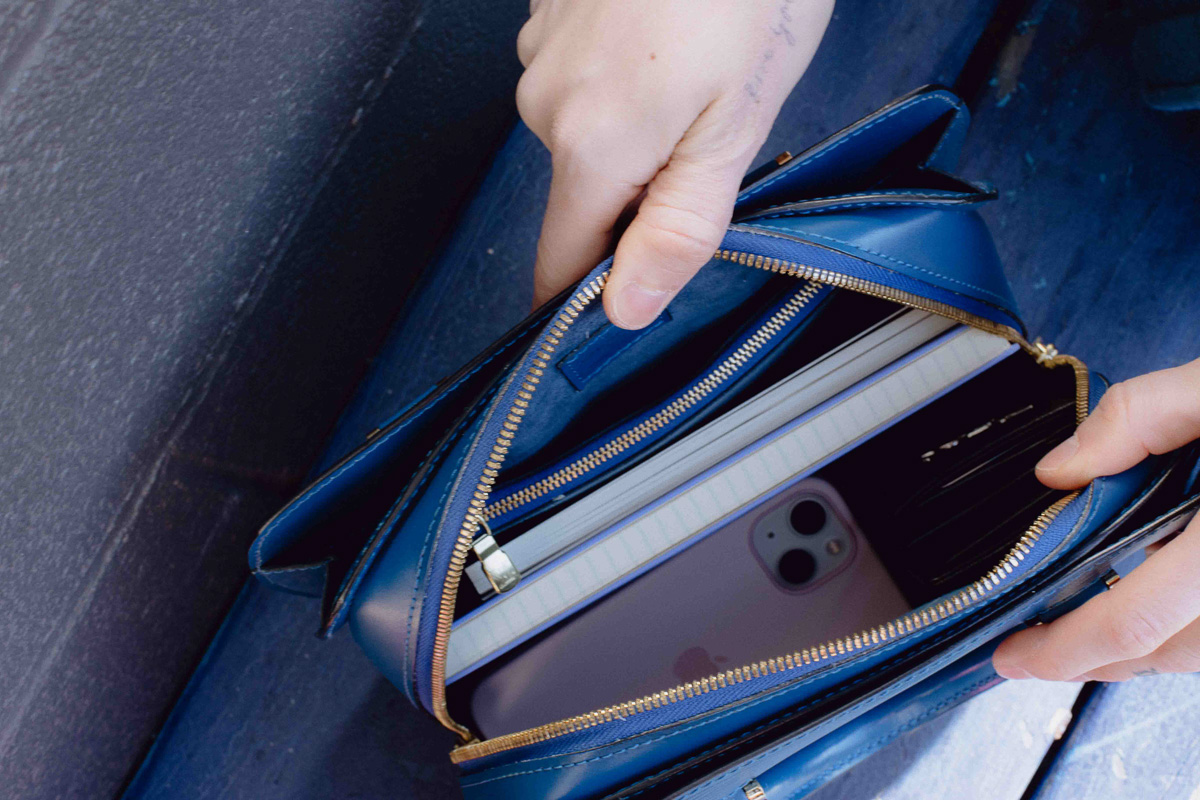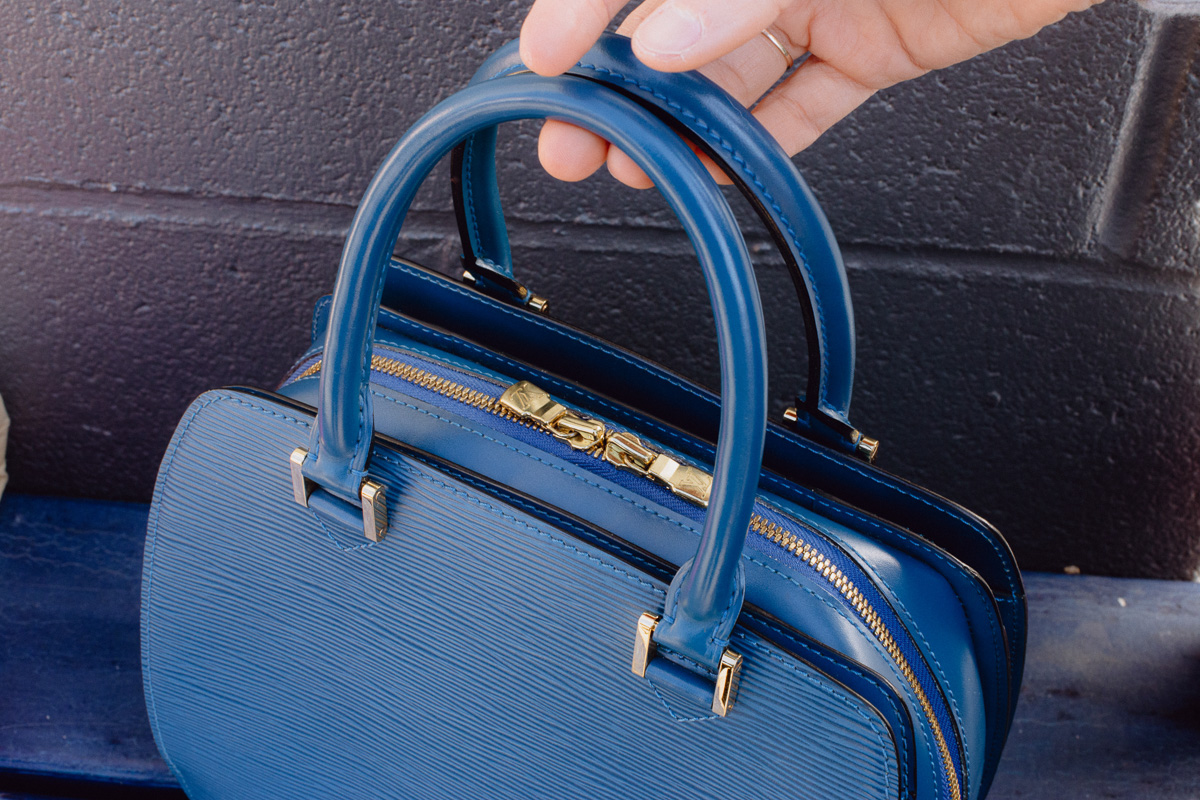 I wanted to give this bag another 5 stars because that's how happy I am that it's now part of my collection, but the truth be told is that when it comes to usability, this one doesn't completely knock it out of the park, but it's near close! If you're someone who likes the hands-free aspect of a crossbody bag, this isn't the bag for you, and because of the top-handle body, it's a bit difficult to maneuver in and out of on the move. However, there are two easy access pocket compartments on the front and back of the bag, which are both great spots to store things you need quick access to, like a MetroCard or your iPhone.
In terms of the interior of the bag itself, that's where this silhouette really shines. The bag has two working zippers that open and close all the way around, allowing the bag to open up wide. There is ample room in the interior as well as multiple pocket options, and it has been a long time since I owned a handbag big enough to carry a book, my Moleskin, and a pouch with cosmetics on top of my daily essentials. A true win.
Quality + Construction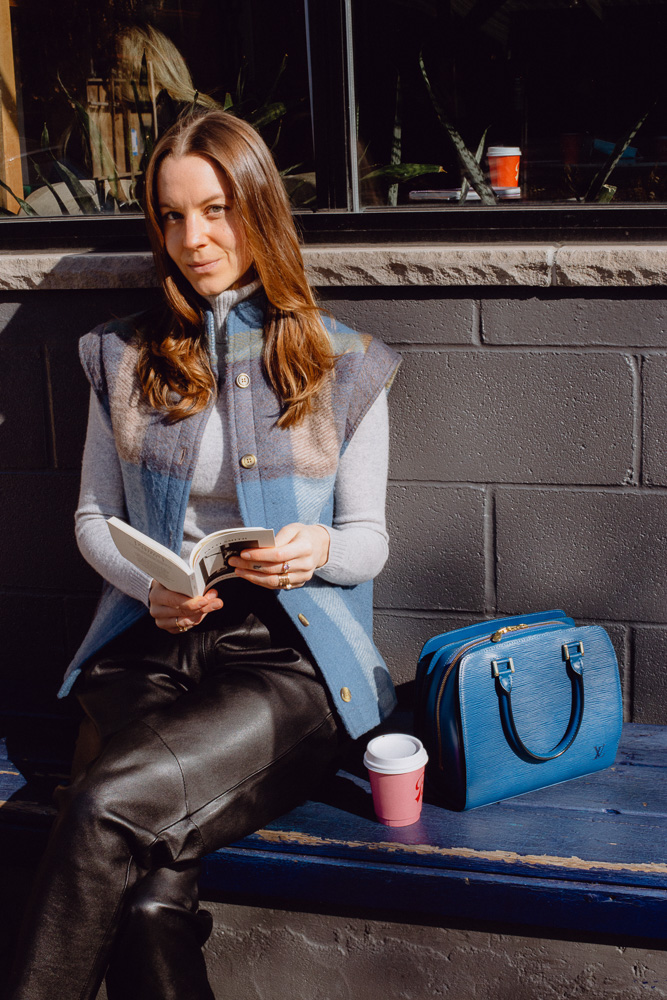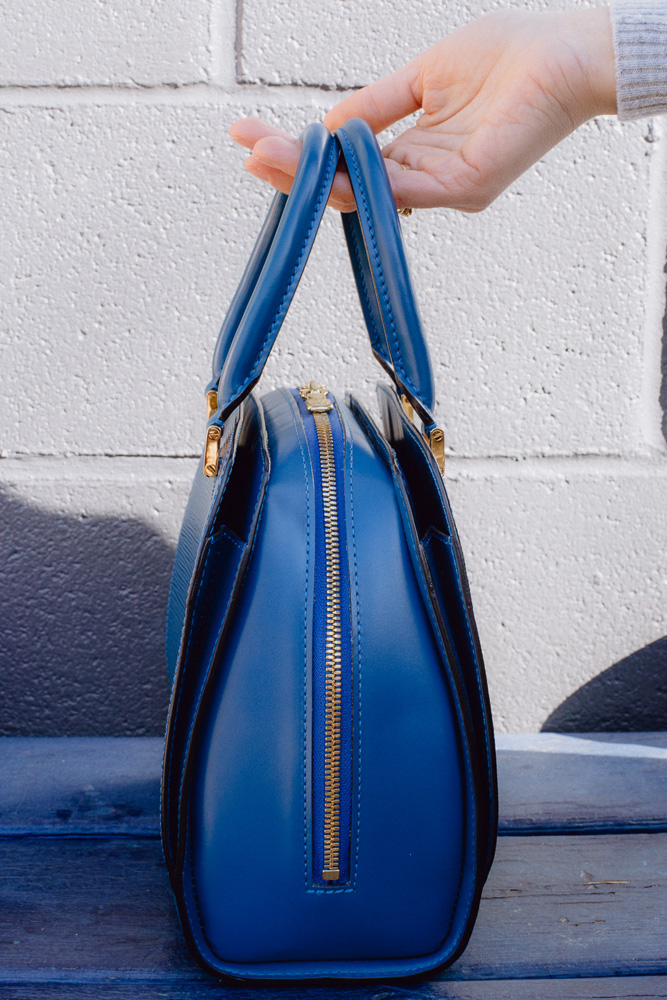 I always believed the quality of Epi leather to be unmatched, and now that I own an Epi leather bag (one that's over two decades old, not to mention), I can attest to that. When I was comparing the two bags I had narrowed it down to, I still wasn't leaning well in either direction, so I consulted the condition and the details of each bag. Something spoke to me about the year that the Pont Neuf was from—1998, and that odd detail was the deciding factor for me.
This was my first experience using Fashionphile personally, and even though I mostly felt at ease, buying pre-loved can still feel a little daunting due to authentication concerns. However any small worries I had disappeared when I got the bag. Fashionphile had listed the bag in very good condition, but I still was shocked to see that it arrived looking nearly brand new, at 24 years old. Each time I've gotten complimented on this bag, I find myself boasting the same sentiments, telling its admirer that the bag is vintage from 1998 but looks like it was never worn! Even the smooth leather on the sides of the bag doesn't contain a single scratch.
This bag might be the newest addition to my collection, but it's the oldest bag I own, and I recently mentioned to a friend how it may be my most prized possession.
Price + Value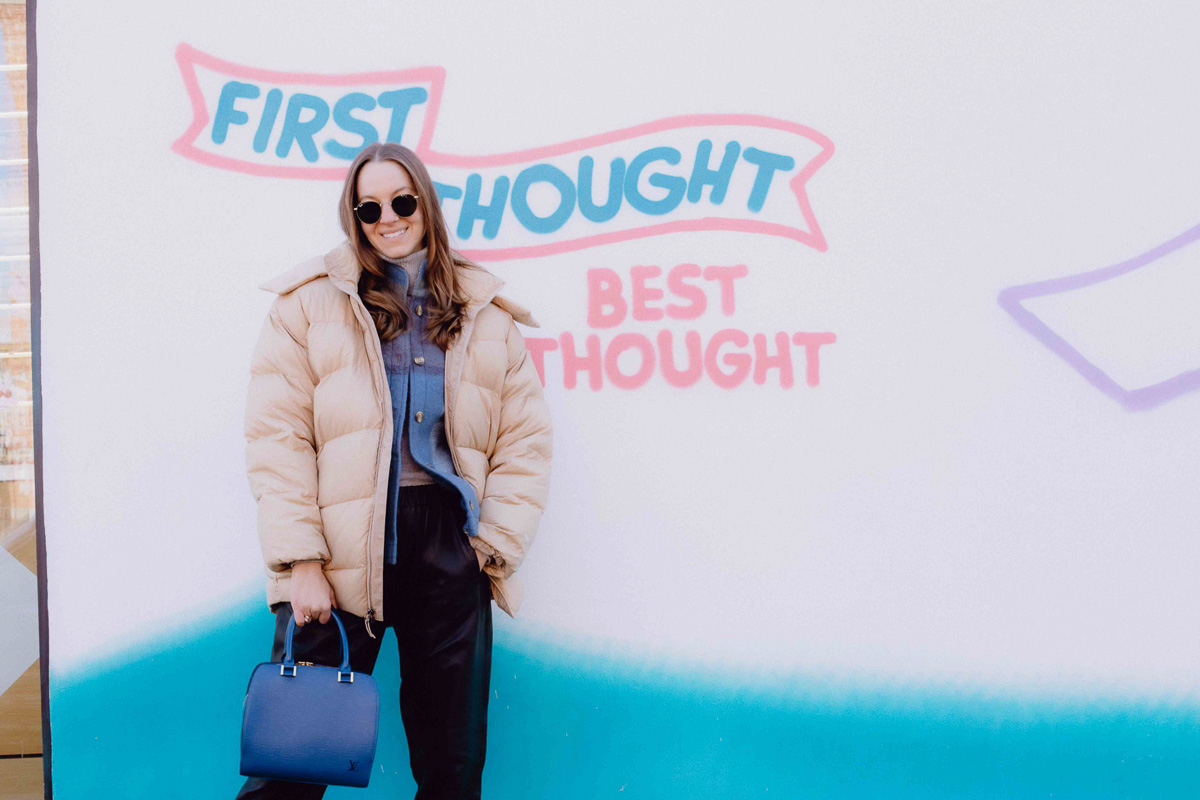 This bag was $655 pre-loved from Fashionphile, and it is 100% worth the price, given both the bag's quality and construction itself as well as the bag's pre-loved condition. I can't stress enough how worth it an Epi leather bag really is. And to be quite honest, it would be remiss not to mention the value of purchasing an Epi leather bag from the secondary market, especially if you're not dead set on getting a newer silhouette.
Staying Power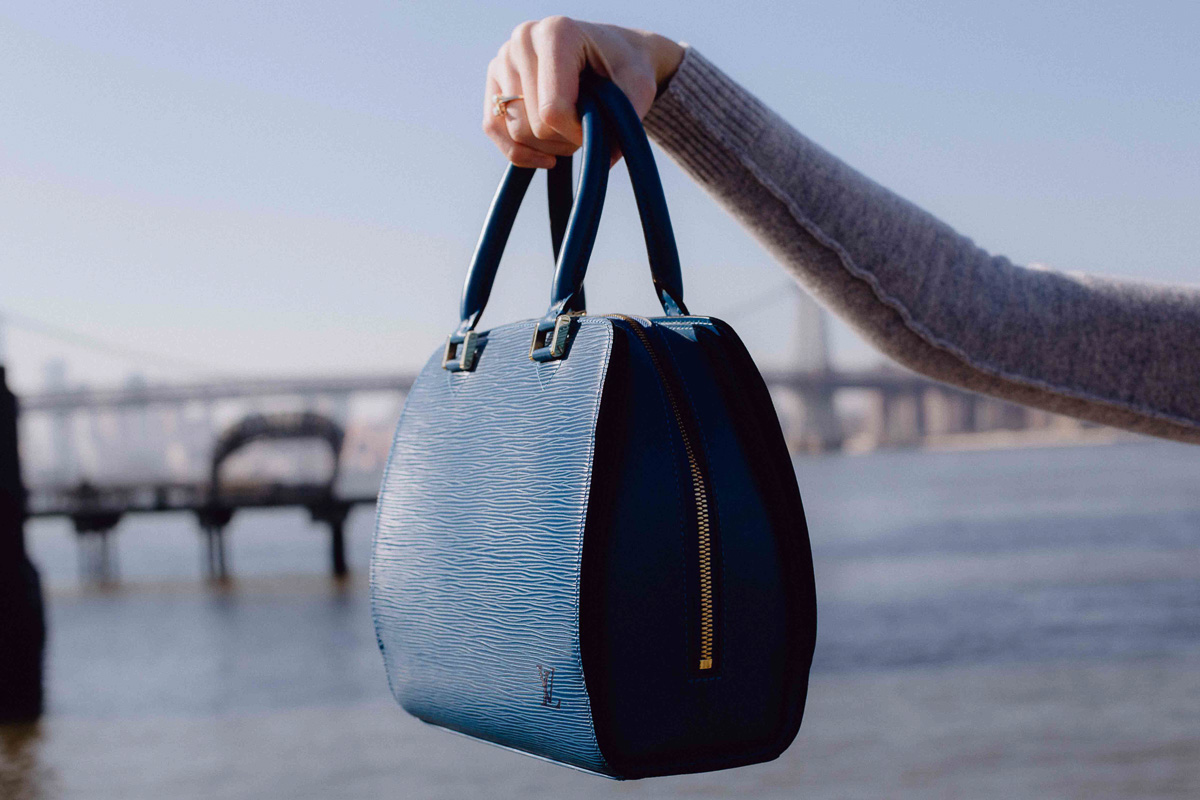 It's hard for me to really weigh in properly on staying power here since the Louis Vuitton Epi Leather Pont Neuf has been discontinued, and the Pont Neuf now has a different meaning altogether. However, because this shape is such a classic, I still think the bag deserves 3-stars. Not to mention, Epi leather is an iconic part of Louis Vuitton's history, and it remains a beloved choice for handbag lovers to this day, continually produced in various shapes and colors season after season.
Overall Rating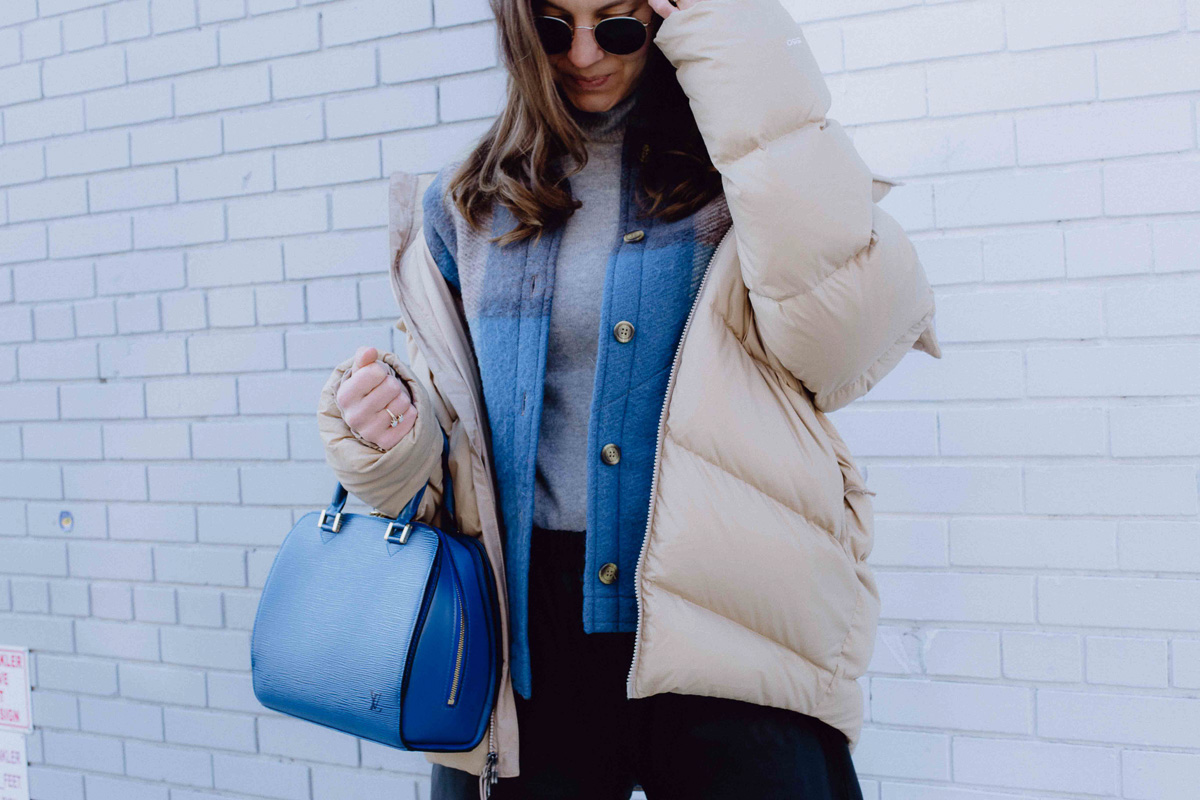 Overall, I'm incredibly excited about having this special piece in my collection, and though it's not the perfect bag for every day as it's a bit larger than what I usually carry, it's an ideal size for when I want to carry a bit more with me. Or, for when I want to feel elegant and chic for a dinner out. Epi leather is meant to last, and I look forward to being part of this bag's second life, hopefully, one day passing it along to my future daughter or my fashion-loving niece!