Logos. We could talk about them at length; we HAVE talked about them at length, yet there's still more to discuss. Luxury logos are arguably one of the most divisive topics in the fashion world there is. One wrong move and you risk receiving the dreaded label of walking billboard, or worse, being called out by Jenna Lyons herself for committing the fashion faux pas of mixing logos. *shutters at the thought of being called a fashion victim*
Logo Love: It's All About the Nostalgia
However, and maybe I'm biased because I don't mind a good logo, I feel like logos aren't all bad. Many of them carry history, holding tight to a brand's inherent DNA. Wearing a brand with its logo, understated or overstated, is like holding a piece of fashion history, and many of us who love fashion for more than just aesthetic purposes enjoy that part of its nostalgia.
While logos have been done and redone time and time again every which way, one of the logo trends I've loved most is the move towards embossed logos. I find that they can feel a bit more low-key, as low-key and understated as a logo can be, especially when they're done in one colorway. As more brands add options to their handbag line-ups, I've wondered: can they win over even the pickiest of naysayers amongst us?
What do you think of embossed logos?
Celine Triomphe Cuir
Dior CD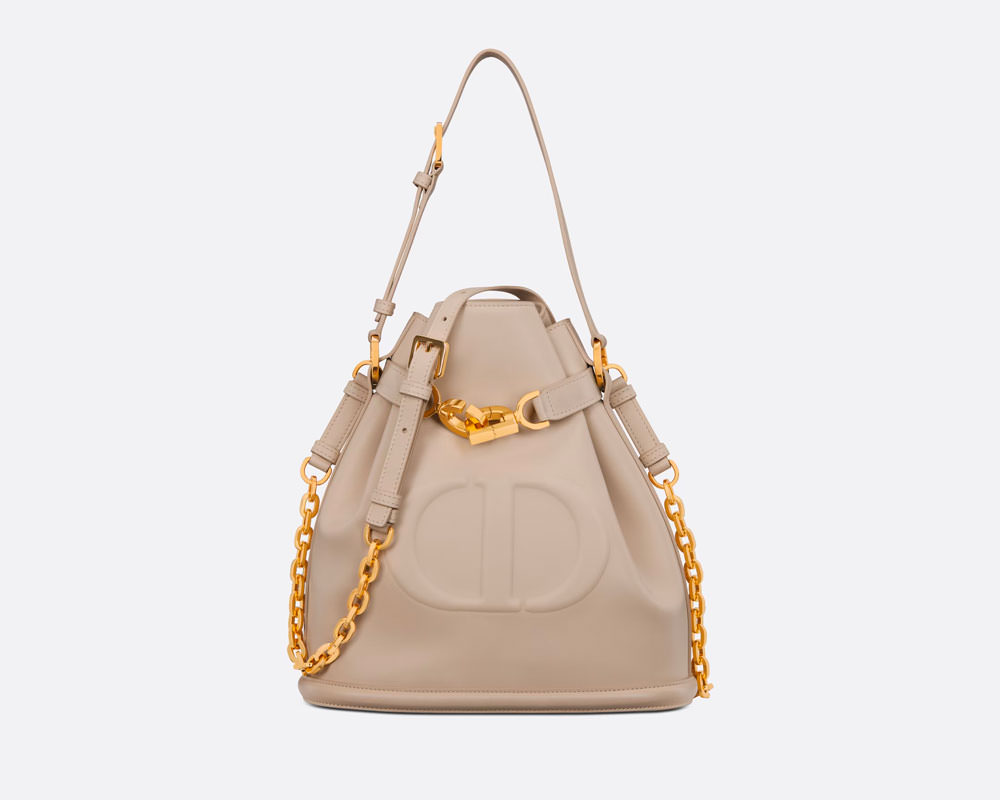 Prada Triangle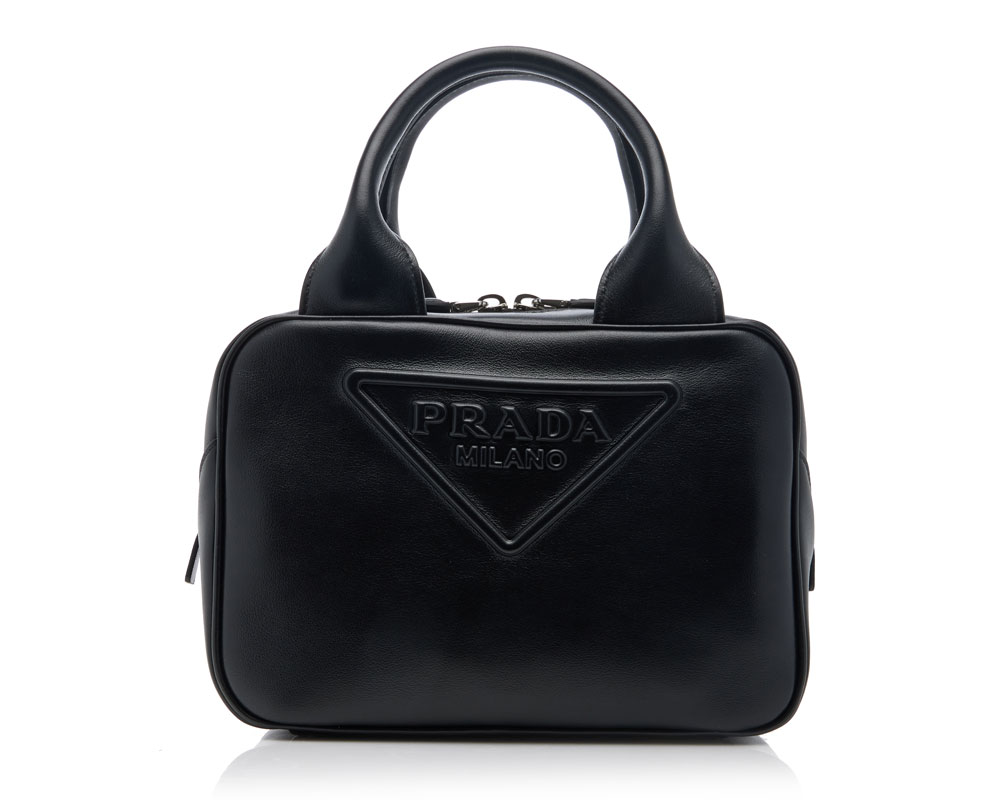 Loewe Anagram