There are a few bags that are a major standout for this fall/winter season, and one that continues to shine is the newly released Prada Arqué Bag. From the moment I first saw this bag, it spoke to me as a longtime Prada-loving-girl and gave that classic Prada appeal I am always drawn to.
The Arqué is compact but spacious enough for your daily needs and available in a handful of classic colorways as well. The leather is thick yet really soft and supple and I love the optional, adjustable shoulder strap. I always like the option of hands and shoulder free when it comes to carrying a bag, but it looks like most are using this bag without the long strap.
Celebrity Love
While this bag has been one warmly received by bag enthusiasts, celebrities have been loving it as well!
Emma Watson has been seen with this bag in two colorways, black and white, and she has a history with the brand as she has been the face of the Prada Paradoxe fragrance.
Scarlett Johansson starred in a Prada Galleria campaign and has a longstanding relationship with the brand as well, and you can see her carrying this bag with a full Prada ensemble.
I might love Gigi Hadid's look best however, as it feels like her personal, casual style with this little bag that fits so much. Check out the celebrities who have been spotted with the Arqué below!
You can buy the Prada Arqué for $2,700 via Prada.com.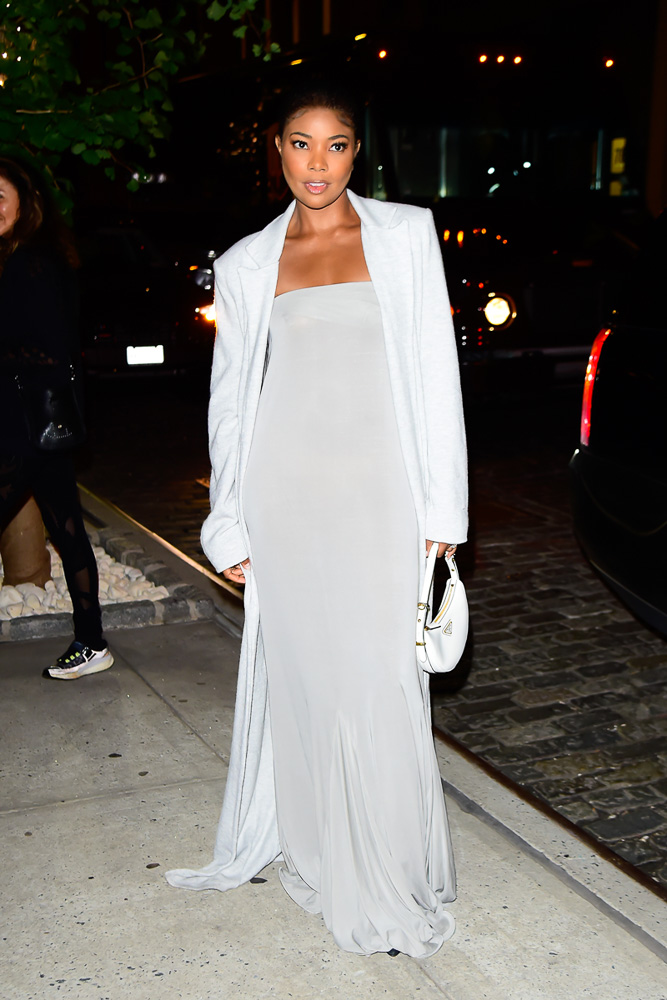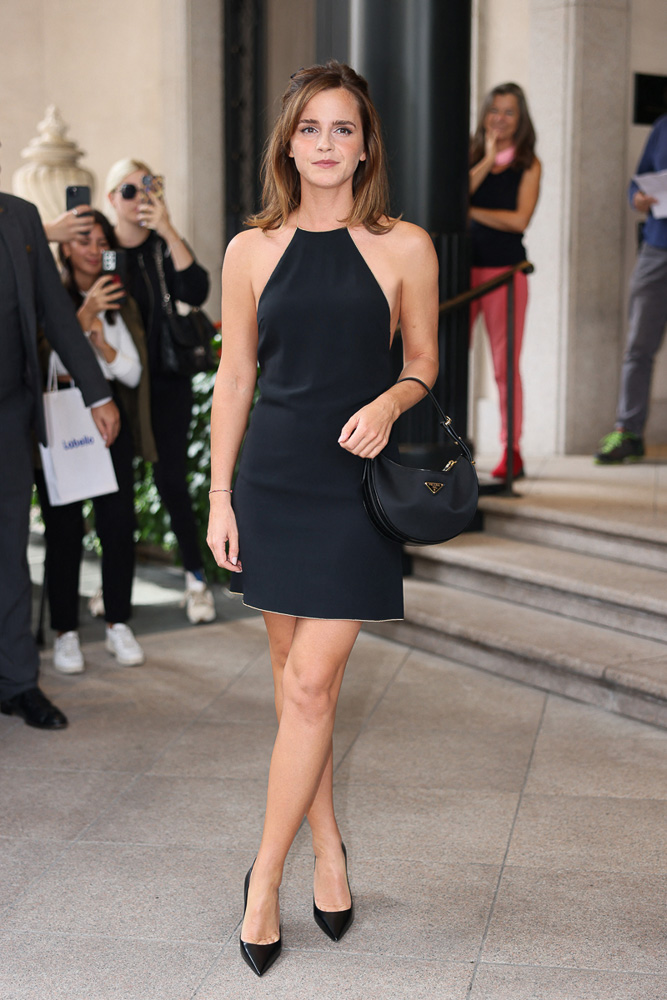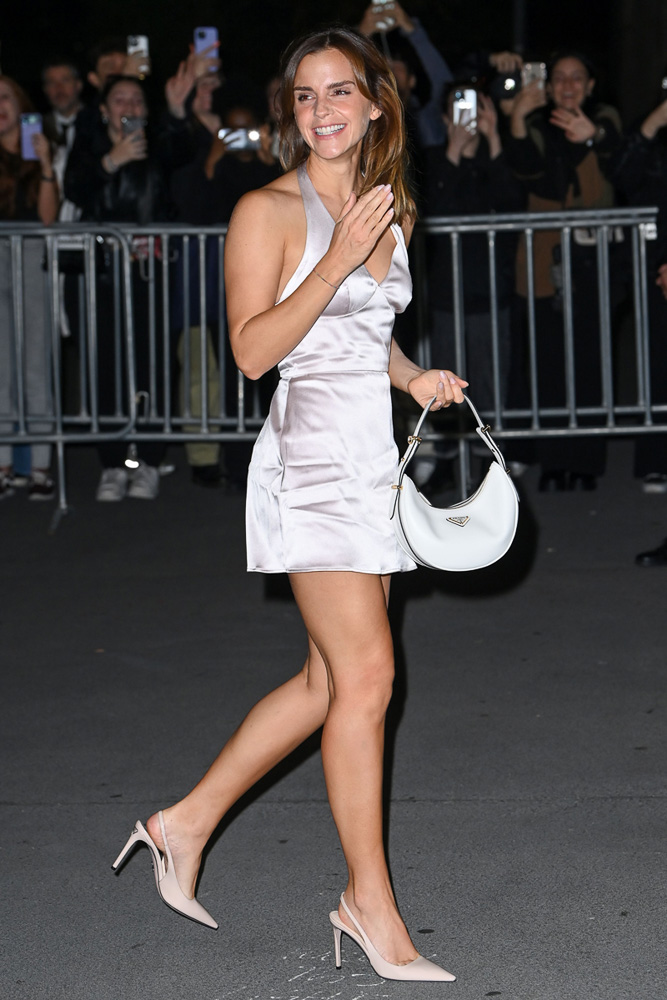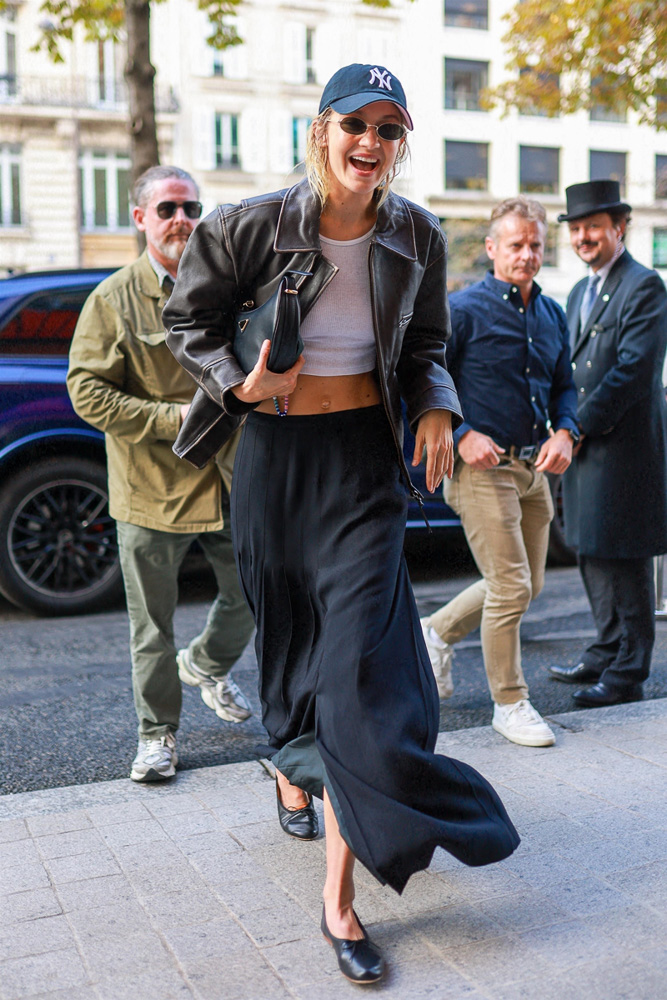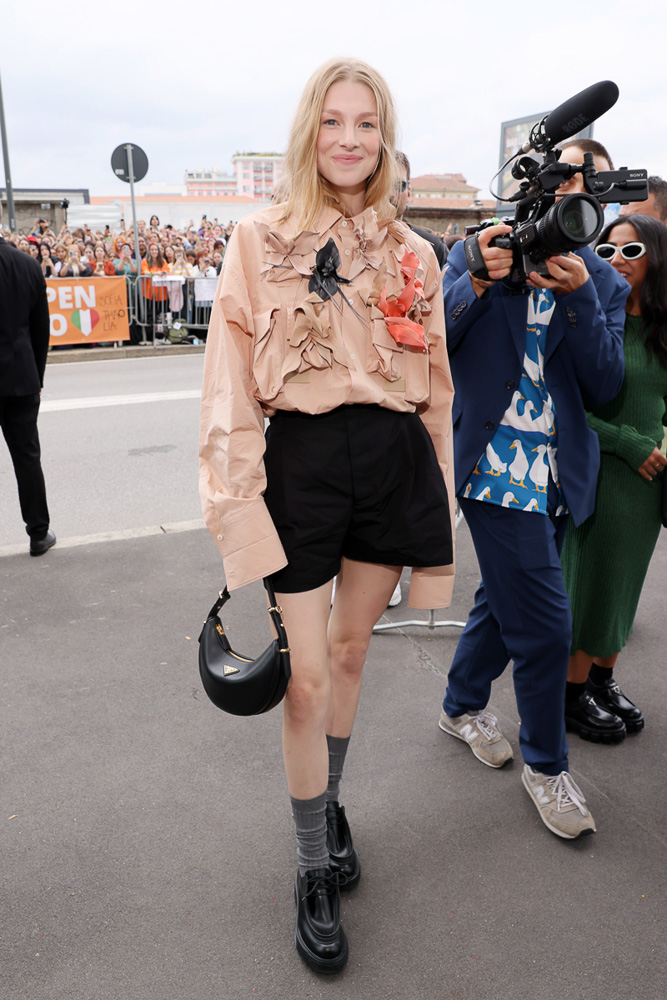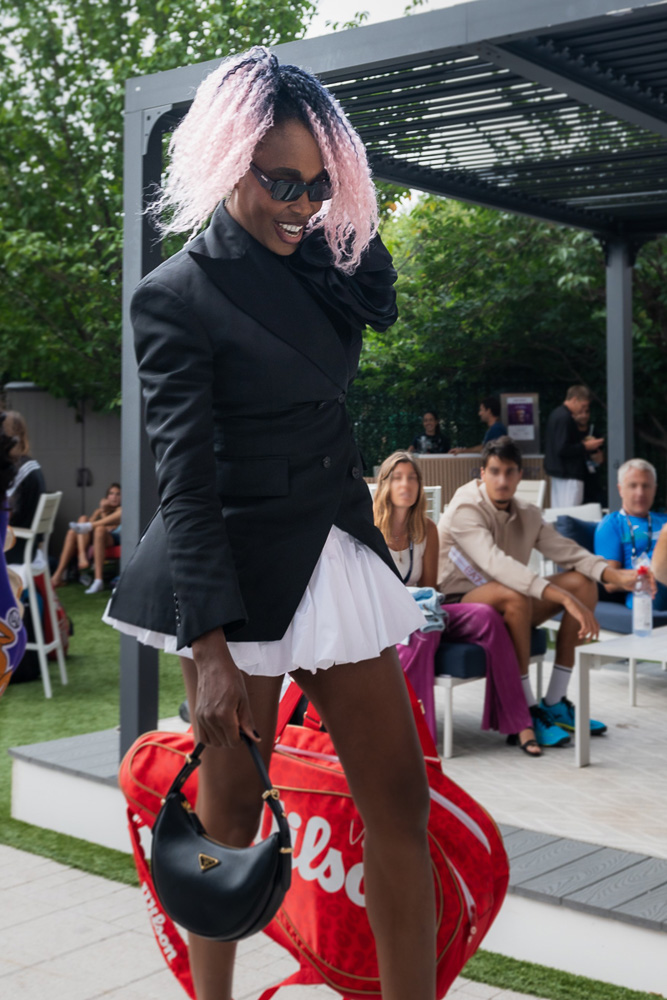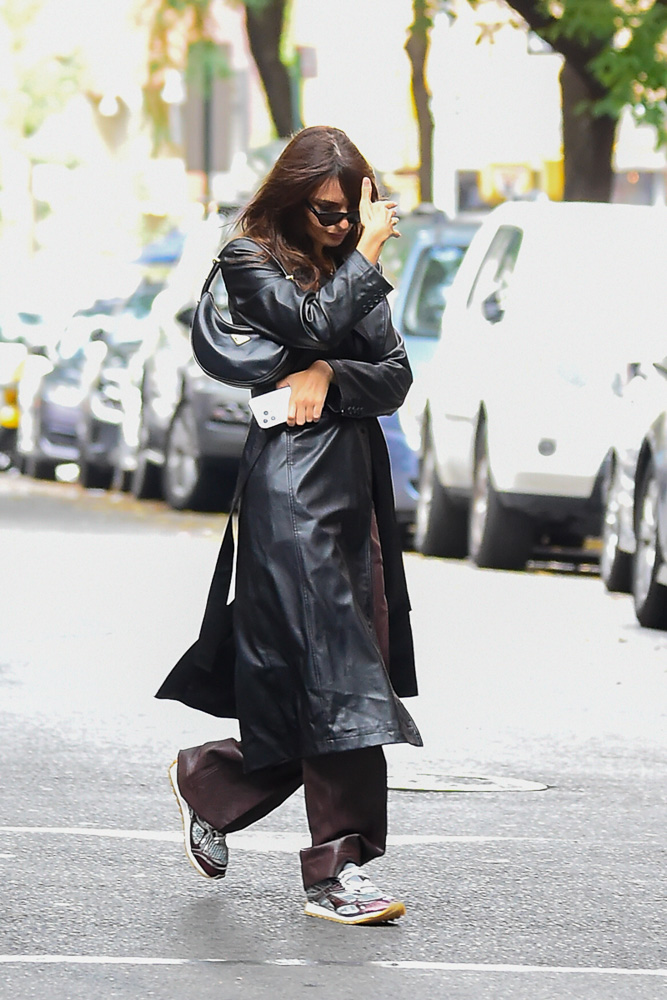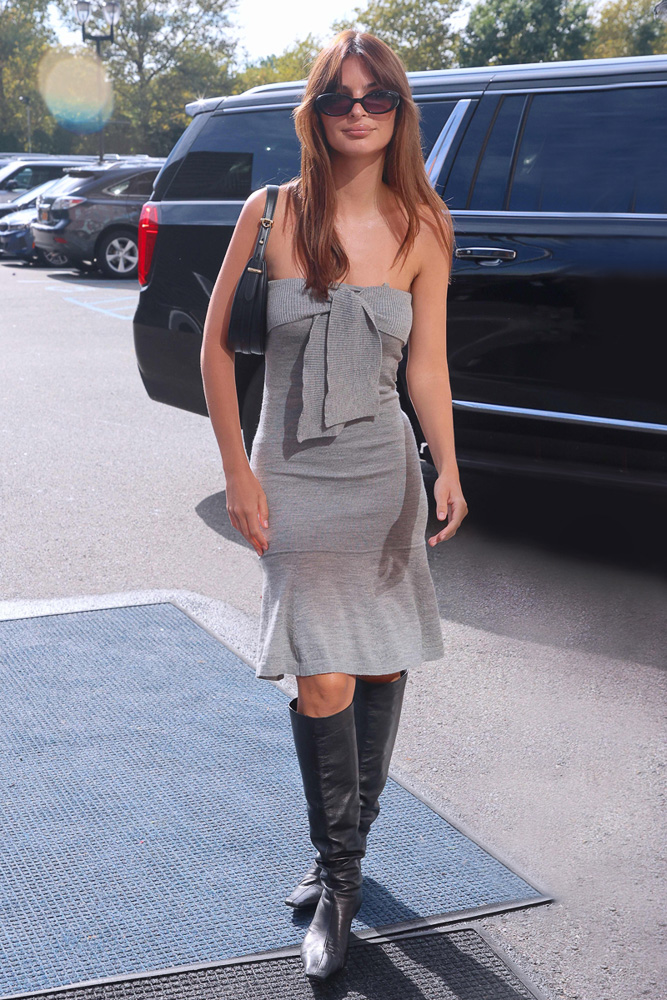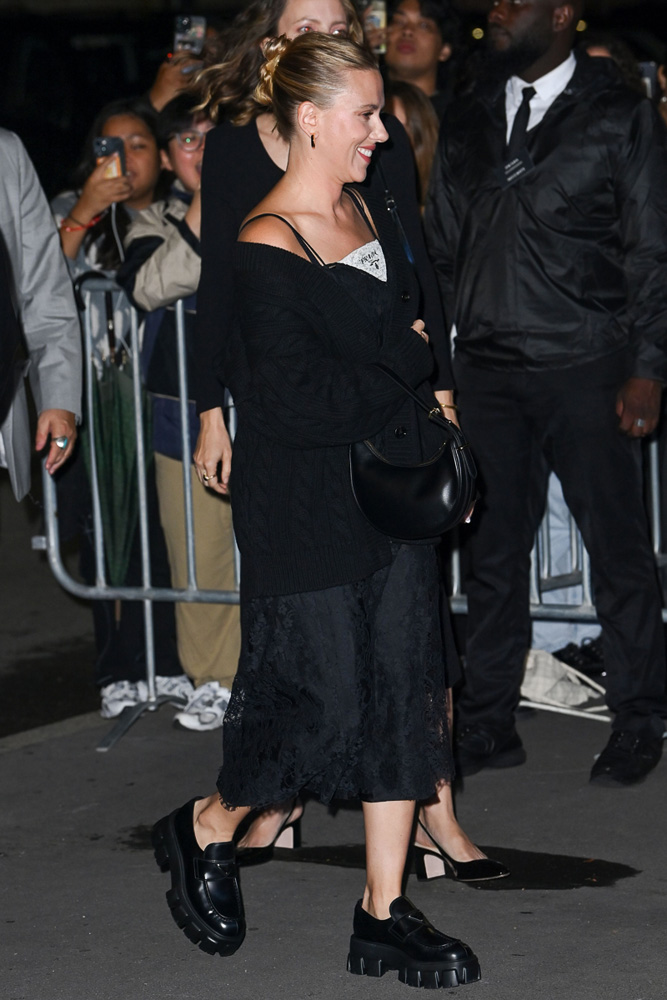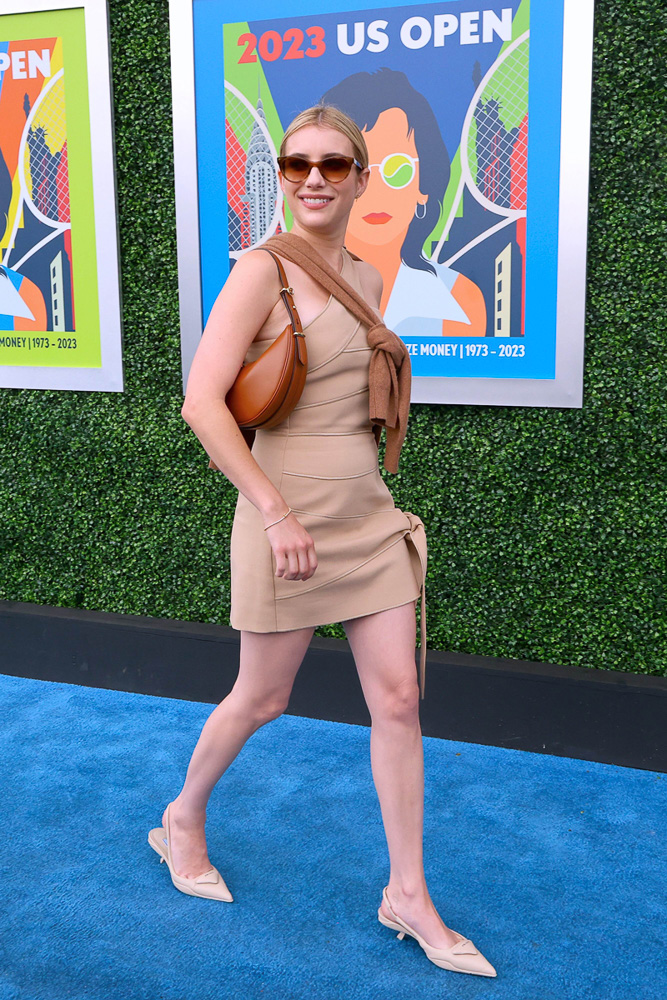 Images courtesy of Prada.