Fashion is like a game of monopoly. But instead of a board, there's a cohort of model-laden catwalks; and instead of shiny playing pieces, there are enviable designs; and instead of a top hat-wearing mascot, there are creative directors from the most esteemed labels who decide what's hot, and what's not.
And this is no truer for a fashion industry sector than bags. Established heritage brands have long dominated the designer handbag market. The industry's constant stream of 'It' bags released since the 1990s have predominantly been designed by a cohort of French and Italian Maisons that have remained household names within fashion for years.
Not to say that luxury bags, and the fashion industry as a whole, is a market absent of competition. Top designers cannot simply churn out instantly cult-worthy styles season after season without facing any rivalry. But rather, luxury's big players collectively appear to have a monopoly on the handbag market, dictating the trends and managing to keep their designs at the top of every handbag aficionado's wish list.
This doesn't leave much room for new and emerging designers to break into fashion's ultra-exclusive handbag club, with styles from newer labels being, dare we say, overlooked. So, how true is this notion that fashion's household names have a monopoly on one of the industry's most talked-about and profitable sectors? What's behind it? And which brands, if any, stand to challenge their dominance?
The Heritage Brand Handbag Monopoly
To understand the (almost) monopoly that brands like Chanel, Louis Vuitton, Hermès, Dior, Fendi, and Prada have on the designer handbag market, we first need to look at fashion history. A huge amount of these brands' success when it comes to bags can be attributed to their classic styles first launched decades ago.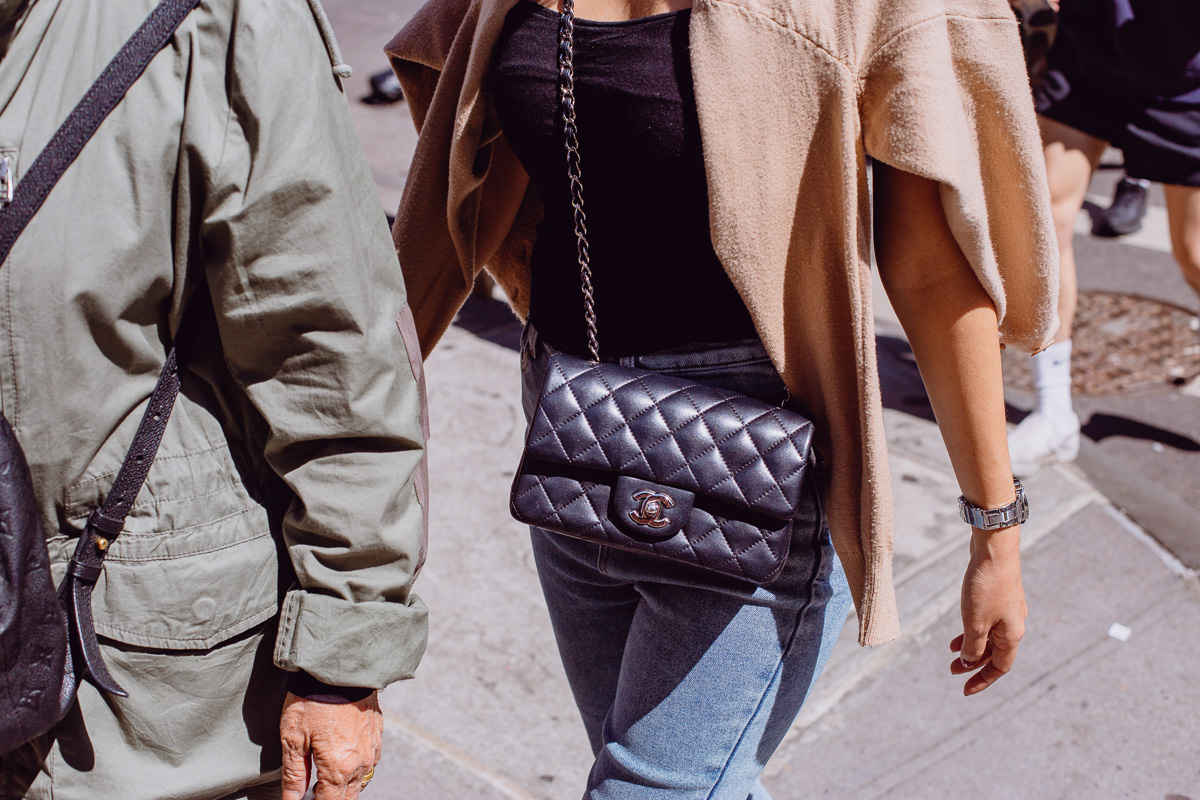 Take the Hermès Birkin. Landing on fashion's hot list in the 1980s, the Birkin has remained one of the French Maison's most in-demand bags and certainly the most famous. In addition to its evergrowing price tag that increases each year (far transcending the rate of inflation), new materials, prints and colors are added to the style's roster season after season. The result? The Birkin's demand has grown much like its price, with the design becoming increasingly sought after each year.
And this aspect of the Birkin's story is not unique. All the heritage luxury labels we know and love boast a selection of long-established classic styles which they reinterpret and reissue, allowing their names to remain at the top of the handbag hot list. And fashion's reliance on retro revivals plays perfectly into the dominance of these labels and their long-established classic handbags.
It's also important to note the reputation that these age-old classics afford brands. Who better to look to for your next handbag purchase than the label behind the Chanel Classic Flap or the Fendi Baguette?
The 'It' Bag Factor
There's no doubt that the concept of the 'It' bag feeds into the seeming monopoly heritage brands have on the handbag market. But it could also be the key to breaking it. By its very nature, an 'It' bag shocks us, introducing new ideas and trends to the industry. And what better way to surprise and excite handbag lovers than designs from new and emerging labels.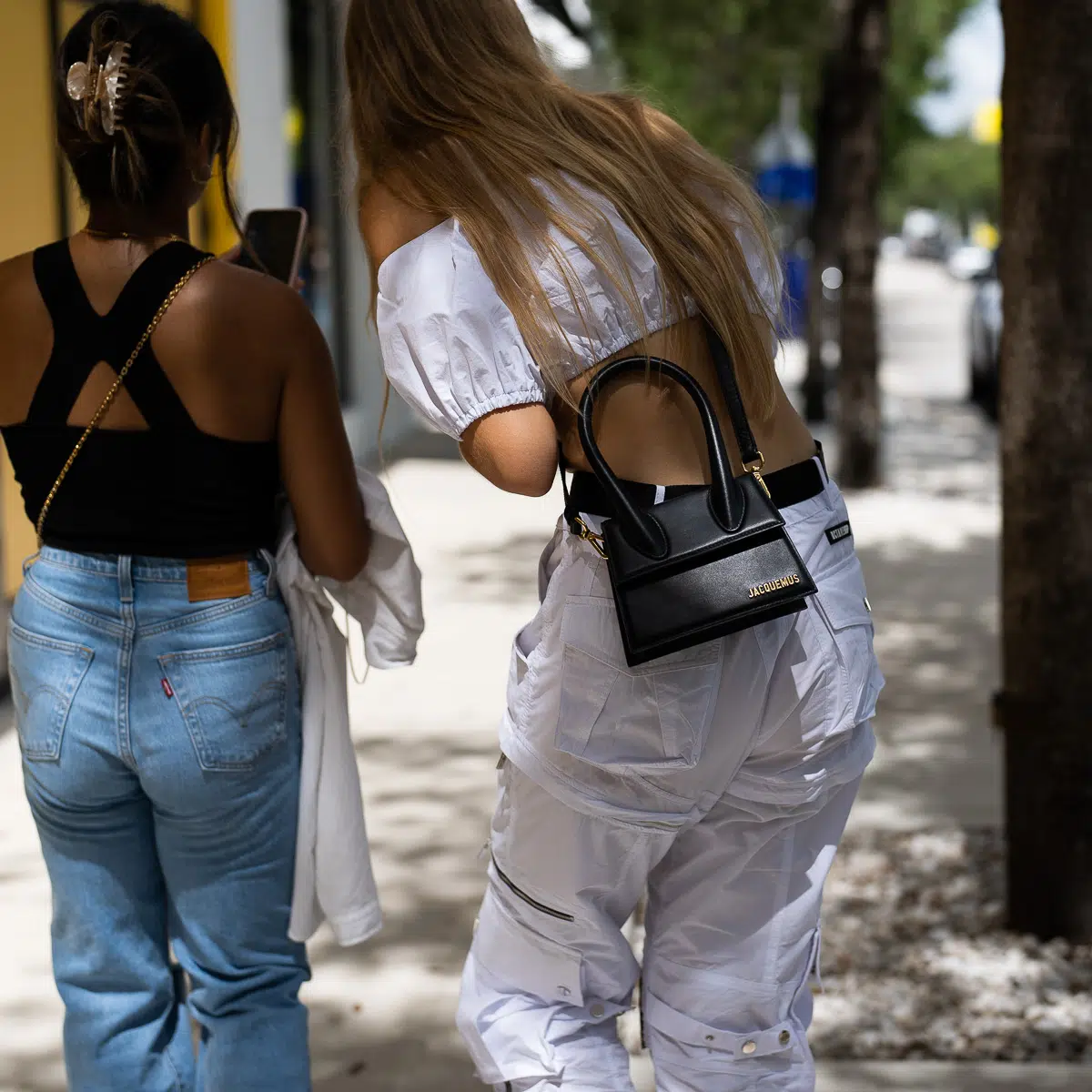 This partly explains the instant cult popularity of styles like the Jacquemus Le Chiquito in 2017 and the Telfar Shopping Bag in 2014 when the respective brands were relatively new to the fashion scene. These bags each brought something new and covetable to the handbag market.
They not only helped each label gain recognition and status but, above all else, they proved the power of innovation from new sources. Fashion as an industry depends on new designers storming in and shaking things up. And nothing disrupts fashion quite like the latest 'It' bag.
The Brands Shaking Things Up
It's not just Jacquemus and Telfar threatening heritage labels' dominance within the luxury bag market. A cohort of newer brands are releasing handbags rivaling the popularity of established labels' designs.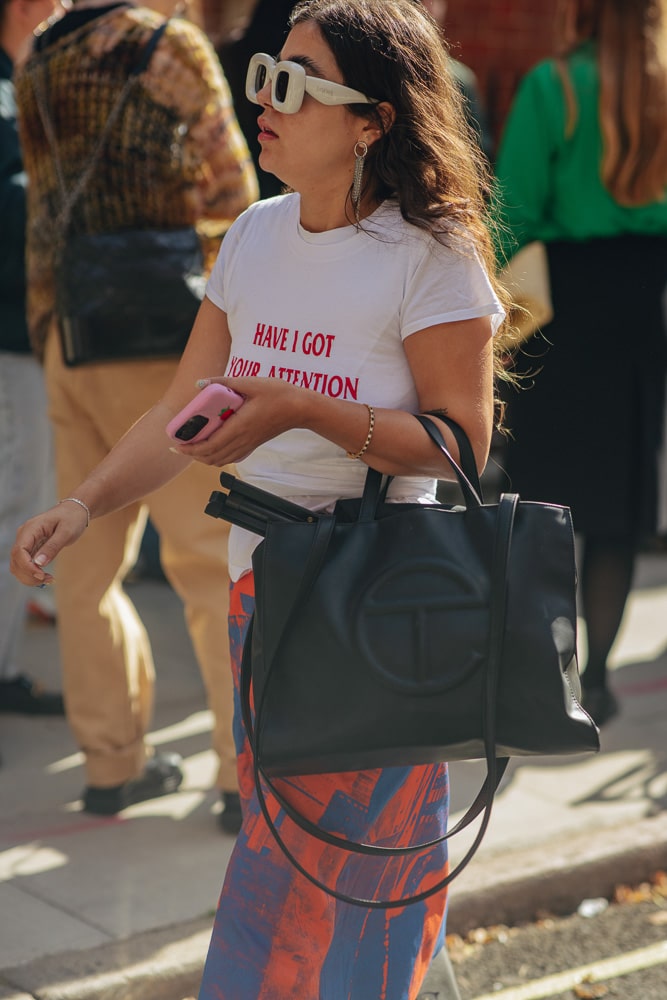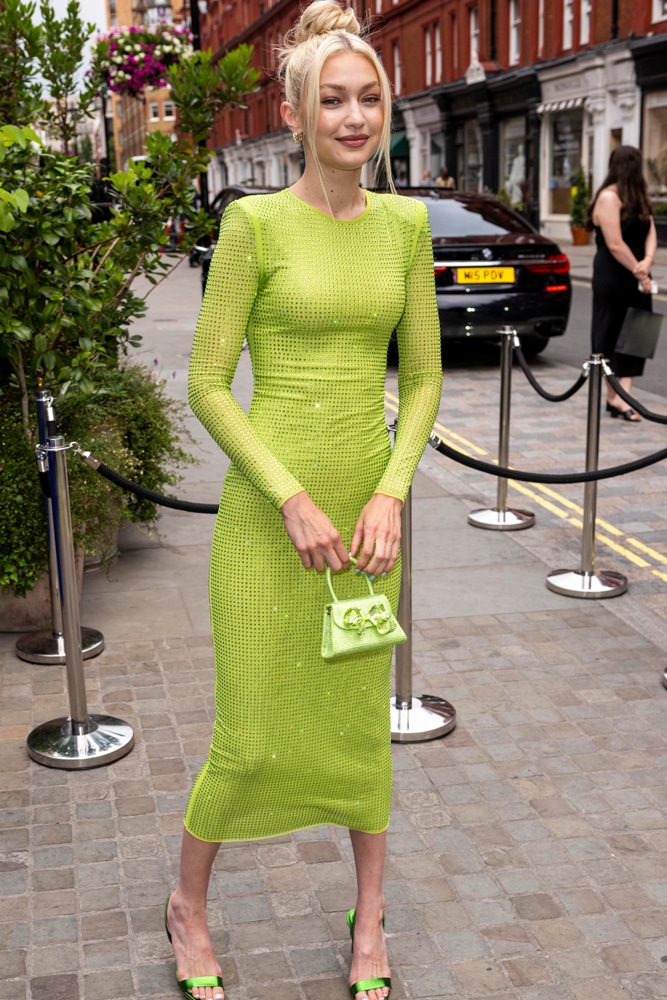 Take Self-Portrait's Bow bag. Debuting as part of the London-based label's Spring/Summer 2022 collection, this structured top handle design has been dubbed a modern classic and spotted on the arms of Olivia Rodrigo and Selena Gomez. The brand, founded in 2013, has launched campaigns starring the Bow bag alongside Naomi Campbell and Gigi Hadid. It's released the bow-embellished style in myriad colorways, materials, and sizes (including mini and micro iterations – a sure-fire indication of a design's popularity).
Another designer disrupting the luxury handbag market is Coperni's coveted curved style – the Swipe bag. The most famous iteration is a version made entirely from glass, which, upon first landing on the Paris-based label's Fall/Winter 2022 runway, sent shockwaves throughout the fashion industry. And while this hard-shell adaptation of the style may lack the functionality needed for long-lasting success, it helped the popularity of Coperni's Swipe bag skyrocket.
One other notable mention is the BENEDETTA BRUZZICHES Vitty La Mignon, a glitter-
embossed flap bag style, which channels Y2K fervor.
So, what are the key takeaways? The coveted classics and new styles of fashion's big names will continue to play a huge part in the designer handbag market. But, perhaps these long-established labels shouldn't get too comfortable. After all, fashion is an industry always searching for the next big thing. And if one thing's for sure, we're certainly excited to watch styles battle it out in the handbag arena.