A couple years before we started PurseBlog, the Mulberry Bayswater was introduced. I vividly remember seeing the bag in the weekly celeb magazines in style roundups and at the time (yep, well before the time of Instagram and instant sharing existed), this shape and design was entirely the rage. We were all wearing this mix of different styles, which included low-rise denim, long silk headbands, and lots of tank tops, but the handbag world was coming into its own with its "it bag" generation, and the Bayswater was part of that movement.
Fast forward many years, Mulberry remains a brand many turn to for its steady position in the handbag world and classic and modern styles that touch on British heritage and a classic appeal. The latest introduction for the Mulberry family, the Mulberry Lana, is one that I am really fond of, as it combines the iconic Postman's Lock in an entirely new way. Think Dali's artistic touch updating the oval shape that defines many Mulberry bags, leaving us with the new Foundry Lock.
New and Updated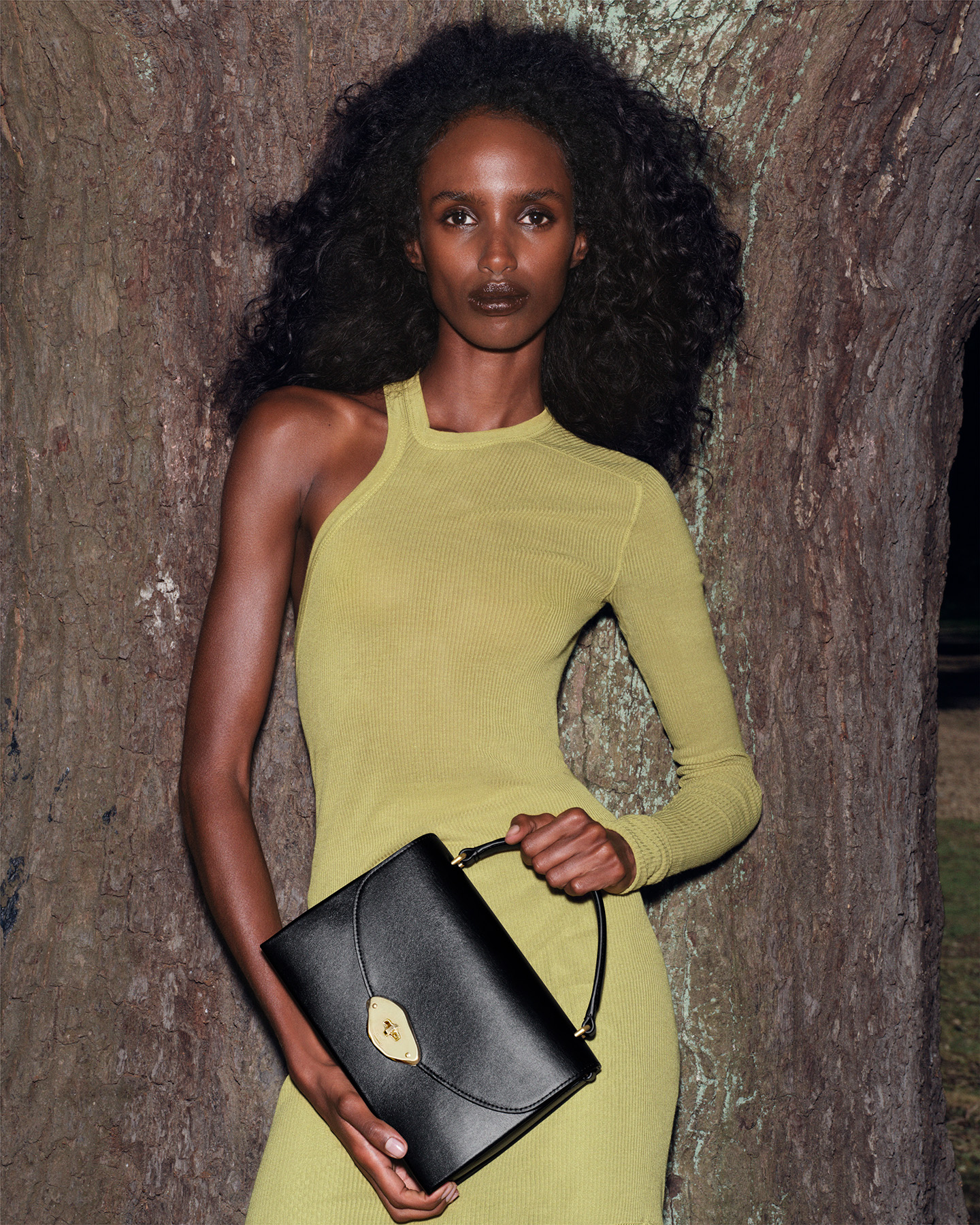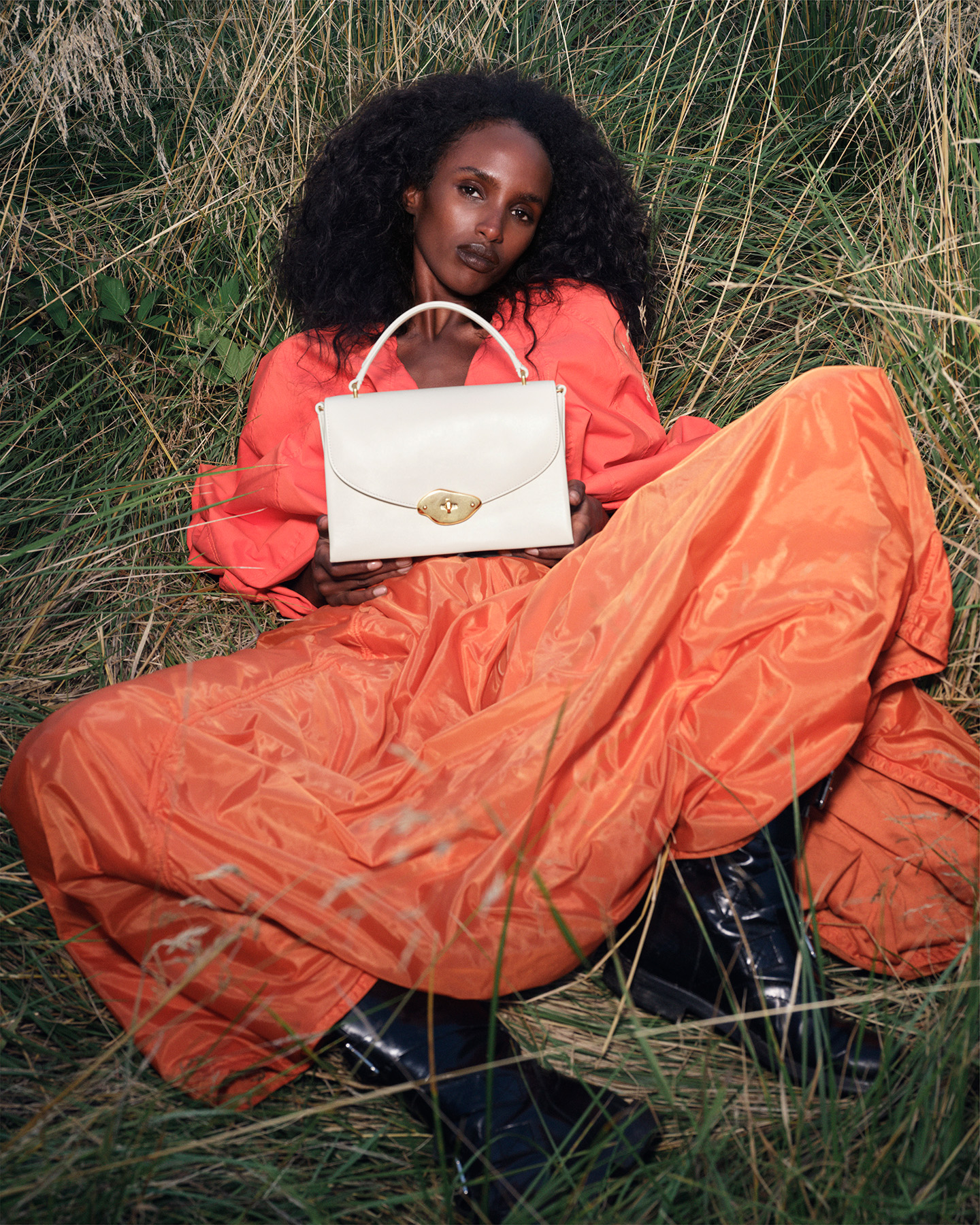 There are a handful of bags in the new Mulberry Lana family, including two sizes of a top handle along with a sleek shoulder bag and a smaller clutch as well.
Each of these bags in the Lana line of bags is firstly defined by its contemporary spin on the lock which features an artistic rendition and shape. This brass hardware finish looks very elegant alongside the high gloss leather finish of the bag. The interior of each bag is lined in Nappa leather, and the entire bag family is ideal for day-to-night dressing.
The bags are sleek and elegant but retain every touch of Mulberry's well-known and beloved design aesthetic. Mulberry wasn't at its peak in the handbag world for the past few years, but it hasn't stopped the dedicated fanbase from continuing to sing its praises and I, for one, am excited to see this new direction for Mulberry and what's to come next. Prices sit right in the sweet spot of $945 to $1,495.
Shop the Lana line of bags now!