Louis Vuitton is no stranger to the art of collaboration, in fact, it's interwoven into the brand's core DNA. Louis Vuitton boasts an impressive list of partnerships, and the brand's recently launched new collection under the creative direction of men's designer Virgil Abloh is just another cool collab to add to the list. Introducing: LV x NBA.
"This collection celebrates the cultural contribution of basketball and its diverse characters, and the idea of relatability as a force of unity." - Virgil Abloh
The first menswear capsule of the NBA under the artistic direction of Virgil Abloh was designed to explore a unique relationship between French craftsmanship and American sports. The collection features odes to Abloh's unique design aesthetic and unites iconic LV monogram with the NBA's recognizable emblem. While classic brown LV monogram is present throughout, the designer also introduces a sleek new take on this storied House motif in shades of cool grey with bold trim of red and blue, which is the perfect ode to the American tradition of sport.
In a more literal sense, some bags feature a cool netted detailing for the perfect on (or off) court accessory. The brand's classic Keepall silhouette was redesigned internally to include an inside strap to hold a basketball with a flap system that reveals the ball behind a mesh net when it's opened. Other bags from the collection include a reimagined Nil Messenger bag, an updated version of the ever-popular men's Christopher backpack and more, in addition to various RTW and accessories. The collection overall celebrates and honors the values of relatability and inclusion, which are key notes of Virgil Abloh's ultimate vision at Louis Vuitton. Shop the collection now via Louis Vuitton.com and check out more images from the partnership below.
1 / 4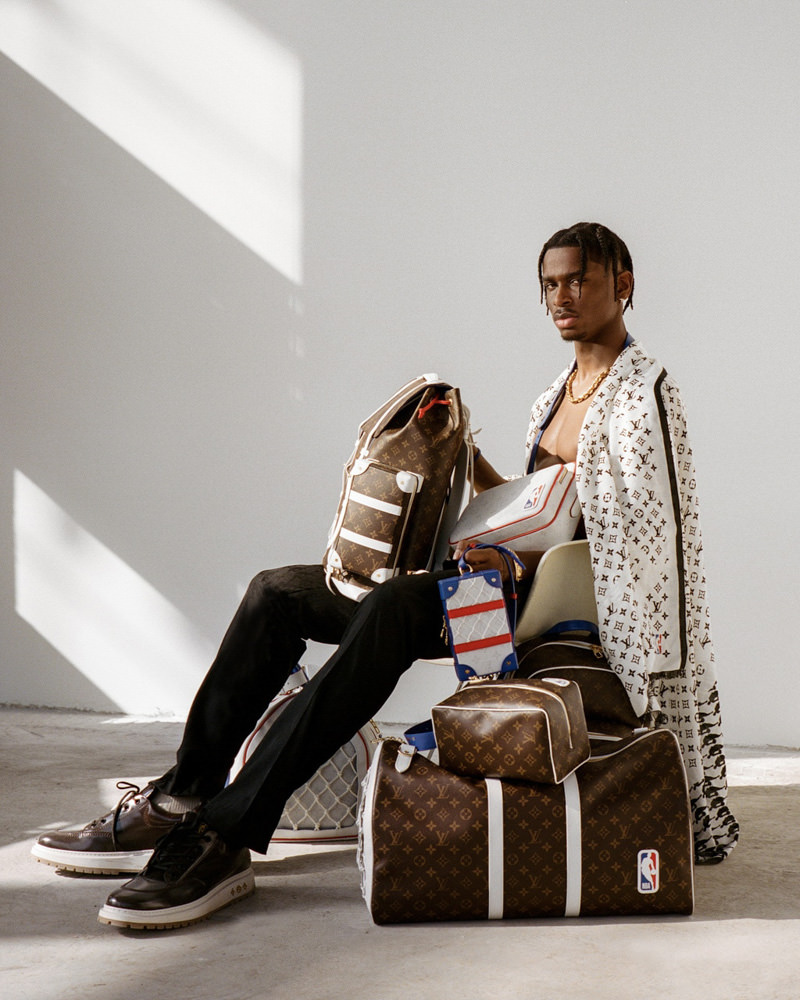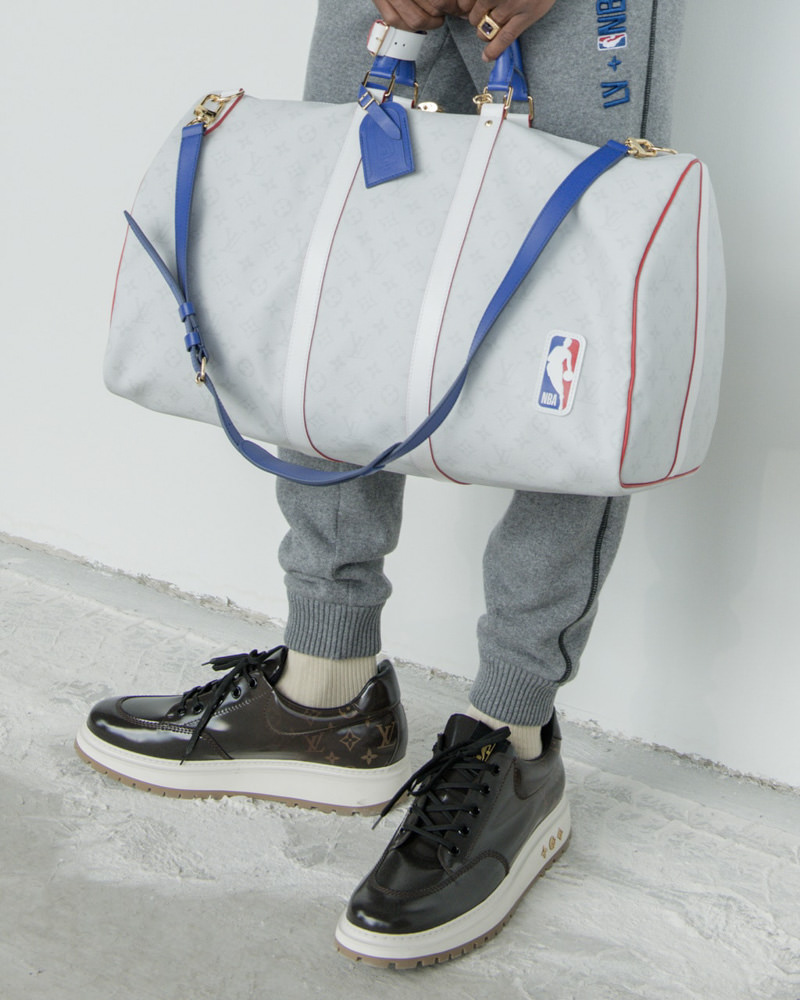 2 / 4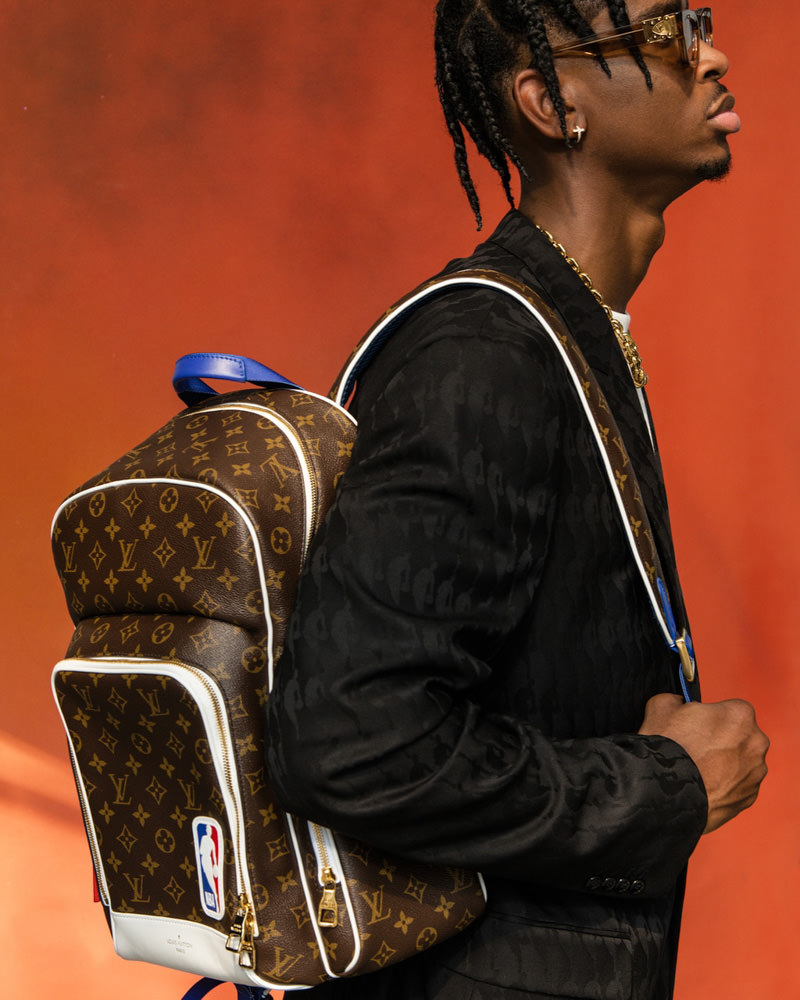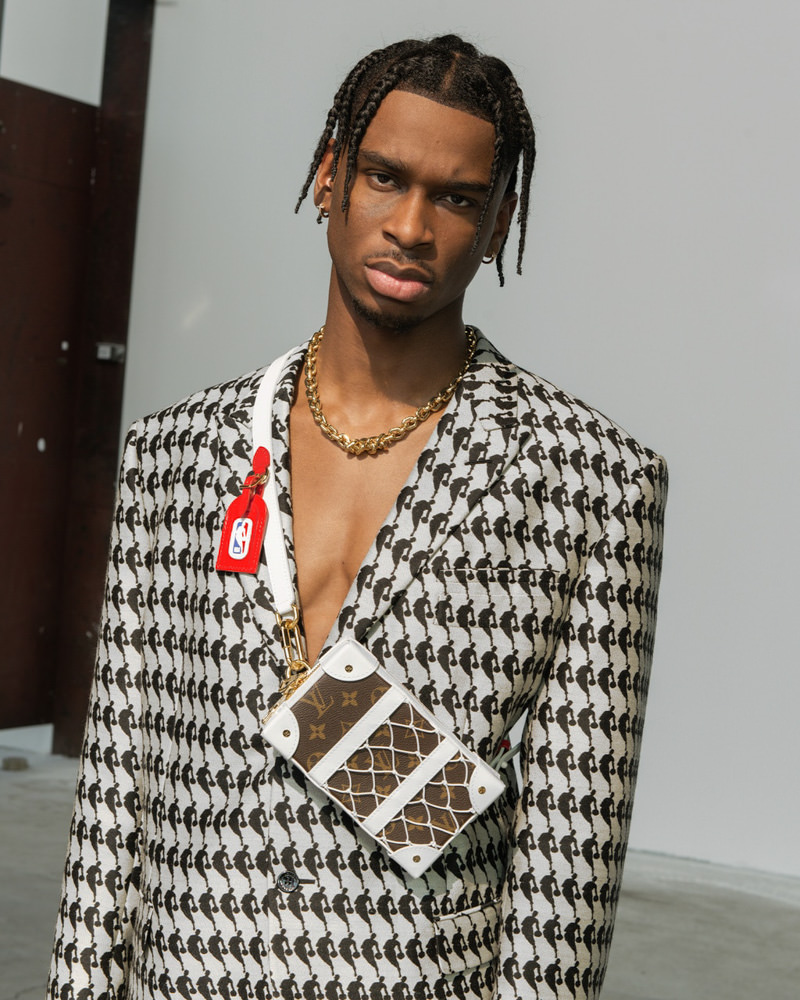 3 / 4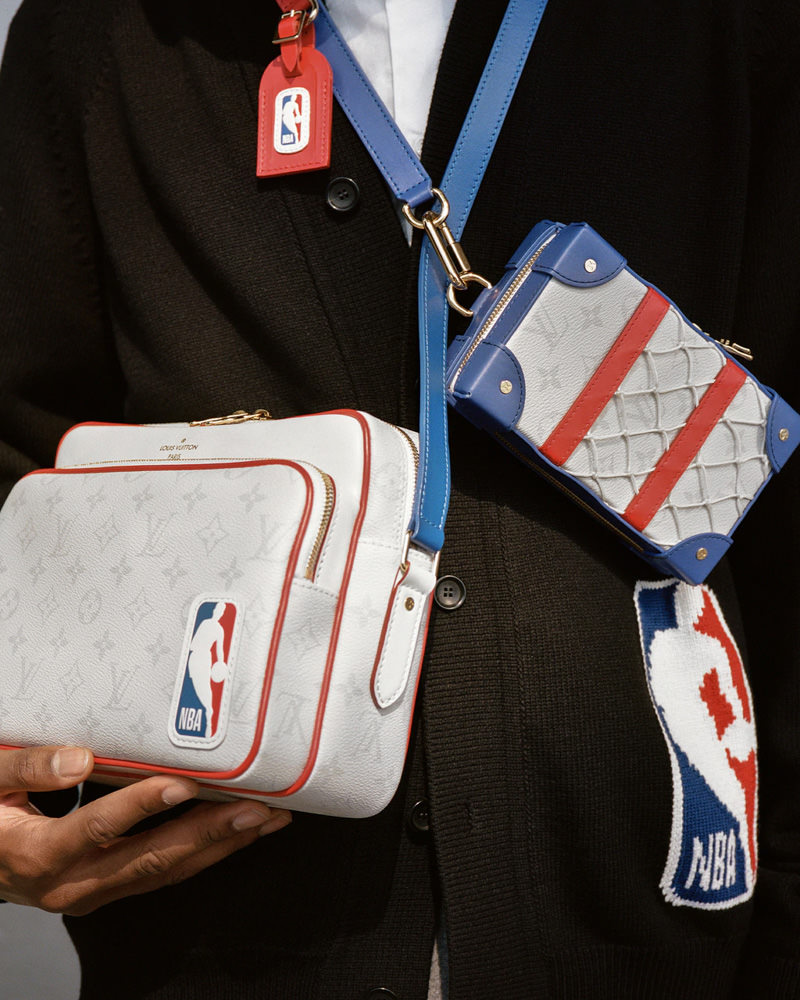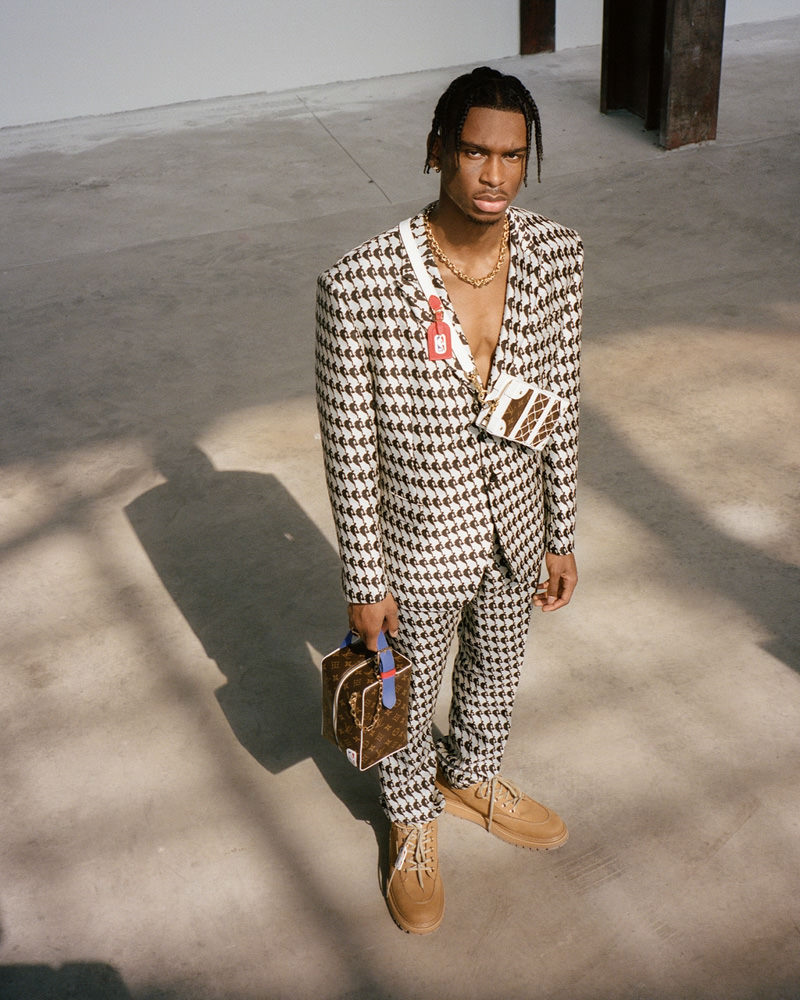 4 / 4