Many of you are familiar with the Bally brand, but some may not be as acquainted with specific bags that are designed by Bally. The longest standing heritage house after Hermès, Bally was founded by Carl Franz Bally in Schönenwerd, Switzerland in 1851, and is known for its finely-crafted products. Since its inception, the brand has remained one of the most beloved leather goods and footwear brands in the world, focusing on innovation and attention to detail, which tie back to the roots and philosophy of the brand.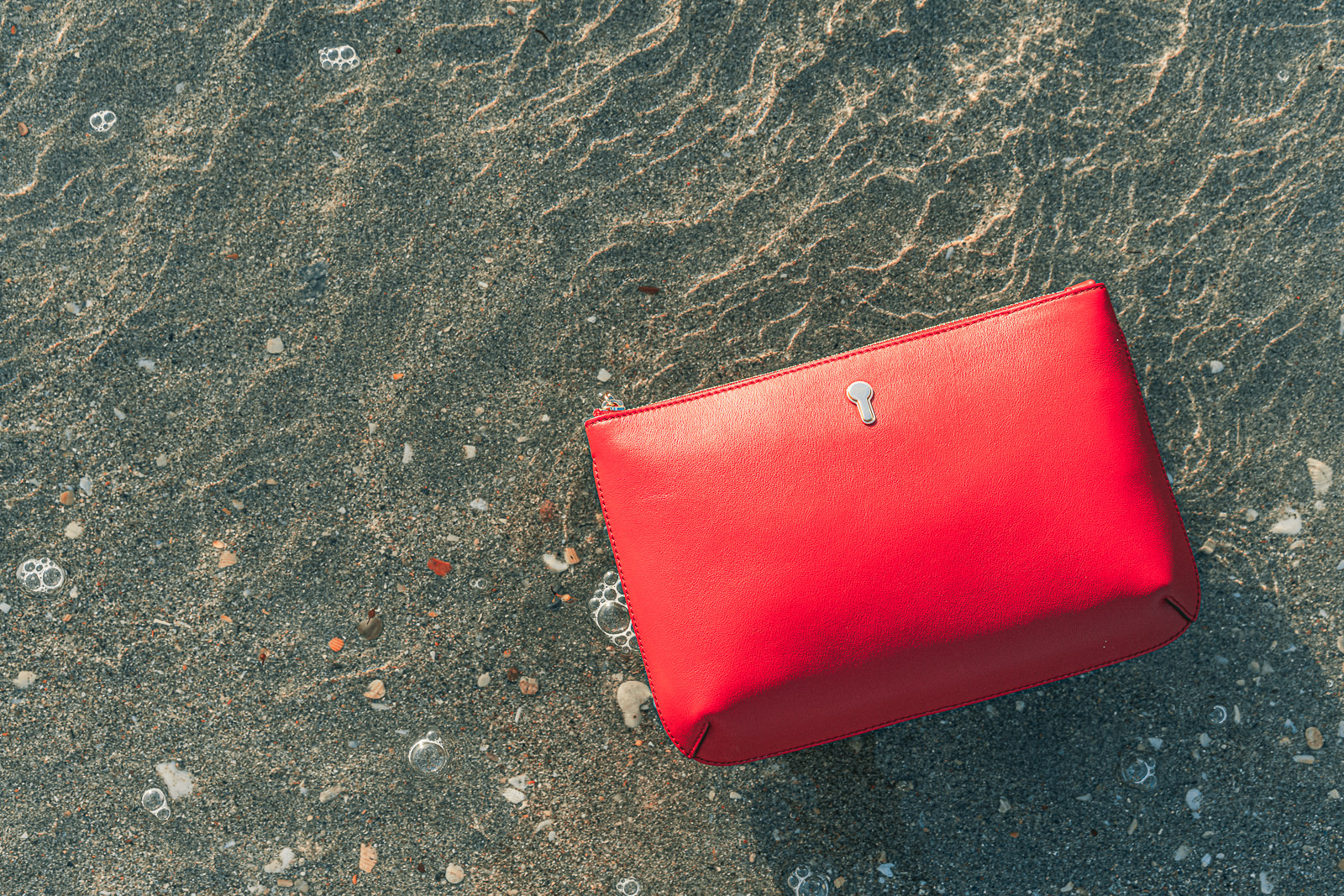 Bally offers a wide array of bags to suit various functions and styles. If you're looking for a tote, the Bally Jorah is an elegant and refined design. The signature Janelle Bag was updated with new seasonal colors and is iconic to the house. The brand new Viva bag is sleek in design and features the 1851 hardware detail.
However my focus is on two mini bags (and personal favorites) that seamlessly integrate into the wardrobe and needs of today. These classic styles offer a timeless appeal, one that marries fashion and function. A convenient daily carry is a necessity in these times, allowing us to be hands-free while also wearing a bag that is comfortable and perfectly compact. Here are two bags I love from Bally's new Fall/Winter 2020 collection named Purity of Form.
A compact daily carry that is simple in appearance yet offers luxurious touches, the Bally Crice really speaks to me. Not only does it match my style, but it also meets the needs of what I carry (sans kids) on a daily basis. If you want a multi-use mini bag, the Crice may be what you are looking for. The brand's signature Cecyle lock, named after Bally's founding matriarch, sits atop the front of the bag, which is recognizable yet subtle. In the era of logos, this bag flies under the radar.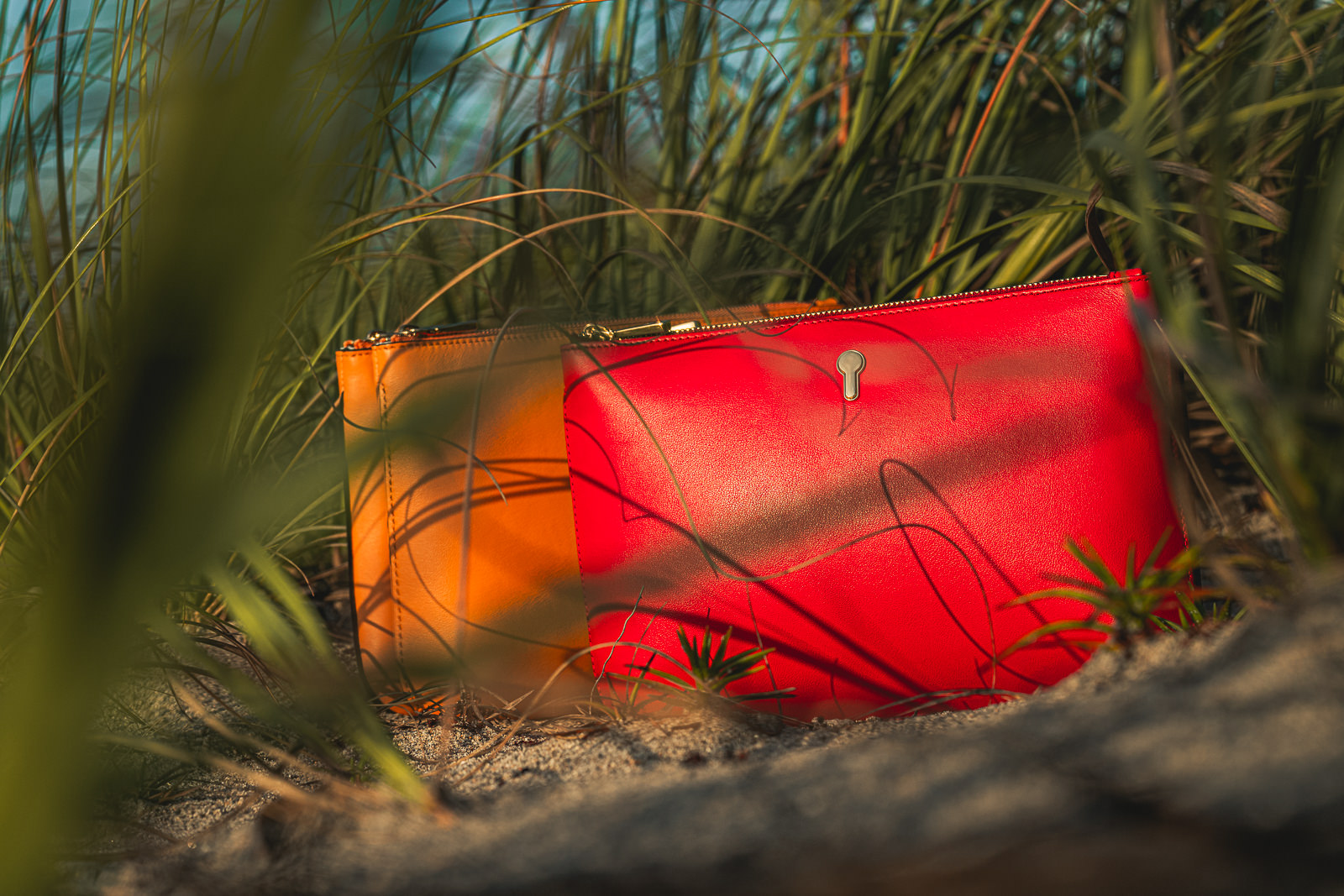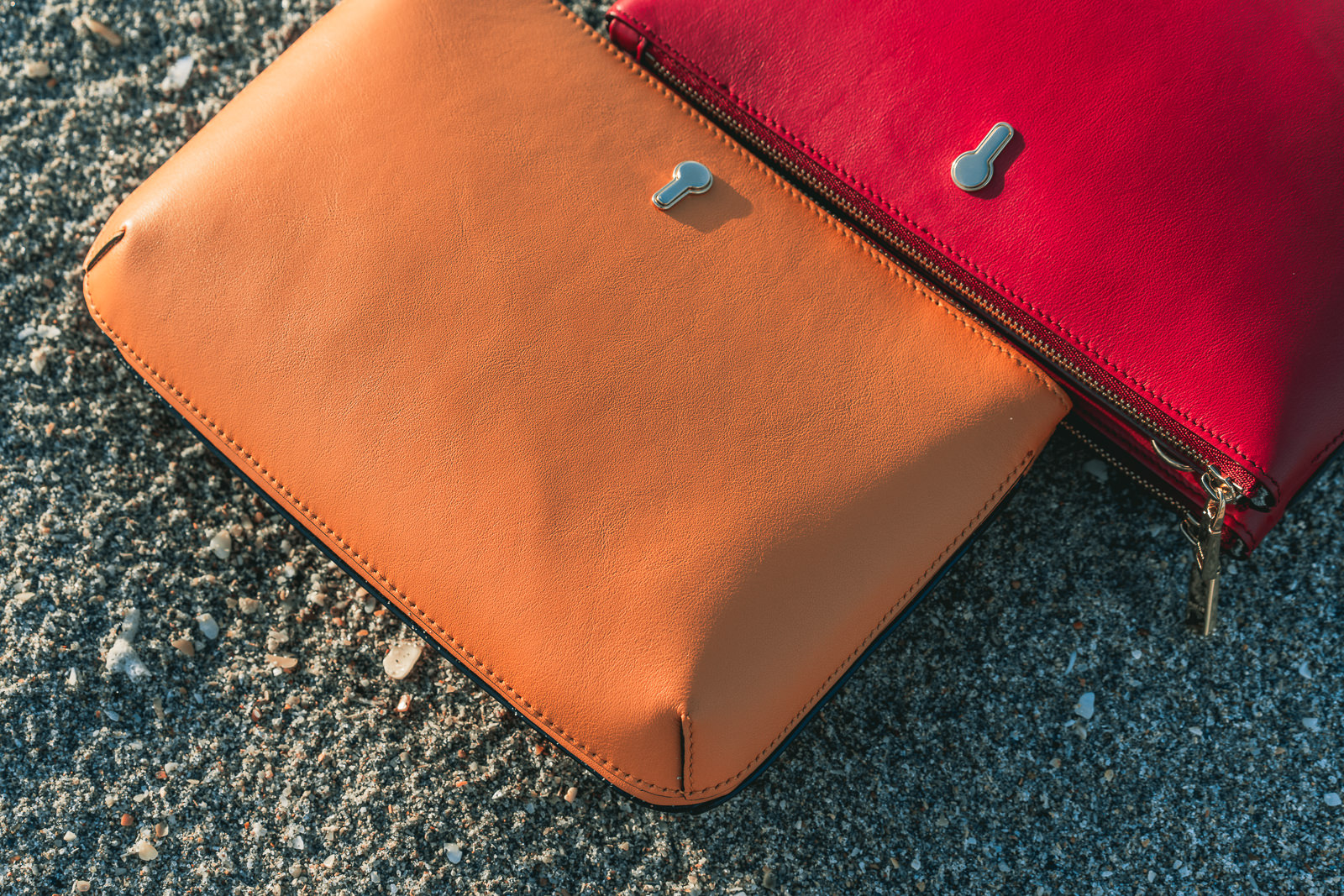 The Crice Bag consists of two zipped pouches that are attached to one another but also entirely separate for optimal organization. Speaking of organization, the back pouch offers six internal card slots (outlined in supple leather) and an internal flat pocket as well. Unlike many other multi-pouch bags, the Crice provides more internal space with added dimensionality. The bottom of each pouch is just a bit wider than the top, which makes it easier to locate items inside and also fits more than your typical pouch bag.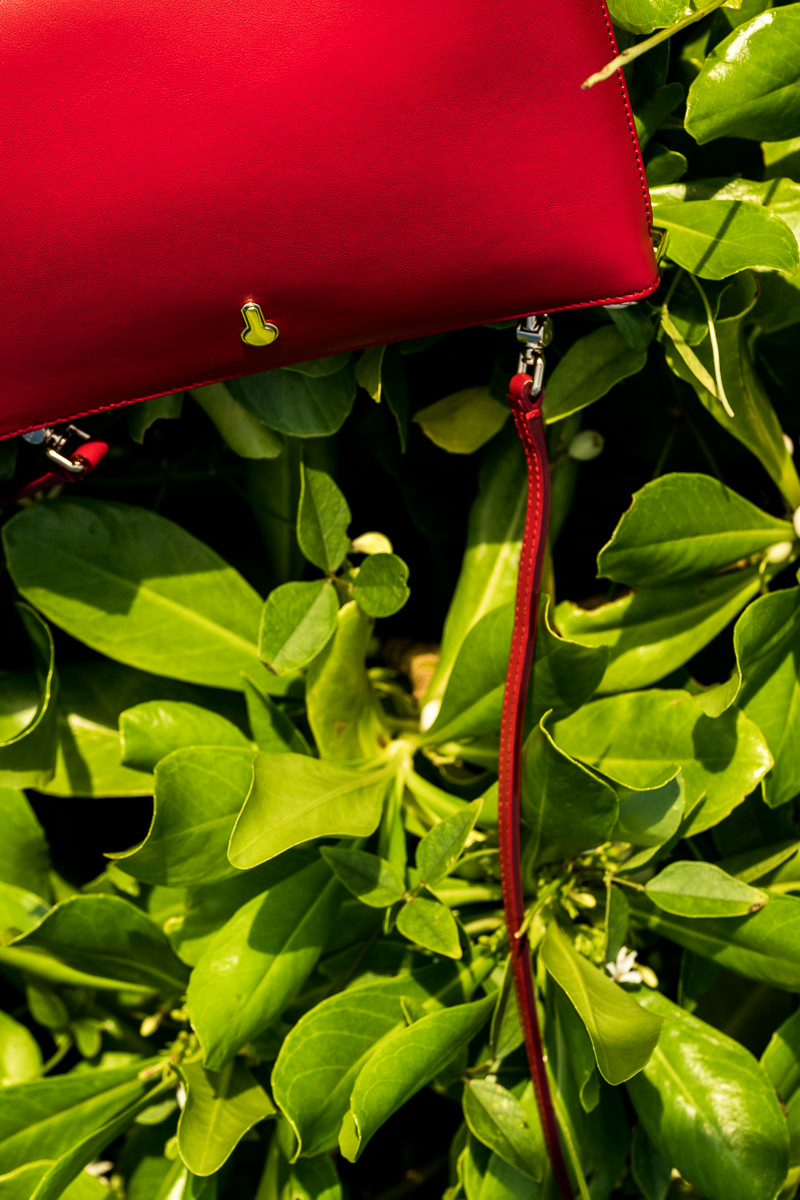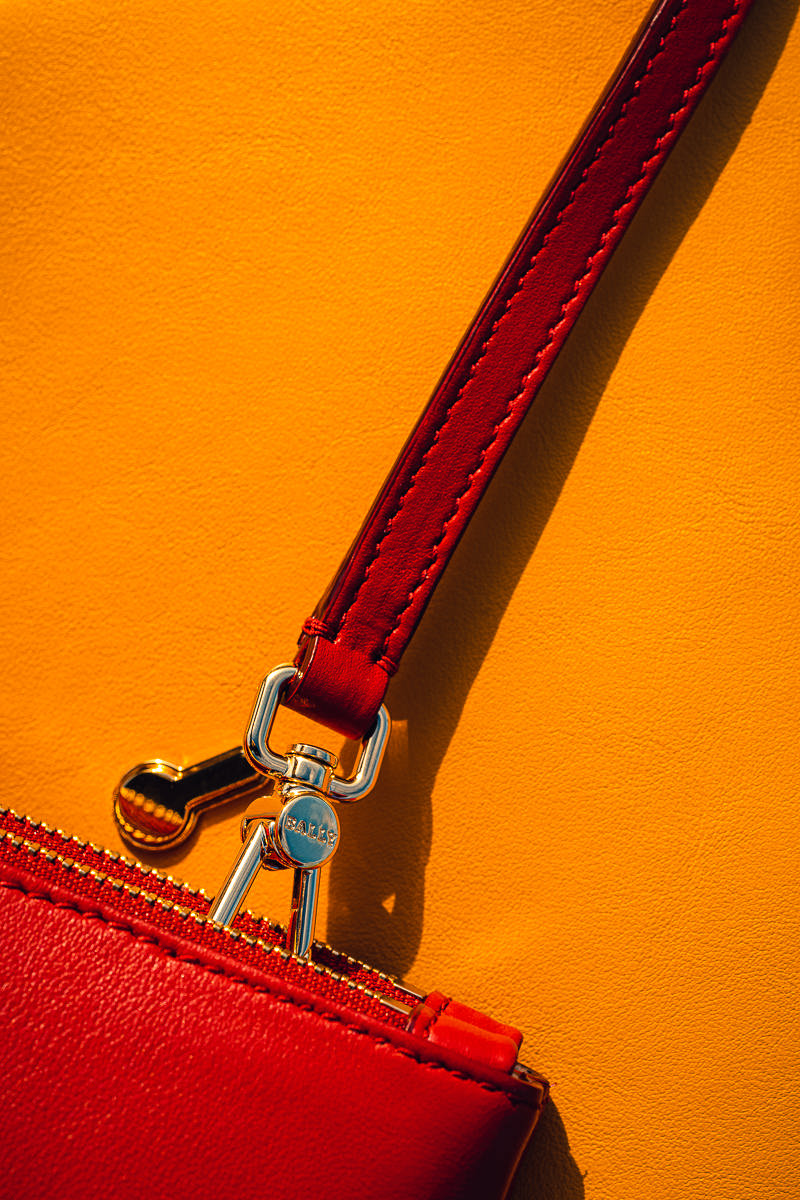 The calf leather exterior is supple yet sturdy, allowing for a really nice tactile feel. The optional leather shoulder strap attaches between the two main pouch areas, which allows the bag to be carried as a shoulder bag, crossbody, or clutch. Another neat thing I figured out is that between the two pouches lies an almost hidden pocket that is formed as the pouches are secured tightly together. It's not a zipped area, but you could put some cash or a parking receipt in this space for easy access.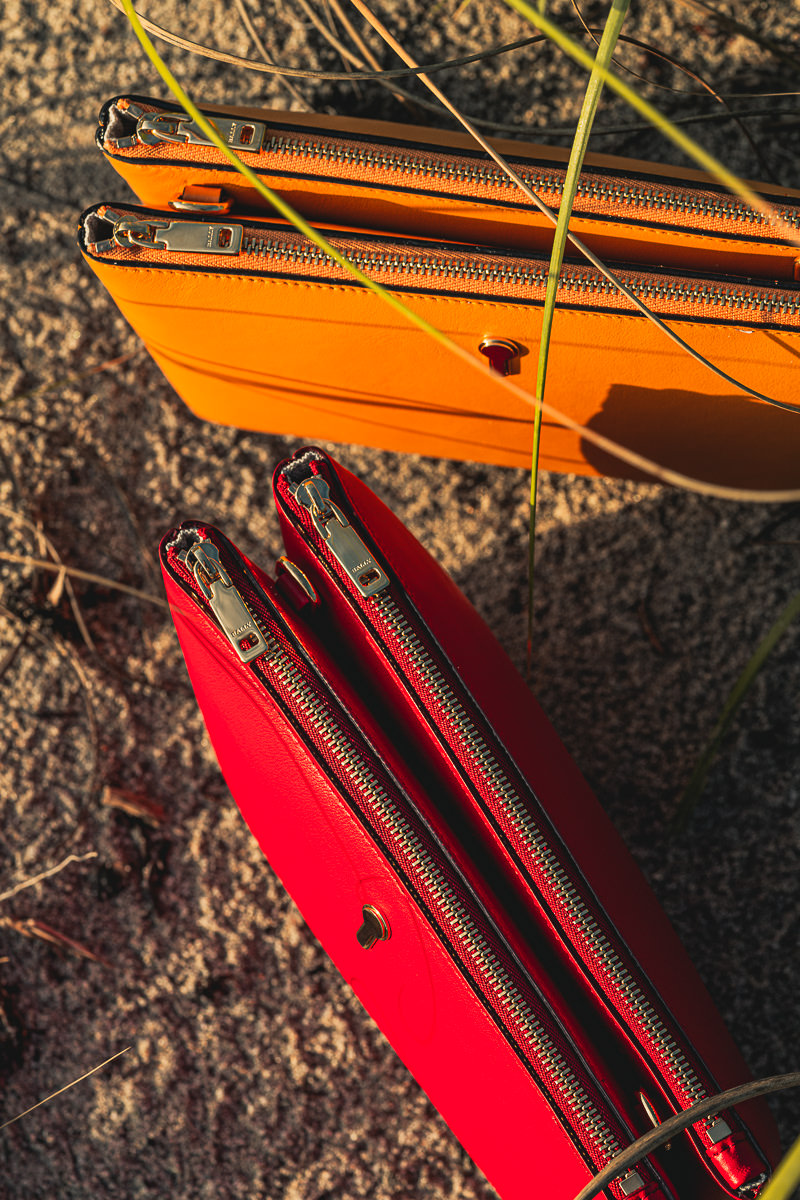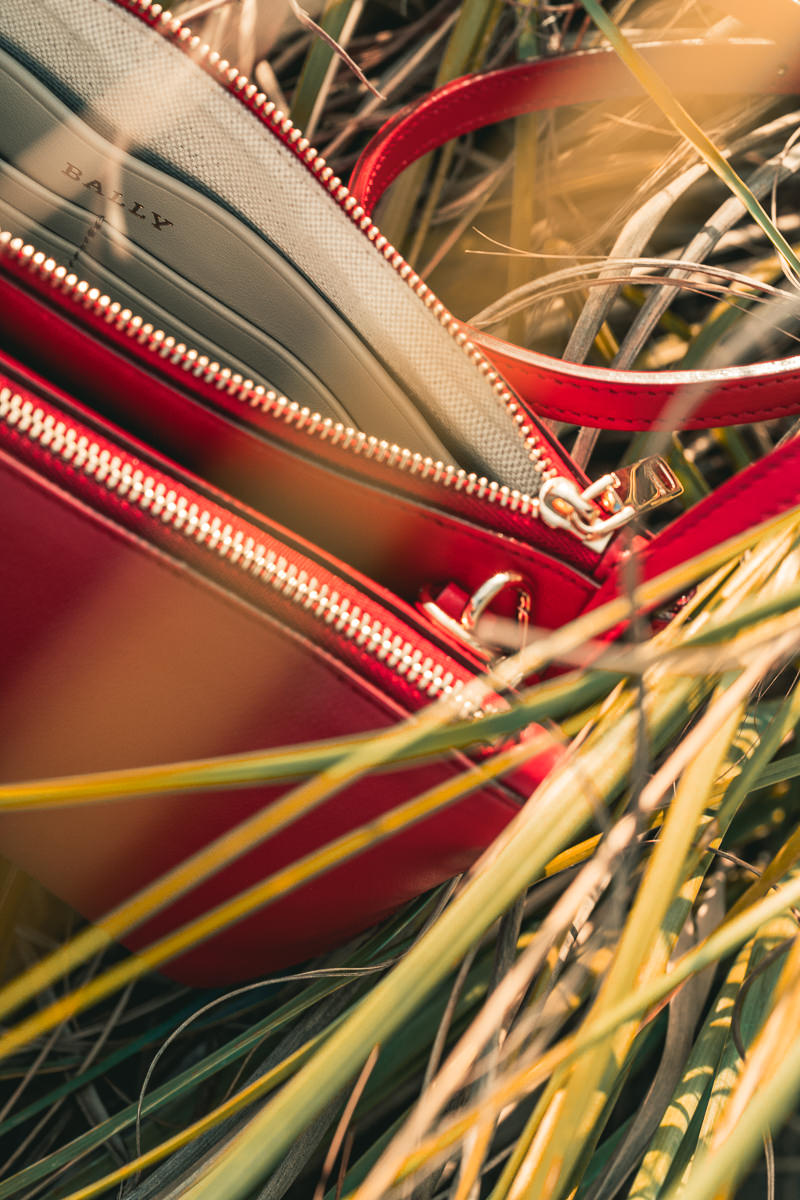 Now, any of my shopping and errands are typically done without my kids and I always opt for a small, compact bag that can carry the items I need while keeping the bag easy to use. The Bally Crice checks all of the boxes, with built-in organization to keep my credit cards and cash from being loose inside (which is a problem I often run into now) and the ease of ways to carry to bag. The dimensions are 8.7″ W x 5″ H x 2″ D. The Crice is available in yellow, red, or black for $650 at Bally.com.
The Bally Clio Bag is another small bag that possesses a very versatile and stylish design. The curved lines of the mini bag offer an interesting shape for a bag that can be worn over the shoulder, cross-body, as a belt bag, or carried as a clutch. This is truly a small bag that does not disappoint when it comes to wearability.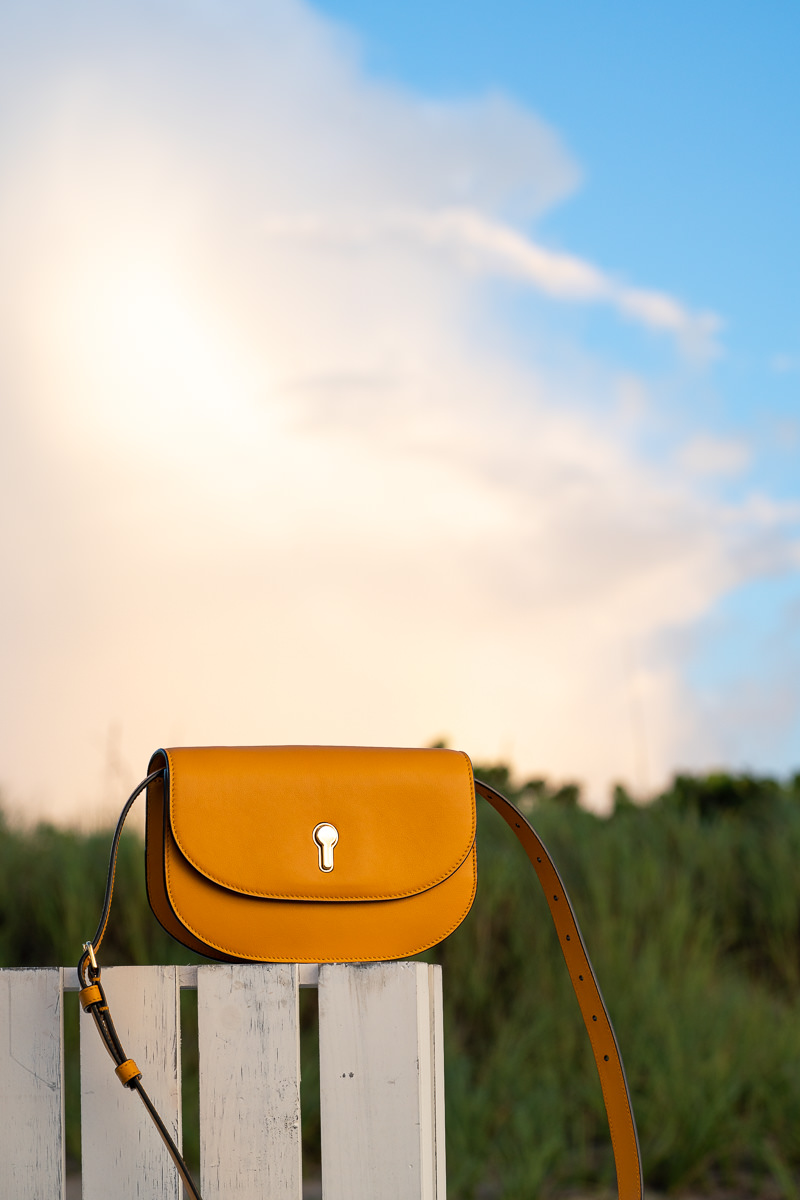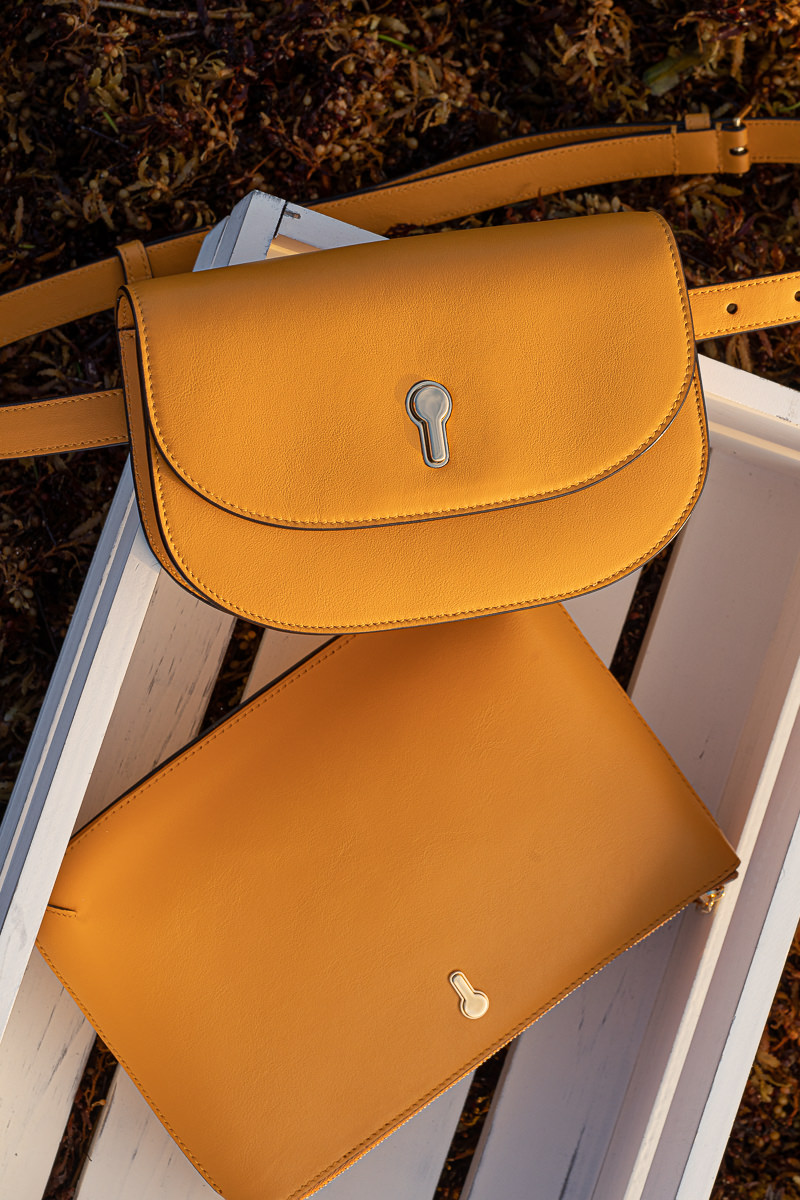 Bally's signature Cecyle lock sits atop the front of the bag and offers an incredibly simple magnetic opening for ease and usability. You simply give the top flap a little pull and it will open the bag to the main compartment, which offers one internal card slot as well as a back flat pocket. The dimensions of this bag are small (7.5″ W x 4.7″ H x 1.8″ D), as it's meant to be an easy and light mini bag, but it still fits the largest iPhone along with a card case, lipstick, keys, and a few other small items. This marigold leather is the perfect hue of yellow as it's easy and fun to style with your light summer colors, and it offers the right golden tone to transition you from summer to fall. The price is $650 and it is available at Bally.com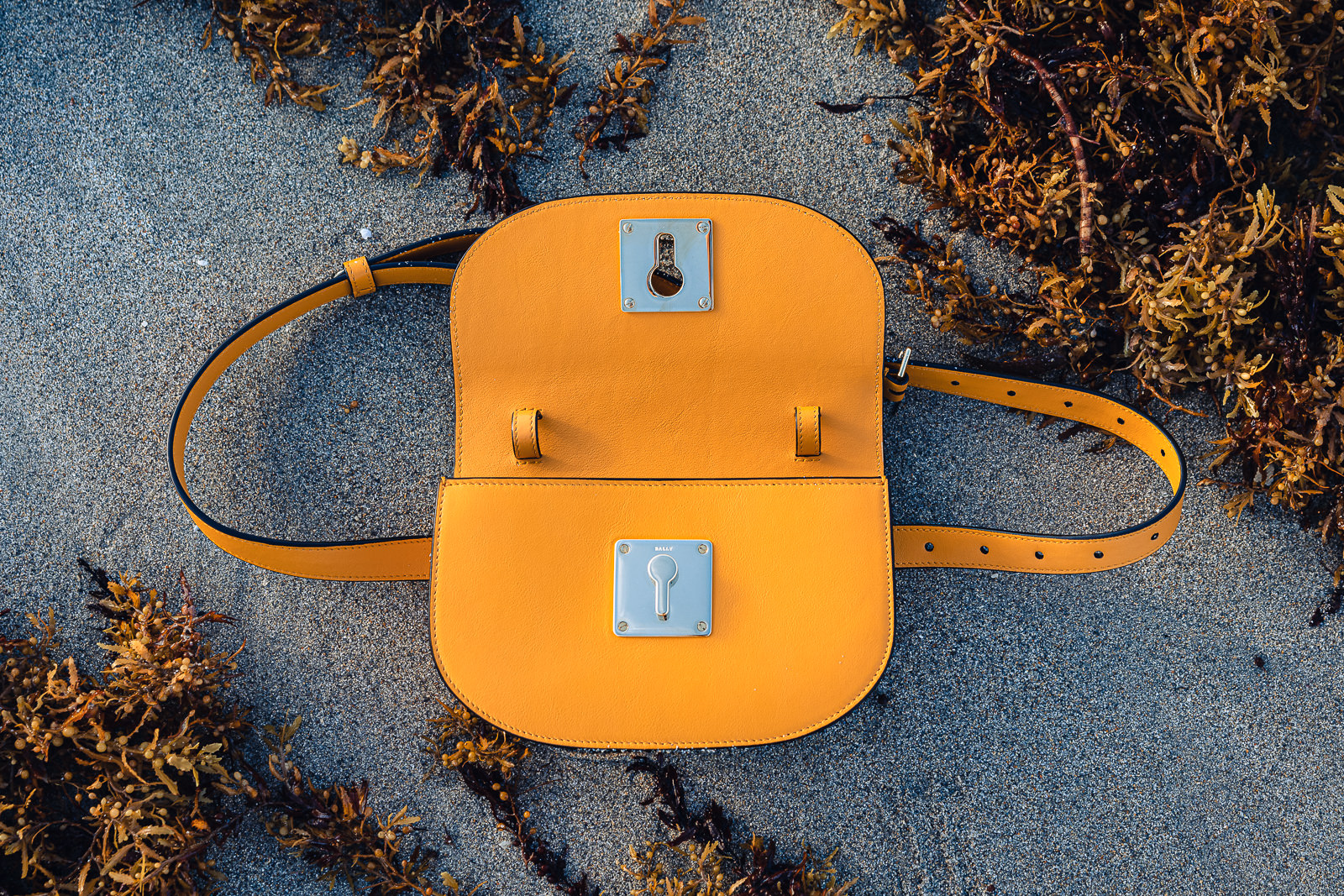 Our lives may have all changed drastically from when we needed to carry large totes everyday. However, handbag lovers still want to wear something that is luxurious and feels special while living in this new normal in which we find ourselves. A bag that allows for hands-free carrying, is compact in size, offers seamless organization, stays close to the body, and is easy to get in and out of is precisely what we desire, and Bally offers designs that are versatile and speak to our needs.