I may not always personally adore a Chanel design, but it's not very often that I look at the brand's big new bag concept and wonder exactly what the brand was thinking. In fact, the only previous example that I can think of is the Chanel Girlfriend Bag, which was a hobo made to look like it was fashioned out of a sewed-up and tied-off Chanel leather jacket. The Girlfriend Bag is no longer made, and now the bag I'm having reservations about is the Chanel 31 Bag, which is brand new for Fall 2018 and available in boutiques now.
The Chanel 31 Bag is based on an archival Chanel design, and the principle shape can be worn three ways: carried in hand by the tote's double top handles, carried on the shoulder with the optional thin straps, or folded over and used as a day clutch. The first run of bags also includes a clutch-only option, as well as two sizes of the original shape—the larger is 17.2" wide, the smaller 14.4". I'm not sure it would be a great idea to carry this bag like a clutch, even if it's possible—leather tends to crease, and carrying it folded that sharply for any period of time will likely make the bag look at least a little rumpled and bent when it goes back to being a tote. There's also a sort of folded shoulder bag-ish option that, frankly, I don't understand.
In general, I sort of like the trend of hand-carried totes that likely inspired this bag's resurrection from the archives, but when I saw the bags come down the runway, I couldn't get past how cheap some of them looked. It's possible that that was a case of some hurried sample bags, and I'm willing to admit the full leather options look notably better in their stock photos (but then again, they should, since those are produced and edited by the brand in order to sell bags).
For all-leather pieces, the smaller size of the 31 Bag shopper is $4,400, while the larger is $4,800. The bag also comes in a number of season variations with printed or tweed panels, which will run you a little bit less. Check out all the current versions of the bag below, and then let us know in the comments if you're into it.
1 / 12
Chanel 31 Bag
$4,400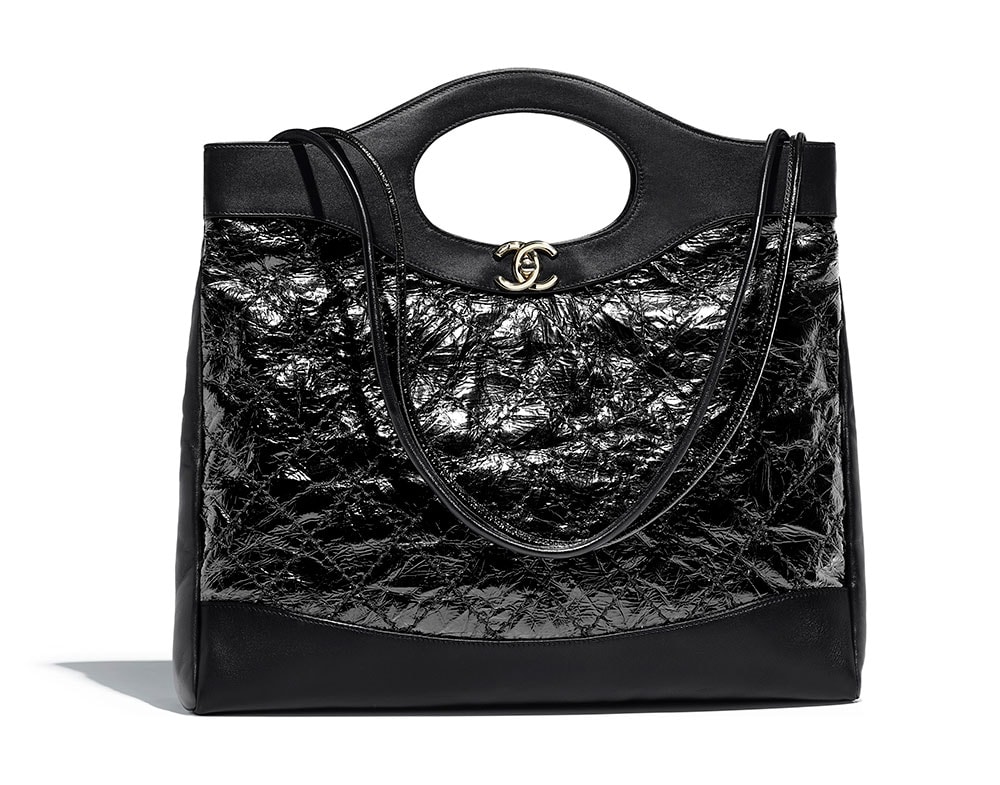 2 / 12
Chanel 31 Bag
$3,700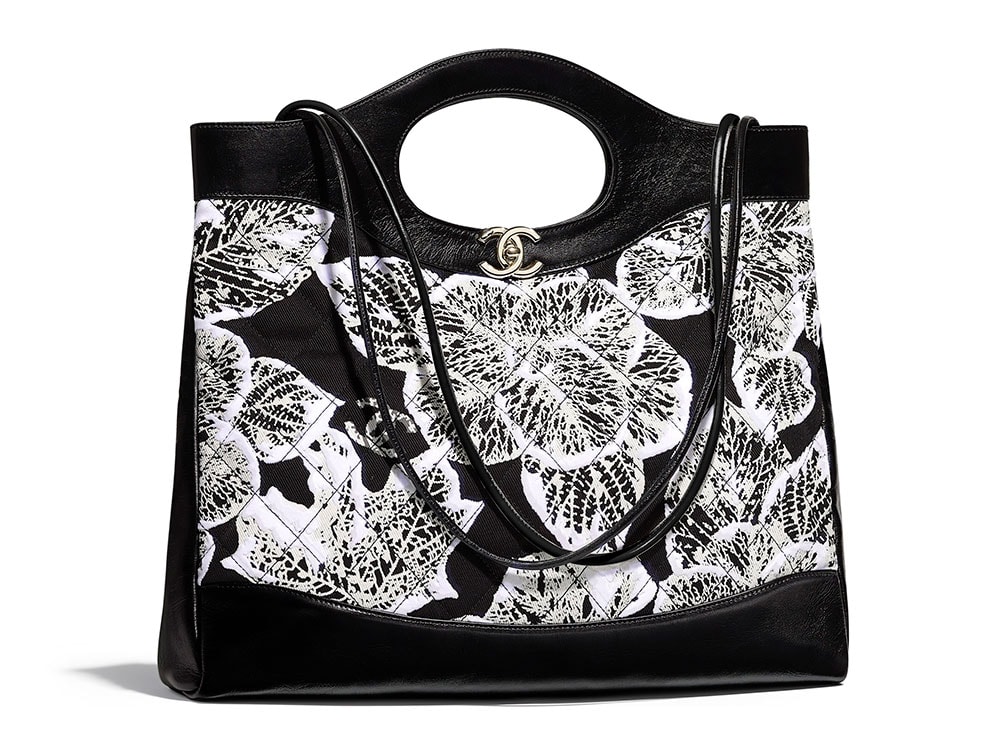 3 / 12
Chanel 31 Bag
$3,700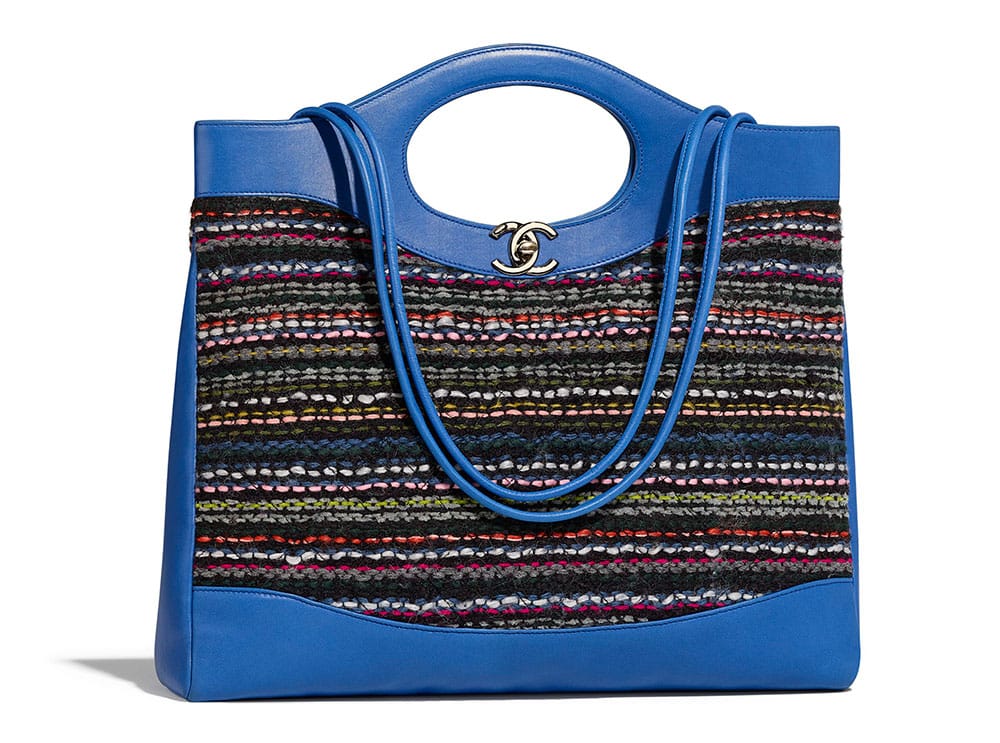 4 / 12
Chanel 31 Bag
$4,400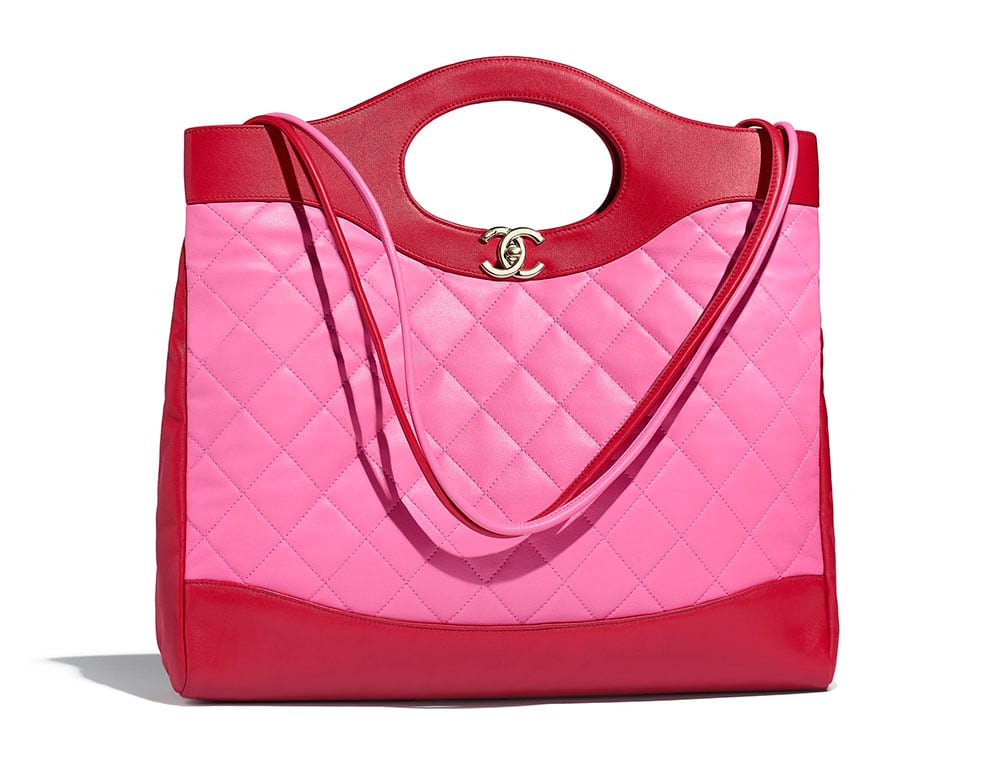 5 / 12
Chanel 31 Python Clutch
$6,500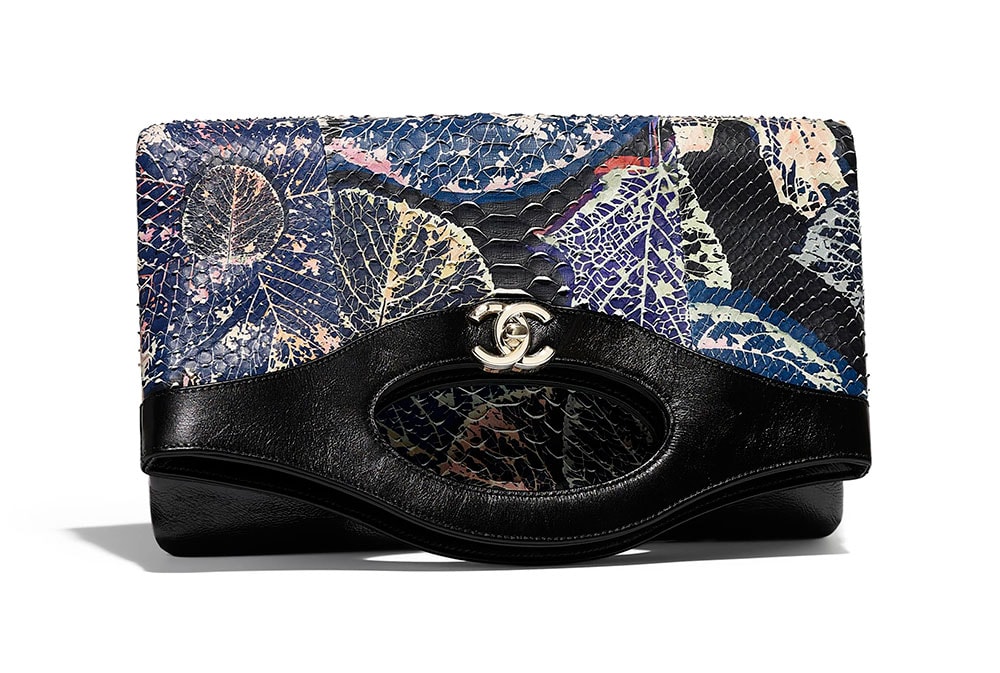 6 / 12
Chanel 31 Large Bag
$4,000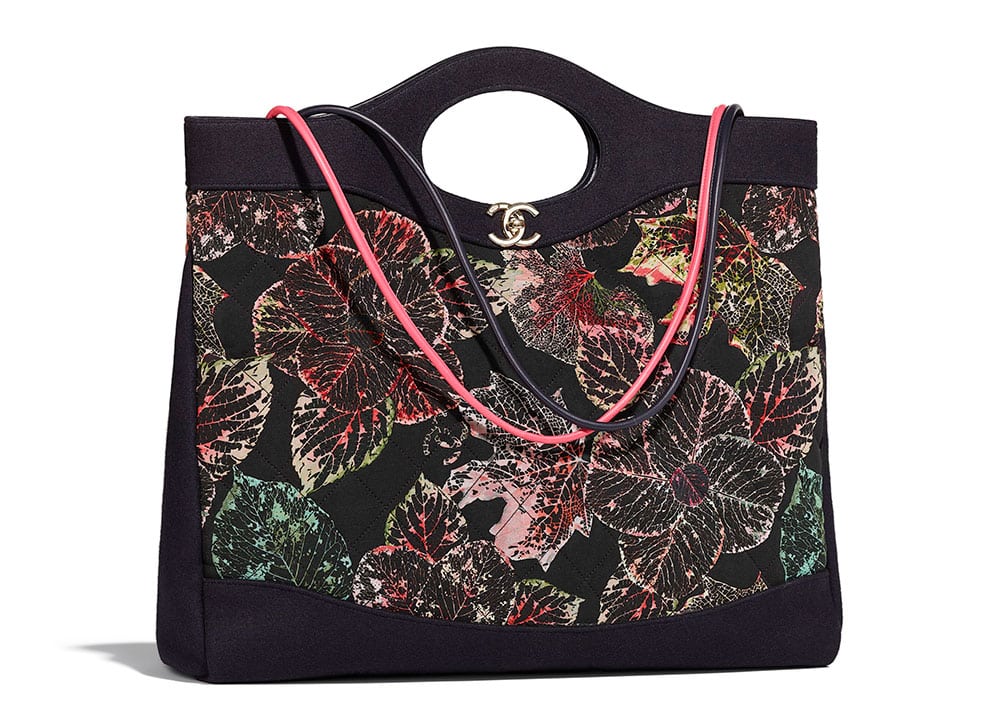 7 / 12
Chanel 31 Large Bag
$4,500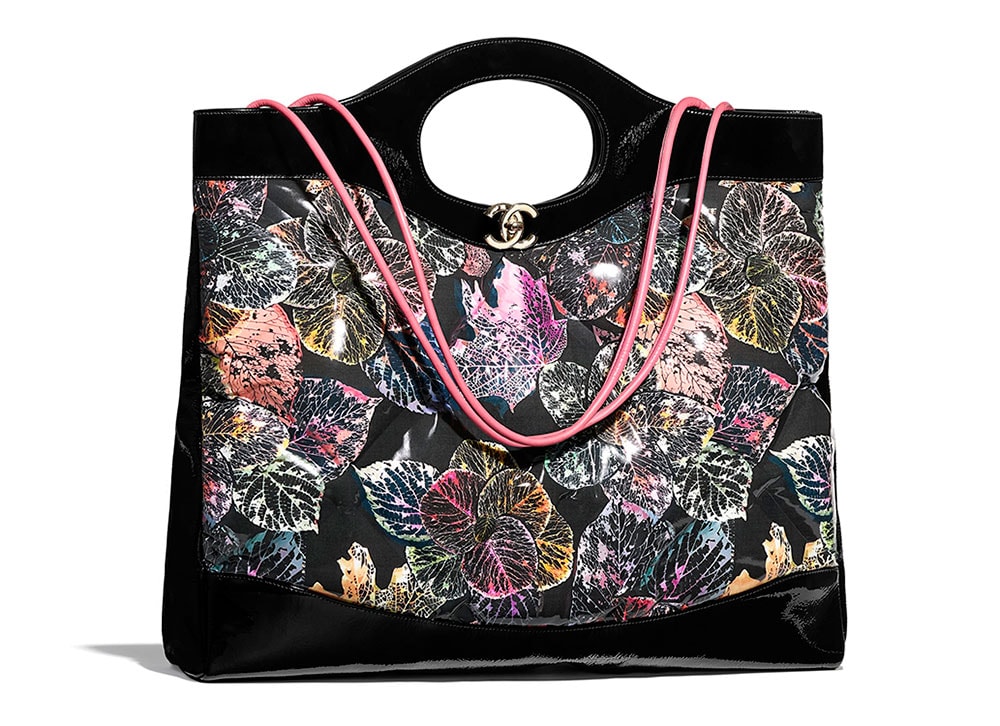 8 / 12
Chanel 31 Large Bag
$4,800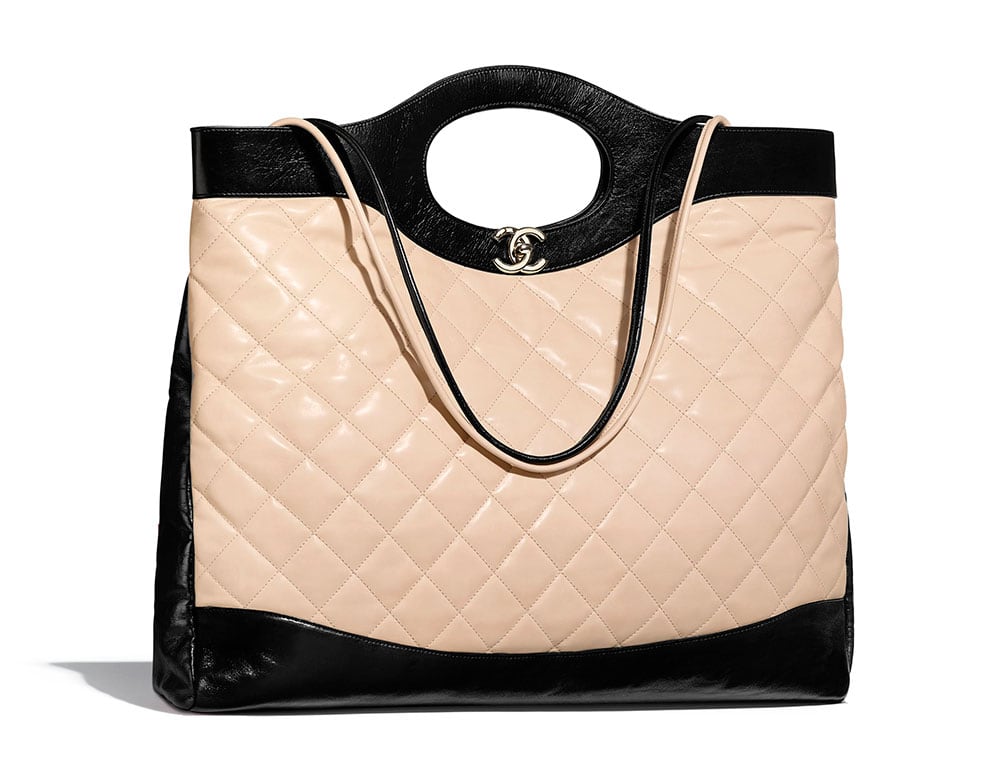 9 / 12
Chanel 31 Large Bag
$4,500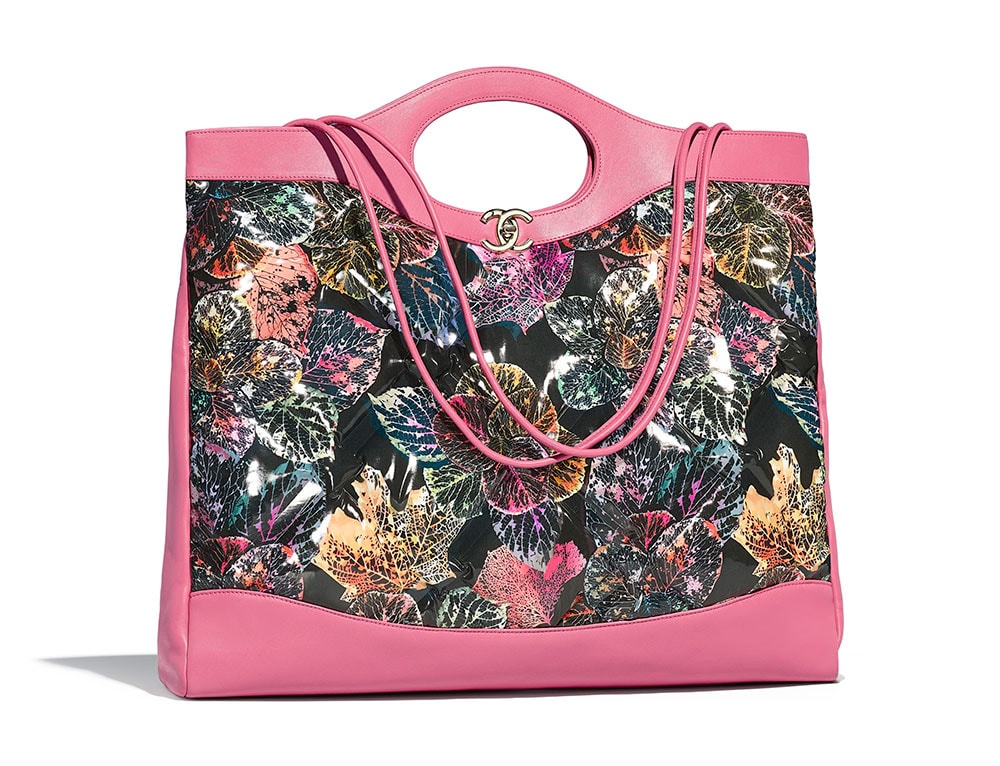 10 / 12
Chanel 31 Large Bag
$4,000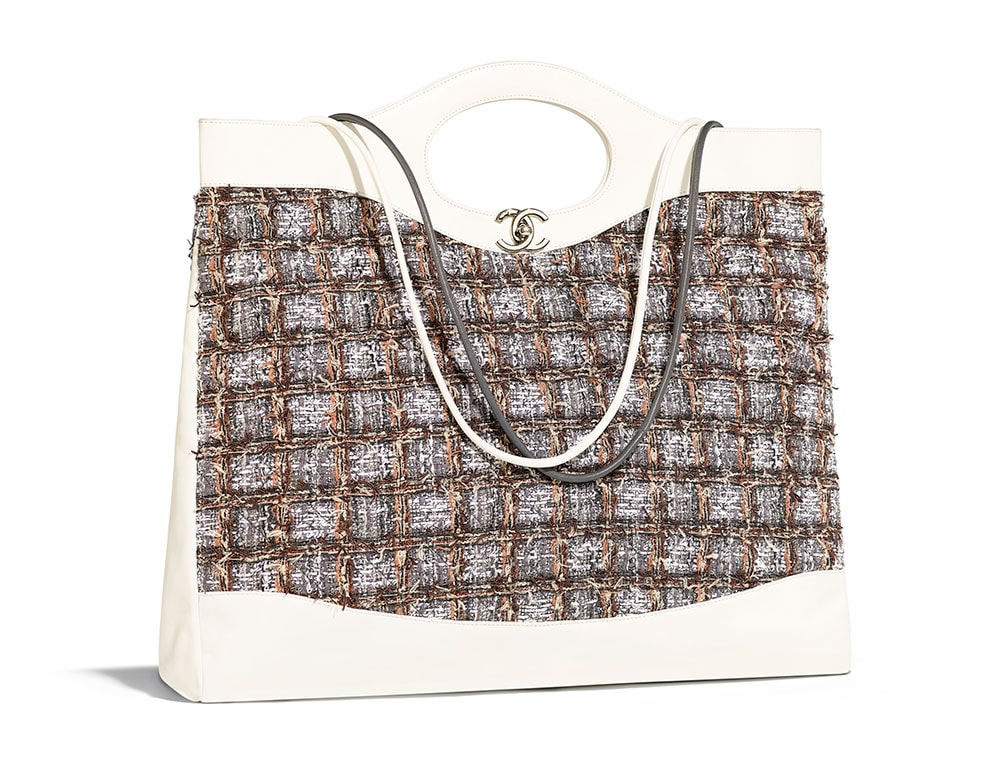 11 / 12
Chanel 31 Large Shoulder Bag
$4,200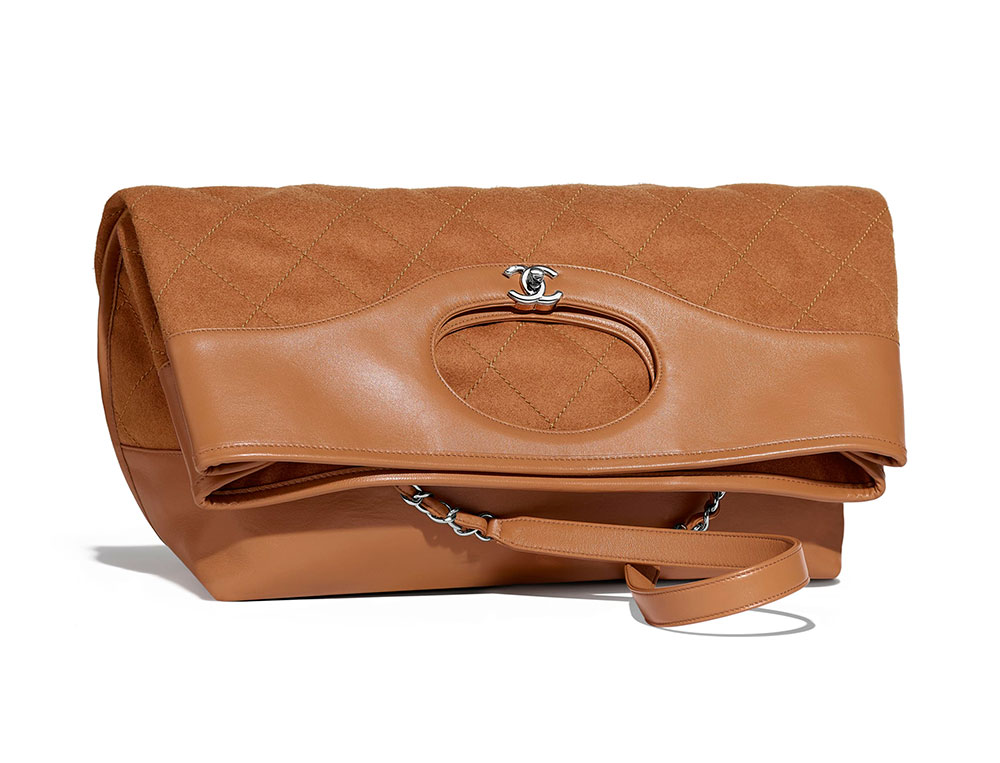 12 / 12
Chanel 31 Bag
$3,700