Céline's handbag lineup has three speeds: weird runway stuff that's only produced for a season, high-profile signature bags like the Luggage Tote and Trapeze Bag, and simple, functional workhorse bags like the Trio or Cabas Tote that embody the brand's signature luxe minimalism and play key roles in the wardrobes of thousands of women. The third category isn't as flashy as the first two, but it's arguably when Céline is so beloved as a brand by bag lovers, and the newest entrant to the lineup is the Céline Soft Cube Bag, brand new for Fall 2017.
The Soft Cube Bag is aptly named: the body of the bag is a 9" by 9" square (5" deep), generally rendered in pliable calfskin on both the exterior and interior. (There are also suede and shearling versions this season.) It's got both top handles and a crossbody strap, often in a contrasting color, and the design is finished with a zip closure and two interior flat pockets. It's simple in the way that Céline's best casual bags always are, and its proportions mean it will likely hold far more than you'd expect for a bag that's not bulky or heavy. To me, it seems like the new perfect weekend bag.
For now, the Céline Soft Cube Bag comes in only one size, which the brand is calling a small. I tend to think that giving a bag's size a name implies addition sizes are to come, and like most brands, Céline does often introduce new sizes of debut designs that prove popular after a season or two.
As far as price goes, the Soft Cube is in line with Céline's other simple day bags. In calfskin, it retails for $1,700, while suede is a little less expensive at $1,650 and this season's shearling version will set you back $3,050. The Céline Soft Cube Bag is in boutiques and department stores now.
1 / 6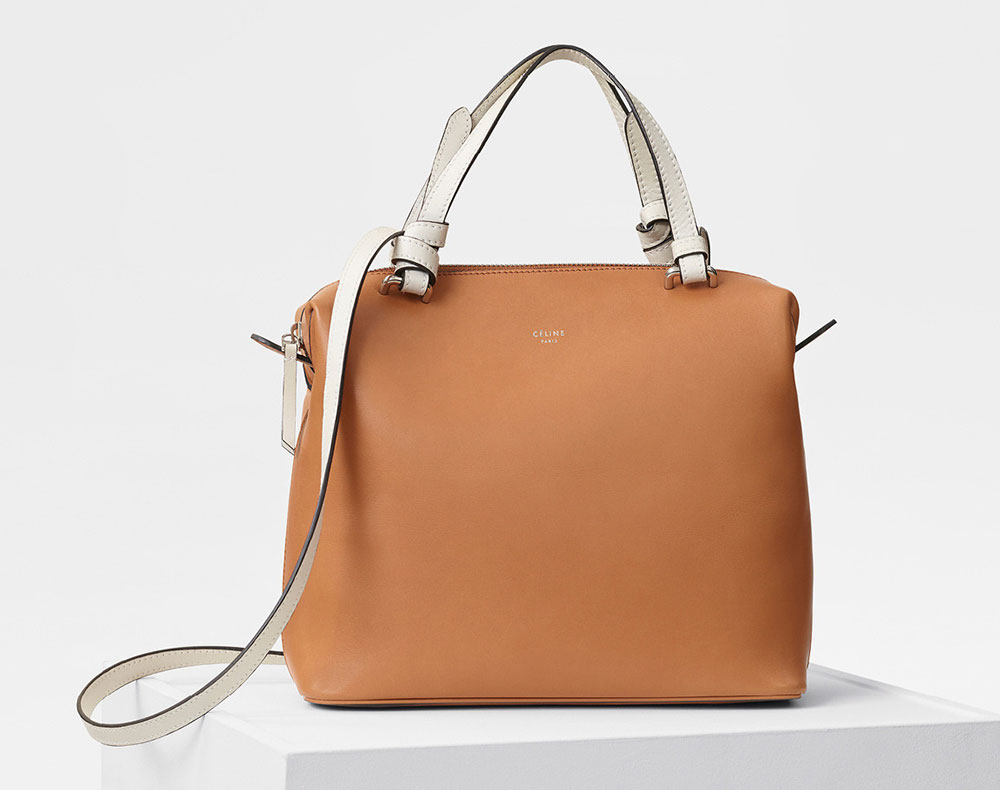 2 / 6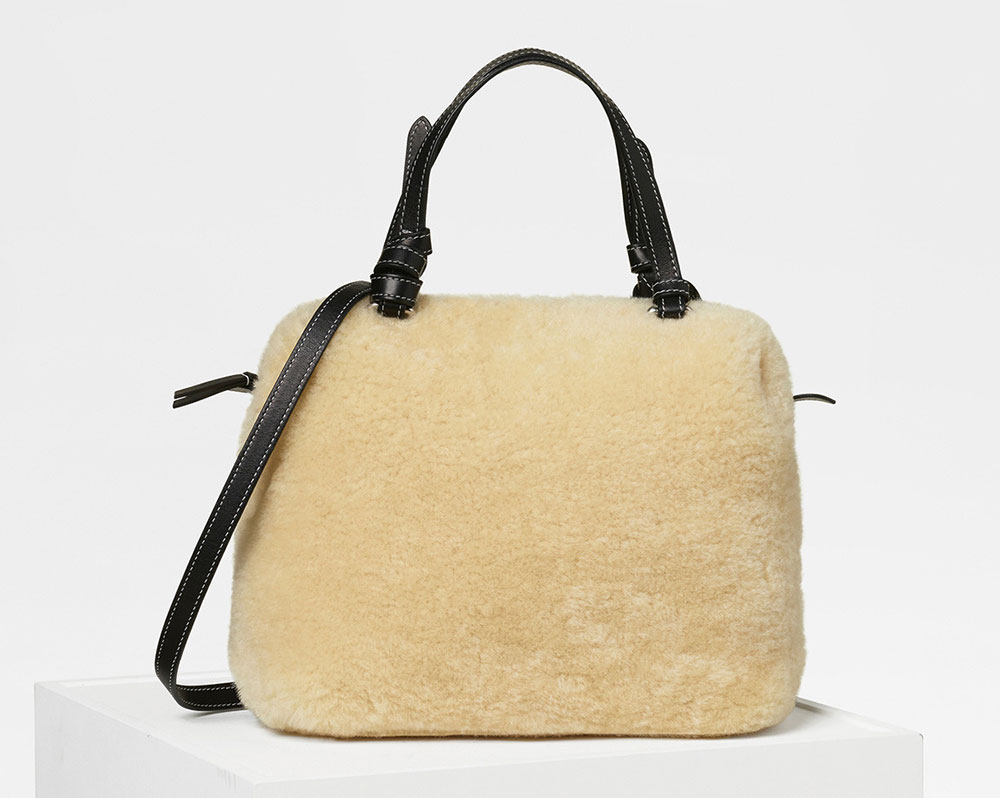 3 / 6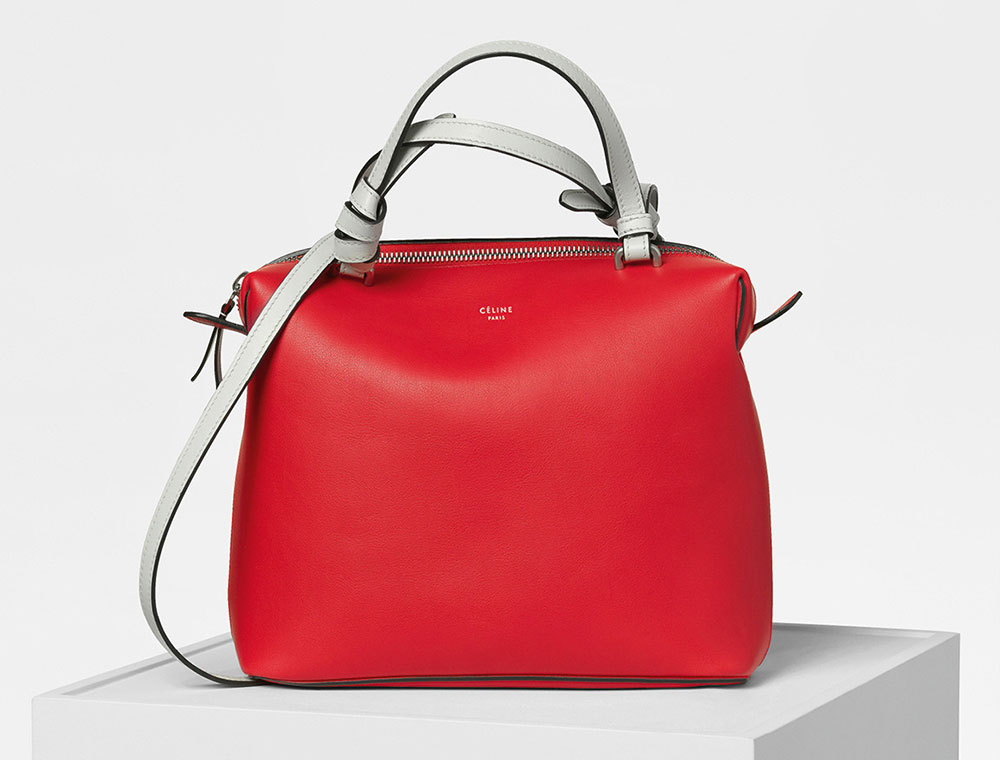 4 / 6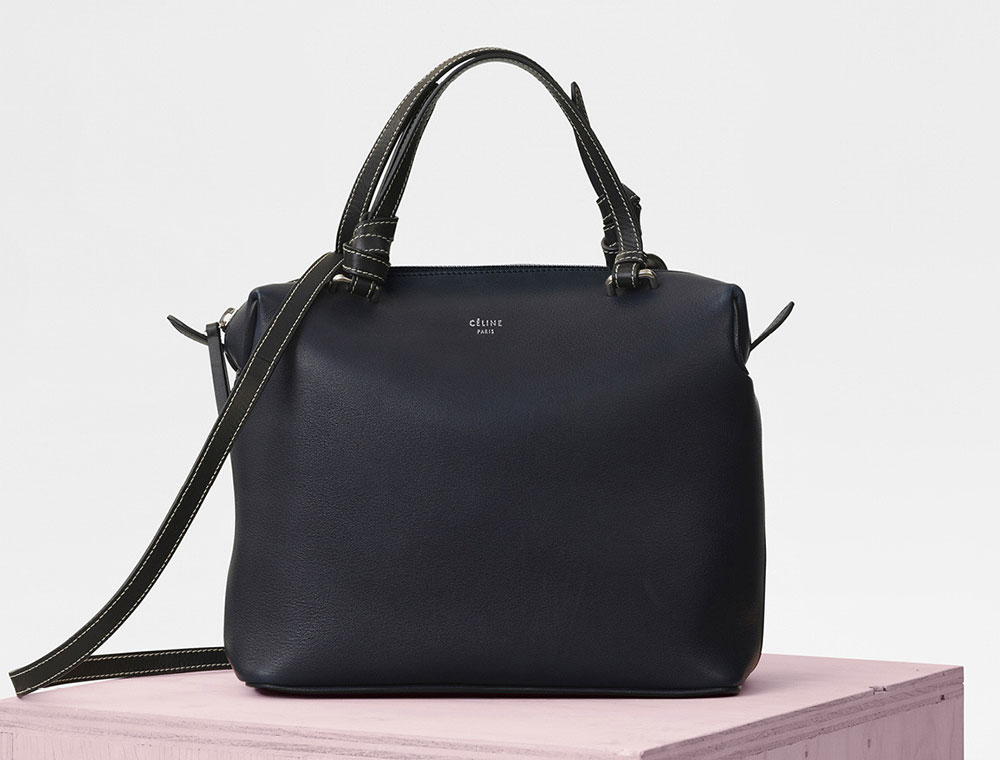 5 / 6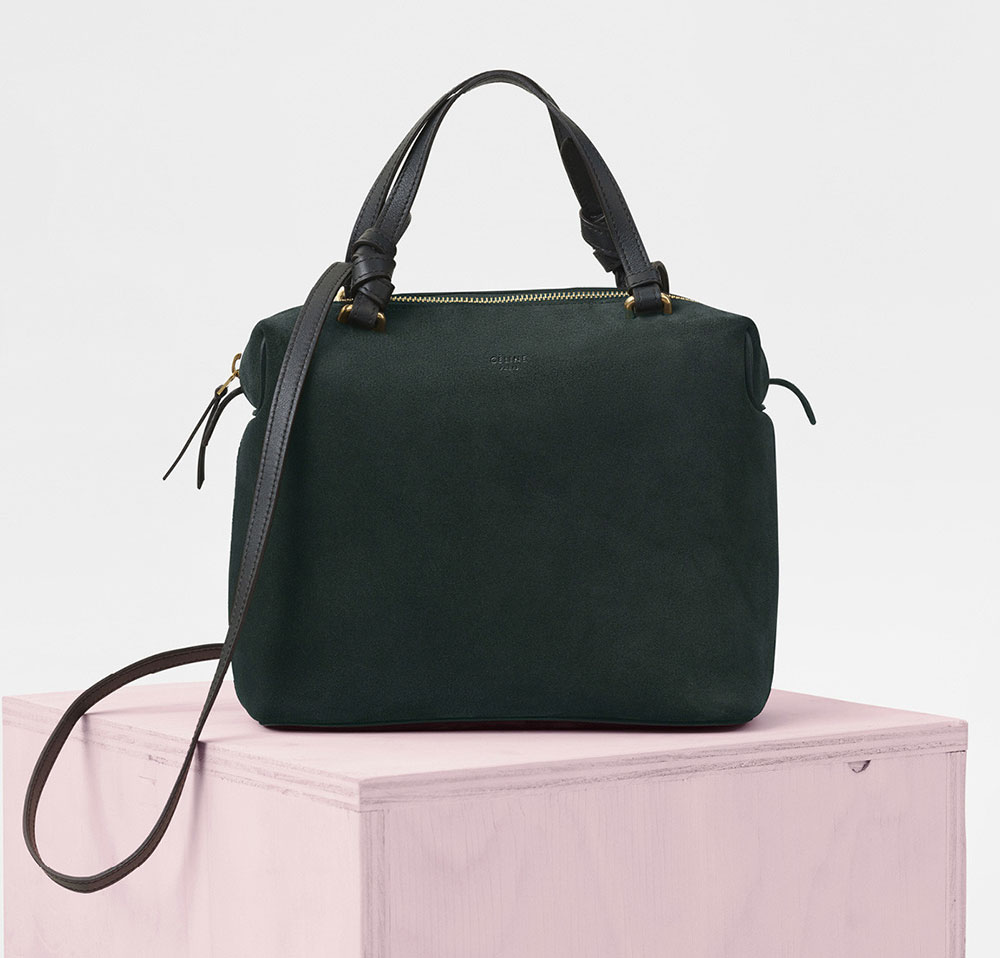 6 / 6