Very few brands reach the point of iconography, but Gucci has done it beautifully and in more ways than one. This week, our focus surrounds the famous Gucci Bamboo, including its rich history and unique manufacturing process. Just like me, I am sure that when you see a bamboo print or detail anywhere in fashion, your mind immediately returns to the brand that made it an enduring piece of fashion history. Gucci added bamboo detailing to its line long ago, and its recent resurgence is a testament to the enduring appeal of the most iconic of Gucci details.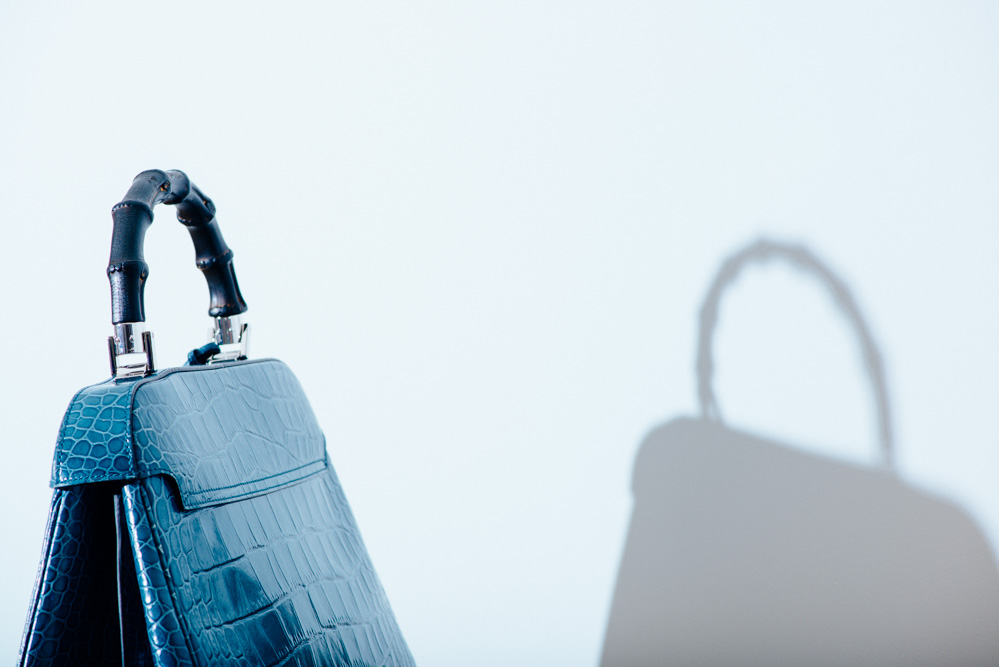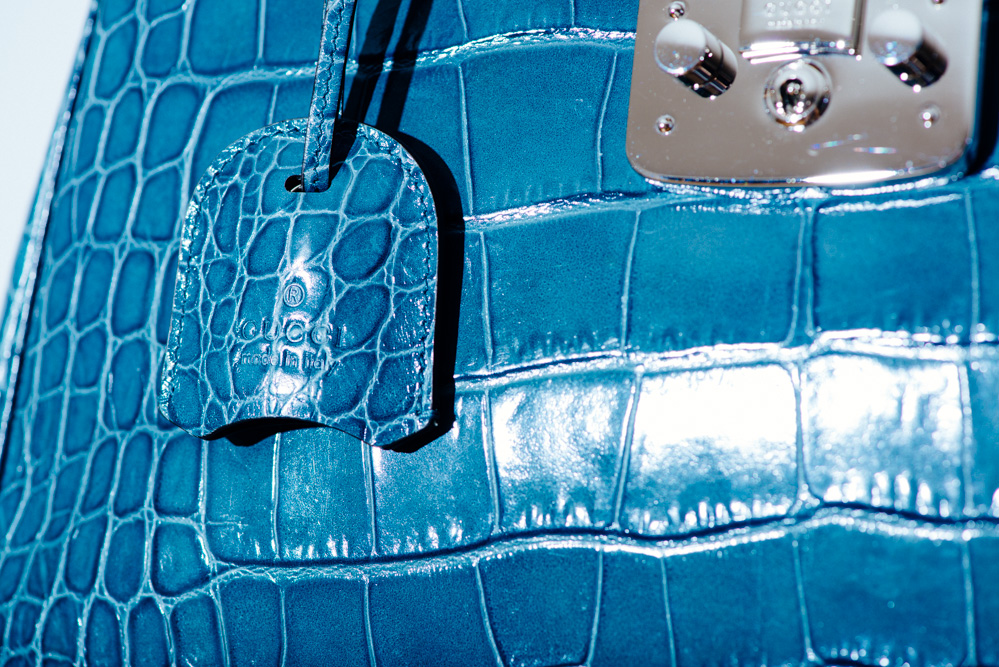 For over 60 years, Gucci has produced bamboo in a way no other fashion house does. Gucci Bamboo items are powerful in their own right, yet organically beautiful as well. Of course our focus is on the bags, but bamboo can be found on Gucci's jewelry, sunglasses, wallets, belts, watches and shoes.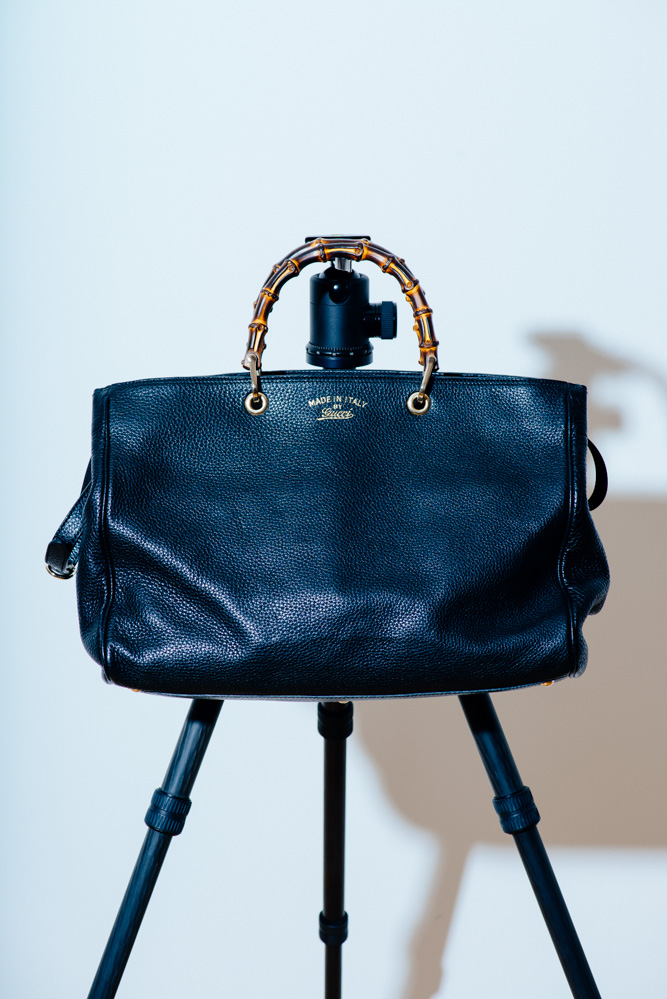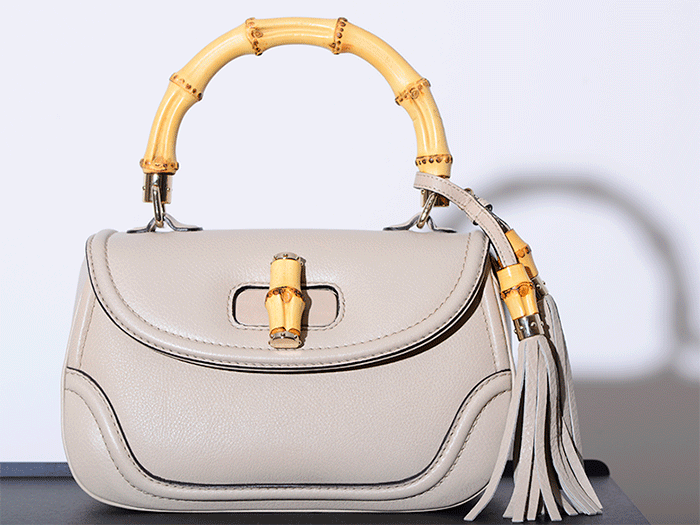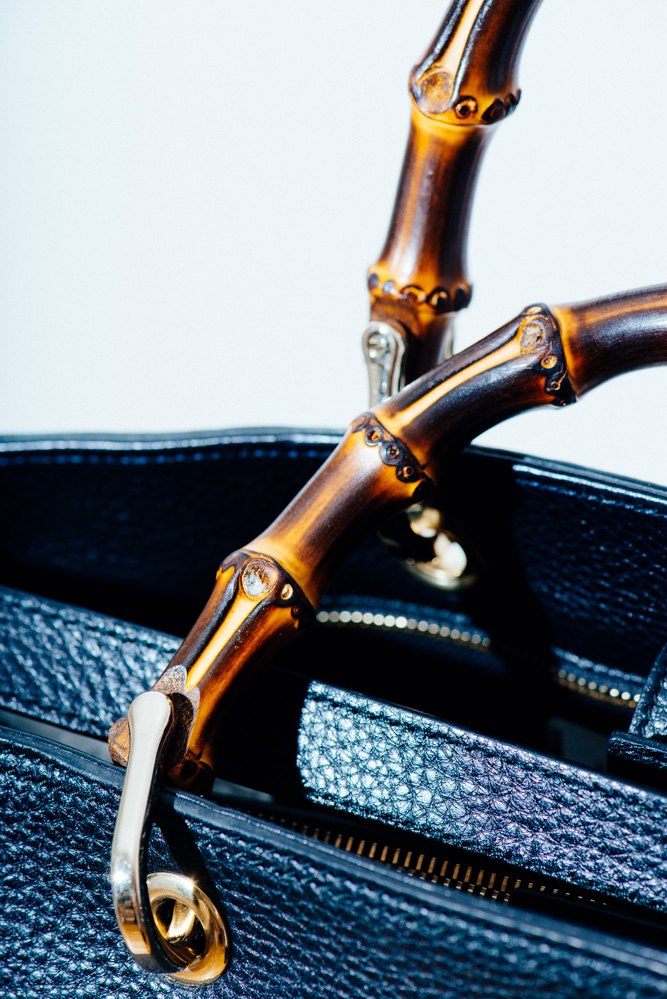 What strikes me most about the legendary Gucci bamboo line is the pure admiration these hand-crafted goods command. I've always felt drawn to the brand and always adored the bamboo accessories, but after spending time in the Gucci factory outside of Milan and watching the care and detail that goes into the making each piece of Gucci bamboo, it's hard to imagine the look ever falling out of favor. This will go down in fashion history as one of the most well-known and most iconic details a fashion house has ever produced.
Shop Gucci Bamboo via Gucci.com.