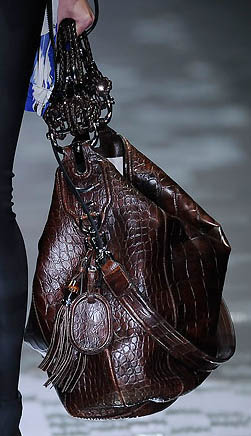 I look through a lot of fashion shows and various accessories presentations. It's an occupational hazard, particularly at this time of year, and it can be a little hypnotizing after a white. Click. Belted shift. Click. High-waisted trousers. Click. Oh, a cropped jacket. Click.
If the show isn't wow-worthy, it can be easy to flip through Style.com without really absorbing what I'm looking at, much like I did with my textbooks in high school (and, let's face it, college). But I looked through Gucci Handbags Spring 2010 twice, with rapt attention – not only is this Frida Giannini's best collection of clothing since her era at the brand began, but it's also the strongest lineup of accessories that I've seen from the brand in years.
The collection's clothes have a way of being minimal and ornate simultaneously, and that's the only way to describe the bags as well. Even the lean, angular clutches are fashioned out of candy-colored crocodile skin that makes me want to say "I'll take one in every color," hand over my credit card, and not look at the total on the receipt.
And that's just the beginning. There's texture galore by way of exotics like crocodile and python and Gucci's signature logo embossing, and a few of the company's classic details, like bamboo handles and horse bit hardware. The collection was varied and nuanced, containing a little bit of something for everyone; it was perhaps the most wearable, beautiful bag collection I've seen grace the runway in several seasons.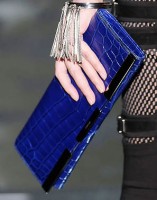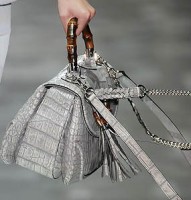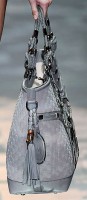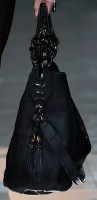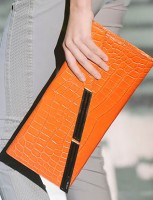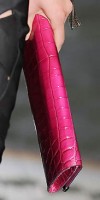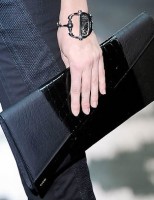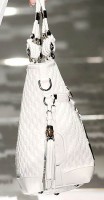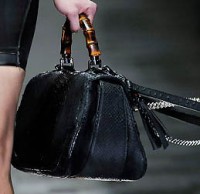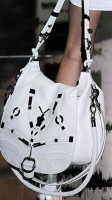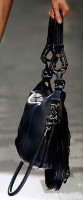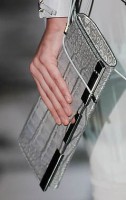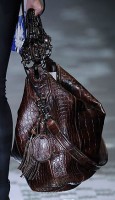 Images via Style.com