Liv Tyler and I don't have much in common. For example, I am not the child of rock star royalty, and I do not live in a gorgeous townhome in the West Village. What we do have in common, though, is that we both wear a lot of black, right down to our sensible New York walking shoes, and we use a bag to add a little visual interest to the whole thing. Lately, Liv's been choosing her Givenchy Floral Mini Pandora, which I'd certainly also be carrying right now, if I had one.
It seems as though when someone gets their hands on this bag, they don't put it down easily. We've already profiled Kim Kardashian's obsession with hers, and Liv's seems to be just as resolute. It's not hard to see why: It's a small but not too small, and it's stylish without being fussy. For someone like Liv, who gets around in her neighborhood on foot, this kind of little bag is indispensable.
The particularly pretty floral that Liv is using in these pics appears to be sold out, but you can pick up an all-black version (classic Givenchy, right there) for $1,150 via Net-a-Porter.
1 / 5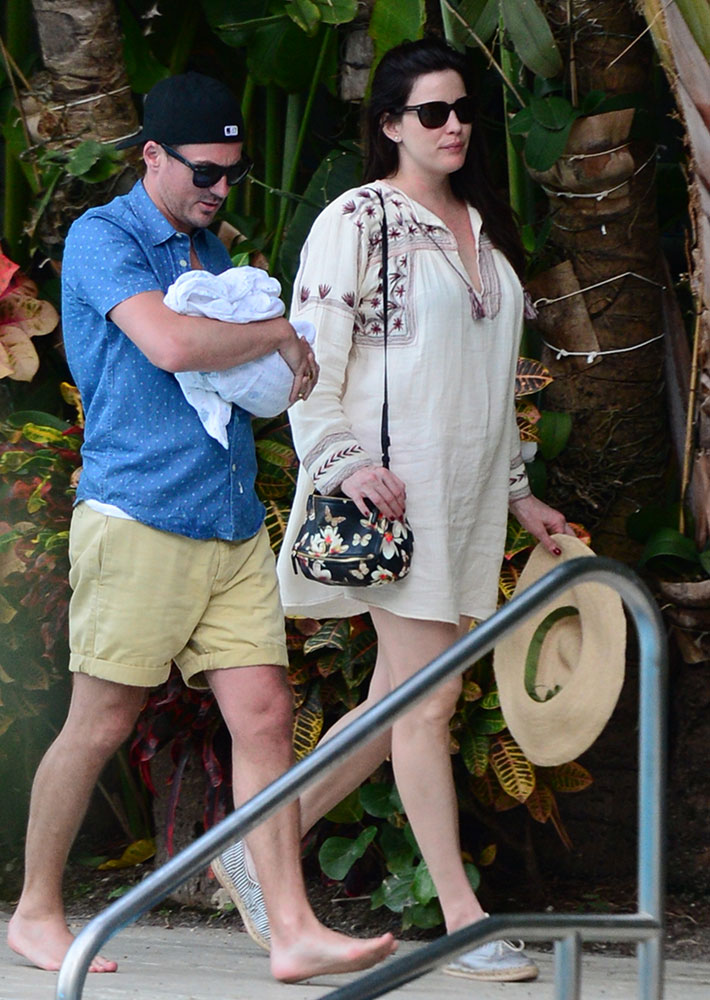 2 / 5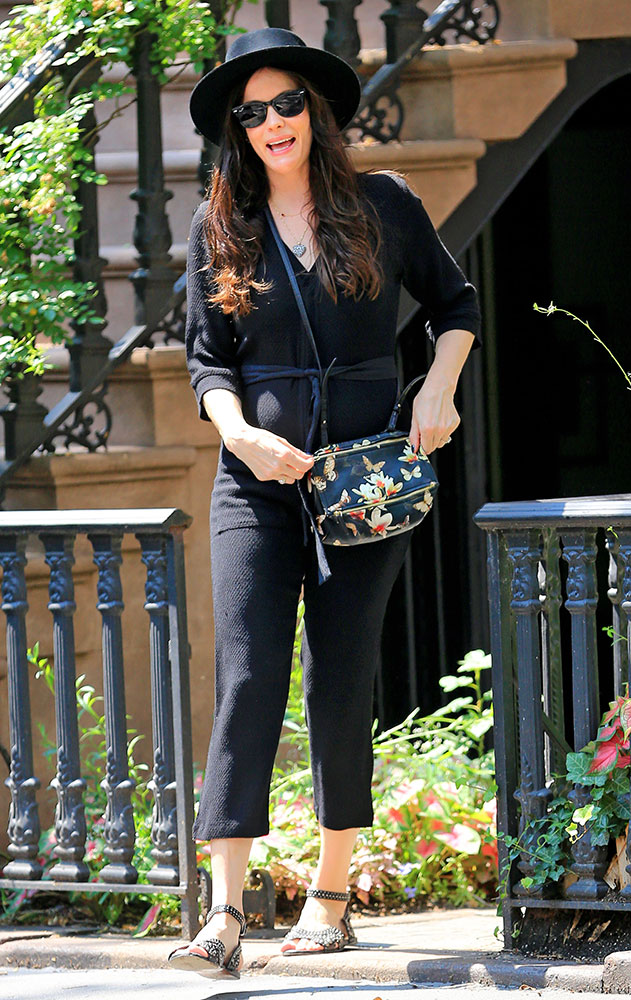 3 / 5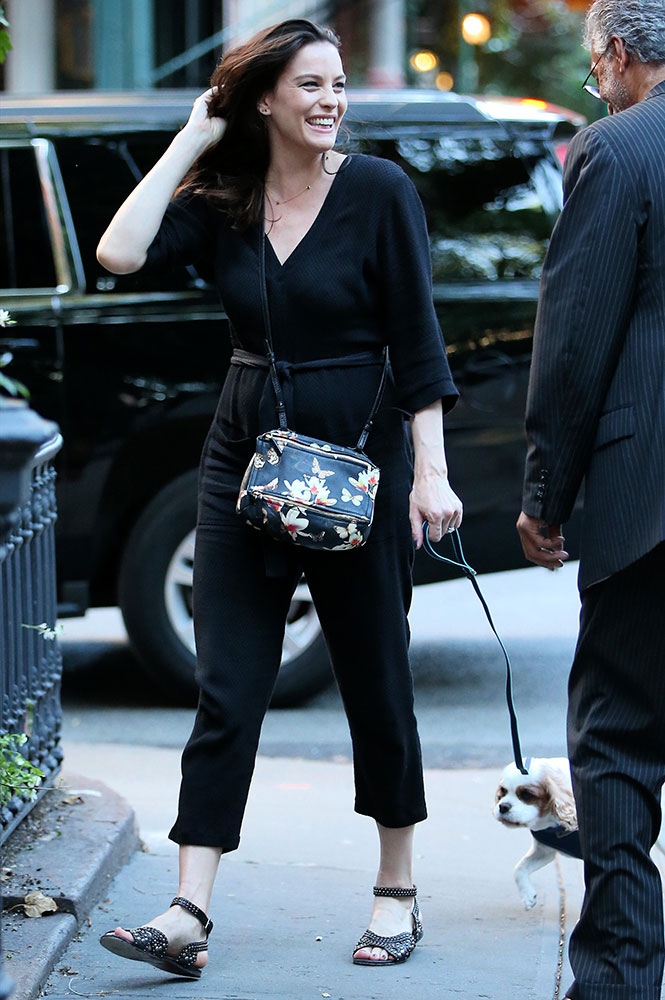 4 / 5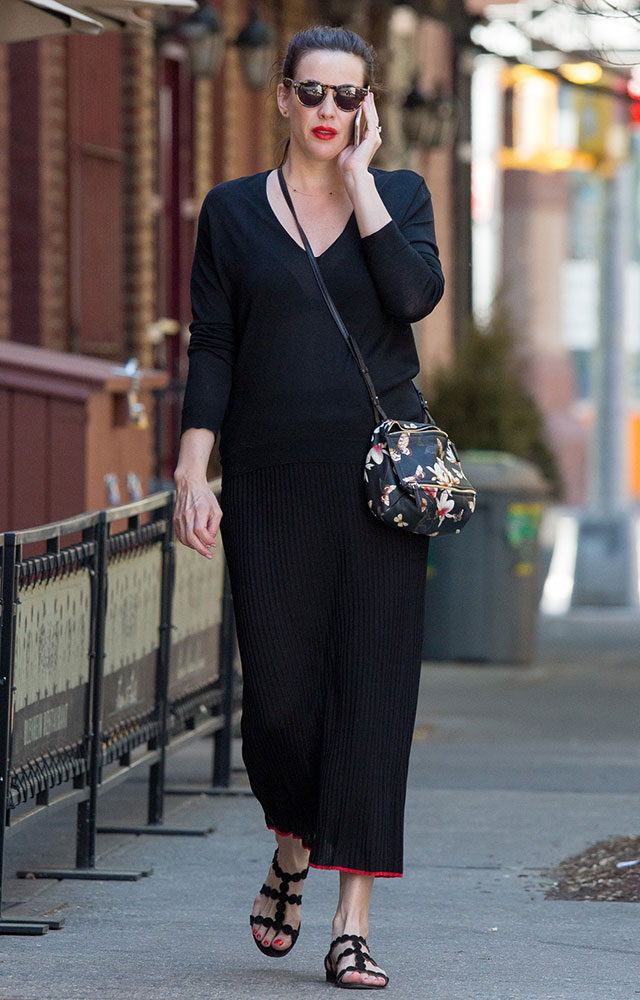 5 / 5