Tokyo style is anything but understated. Known for its eye-popping and avant-garde aesthetic, the fashion scene in Japan's capital has become iconic in recent years. And the bags spotted on the streets of Tokyo's most recent fashion week certainly didn't disappoint. For the spring/summer 2021 shows the city's fashion crowd stepped out carrying a whole host of enviable designer bags. As well as the likes of Louis Vuitton and Chanel, up-and-coming Black-owned fashion brands also took center stage on the arms of Tokyo's fashion elite and even some styles evocative of Y2K fashion. Here's our pick of the best.
1 / 8
There was certainly a varied approach to bag styles at Tokyo Fashion Week. One showgoer even sported an Ikea bag for life! While we love the commitment to reusability, our favorite pre-loved piece has to be a Chanel vintage bag pictured on the arm of an attendee. This quilted top-handle bag features dark brown leather paired with white stitching. The bag is finished with a small interlocking CC logo and adds an air of effortless style to the look.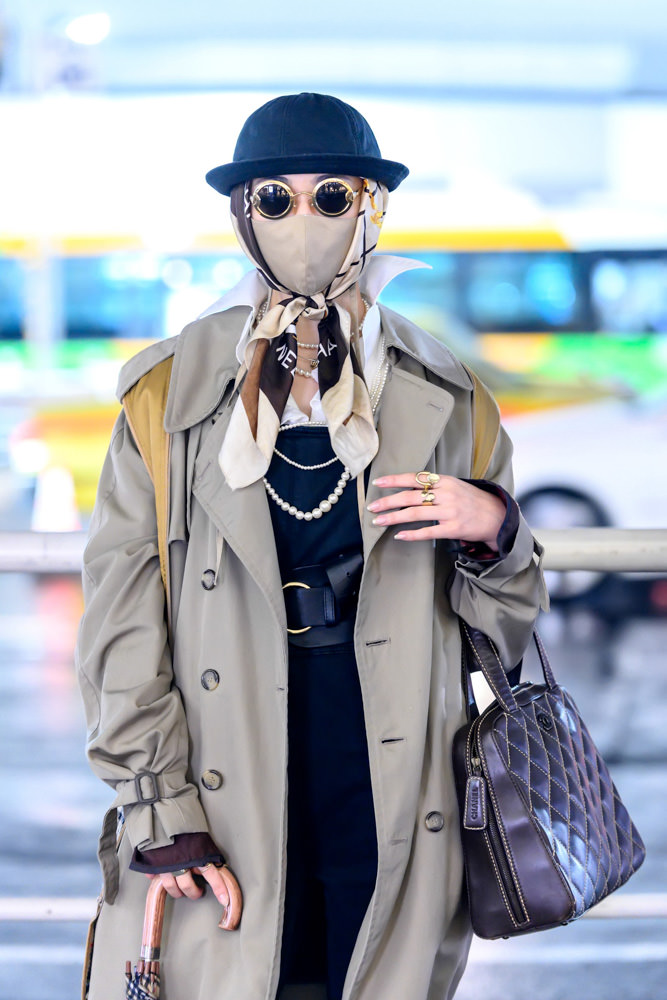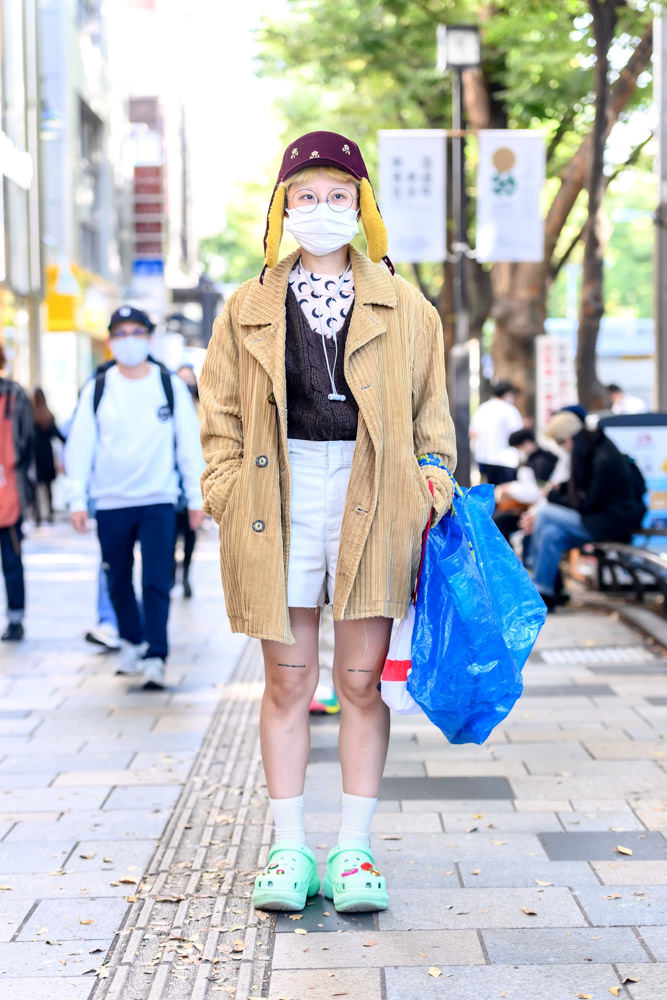 2 / 8
Another Chanel piece captured the attention of photographers on Tokyo's streets. A white Chanel shoulder bag with diamond quilting was the focal point of one attendant's outfit. The man opted to clutch the bag's leather chain strap posing outside a show.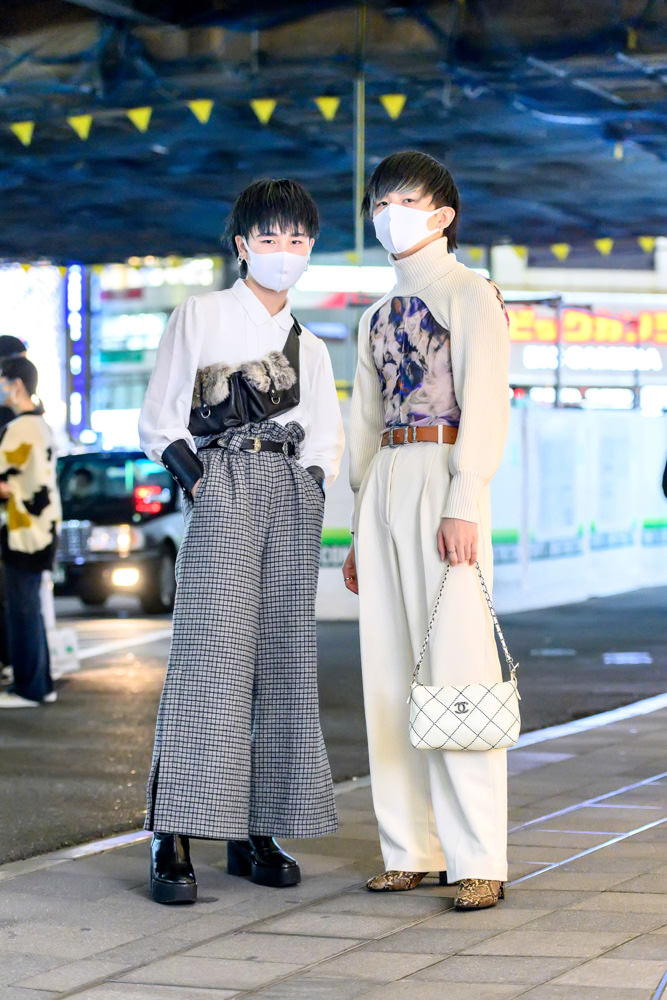 3 / 8
This Chanel cross-body bag mixes playful colors and textures with the classic elegance of Chanel. The main body of the bag is white while the classic CC logo stands out in a light pink hued fluffy fabric. Frills made of the same material are featured on the edge of the bag and the design is worn cross-body using a long chain strap.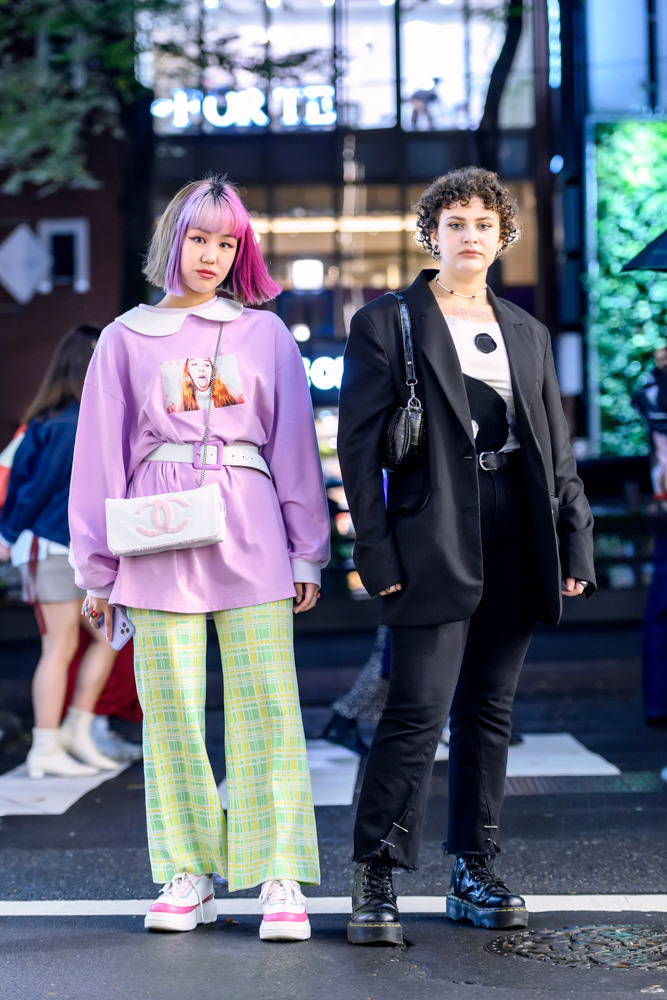 4 / 8
Chanel wasn't the only brand making waves during Tokyo Fashion Week. One member of the fashion crowd chose to carry a vintage Gucci satchel to create a sleek look. The bag combines the house's popular Monogram print with black leather and is finished with the classic GG logo.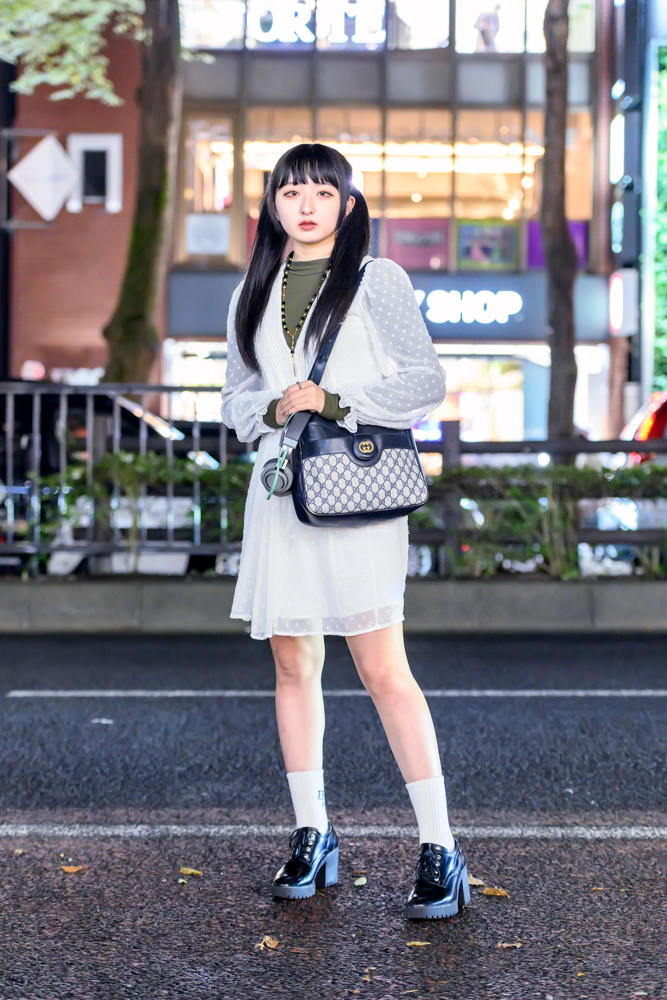 5 / 8
Who isn't a sucker for a monogrammed design? Showgoers in Japan's capital were big fans of Coach's Monogram print. Featured on the arms of the city's most fashionable, the brand's classic Monogram bags proved popular. The print appeared on a large unstructured tote in cornflower blue and a smaller design in black finished with leather details.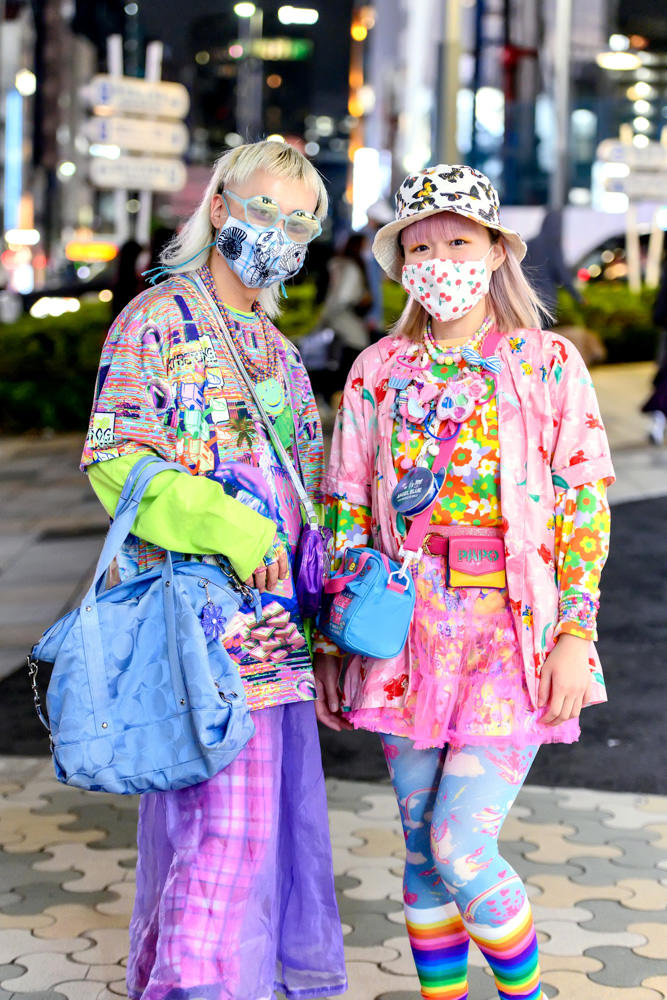 6 / 8
Louis Vuitton's collaborations with sought-after artists are revered all over the world, including in Tokyo. A member of the city's fashion crowd opted to carry a NeoNoe from the Louis Vuitton x Jeff Koons "Masters" collaboration.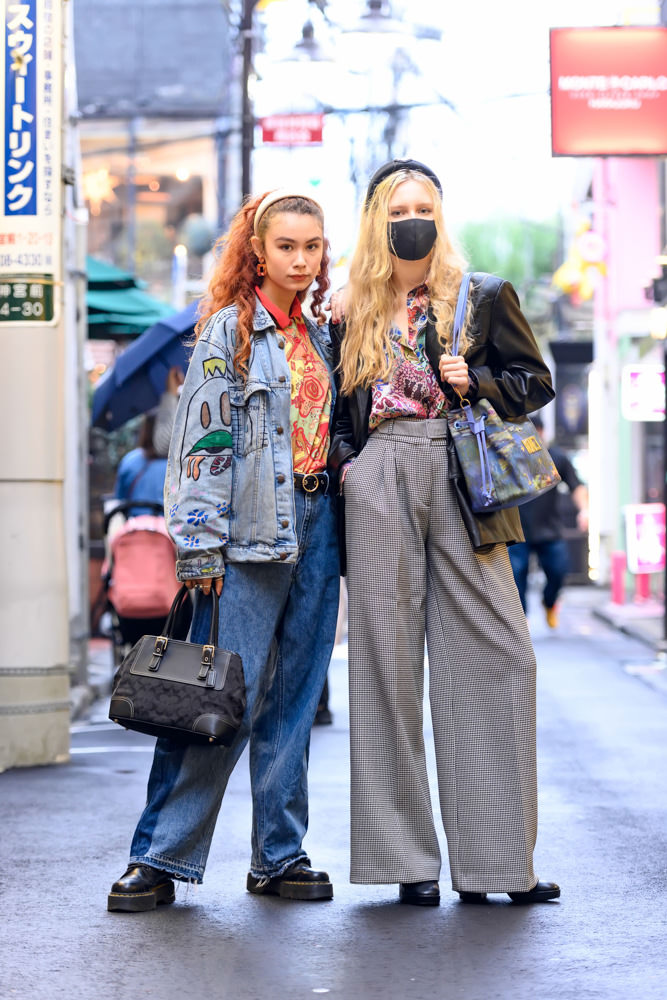 7 / 8
Patchwork Denim Tote
There's no denying that denim patchwork bags can be high fashion. We've seen limited edition iterations of the style from the likes of Chanel and Louis Vuitton. So it's no surprise the design keeps popping up at fashion events and in pop culture. With the return of Y2K style, we could be seeing a whole lot more of denim bags. Who remembers that iconic 2001 Justin and Britney all-over denim look?!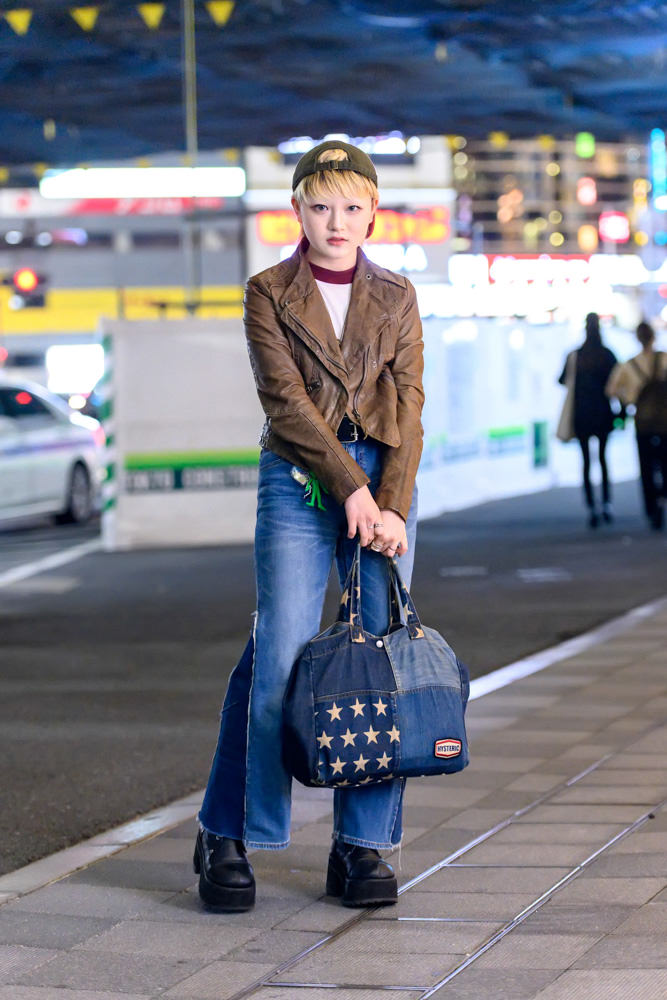 8 / 8
Dubbed the hottest handbag of the summer, the Telfar Shopping Bag has proved a favorite of celebrities such as Bella Hadid and Dua Lipa. This Black-owned and Brooklyn-based fashion label founded in 2005 is vegan and unisex. The practicality and sleek design of the Telfar Shopping Bag have made it wildly popular but alas, hard to get your hands on! Yet it seems some of Tokyo's residents were able to snatch up this new It-bag in time for fashion week. The style appeared on the streets in a large white design and a smaller bright yellow version, both with top handles and longer cross-body straps.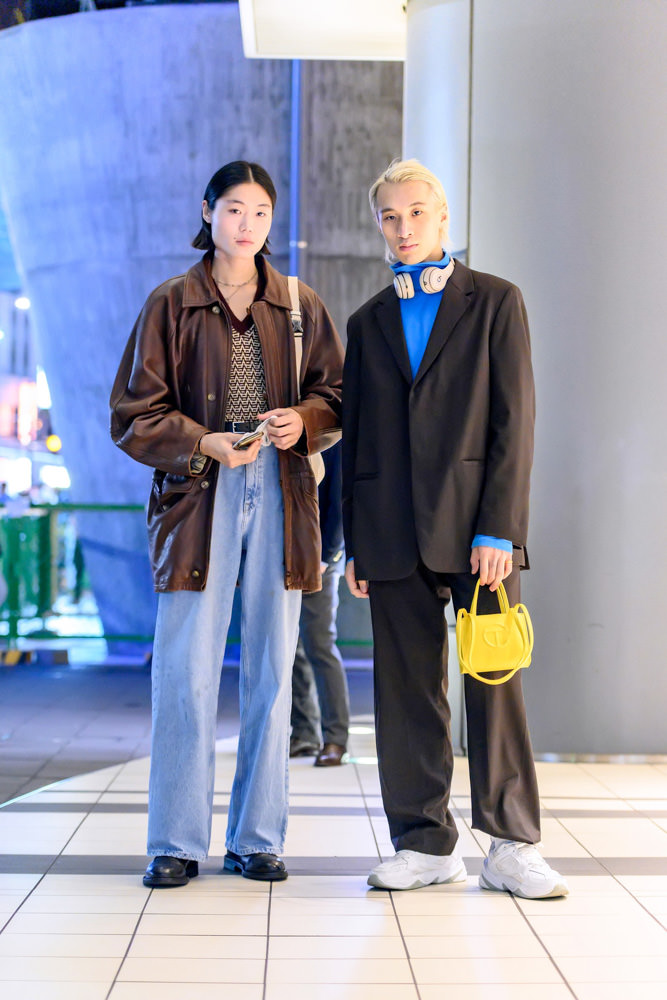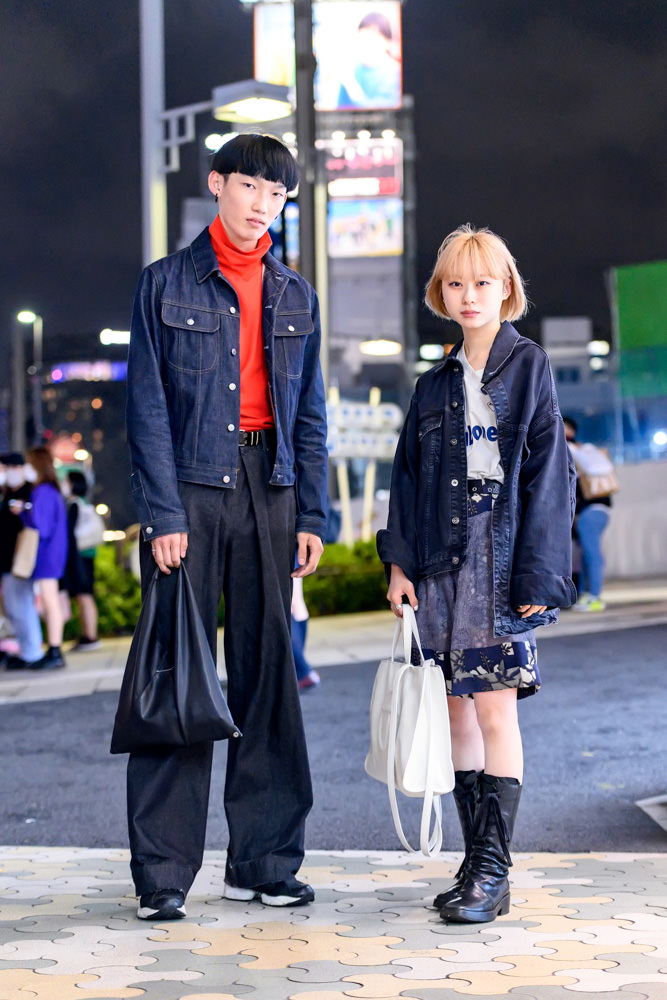 [images via Kira - TokyoFashion.com]