We're forging ahead with our coverage from the streets of Paris, and today, we're coming at you with a nice eclectic mix of bags. While this set offers the most variety we've seen, there were some pops of the big guys in this bunch. The fan-favorite Chanel 22 appeared in the hands of one stylish showgoer while others from the street style set opted for trendy carries from Diesel and Margiela. Berlin-based brand Ottolinger, known for its weird and wacky ceramic bags, held its show on day 7, which, of course, meant we saw a lot of bags from this newer-to-the-scene designer.
As for the outfits, they were pretty eclectic too, definitely a far cry from what you'd see typical Parisian fashion girls wearing on the day-to-day. However, we did see a lot of denim worn in many ways: think maxi skirts, baggy jeans, and more. Check out the full crop of bags below!
A Glimpse of Chanel, a Bit of Margiela and More!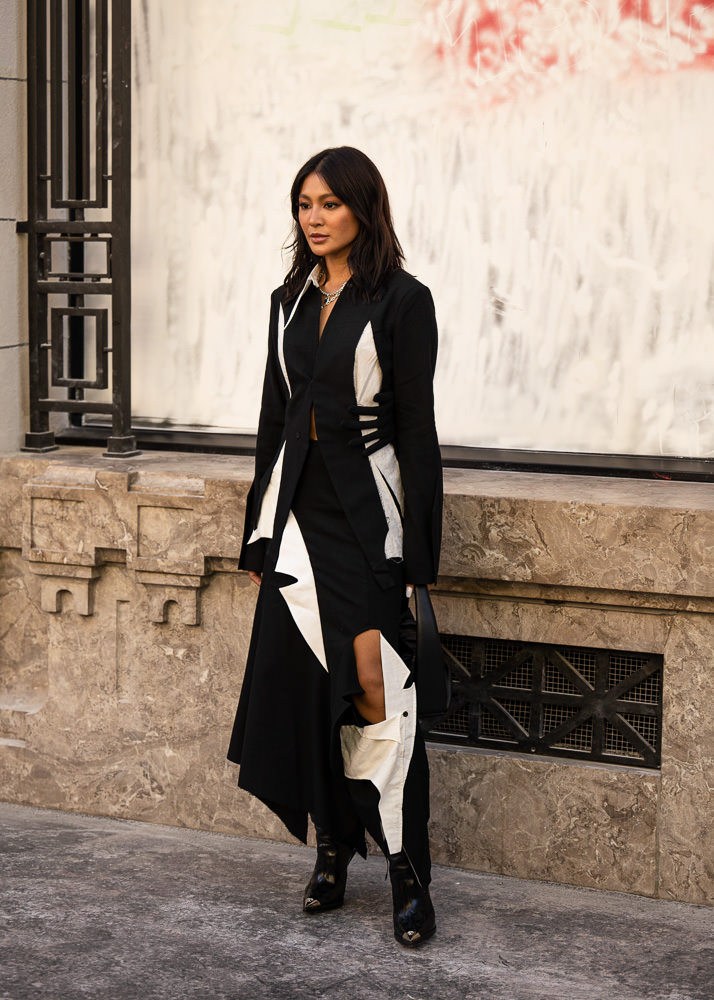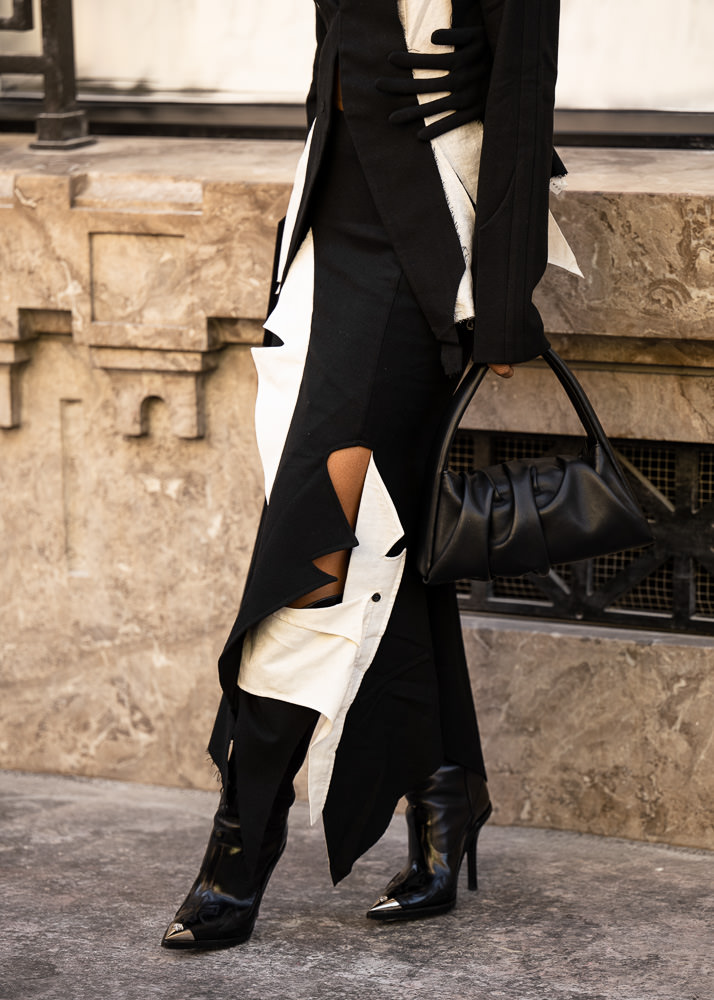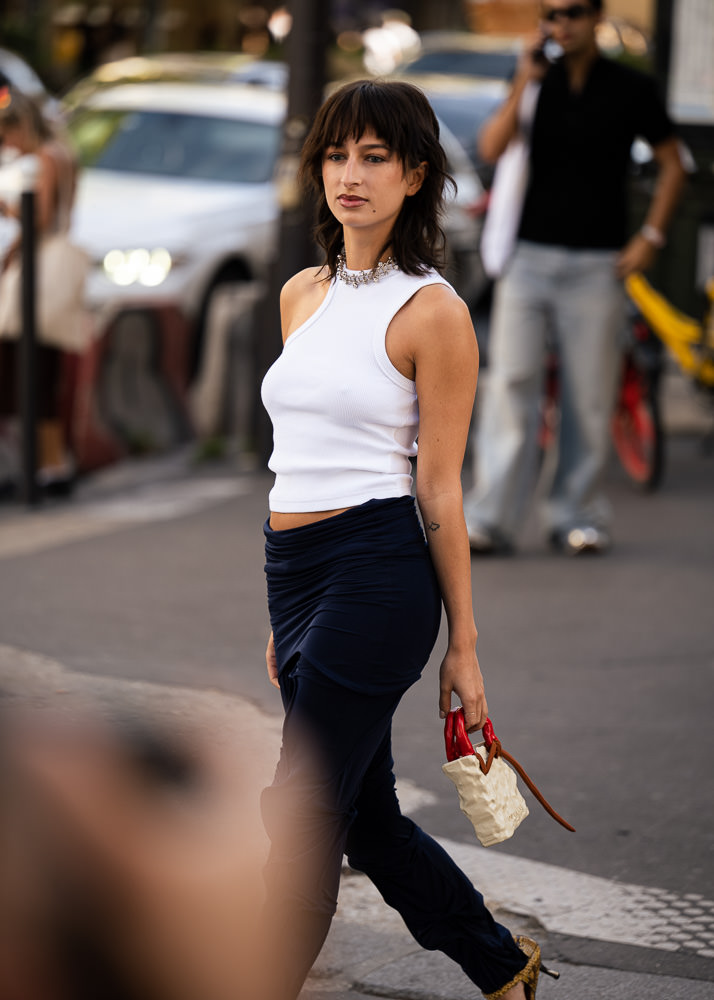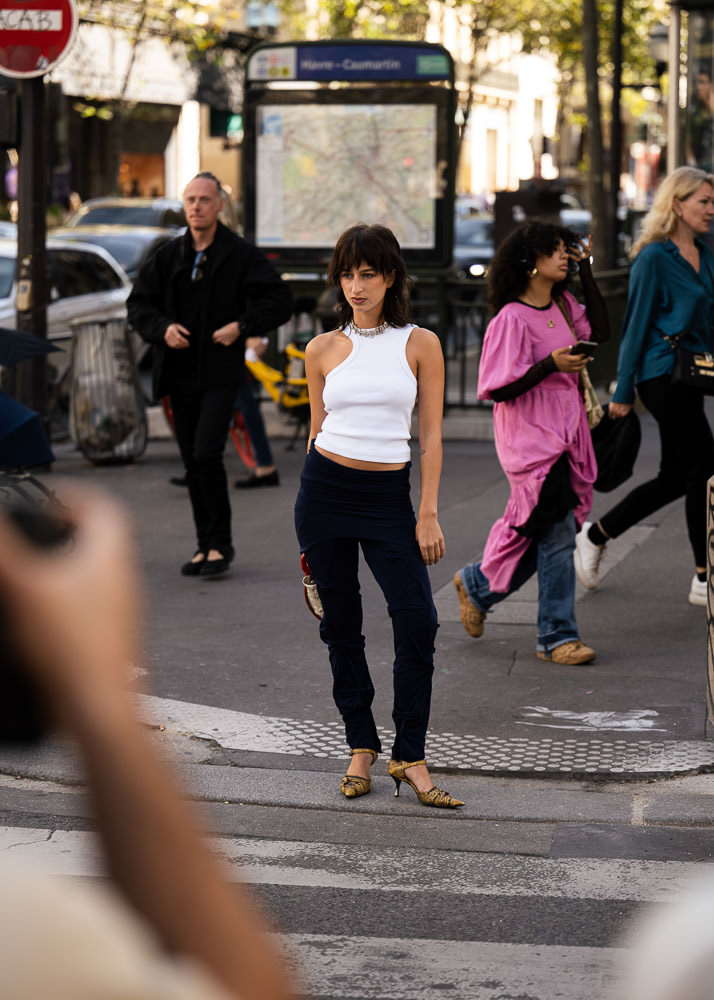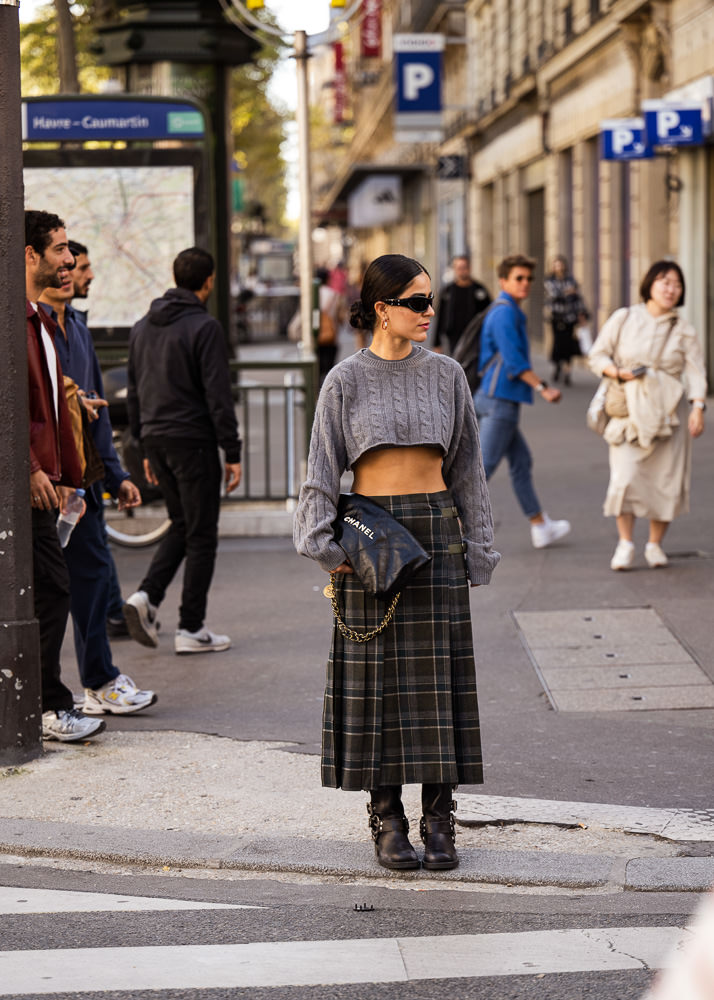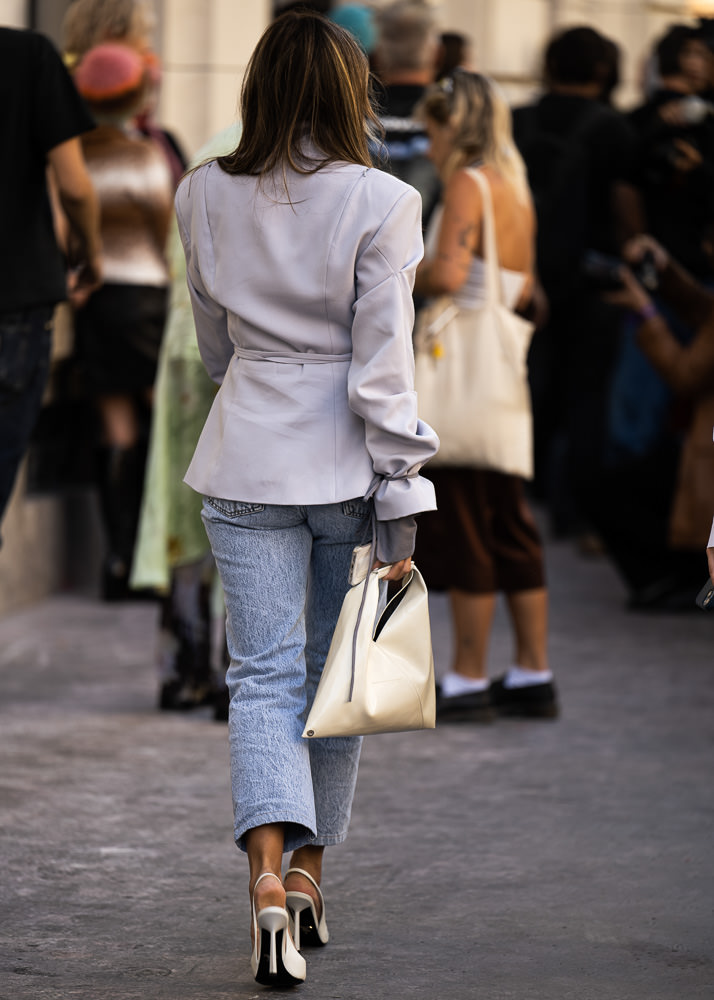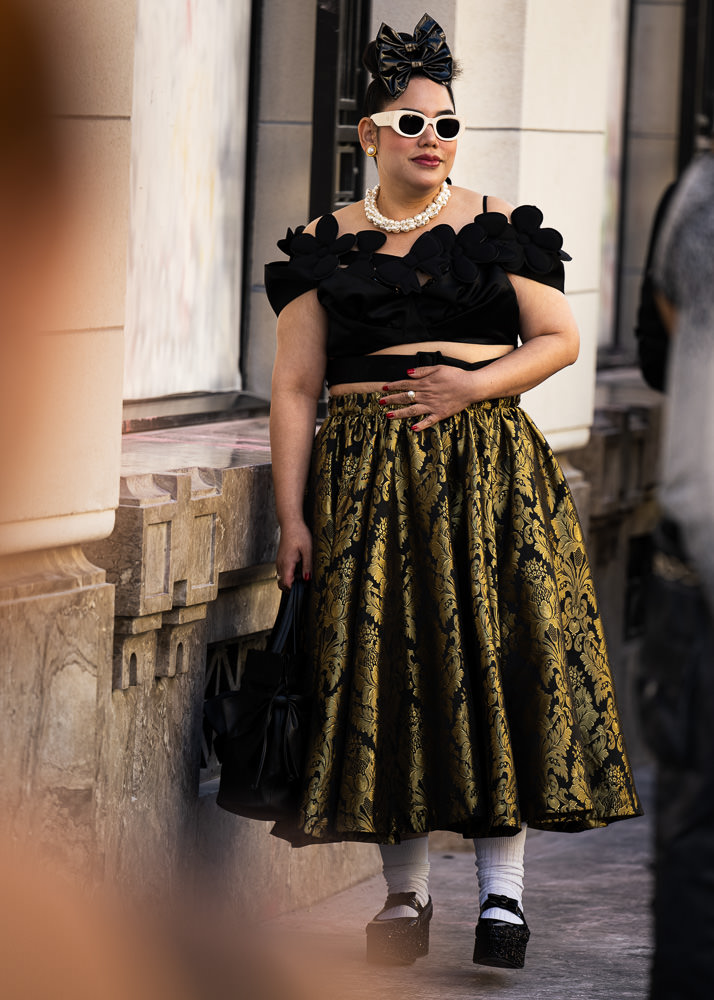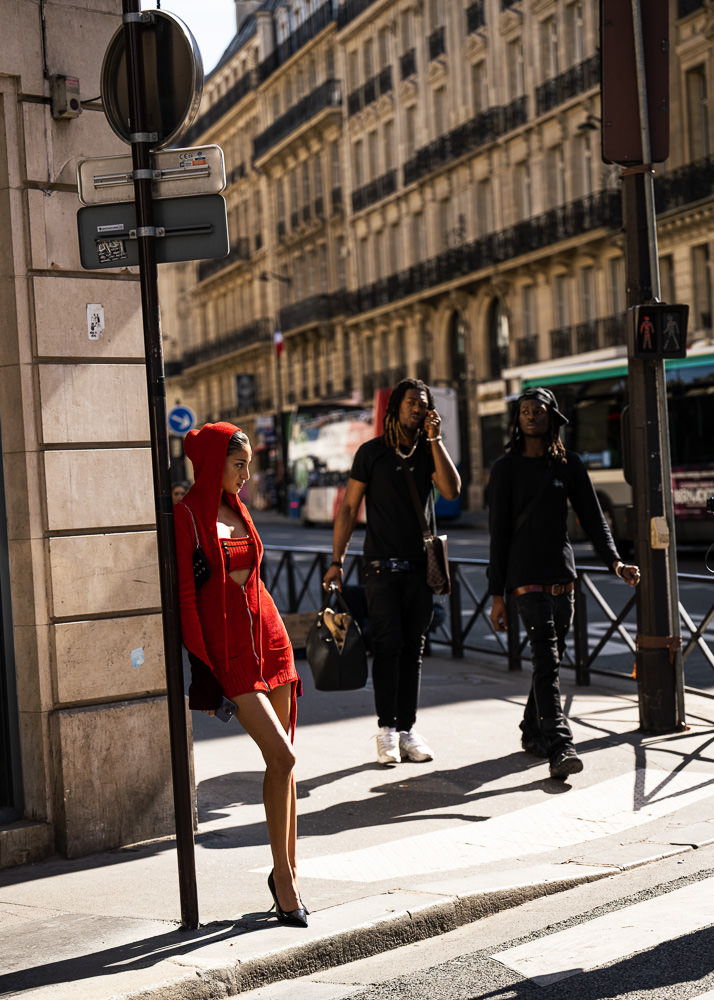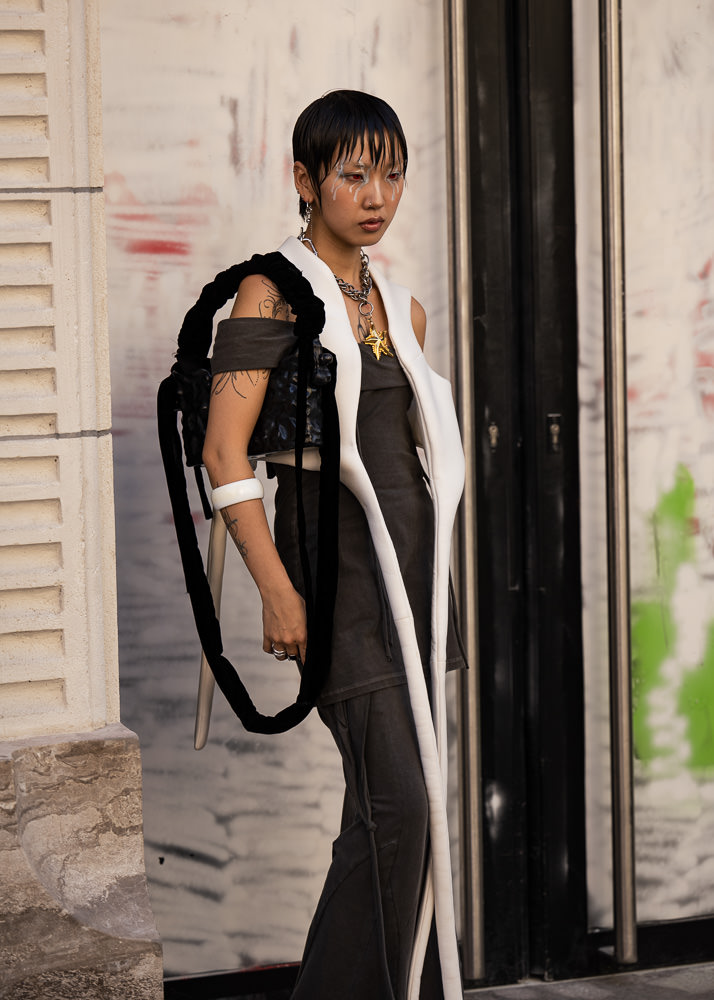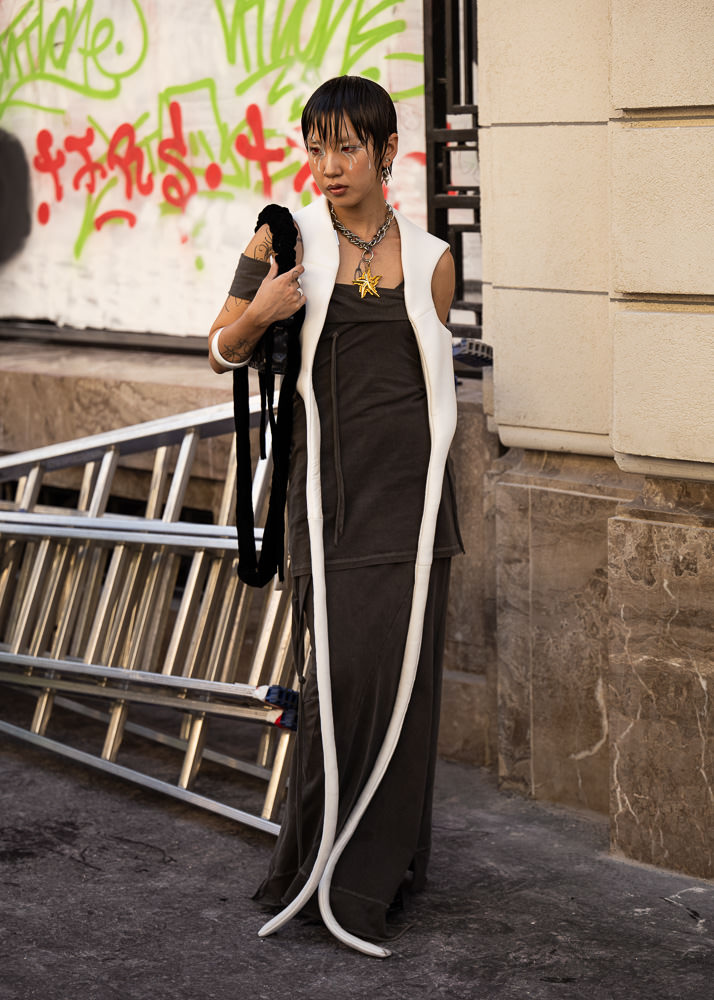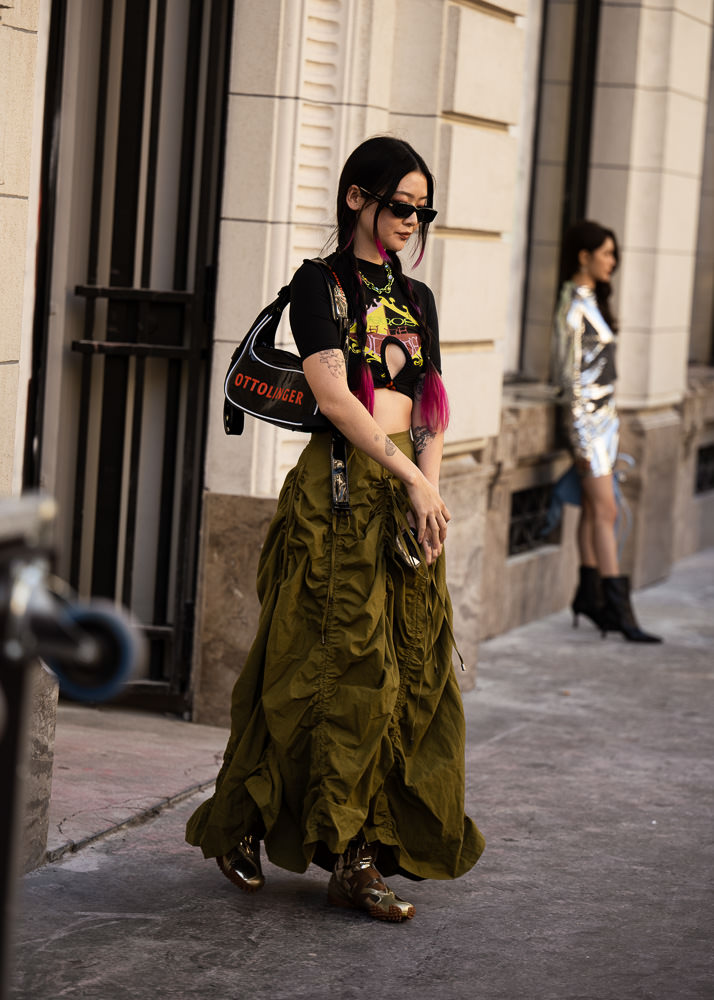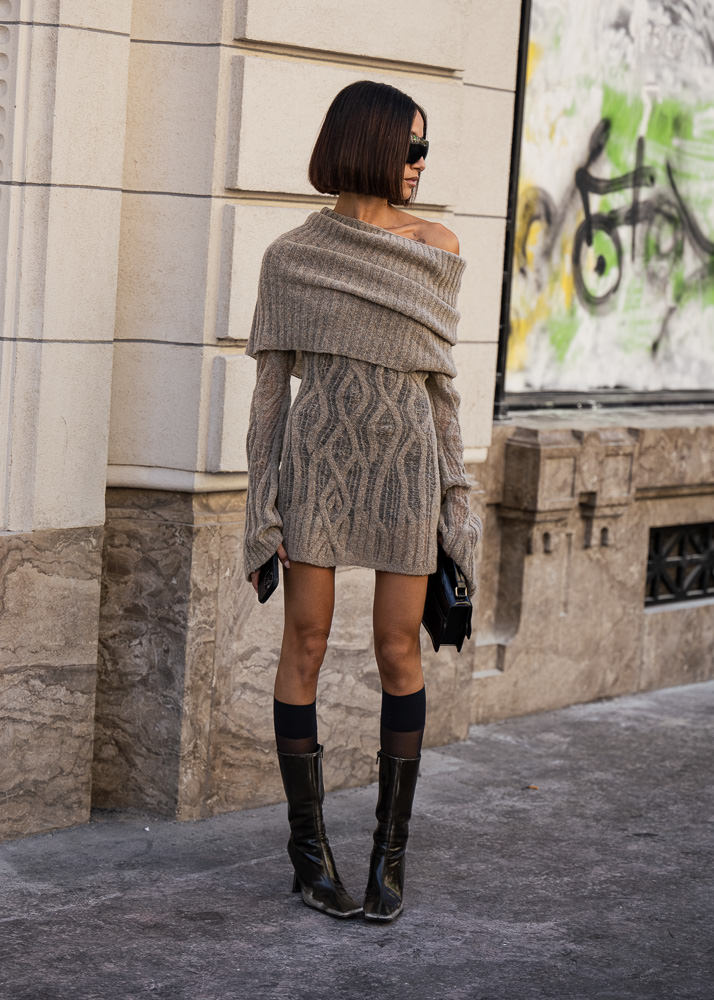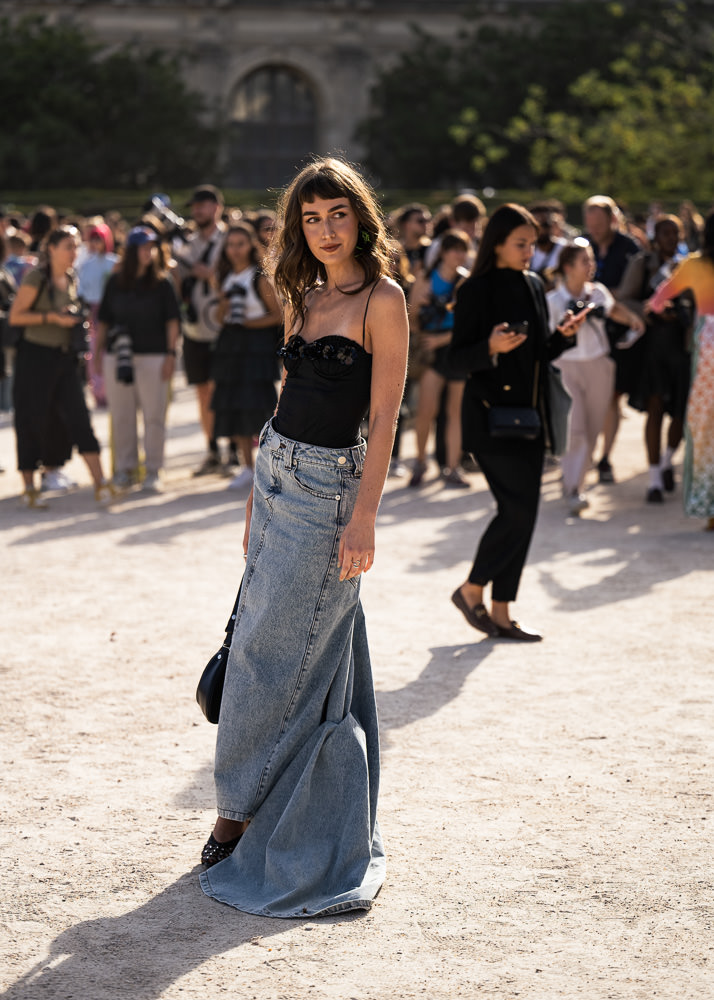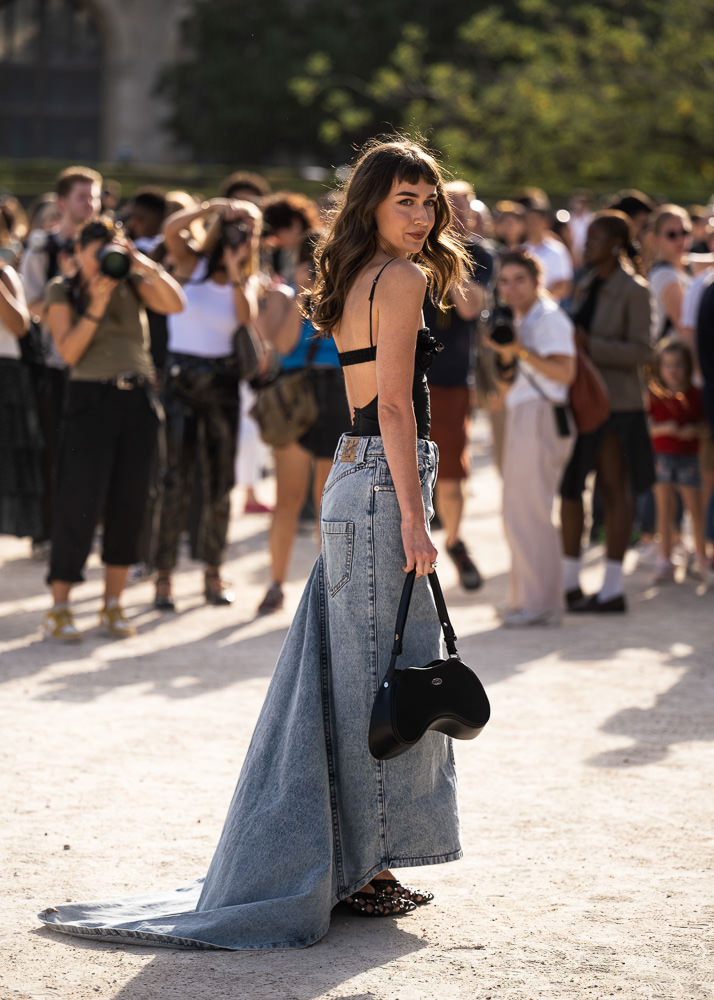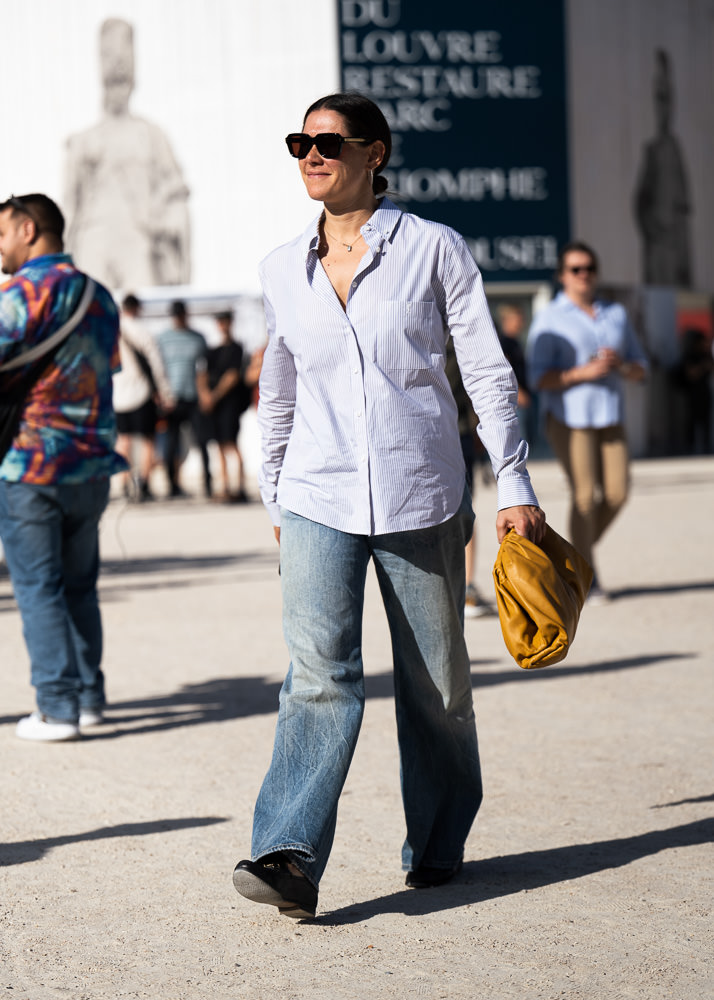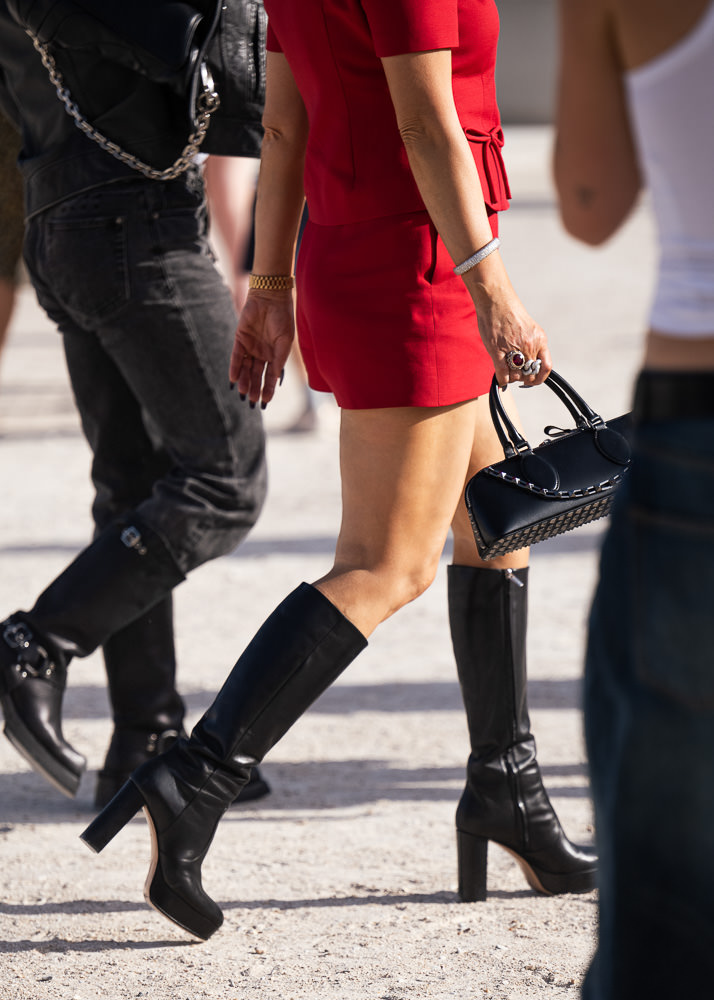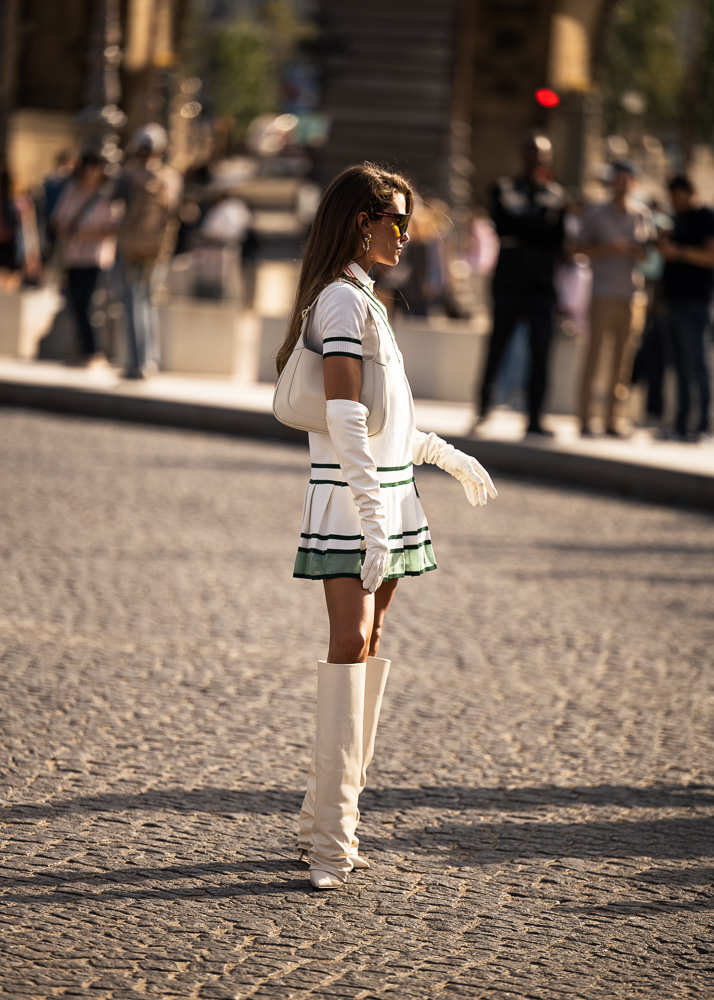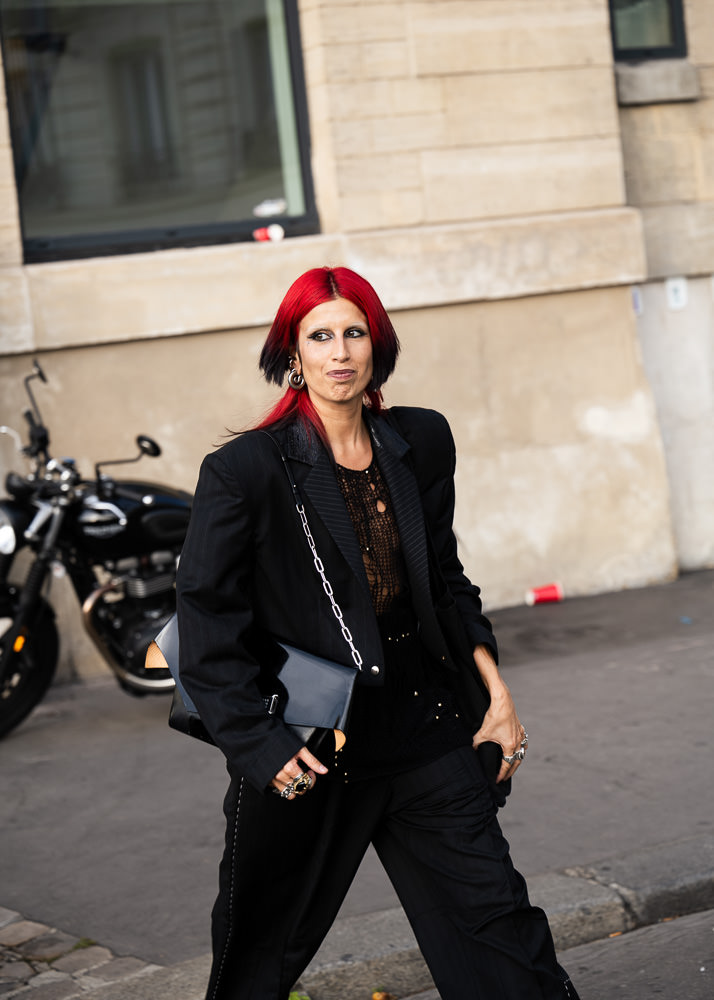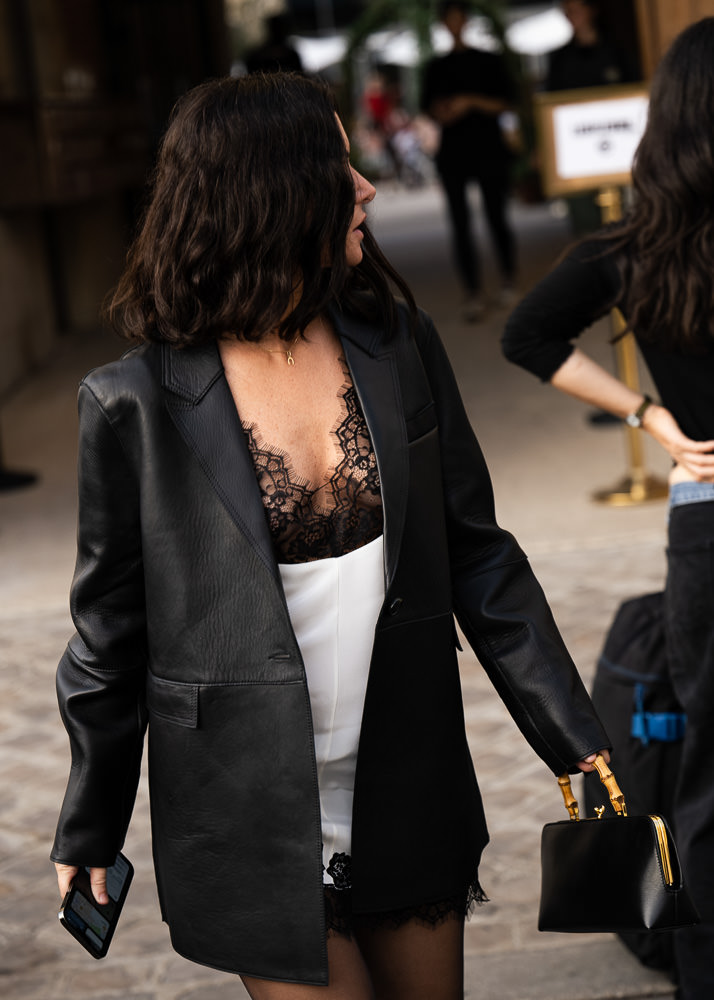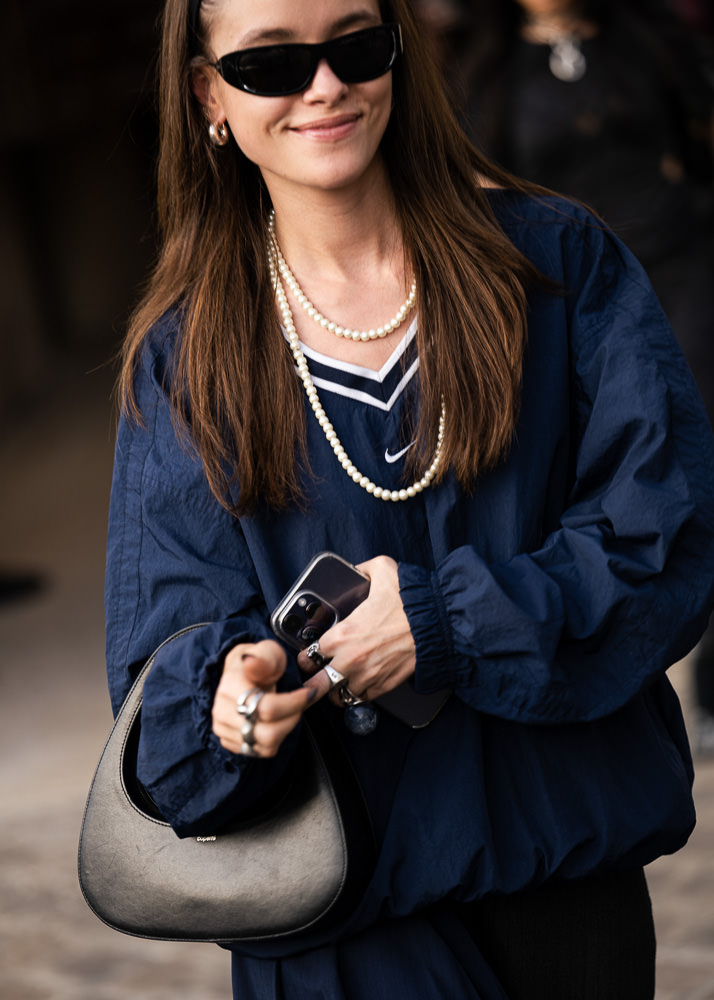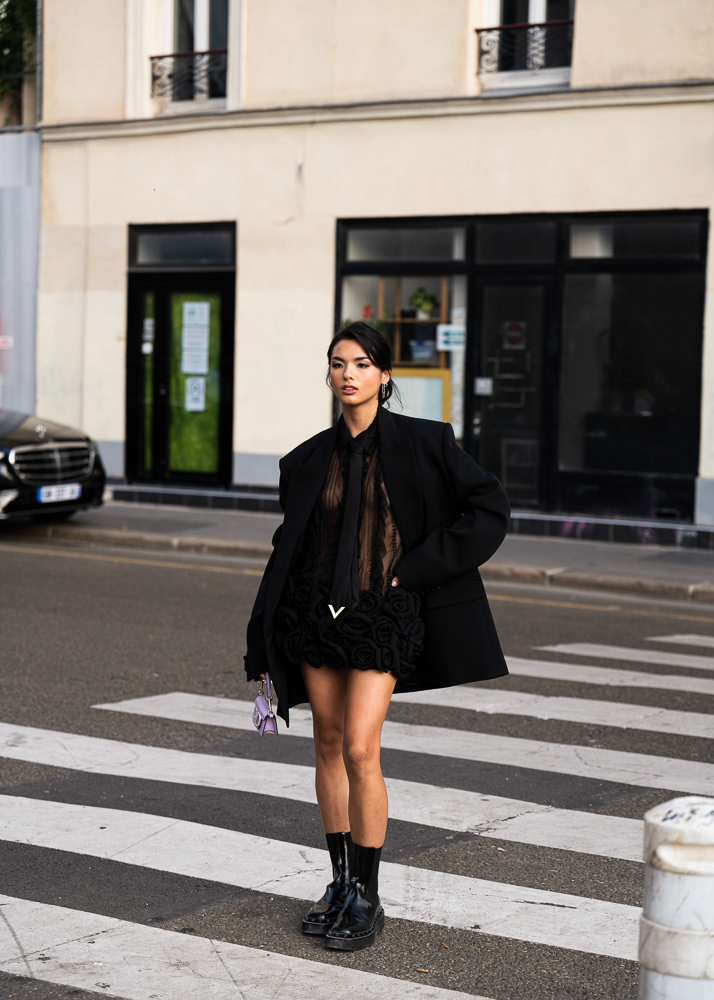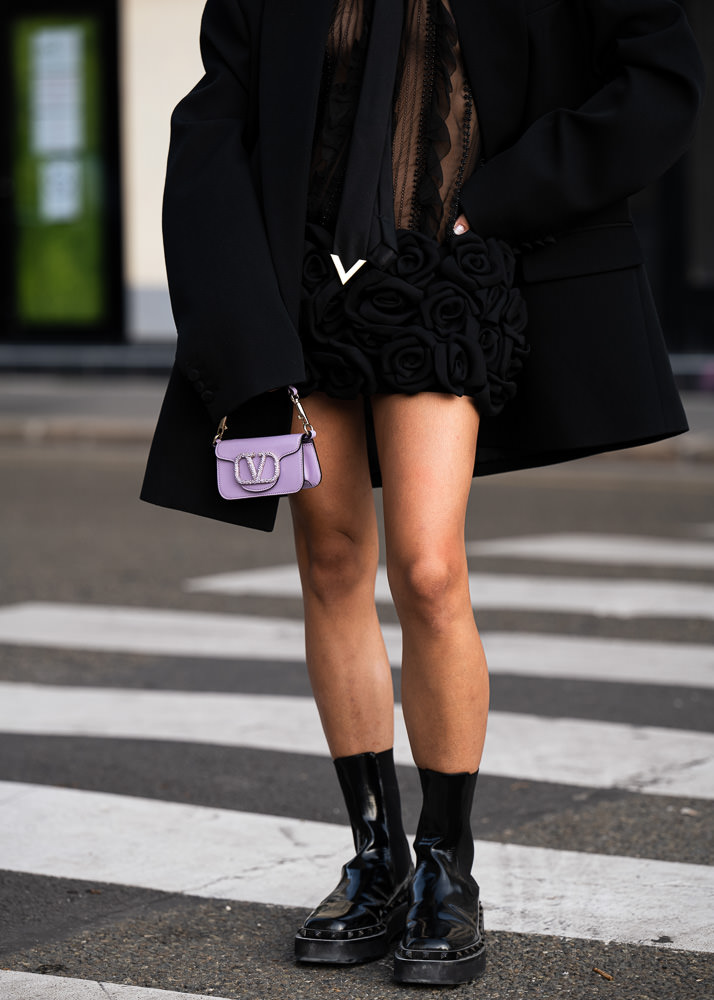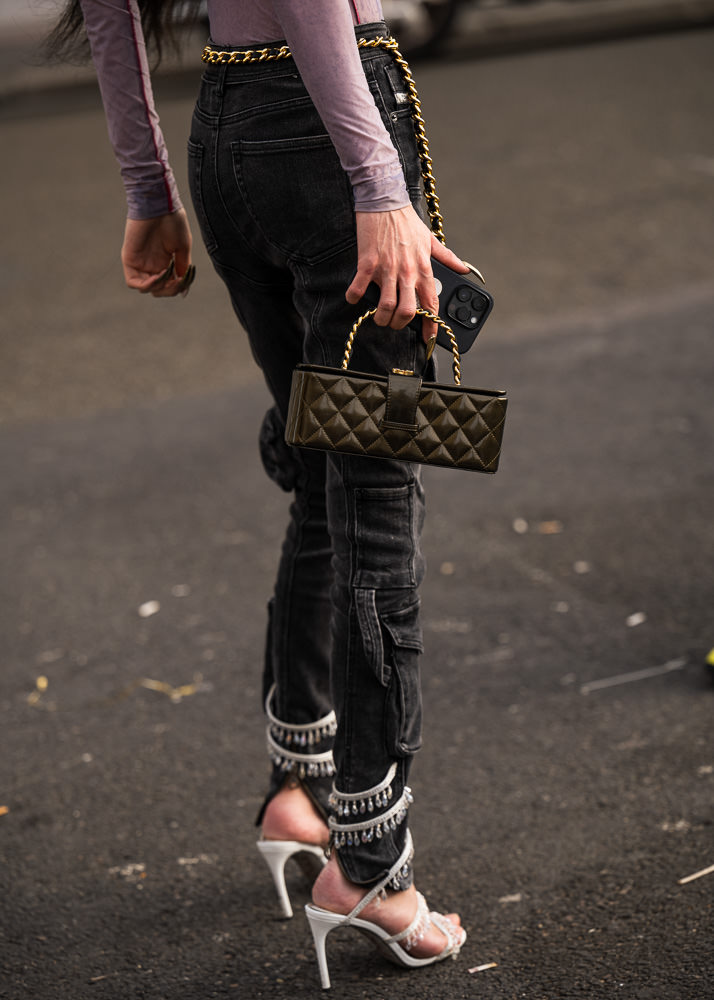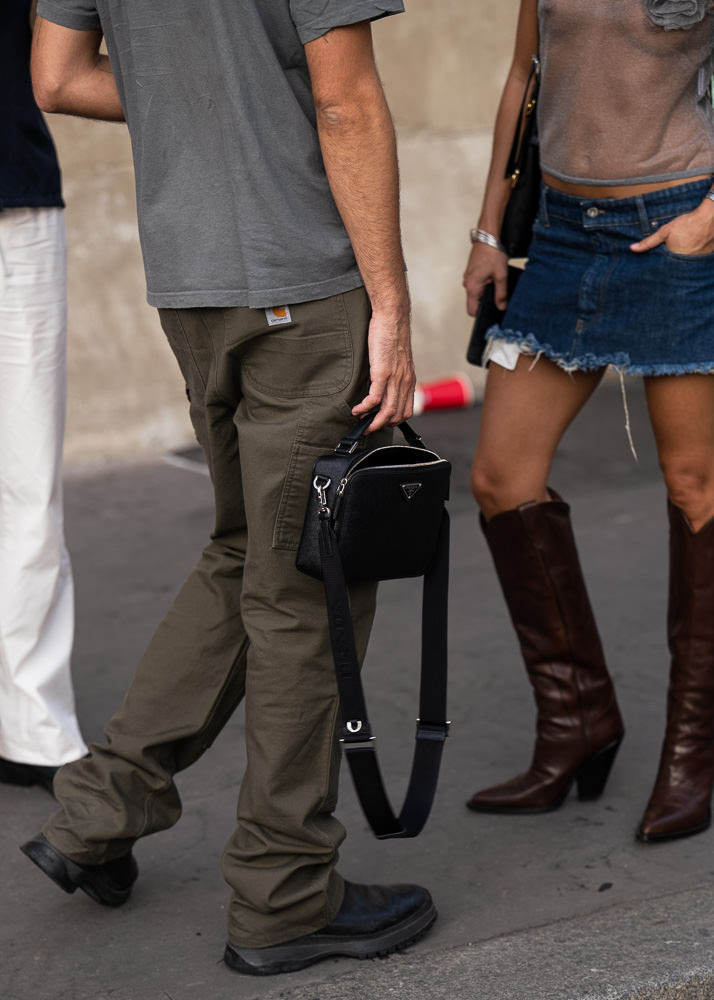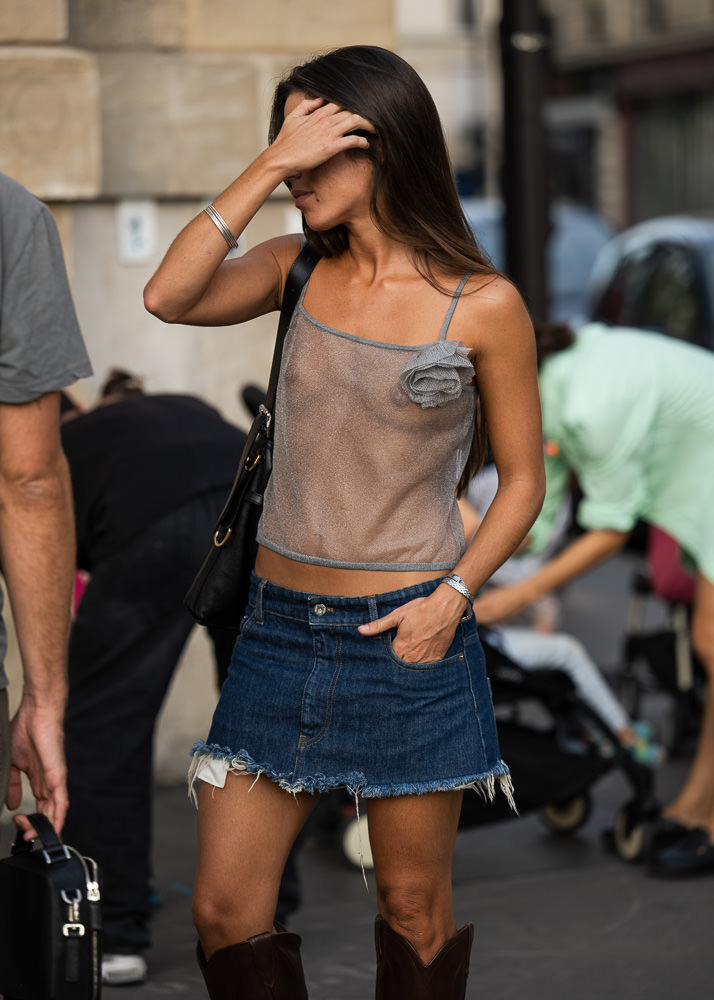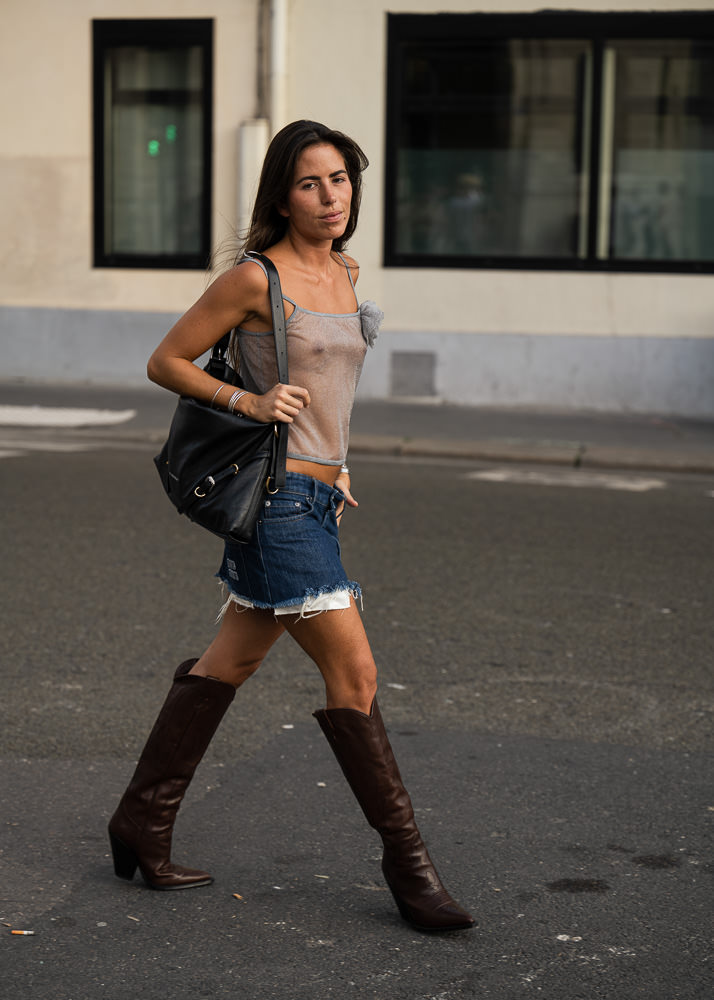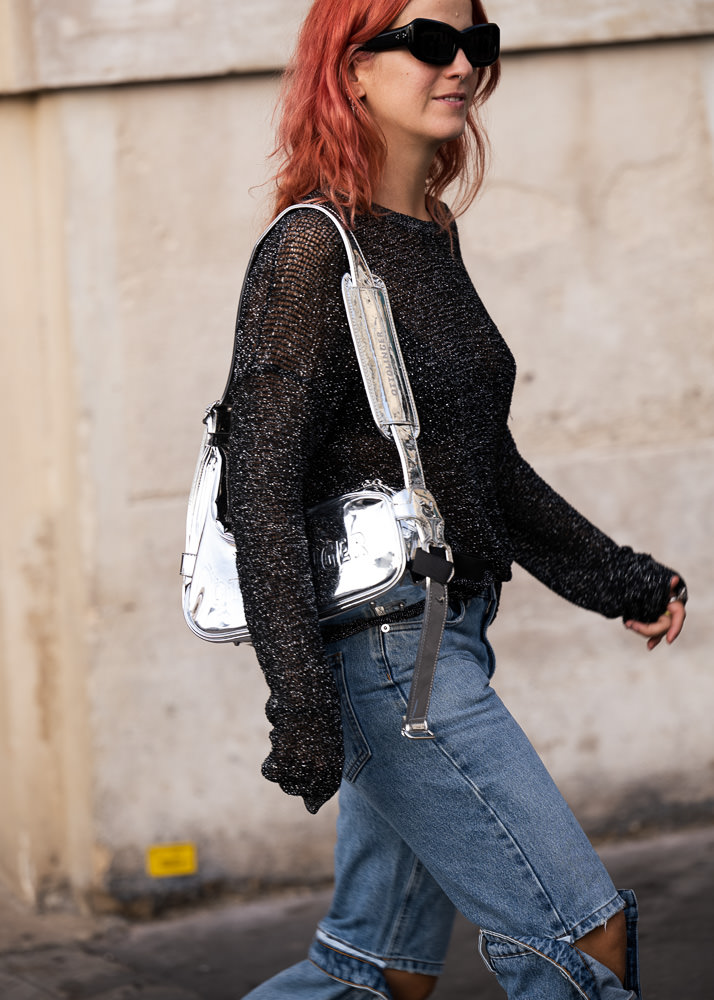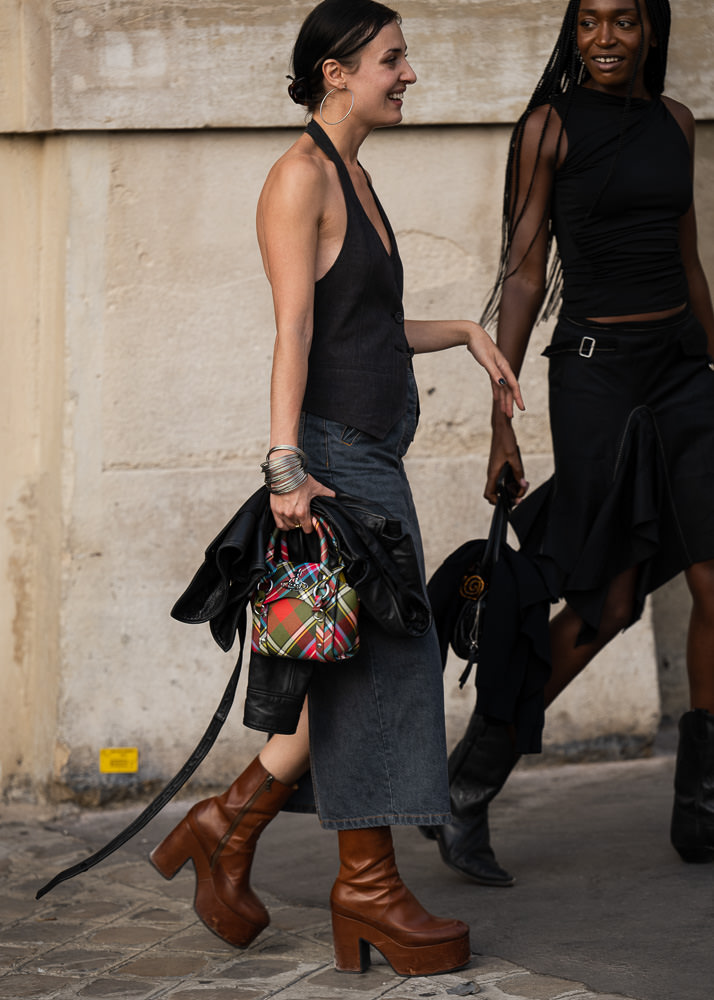 Photos by Kyle Mark for PurseBlog