Though the month is winding down, the bag game has not stopped just yet! There have been so many great bags, and we've already seen quite a variety of them at that, but we're not done yet! Today, we're coming at you with a fresh crop of some of the most coveted handbags out there, and if you love Hermès, day 6 will not let you down!
While we're, of course, here for the bags, the outfits also did not disappoint. There is so much style inspiration to be found in other cities, and if you're looking to up your style game, we've got you covered. Chic black and white looks gave way to pops of color, both in the RTW and the bags, and we cannot deny that these street-style stars really nailed it. There were many bags to see on day 6, with the big H taking center stage.
So. Many. Kellys! Check out more below, and let us know which is your favorite.
Kellys of All Shapes and Sizes, Birkins, and More!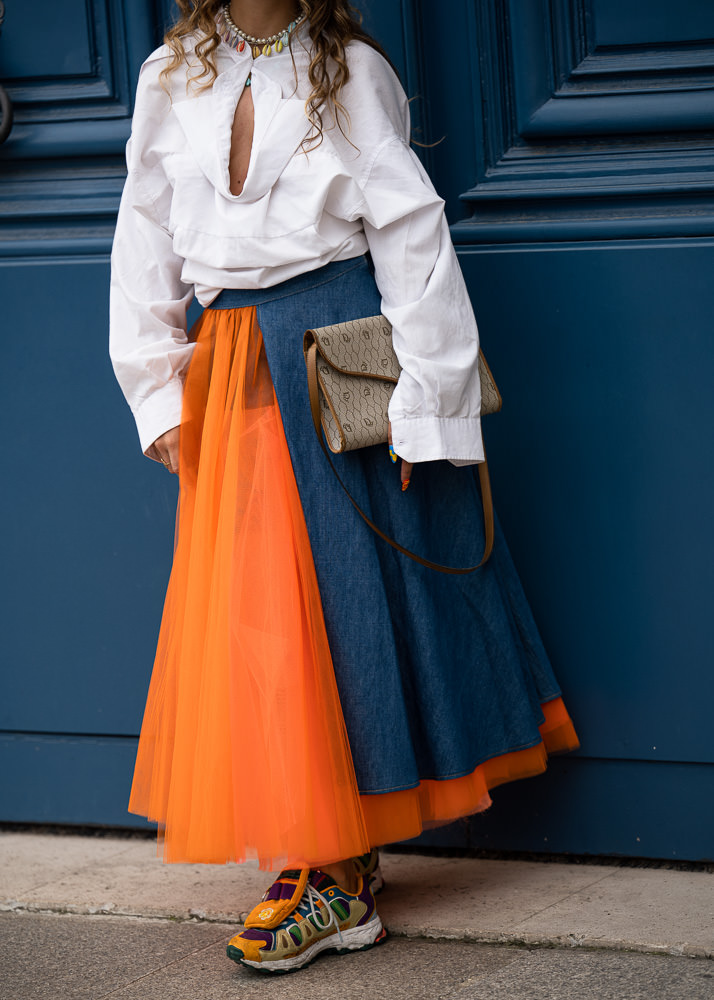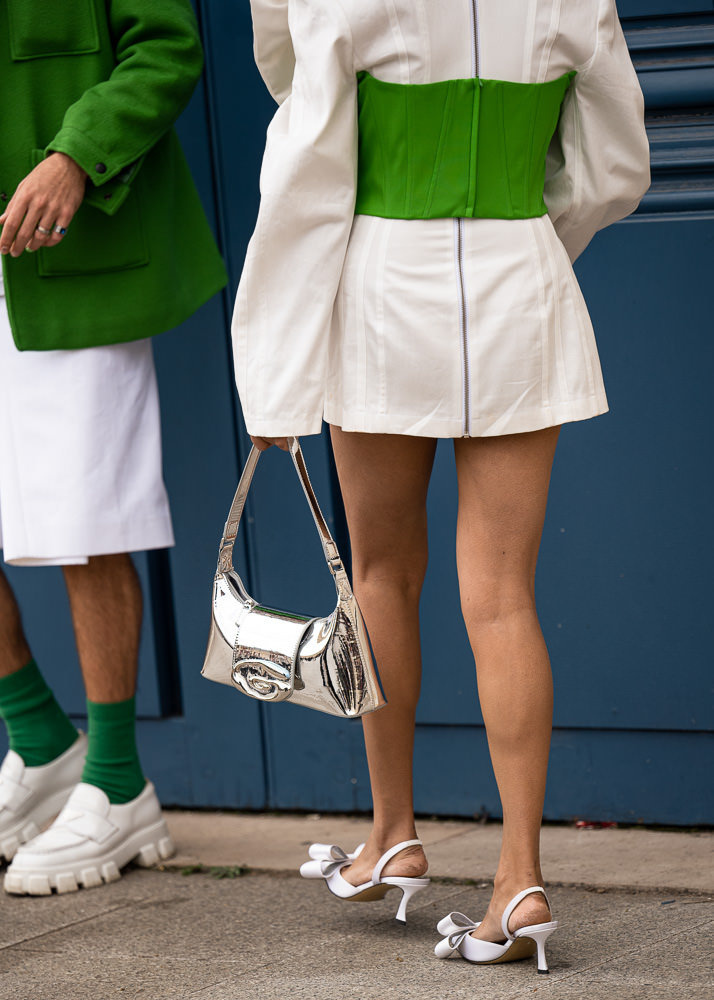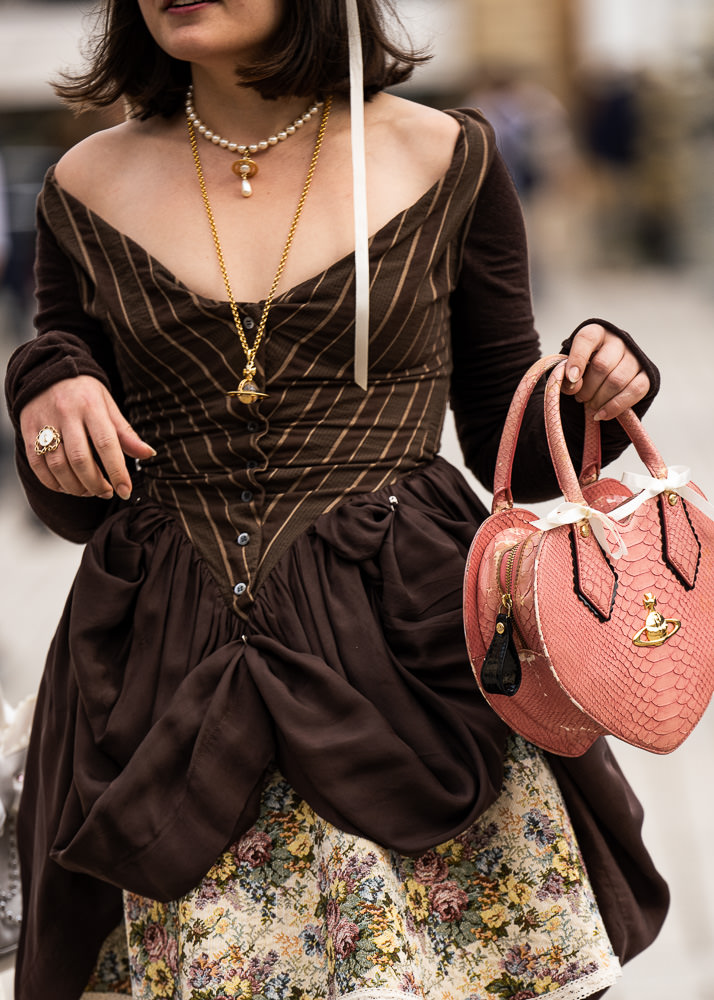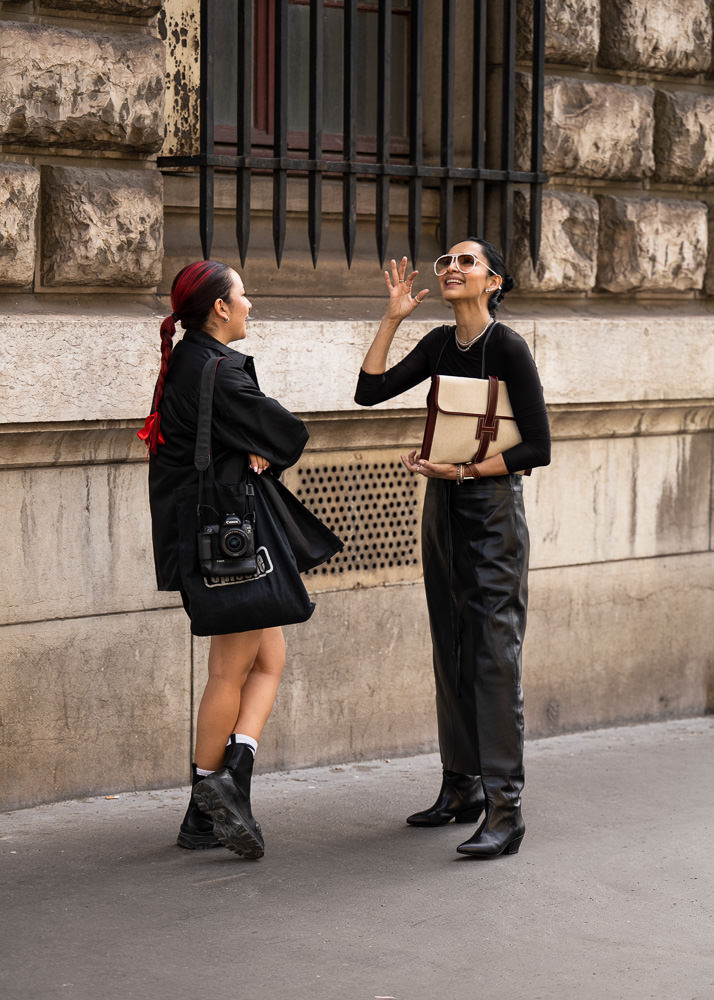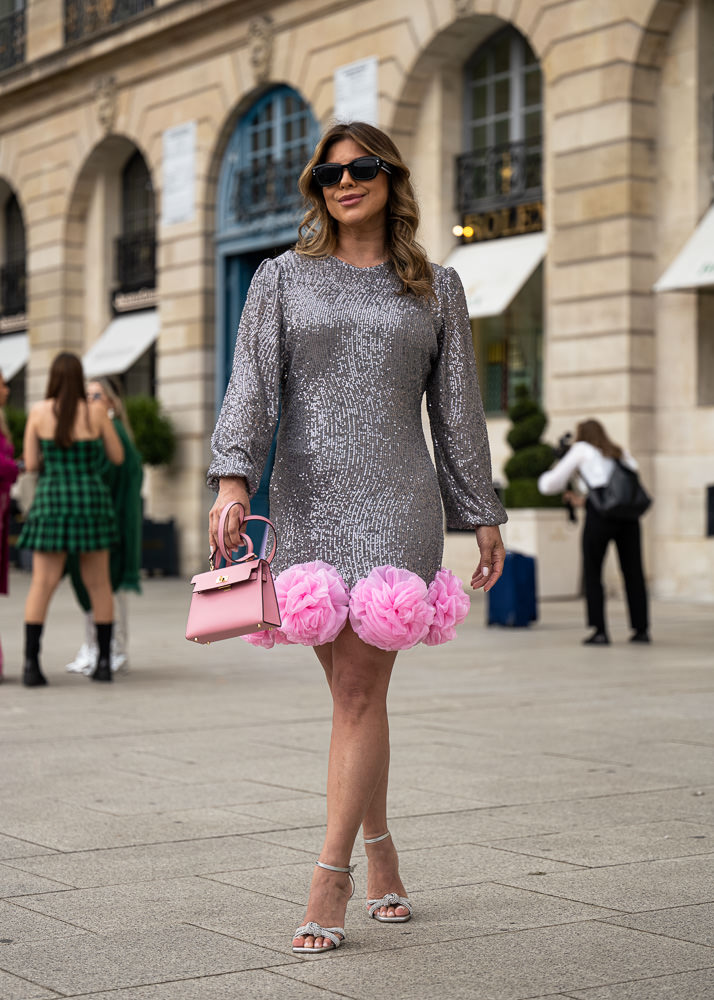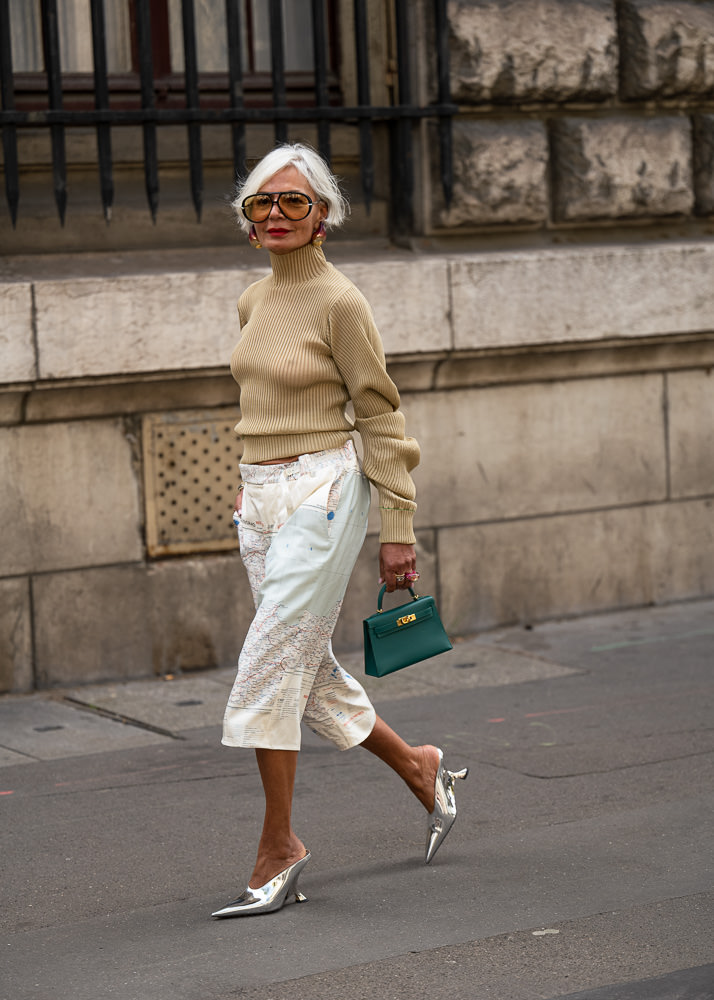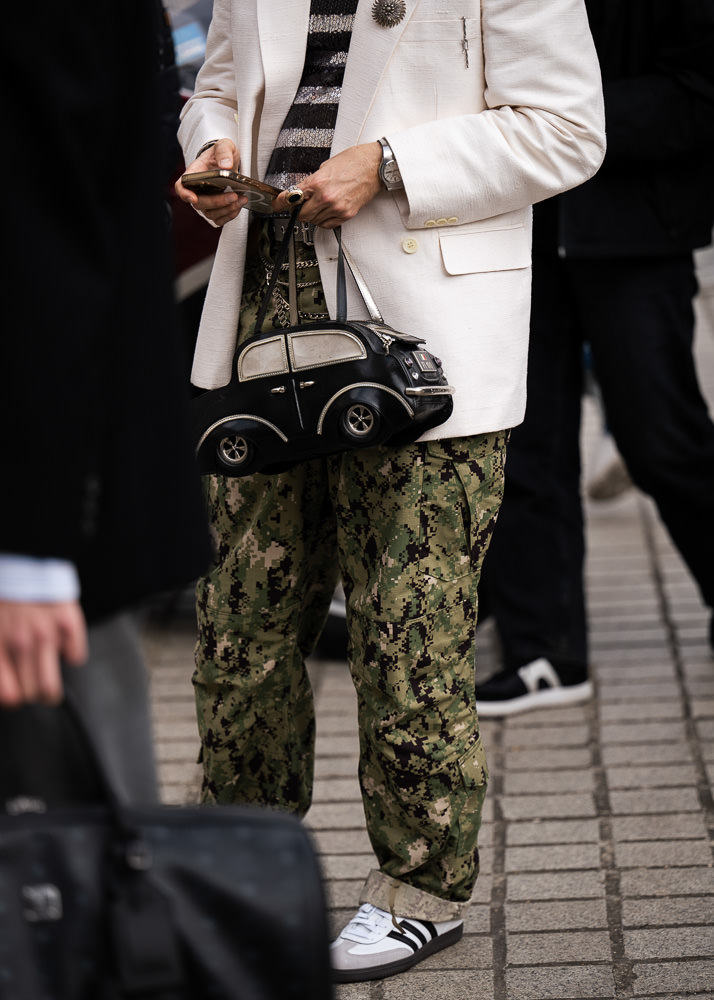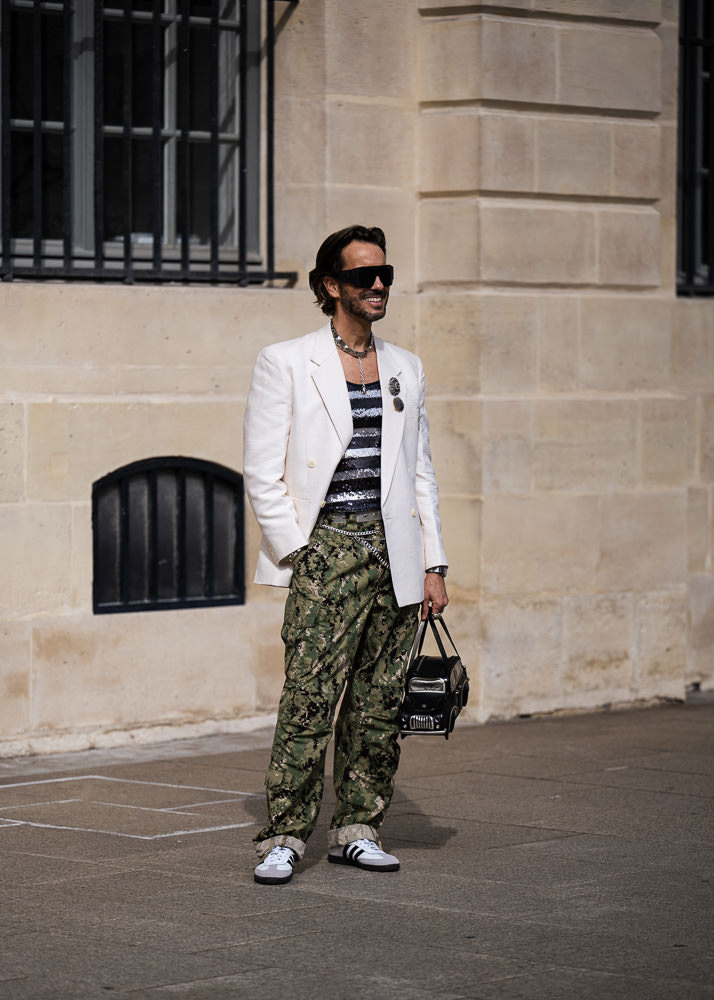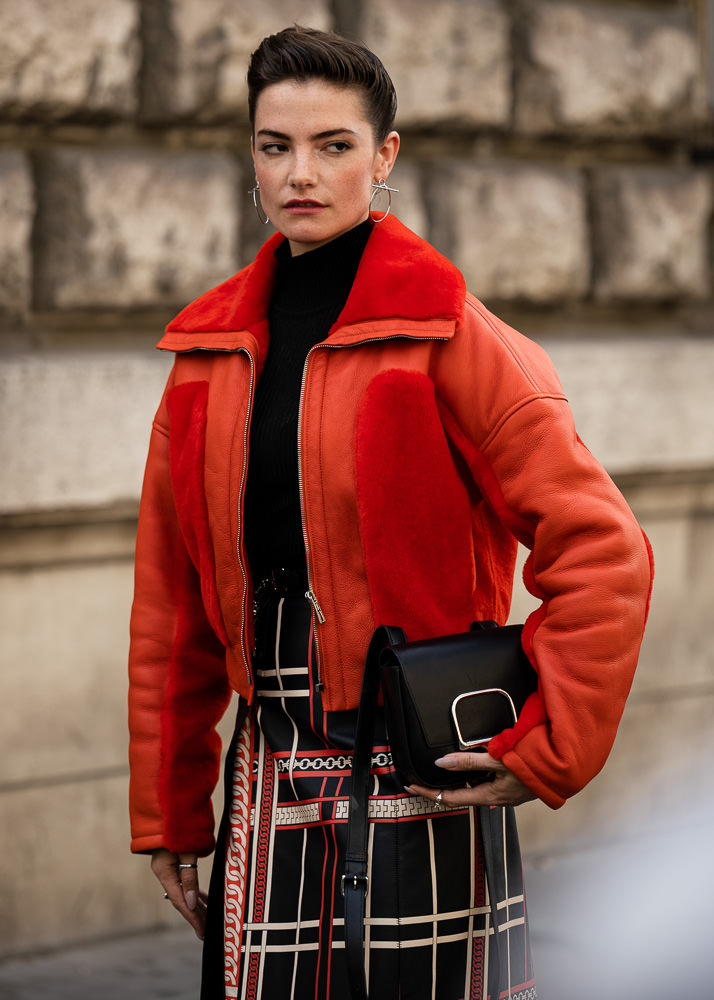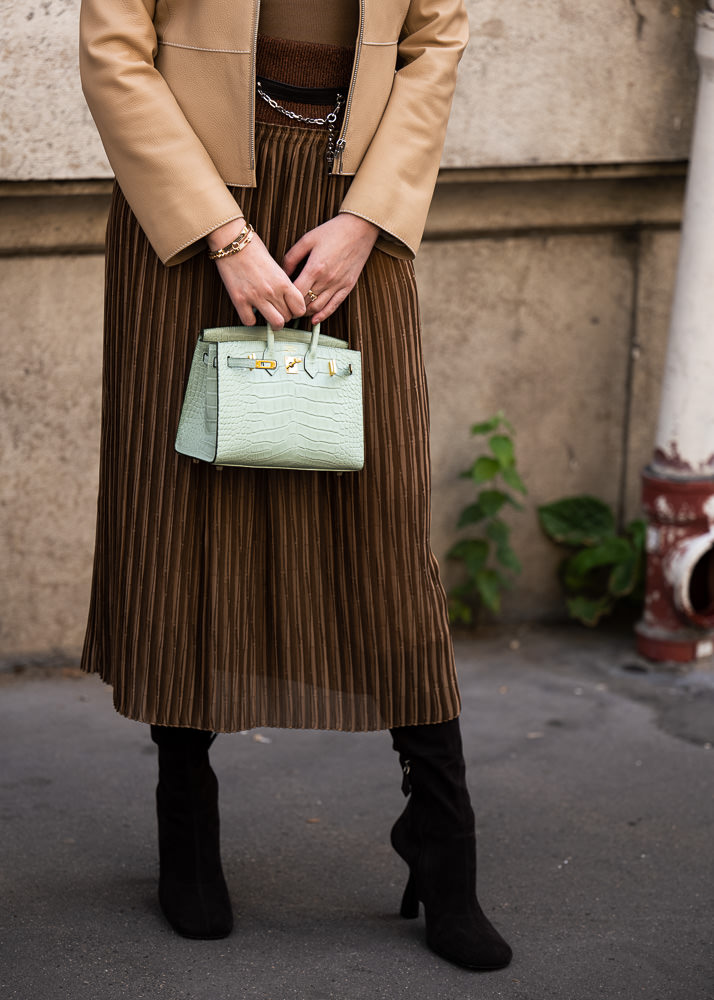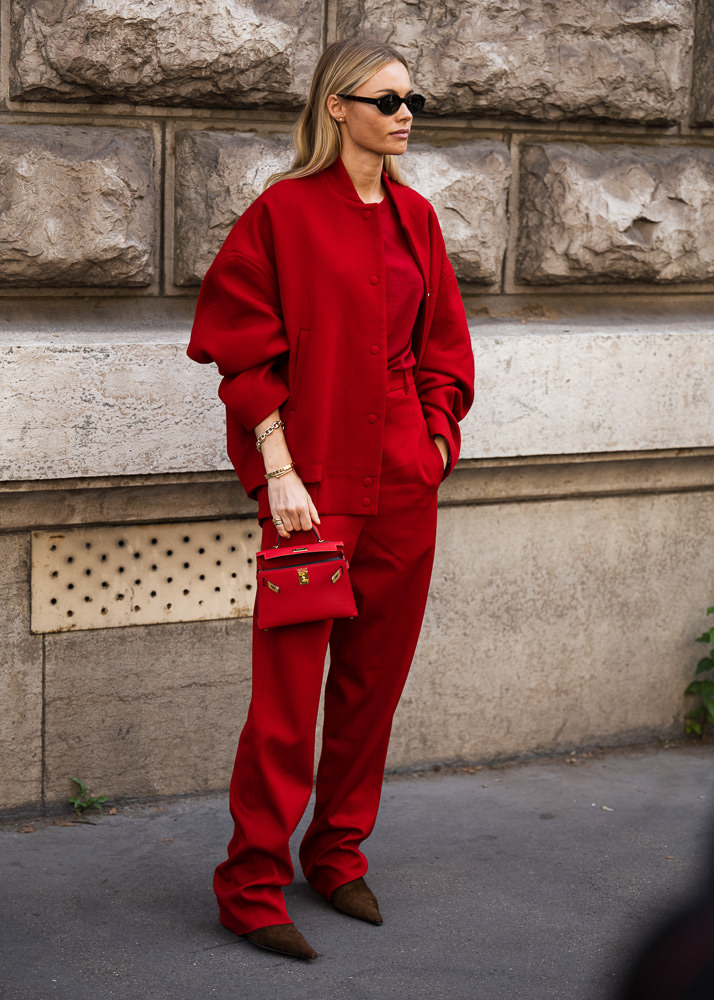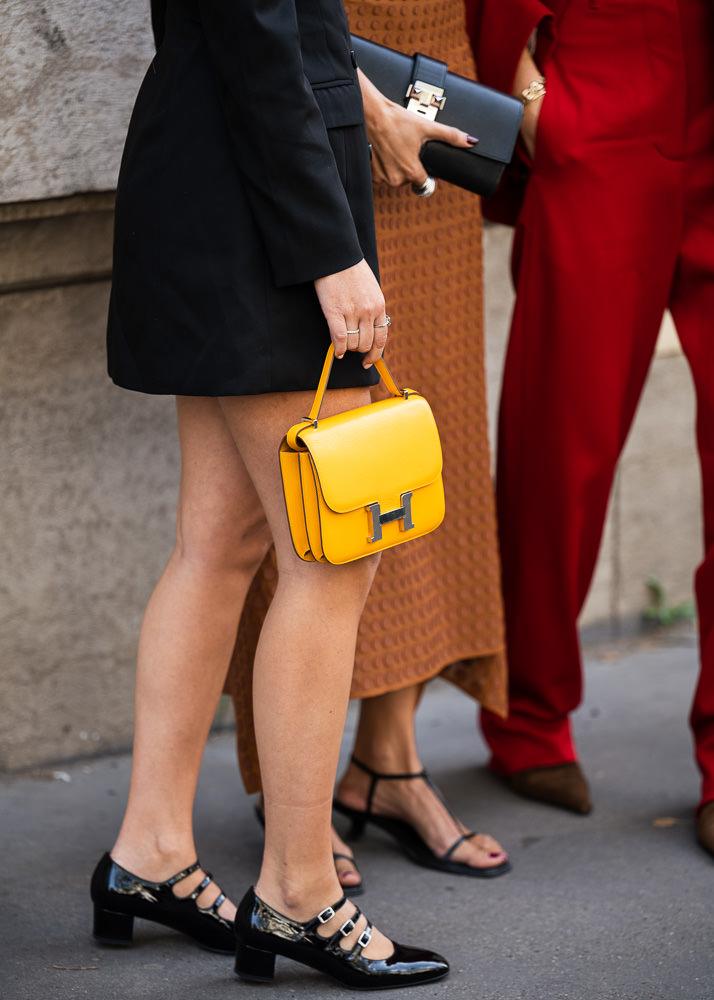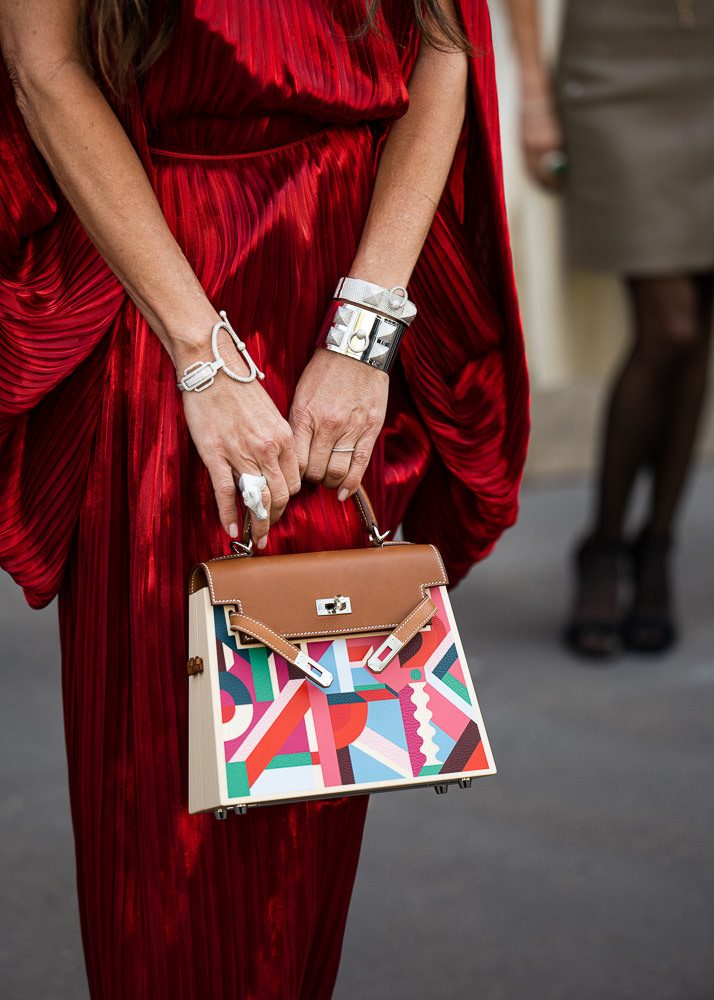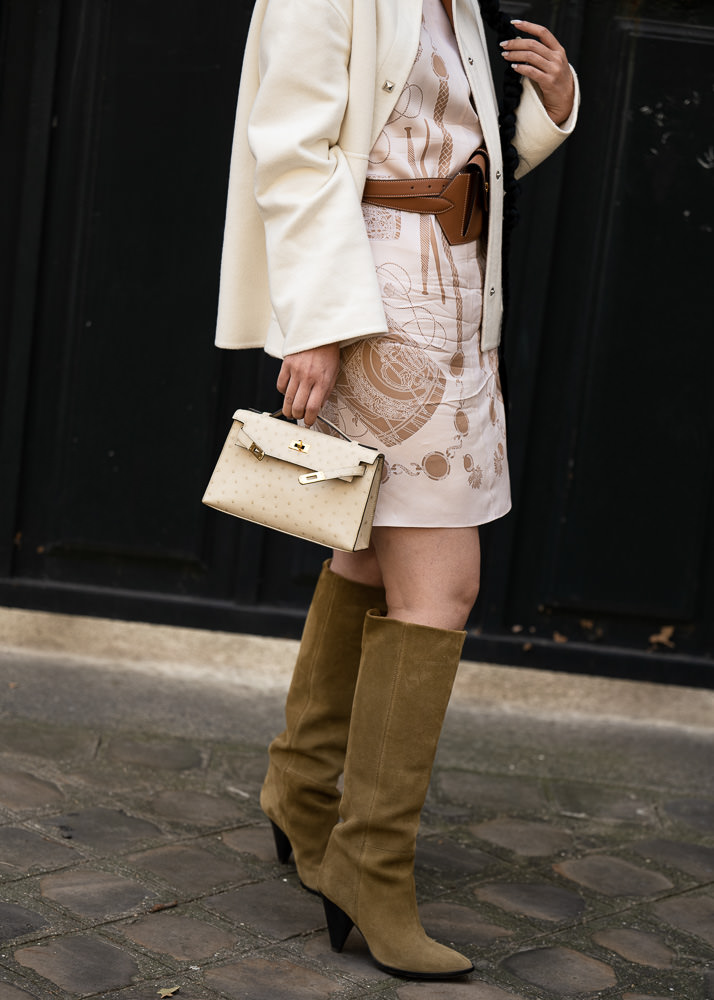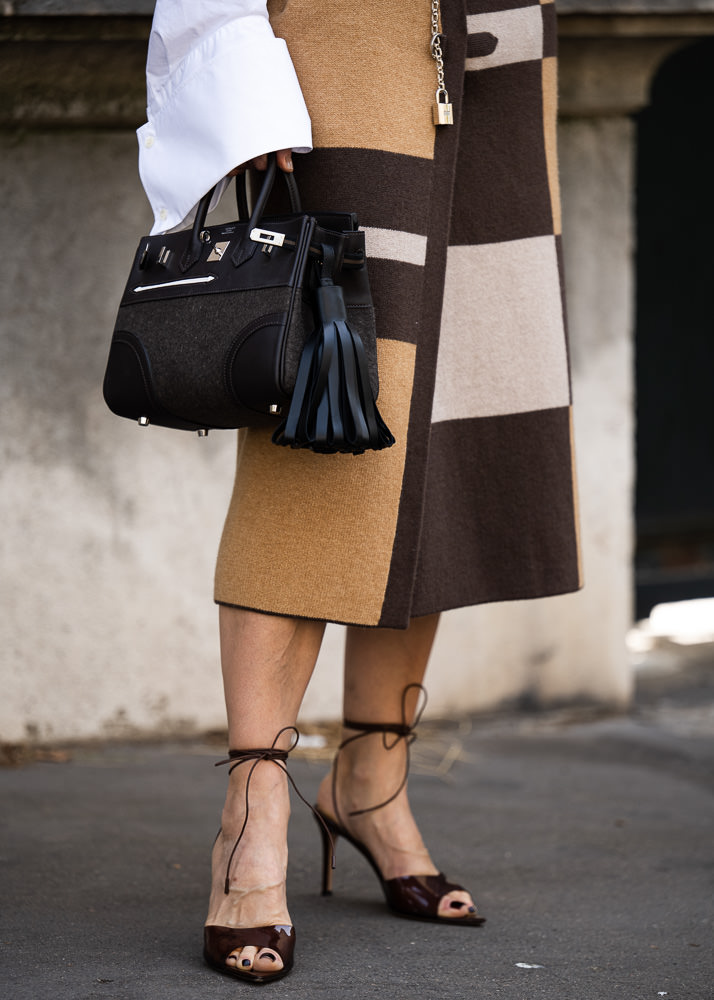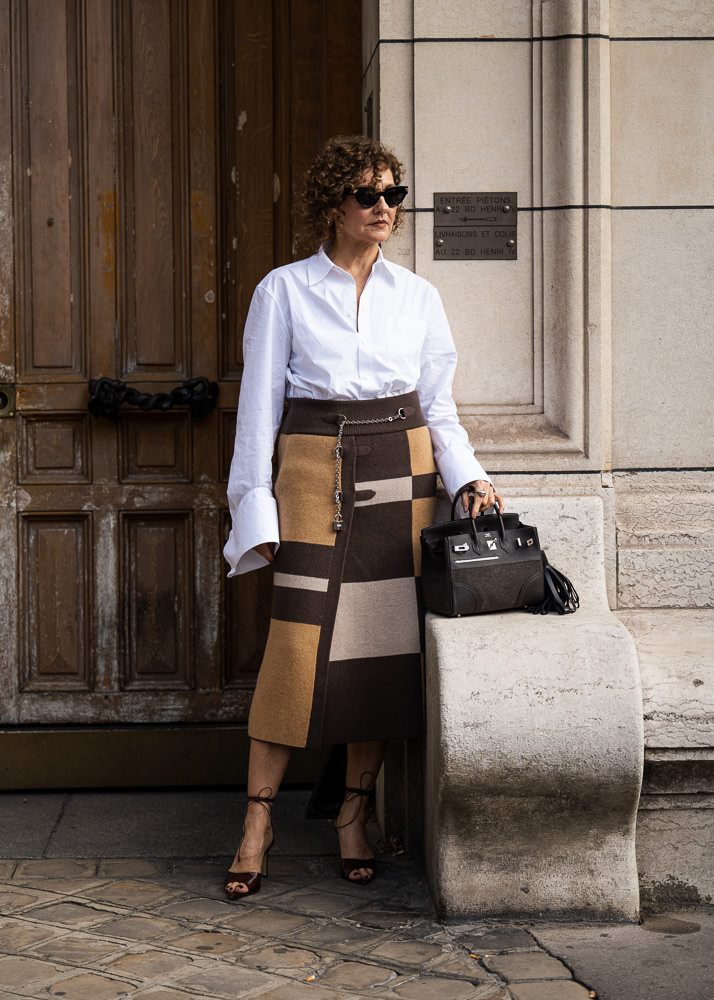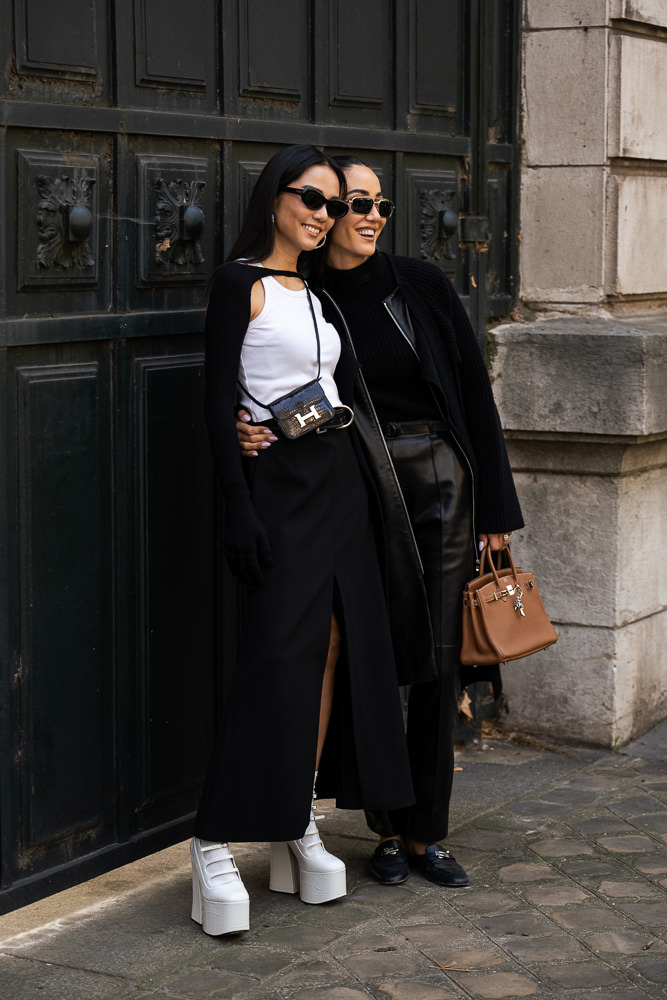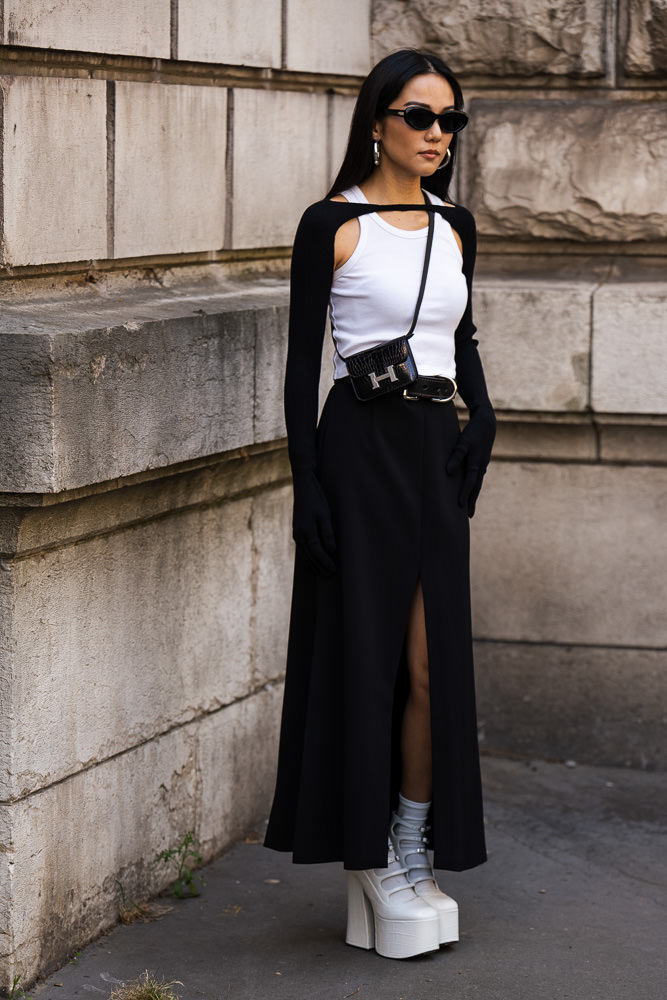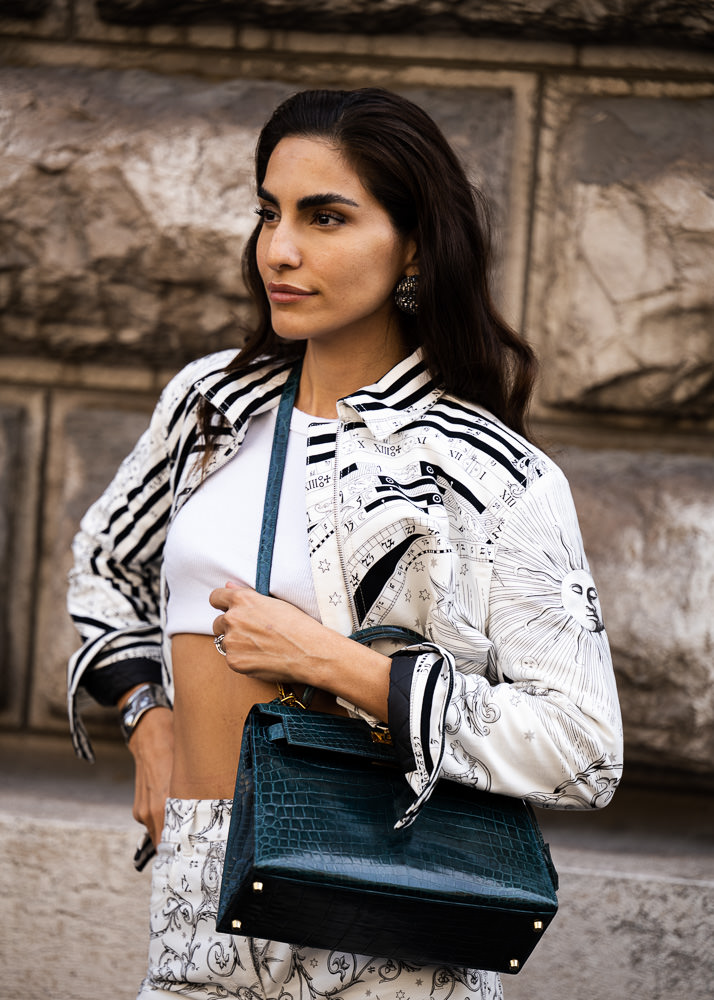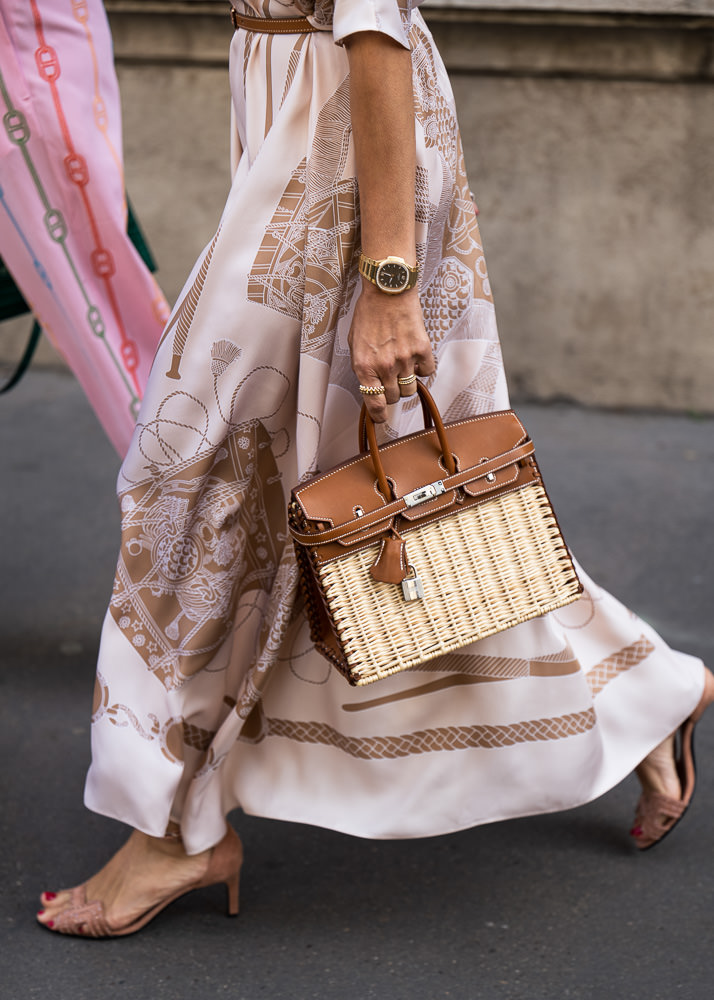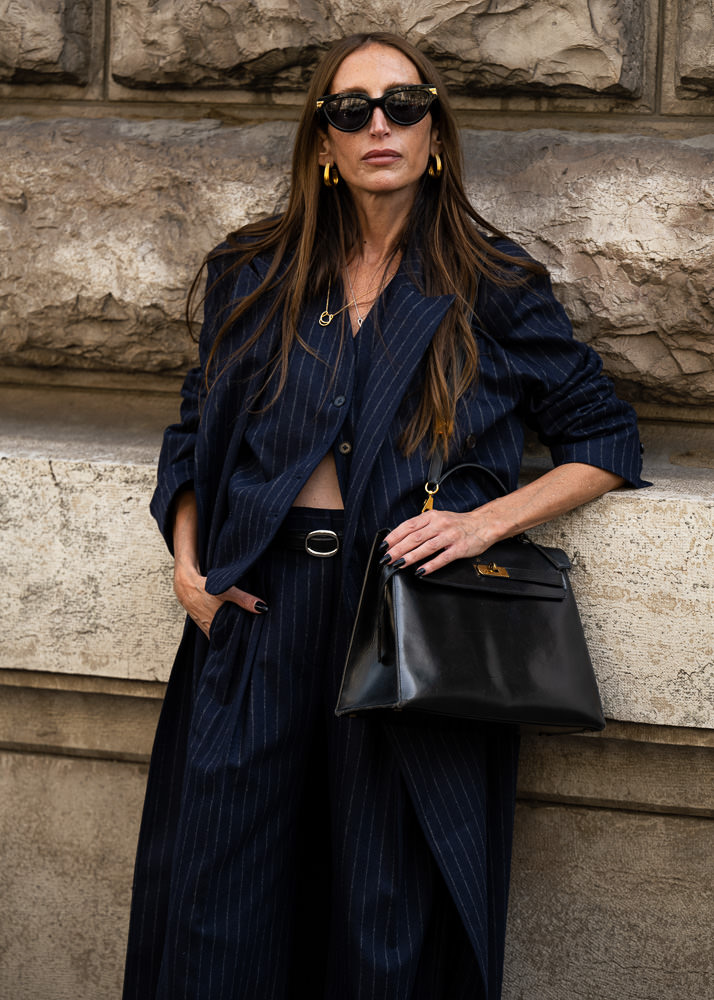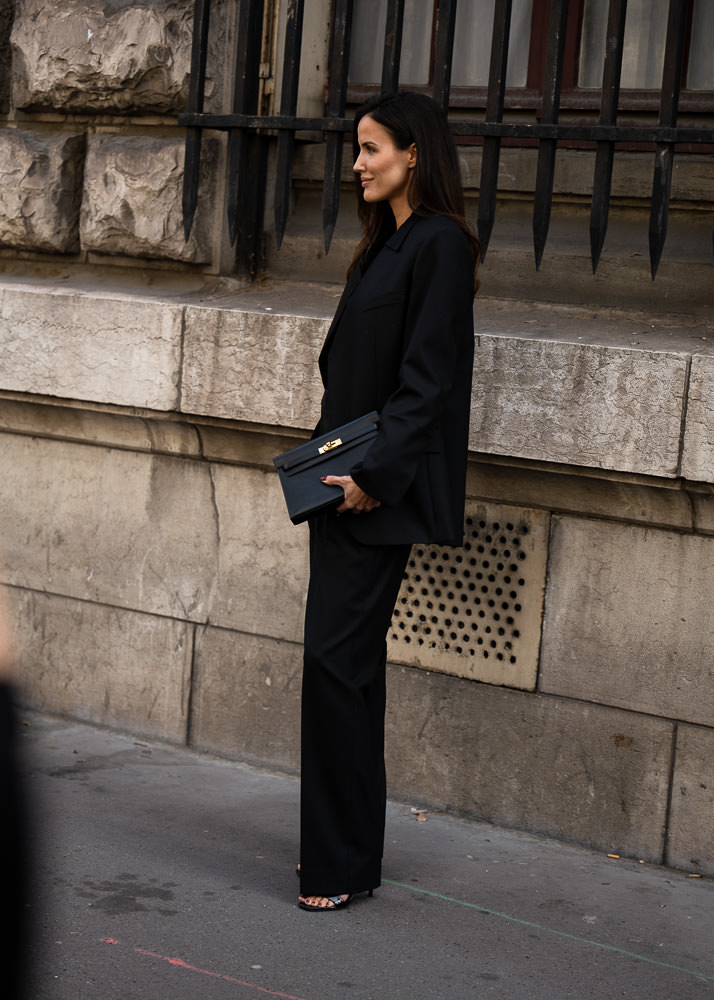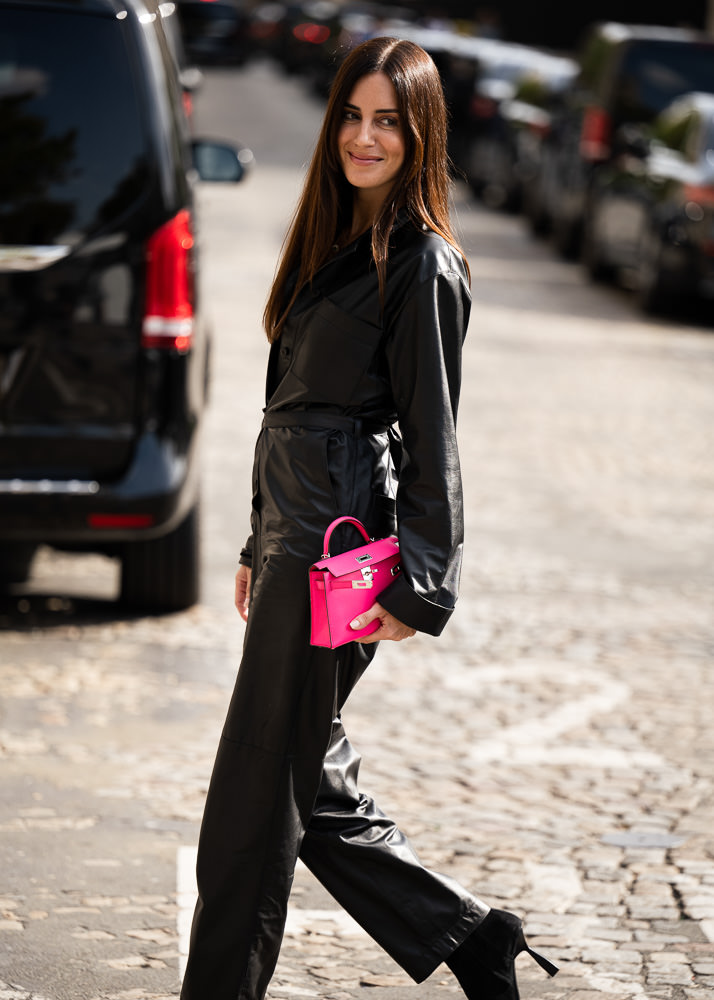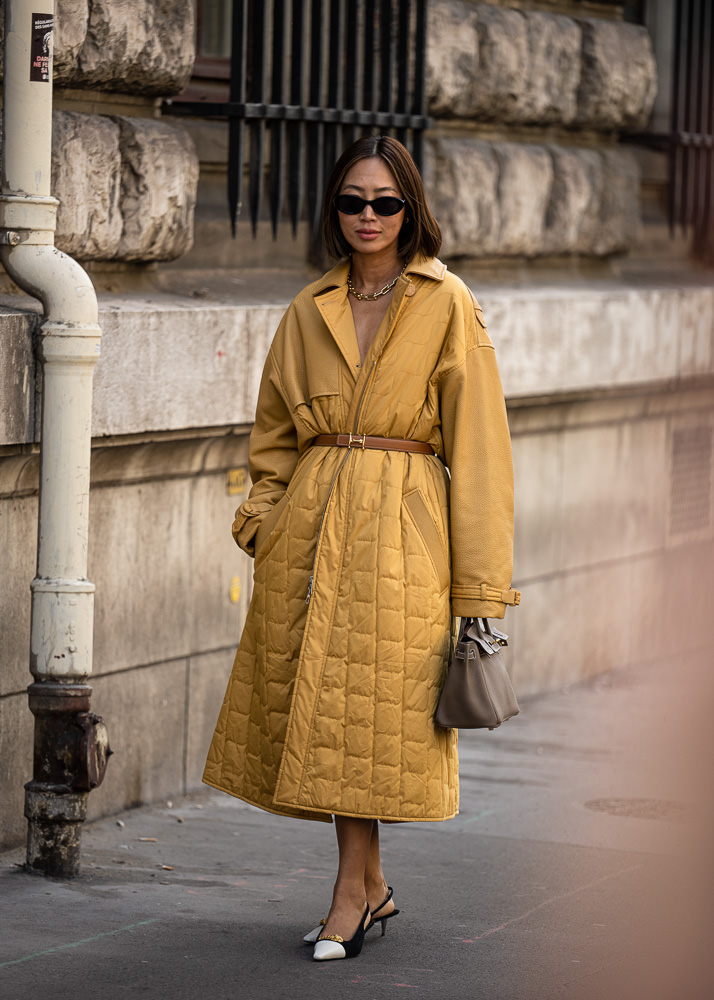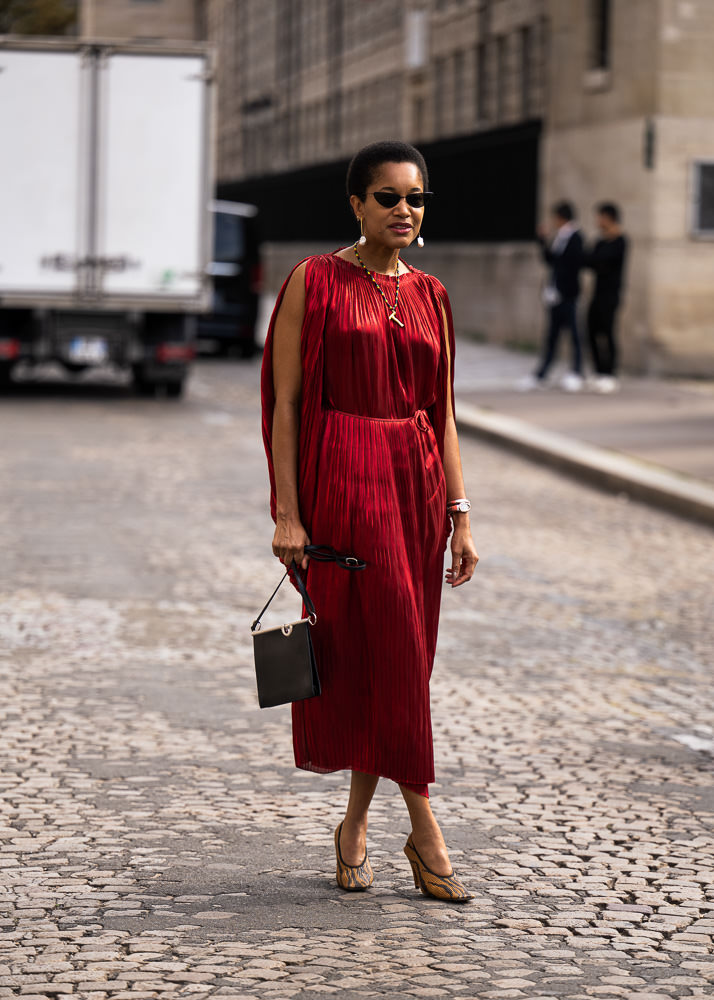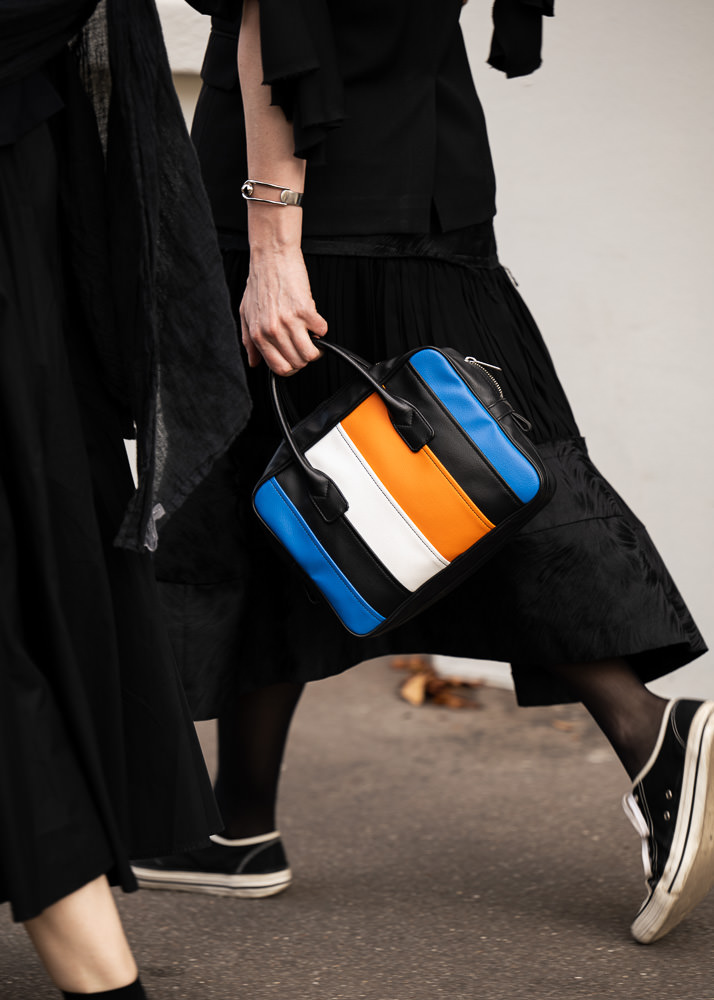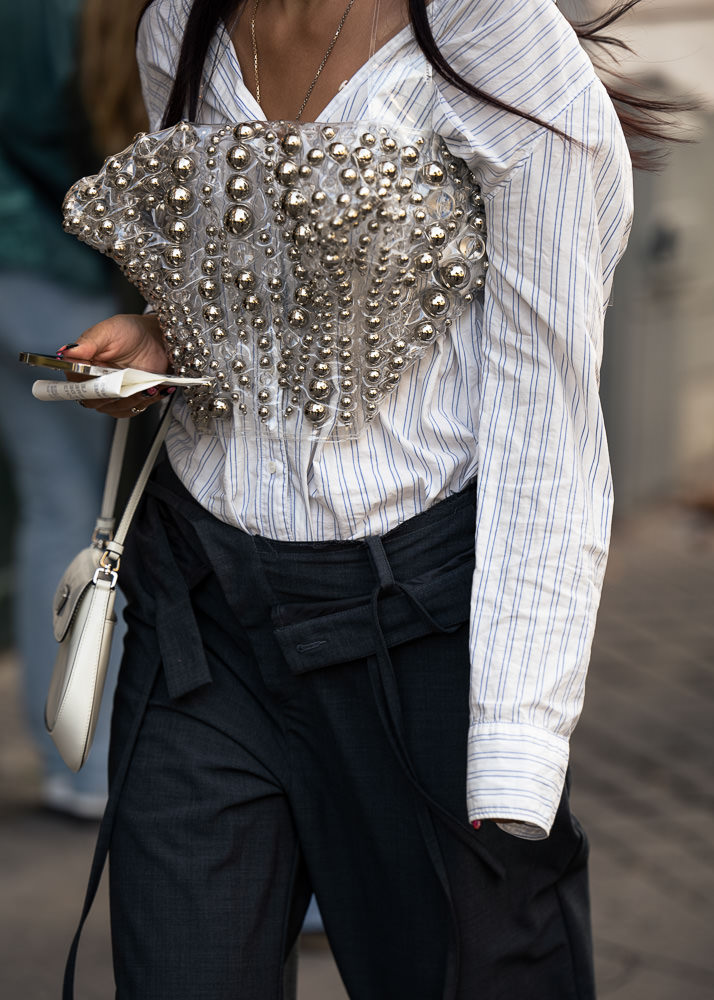 Photos by Kyle Mark for PurseBlog