Over the weekend, some of Milan Fashion Week's most anticipated shows, like Gucci, Ferragamo, and Bottega Veneta took place, and we had eyes outside of all the shows to see what showgoers were wearing on days 3 and 4.
This set of bags was a nice mix! We saw some fan favorites like the Prada Cleo and the Saint Laurent Kate, alongside more under-the-radar carries from Tod's and Bally. The fashion set continues to embrace the new Ferragamo, and we love to see it! The Ferragamo Hug bag in bold yellow was the show stopper of this set of bags, and we also loved seeing how street-style stars wore the new Gucci Horsebit bag.
As for the outfits? They offered us an eclectic mix of colors and textures. We've got a bit of sparkle, some relaxed button-ups, pleated skirts, and more. Check out all of our day 3 and 4 snaps below! Which look is your favorite?
New Gucci, Ferragamo, Miu Miu and More!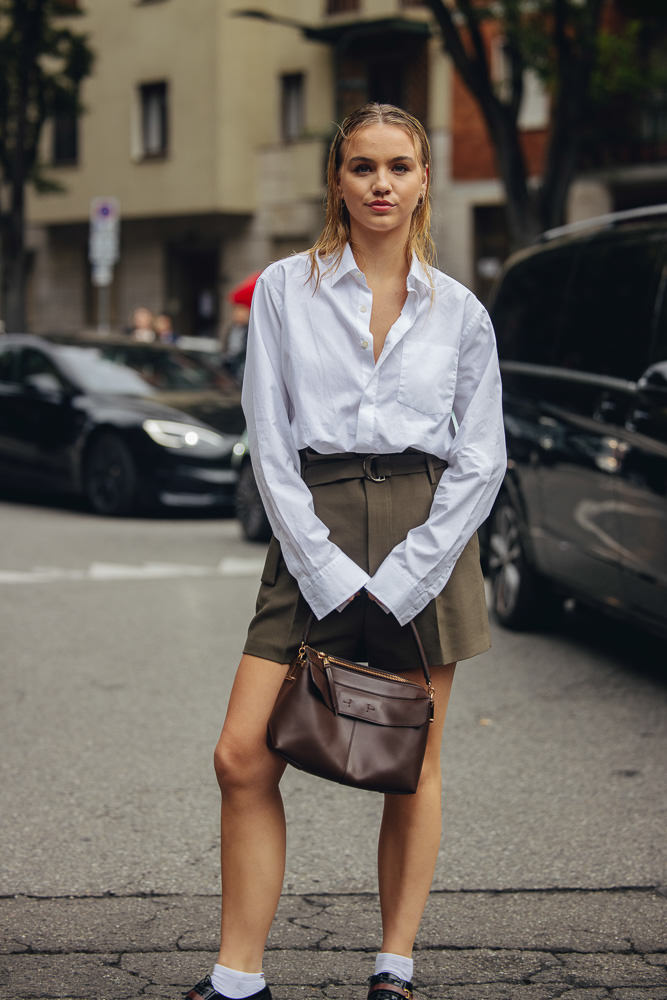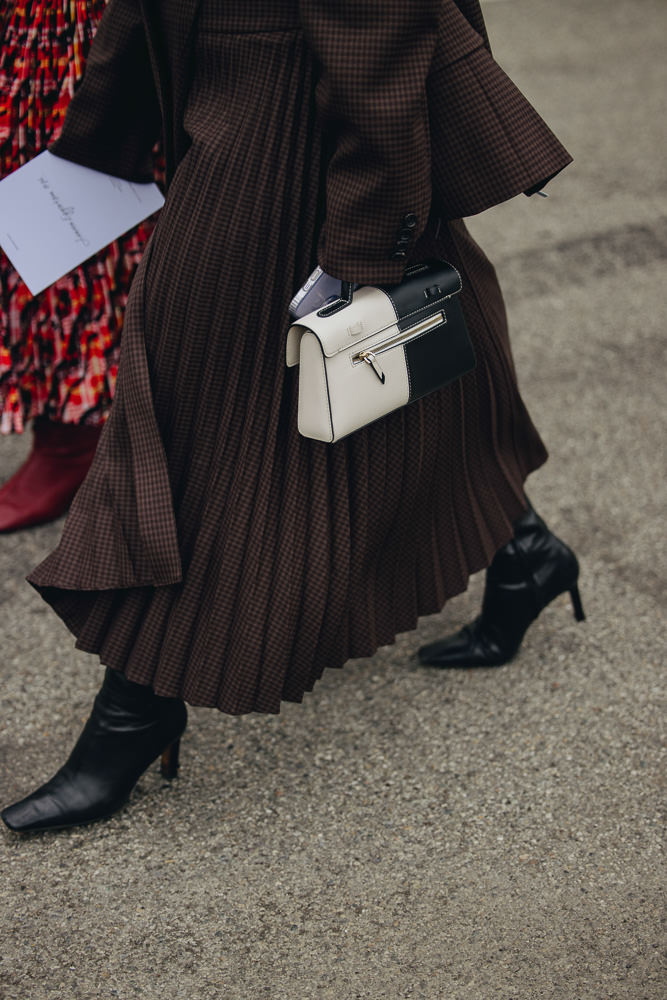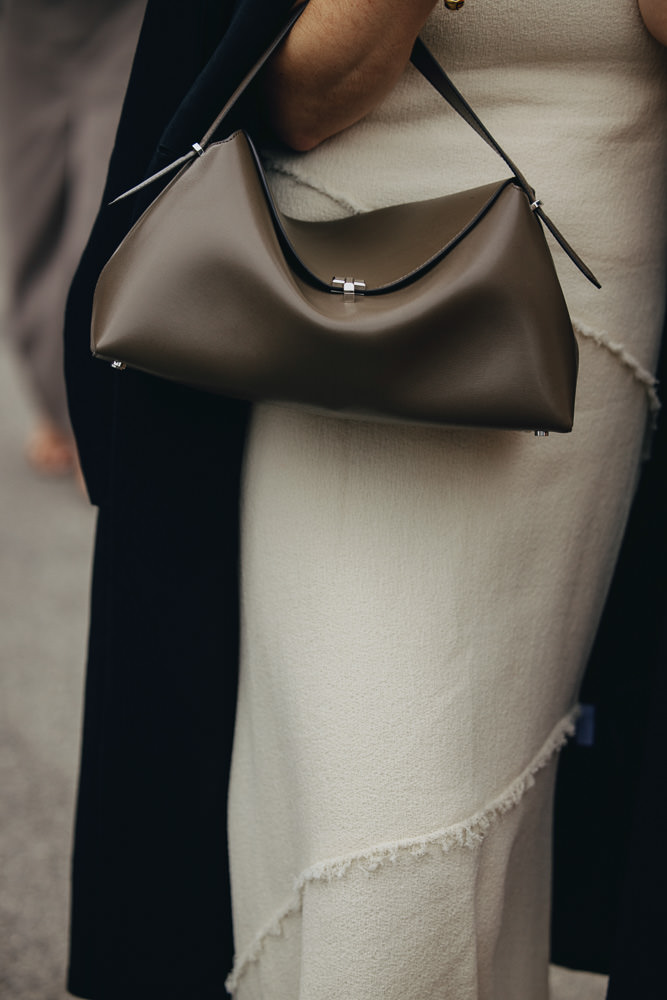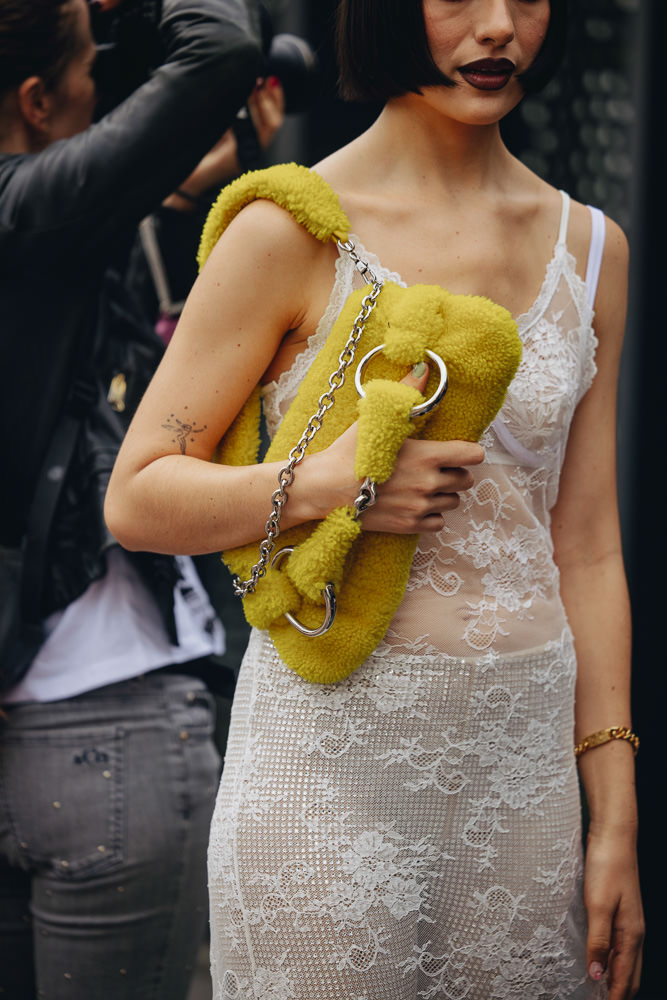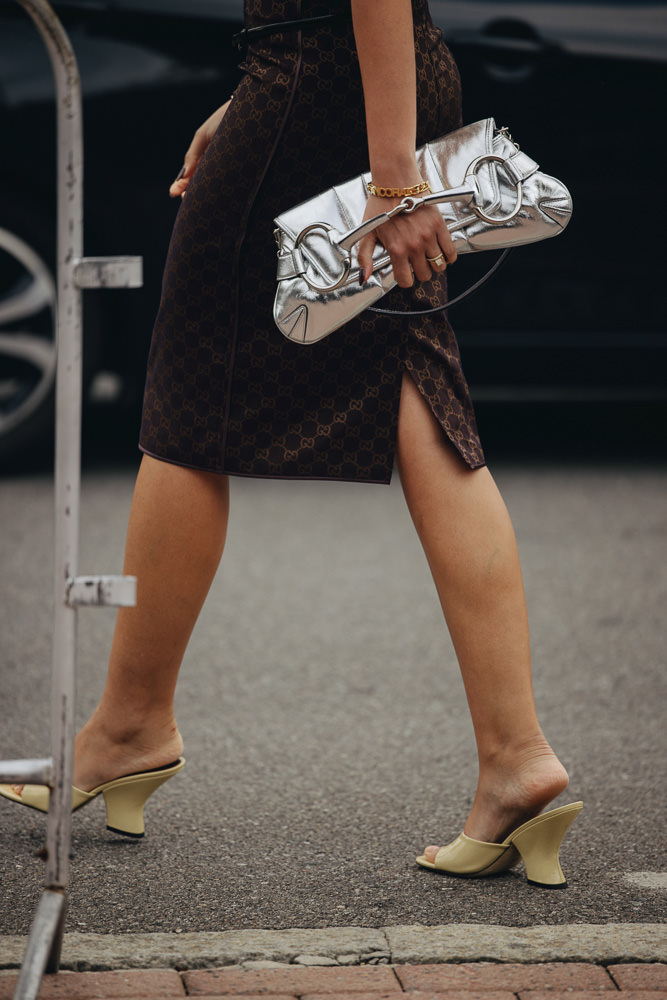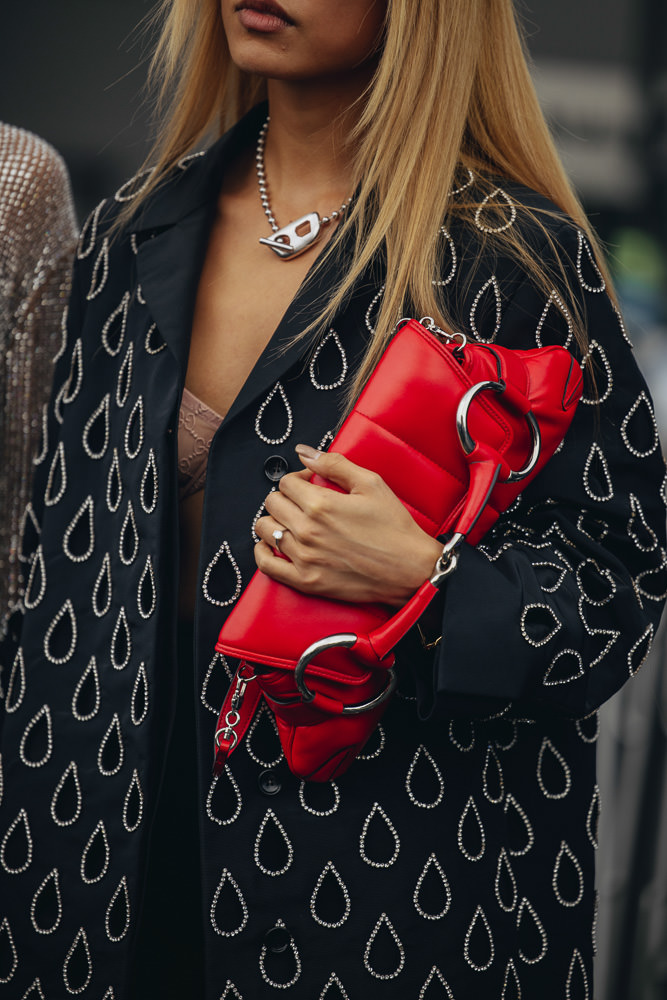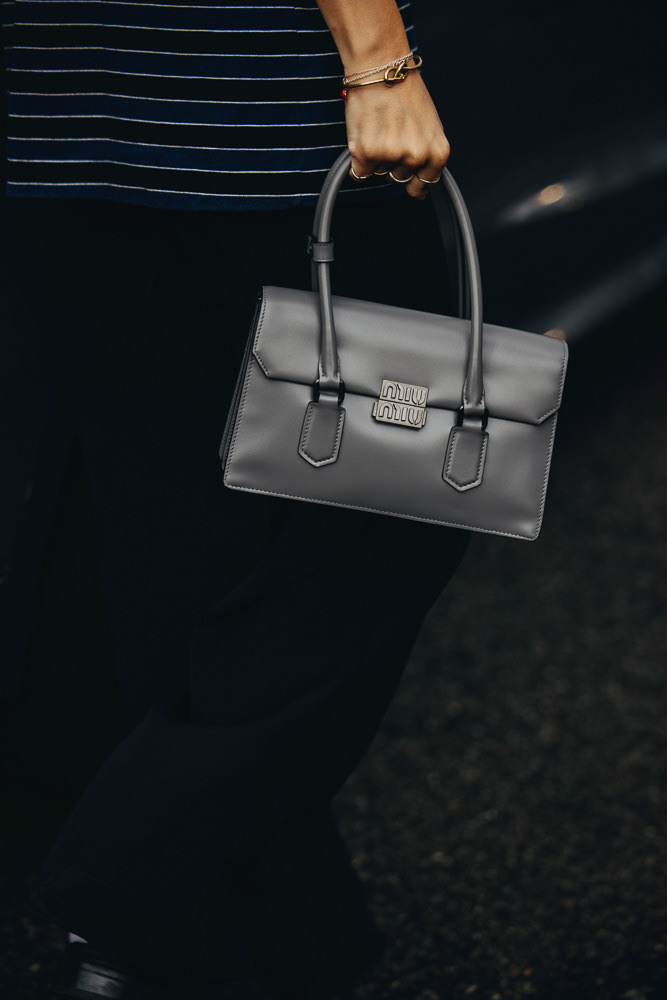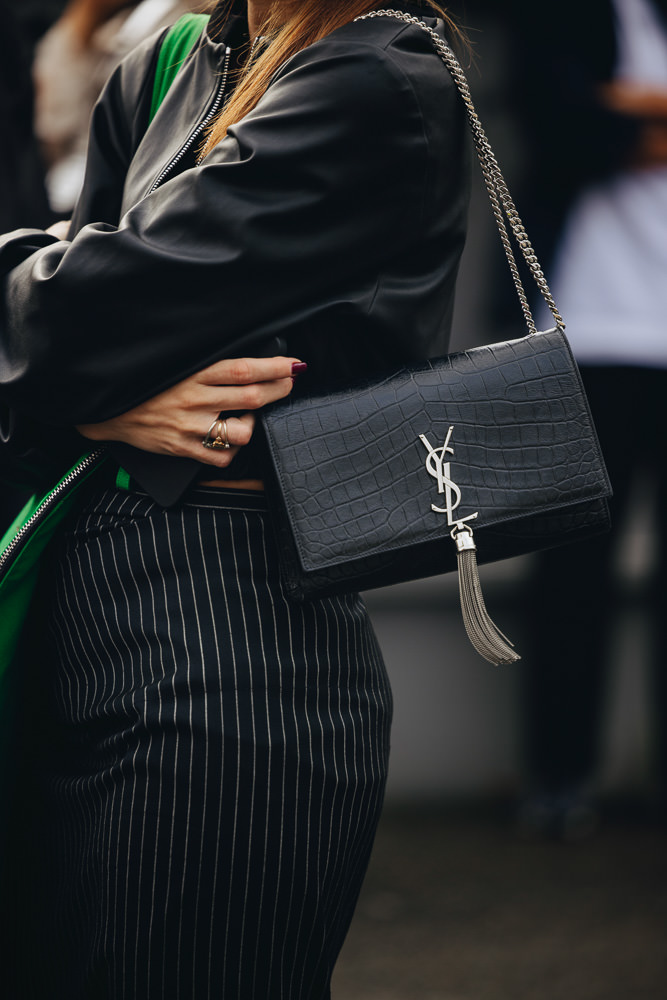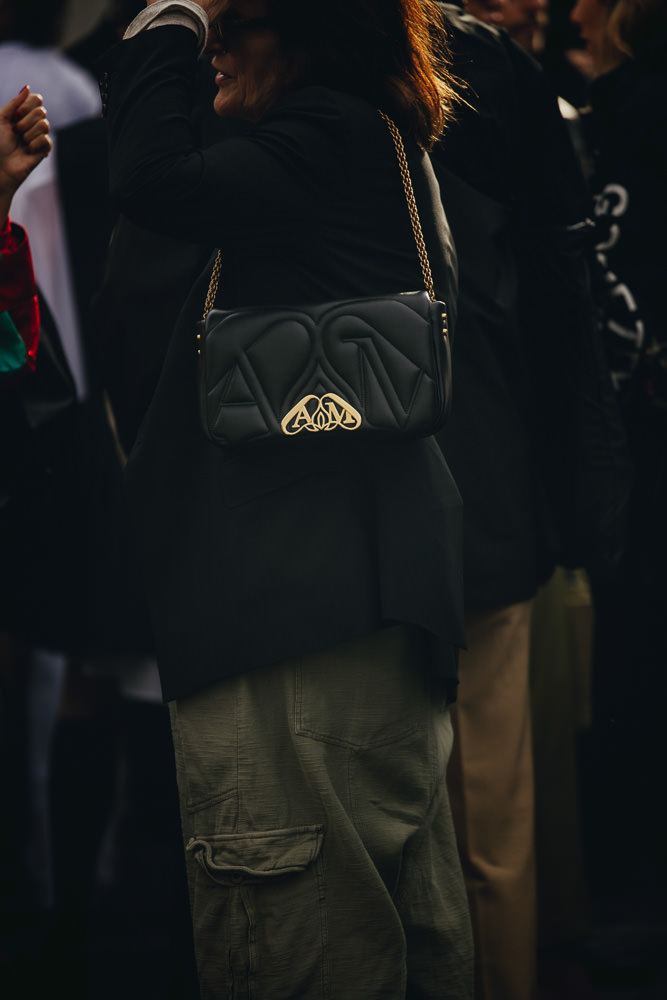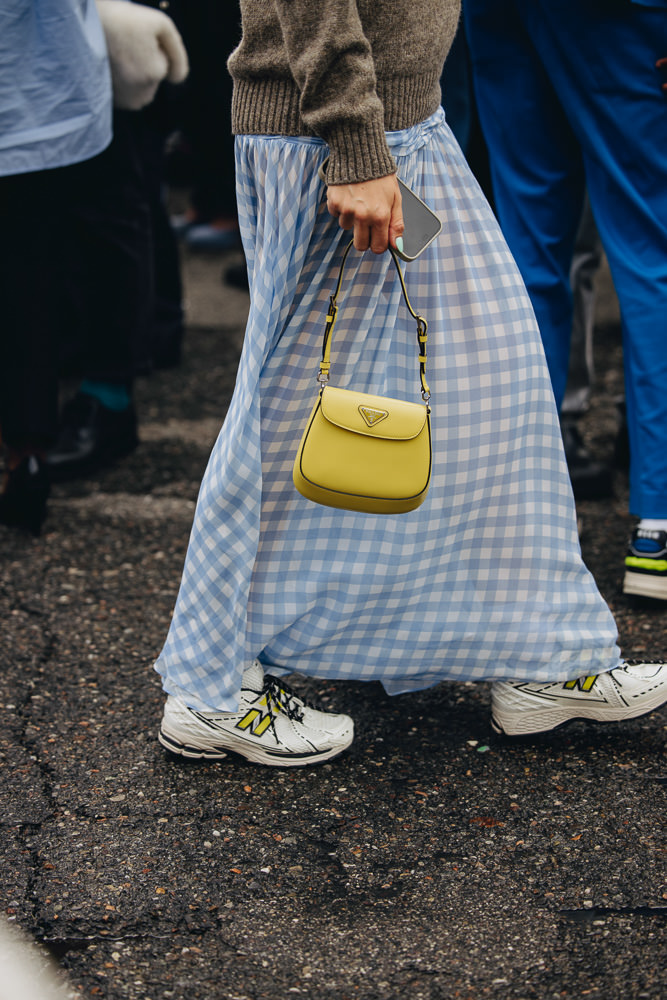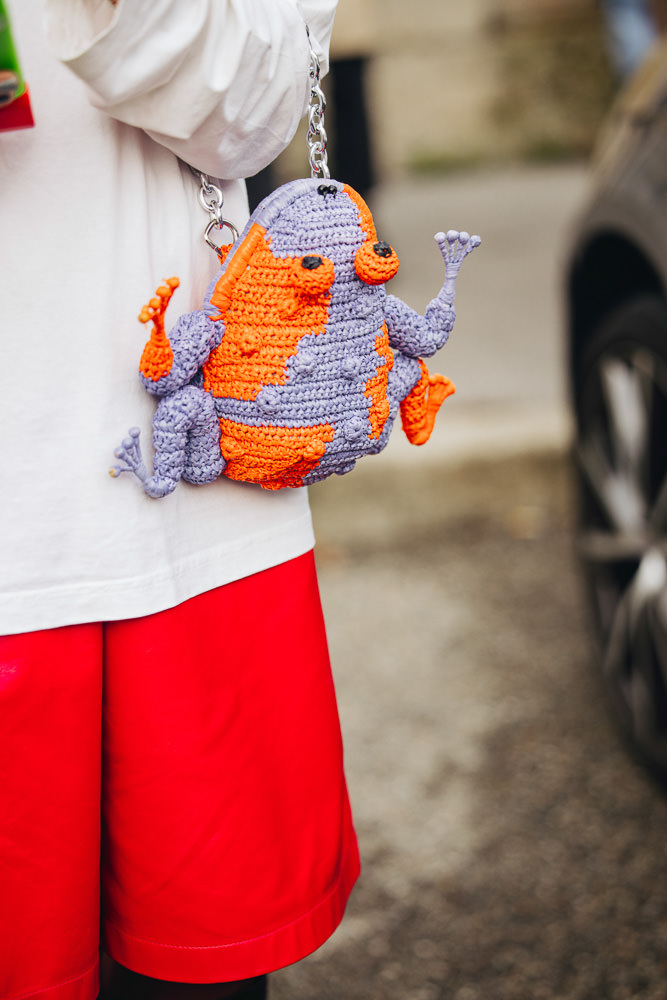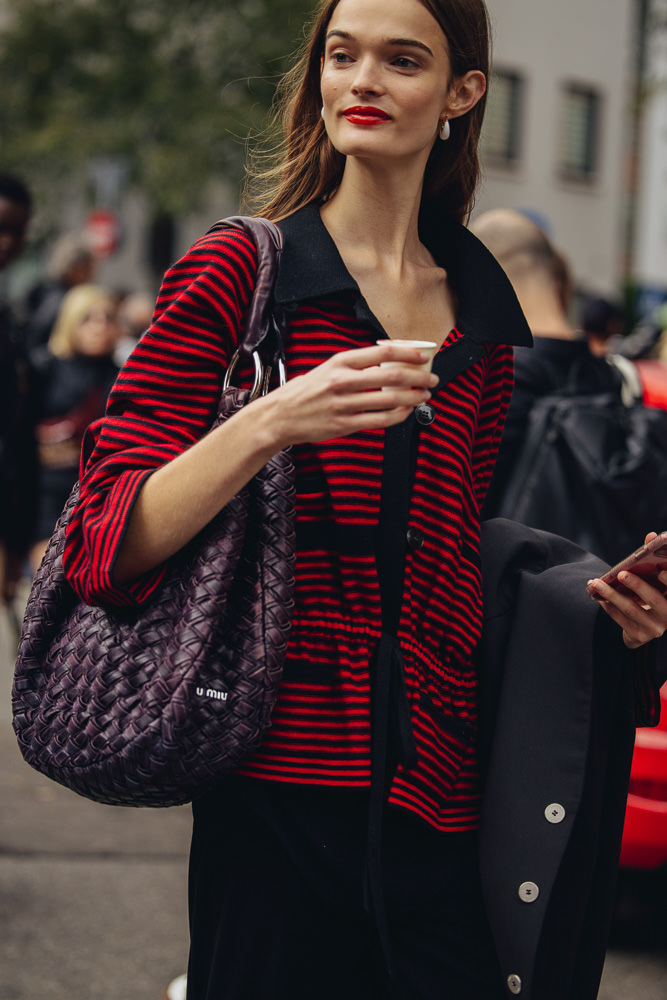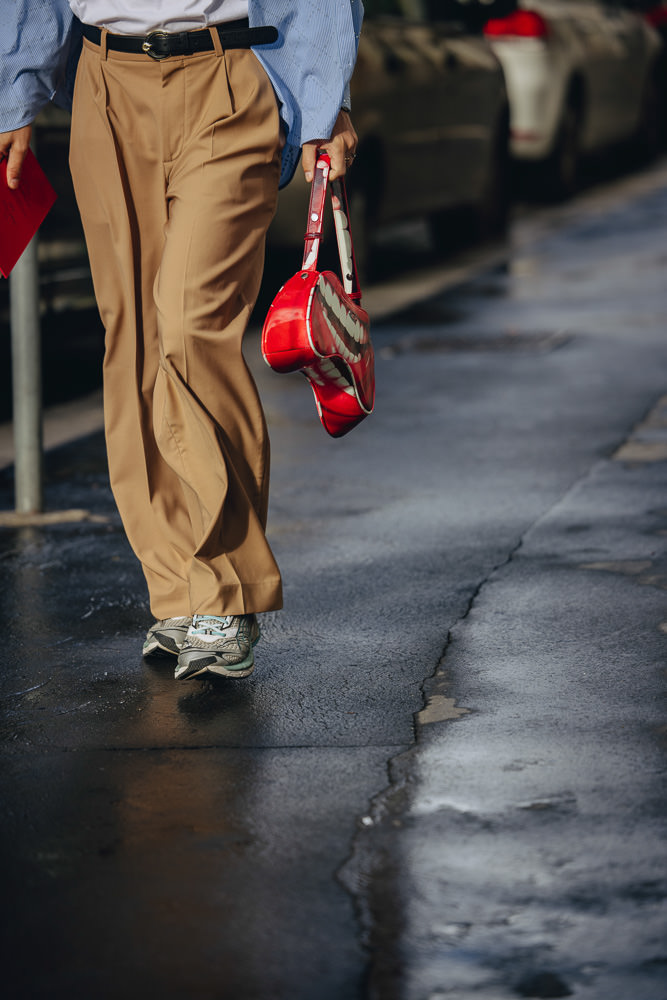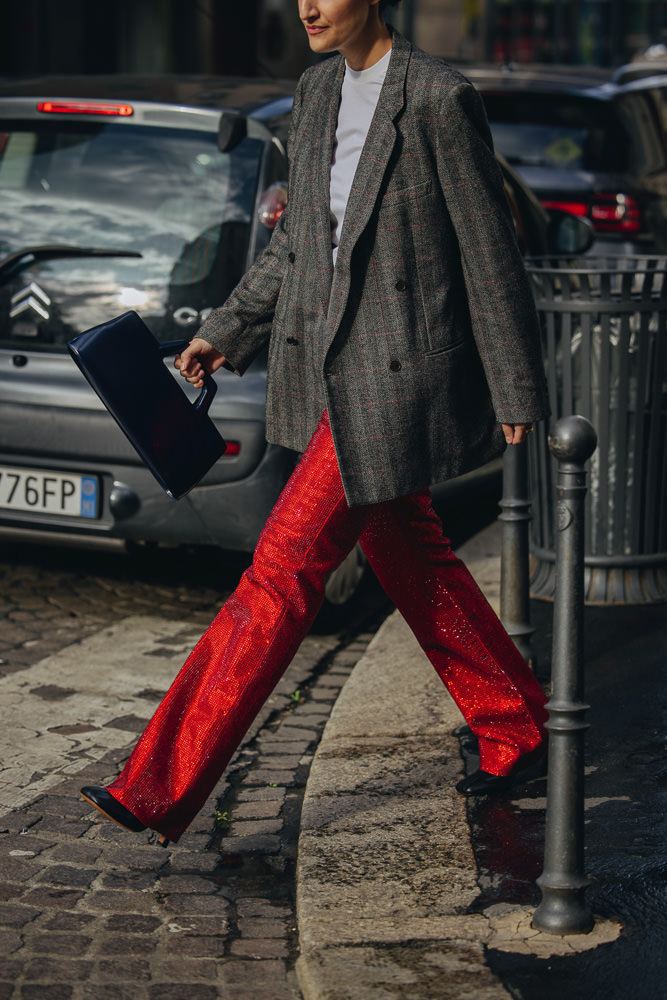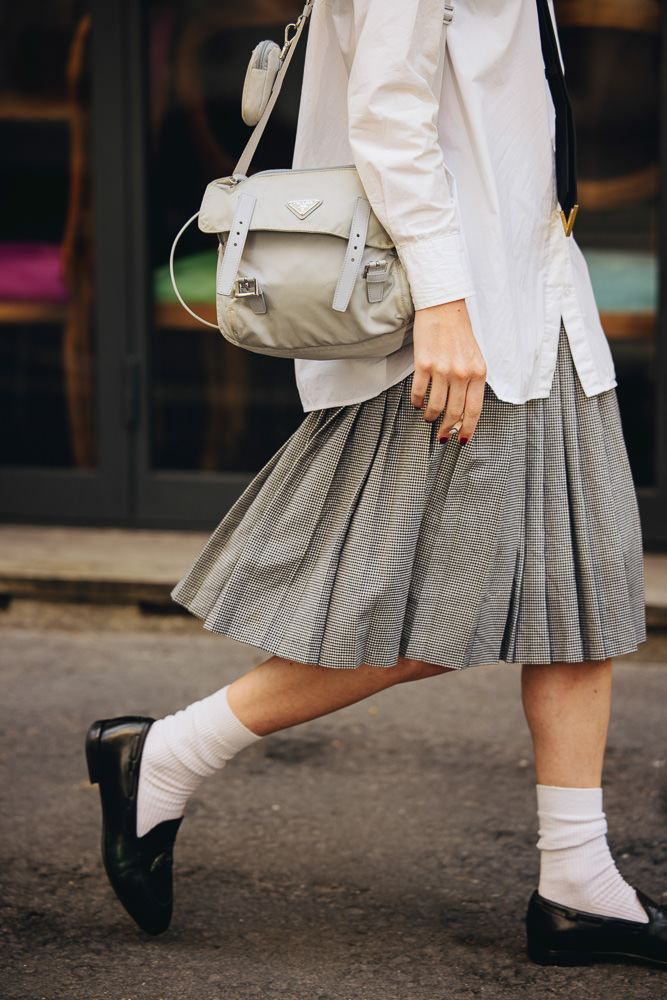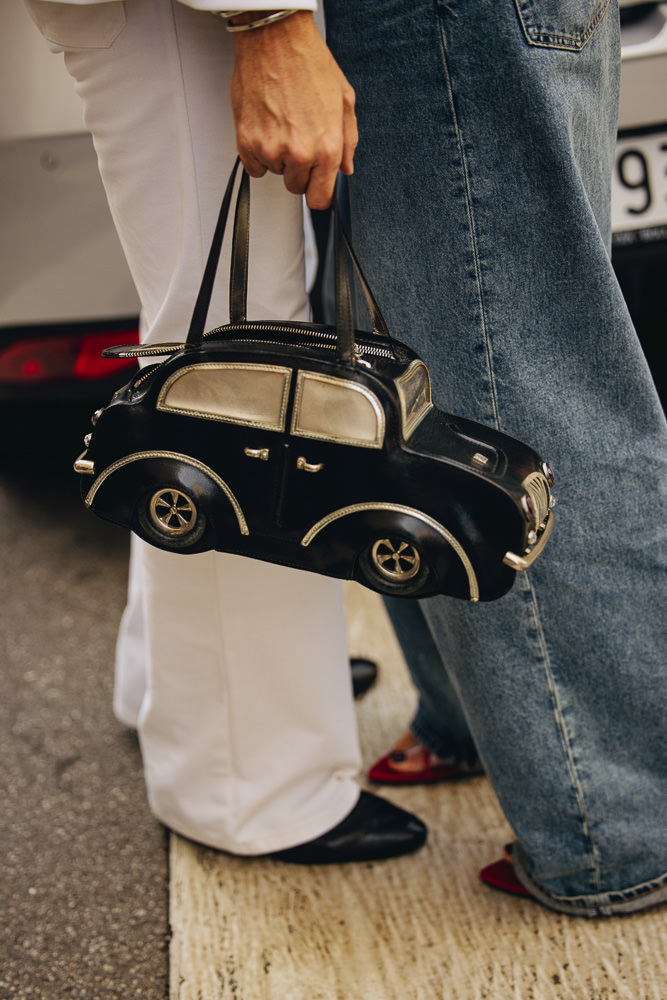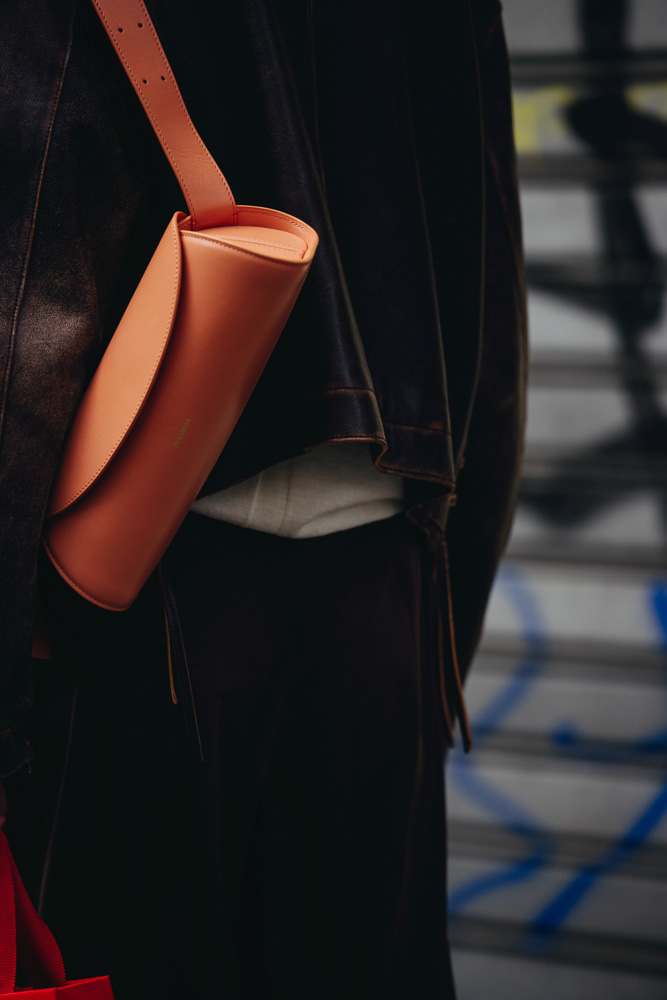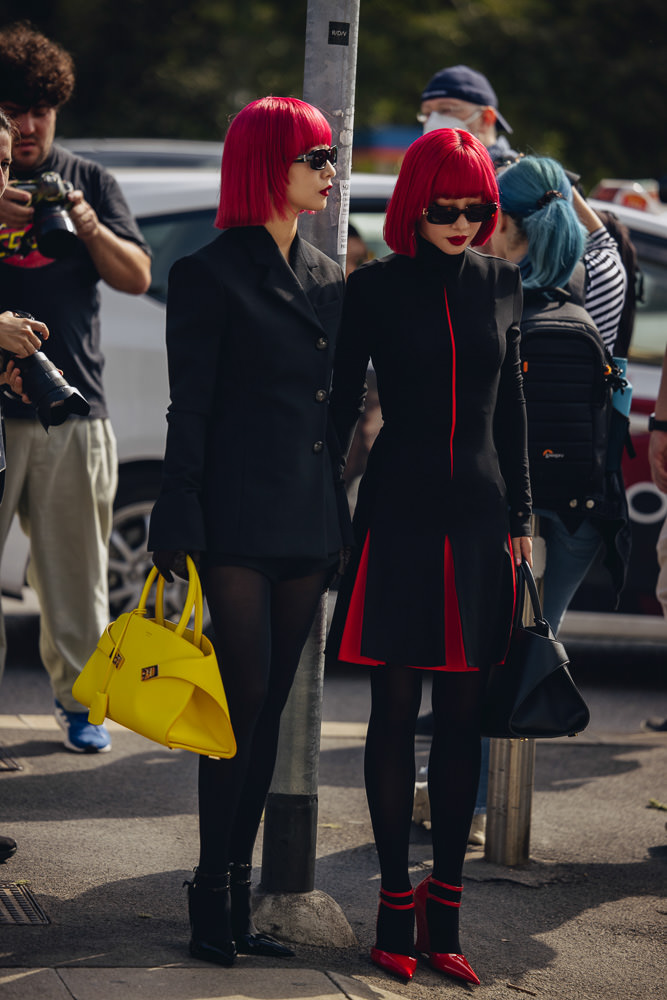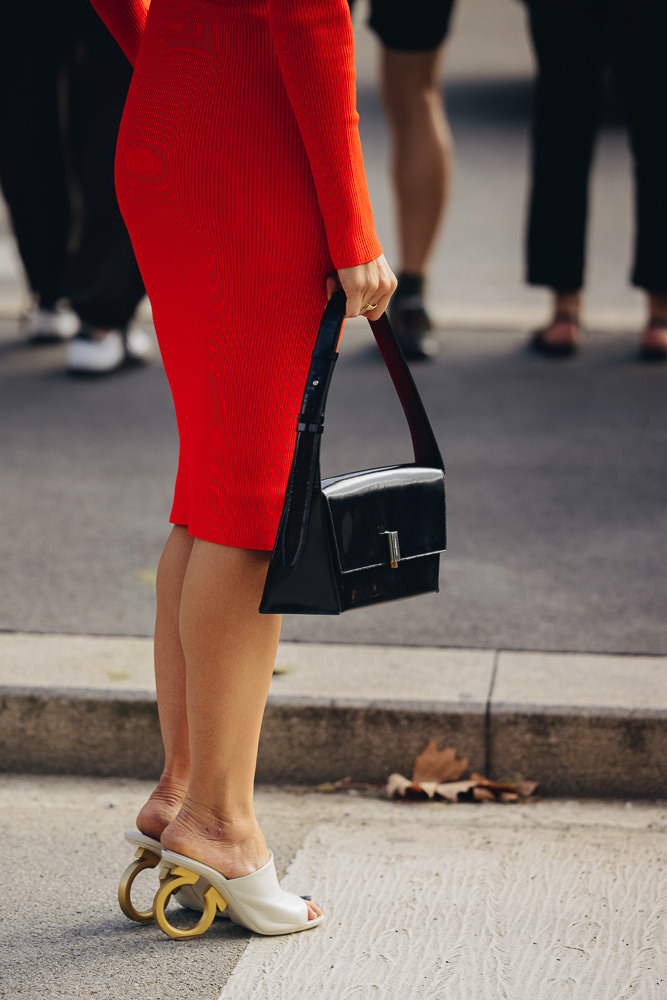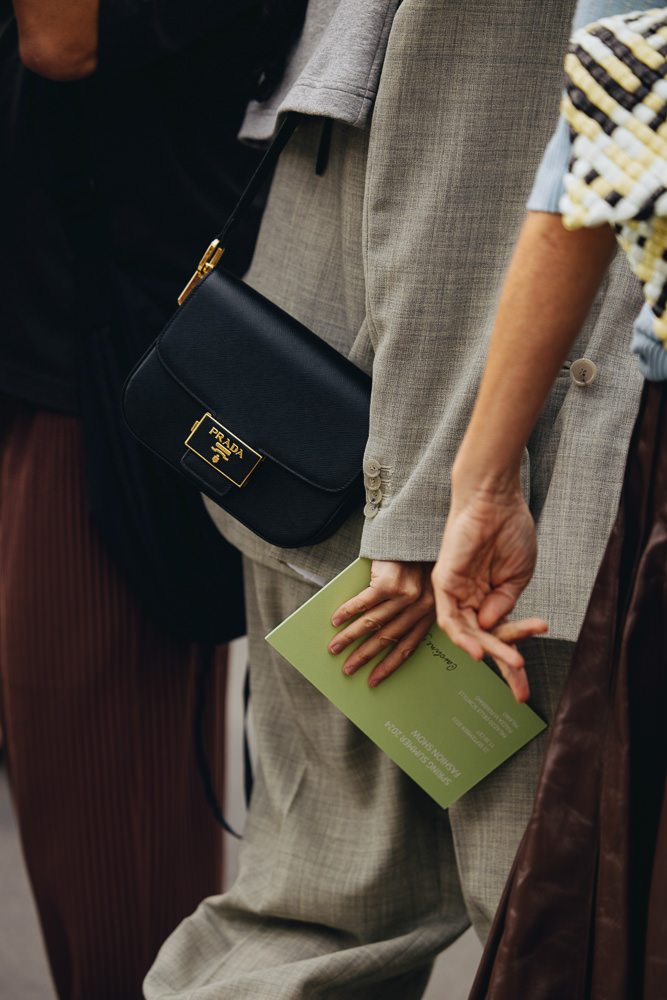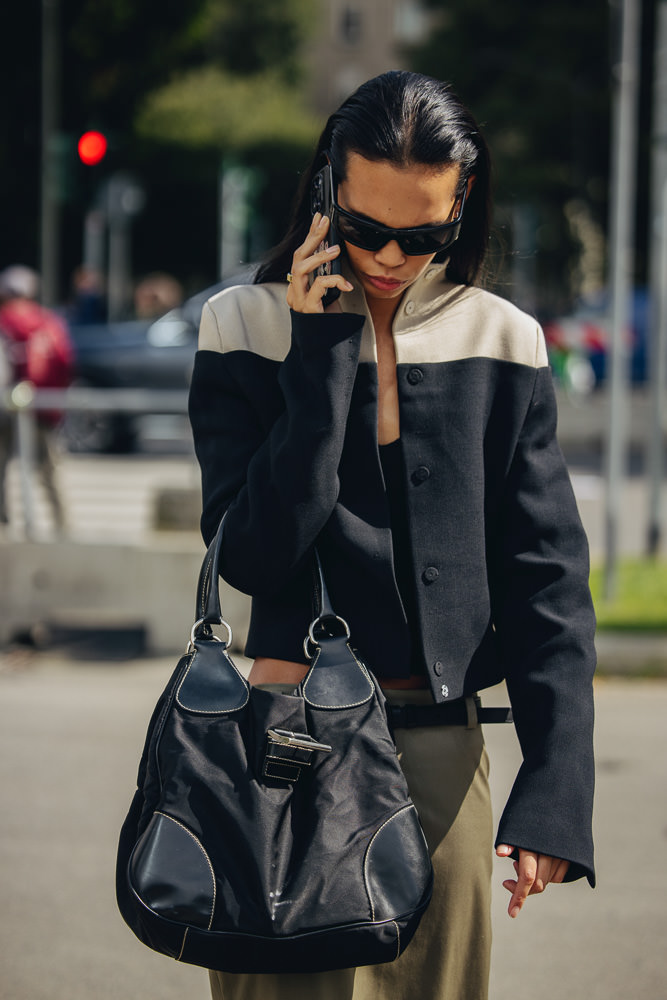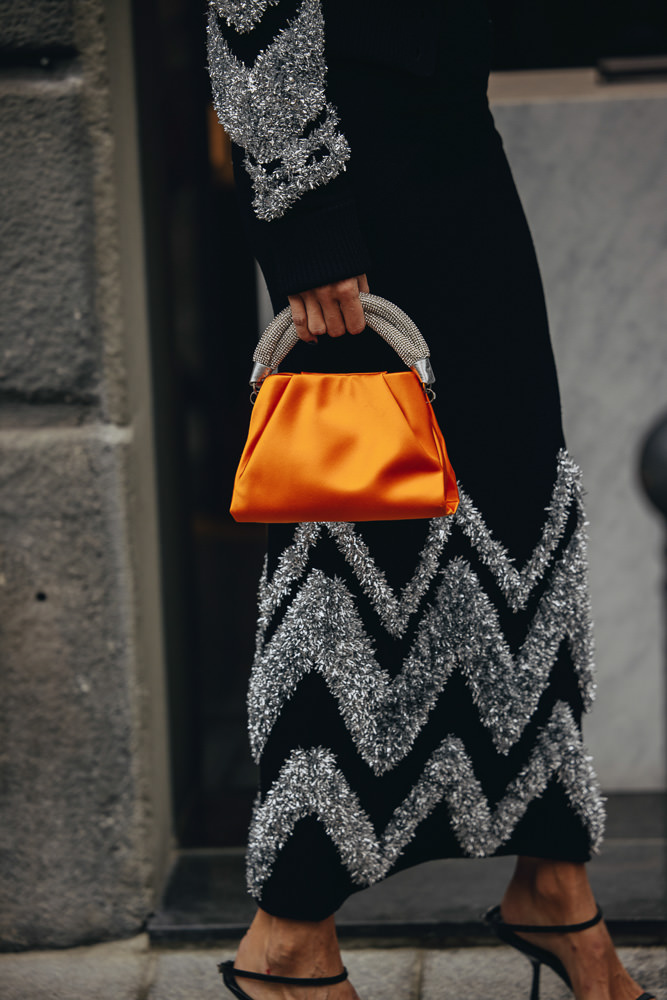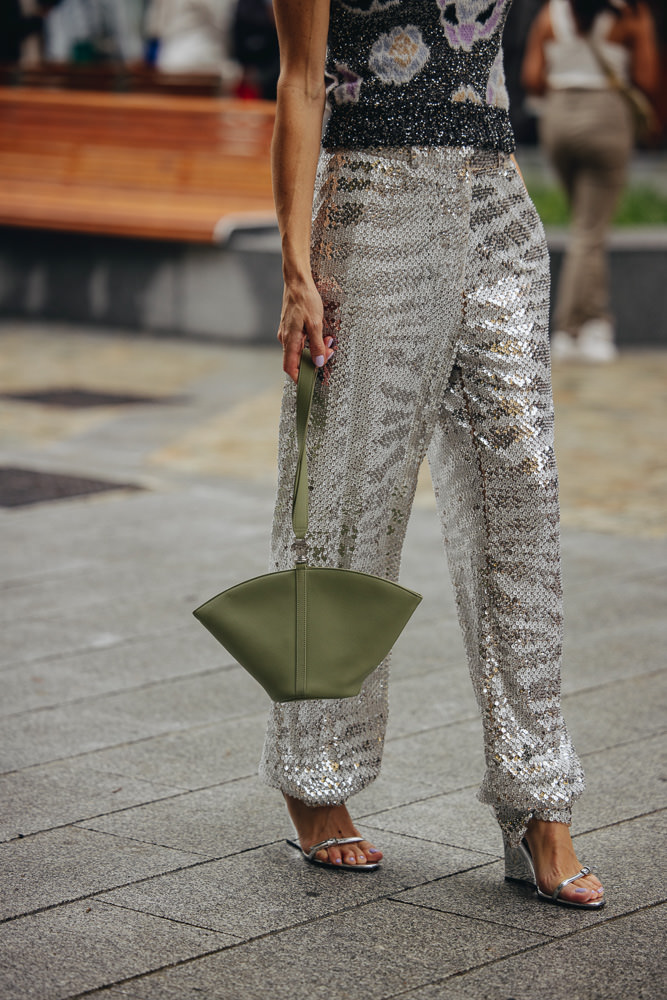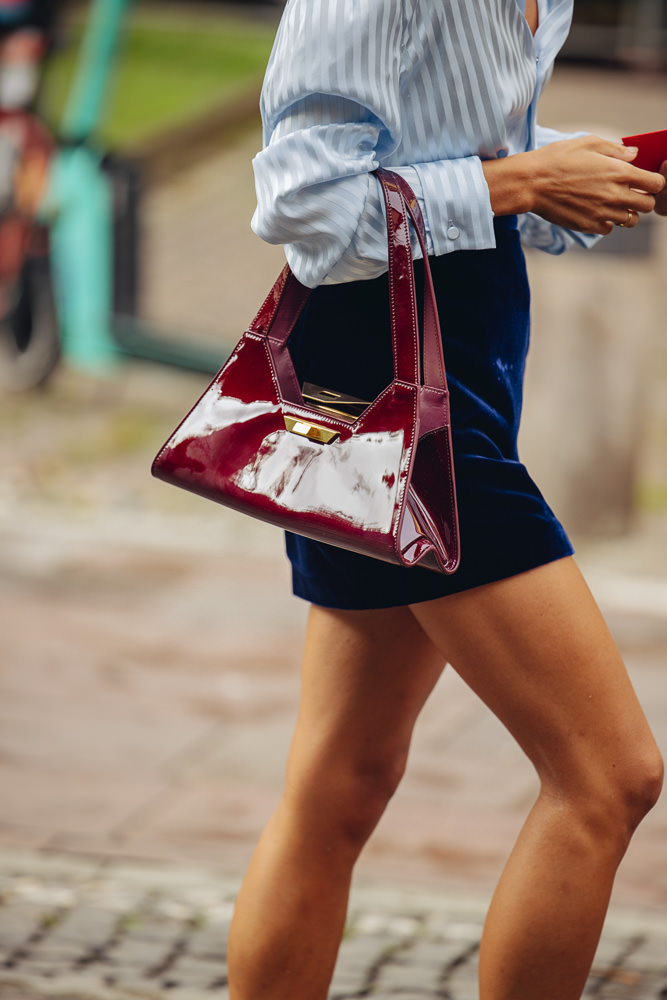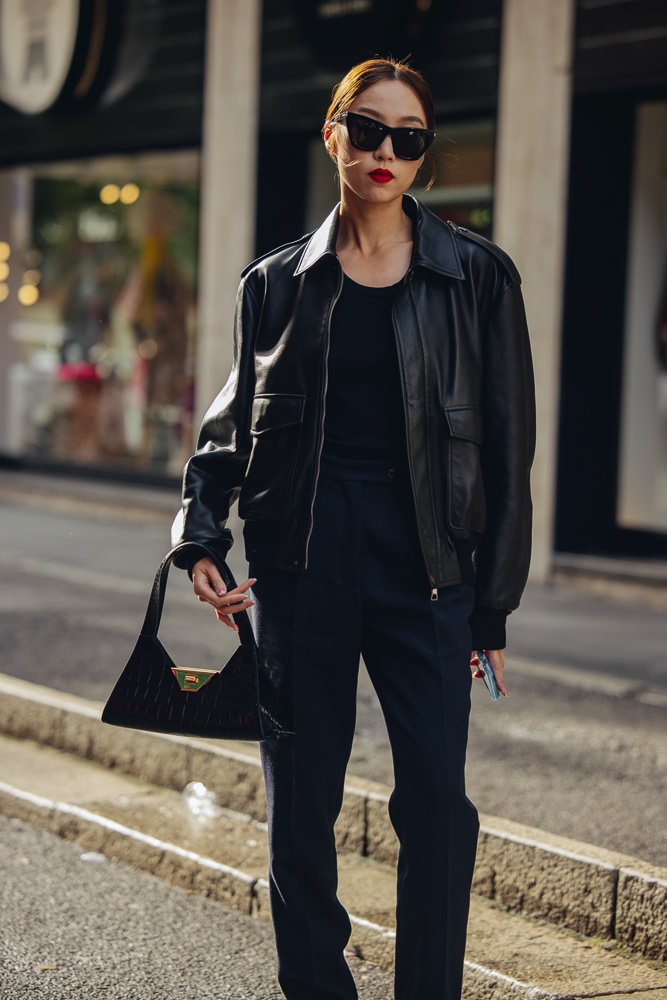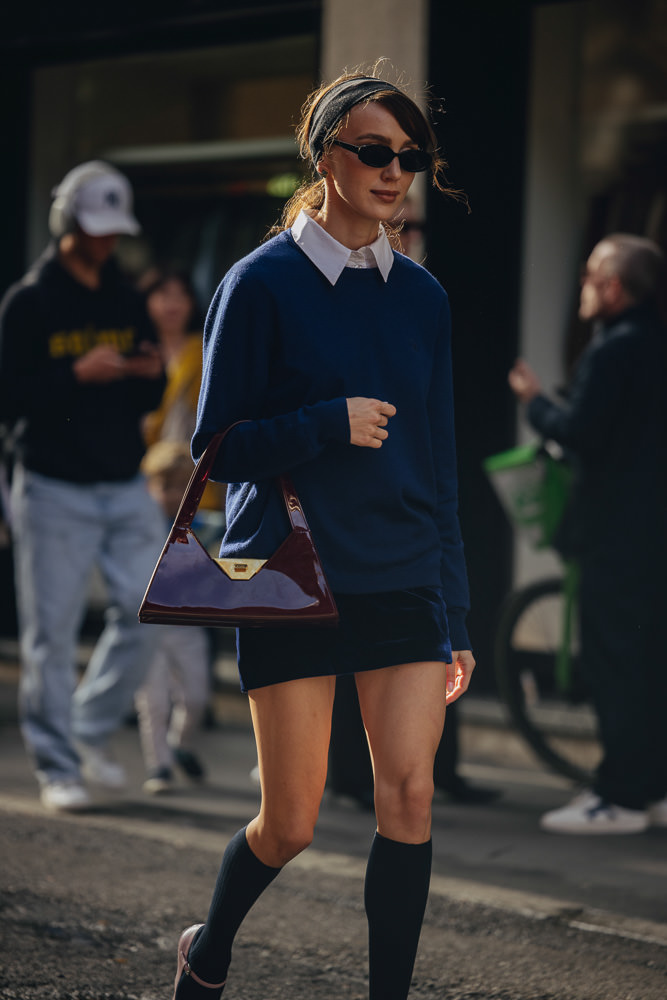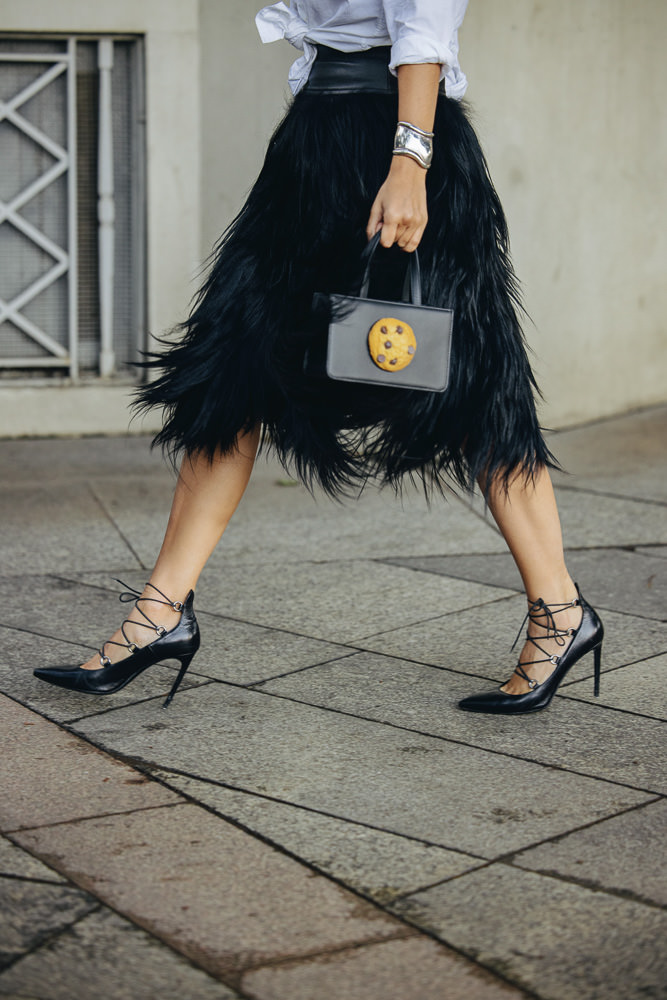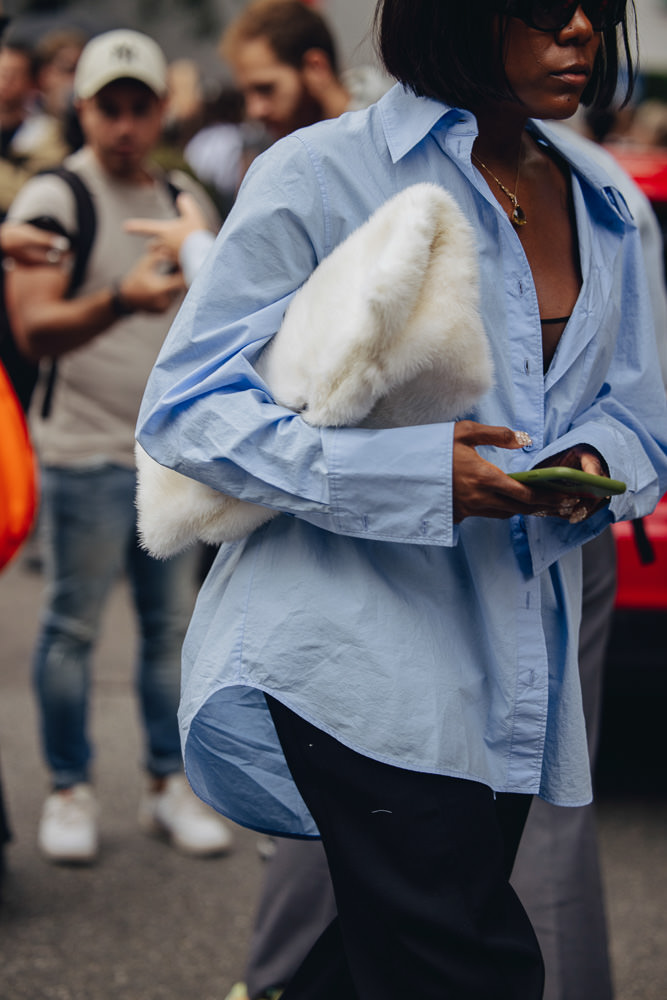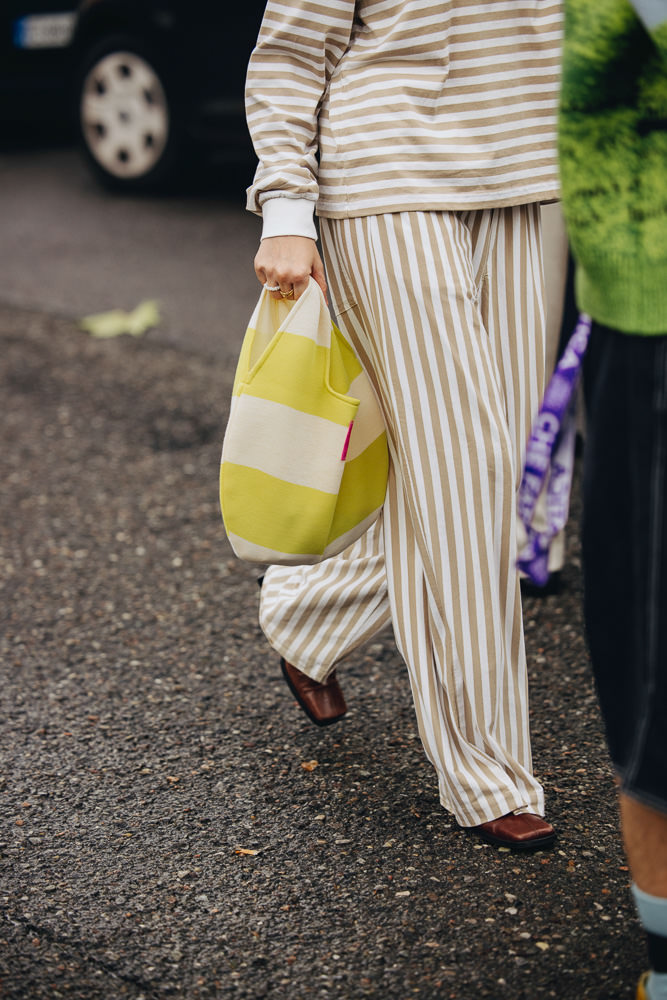 Photos by Claire Guillon for PurseBlog