It may be the brand the bucket bag built, but Mansur Gavriel is expanding. Included in the brand's Spring 2017 presentation at New York Fashion Week were seven new bag styles, as well as new prints, color combinations and tons of new shoes. All of it, of course, is tightly in line with the brand's minimal, slightly retro-modern aesthetic, and we were on hand to get photos of all the new goodies.
Designing a handbag that immediately attracts a huge following to a brand new company is both a blessing and a curse. It gave Mansur Gavriel a customer base that most upstart indie brands only dream of, but it also brought a boatload of pressure to quickly expand the business and lineup, which often dilutes a designer's vision and can be detrimental to a brand's viability over the long haul. Wisely, Rachel Mansur and Floriana Gavriel kept a pretty tight grip on their young brand's development, and the results are super chic.
Going from a lineup of two day bags to a full-fledged accessories brand has been a careful process for Mansur Gavriel, but next year we can look forward to new satchels, saddle bags and clutches, as well as closed-toed mules and beefed up sandal designs. Check out our photos below.
1 / 16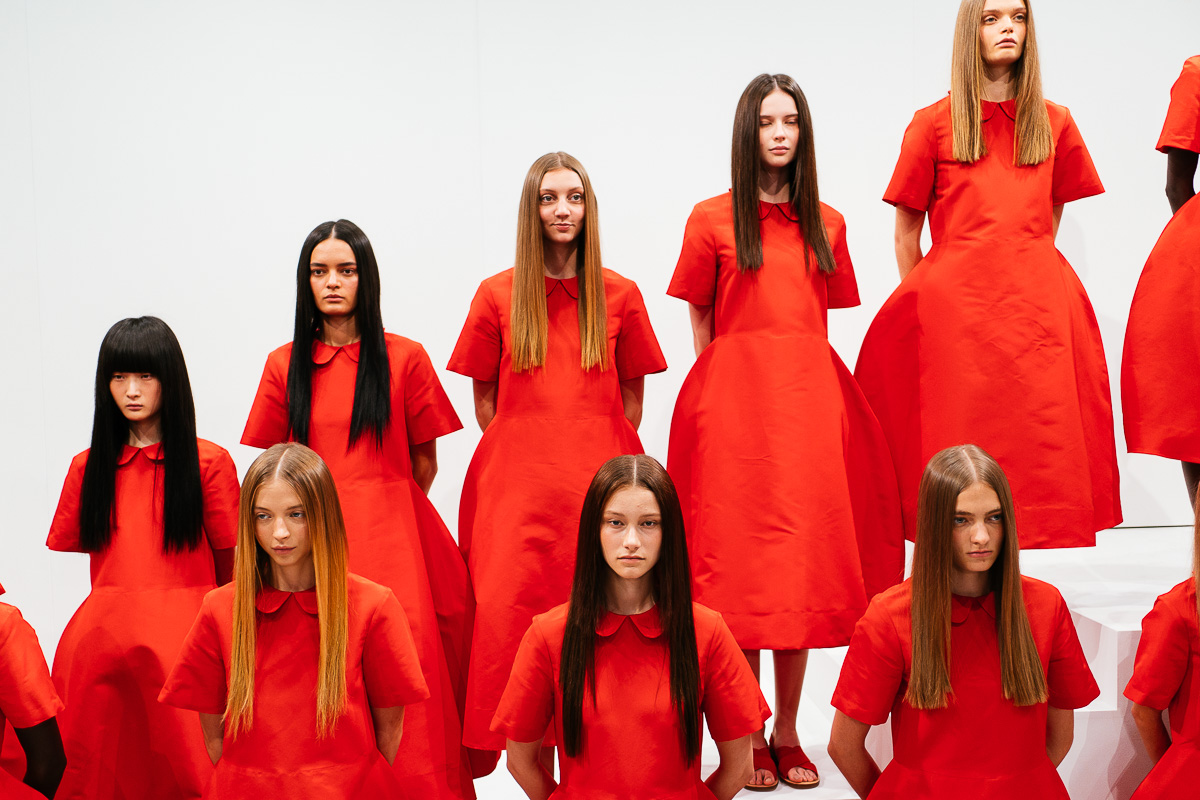 2 / 16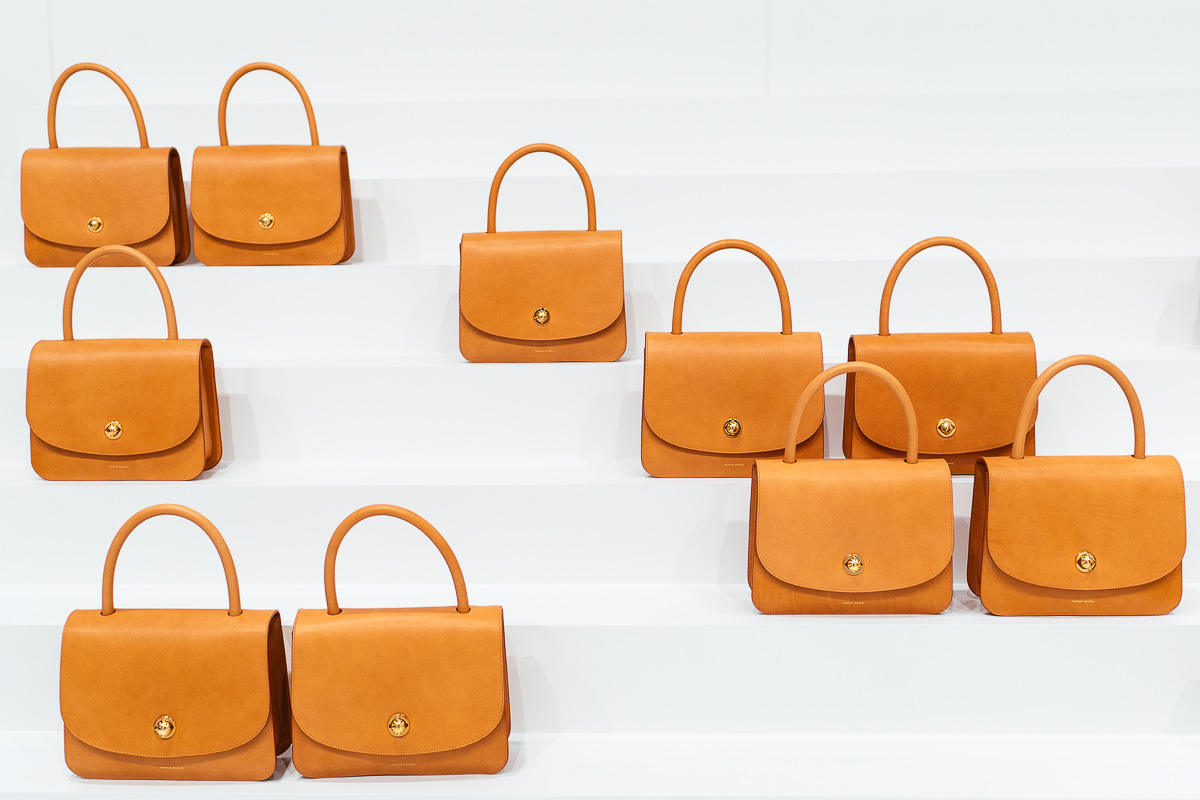 3 / 16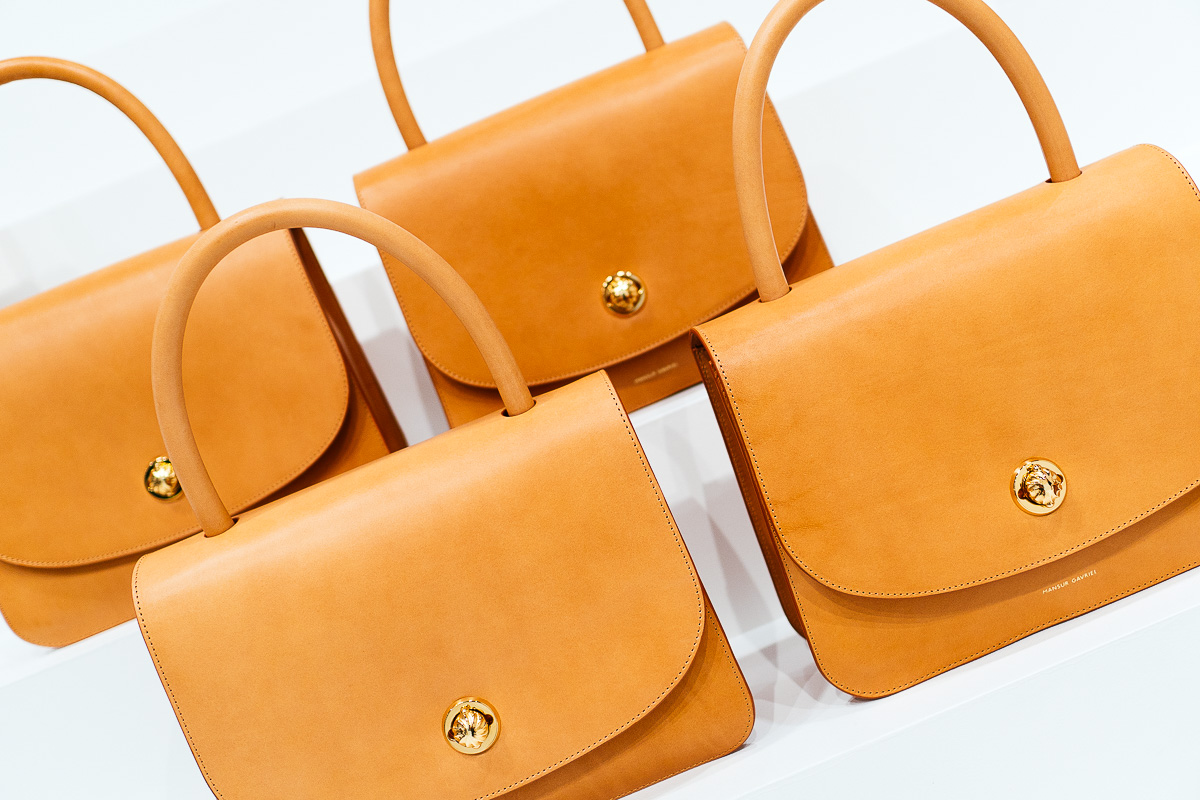 4 / 16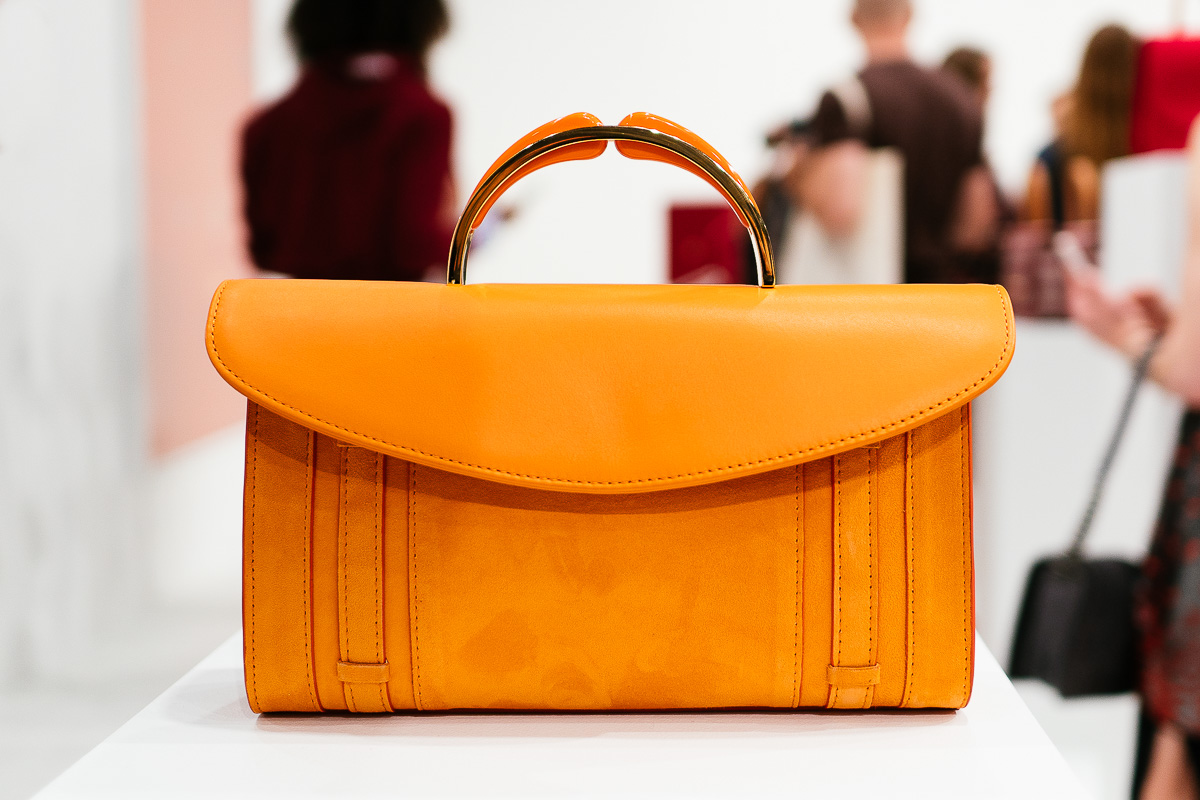 5 / 16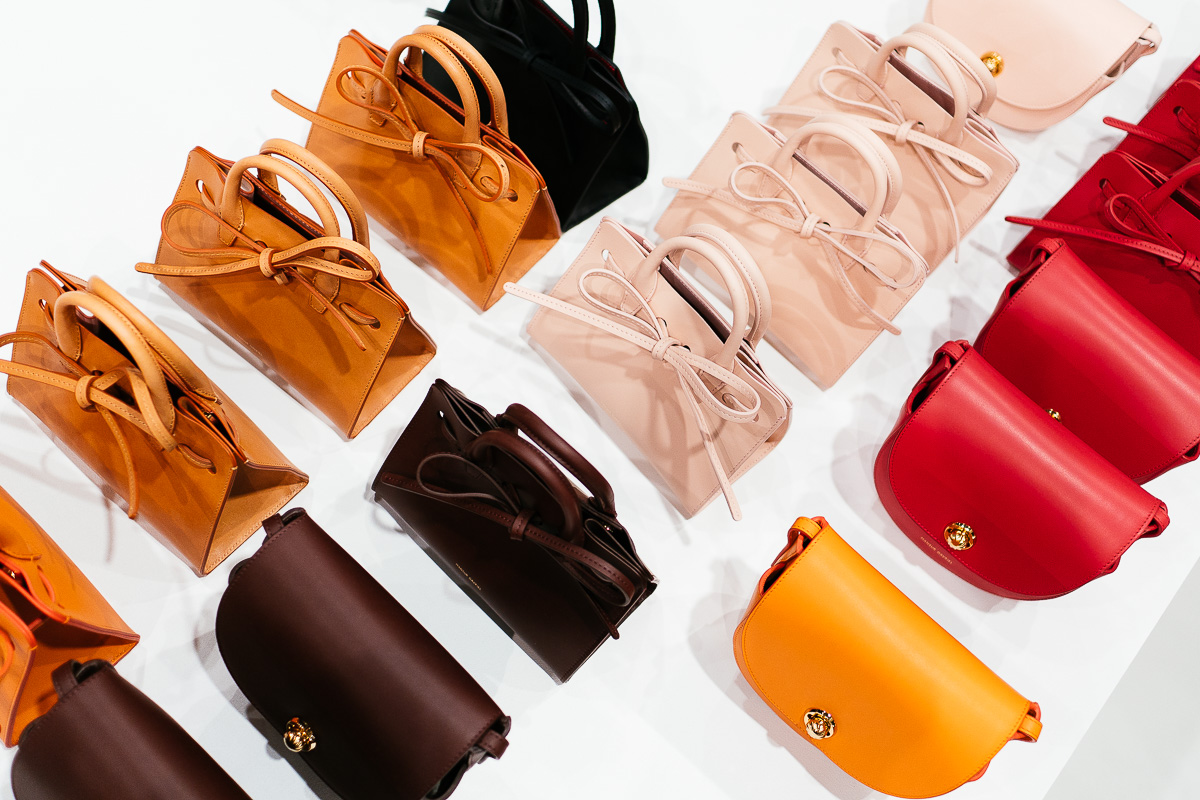 6 / 16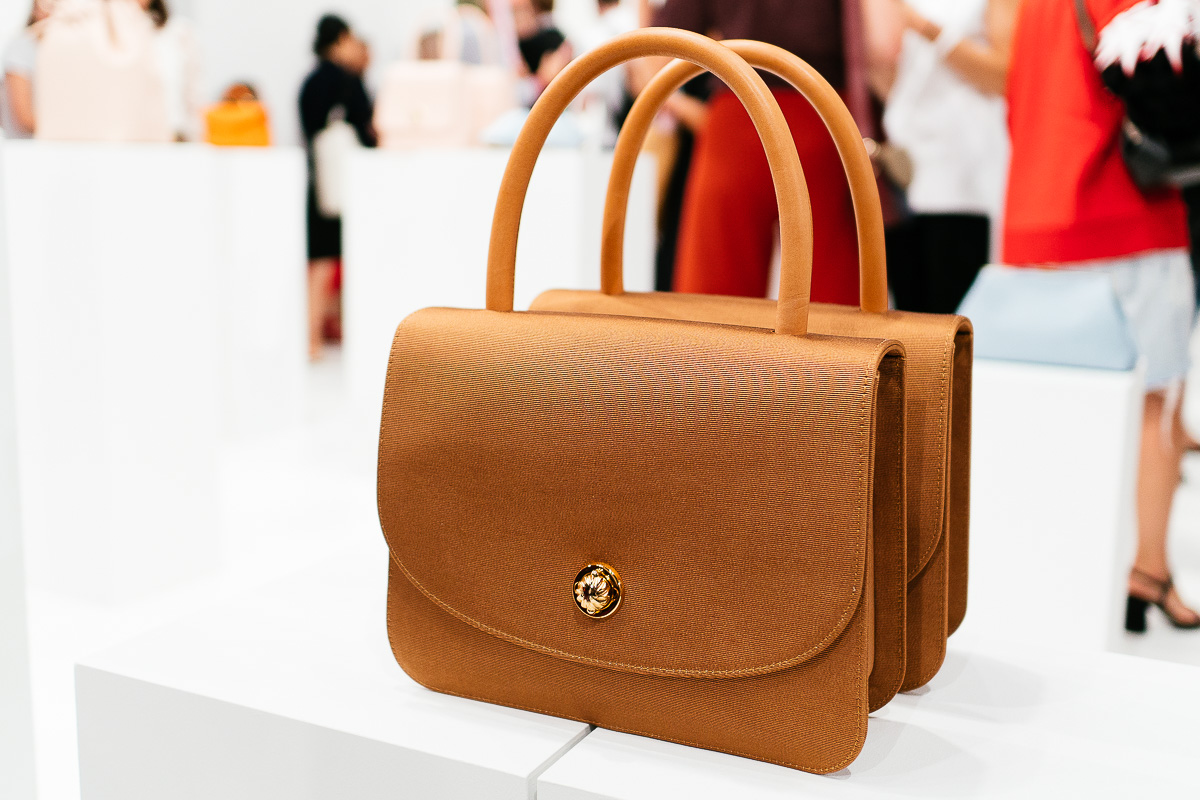 7 / 16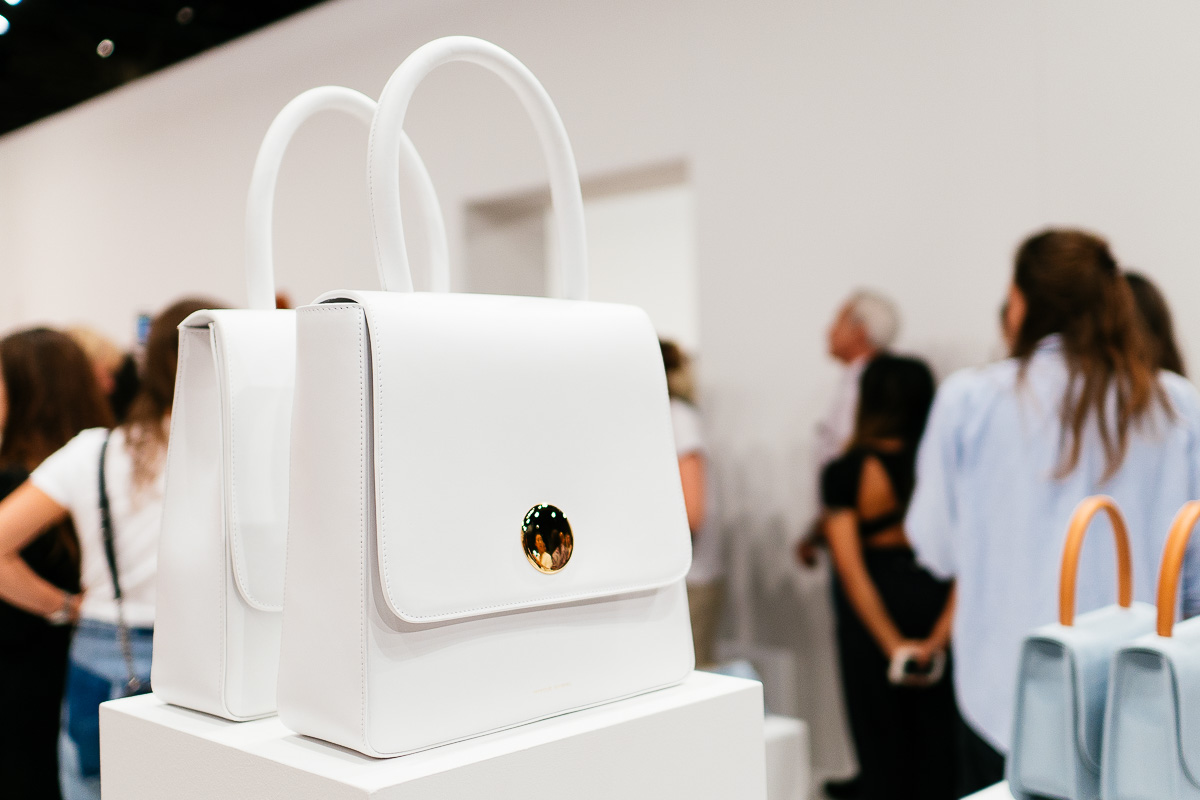 8 / 16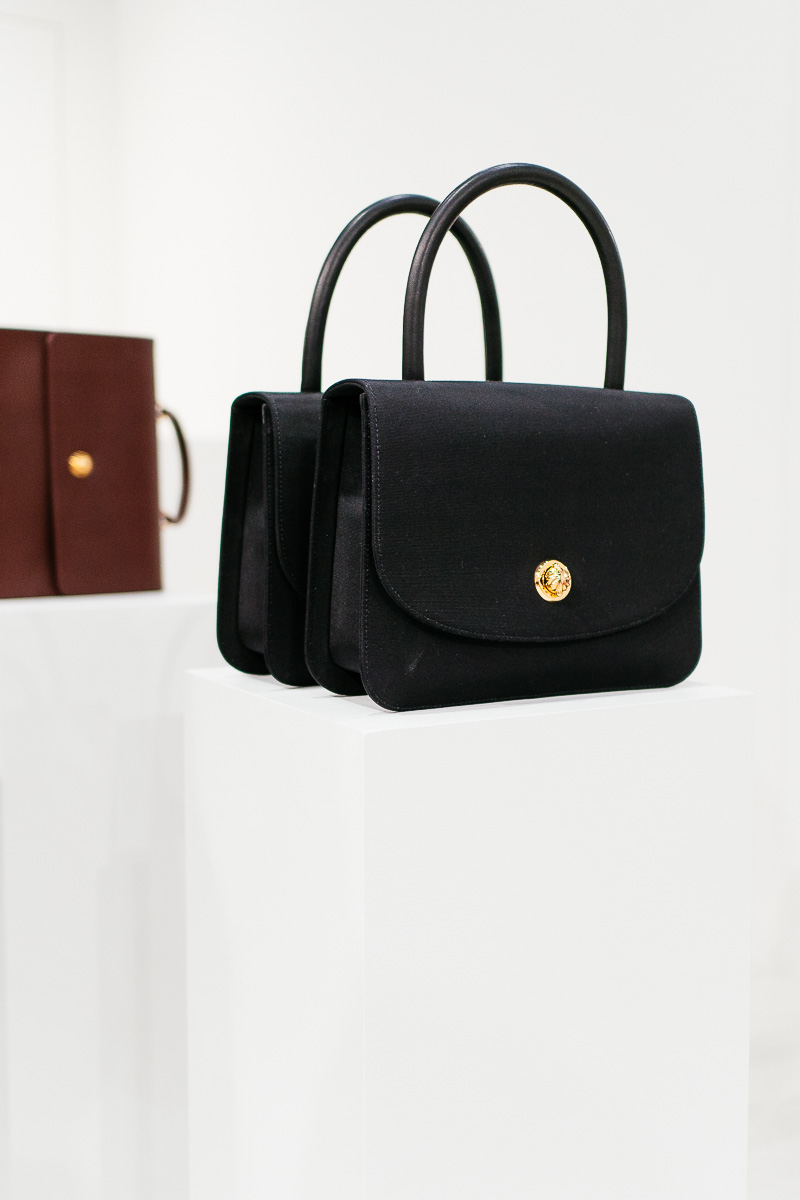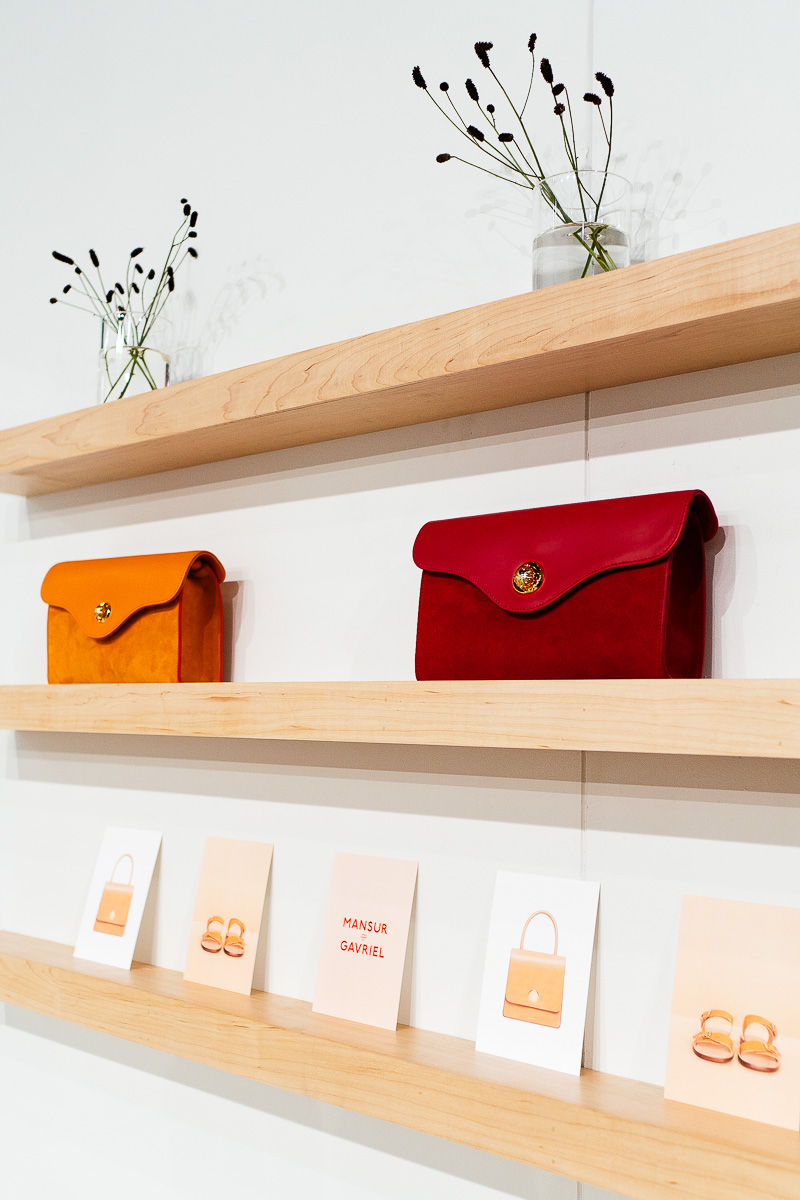 9 / 16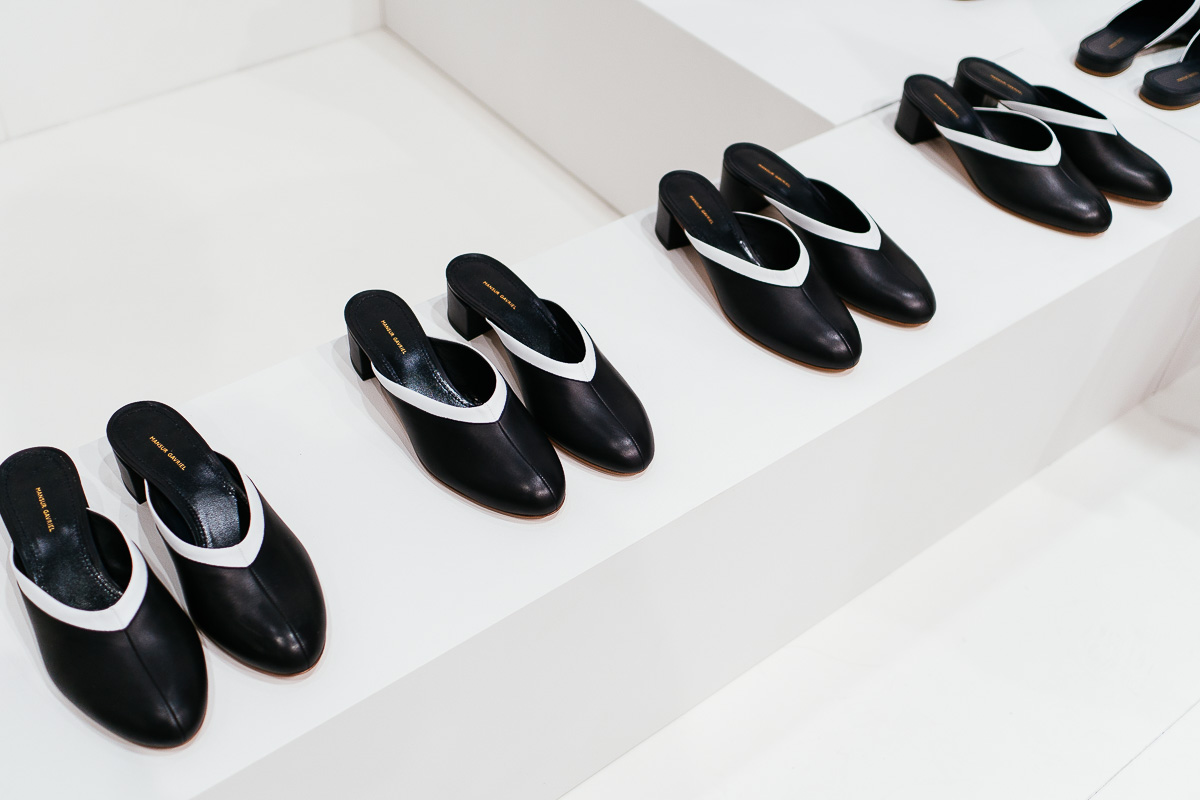 10 / 16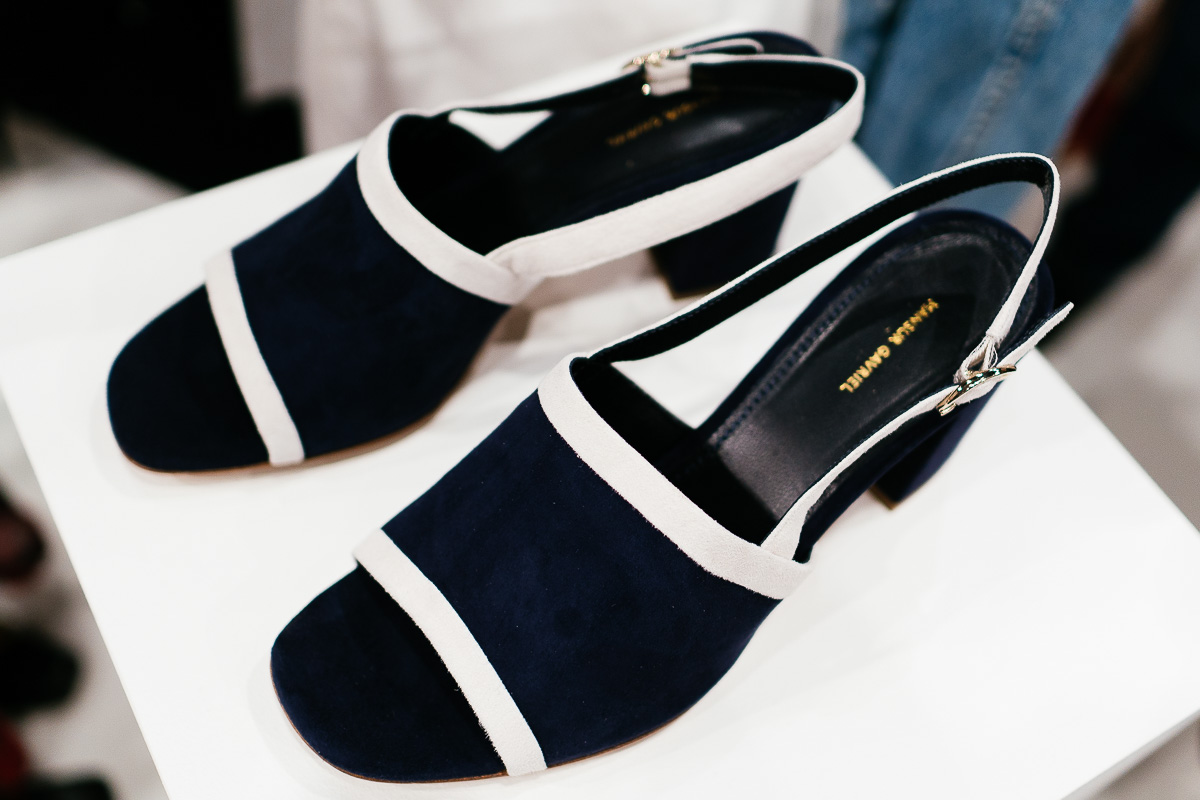 11 / 16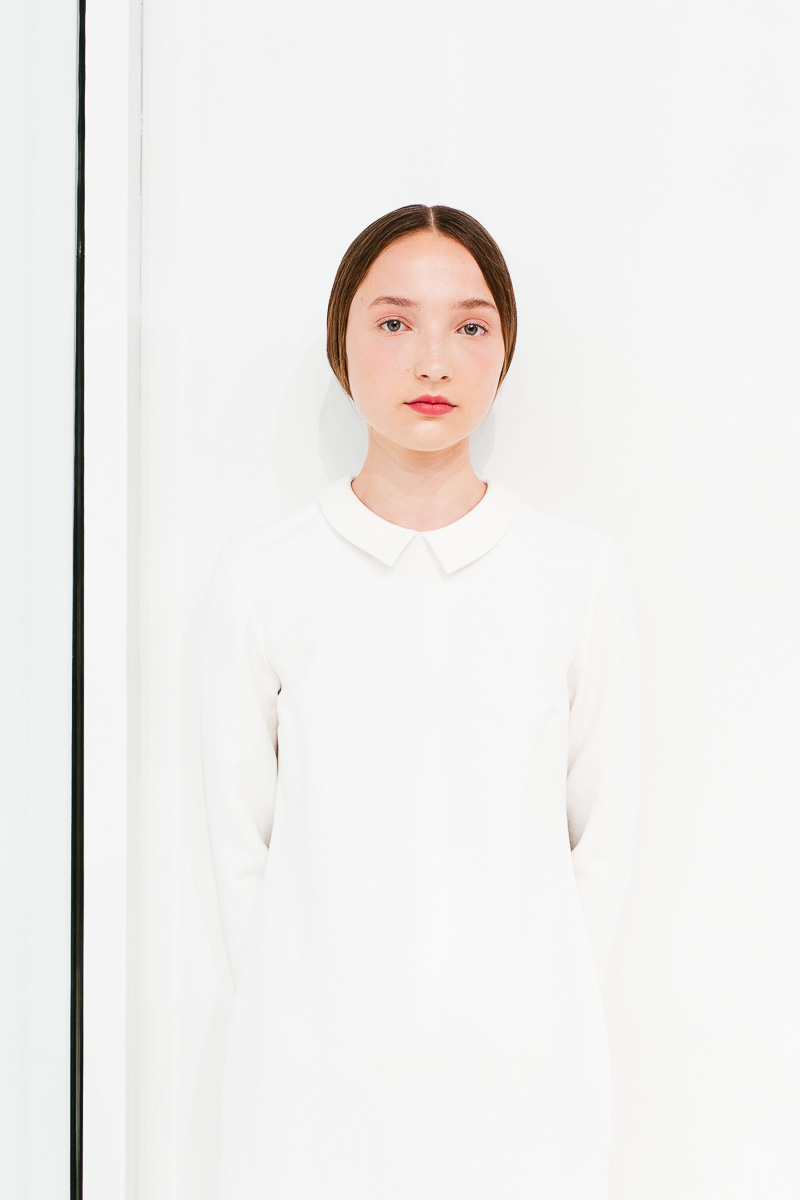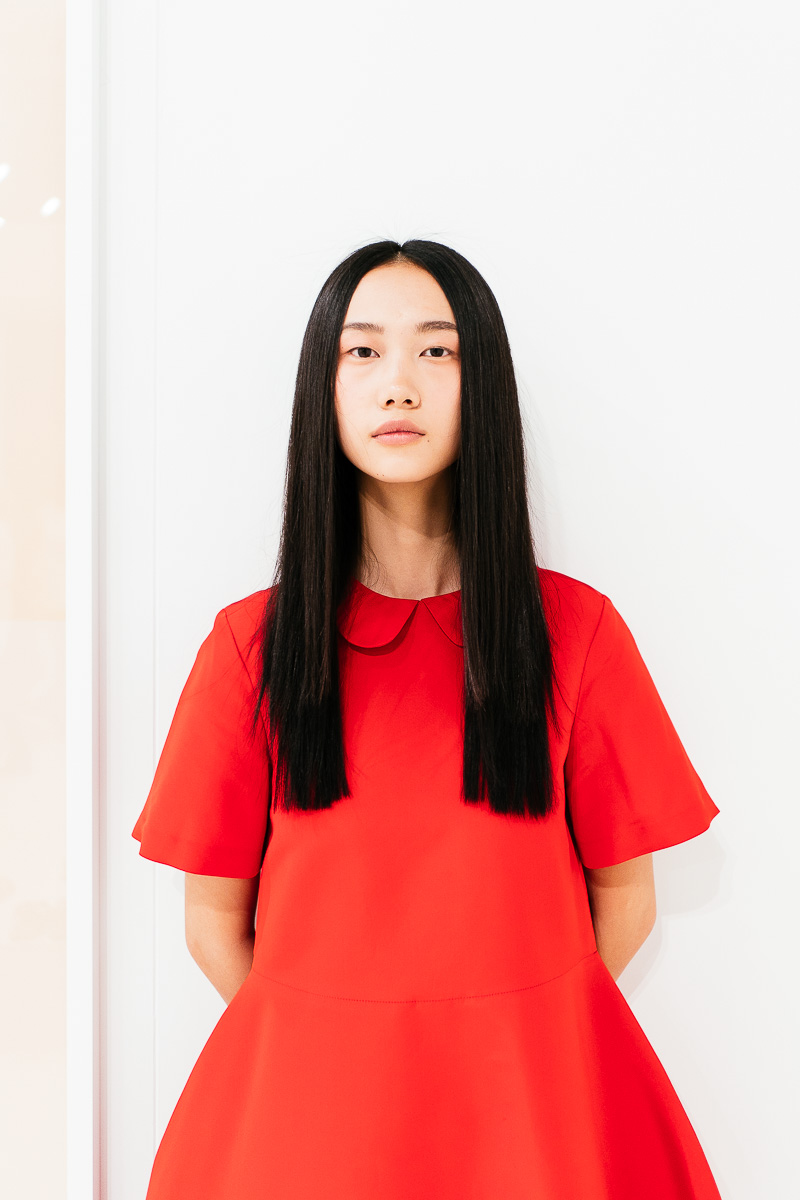 12 / 16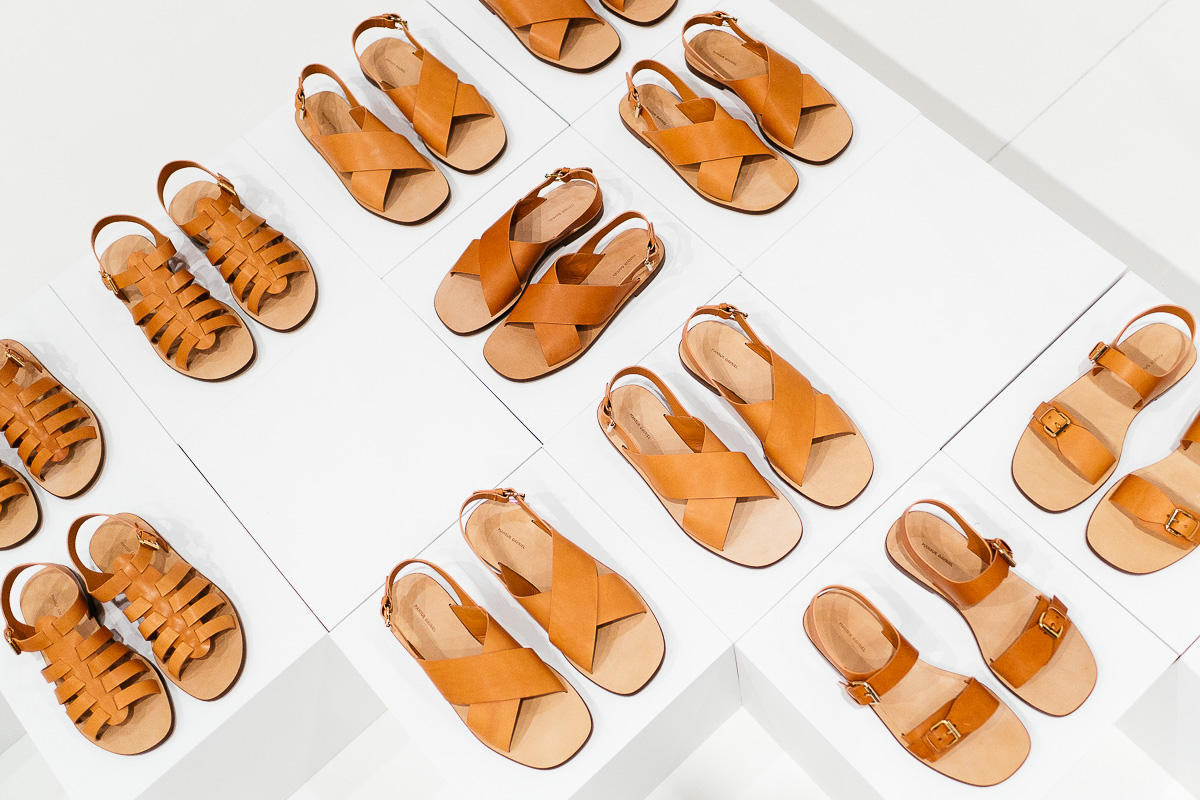 13 / 16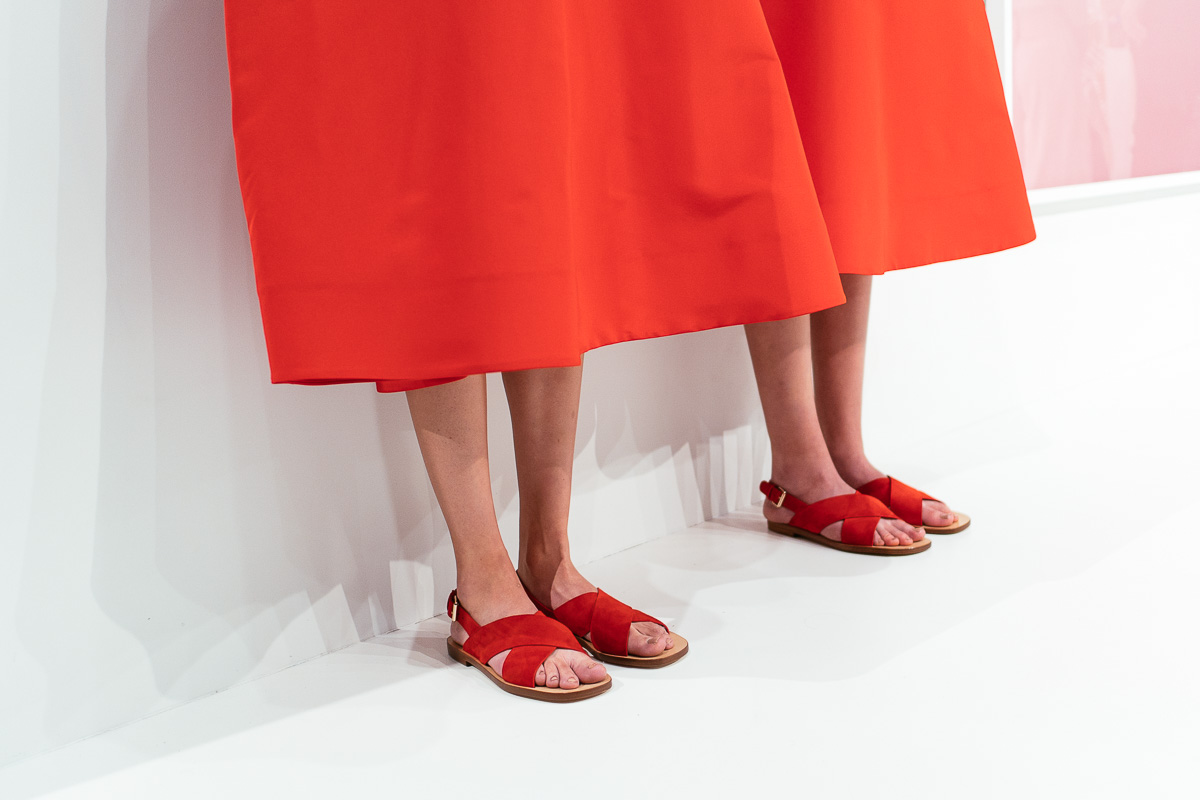 14 / 16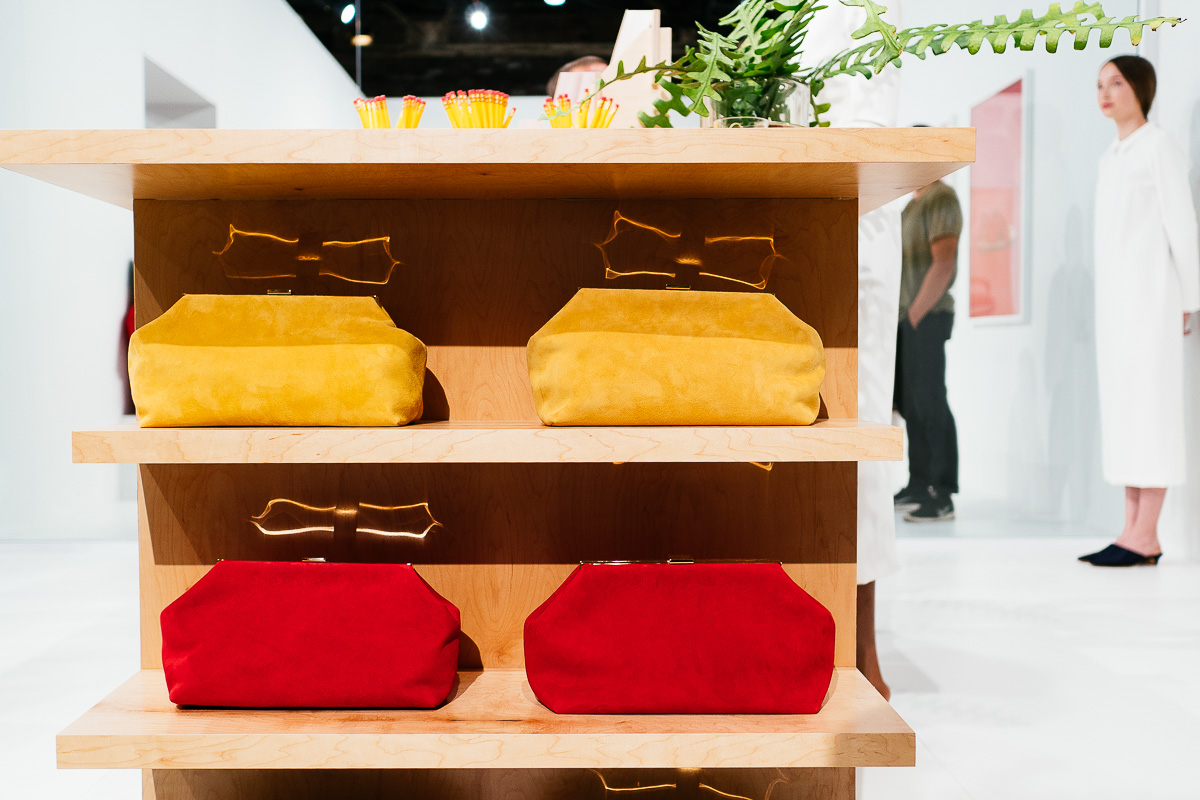 15 / 16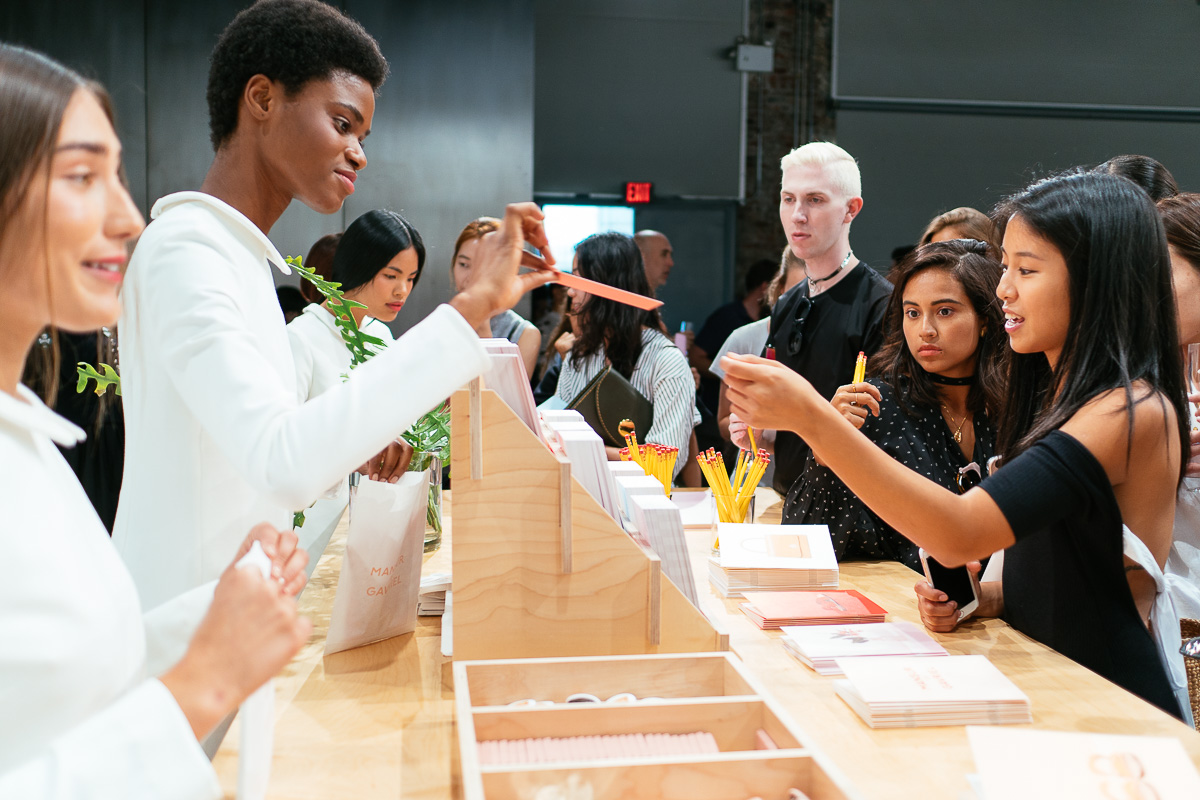 16 / 16