Last December, it was reported in the fashion press that Anouck Duranteau-Loeper, Céline's accessories director for the entirety of Phoebe Philo's handbag-happy tenure at the brand, would be leaving to take a position at the newly revitalized Paco Rabanne. Based on the publicly available information and Duranteau-Loeper's LinkedIn profile, it looks as though she has stayed on at Céline in some capacity, but the new gig means that her involvement in the day-to-day creation of the brand's accessories is likely now significantly limited, or at least significantly different. That might not be such a good thing for the brand's handbags.
Céline showed its Spring 2015 collection in Paris over the weekend, and although the clothes were as impeccable and modern as we've long come to expect from one of the industry's greatest minds, the handbags fell flat. They did last season, too. Philo has a penchant for generally keeping the line's bestsellers off the runway, but because there's currently no heir apparent to the brand's wildly popular Luggage, Trapeze and Classic Box bags, fans were surely hoping to get a glimpse of the Next Big Thing.
The Tie Tote seemed positioned to take up the brand's handbag momentum, but consumer response to it hasn't rivaled what the brand has enjoyed in previous years and with previous bags. It would be silly to write off Céline's accessories department at this point, but the Next Big Thing certainly isn't any of the weird, round bags below.
[Photos via Vogue UK]
1 / 16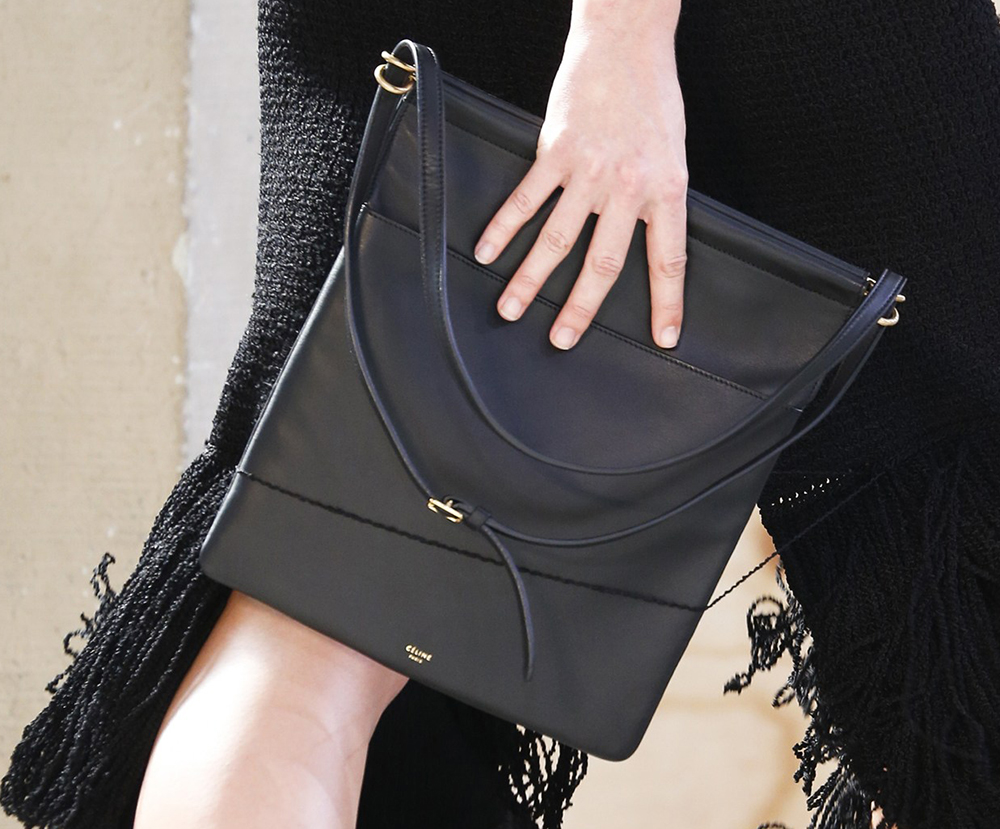 2 / 16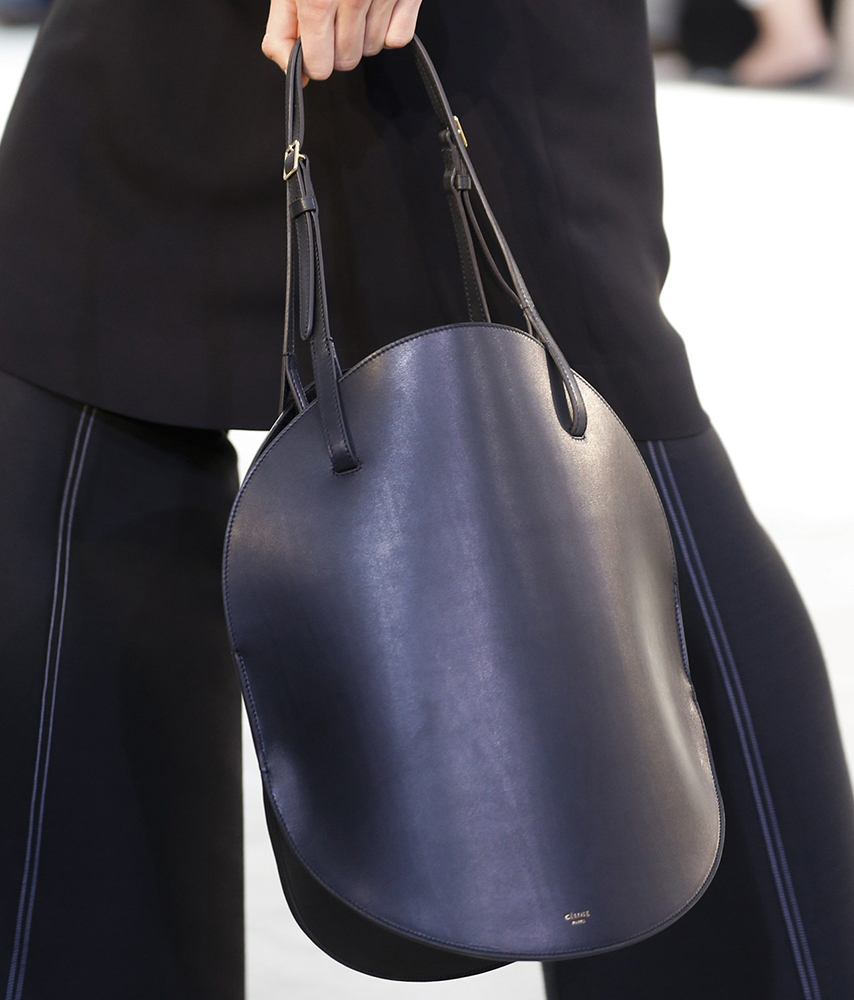 3 / 16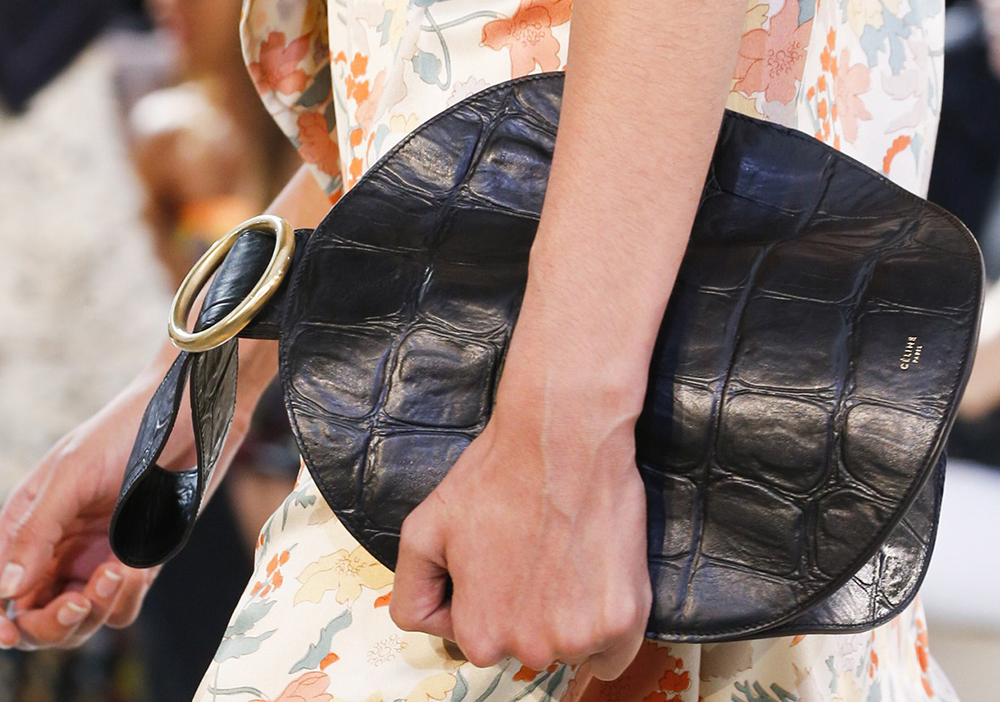 4 / 16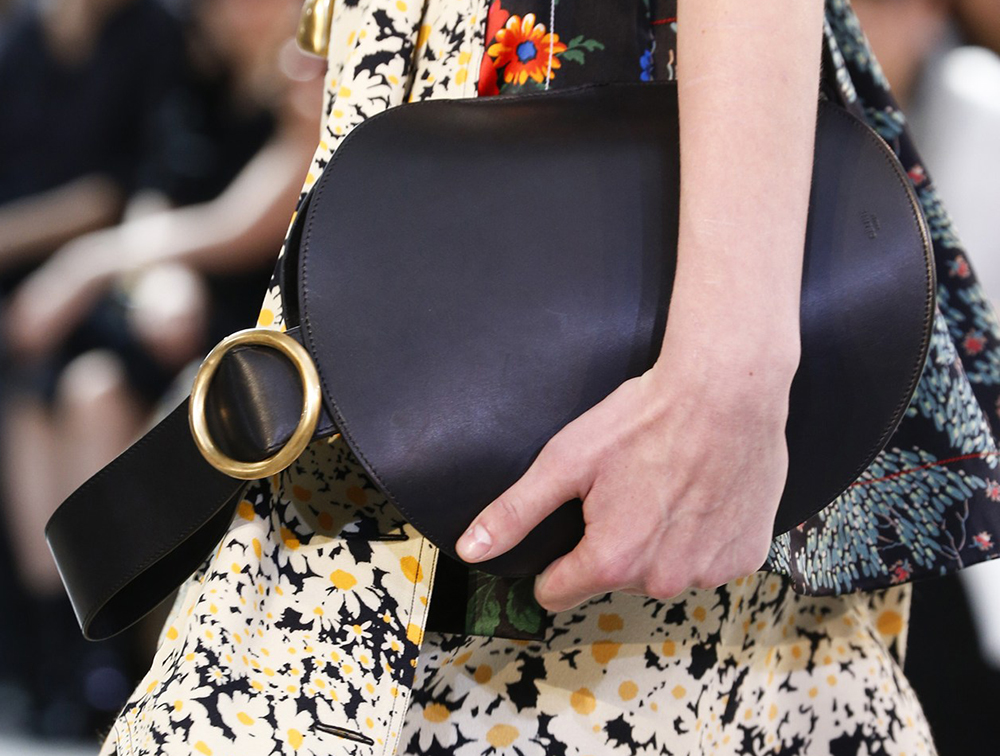 5 / 16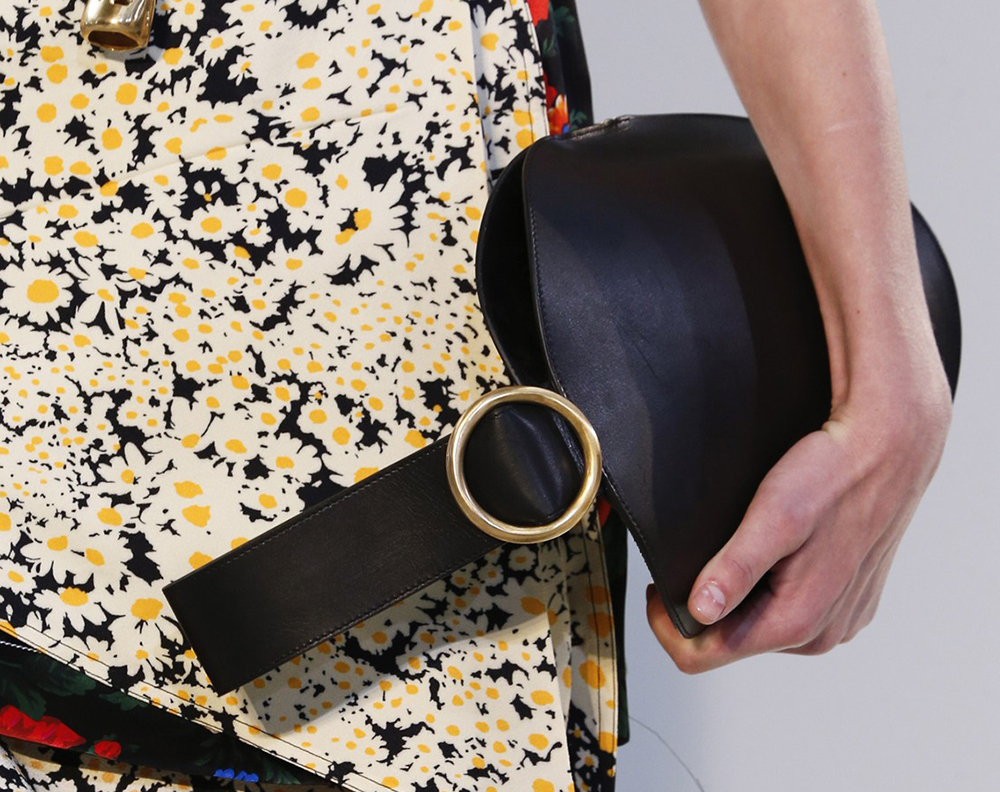 6 / 16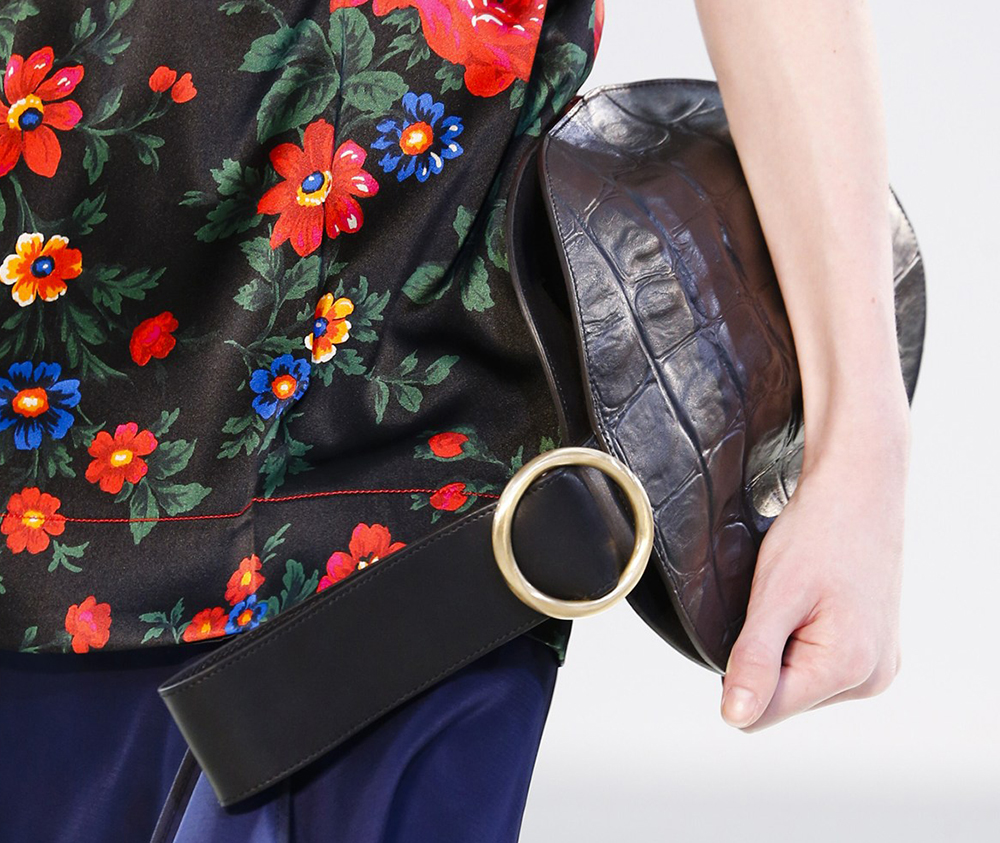 7 / 16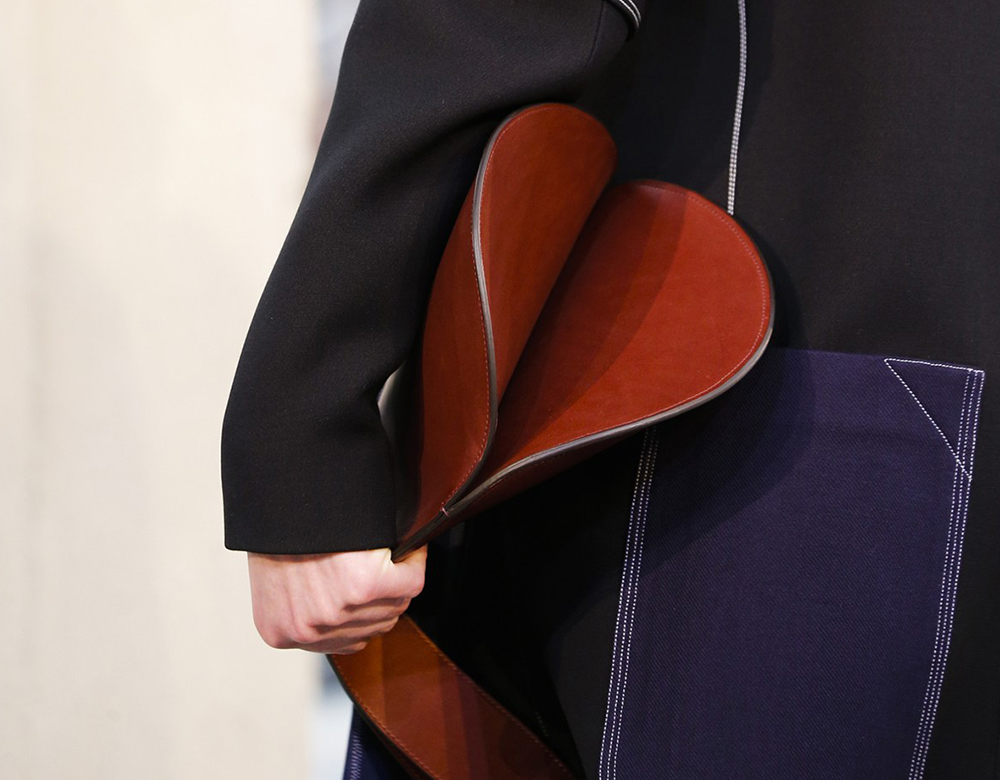 8 / 16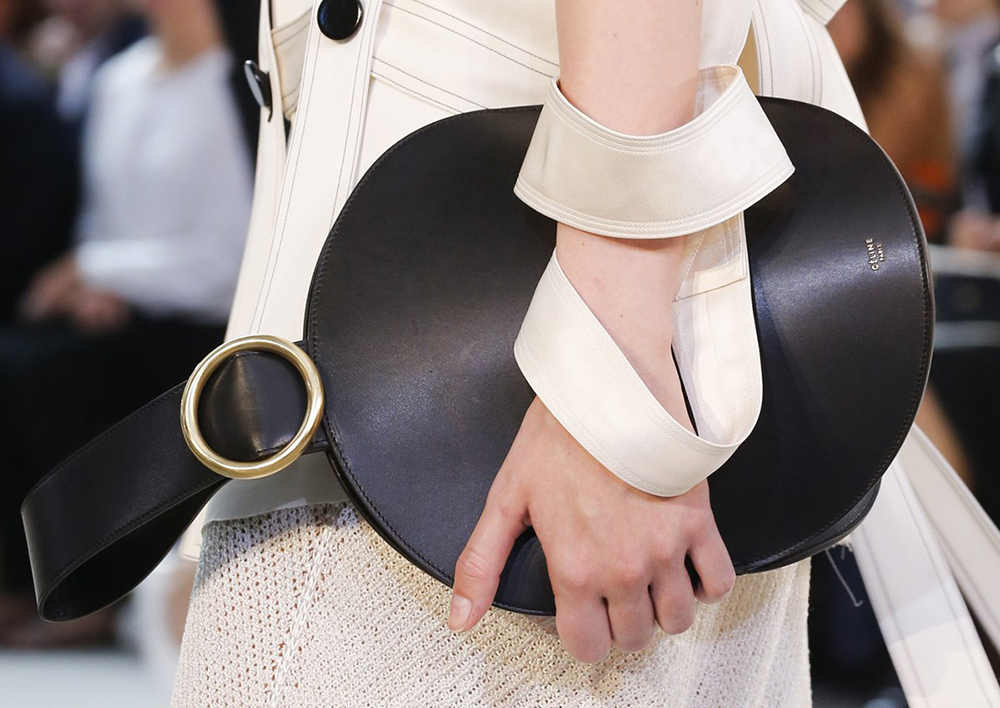 9 / 16
10 / 16
11 / 16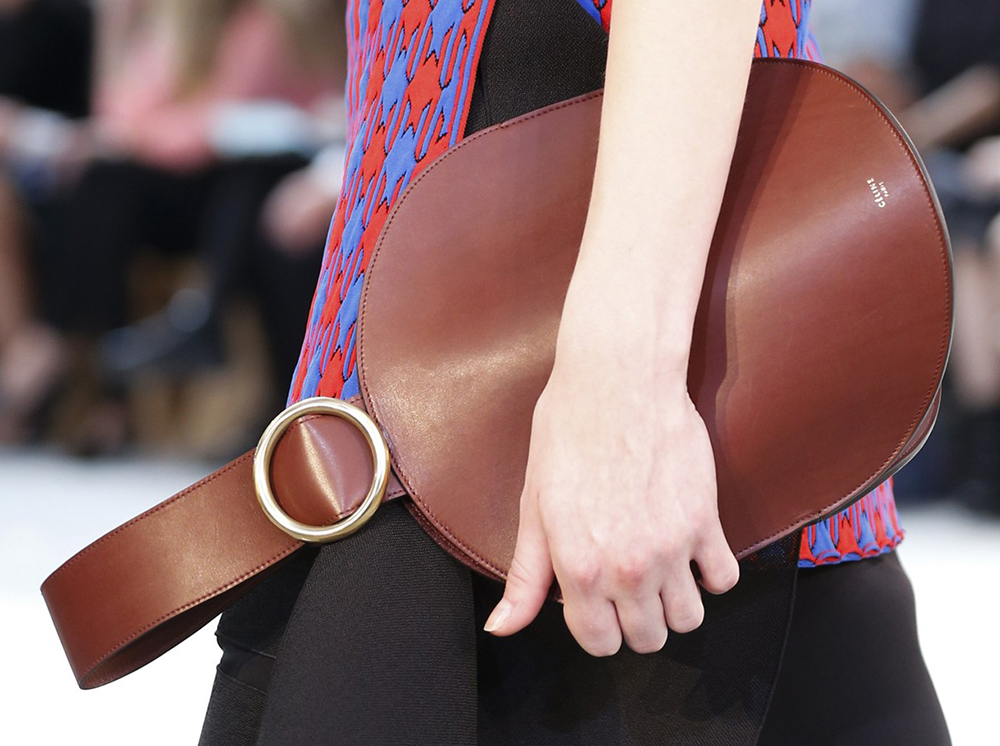 12 / 16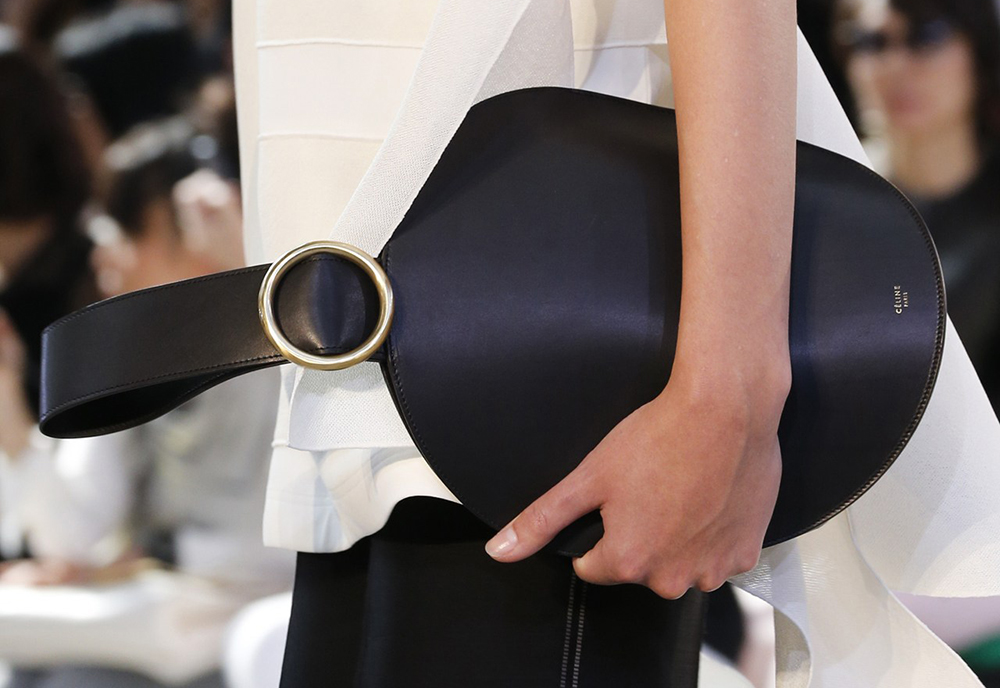 13 / 16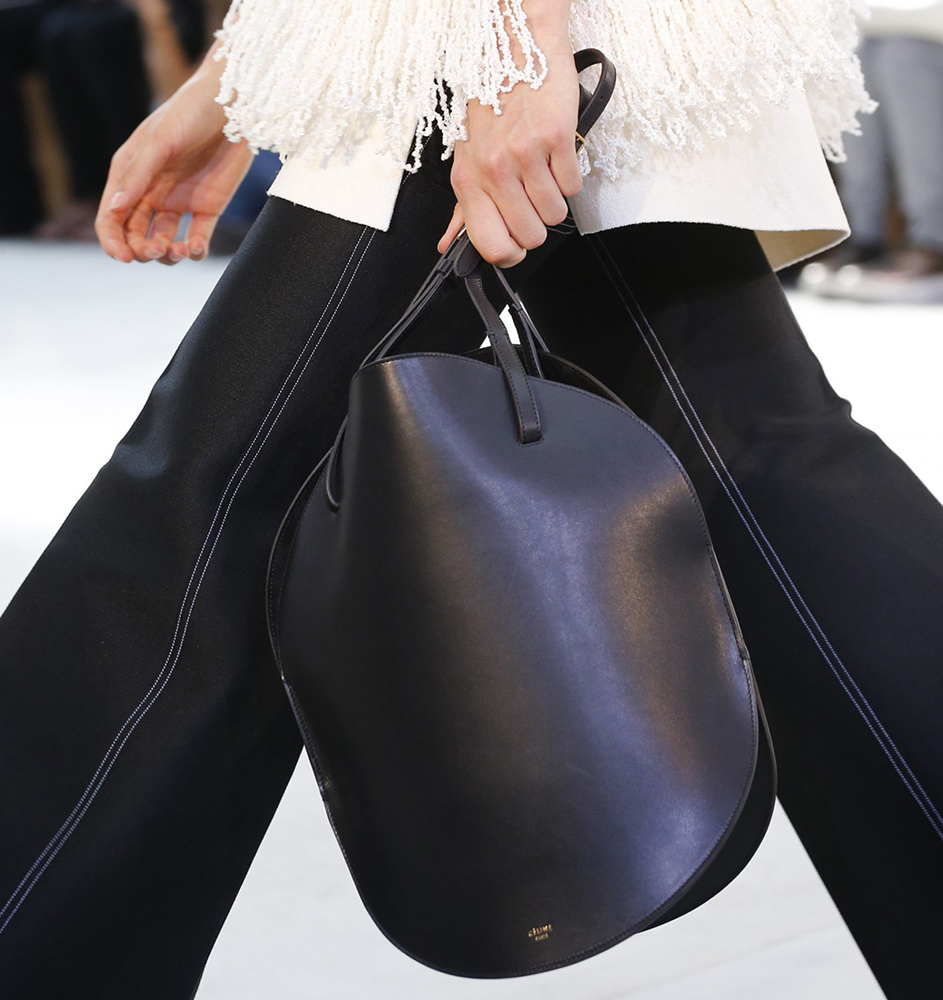 14 / 16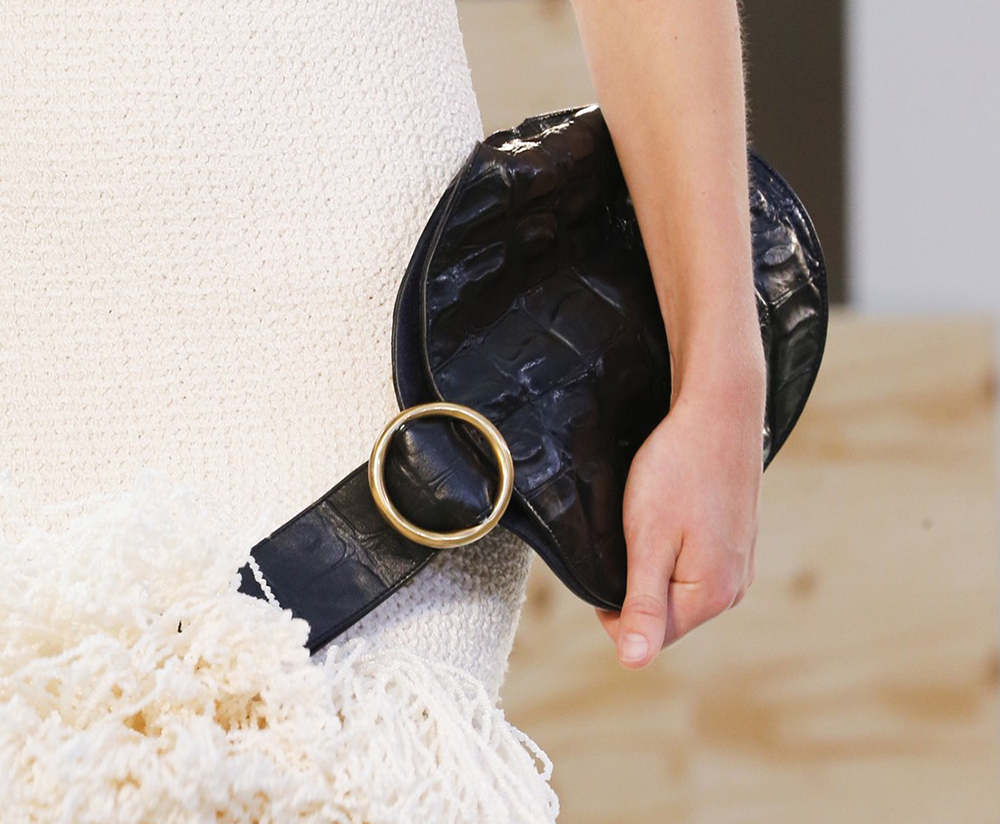 15 / 16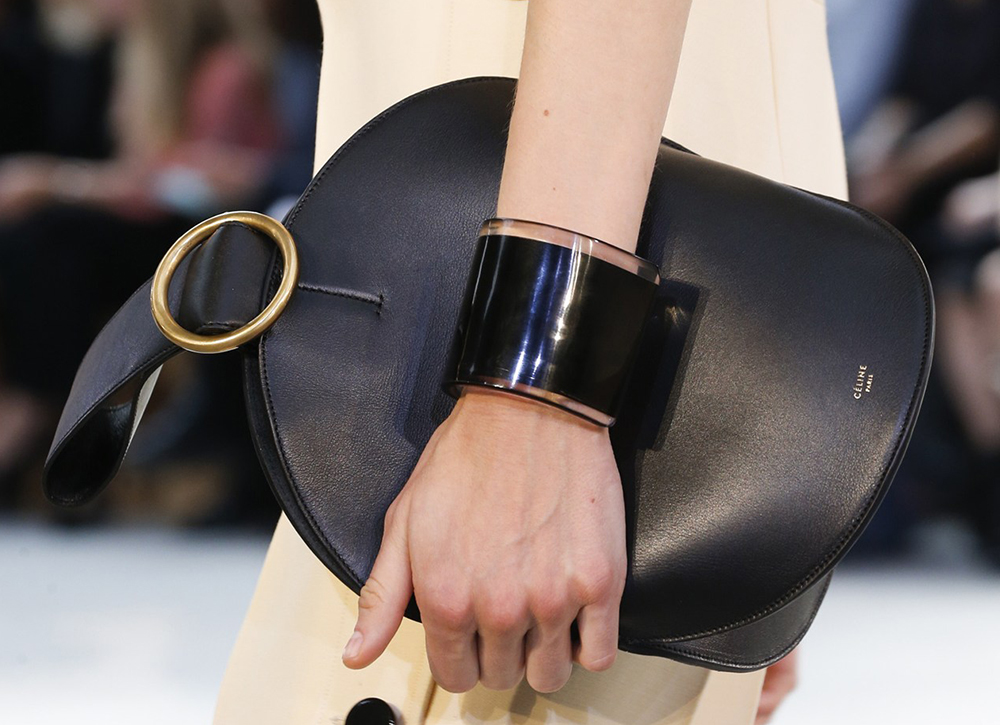 16 / 16