From the beginning, Amanda and I have been big fans of Mansur Gavriel. The duo behind the brand found a niche in the bag market with classic, minimalist designs at a price point that is hard to beat. We've worked closely with the brand over the years, and today we have the exclusive details on the upcoming Mansur Gavriel Spring Summer 2016 restock.
Nabbing the Mansur Gavriel bag of your dreams can be tricky, so planning is key; today, we are able to give you a glimpse at what will be up for purchase come March 29th, 2016. Coinciding with this post, Mansur Gavriel will be updating their site with the Spring 2016 handbag and shoes offerings.
Also, we will be hosting a live chat on the PurseForum with the duo, Floriana Gavriel & Rachel Mansur, before the restock. Stay tuned to find out more details on our Ask Me Anything with Mansur Gavriel so you can participate!
Take a look at what's to come below and make sure you plan to be behind your computer on March 29th to get the bag you've been lusting after! If you are looking for current offerings, check out Net-A-Porter, which also carries Mansur Gavriel shoes, and Barneys.
1 / 2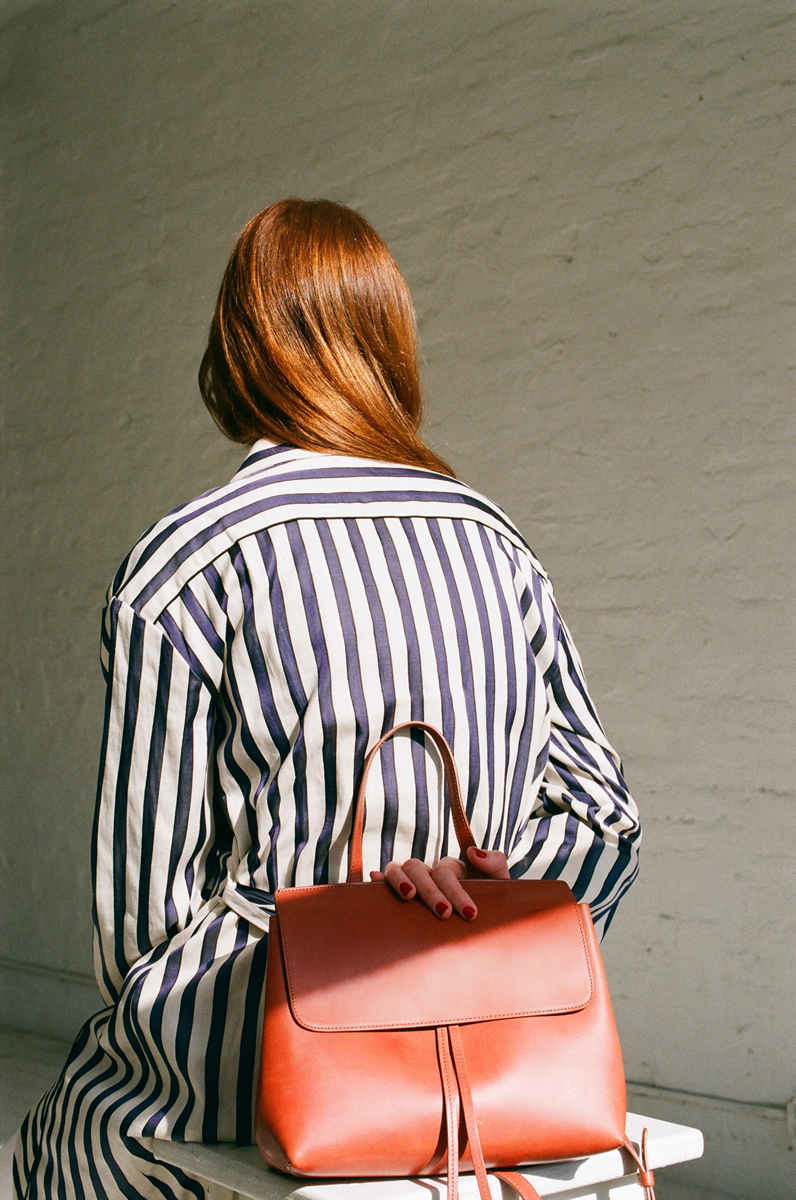 Bag Styles for Spring 2016 Re-Launch
(offered in a variety of sizes, colors and materials)
Backpacks
Bucket Bags
Circle Bags (new silhouette for SS16)
Crossbodys
Flat Clutches (new silhouette for SS16)
Lady Bags
Laptop Sleeve
Moon Clutches (new silhouette for SS16)
Totes
Volume Clutches (new silhouette for SS16)
Wallets
Bags from the Maharam collaboration will also be available; the capsule collection features Maharam materials designed by Alexander Girard.
2 / 2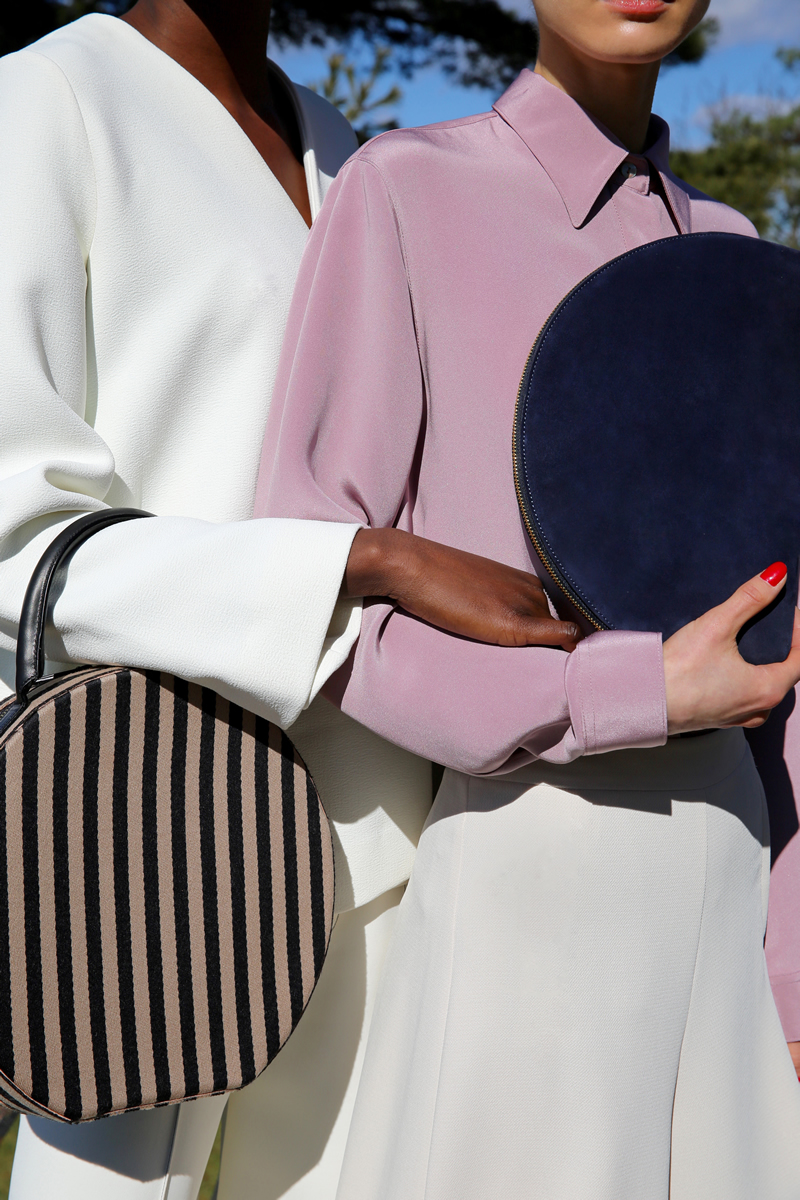 Shoe Details
First season to offer shoes
Five heel heights: Flat, 40 MM, 65 MM, 90 MM, 110 MM
Four Styles: Single Strap, Double Strap, X Strap, Mule
Colors: Azzurro, Black, Blu, Blush, Brandy, Brick, Cammello, Coral, Flamma, Moss, Plum, Rosa, Royal, Sand, Sun
[Images exclusive to PurseBlog.com courtesy of Mansur Gavriel]