In Paris for Fashion Week, Dior presented its Spring 2024 show with the fanfare that we've come to expect from the brand. This meant a slew of celebrities, influencers, and VIPs descending at the Jardin des Tuileries dressed by Dior in its latest wares. The bags are always what we are focused on, and today, a brand new bag was released on Dior.com.
It's not coincidental that Dior placed this bag on a handful of its attendees for the launch, a common practice for all luxury brands when media attention is on their seasonal show.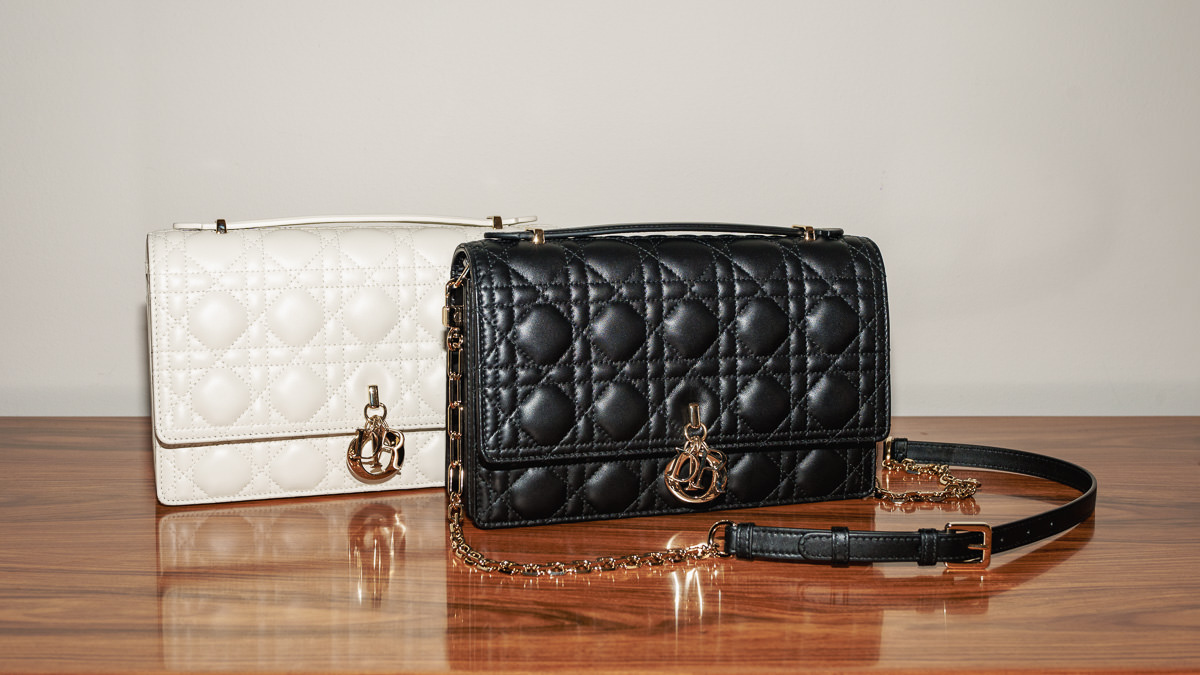 This is your first look at the Miss Dior Bag, which we were lucky to see last week before its official launch. This bag line continues to allow every Dior element to shine while adding a young, fun vibe. Even its name signifies it will bring a little bit of a more contemporary flair.
Celebrities Carrying the Miss Dior
The courtyard entrance for the Dior show is its own catwalk, a show within a show, if you will, with hundreds of guests dressed in their best Dior ensembles and photographers clamoring to get the best street-style shots. Today, our photographer joined the crowd to spot the latest release (and much more to come). Seeing a bag, even if it's placed by the PR team and stylist on someone, still allows me to see if I like how it looks in "real life."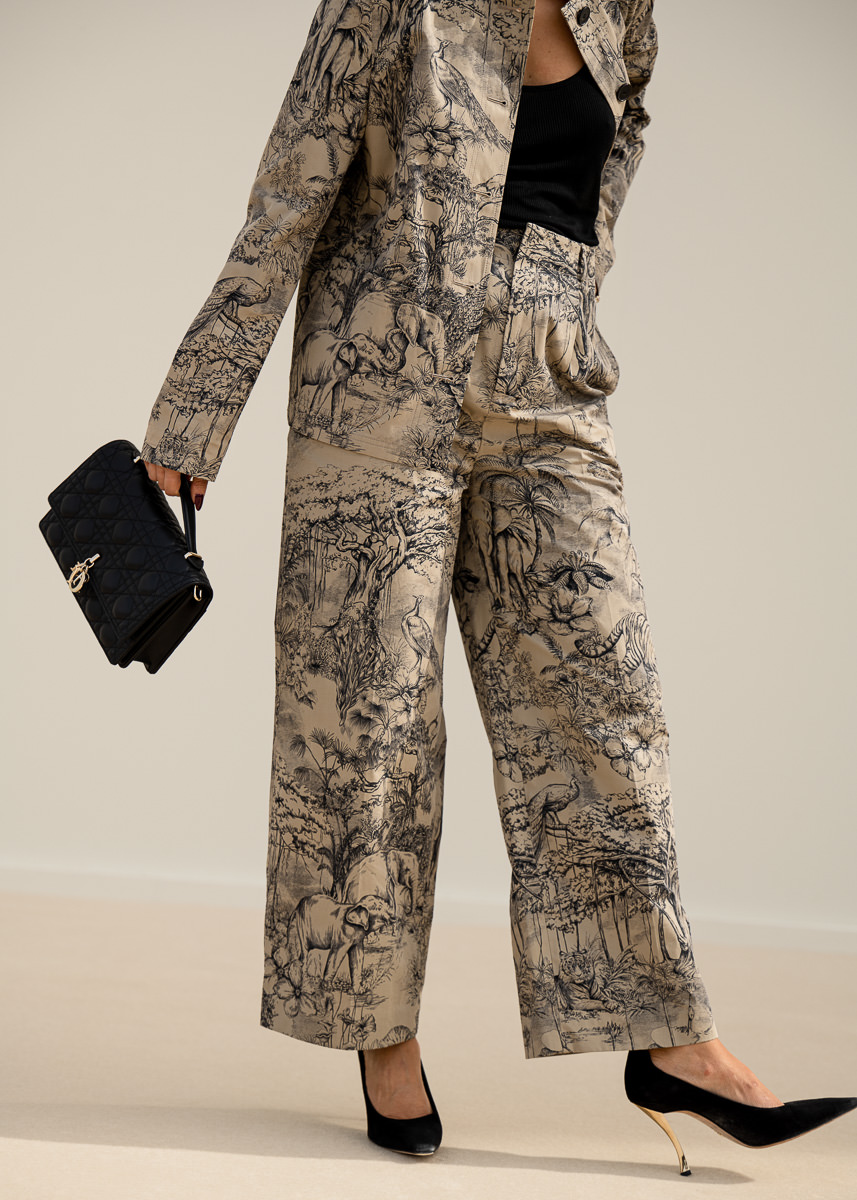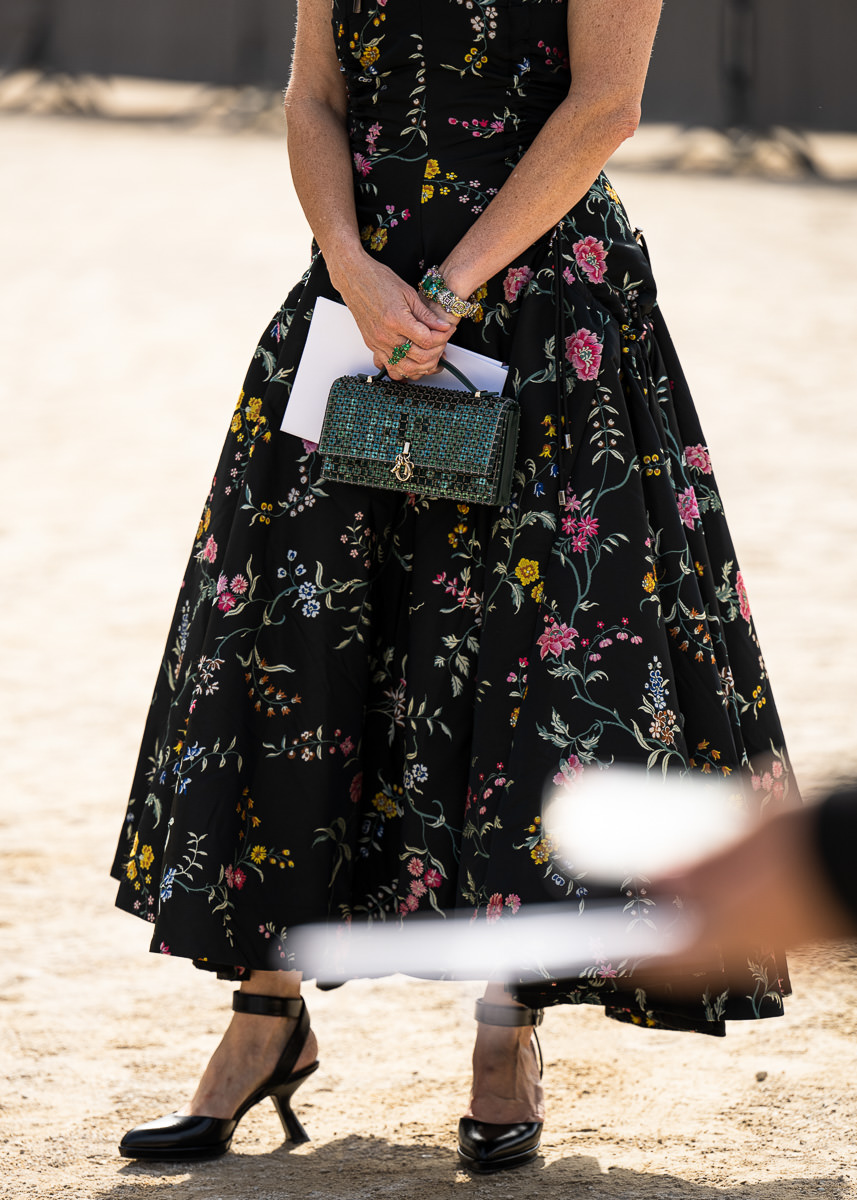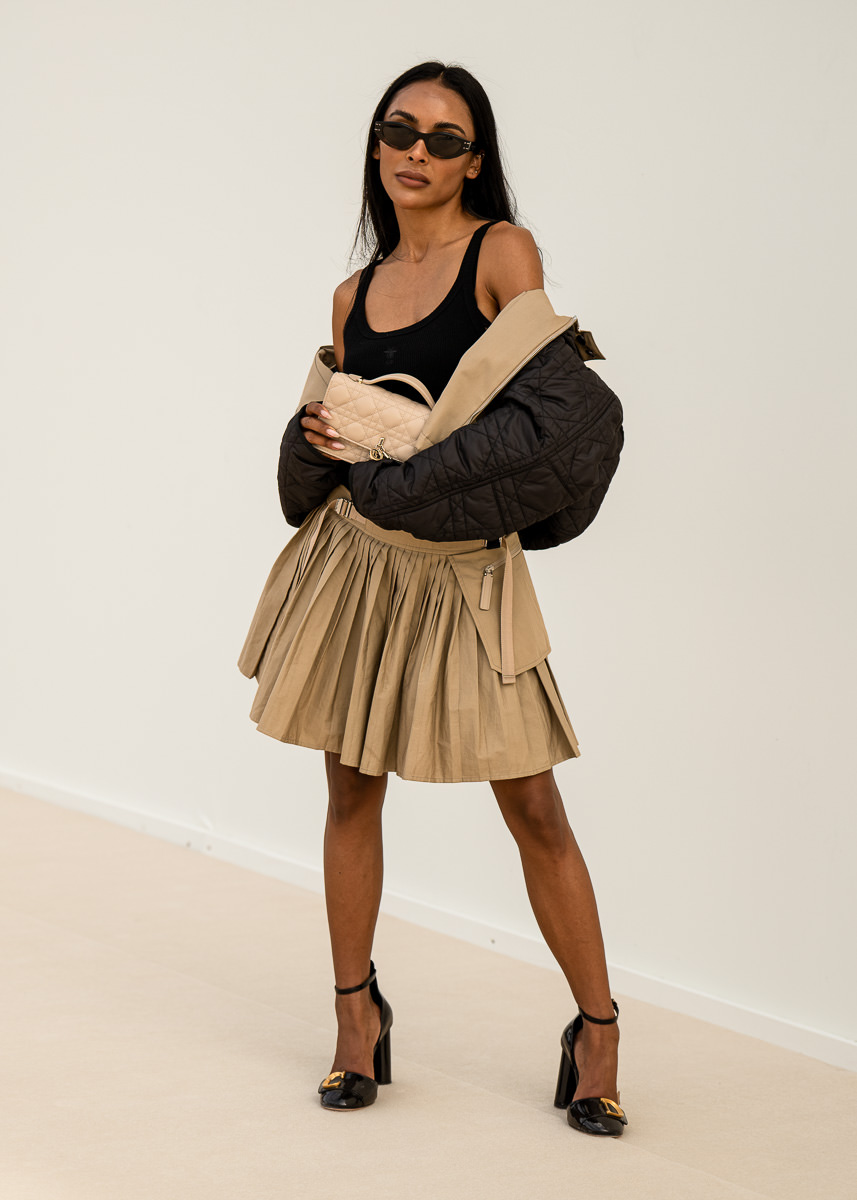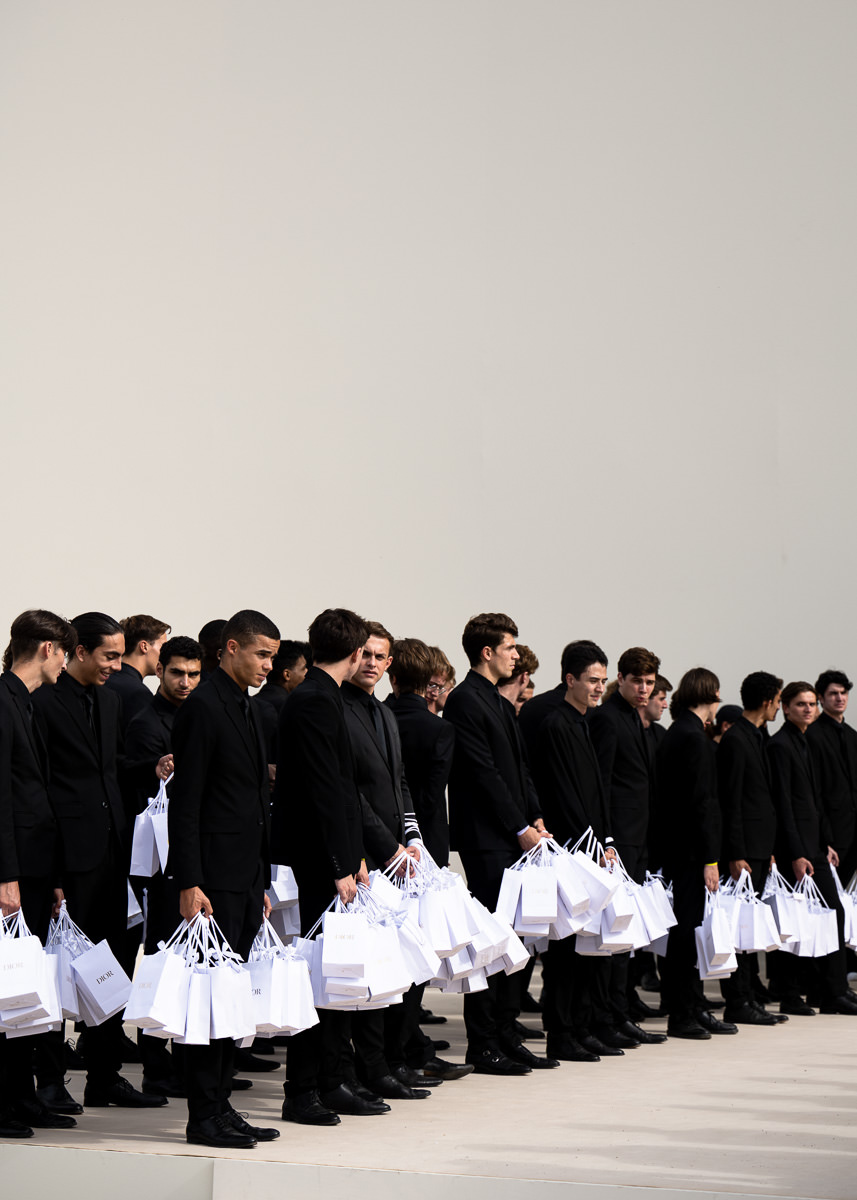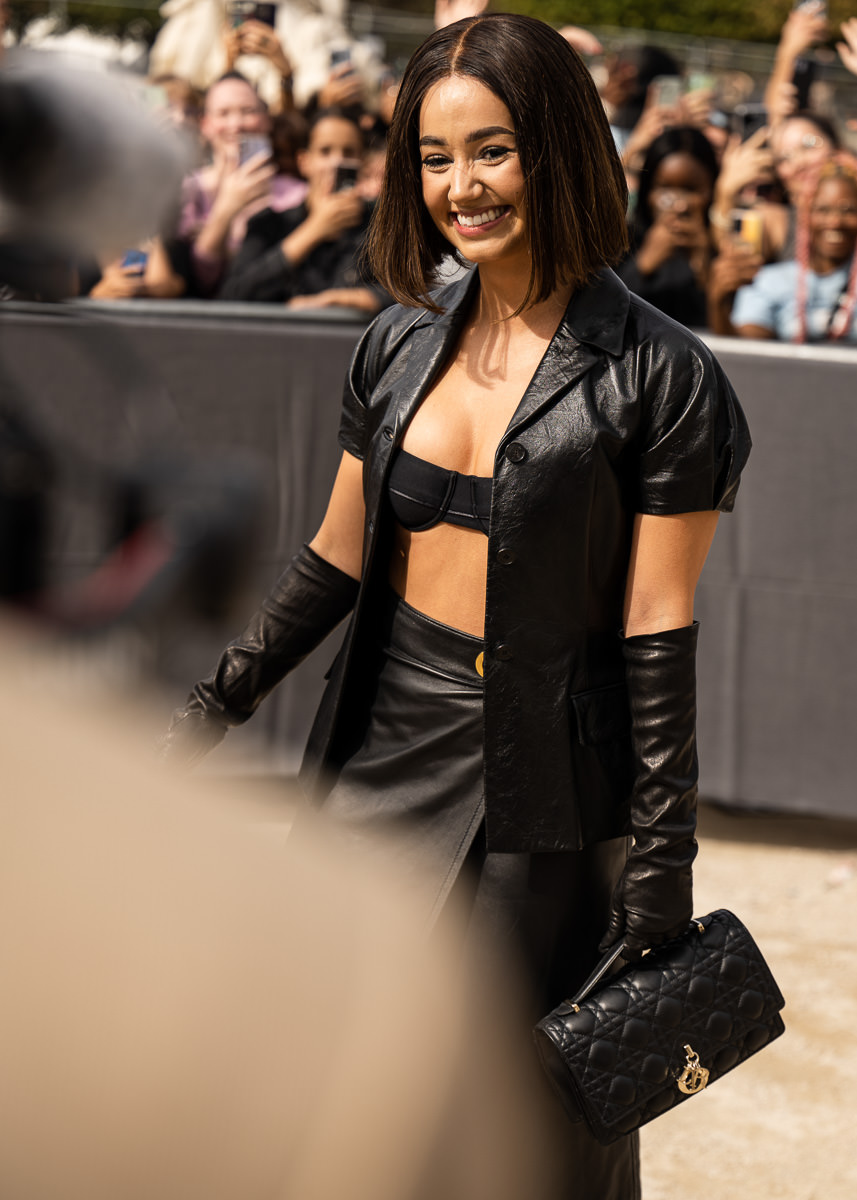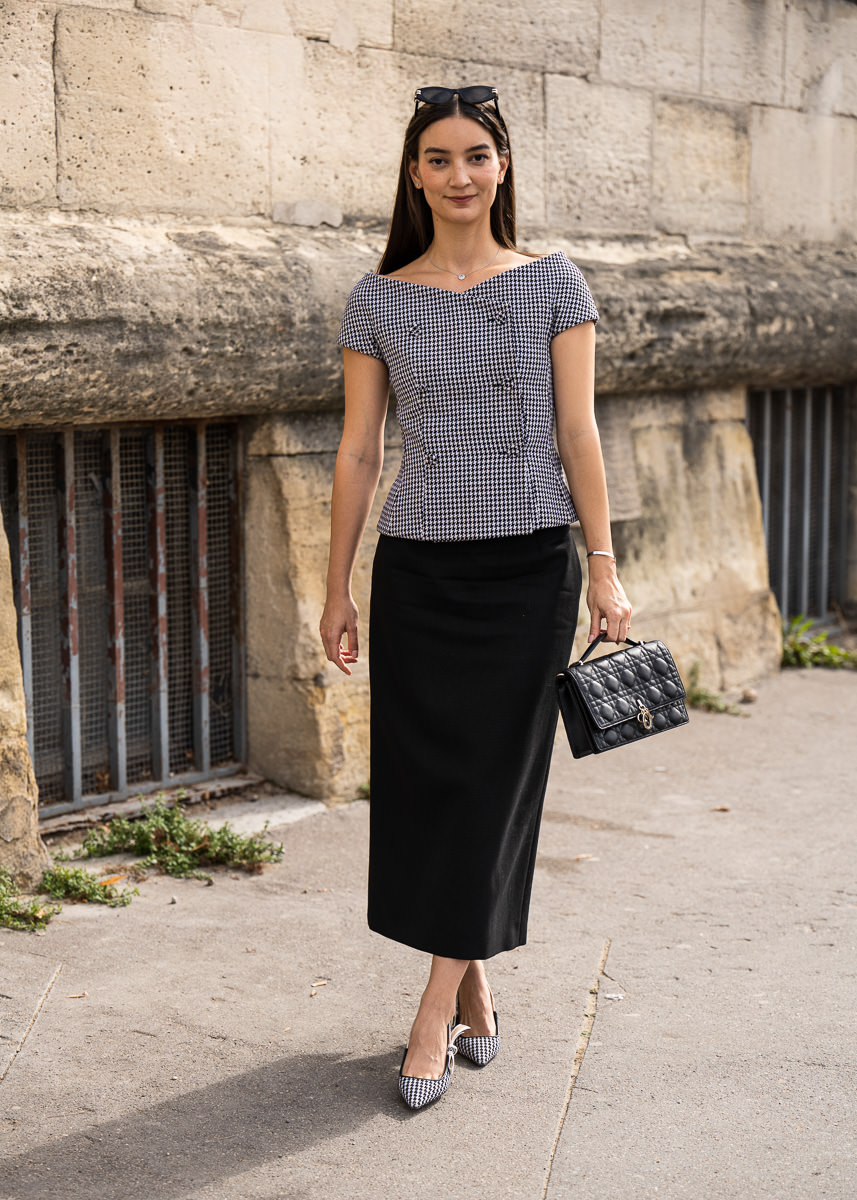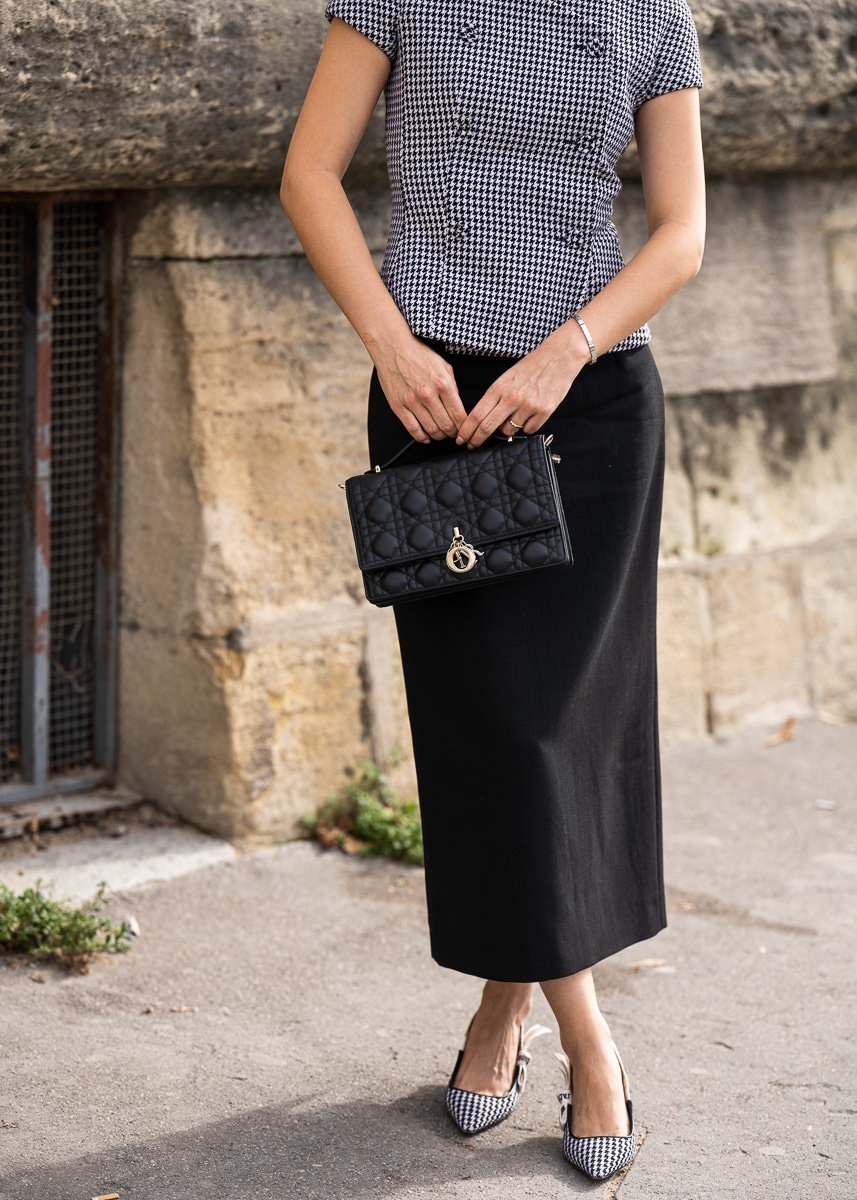 This bag acts as a seamless wardrobe addition, is easy to identify as a Dior bag without screaming the brand's name, and, as I said, still allows you to carry your small daily essentials.
The Bag Details
The Miss Dior line of bags is new for the Cruise 2024 collection, and there are a few variations. Our focus specifically was on the Miss Dior Top Handle Bag, which brings us elegance and functionality with standout Dior touches. The lambskin body features Cannage stitching, a House staple, and the front flap has small D.I.O.R. charms, another well-known and beloved brand element.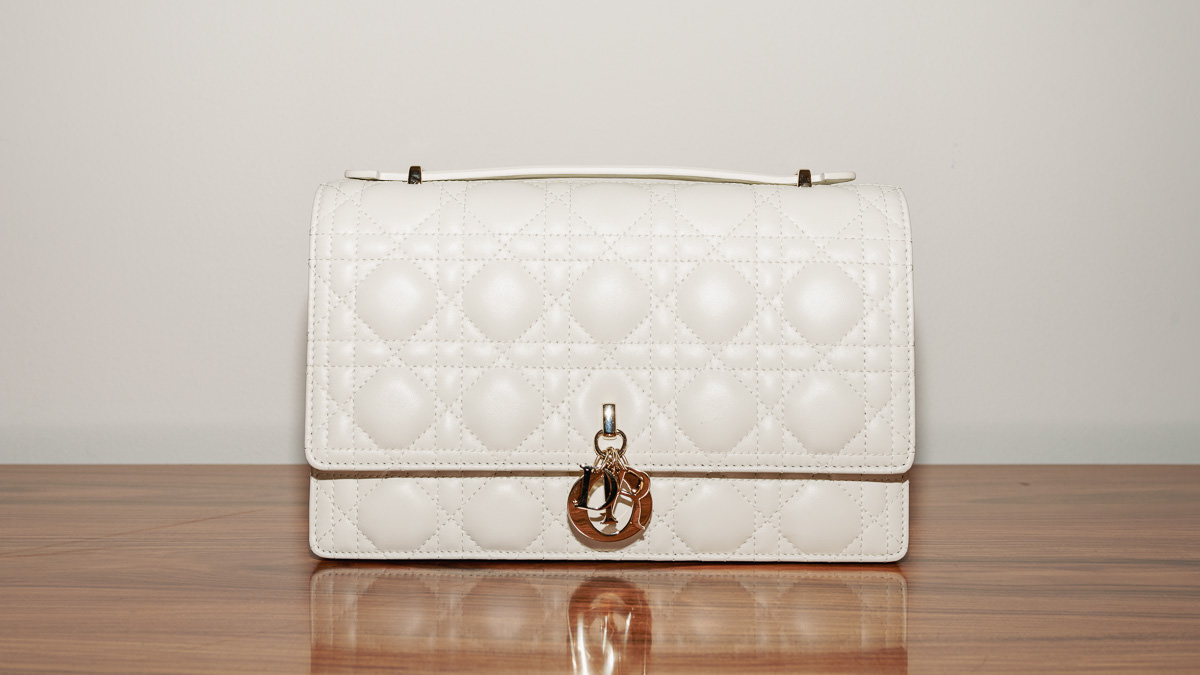 This version of the bag is further defined by its top handle, which allows it to feel a bit more demure and be carried by hand, but there is also a removable chain strap. This allows for multiple ways of carrying, which, for me, is a huge selling point.
The flap closure has an easy opening, and on the interior, you'll find two compartments with a zipped pouch and a rear patch pocket. I love the functionality of this bag, as it still can be considered a compact bag, but the interior is highly functional (and yes, it fits your iPhone Max!).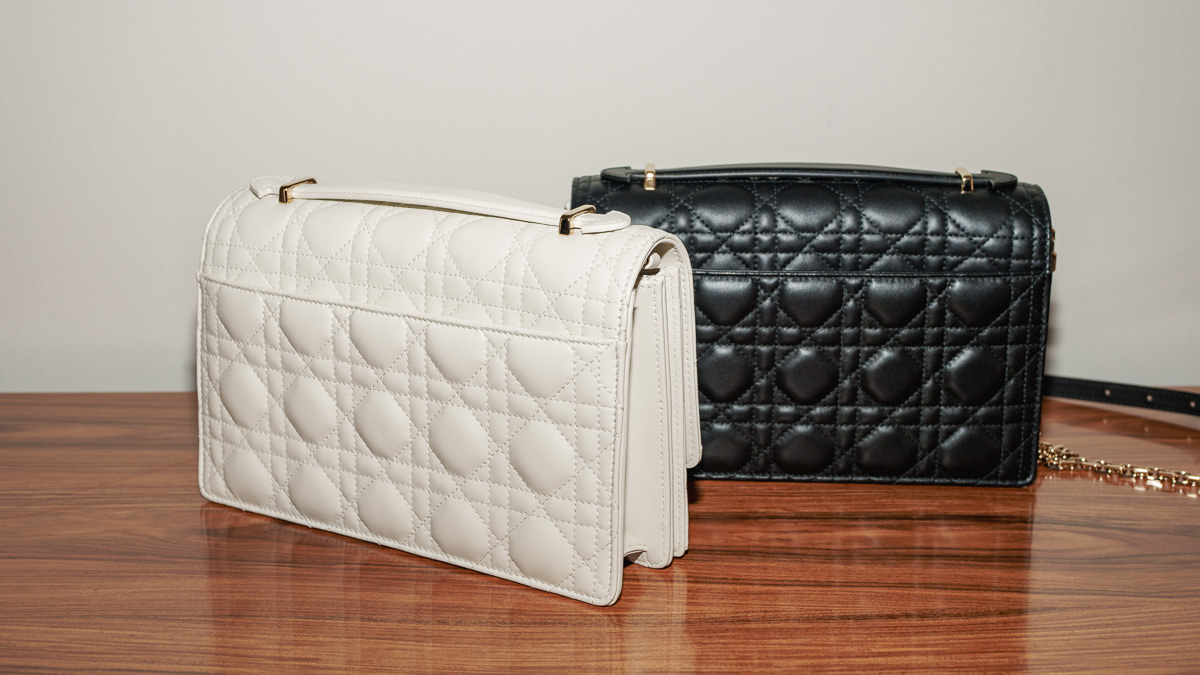 Within the line, there is a Mini Bag version as well as a Miss Dior chain pouch, so you have options. Speaking of options, one of the aspects I love most about Dior is offering countless colorways in a specific design, allowing you to find the bag for you, and this is true with the new Miss Dior Bag.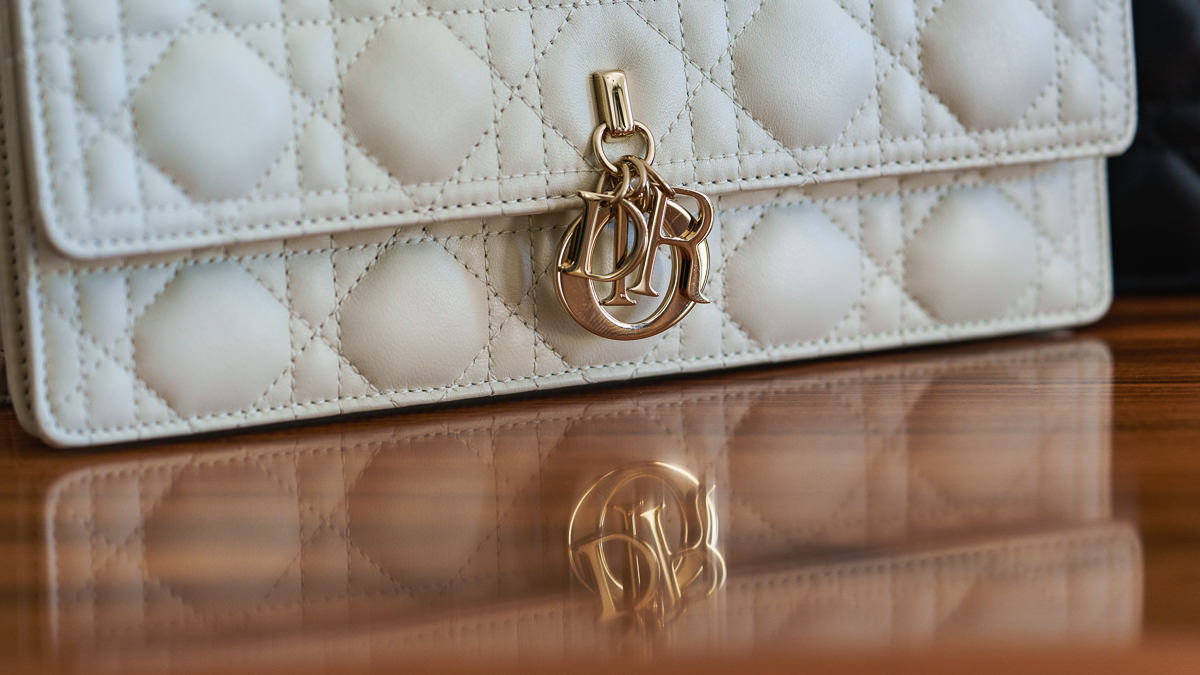 The larger version I reviewed comes in four colorways and is now available on Dior.com as an exclusive prelaunch for $4,000. While the black seems like a great option, the pastel yellow keeps calling my name!
Discover the Miss Dior Top Handle on Dior.com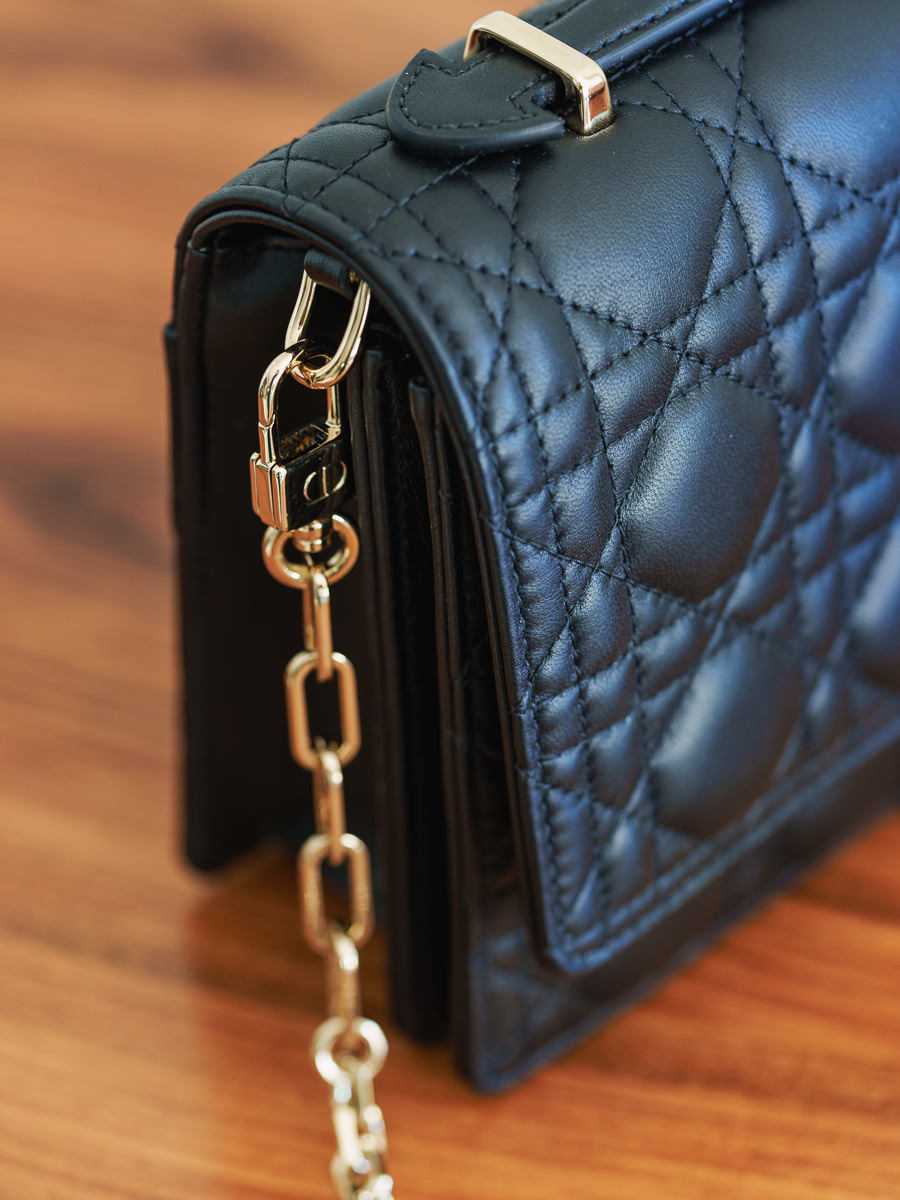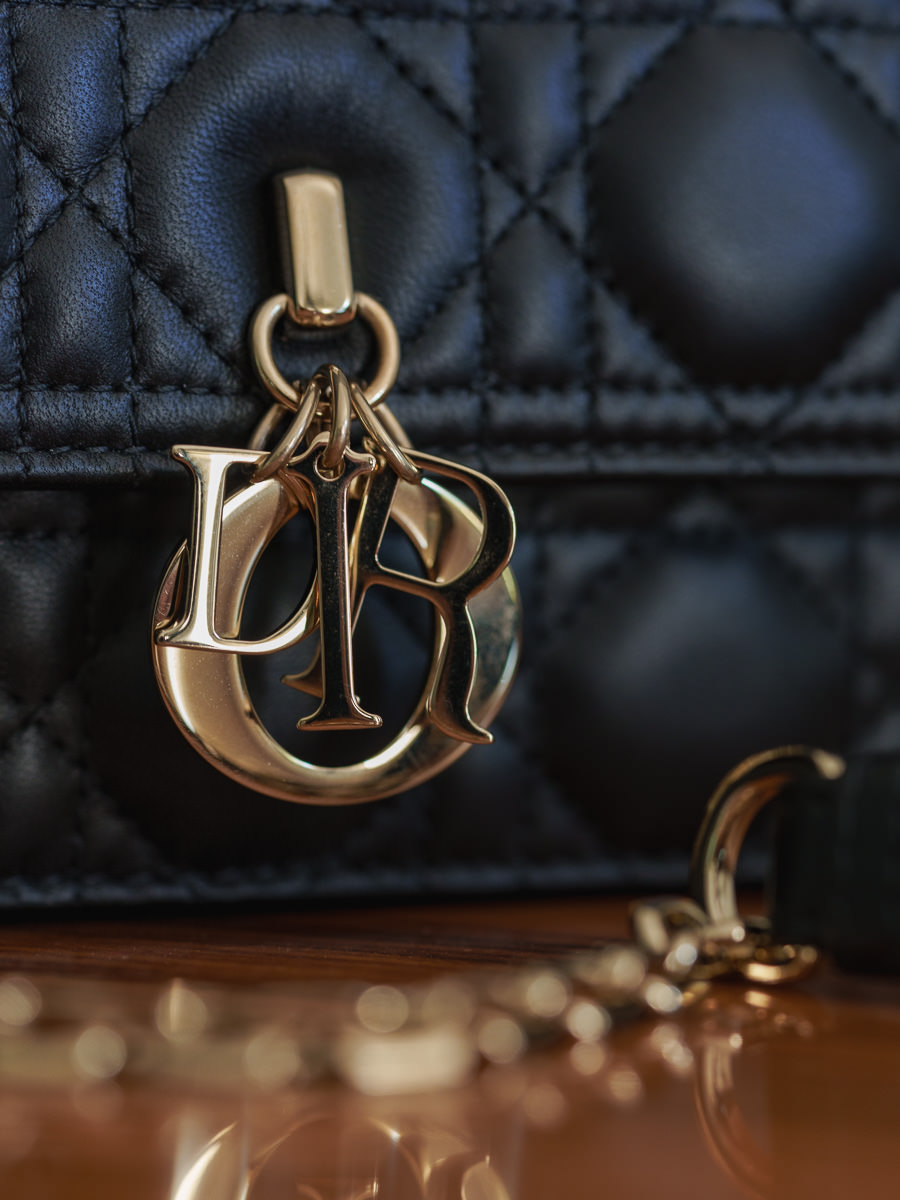 Photos by Kyle Mark for PurseBlog