Continuing on with the exclusive Chanel bags coverage on the Purse Blog, I present to you the Chanel Ice Cubes Shopper and Pouchette. As usual, consult your local Chanel boutique for availability.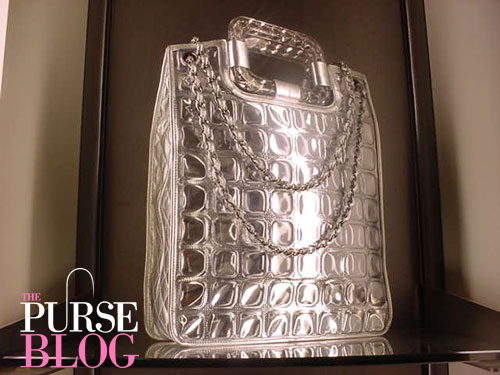 Chanel Runway Ice Cubes Shopper – $3,750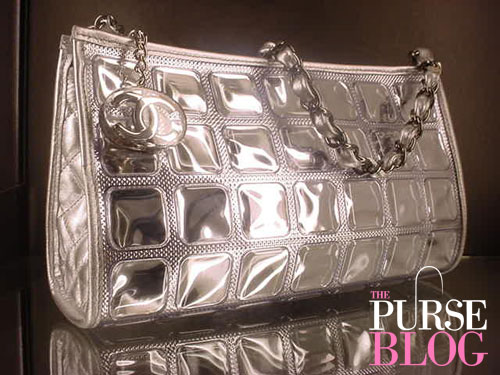 Chanel Runway Ice CubesPouchette – $1,150
Check the Chanel Cruise 2008 Trunk Show thread for more pictures and information on the latest in Chanel purses.