No other designer shakeup was met with such resistance than that of the Hedi Slimane/Celine takeover. In true Slimane form, the designer dropped the é in Céline, introducing what would become Slimane's Celine, which was wildly different than his predecessor, Phoebe Philo. The Slimane aesthetic instantly made its way to Celine, and gone were the pieces designed for women by a woman.
Instead, Slimane's singular vision, which largely embraces a youthful, skinny-model meets party girl aesthetic, was presented. And though played out and arguably tone-deaf in modern fashion, he adapted it for Celine and introduced a new Celine girl, pushing aside Philophiles in the meantime.
It's been over 3 years since this very sudden, stark change began, and since then, Slimane has found his grove, introducing a youthful, casual-cool aesthetic that has resonated with younger shoppers. His latest collections have proven that to be true, playing off of this vision, presenting wearable, elevated pieces designed to ooze a youthful feel with a Parisian edge.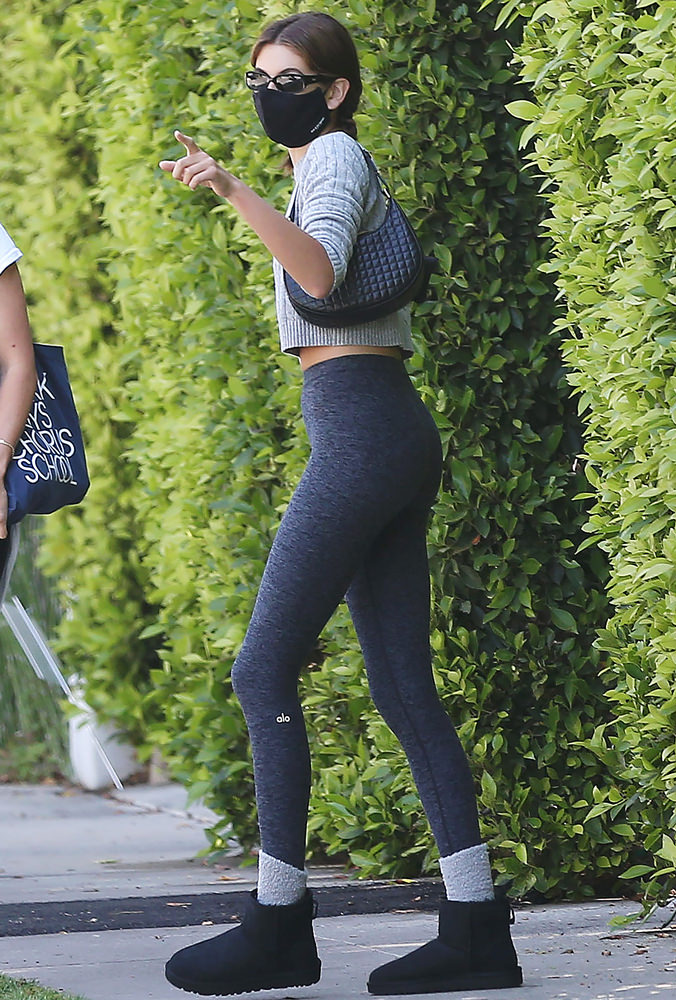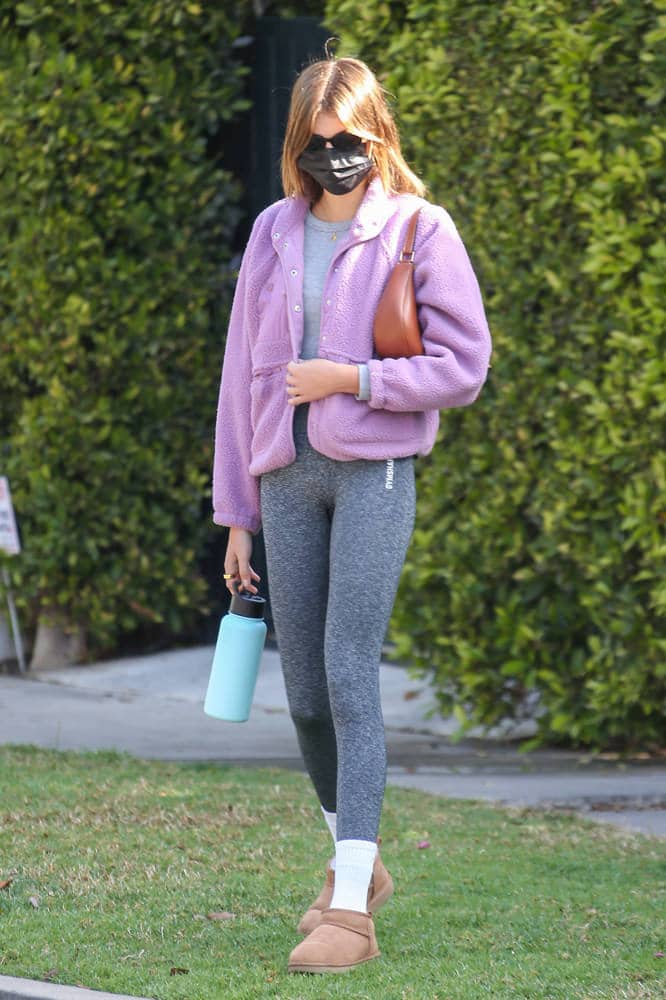 As for the accessories, Slimane has worked to find his groove, introducing new silhouettes and shapes that play off of his vision for the brand. One bag that expertly fits the bill is the brand's coveted Ava Bag. The '90s-inspired crescent bag fits perfectly over the shoulder and has become a hit. In fact, the calfskin Ava bag debuted on the arm of model Kaia Gerber back in 2020.
It was originally launched in the brand's iconic archival revival Triomphe print, but the tan, Calfskin Ava bag was made especially for Gerber by Slimane himself. Since then, Gerber has been seen with a handful of other versions of the Ava bag over her shoulder, and the brand has since made the Calfskin version part of its lineup, meaning yes, you too, can snag an Ava bag.
The simple silhouette is the perfect It-bag for 2021 and beyond, and the bag's newest hue is the color of the year: Celine Green. Celine calls it 'forest .' It is the perfect grass green for fall, not too bright, but the perfect pop. The bag is simple but elegant and trendy, lined in suede calfskin and featuring a top zip closure; it works as a true shoulder bag or can be hand-carried.