It's been almost a year since we got a first look at Hedi Slimane's debut bag for Celine. Slimane introduced his first design for the brand on the arm of longtime supporter Lady Gaga. Instantly, C(é)line fans knew that the brand's aesthetic was about to experience a major makeover. Little by little, Celine released new collections under Slimane's creative direction, and today we have a look at one of Celine's newest collections. Introducing: the Celine by Hedi Slimane Tassels Collection.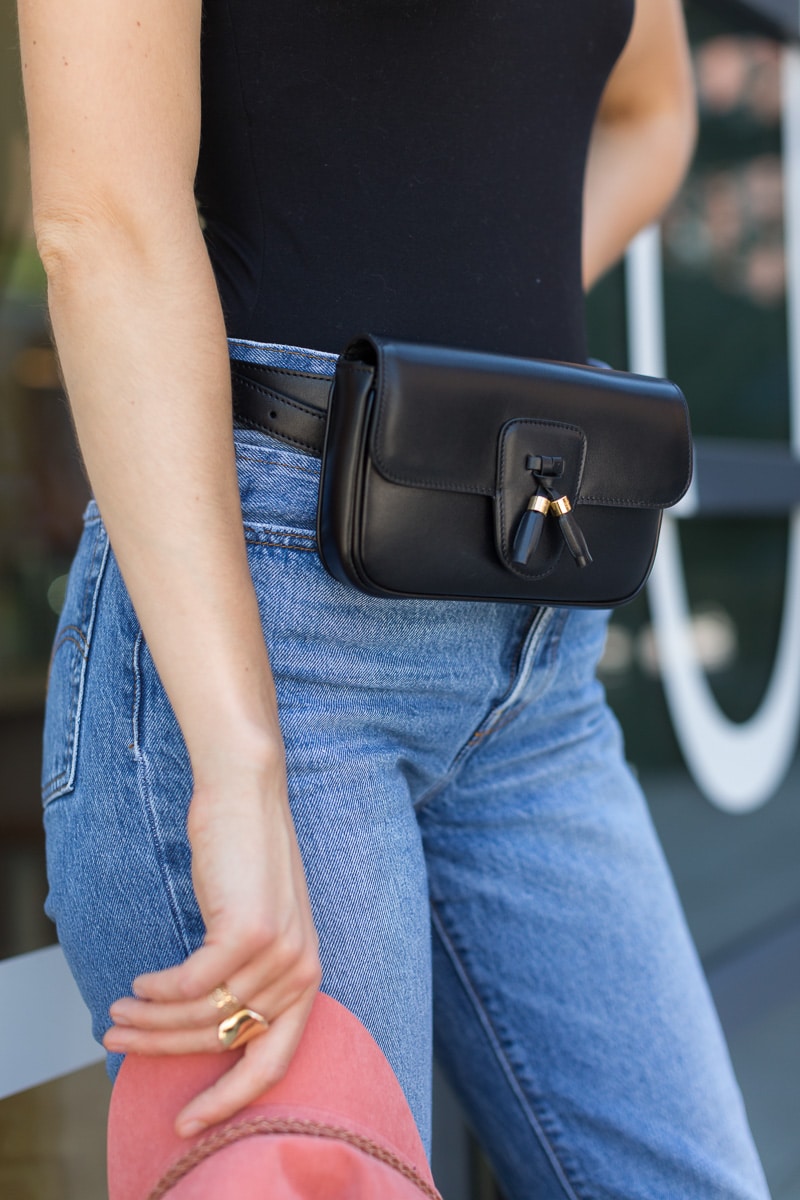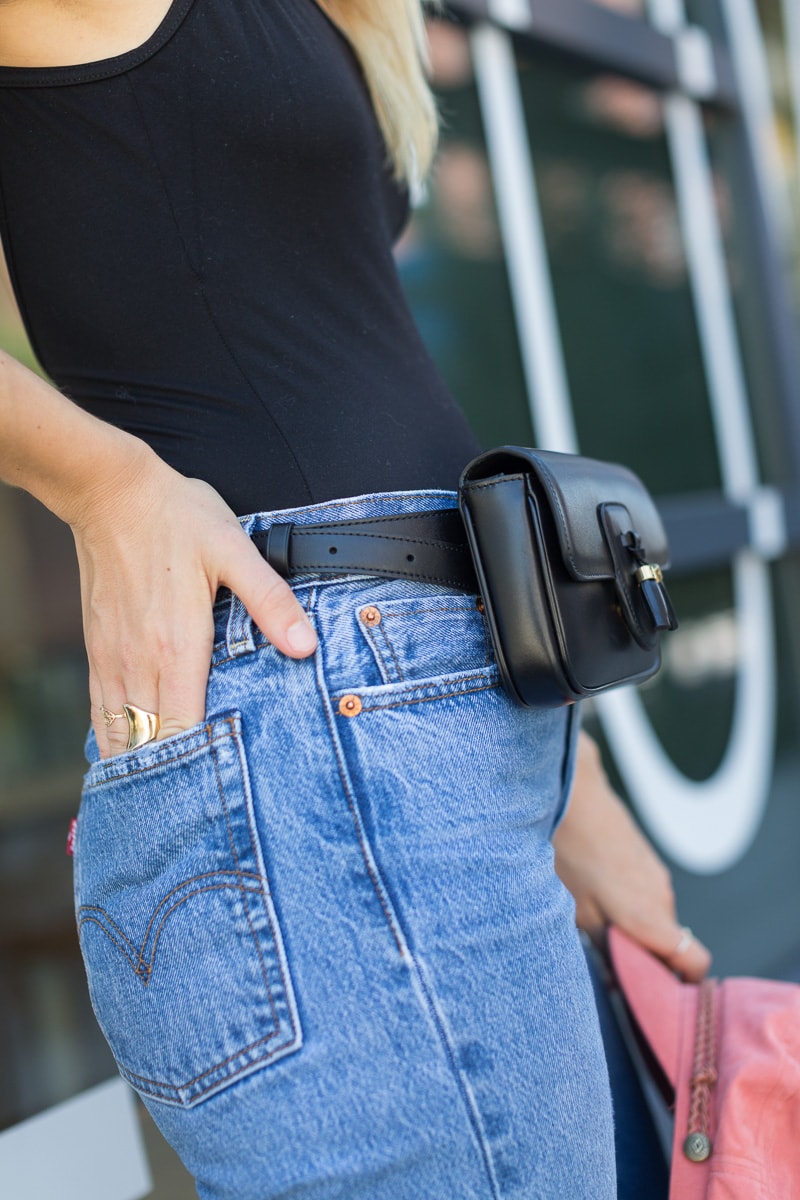 The Tassels Collection is part of Celine's Winter Part I collection and features some of the first bags to reflect the Bourgeois collection inspiration that was shown earlier this year in Paris. The Tassels collection features a few different versions and sizes. First up, the Belt Bag Tassels in Shiny Calfskin is Celine's version of the ultra-trendy belt bag shape. Simple in its shape, tiny tassels and gold hardware add an equestrian feel to this mini bag. The belt bag, like the other shapes in this collection, is fairly structured and features a flap closure with a magnetic snap. It's crafted in soft, but fairly scratch resistant, shiny calfskin. The simplicity of this bag allows the beautiful leather to take center stage, and it's lined in lambskin leather as well.



This bag is tiny in size, though it's exactly what you would expect in a belt bag. Anything too large looks bulky and doesn't sit right. The inside of this bag features credit card slots, allowing its user to skip a card case or small wallet. A smart phone and some other small items could be carried inside as well, and overall dimensions are 7" L x 5" H x 1" D. Purchase via Celine for $1,300.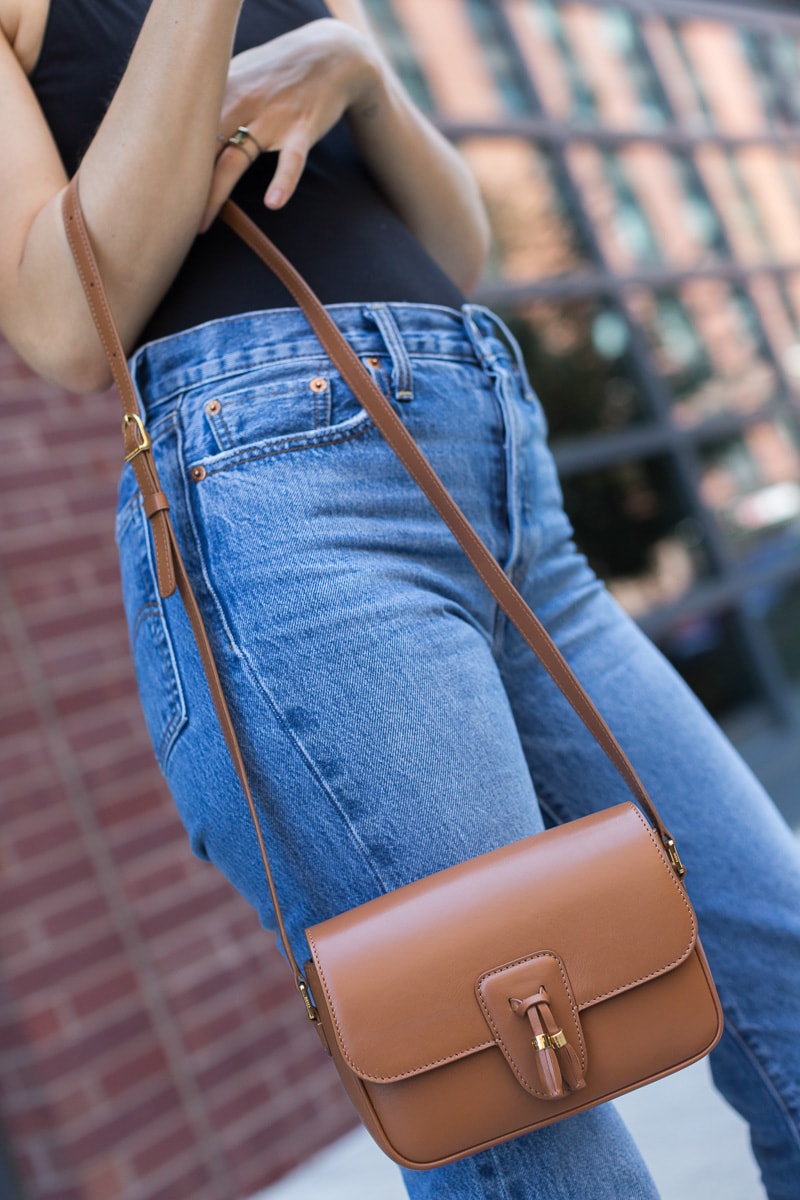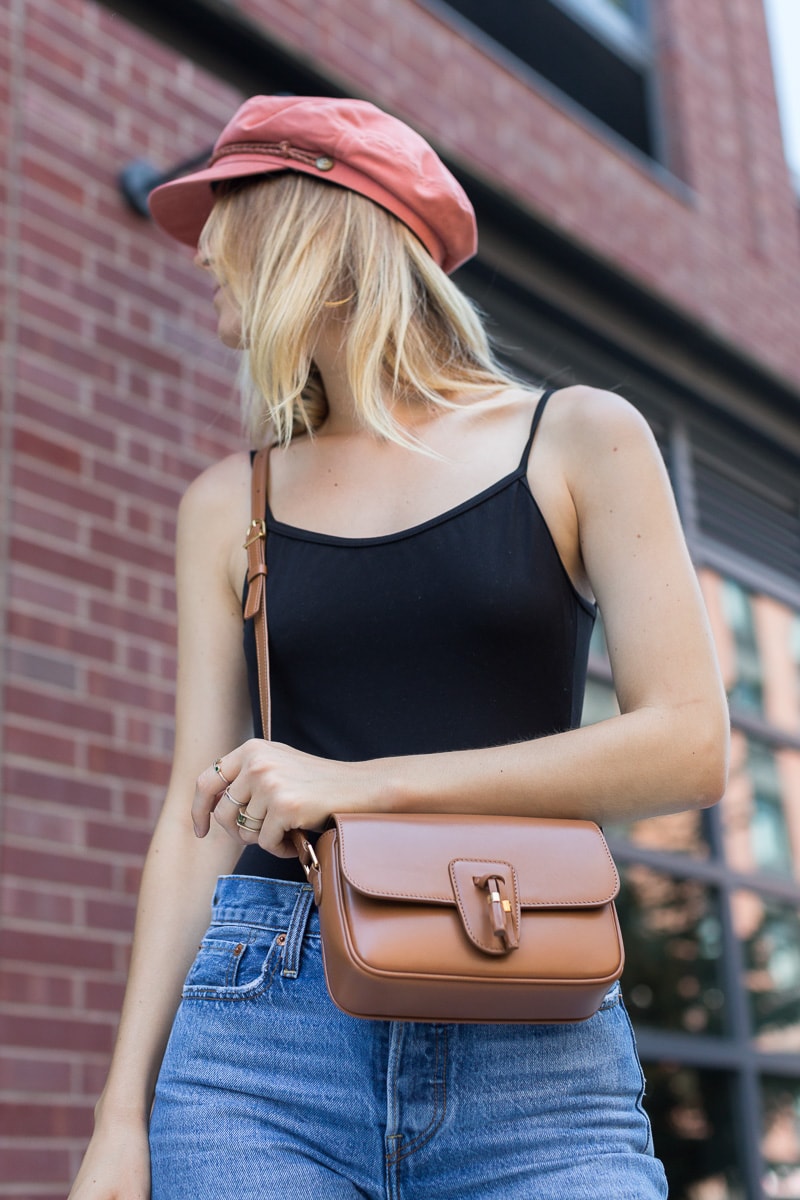 For a more traditional style, Celine fans can opt for the Medium Tassels Bag. The overall style is identical to the Tassels Belt Bag, but the shoulder bag is a bit larger and features an adjustable strap. It can be worn both cross body and over the shoulder. I'm 5'9 and was able to wear this cross body, so it would work for most shapes and sizes, despite that it's supposed to be a shoulder bag. While we received this bag in black and tan, it's currently available in other novelty versions as well. Though this bag is fairly structured and doesn't have much give, the leather is soft and not stiff at all. It will likely age very well, which adds to the classic and almost vintage feel to the bag. The Medium Tassels Bag is also lined in lambskin and features an interior zippered pocket. Overall dimensions are 7" L x 6" H x 2" D, and it retails for $1,800.
Discover the Tassels Collection, which just launched on Celine.com, with more styles coming soon.
1 / 3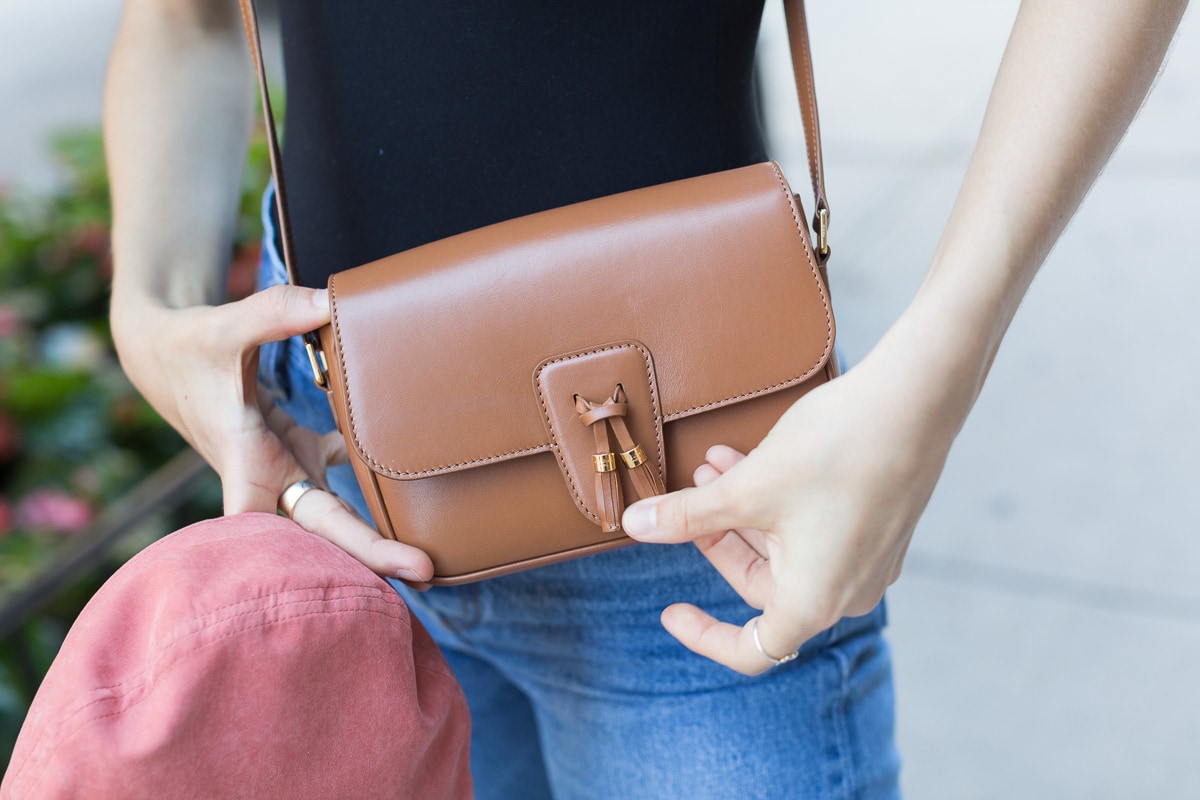 2 / 3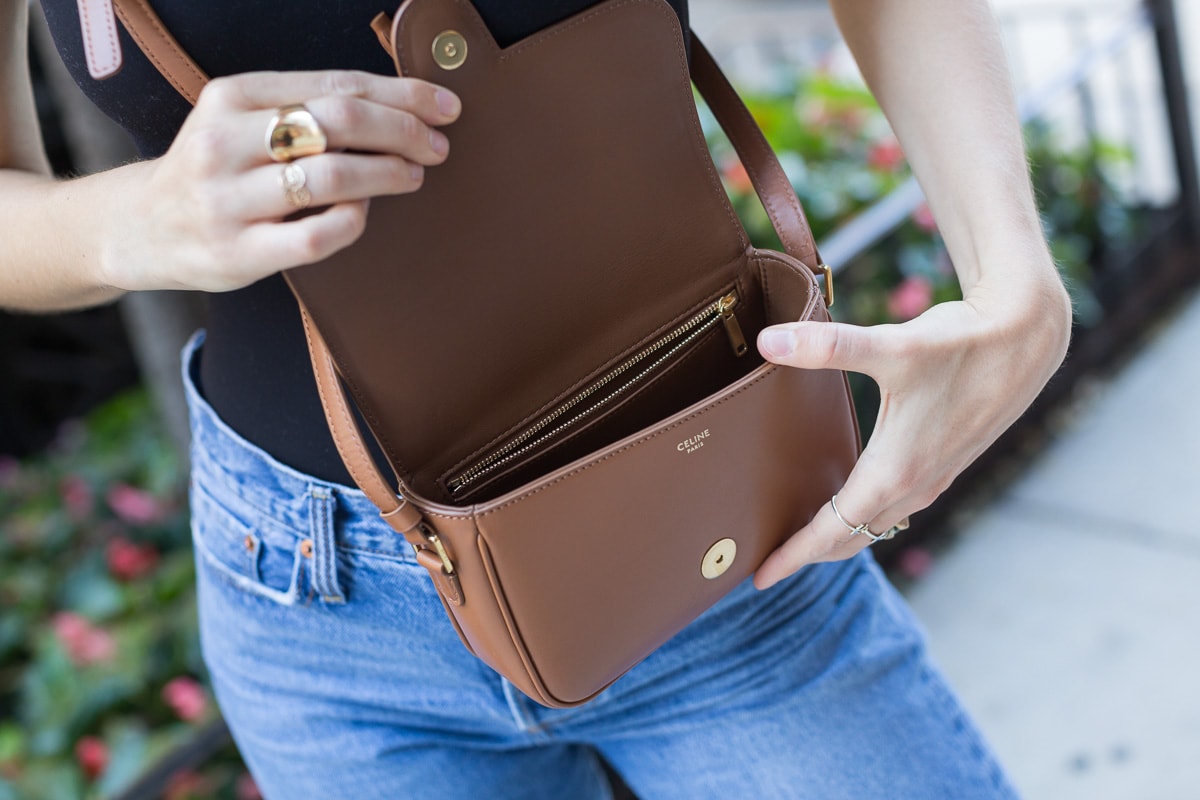 3 / 3