Karl Lagerfeld is pitching a lifetime publicity perfect game, and when that comes to his position atop Chanel, that means periodically wrangling fashion celebs, chic indie actresses and some miscellaneous French girls to show up at parties decked in the brand's wares. On Monday night in New York City, one such occasion came to pass; there were, of course, a bunch of handbags.
Ostensibly, the focus of this party was Baz Luhrmann's new short film for the brand, starring (noted actress?) Gisele Bundchen. The actual purpose of any Chanel party, though, is to remind everyone how fabulous it must be to attend a Chanel party, so mission: accomplished. Check out who attended (and with which bags) below.
There's one very interesting bag from the party that our photo agency didn't snag a picture of, though: an everything bagel with cream cheese, in handbag form, on the arm of actress India Menuez. We've never seen anything like it at previews or Chanel shows, and if you want to check it out, Racked has the photos.
1 / 14
Sigrid Agren
Chanel Boy WOC Bag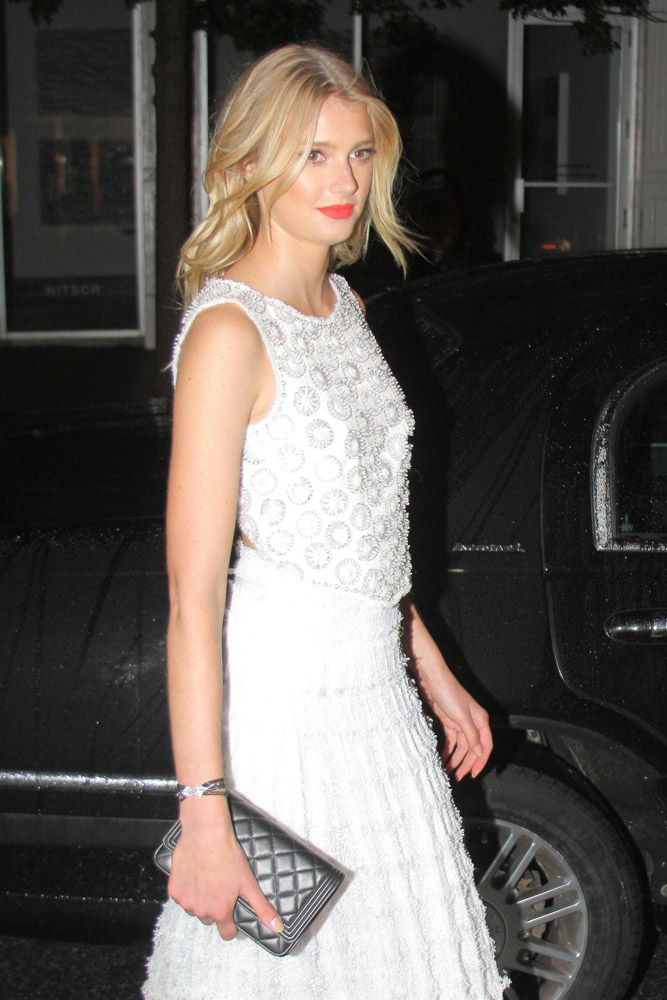 2 / 14
Crystal Renn
Chanel Pearl Chain Flap Bag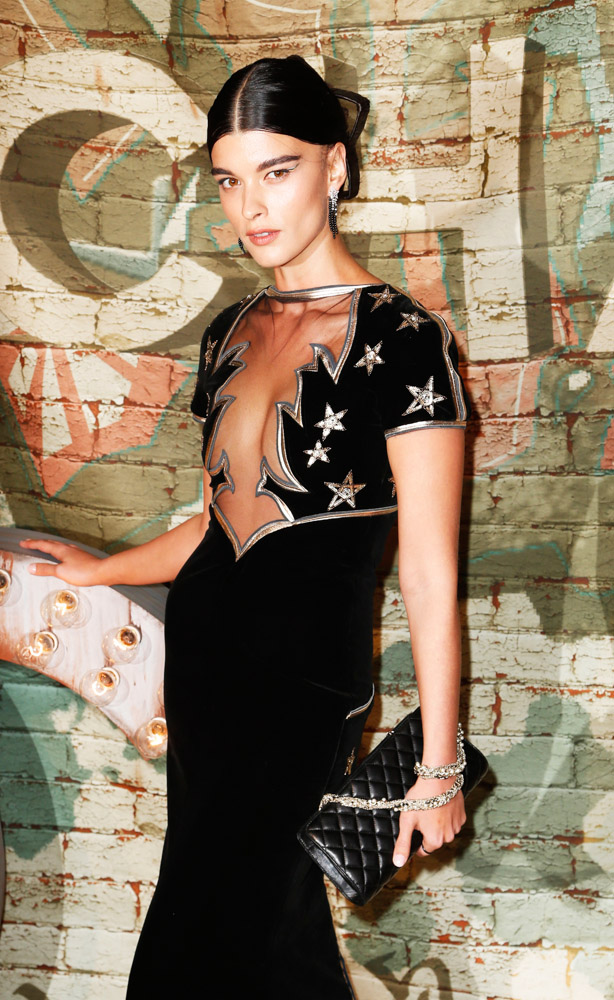 3 / 14
Poppy Delevingne
Chanel WOC Bag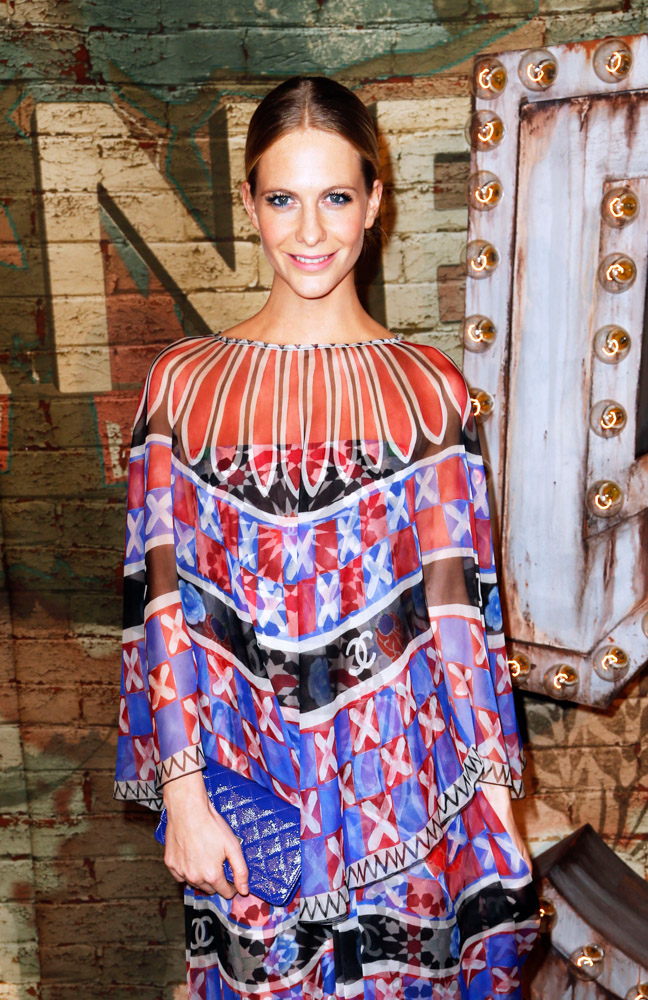 4 / 14
Gisele Bundchen
Chanel Crystal-Embellished Minaudiere Bag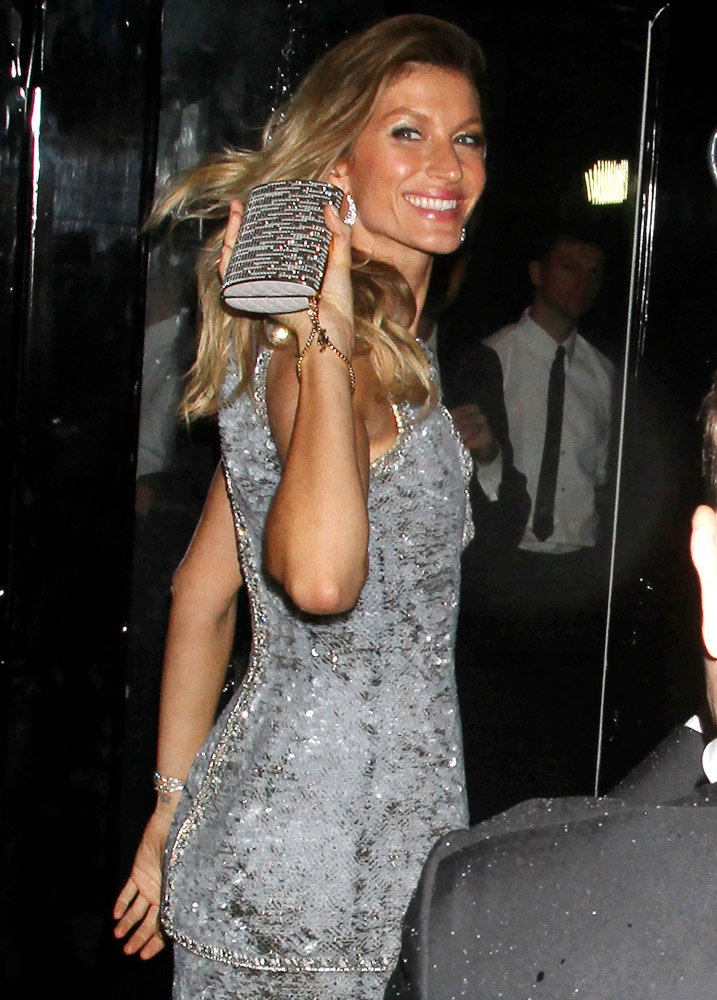 5 / 14
Julia Restoin Roitfeld
Chanel No. 5 Perfume Bottle Clutch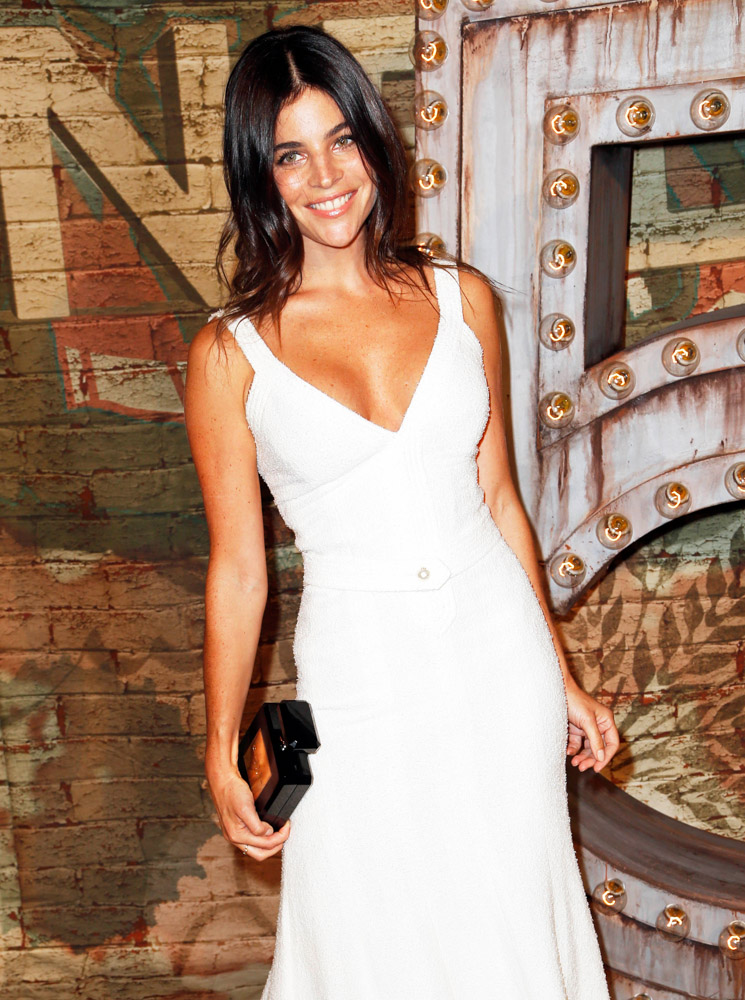 6 / 14
Ming Xi
Chanel Striped Flap Bag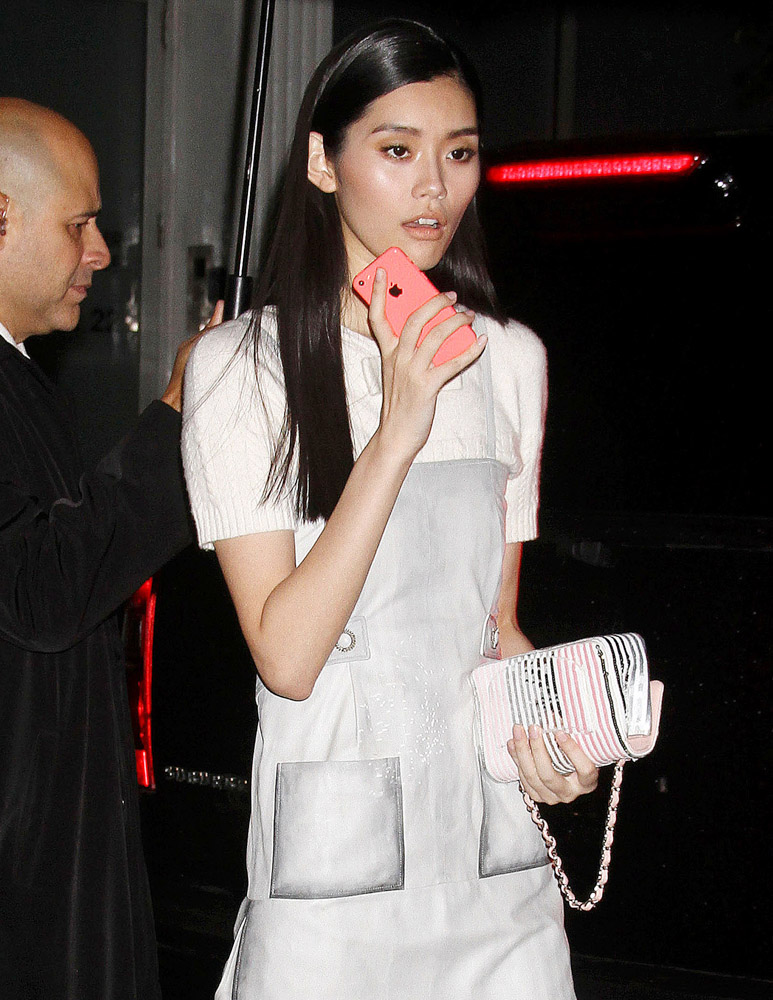 7 / 14
Catherine Martin
Chanel Crystal-Embellished Clutch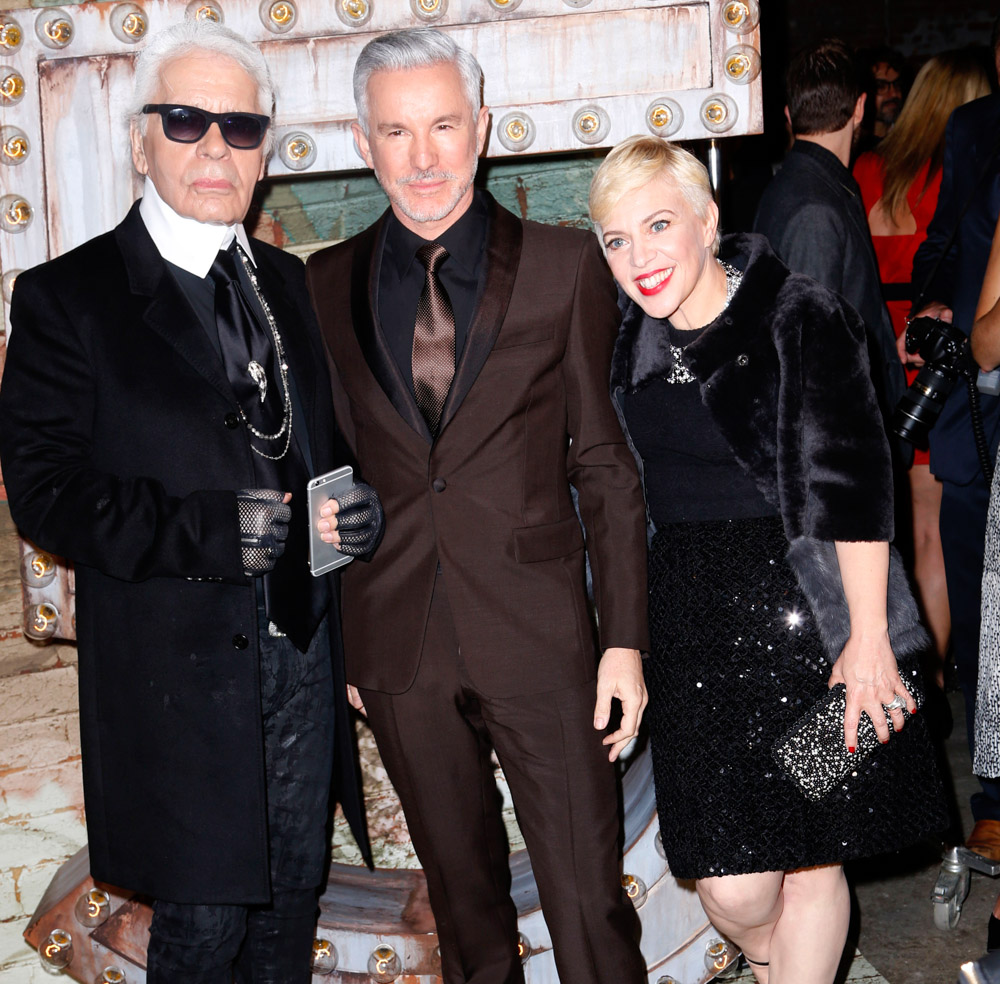 8 / 14
Harley Viera-Newton
Chanel Boy Bag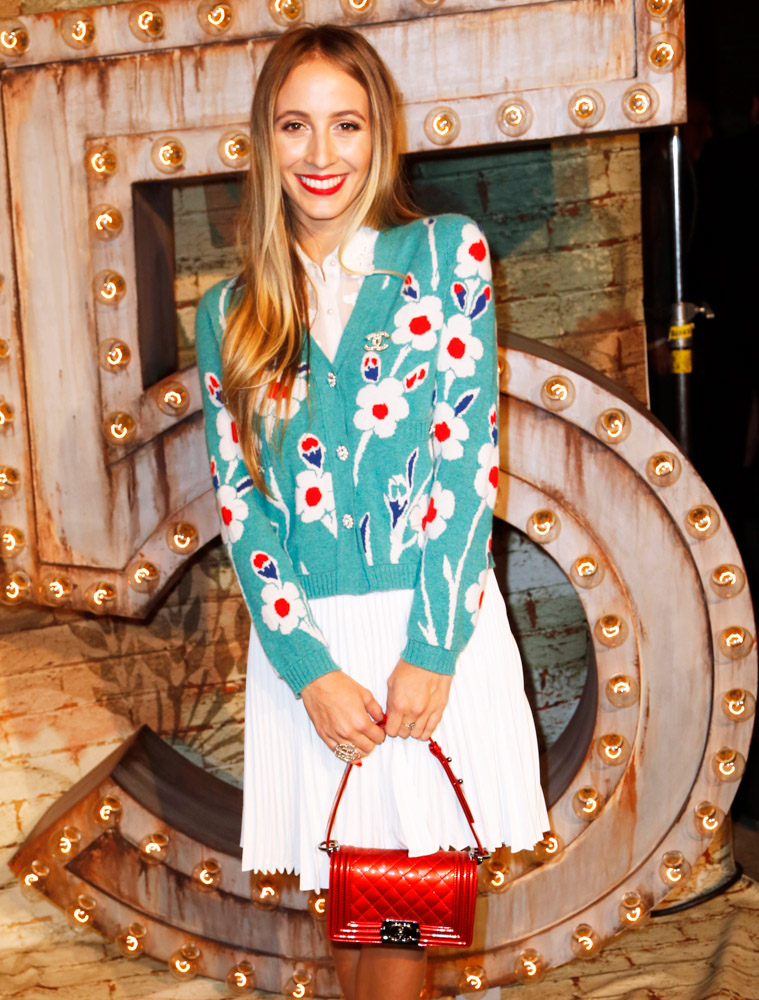 9 / 14
Gigi Hadid
Chanel Boy Brick Clutch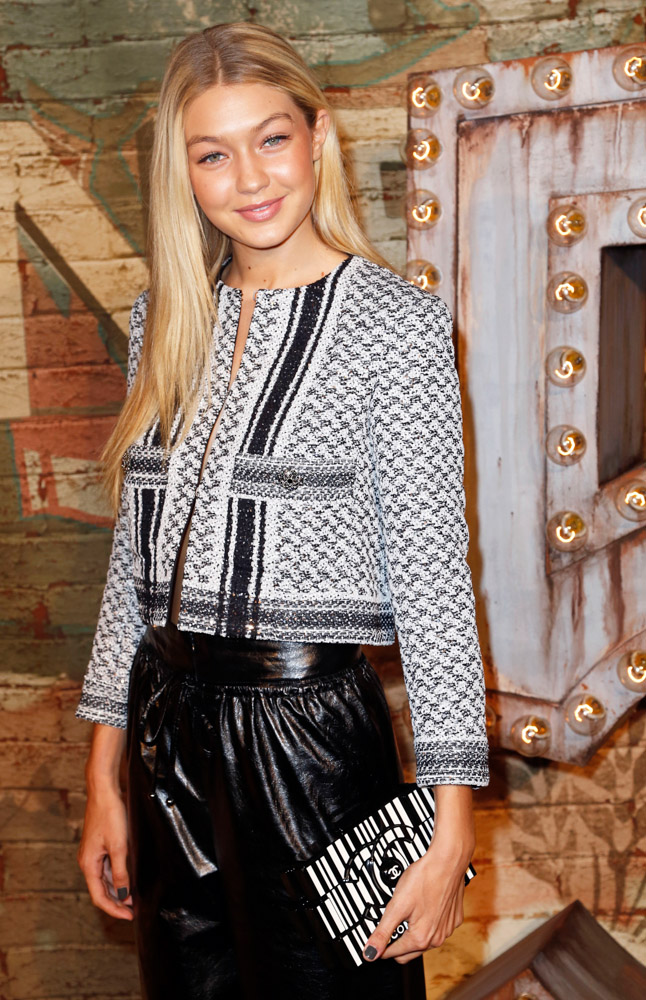 10 / 14
Sophie Auster
Chanel Flap Bag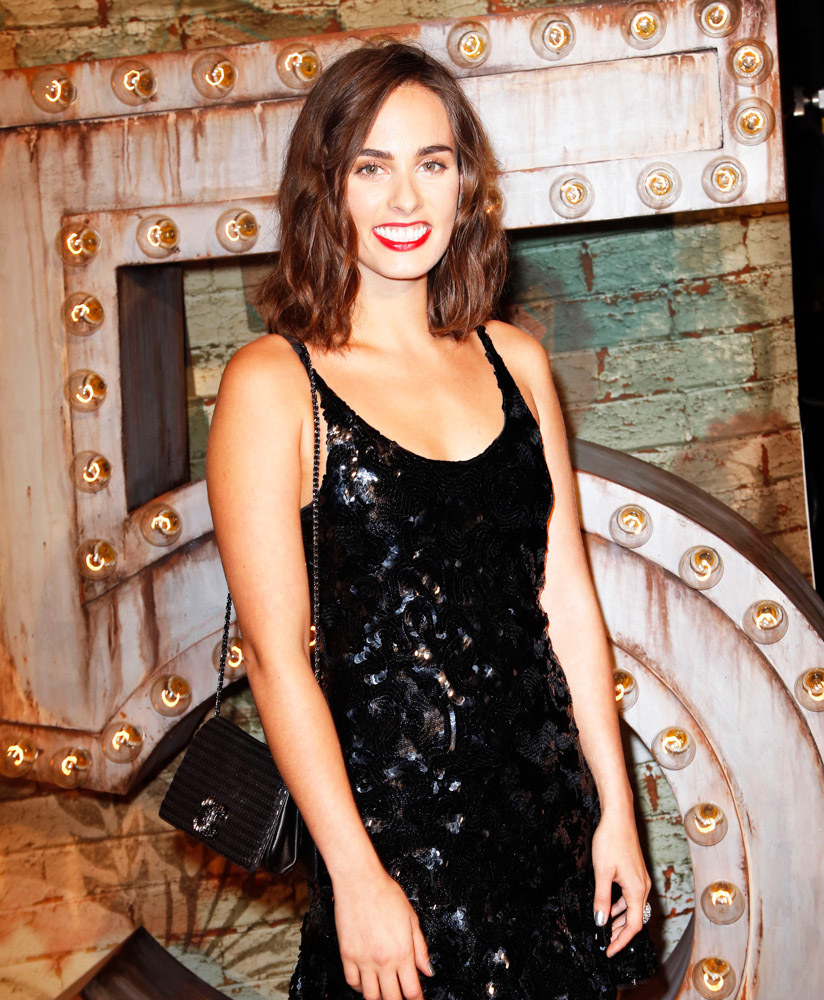 11 / 14
Jen Brill
Chanel Candy Packet Clutch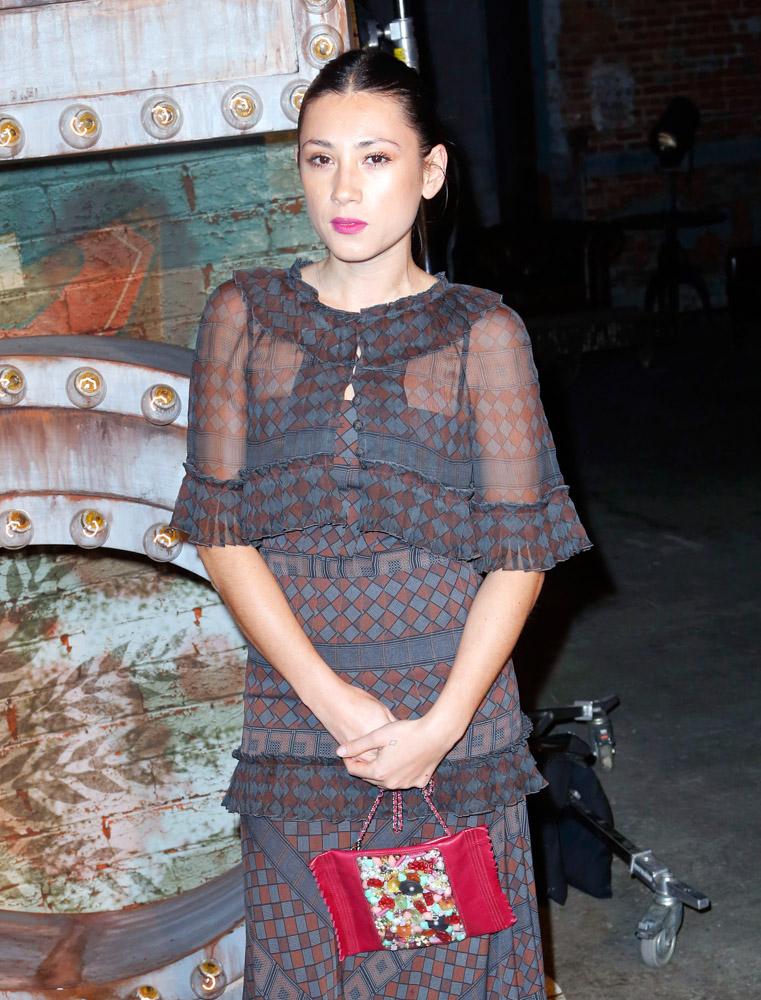 12 / 14
Caroline de Maigret
Chanel Roll Top Clutch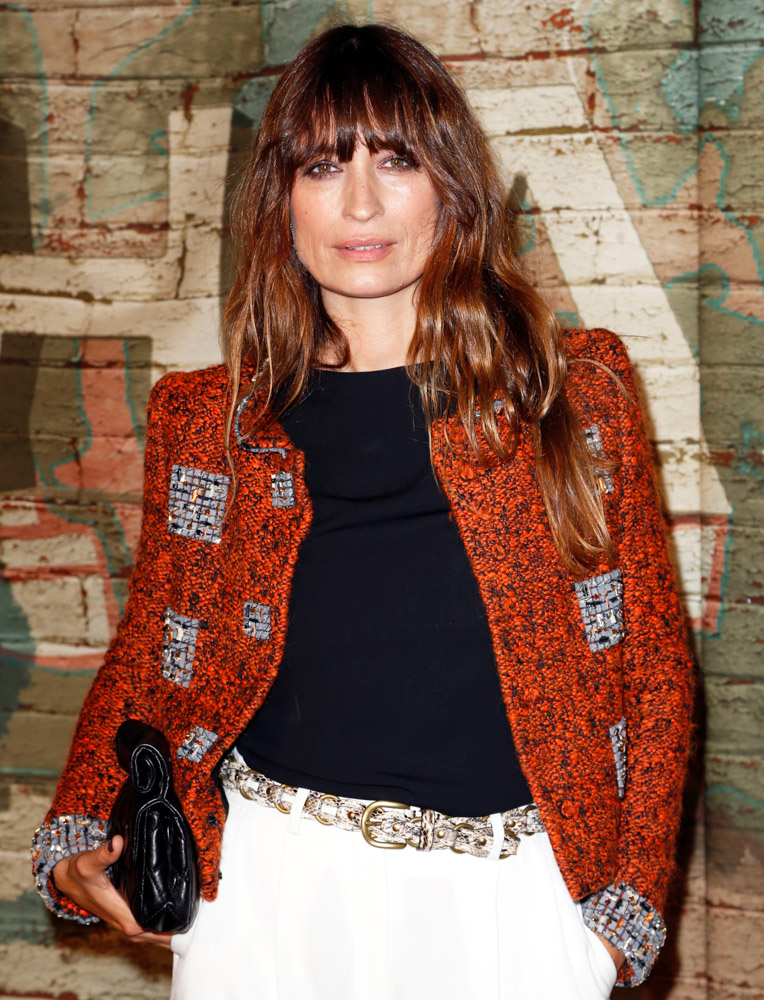 13 / 14
Lily Allen
Chanel Meat Tray Classic Flap Bag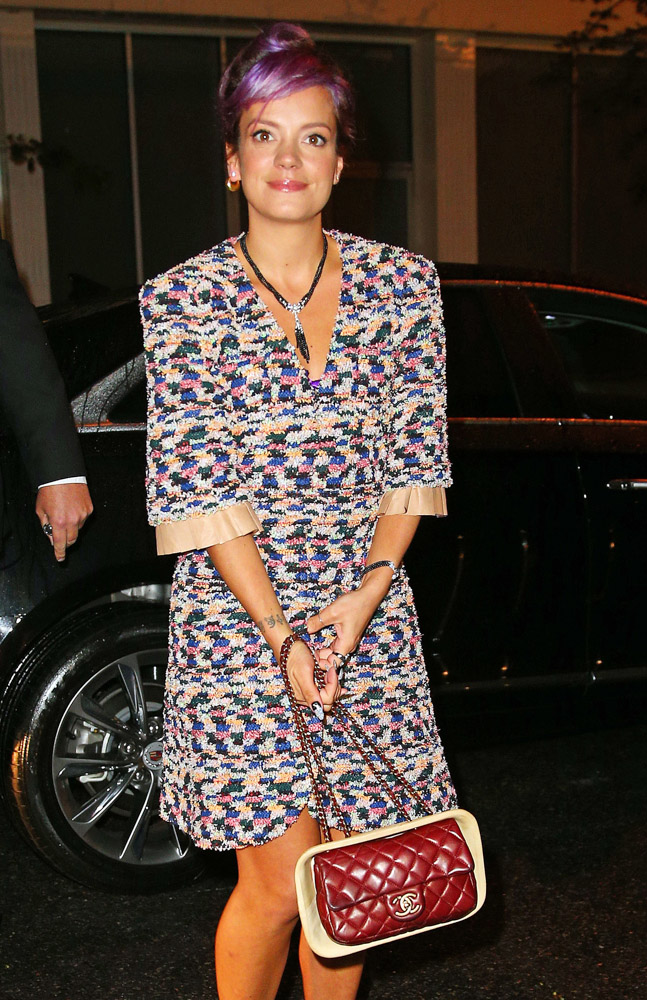 14 / 14
Lily Donaldson
Chanel Boy Lock Mini Flap Bag