The Serpentine Gallery Summer Party is one of the biggest summer events on London's social calendar, and this year, it was hosted by Chanel. This event was a who's who of anyone worth their salt from the UK world of fashion, film, music and beyond. And even though Chanel hosted and outfitted many attendees, many other British labels were strongly (and enthusiastically) represented.
Adwoa Aboah
We'll start off with a little Chanel, however: Here's model Adwoa Aboah carrying a fuzzy yellow Chanel Shearling Bag. Shop Chanel via Vestiaire Collective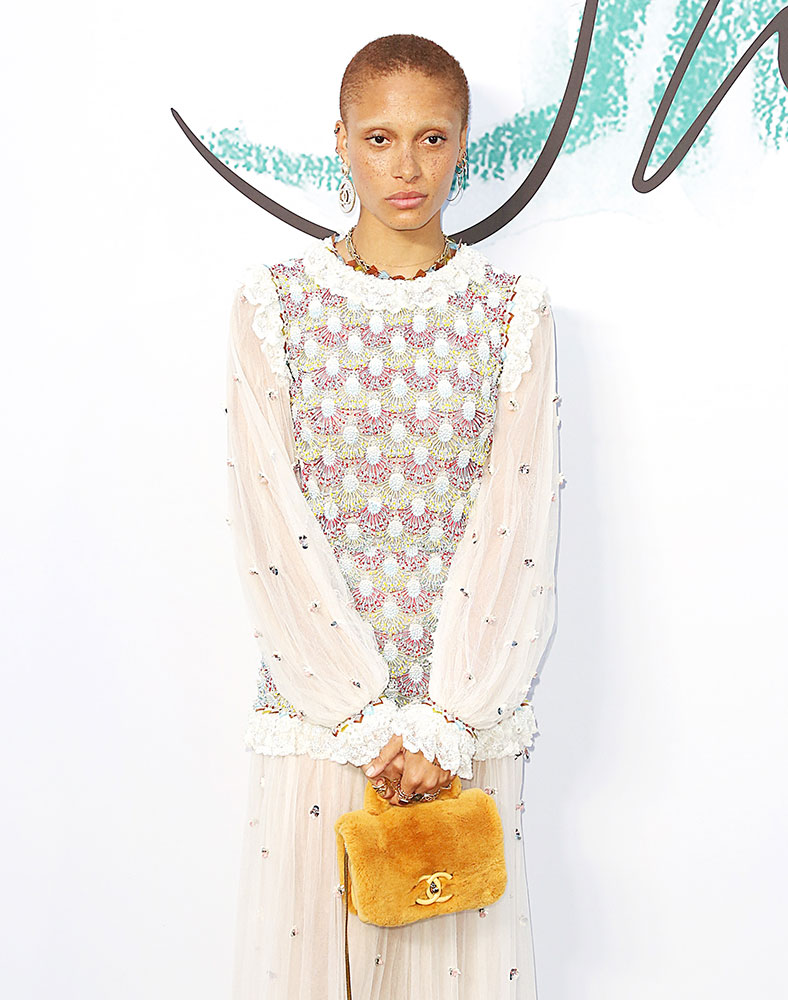 Anaïs Gallagher
If you've never heard of Anaïs Gallagher, but you were alive in the 1990s, you can probably work out why she's famous. She's carrying an alligator-embossed Mulberry Amberley Shoulder Bag, and wearing a rose-patterned dress that's also Mulberry. Shop the Mulberry Amberley Bag via Nordstrom ($1,150)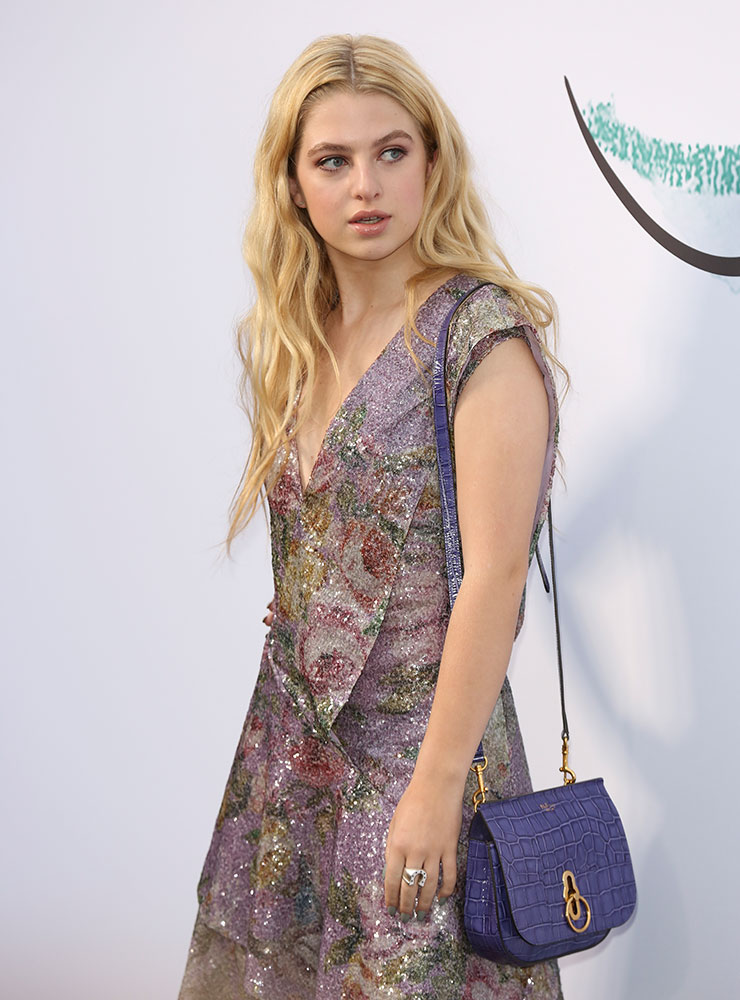 Charlotte Olympia Dellal
Why yes, you discerning fashion types, this is Charlotte Olympia carrying Charlotte Olympia! Charlotte brought along a red box clutch of her own design that bears her name in gilded lettering. Shop Charlotte Olympia via Shopbop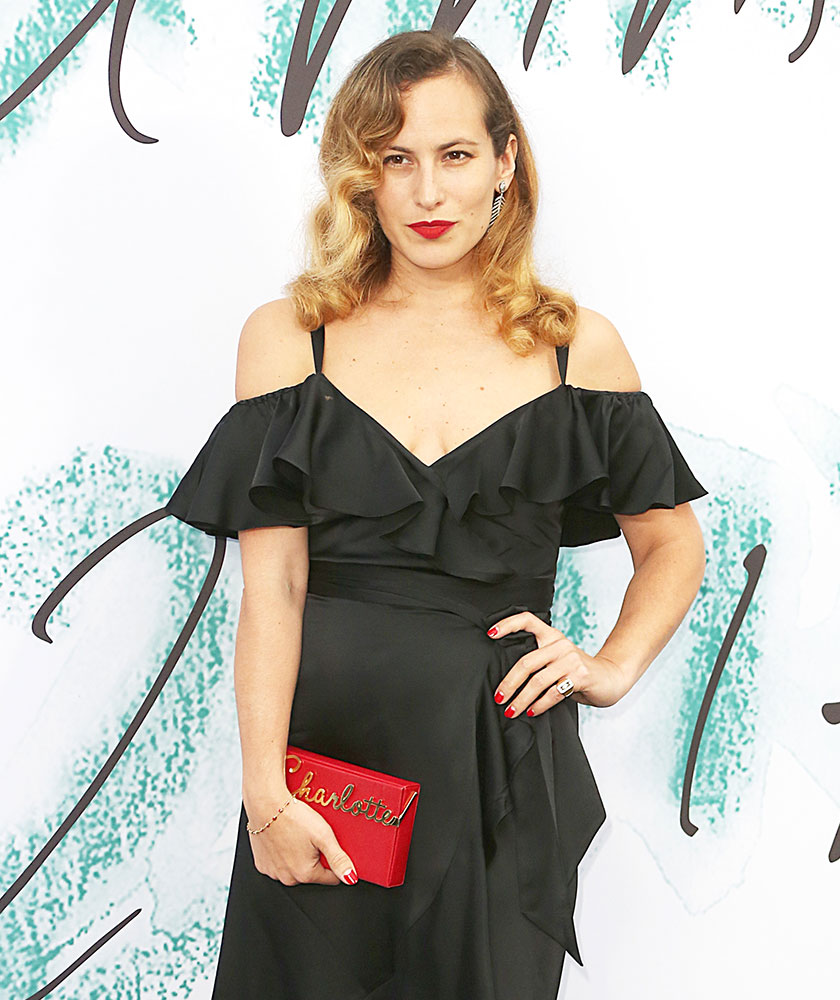 Erin O'Connor
English model Erin O'Connor paired this chic pale pink Bulgari Serpenti Bag with a romantic crepe frock from British designer Emilia Wickstead.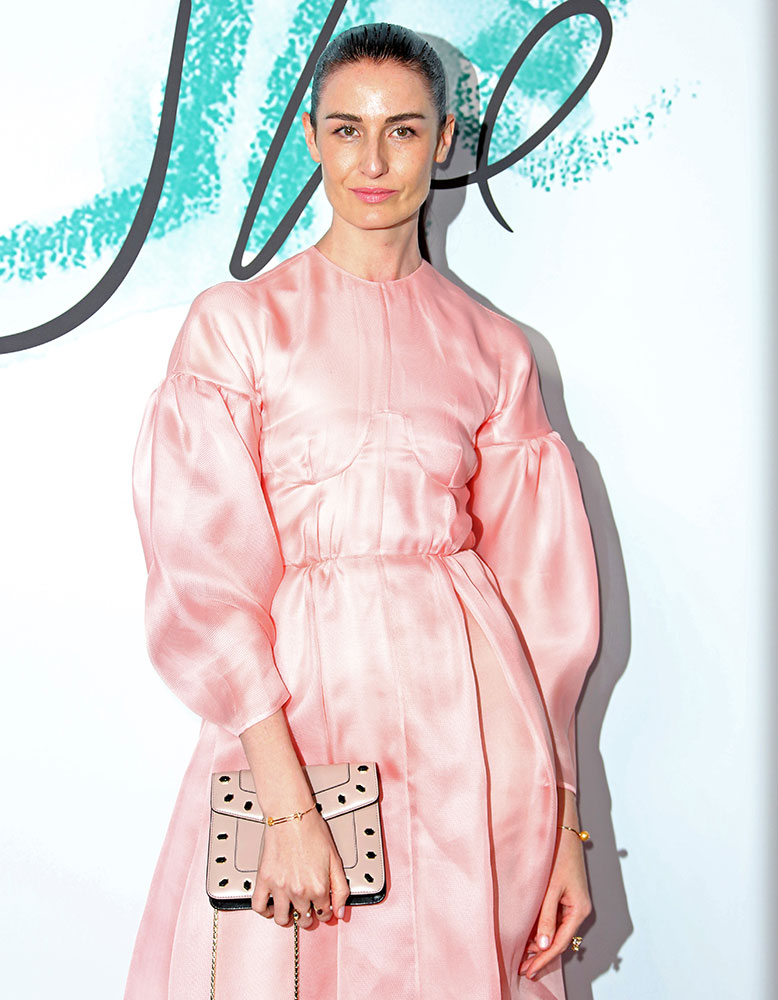 Lady Kitty Spencer
Lady Kitty Spencer was also in attendance, and was outfitted by Dolce and Gabbana. She's carrying one of their flower-adorned clutches, naturally. Shop the Dolce & Gabbana Dolce Box Clutch via mythersa.com ($2,175)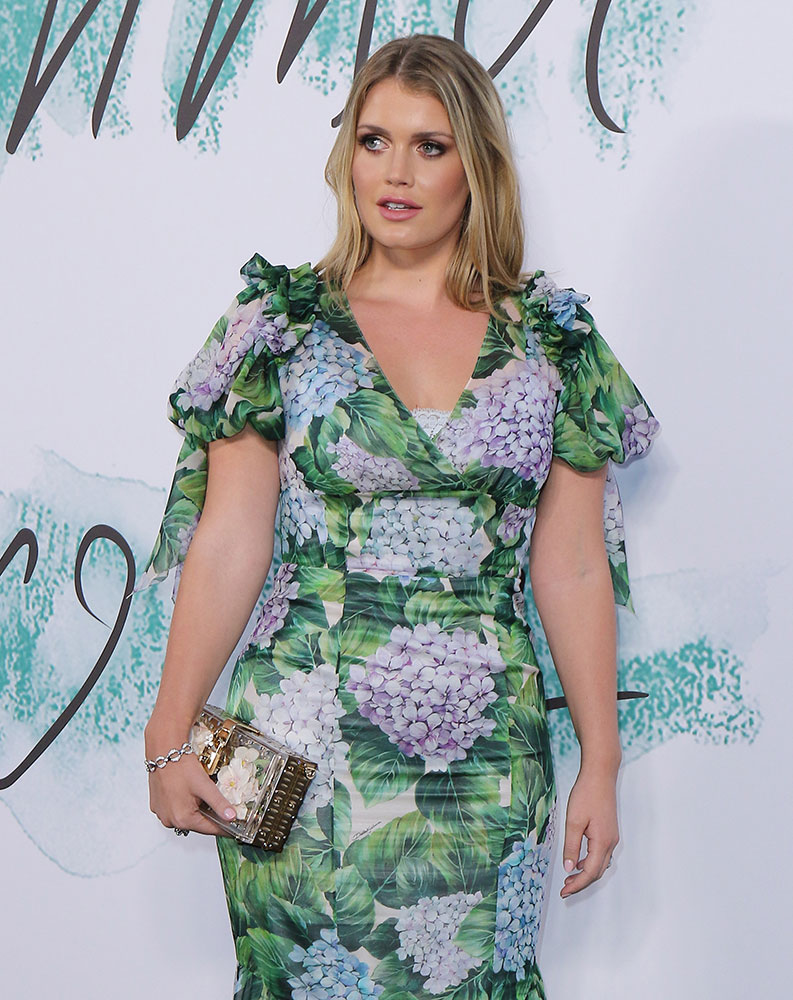 Marissa Montgomery
Here's fashion designer and TV presenter Marissa Montgomery, who opted for a boucle Chanel Flap to match her (presumably) Chanel boucle dress. Shop Chanel via Vestiaire Collective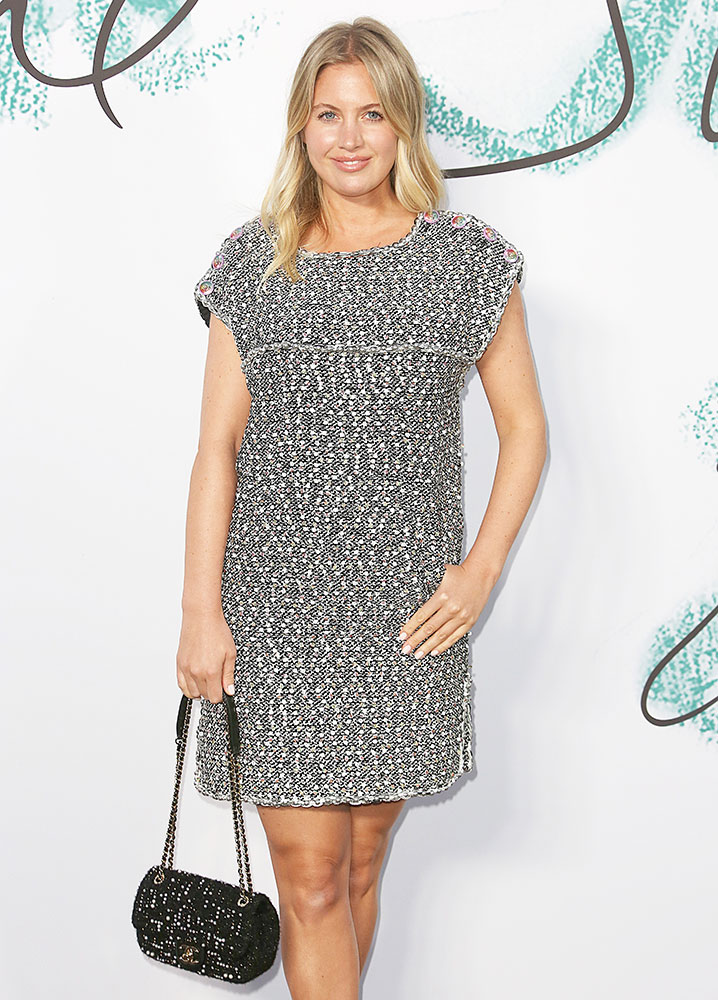 Martha Ward
Generally stylish person Martha Ward carried this Chanel Playing Card Clutch to the event. She may be a stylist, or a freelance writer, or a bit of everything, really. The path to fame in the UK is multi-channeled. Shop Chanel via Vestiaire Collective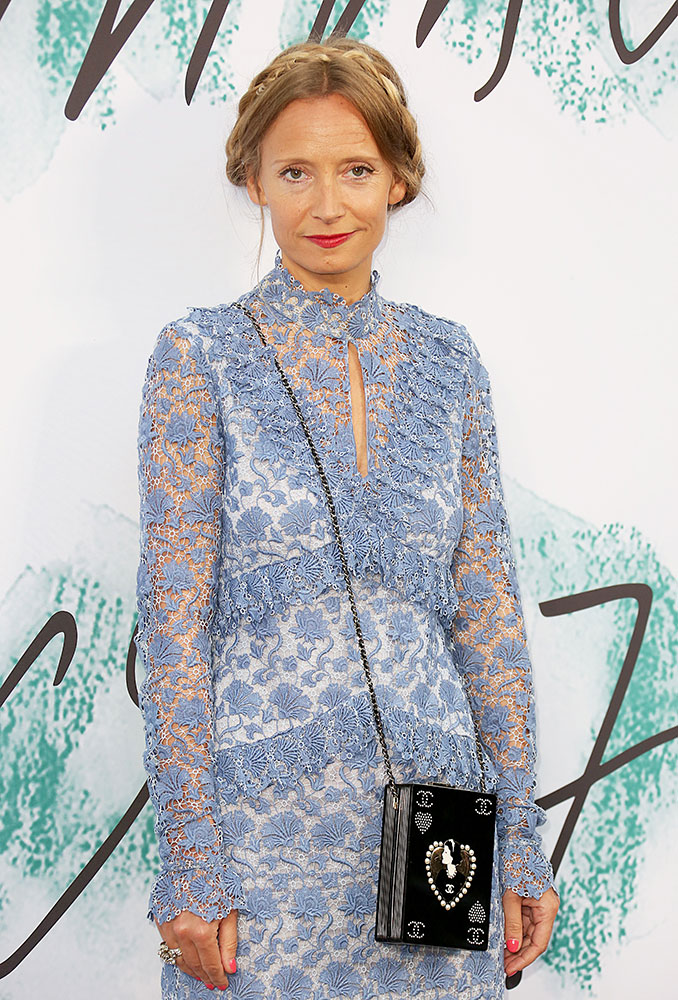 Roksanda Ilincic
Finally, here's London-based designer Roksanda Ilincic, carrying a bag from her own line. (The dress is hers as well.) Dueling wood and lucite handles? I'm intrigued. Shop the Roksanda Neneh Bag via Moda Operandi ($2,275)