Paris Fashion Week's formidable sea of street-style chic was interrupted this past season by Ottolinger's subversive parade of knitwear, sex appeal, and handbags from the future.
With stars like Avril Lavigne and Tyga in attendance, Berlin-based Ottolinger saw a bit of a resurgence, their show attracting positive reviews, big names, and their ongoing Puma collab selling out on their website (don't worry, they're still on FARFETCH).
Recently restocked after success earlier in the year, the Ottolinger x Puma handbags are sporty and oddly shaped yet incredibly wearable, perfect for casual athleisure or a sleek night out. Under $200, their price point is well below the ceramic bags Ottolinger is known for.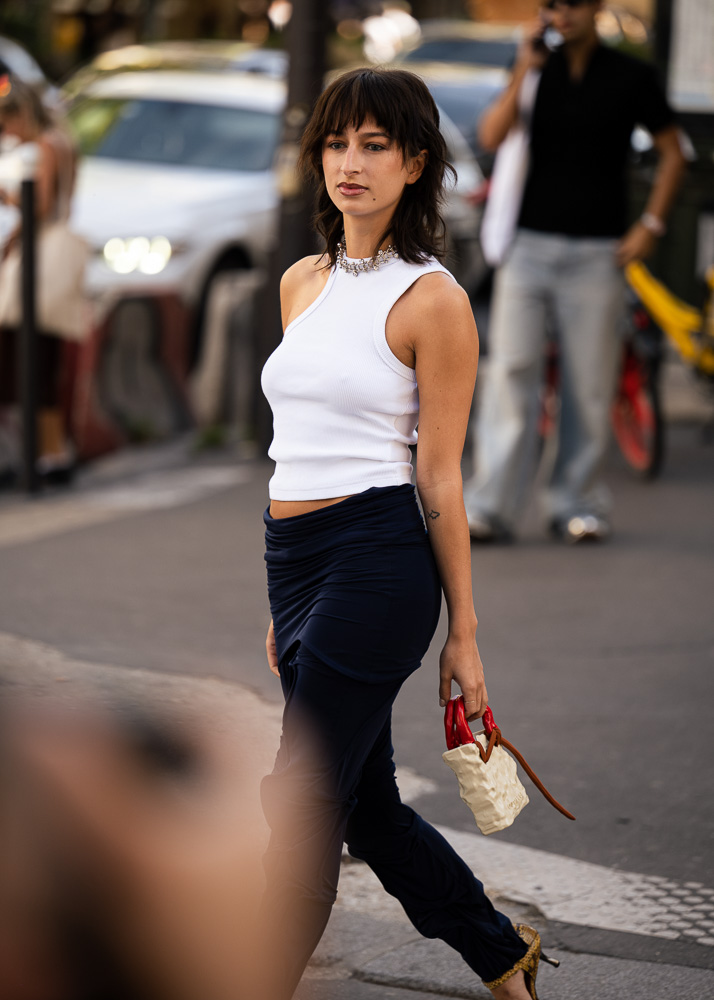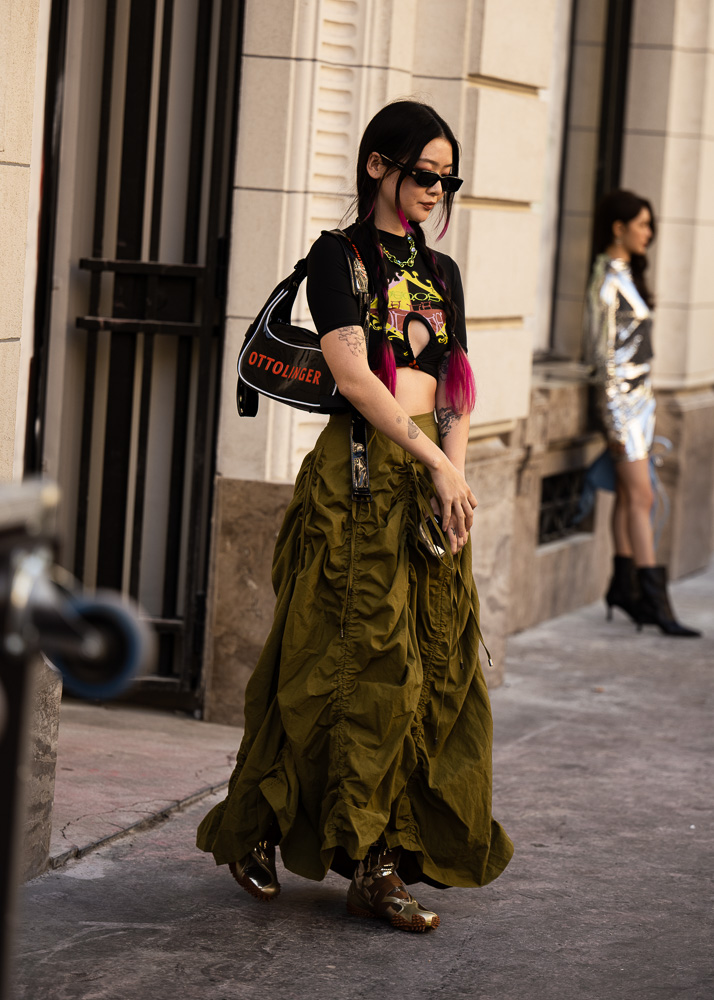 The Runway
Officially showing in Paris since late 2018, Ottolinger has garnered a reputation for sci-fi futurism and dystopian-like silhouettes.
In contrast to their earlier collections featuring plaids and various shades of yellow and green, their Spring 2024 collection is a tear from the Dune franchise, with neutral-toned linen and knits owning their runway showcase.
Cut-outs, reimagined denim, and metallic footwear also made their way down the Ottolinger runway, with models accompanied by handbags ranging in size from small ceramic shoulder bags to relaxed crossbody micro-duffles.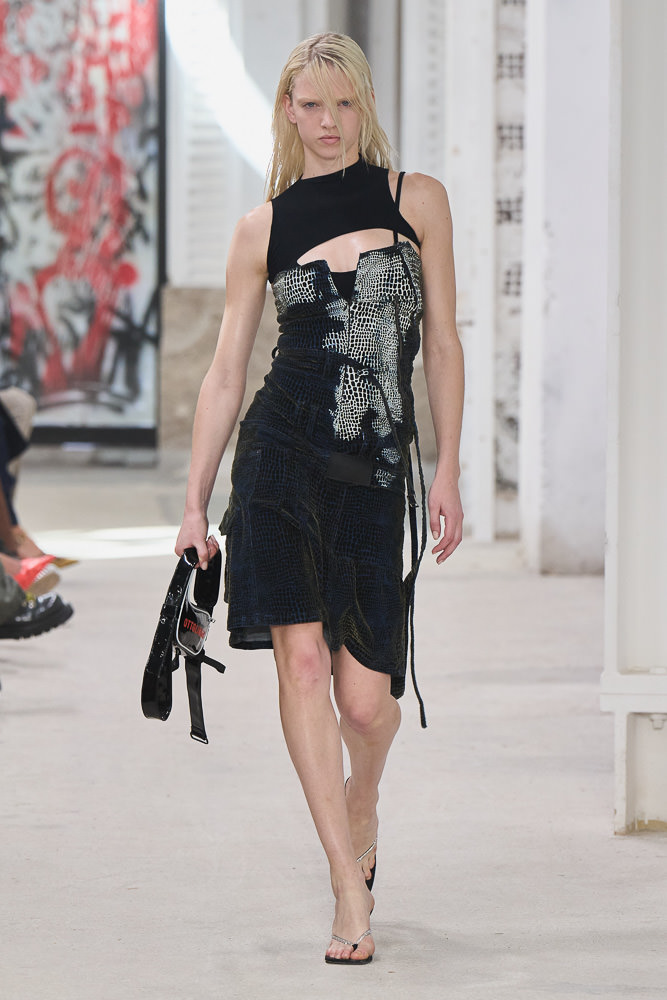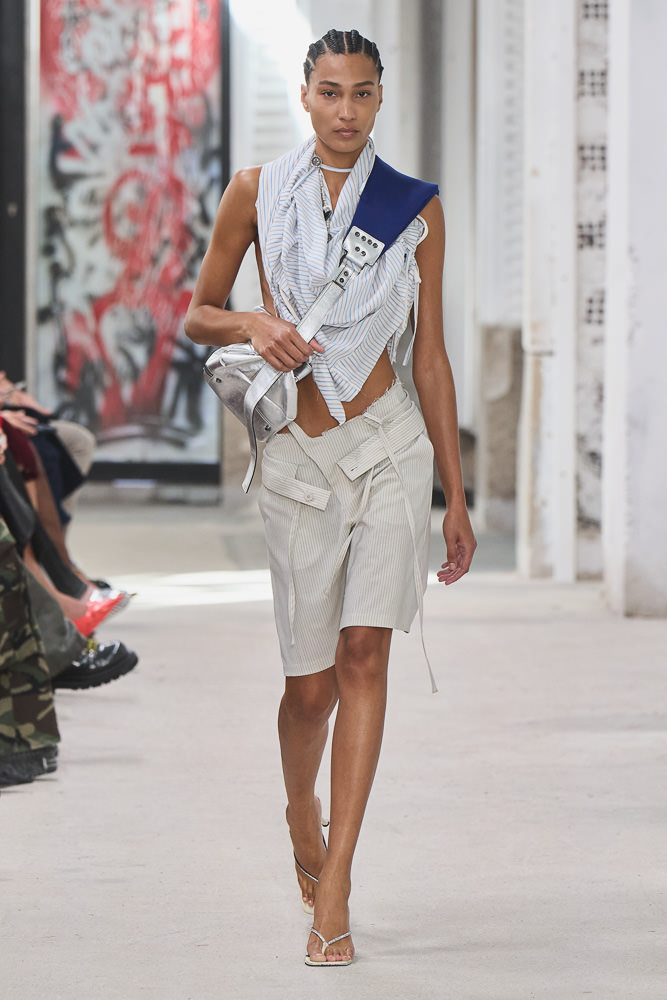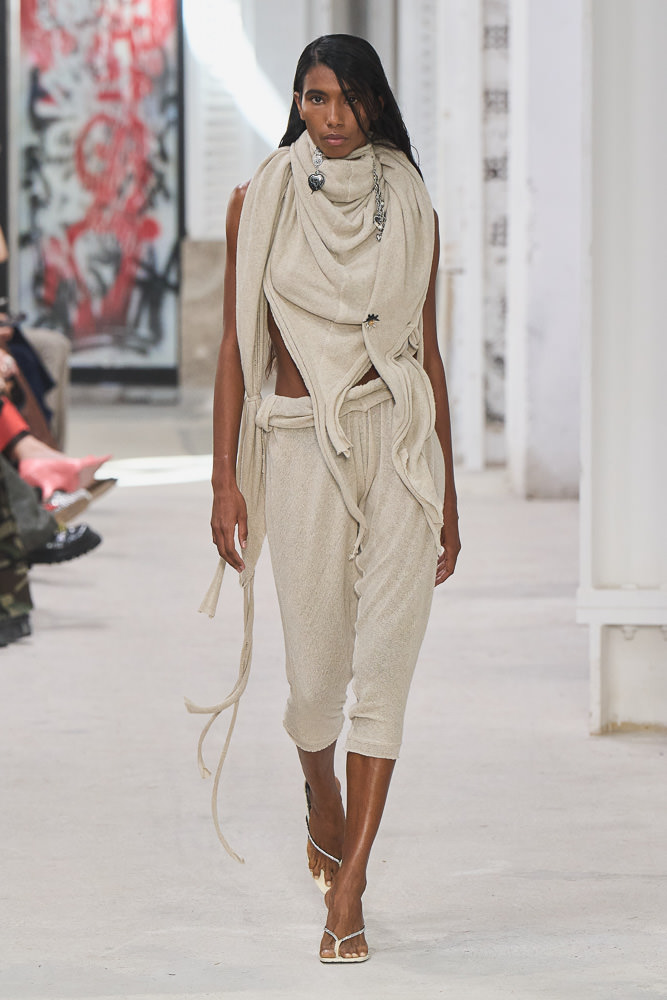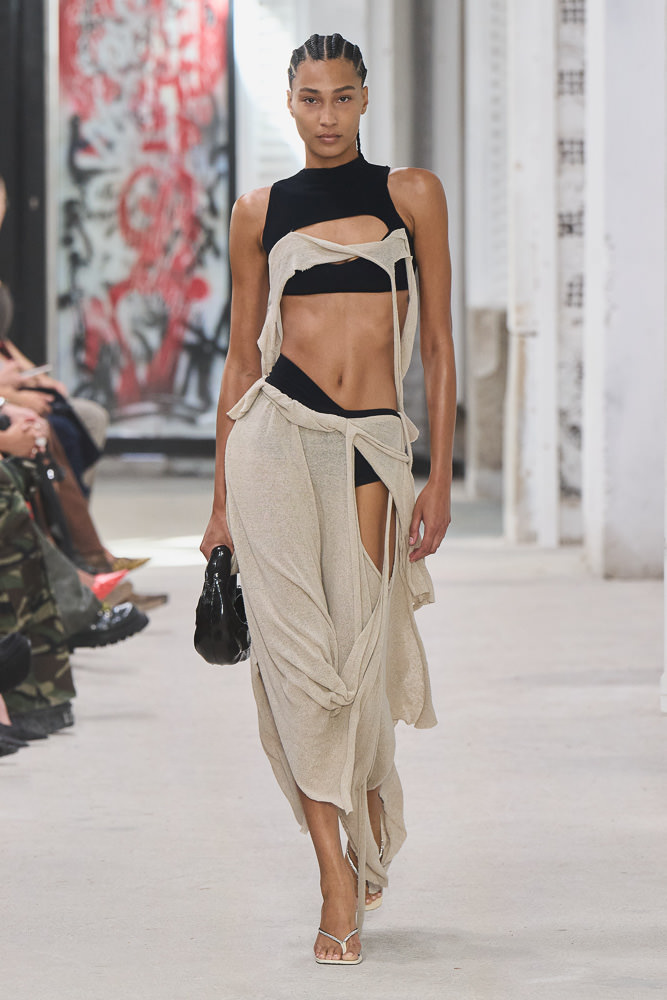 Success in Collaboration
After years of designer collaborations flooding the market and creating fleeting moments of must-have uniques, the novelty of the concept has certainly faded, but Ottolinger has proven the ability to capitalize from it has not.
Restocking their Ottolinger x Puma collab less than a year from its original release date and including the already recognizable bags on their freshest runway, the demand is clear, a third restock having already been announced via their website.
With new collections in place with Camper and Tobias Spichtig, Ottolinger is expanding on its collaboration-driven success, opening doors to new customers via audiences who may not have been previously familiar.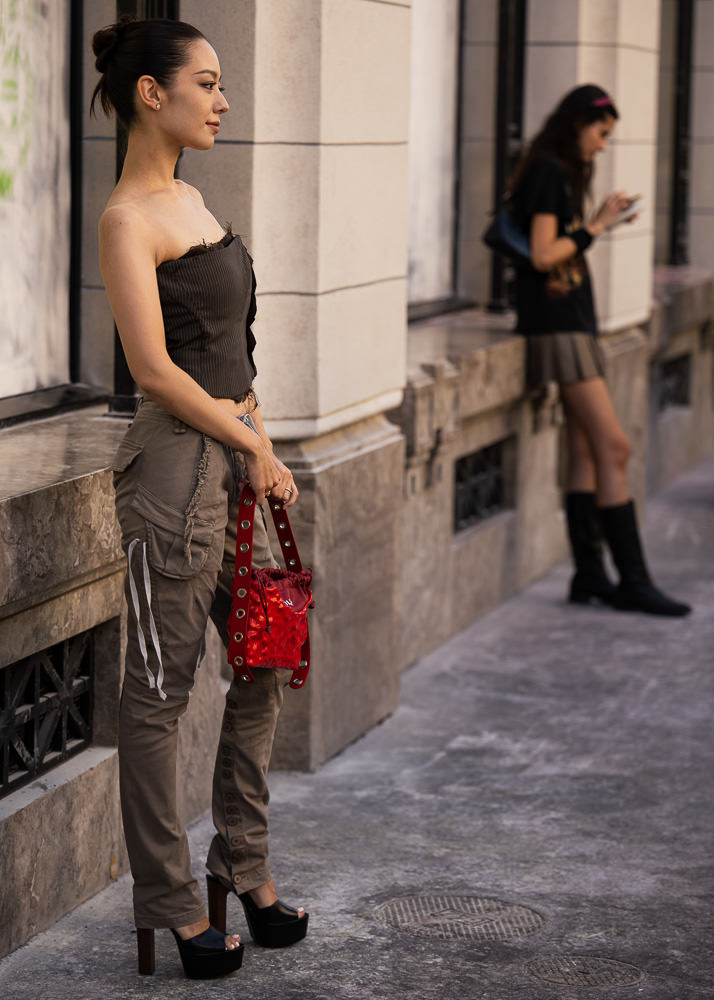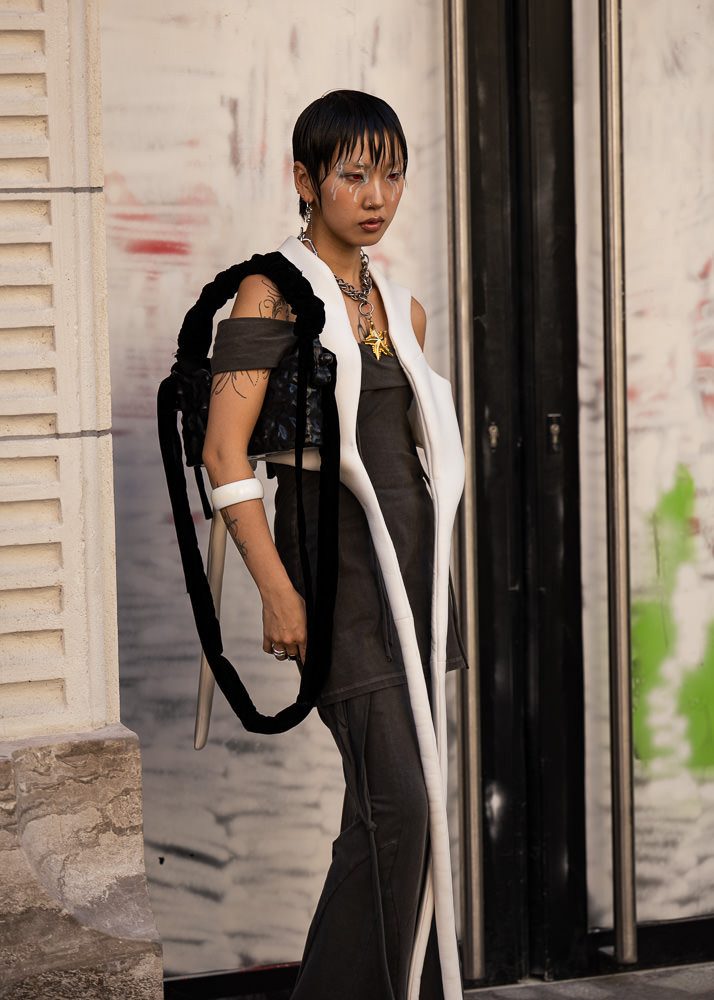 runway images via Vogue Runway, all other images via @bykylemark for PurseBlog