Even though many of you have already been celebrating Halloween all weekend (at least in the US), attending parties wearing fun costumes, eating spooky treats, and drinking all of the fall drinks, today is the actual day, and that means we're here to do what we do best: find a way to bring it back to the bags!
It's been quite a few years since I've celebrated Halloween the traditional way.
First, there was COVID, and the two years after, I spent enjoying the fall weather in upstate New York. While this year, I was in the city, and I did spend a few hours out on Saturday night, I didn't dress up. I did take note of the costumes I saw most. Not to mention, my creative brain is always going—if I were to dress up, I'd pick one of the 3 options below.
Barbie
Of course, I lost count of the amount of Barbie's I saw around town, starting with the western Barbie costume my niece sent me a photo of her wearing! The fun thing about the Barbie movie is it offered up something for everyone. From sporty Barbie to mermaid Barbie, classic Barbie, and more, I would 100% accessorize my Barbie costume with the Prada Crystal Cleo.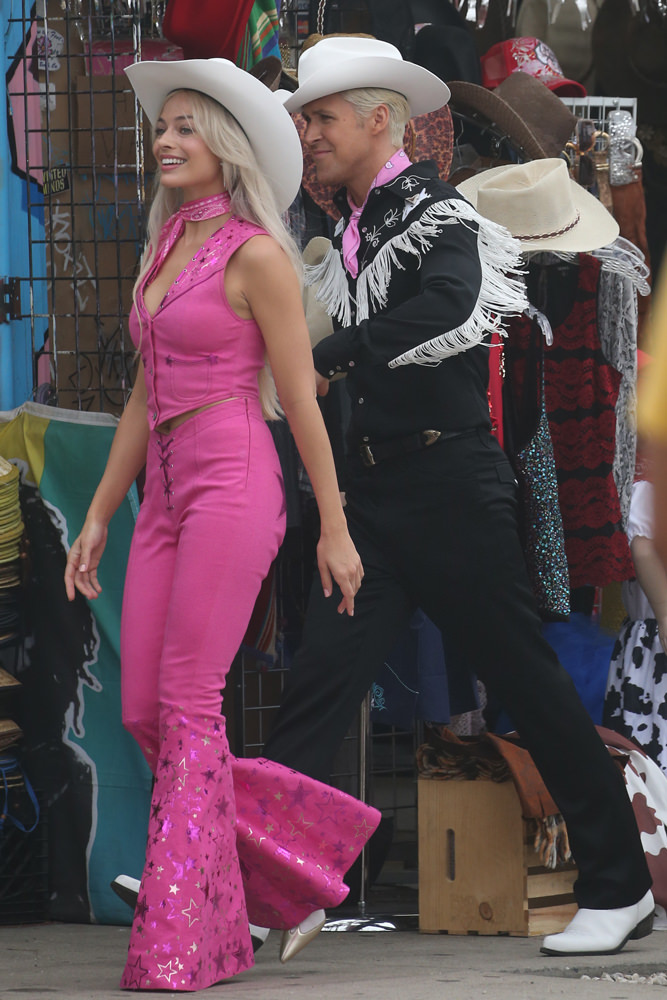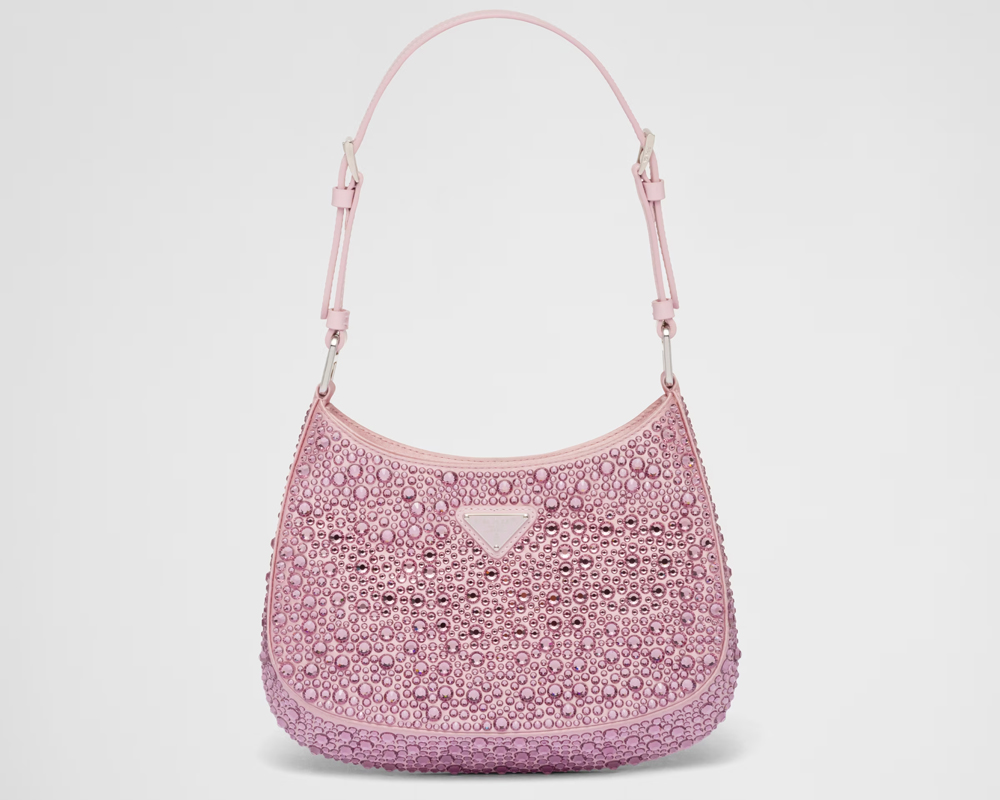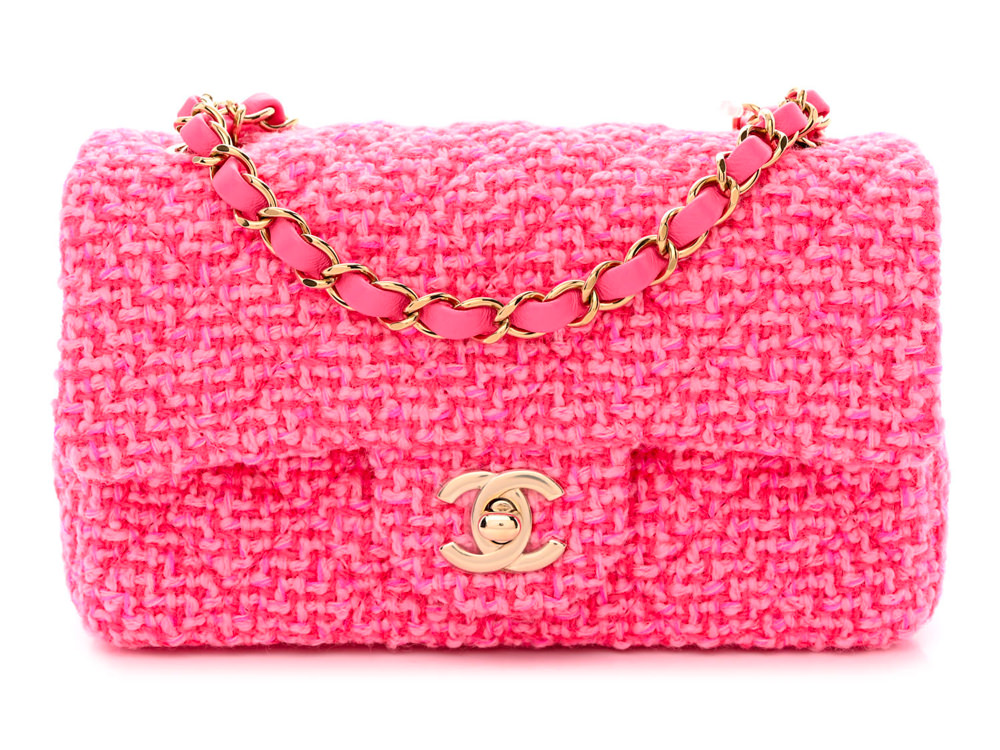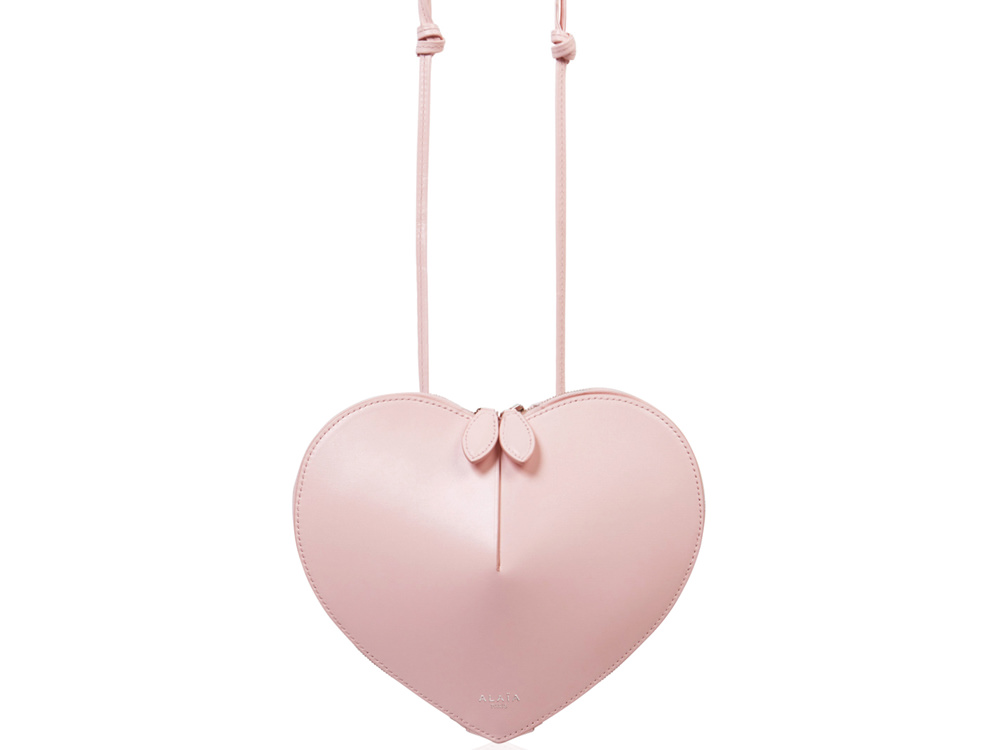 Wednesday Addams
Netflix's Wednesday premiered in November of 2022, and it was much buzzed about then and still is now! I like that this idea can be executed using things already in your closet, so if you're looking for a last-minute idea for this afternoon, this is it.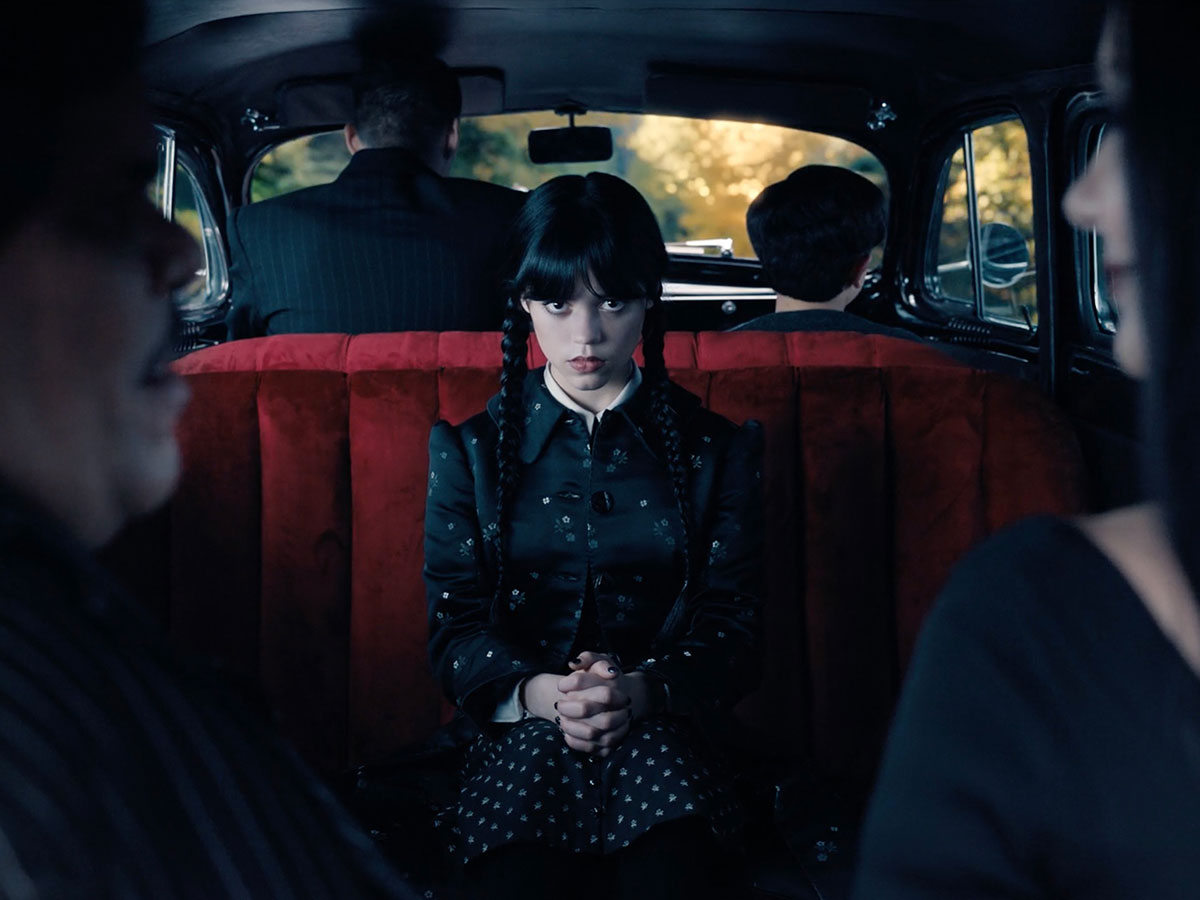 Of course, we had to include an Alexander McQueen bag as the perfect carry for Ms. Wednesday Addams…duh.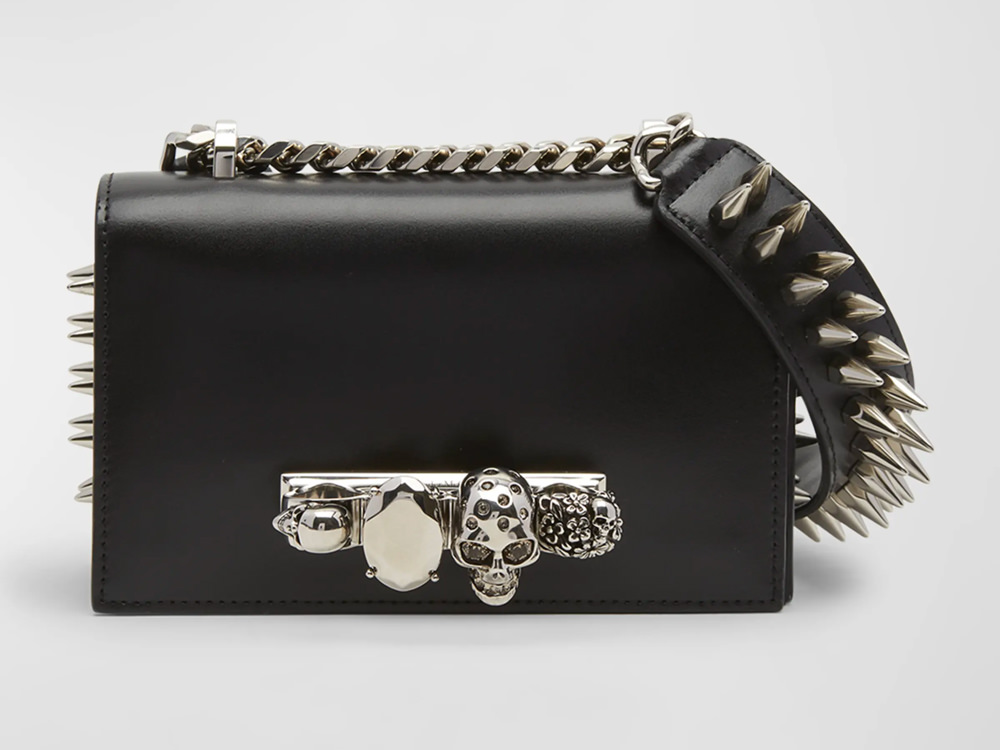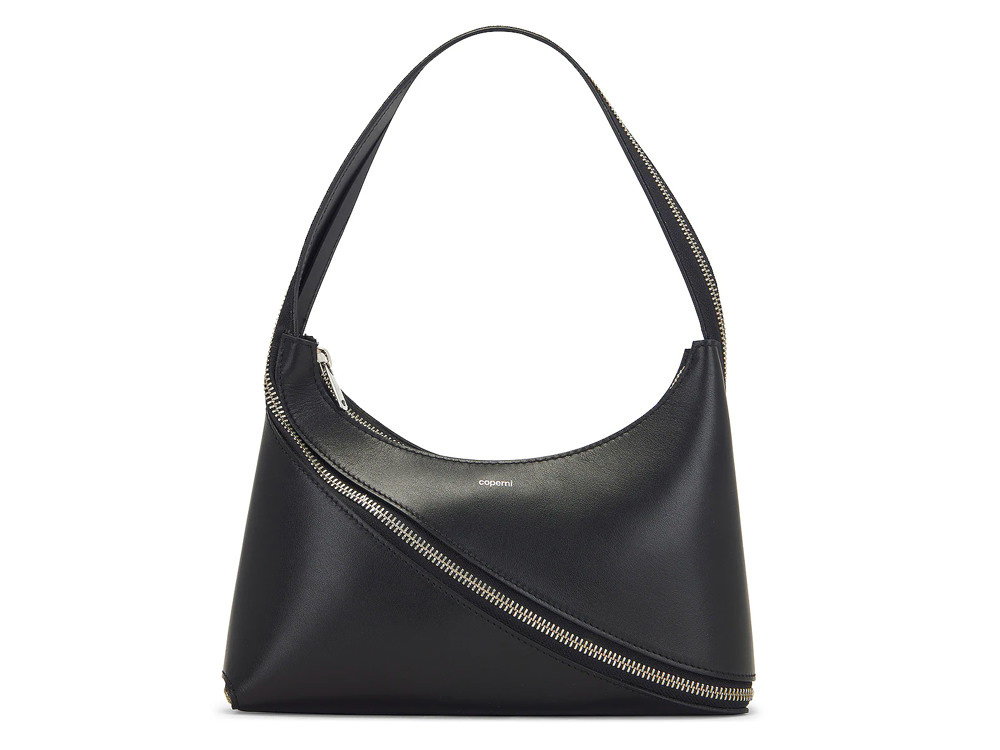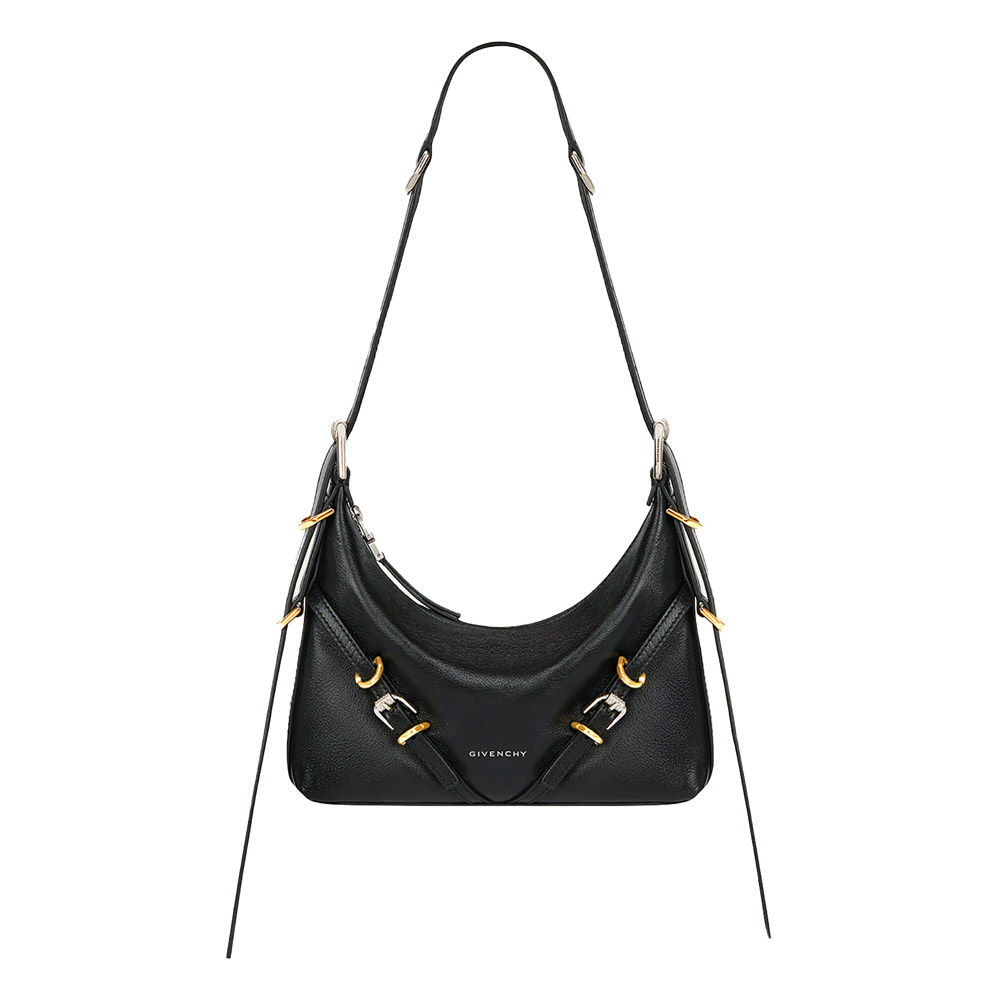 Hailey Bieber
Cheeky, cute, and a little niche, I love the idea of a pop-culture moment for a great Halloween costume. Justin and Hailey Bieber are a great choice for a couple costume, and most notably, the duo's outfits on the day of Hailey Bieber's Rhode x Krispy Kreme launch were a hit pick. She carried Courreges that day, but I'd opt for the Prada.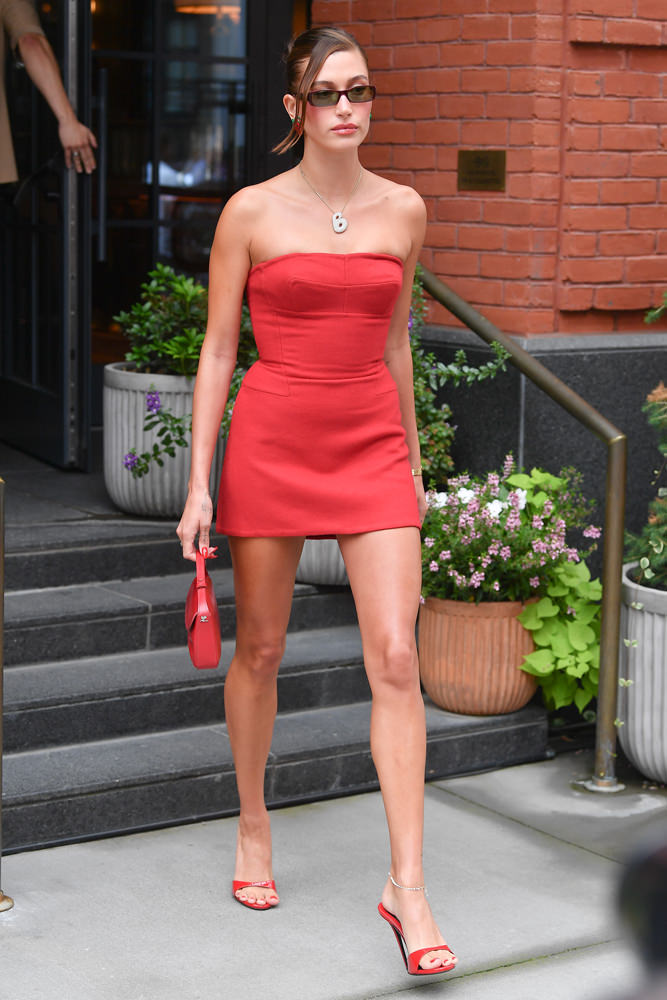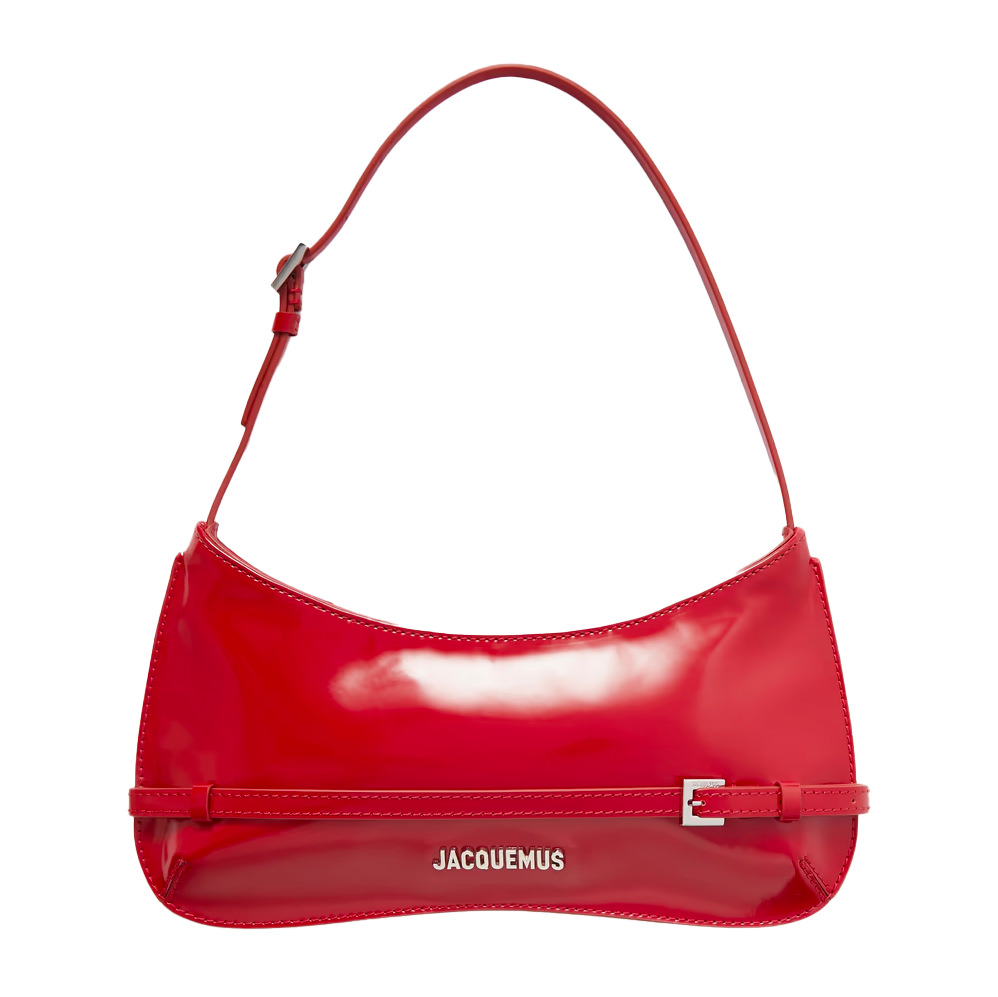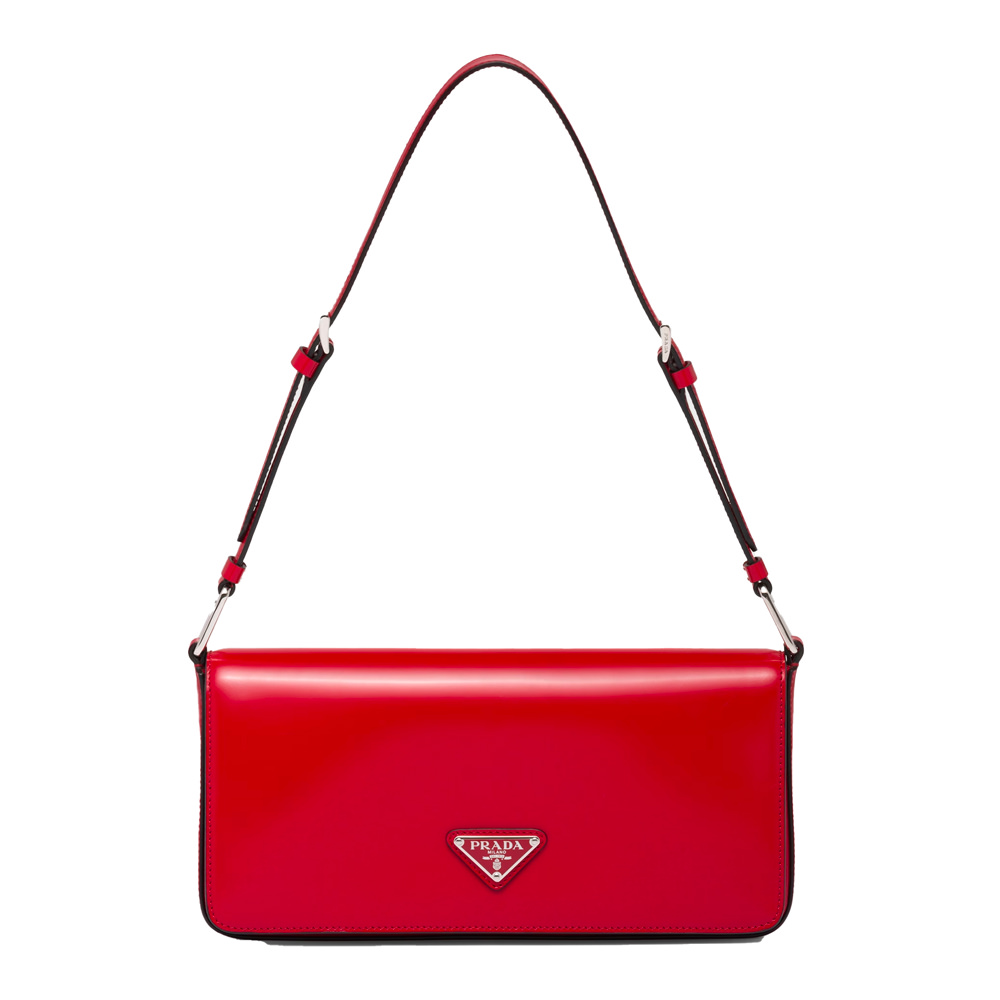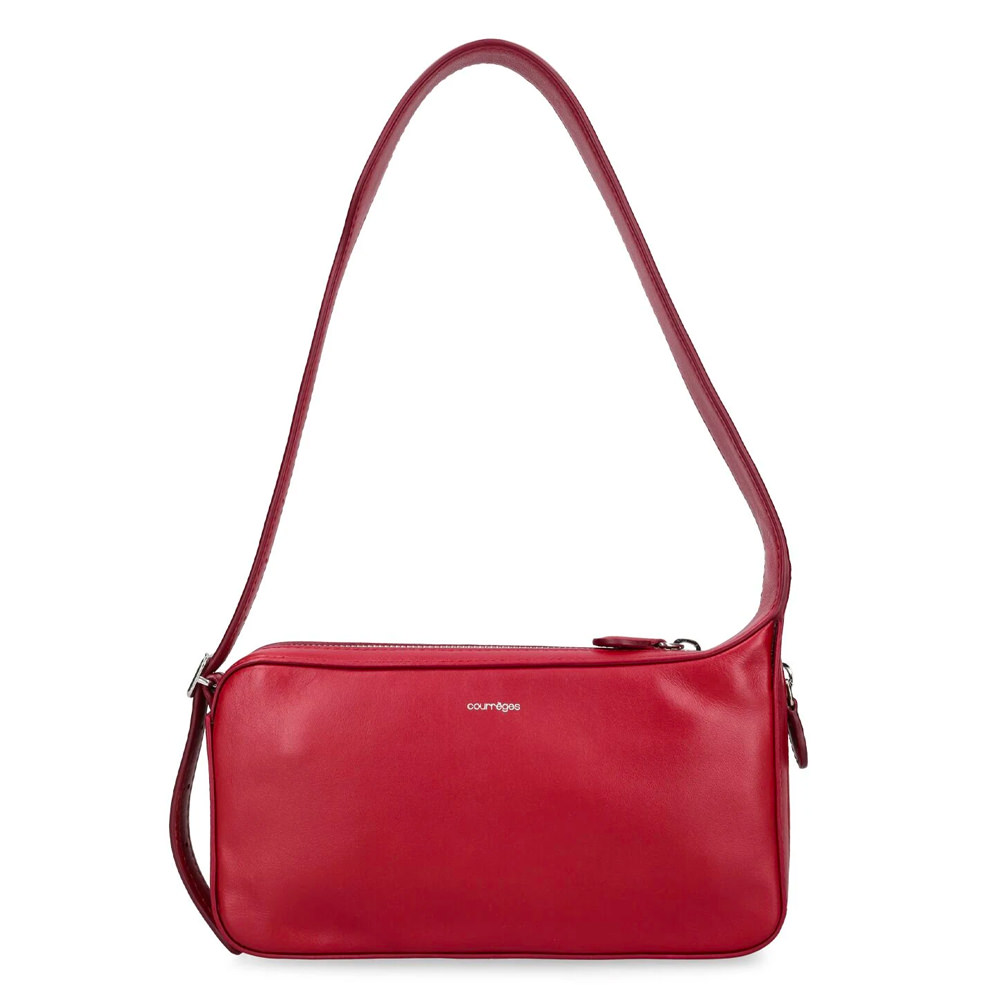 Happy Halloween, everyone! If you're dressing up, let us know what you'll wear and what bag you'll be carrying!