The shopping season is upon us and that means one of our favorite auction events of the year is finally here. And this time, Christie's decided to pair heritage fashion houses with covetable streetwear to offer a modern, reformulated understanding of luxury today. This doesn't mean less of the rarities and ultra-luxurious bags you've come to expect from a Christie's auction, it means more of them along with some of the most talked-about streetwear items of the past years. This is your look at Christie's Handbags X HYPE: The Luxury Remix.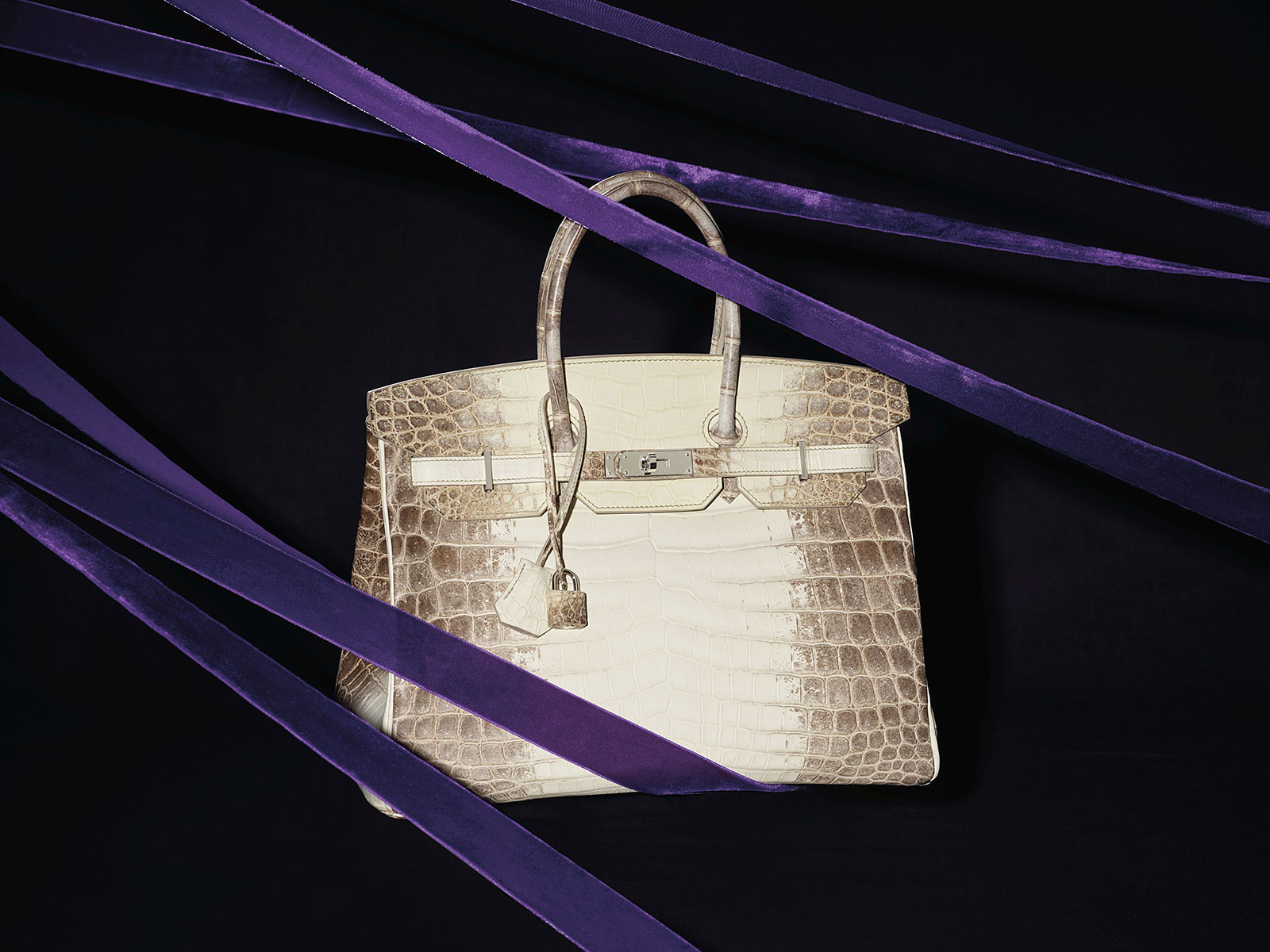 It wouldn't be a Christie's Auction without Hermès, and everything from the most classic cornerstone collection starters to the obligatory H.G. Himalaya Birkin 35 is included in this auction. There are far more standout items, including Limited Editions and Special Orders, many of which I've never seen myself. Take this Limited Edition Bleu Nuit Togo Cosmos HAC Birkin 40 with Brushed Hardware – isn't she lovely?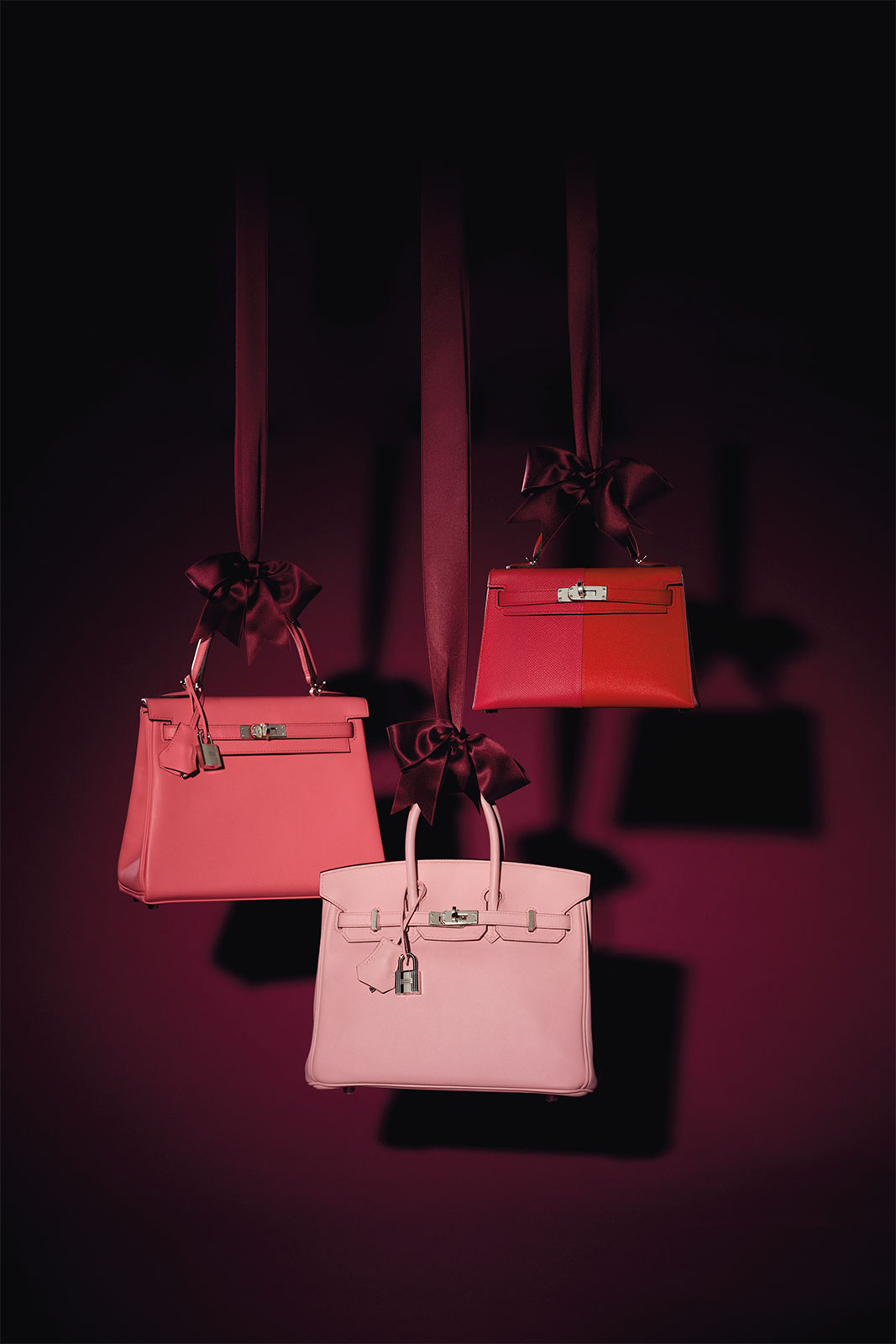 Bi-color Mini Kellys like this one and limited edition Kellys like this with diamond hardware are included as well. If you are one for Menthe, there's a Birkin for you and if you want a bag you'd probably never see in the wild again, there's this Limited Edition Menthe Swift Leather & Twill Canvas Fray Fray Birkin 35.
There are quite a few Chanel bags as well, and with the latest price increase, you may be able to nab one of these at a good price (I am partial to this pink one, I think Chanel makes stunning pink bags). If you are looking for some nostalgic pieces, this Dior duo is being offered and I really am fond of both bags.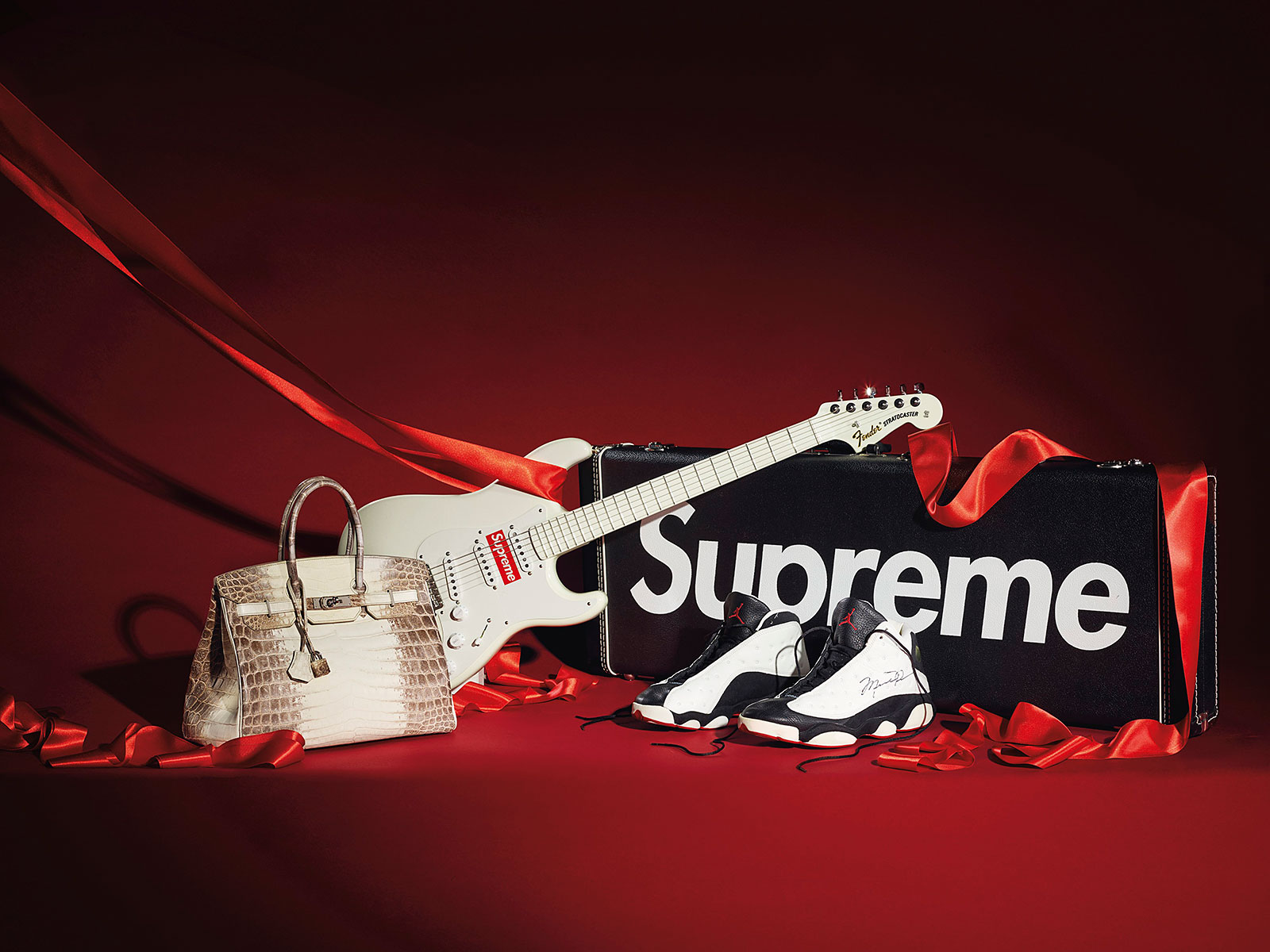 On top of the bags that are what dreams are made of for handbag aficionados like us, there's a comprehensive offering of Supreme items. This includes everything from skateboards to the highly obsessed-over Supreme Pinball Machine. To be honest, I'm adding this to my dream list for the perfect corner in our home. There's also an expansive offering of contemporary sneakers ranging from Kanye West Adidas Yeezys to Virgil Abloh Nike Off-Whites to a pair of game-worn and dual signed Air Jordans from Michael Jordan's last regular-season game of the Chicago Bull's Championship season.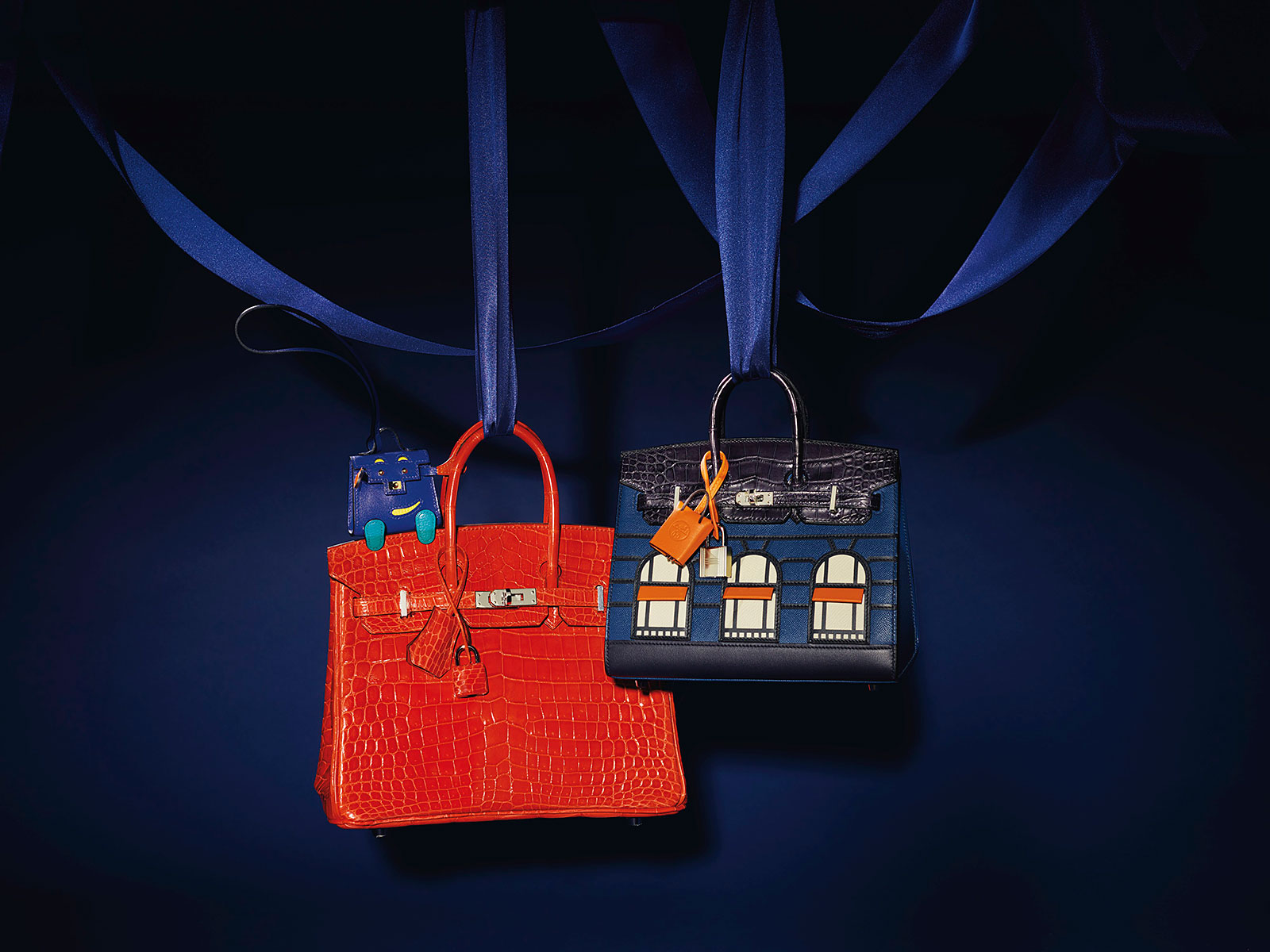 If you are in NYC, you can check this out in person and viewing is from December 3-7th. You can schedule an appointment for a visit here. The auction starts today and ends December 9th at 10:00 AM EST.