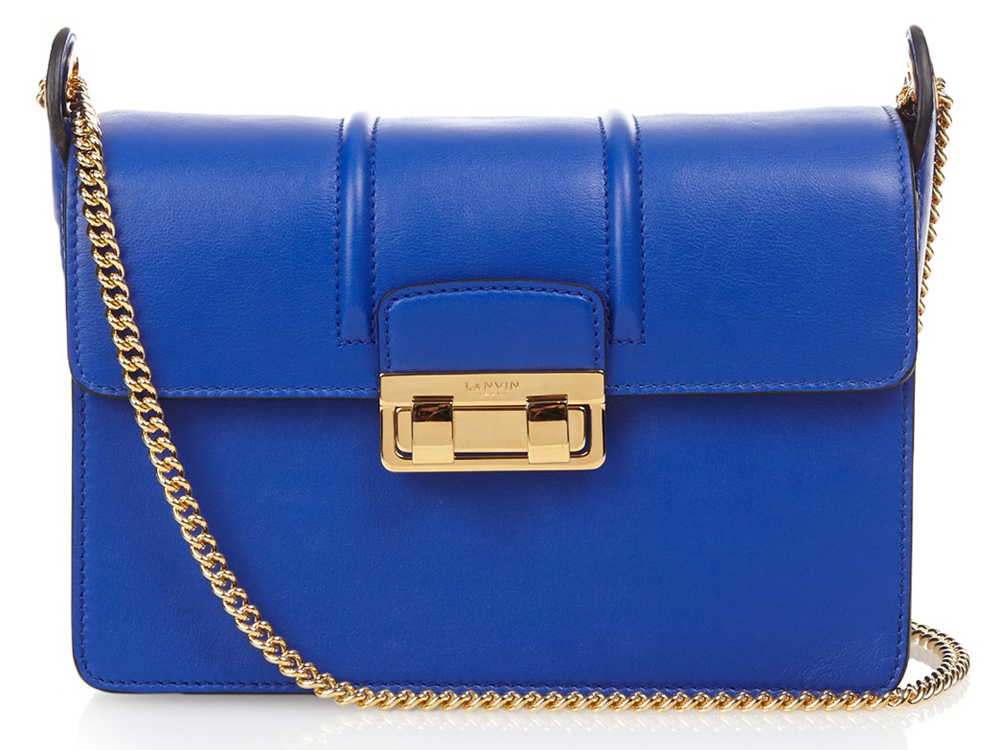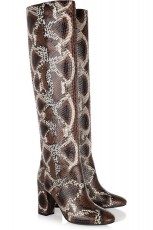 Few brands evoke the level of love in the fashion community like Lanvin. Between the feminine, flattering and wearable styles to the adorable and completely obsession-worthy creative director, Alber Elbaz, whatever Lanvin sells, we want.
That said, at prices in the four figures for Lanvin ready-to-wear…it can be awfully intimidating to our bank accounts. What's a fashion-obsessed girl to do?
Enter, THE OUTNET. Starting today, THE OUTNET is offering a huge selection of Lanvin ready-to-wear and accessories at up to 70% off. The prices aren't cheap, but they are a whole lot more palatable then full price.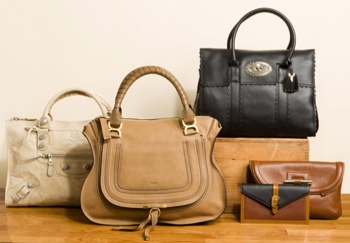 It may be sweltering right now, but ladies – Fall is coming. And with it, apple cider, pumpkin pies, cashmere sweaters and of course – the best part – fall handbags. Rue La La is all over it and the genius buyers there have our back.
Rue La La has curated a selection of designer handbags from the likes of Lanvin, Chloe and soooo many more in buttery soft leathers & jewel tones. This collection is worth a second glance – save on your favorite designers, stock up for the new season and please, make us jealous. Show us your scores in our PurseForum. We can't wait to drool.

SHOP THE RUE LA LA FALL HANDBAG SNEAK PEEK.