Everyone needs a little sparkle in his or her life. When you're a woman, it's easier to find it – jewelry, fancy clothes, etc. And if you're not taking the opportunity to have some sparkle, you really should.
And you should start with the Kate Spade El Morocco Paola Clutch.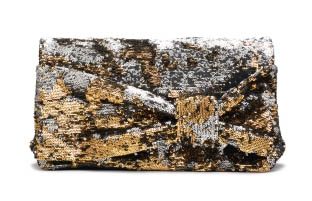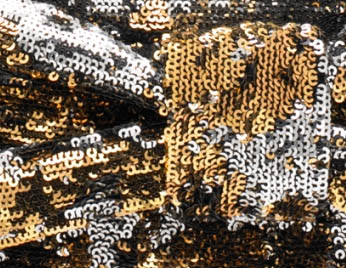 It's hard to tell from the pictures, but the combination of silver and gold sequins that covers this clutch is totally gorgeous. And it probably weighs four pounds – they don't skimp on how much shine they're giving you for your money.
As with a lot of Kate Spade's more audacious bags, this clutch would require an owner with the right sense of quirky personal style in order for it to look right, but on someone that's confident and slightly twee (maybe someone like Zoey Deschanel?), this bag would be perfect for a night out on the town. Buy through Kate Spade for $475.